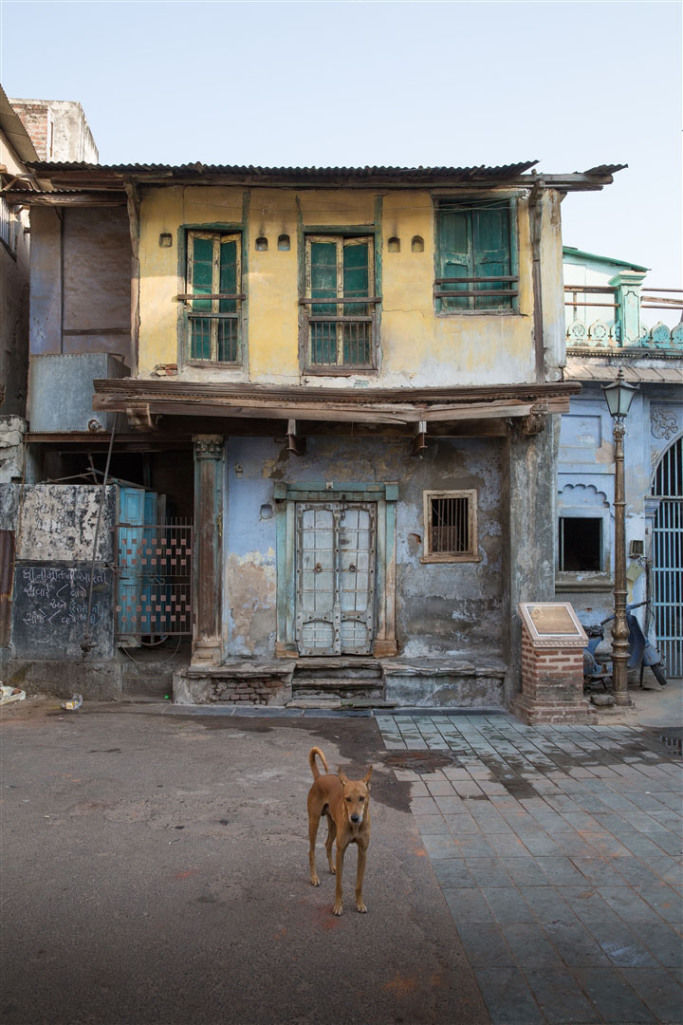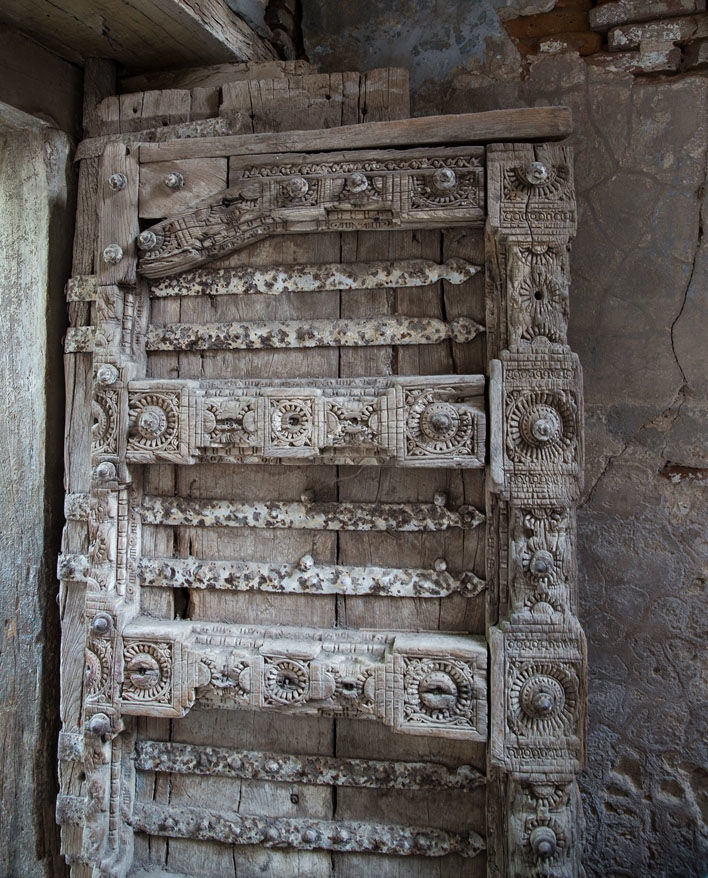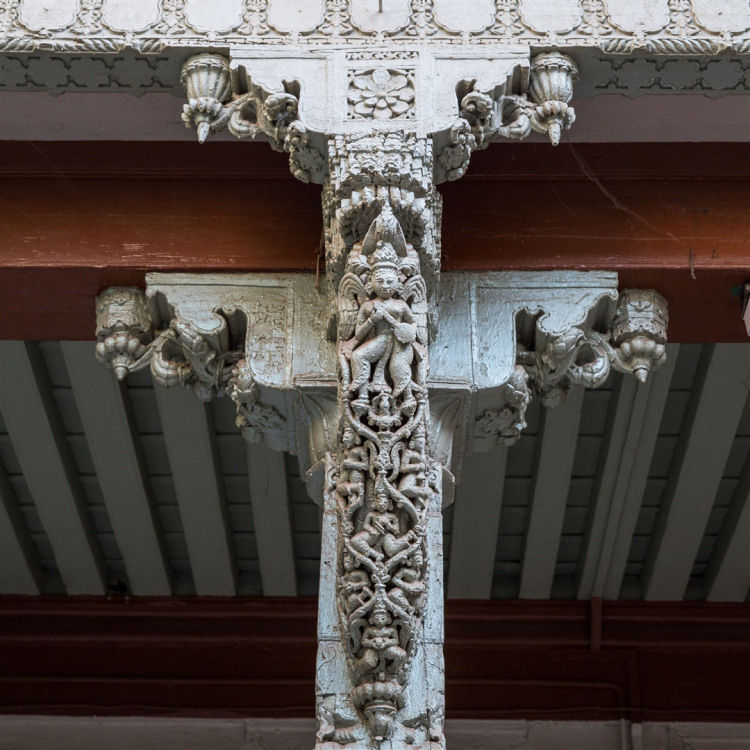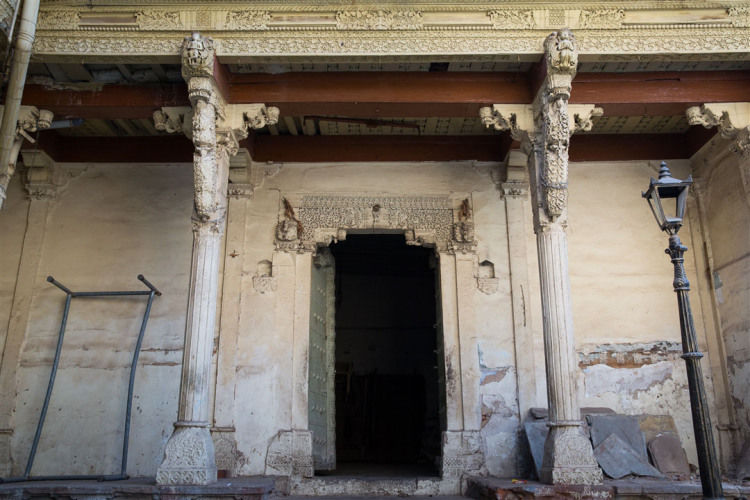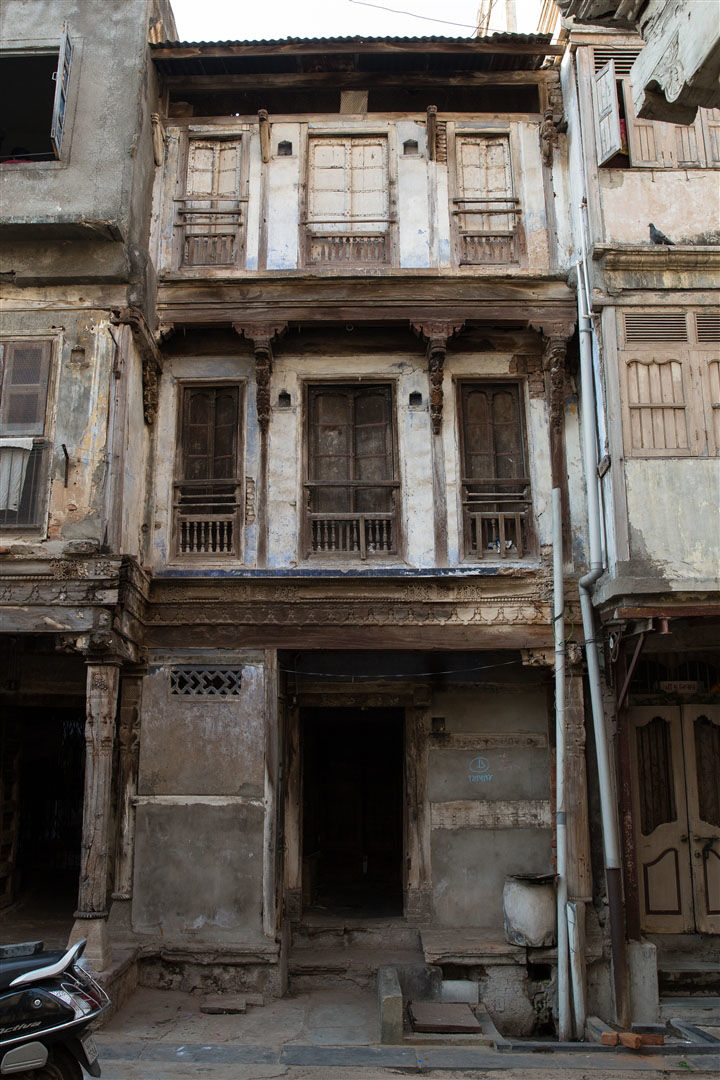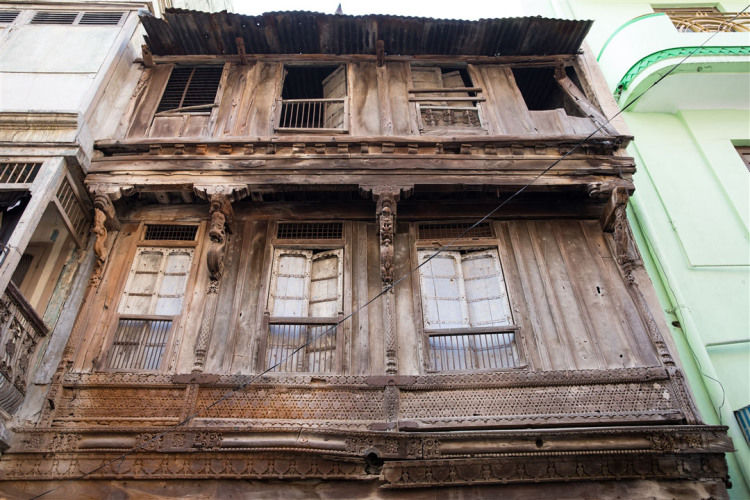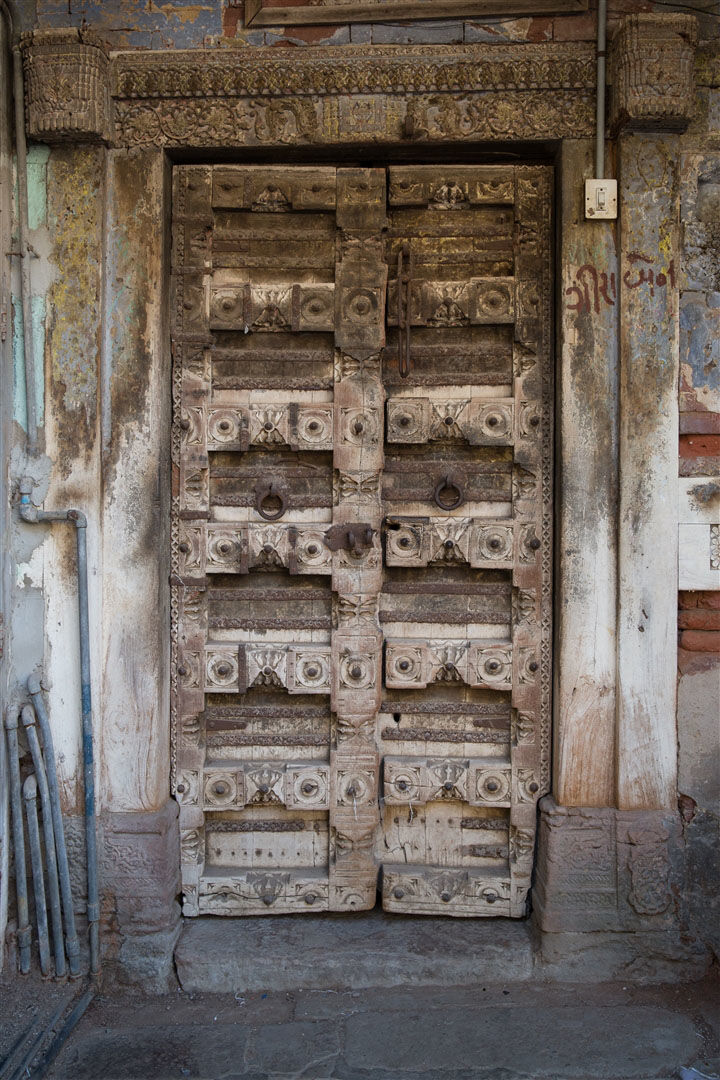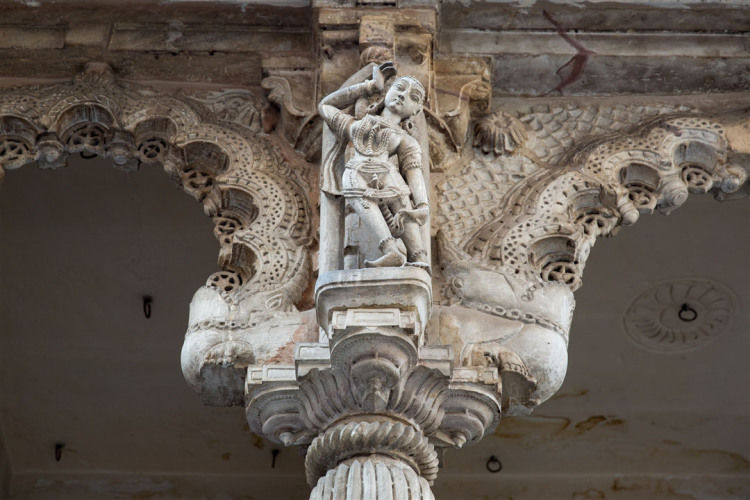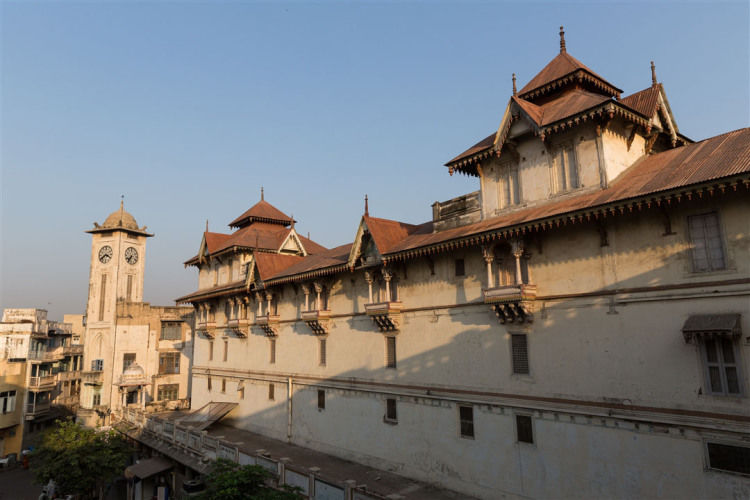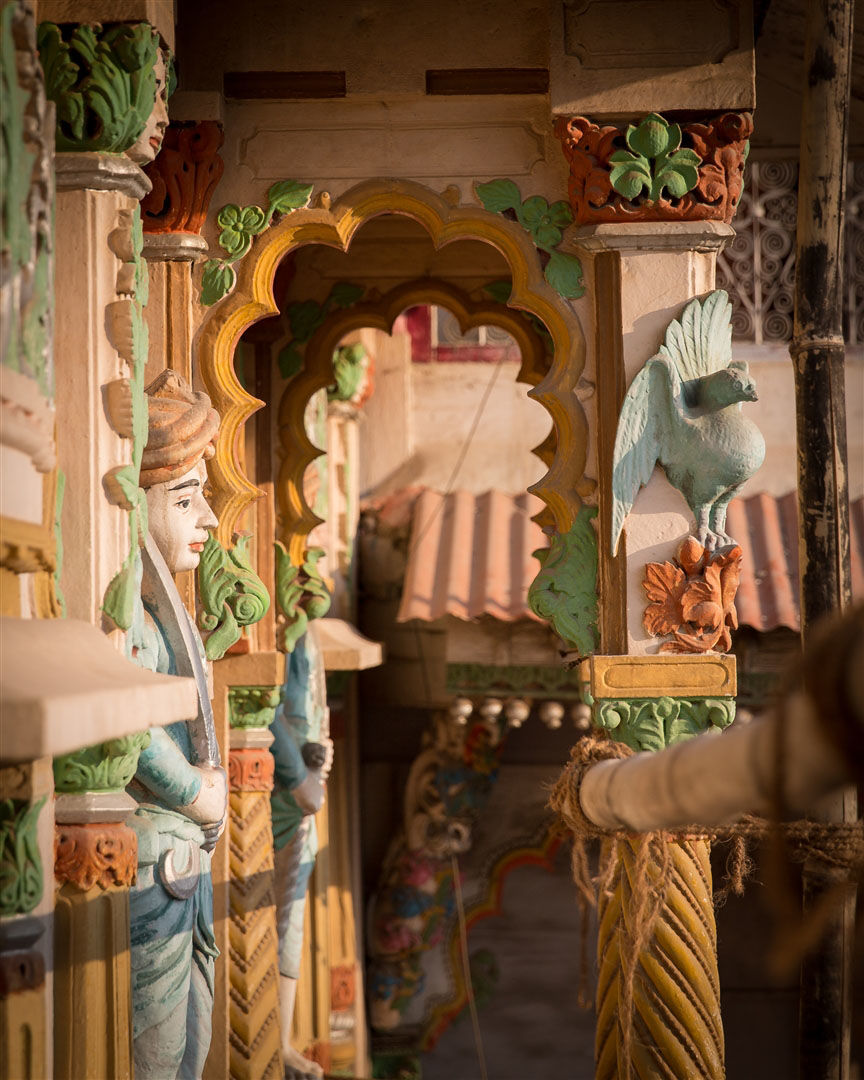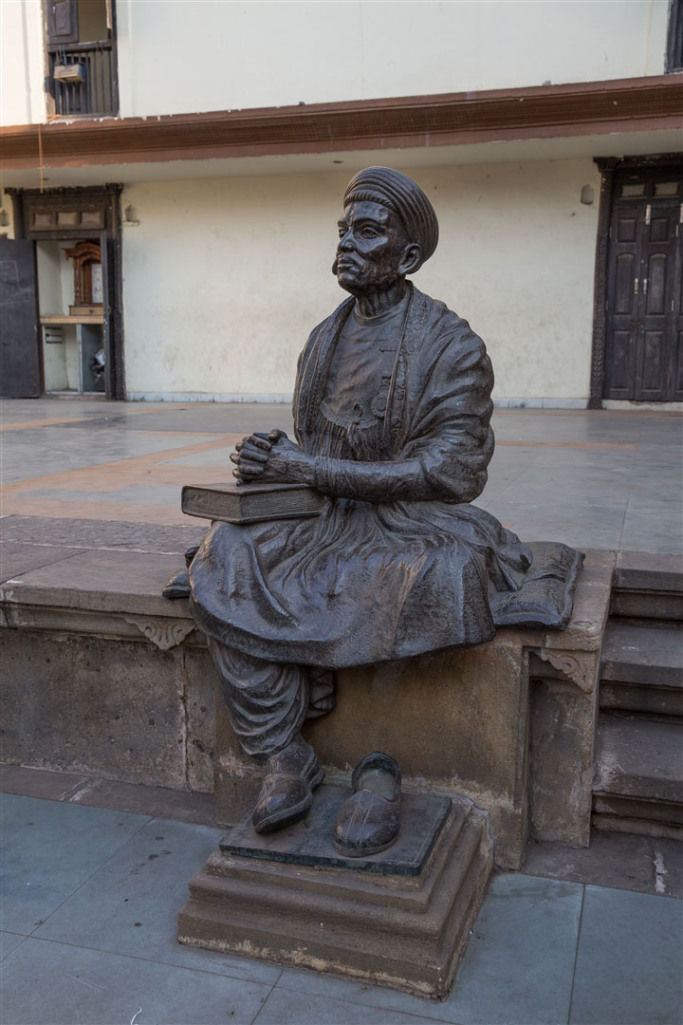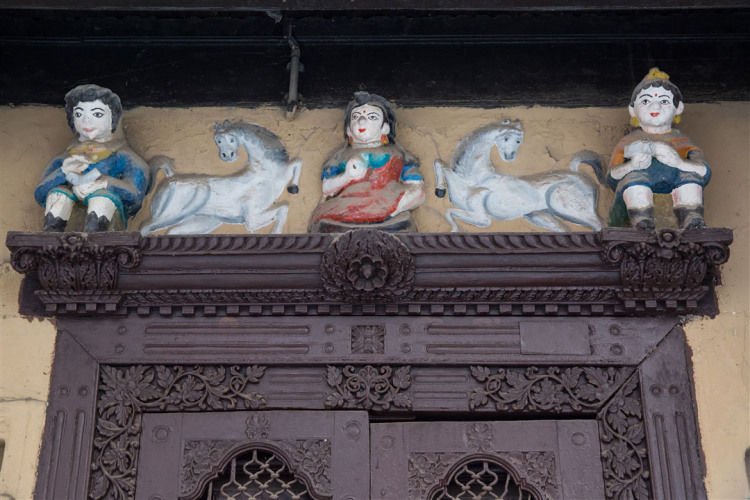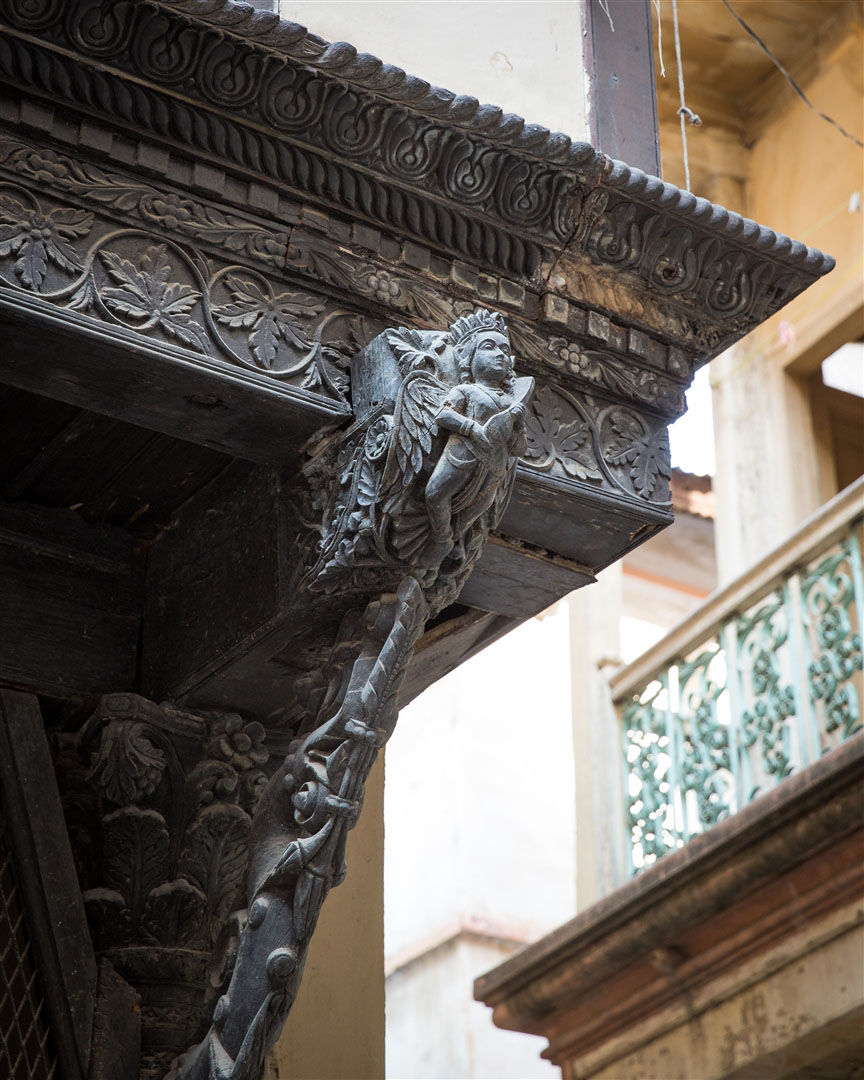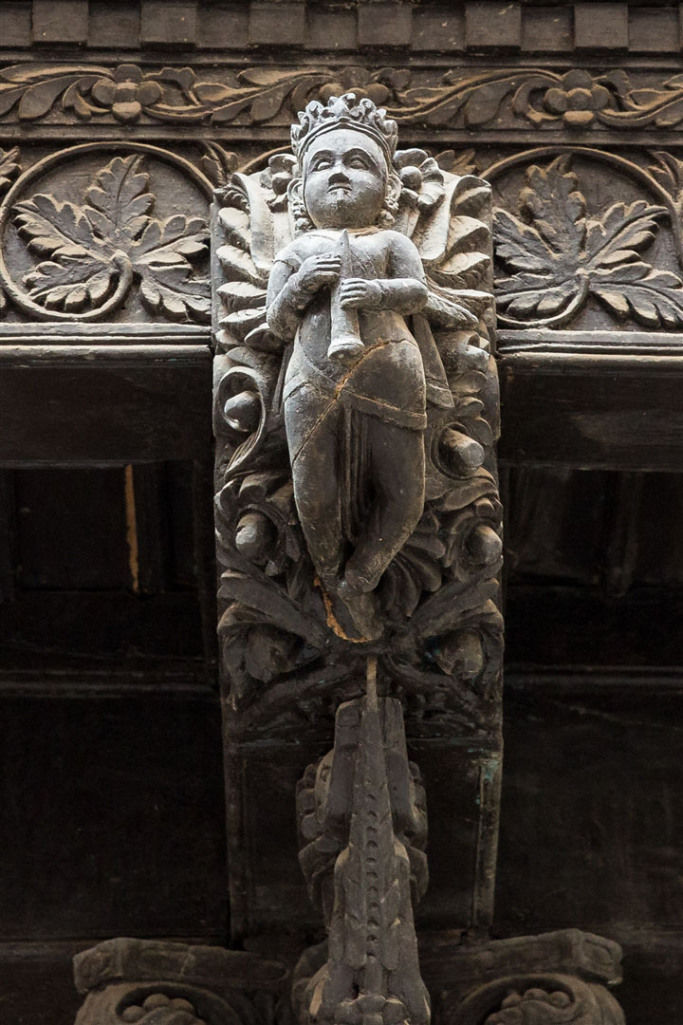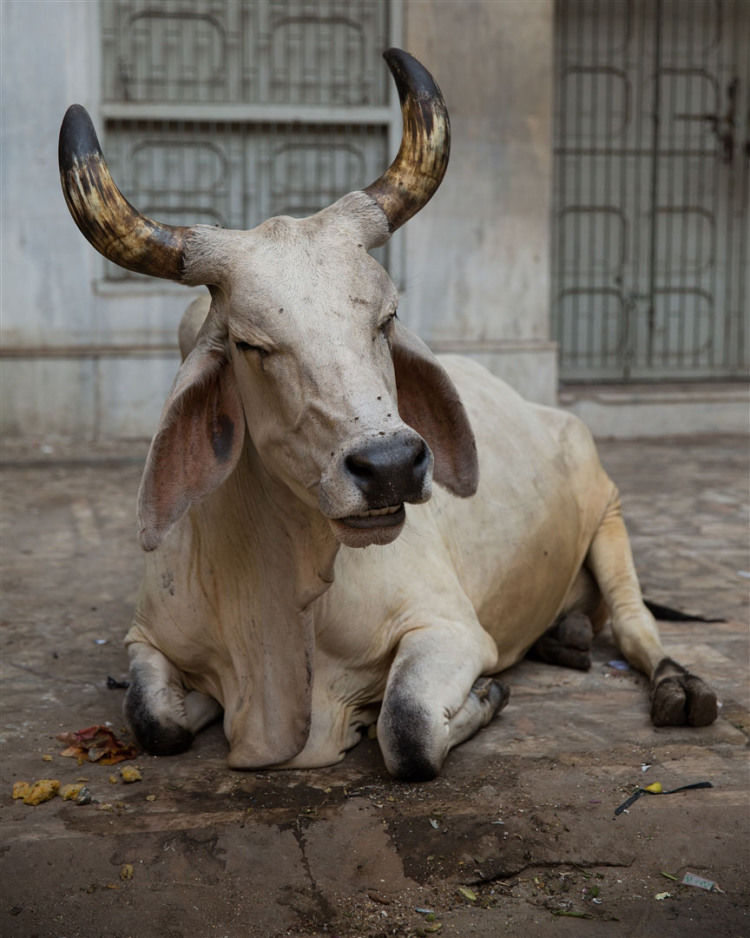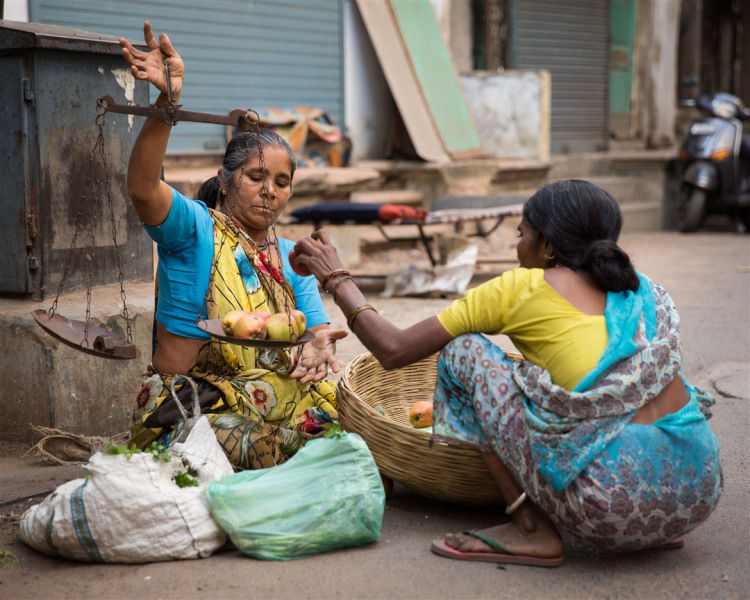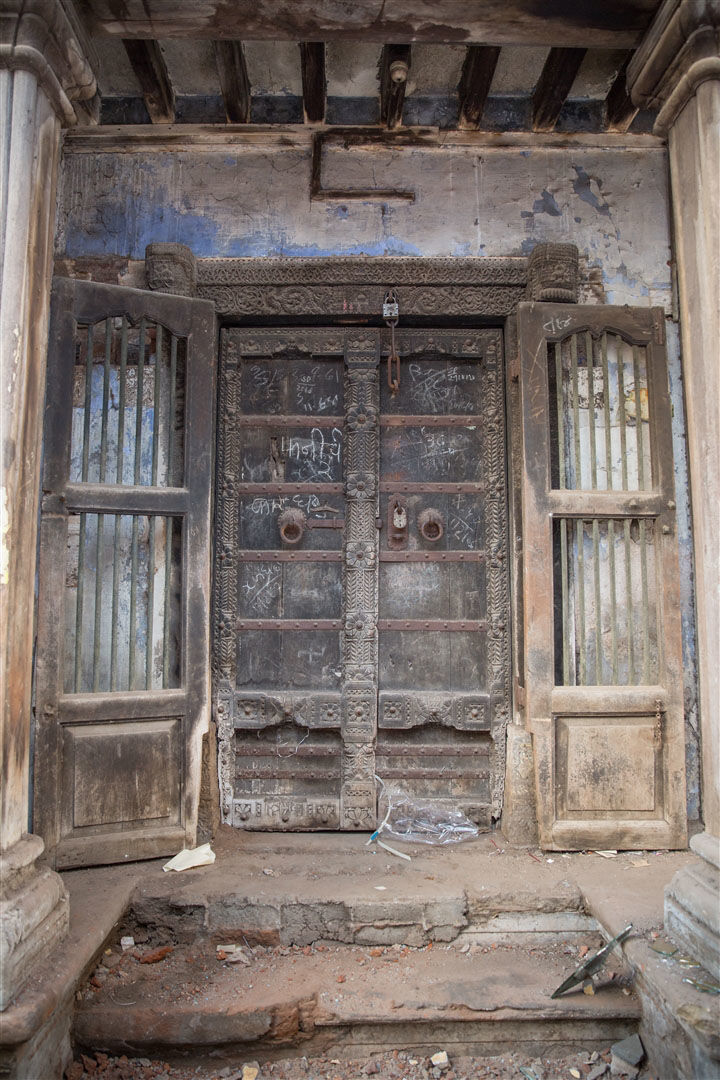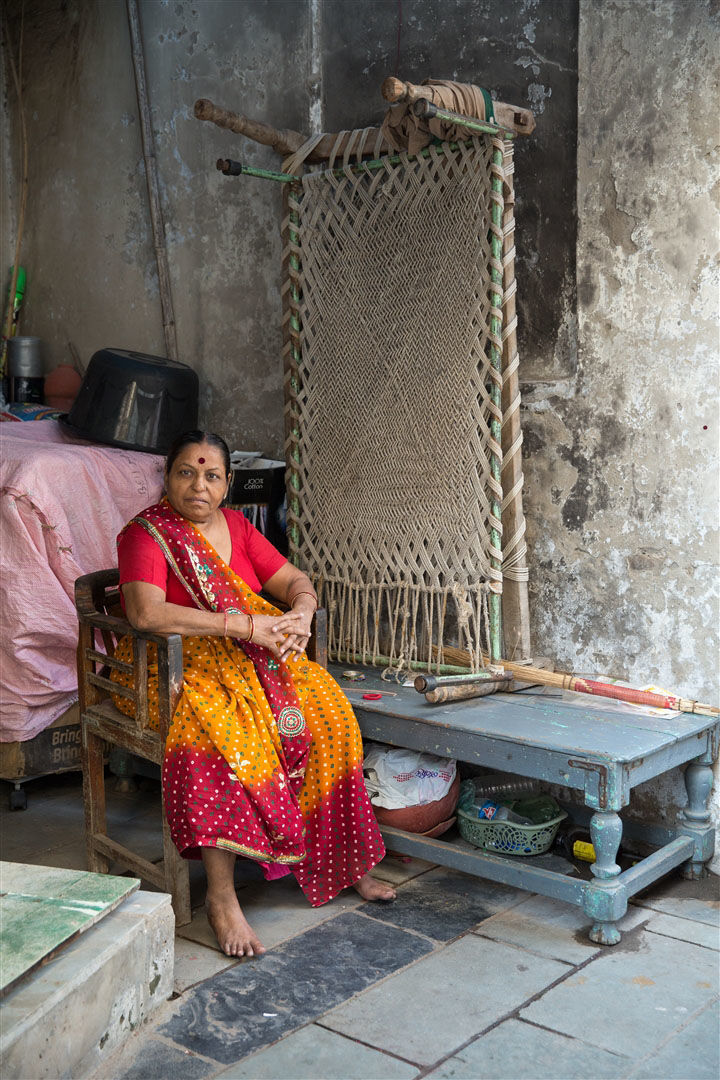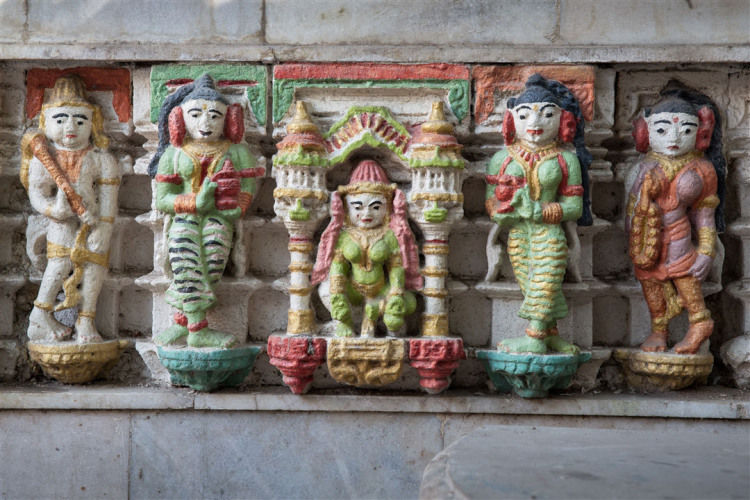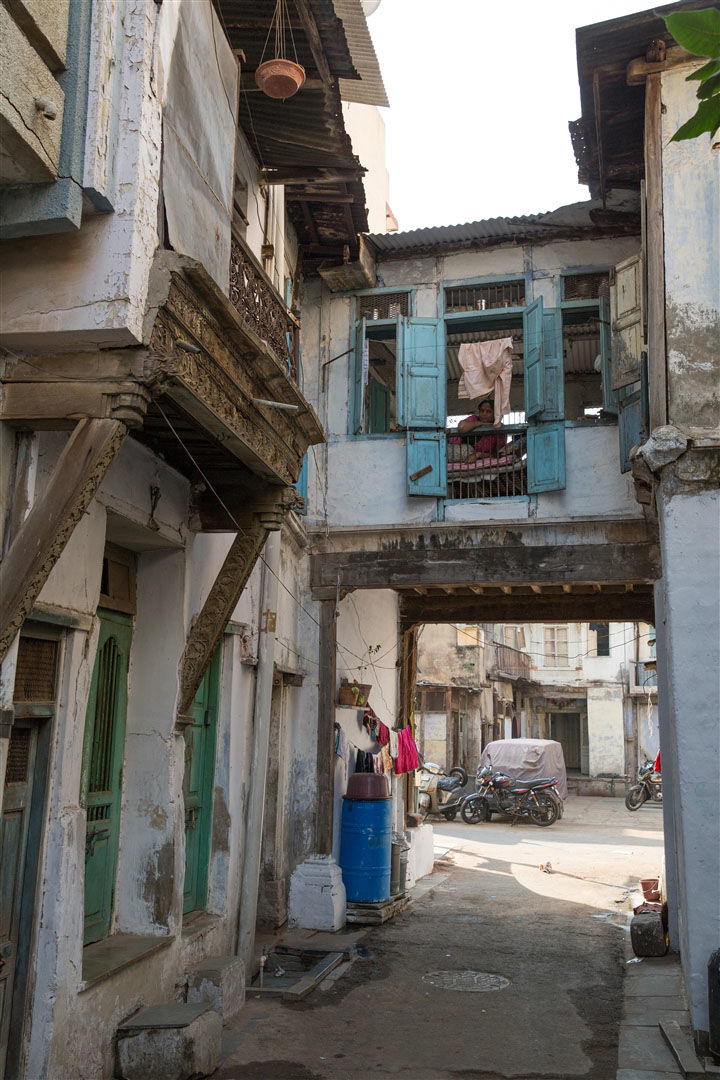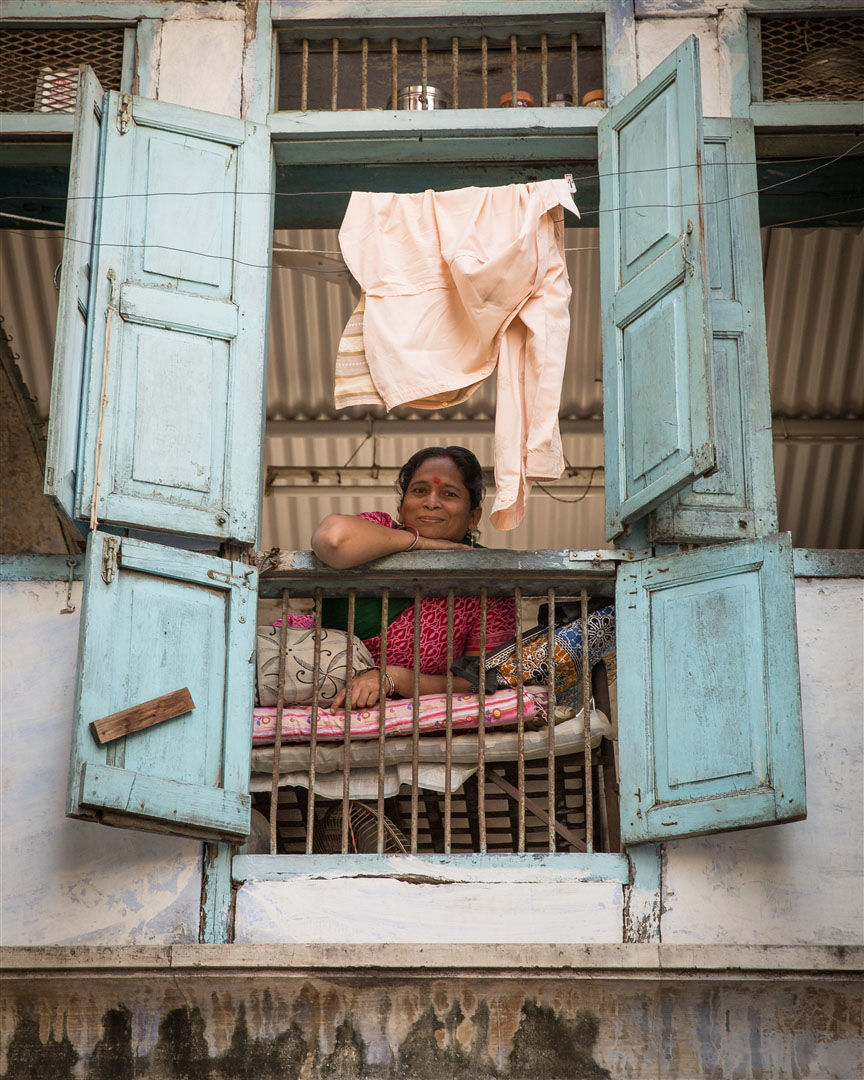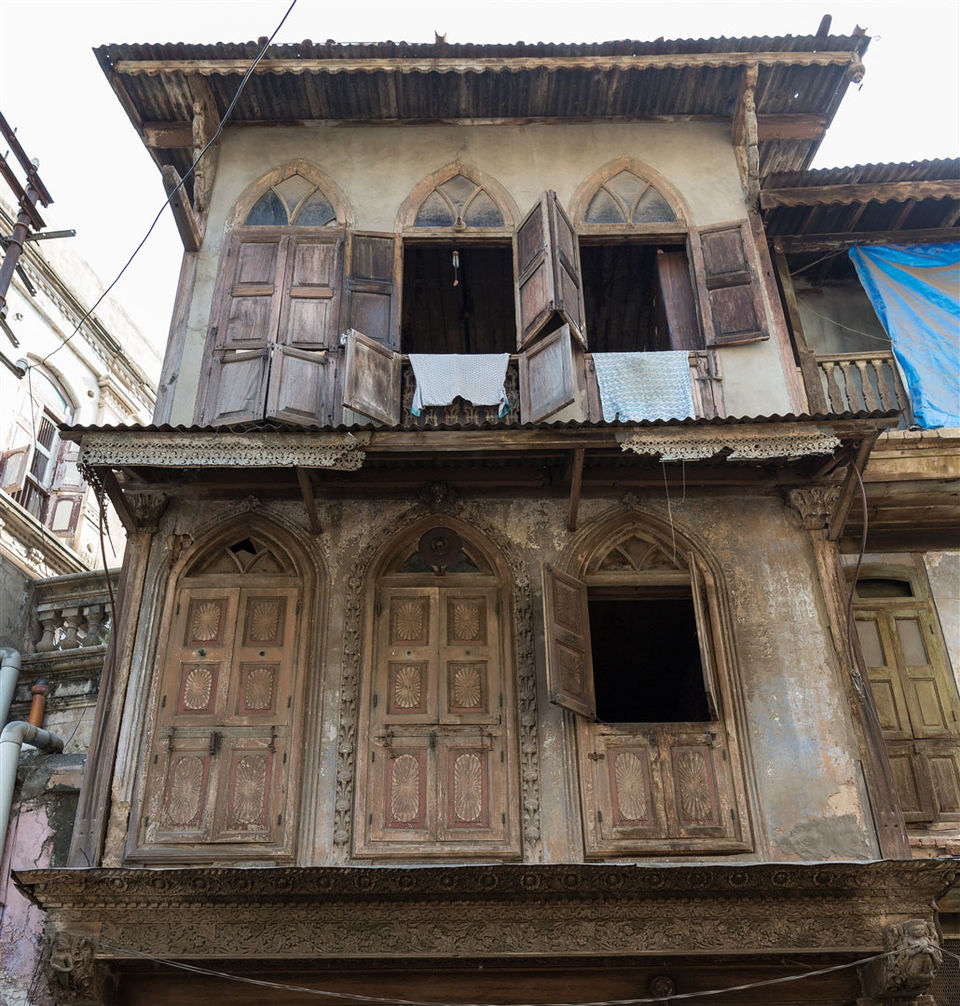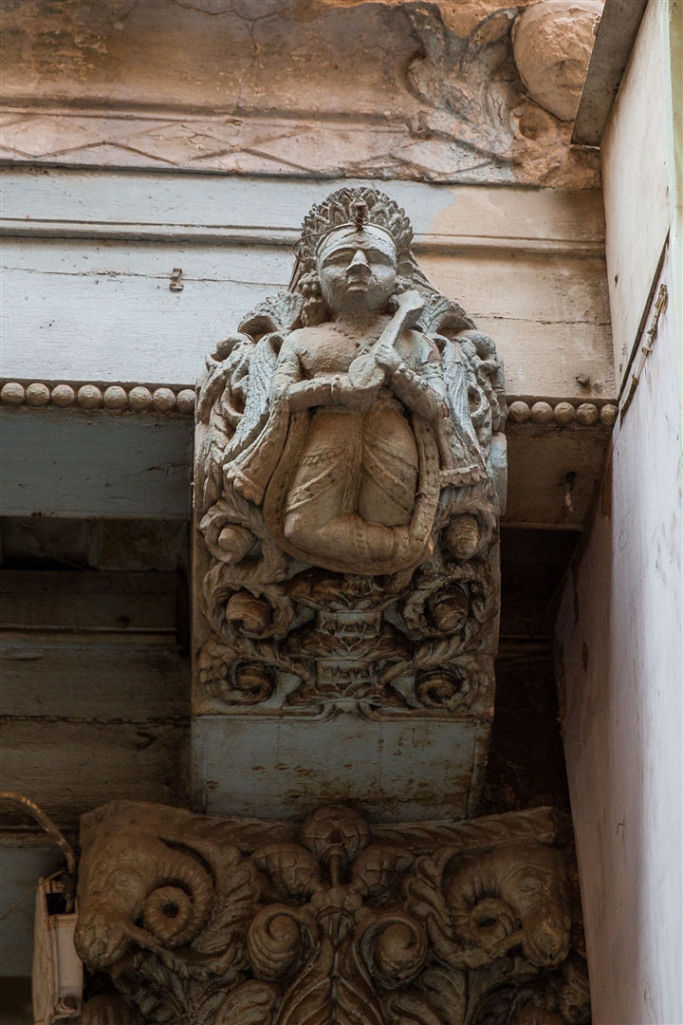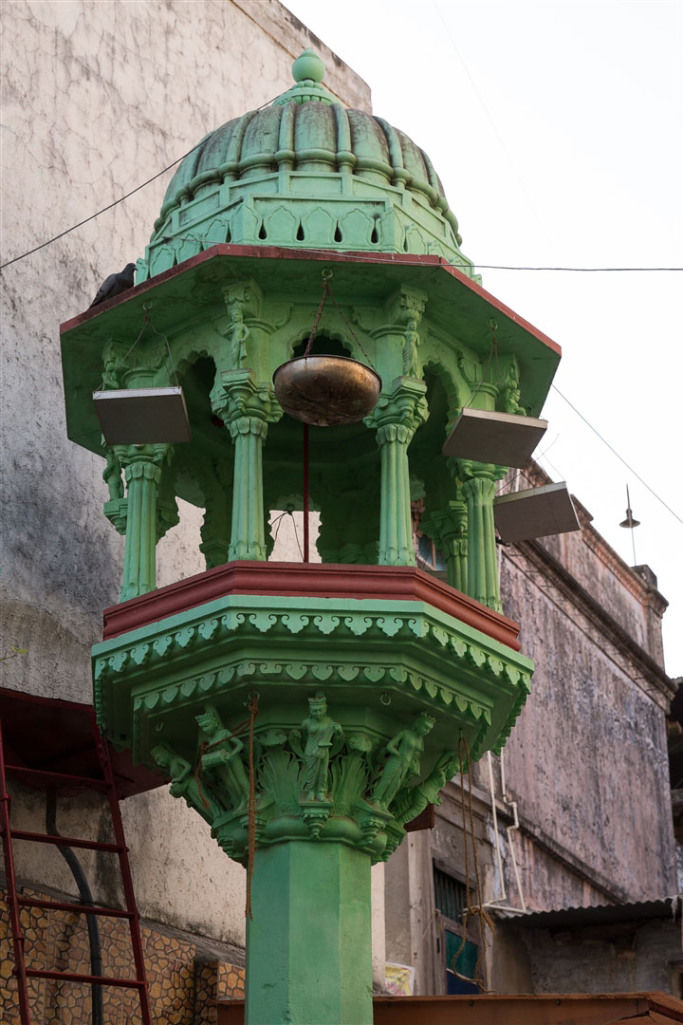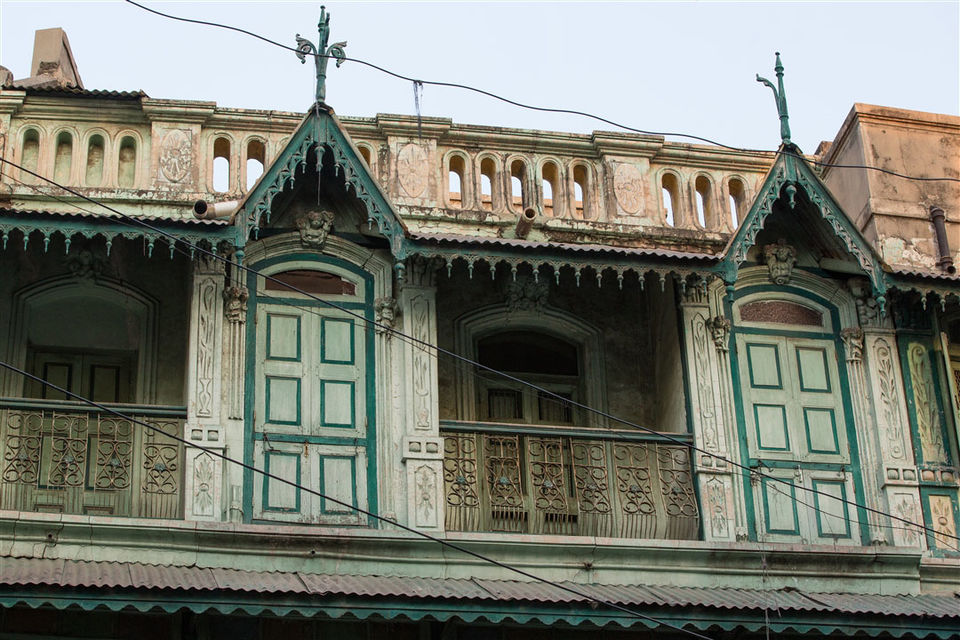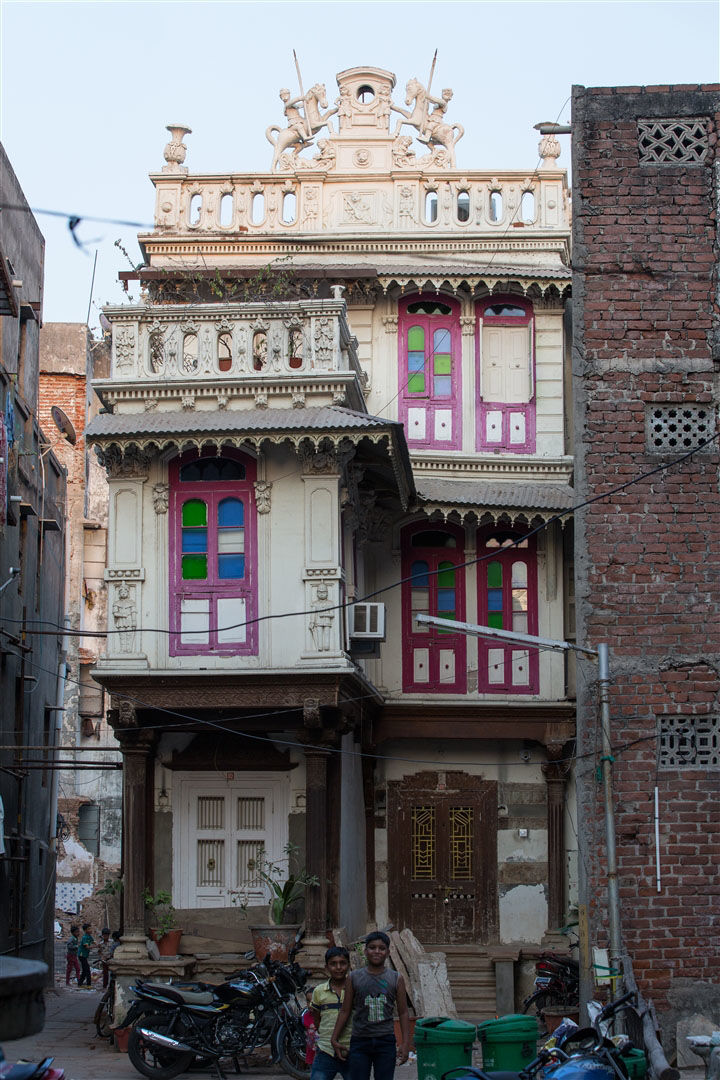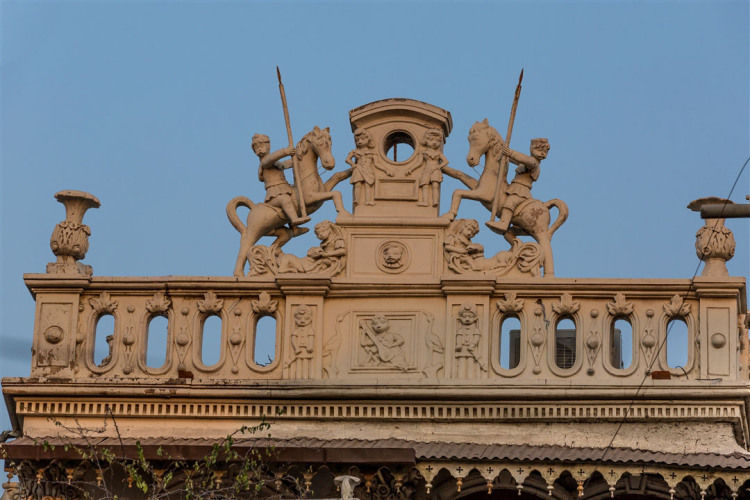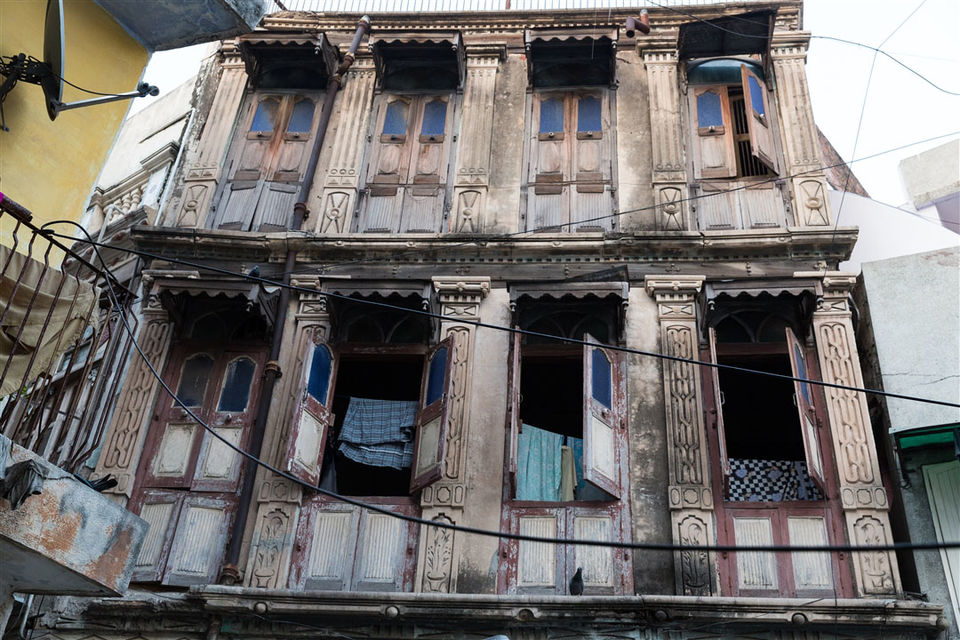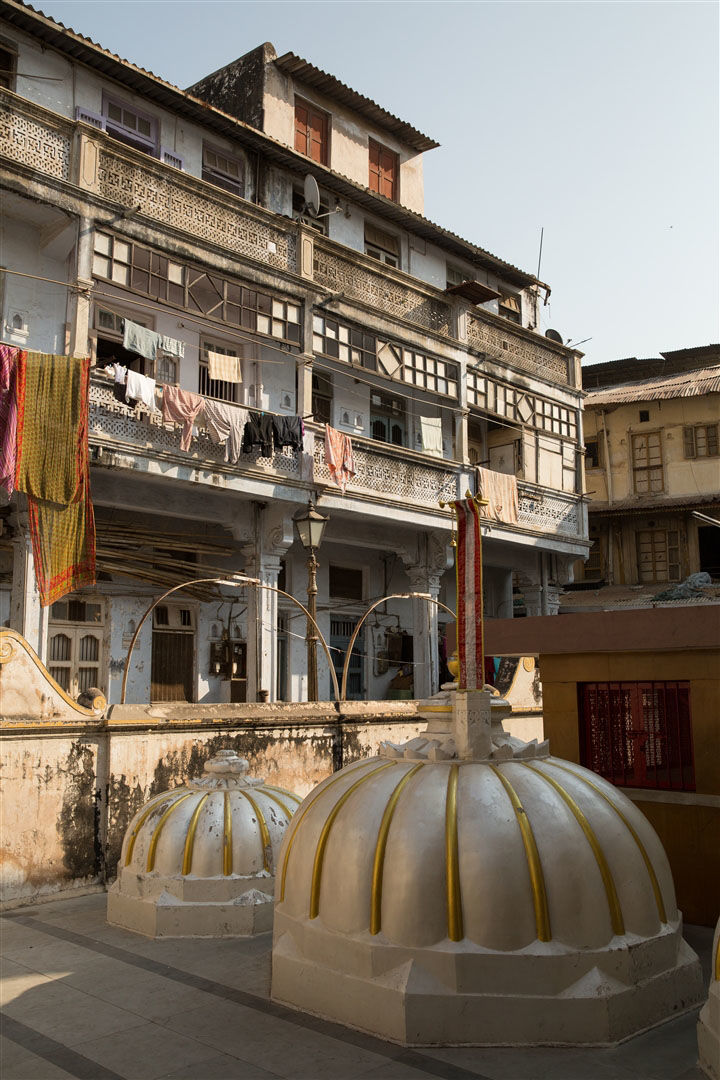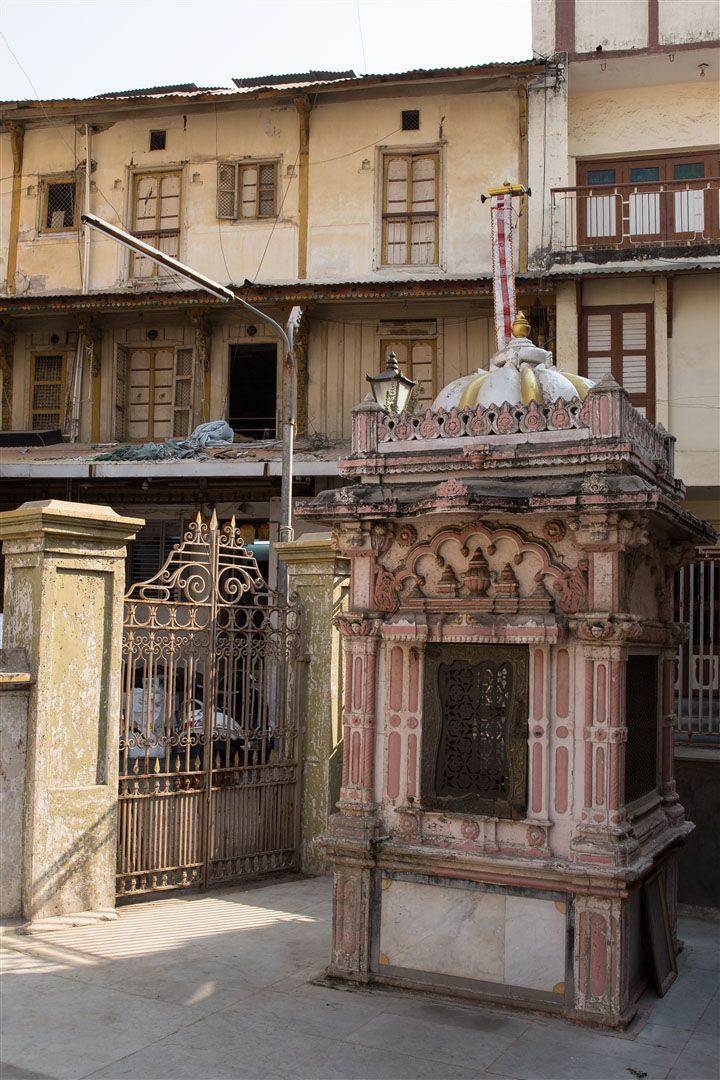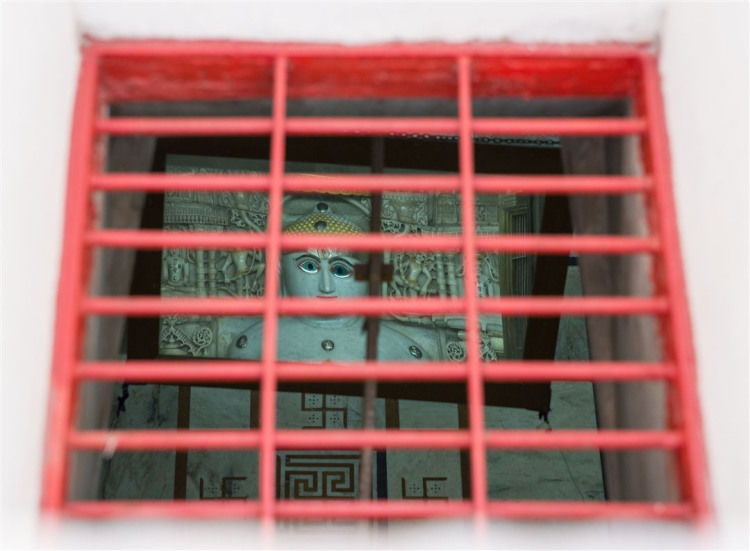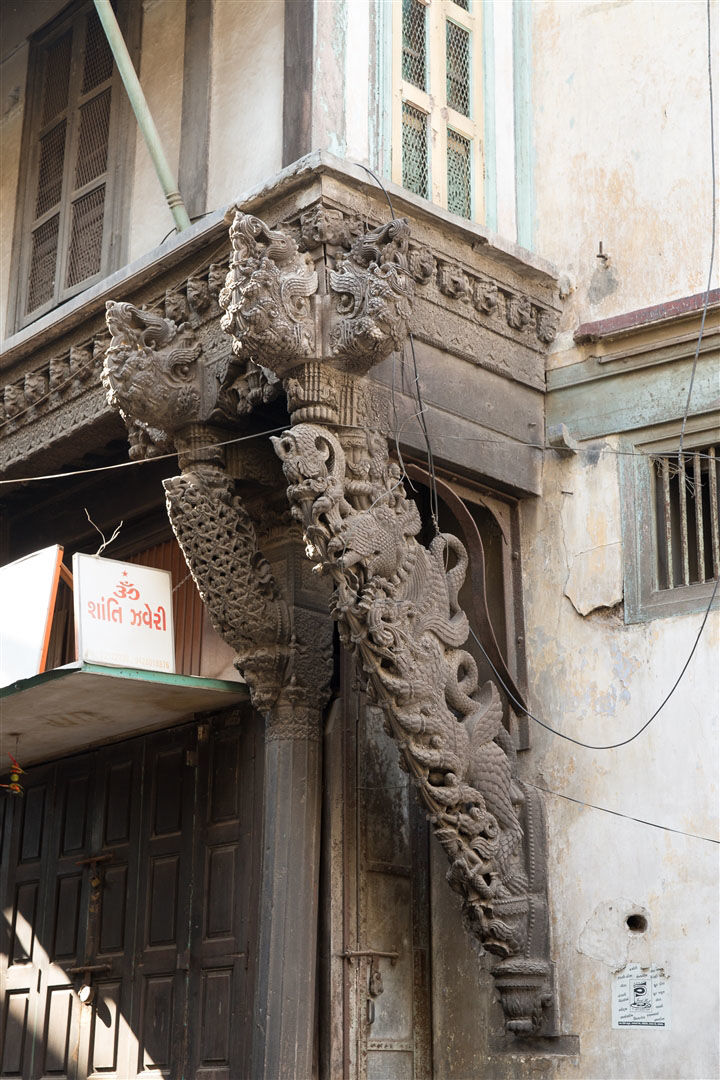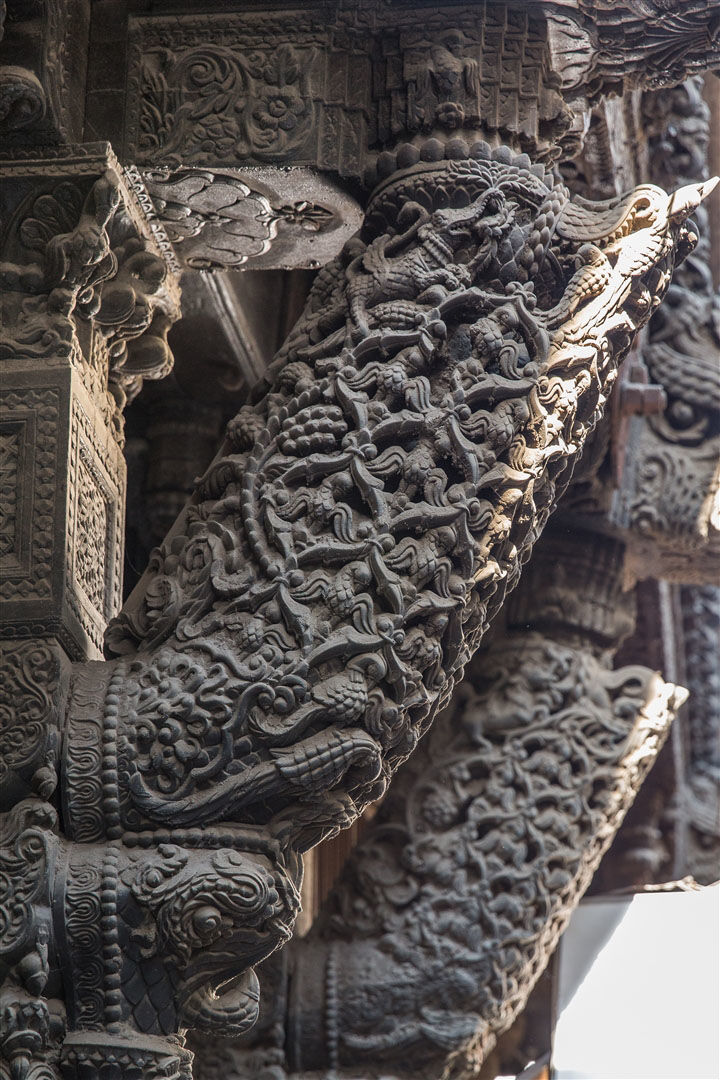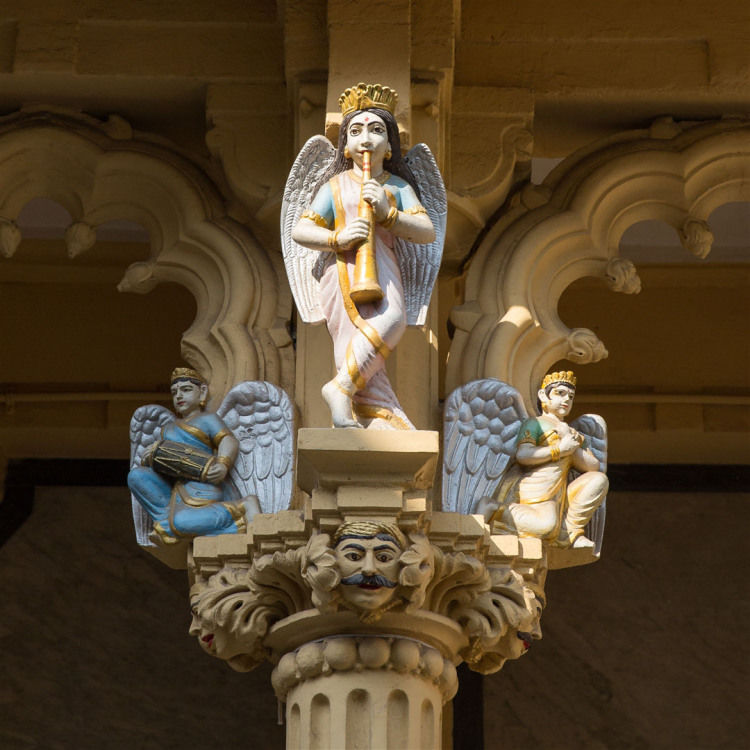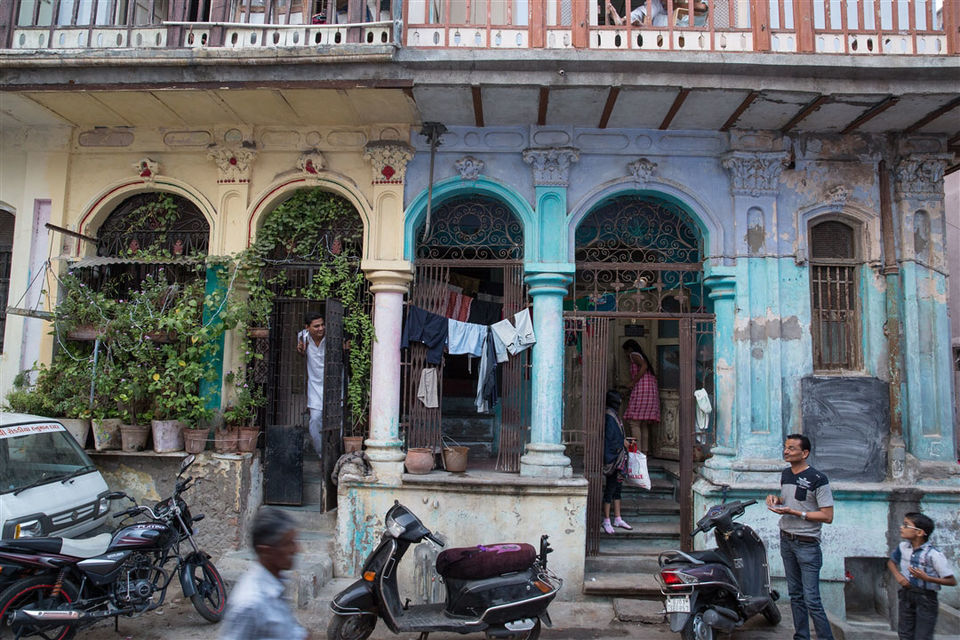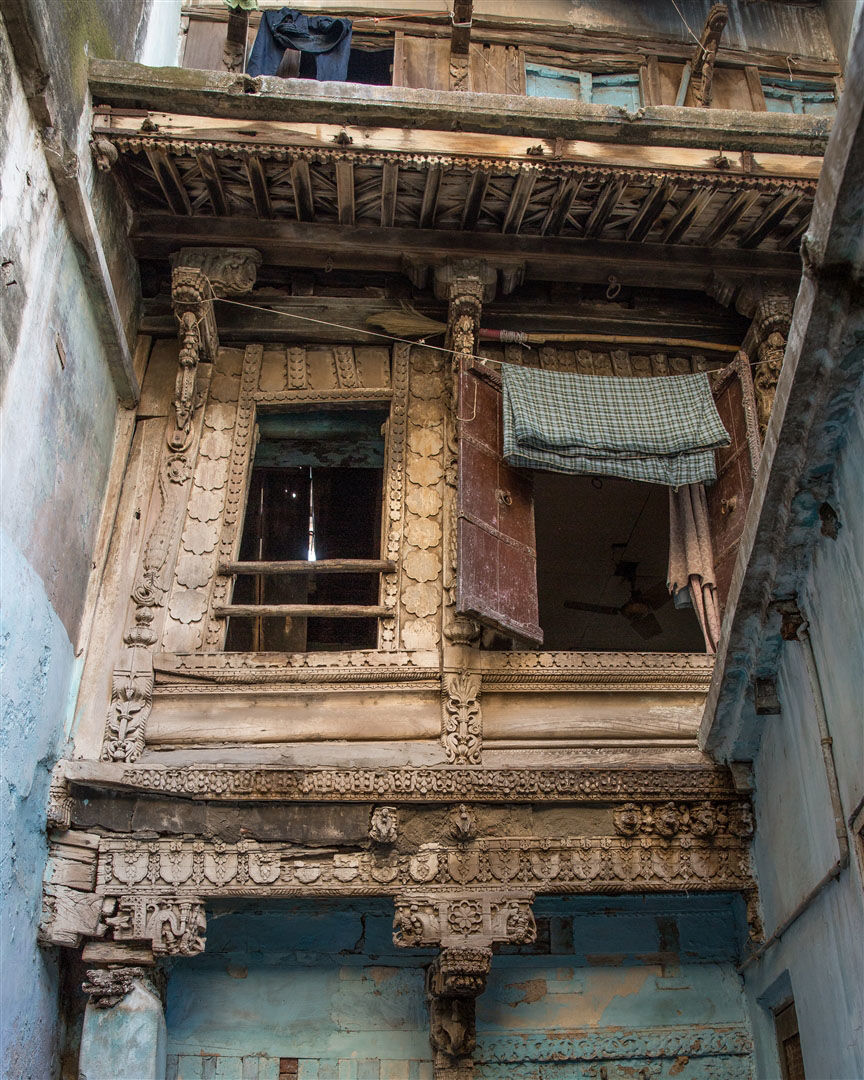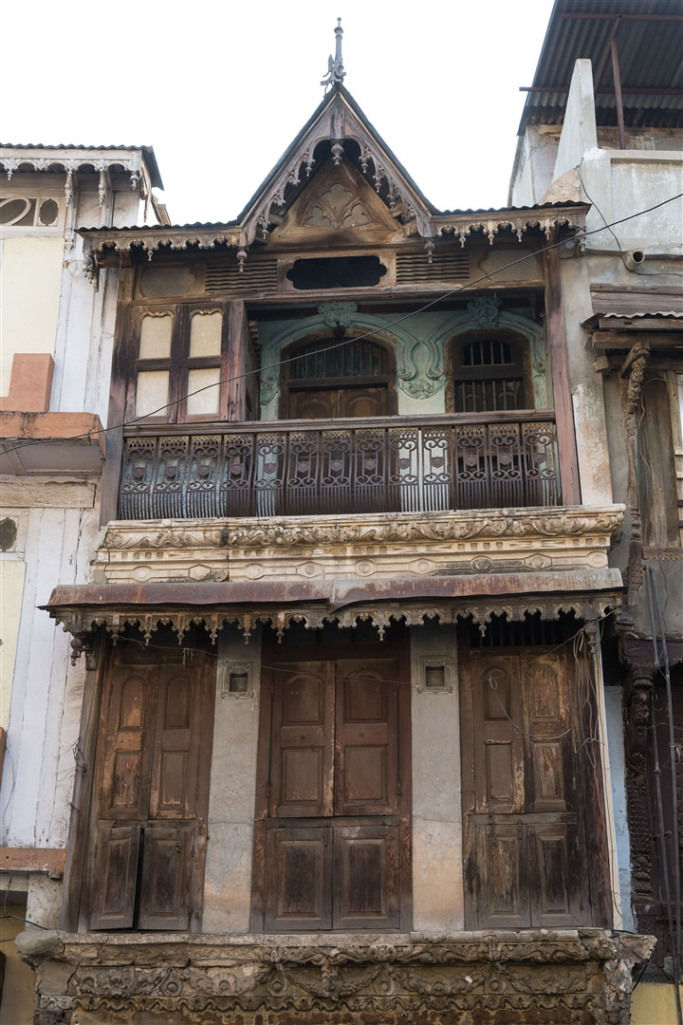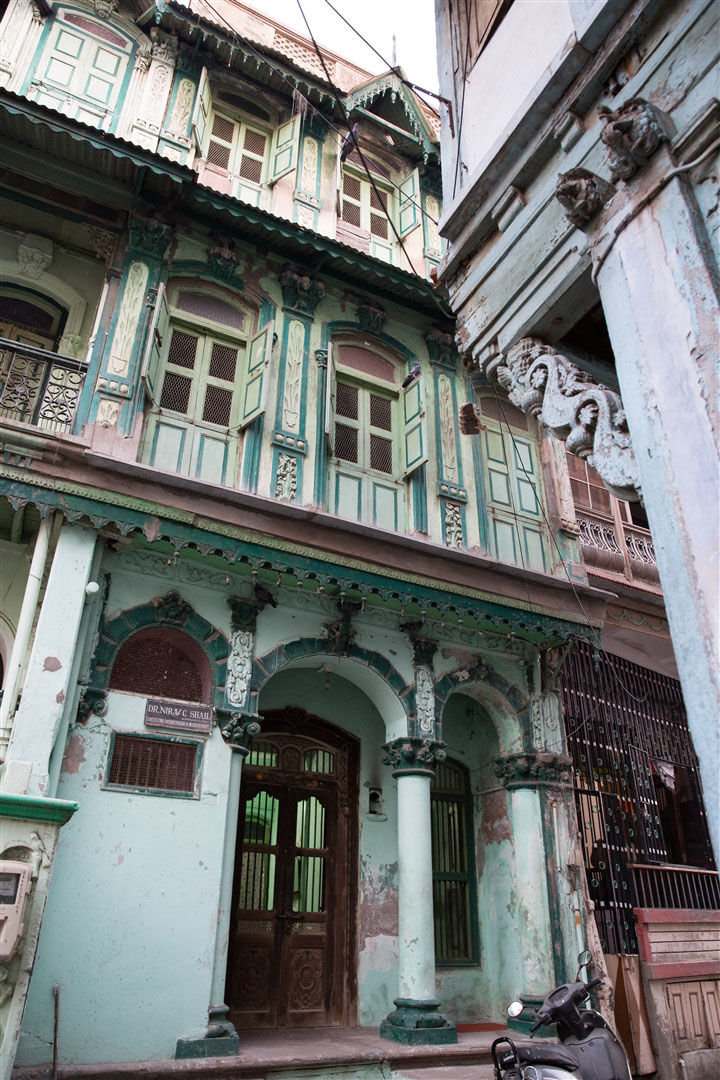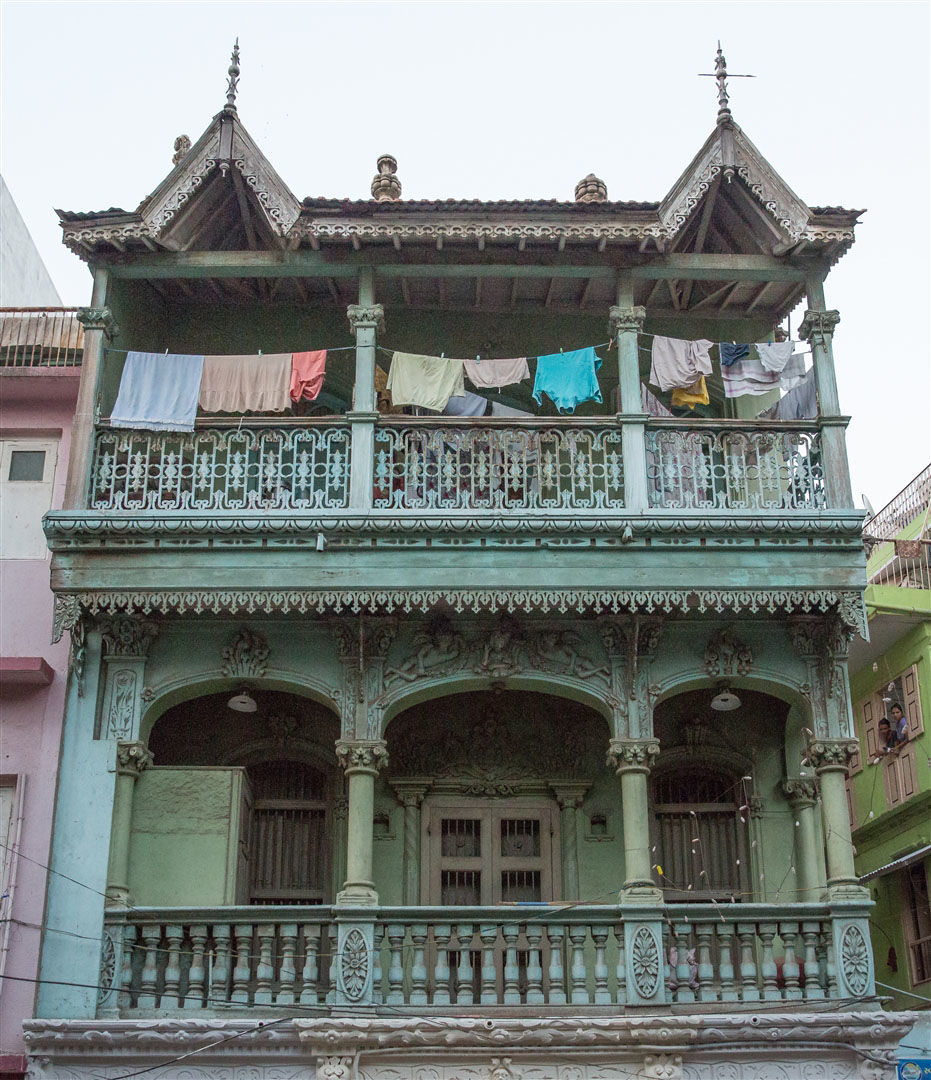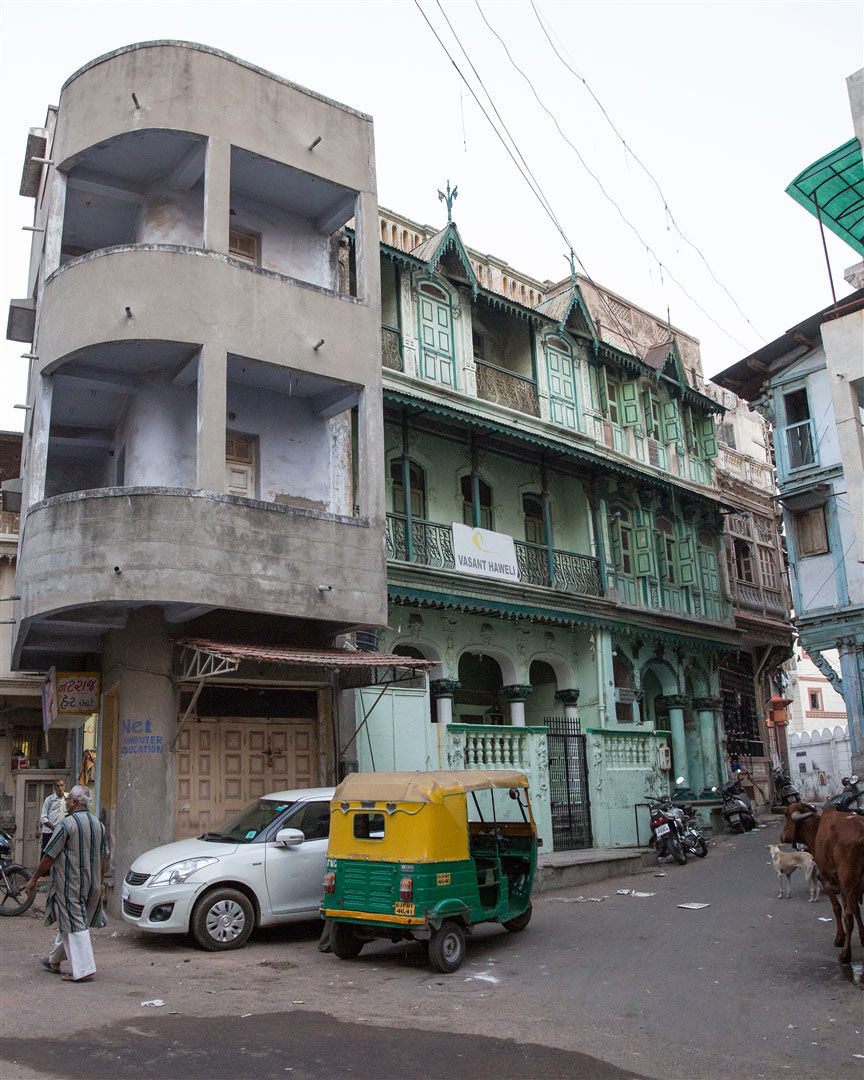 During my stay in Ahmedabad (Gujarat, India) I signed up for a morning heritage walk around the old city. Having done a similar walk in Pune, I've become fascinated by some of these old structures and just how ornate and decorative they can be. I'd imagine most people (Ok, most western people) probably wouldn't imagine that in the heart of an Indian city you can find architecture like this that's centuries old.
The walk I joined was organised by the Ahmedabad Municipal Corporation (AMC) in association with the Foundation for Conservation and Research of Urban Traditional Architecture (CRUTA). It is part of a conservation initiative to gain awareness and save the invaluable heritage of the old city. Conservation enthusiasts from the city act as volunteer guides.
The Heritage Walk starts promptly at 8am from the Kalupur Swaminarayan Temple and ends at the Jama Masjid. The walk commences within the narrow alleyways and lanes of the 'Pols' of Ahmedabad. The 'Pols' are unique feature of the old city in Ahmedabad. In essence, they resemble a gated housing society where all the houses belong to people of a particular family, caste, profession, or religion. Many of the pols were built between 100 to 300 years ago with the oldest being aptly titled 'Mahurat Pol' built around 1714 ('Mahurat' means 'inaugural'). These pols were built by community members to protect their respective groups in times of attack and other such disturbances, and so every pol had an entrance gate which was manned at nights and secret passageways for emergency escapes. A typical pol would consist of a cluster of interconnected houses along with at least one temple, a well, and a 'Chabutra' (bird feeding tower). Packed in the heart of what is a relatively small part of city, it's hard to believe there are over 60,000 houses in 600 such pols in Ahmedabad.
There was also a fascinating underground Jain temple, with an elaborate set of mirrors positioned up a shaft to the surface to allow people to view the idol from way up above. It is said the temple was built underground to prevent it from being demolished by Aurangzeb's generals, but I'm not sure how true that is. Some of the decoration on the house frontages is stunning, with well-preserved carved wooden features, often painted. You have to remember to keep looking up from the narrow passageways in order not to miss anything! Sadly a lot of the structures are in danger of collapse, it seems like a very delicate situation. Some of the properties have been restored, but I imagine the resources required in both manpower and finances makes it difficult for the right level of conservation to occur. It's heartbreaking for me to see traditional buildings almost crumbling before you, I really hope the authorities and conservation volunteers win their battle to get more done in the old city.
This was a great way to spend a morning in Ahmedabad, and discover the old city that would be almost impossible to do by yourself. Some of the connecting passageways just looked like entrances into houses (done on purpose to confuse attackers), I don't think I'd get very far if I tried a self-guided equivalent. Modern meets old, I know which I prefer!
The numbers to call to sign up for the walk or get more details are:
+91 79 25391811 (landline)
+91 98240 32866 (mobile)
This trip was originally published on Kevin Standage: A Travel And Photography Blog.