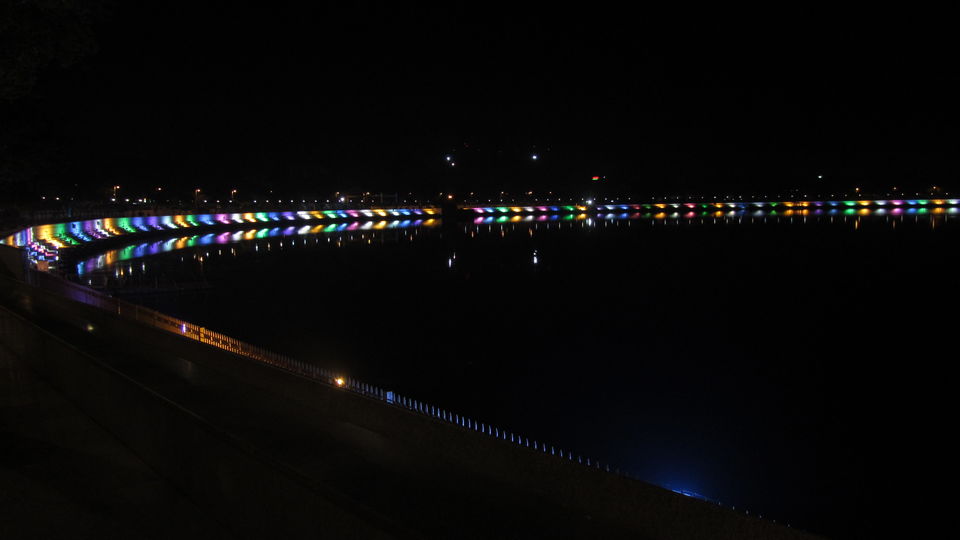 Aha! Everyone loves night outs, right? So what do you do when you are tight on budget and have nowhere to go but roaming outside? You try and make the most out of it, of course!
There are loads of historic places in Ahmedabad. However, everything, including malls in Ahmedabad, closes down by 1AM so a night out is a tough task unless you have the money to eat in five star hotels! Well, I've got it all sorted out for you, here's presenting the PERFECT night out in Ahmedabad in a pocket friendly budget as well!
10PM-1AM
Manek Chowk
All Amdavadis know this place as "THE place to be at night". Some of the best food items in the city are served here from 11PM- 1AM. Some items that deserve a special mention are Gwalior Dosa and Pav Bhaji!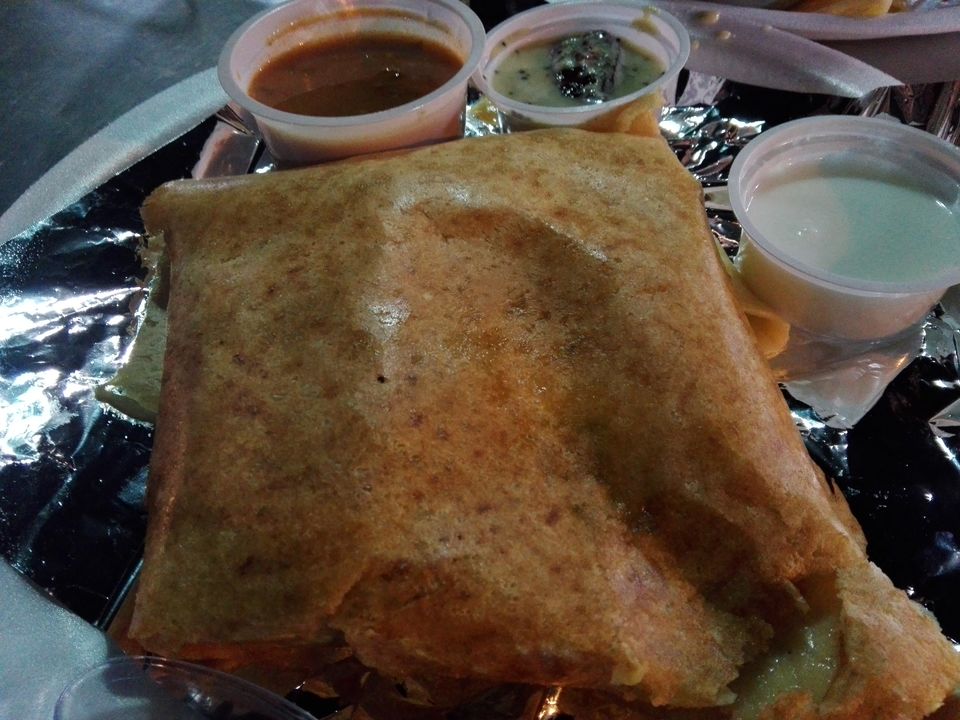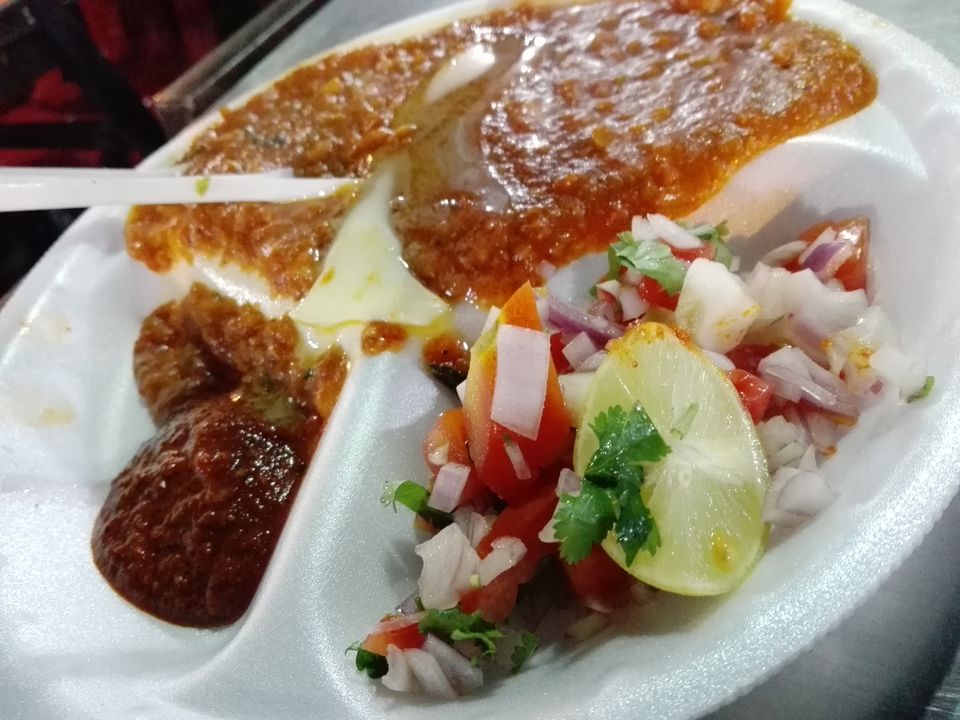 1AM-3AM
This place closes at 1AM and so we headed over to Cama Hotel(Yes, it is 5-star) which remains open all night. Coming to budget, all we had was soup and Death By Chocolate. Just enough to get you an hour or two to sit here.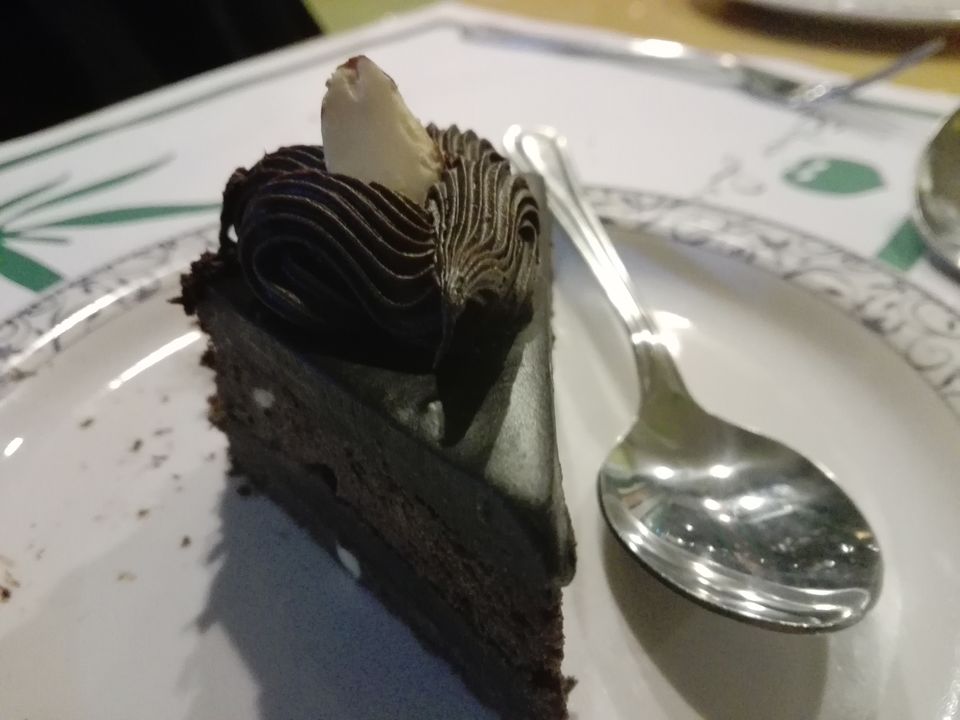 By the time we left Cama Hotel, it was 3:30AM. Now comes the question about where to head next?
4AM-9AM
So after a lot of research, we found that Kankaria lake opens its doors at 4AM! Yes, that's right, that early in the morning. And boy was that a great decision! The lake is THE place to be at 4AM. Pin drop silence and the lighting around the lake is very pleasing to eyes and ears. Seeing the eventual sun rise from the lake is a treat too.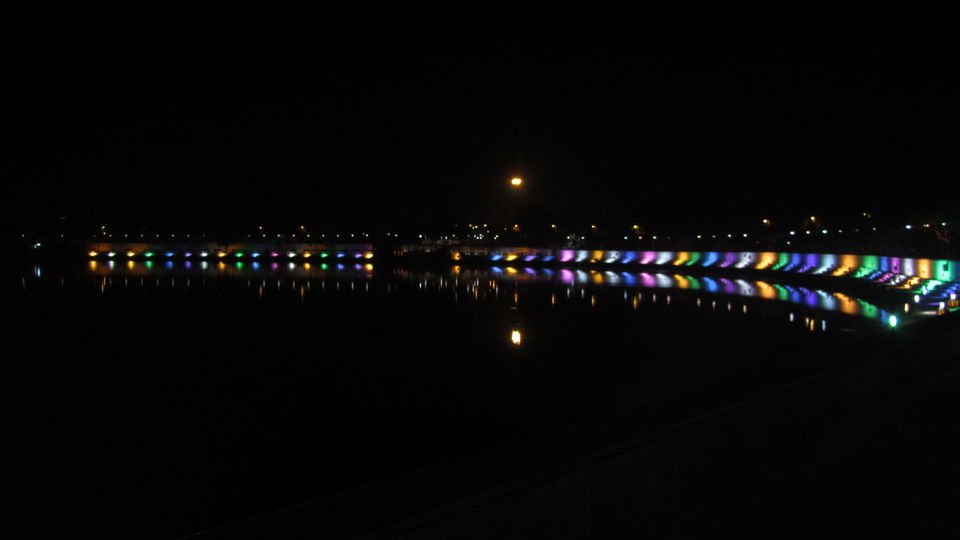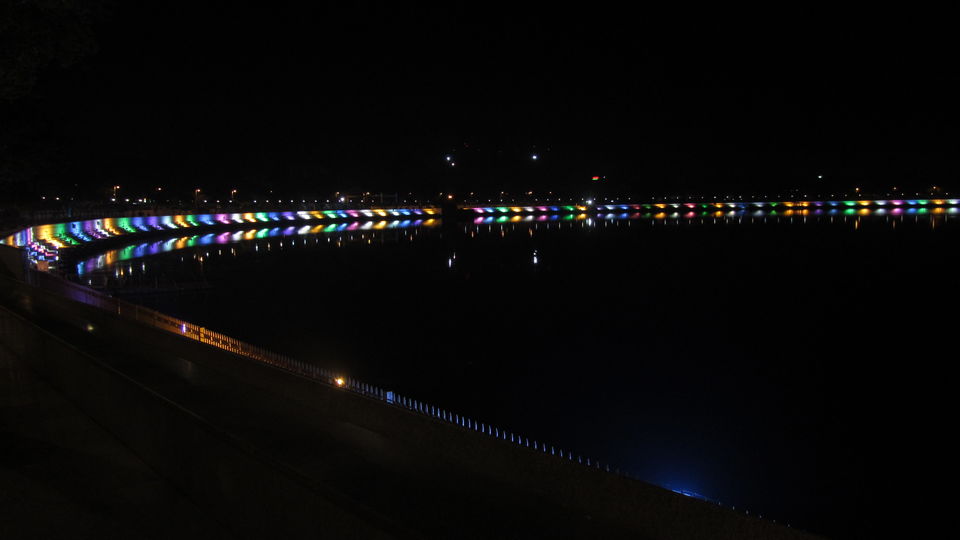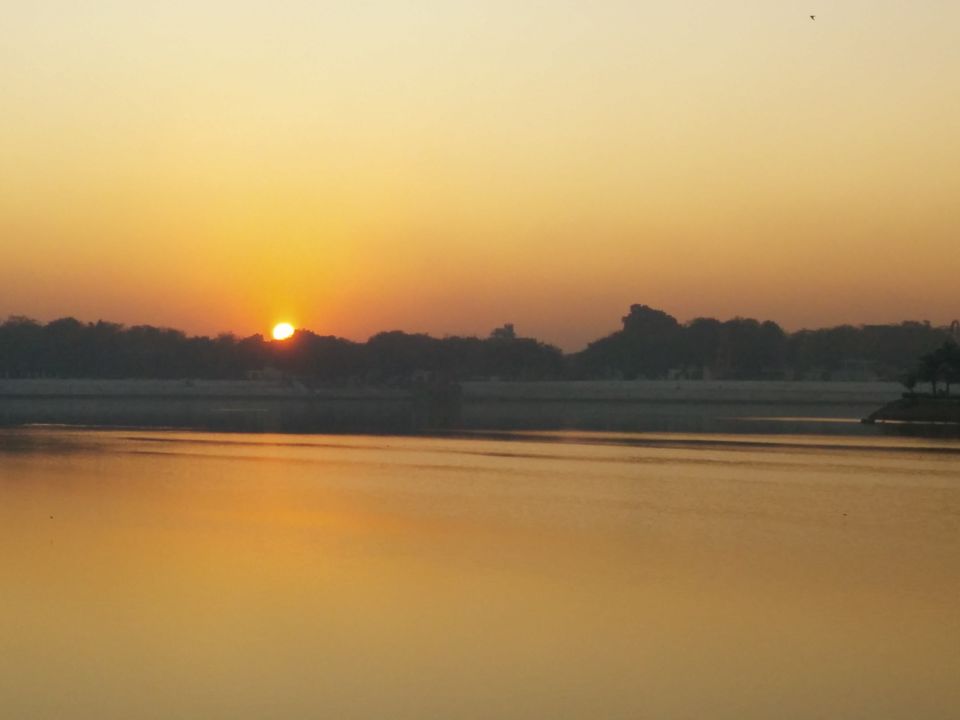 3 hours pass by very quickly here. After sunrise, if you wish to go home, you can, else, Ahmedabad's BRTS system is a treat to travel by early in the morning. We just took a ticket to the last stop and sat in the bus, the journey takes nearly an hour, so that nearly makes it 9AM. You can continue the trip as you want in the BRTS system.
Kankaria lake was a perfect find in the city for night outs and we really do hope that others try this and let us know the experience!