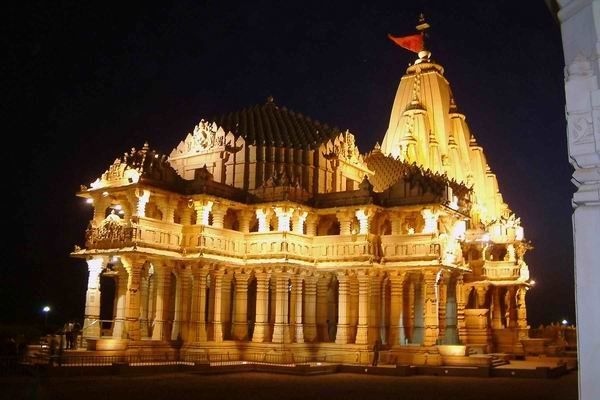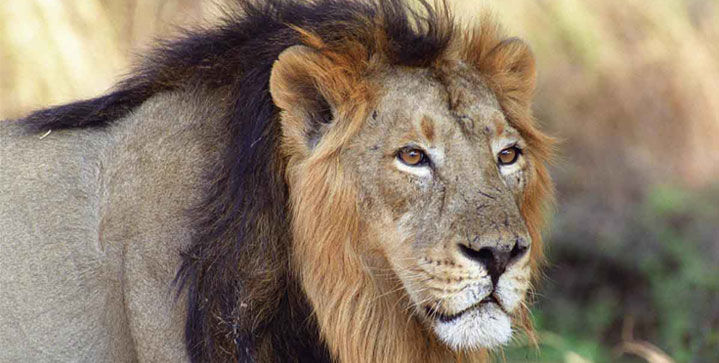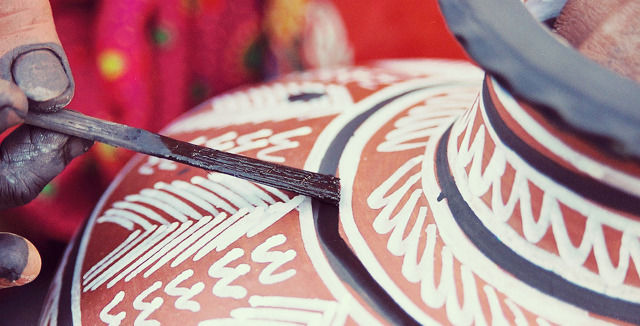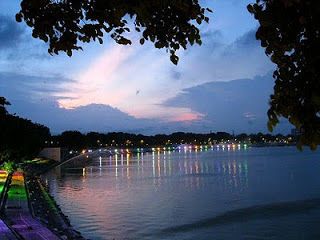 Inhabited largely by businessmen and entrepreneurs, Gujarat is a wealthy and resourceful state. Winter is the best time to travel in Gujarat. With the Sardar Sarovar Dam adding to the glory of the state, it is frequented by a score of people. The geographic diversity and strategic location have made Gujarat home to an incredible diversity of people. Gujarat has only one international airport in Ahmedabad, but many domestic airports in various cities. A picturesque State delighting all its visitors, it is known for its picture perfect hill stations, golden beaches, enchanting temples, exotic wildlife, many sacred shrines and places of worship. The State also stands out for its rich heritage, history, vibrant culture and scrumptious cuisines!! Gujarat is heaven for vegetarians. Approximately 80% people of Gujarat eat vegetarian foods only. It is very famous for a variety of vegetarian and quality food.
Kutch was definitely the most special of the many destinations I covered. The area was a surprise package, absolutely unbelievable. The crafts and tribes of Kutch are so diversified and unique that only a research letter may do justice in explaining the diversity. All these tribes have a strong sense of community and are quite a gorgeous collection in their daily lives and especially during their traditional festivals. It is a delight to see vast open barren land spread kilometers together. The desert looks splendid in moonlight. It also boasts a vast colony of flamingos, pelicans, and Avocets. Gujarat has some of the finest wildlife sanctuaries in the country. Visit Gujarat to see the last of the Asiatic Lions in Sasan Gir National Park. Several important Hindu pilgrim centers like Dwarkadish and Somnath disseminate the ideology of Hinduism. One of the central attractions in Ahmedabad is the Kankaria Lake.
Gujarat is amusing, shocking, enlightening and everything!! Its rustic beauty, its culture and its people will enchant you. Given a shot, it can blow you off. To make your visit to Gujarat, truly memorable you could pick up excellent textiles & handicrafts for yourself.