A Short trip in Occupied City of Gujarat – Ahmedabad
Ahmedabad is an occupied city yet lively and energetic in every means. It is the largest and fastest growing city of Gujarat. One can see the tea stall in mostly every part of the city, queue of children crossing the road with their mentor, an old man holding too many balloons across the road of different colours; a child asking for the one and colorful kites everywhere (after all its January; month dedicated to kites) and what not. As a growing city of Gujarat, it also has traffic, pollution and crowded streets.
Ahmedabad is divided into two parts: Old Ahmedabad and New Ahmedabad. Old Ahmedabad is enclosed in 18 Darwaja or gates. These gates are beautifully constructed. New Ahmedabad starts from the riverfront. There are several attractions in Ahmedabad but all these famous places are situated in quite a long distance. To cover these distances either a person can take a sightseeing bus or 'explore' by your own.
Let's talk about few attractions: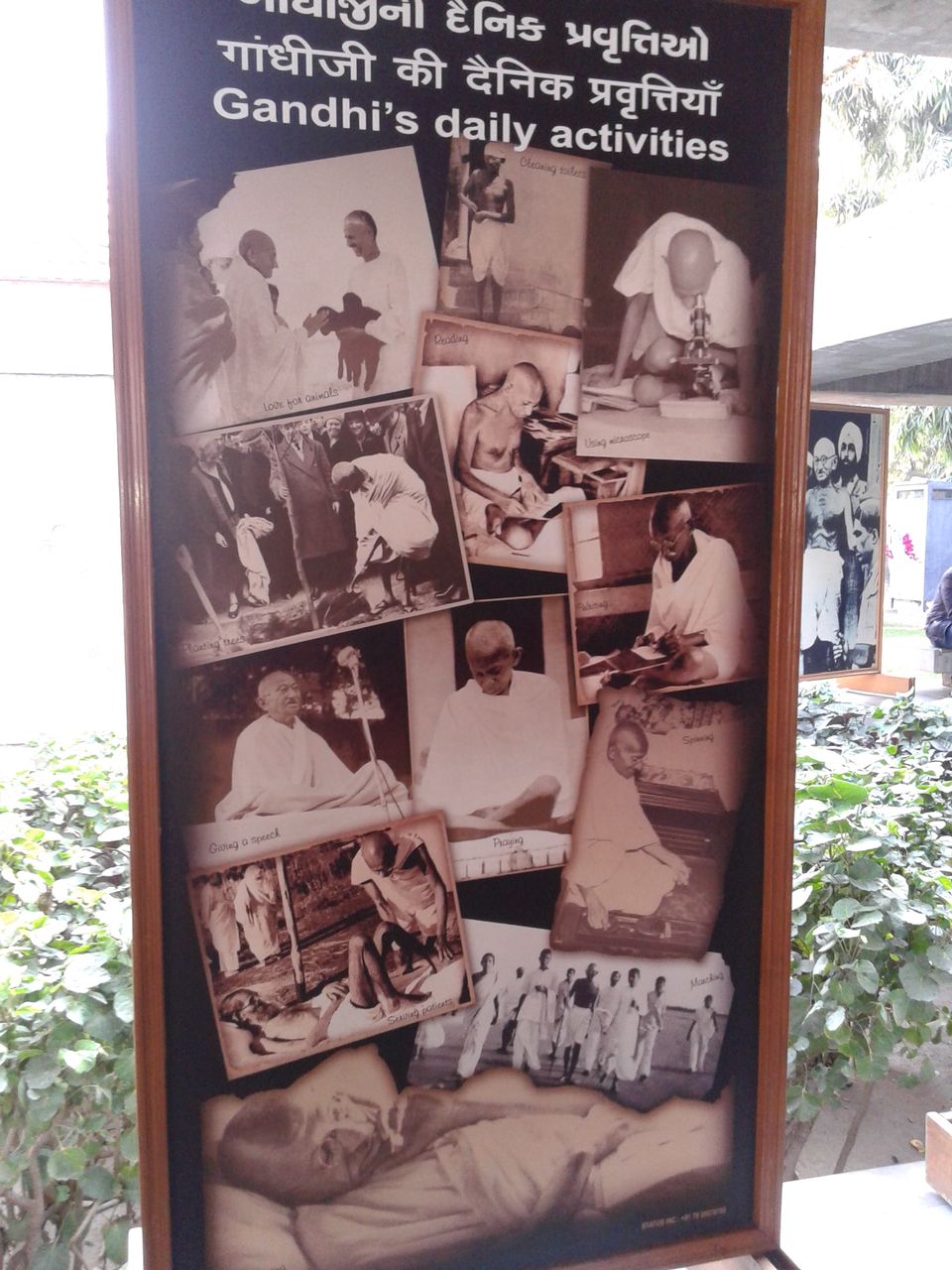 One of the prestigious or renowned attraction; it belongs to the Father of Nation. It is said that Mahatma Gandhi lived here with his wife for about 12 years. There is a small workshop inside this ashram; a lady who gives the knowledge about the history of Mahatma Gandhi and a man who teach you about spinning khadi in charkha. Besides this there are many pictures which depict the life and struggles of Mahatma Gandhi.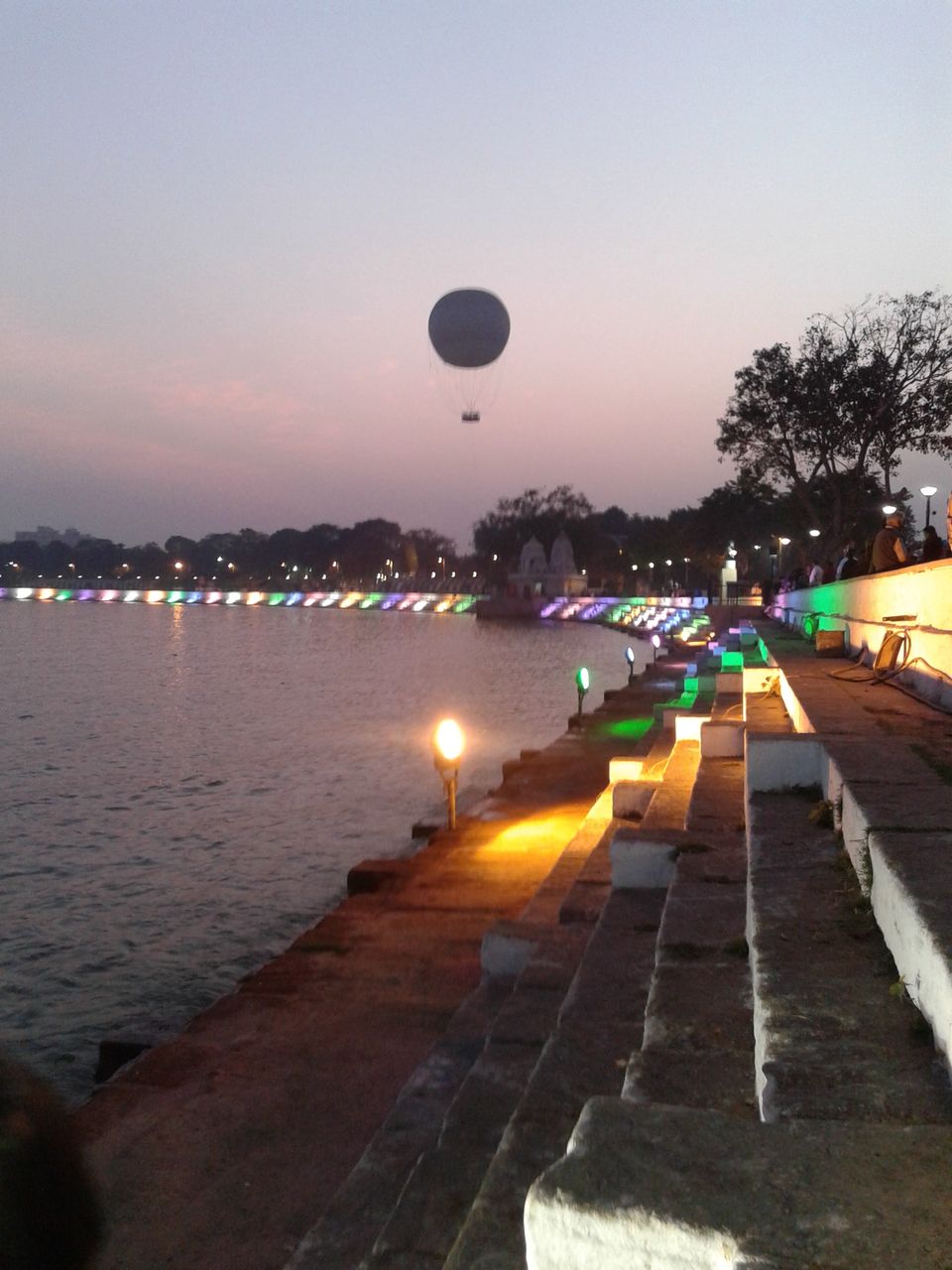 The glorious attraction of Ahmedabad is Kankaria Lake. This place is one stop shop for entertainment, food, relaxation and what not. This lake gives you the beautiful presence of itself in the late evening with dazzling lights and angelic view. One can enjoy numerous activities in this lake which depends upon the experience a person wants to take.
You want to feel the coolness of water like never before then, Walk on the water is a good choice. You want to experience something thrilling yet safe, tree walk is for you. Go ahead and view Ahmedabad from a great height with Hot air balloon and many more. There are animal zoo, mirror maze, mini golf and Butterfly Park also and yes! Don't miss the Kankaria Carnival organised in the last month of December.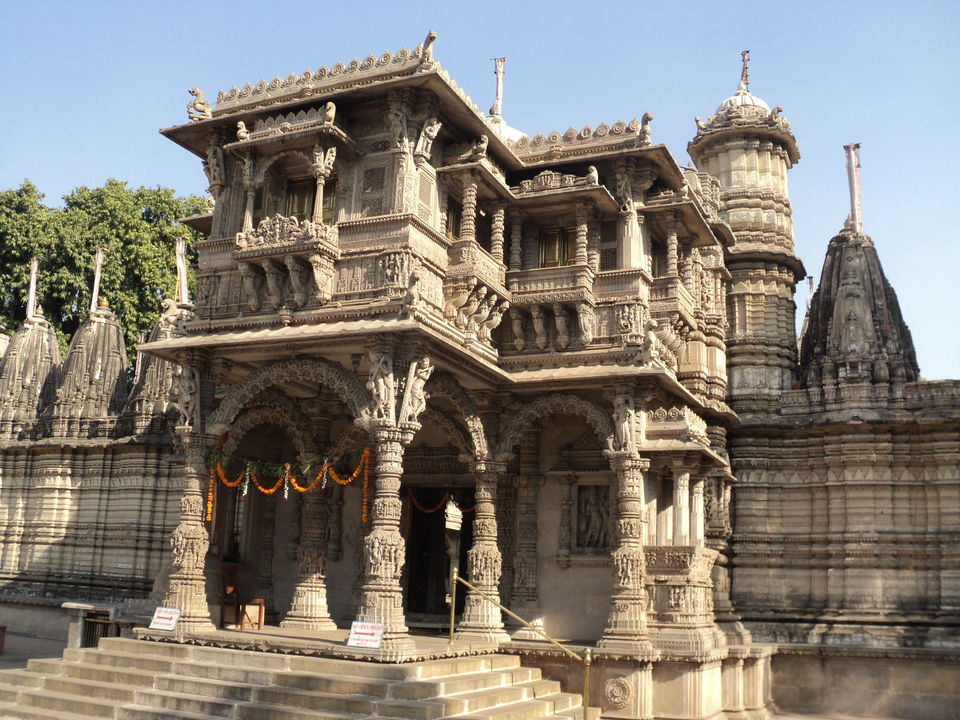 Hutheesing Jain temple or Hathee Singh ki Wadi is a well known Jain temple of Ahmedabad and managed by Huthseeing family trust. The architecture is remarkable. After seeing this temple a person starts appreciating the human creativity. Every detailing of this architecture is done by humans with hammer and pins; as no technology is available but you will not regret that.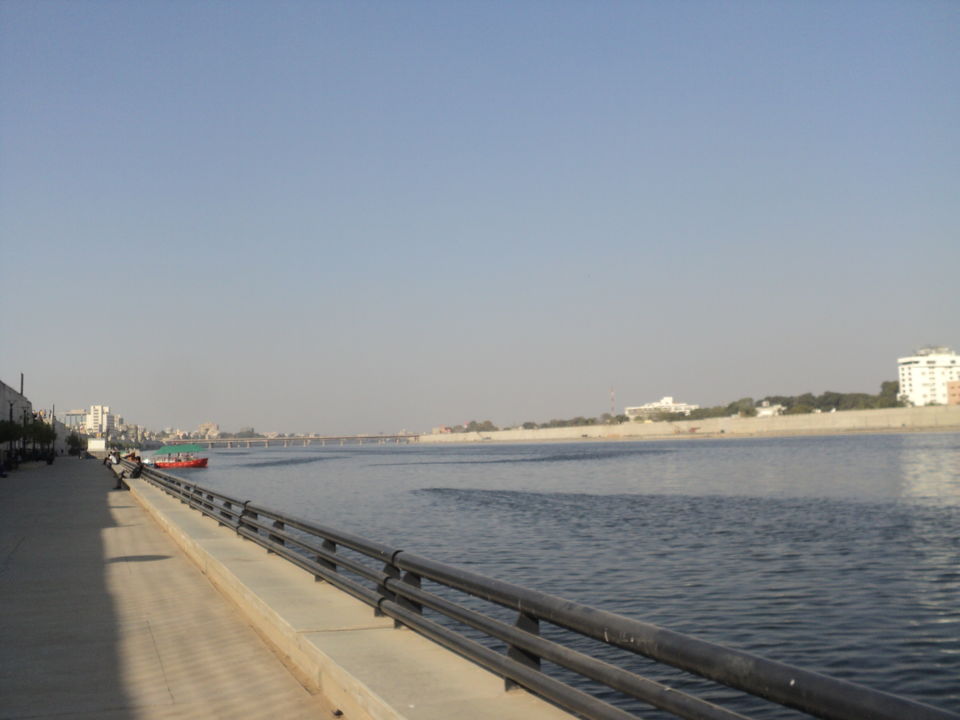 It is a pleasant place to stroll with families, friends and lovers. It is picturesque place scenic beauty. One can relax and view the elaborate chain of kites, hear the sound of water created by the air, feel the cool breeze. At the time of sunset, one can just relax,take a long breathe and forget about the hectic schedule. Still the work is very much in progress, but it's a good choice to look in on
One can reach Ahmedabad by train, flight or road; it is a well connected city. The prices of local transport are quite on higher side and Ahmedabad is a crowded city, but the soothing experience it offer covers all. If you want to enjoy proper Gujarati cuisine then 'Dadi Dining Hall' is the place. The staff knows how to treat their guests with veritable gesture and authentic food.
Overall, it is the must see place to explore. From remarkable architecture to great buildings, from breathtaking lakes to crowded streets, from authentic dining halls to street side food, Ahmedabad has it all! You will surely get the answer of why the campaign of Gujarat tourism has the tagline of 'Khushboo Guajarat Ki'. Don't miss the Jalebi and Khakra in the morning for breakfast. So, what are you waiting for? "Ambdavad maa zarur thi aavjo".