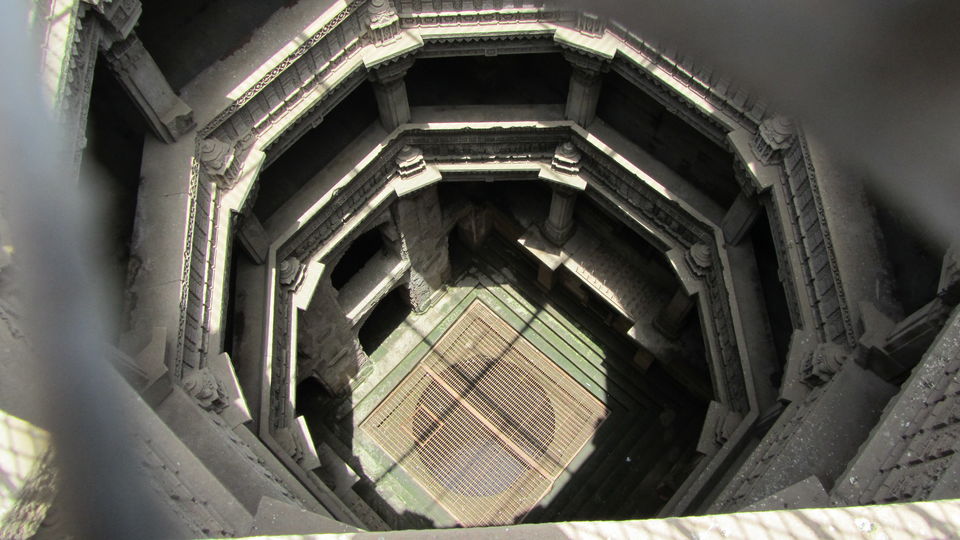 Ahmedabad - this name itself gives you an image of a bustling city with jam-packed streets and BRTS buses plying in dedicated lanes. One of the best places to visit near Vadodara, Ahmedabad is nothing short of extraordinary when it comes to food and places to see.

While the city has ample of modern-day attractions, it's real essence lies in its rich history. It's these historic places in Ahmedabad that really define this city. Being a history buff myself, I decided to explore these well-known yet little-explored gems in the city.

From the winding streets of the various pols of the city to the beautifully crafted jaalis of Sidi Saiyyed Mosque, I decided to explore it all. However, the most defining place of my journey was the Adalaj Stepwell or Adalaj Ni Vav.

Hundreds of arches with beautifully carved pillars and ceilings adorn this place. The stepwell, in itself, is quite a marvelous piece of engineering and architecture. It's five floors deep and even today, you can find water here.
The walls of this monument tell a story that takes you into the past. To imagine that a masterpiece such as this was created nearly 500 years back was pretty mind-boggling to put it simply.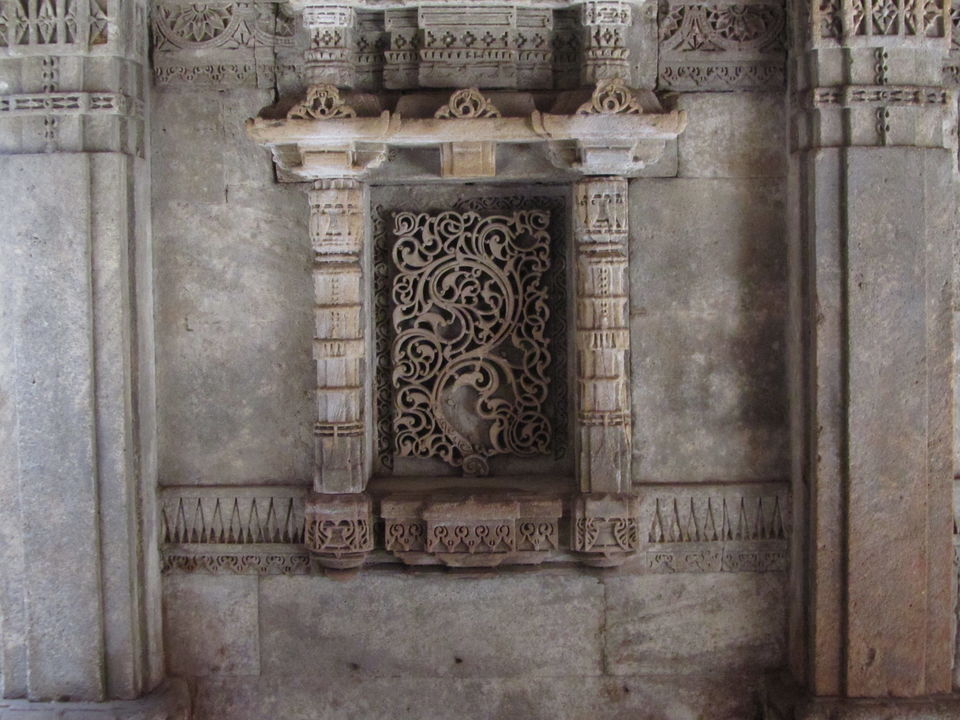 The beautiful jharokhas at the entrance of the stepwell are spots that you simply shouldn't miss out on if you do end up visiting this place. The intricate carvings here are simply stunning. An entire battle scene is carved into this jharokha, complete with elephants, warriors, and horses!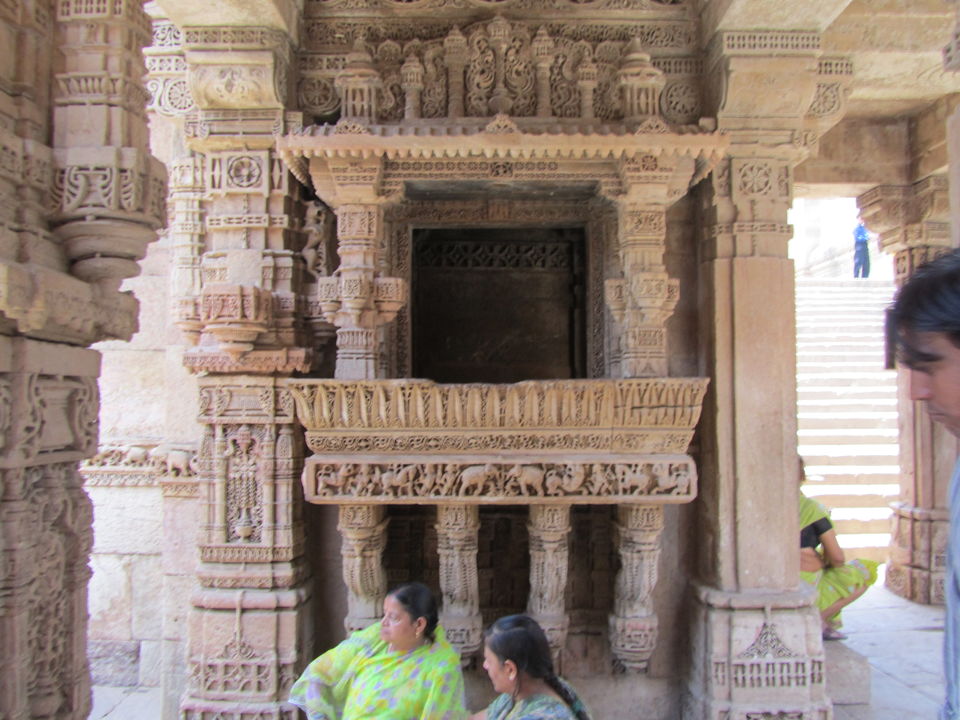 However, the most beautiful and scenic part of this entire stepwell is a single point from where you can see multiple arches merging towards a single point. If you're a photography enthusiast like me, you'll be treated to a beautiful spot for perspective photography.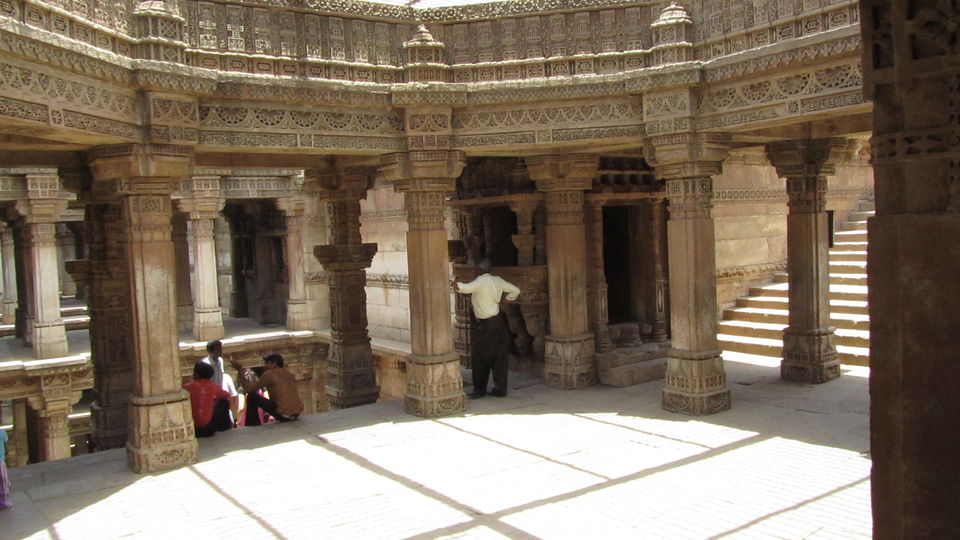 The area around the stepwell is well-maintained too and is lush green so you can relax there post a long walk inside. Finally, after a long day of exploration, I decided to wrap up my trip and proceeded to return to Ahmedabad.

To reach Adalaj Stepwell, you need to use the Sarkhej-Gandhinagar Highway from Ahmedabad or Gandhinagar.