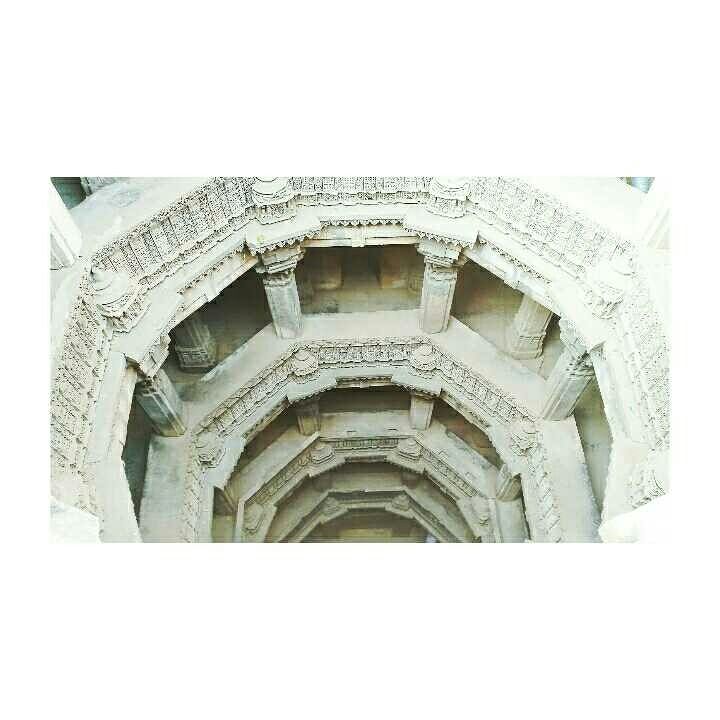 Ahmedabad had always been a bypass city to me. Being the capital of Gujarat once in around 1970's, this city is also the fastest growing cities of the decade as voted by the Forbes. The city has finest Indian-Islamic monuments and exquisite Hindu and Jain temples!
Ahmedabad is a city of culture, heritage and population! Yes, it's a most populous city in Gujarat!
We started our road trip from Surat at around 11 am and were in Ahmedabad by 3 pm. Roads were excellent with traffic-free expressway from Baroda to Ahmedabad!
Gujarat tourism has exclusively come up with the idea of "Heritage Walk of Ahmedabad" to promote tourism with approximately 20 pause points!