Reached Shirdi railway station nearly 11 am , we started our journey 29 hrs back from Chennai 🤟 . At the age of 22 I used to visit places and travel alone in the name of God 😂😂 . It's all about the experience and the people we meet . Food was not bad , we didn't try south indian there . Evening we booked ticket for vadodara . We usually travel on night and booked room only for refreshing .
Morning we found one cheap hotel , people are so sweet and aloo Poha was soo good. Visited Lakshmi Vilas palace, Entry fees for palace and museum are seperate . They provide audio guide with head set which is helpful which has the information about palace and how it was built like that , they have cafe inside. Afternoon we went to Ahmedabad within 2hrs, we had to go there only to see laser light show in (Akshardham ) . We planned suddenly because not everyday the laser light show will be held on that place , Ahmedabad is the last day on our list . At 10 pm we boarded the bus to Dwarka .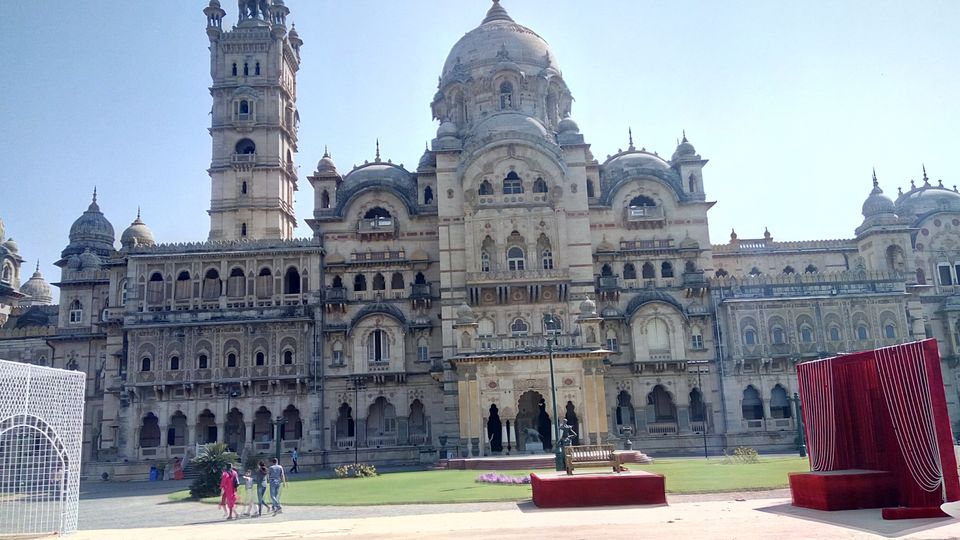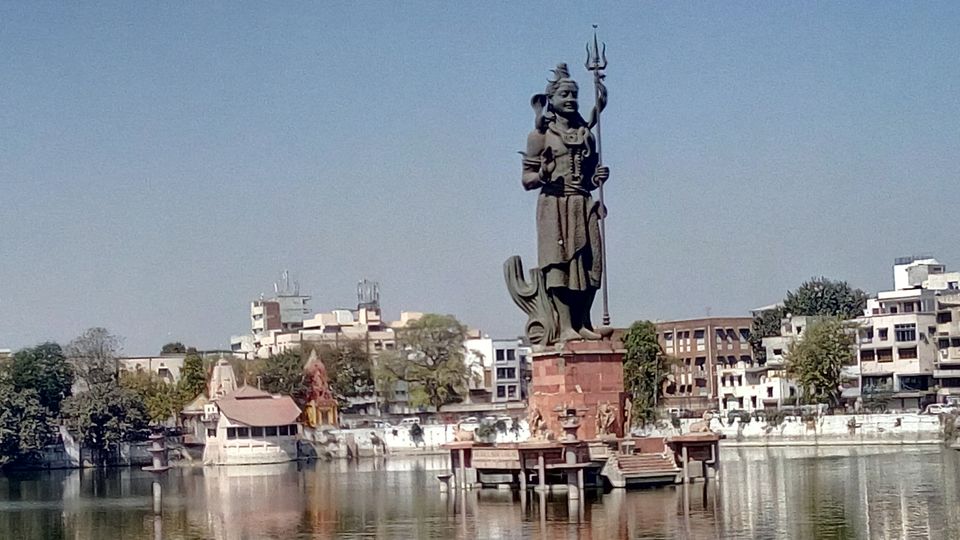 Morning we started with temple , the good thing I saw there was no vip or other special line . That morning we ate paratha and some sweet which is located near the temple entrance is soo good . The beach in Dwarka is very clear . Then we went to dunny point which is a island , there will be some fishing boat which will take you there . We usually make the plan in the morning before starting the day based on the time available and with the help of locals . There is one bhaji shop in dunny point island you must try . Next day we went to Somnath by train .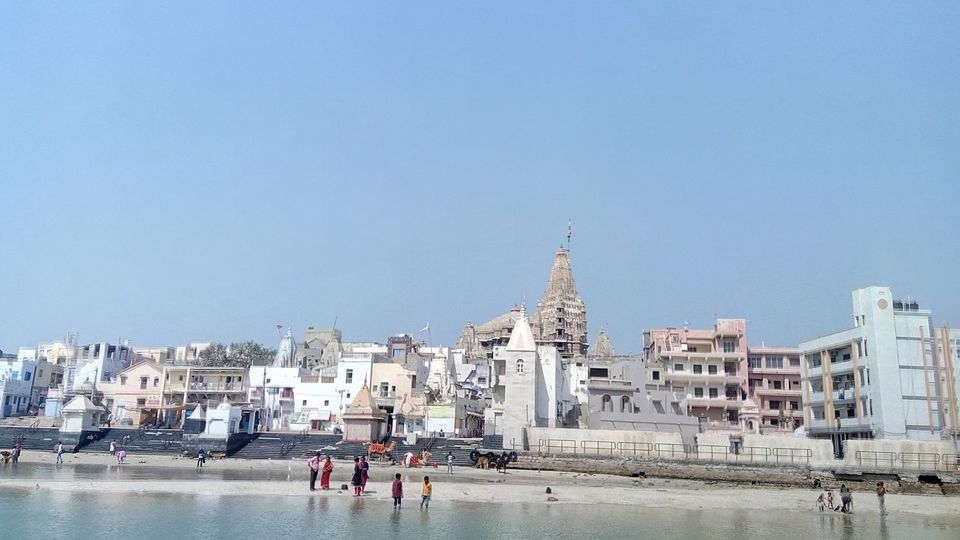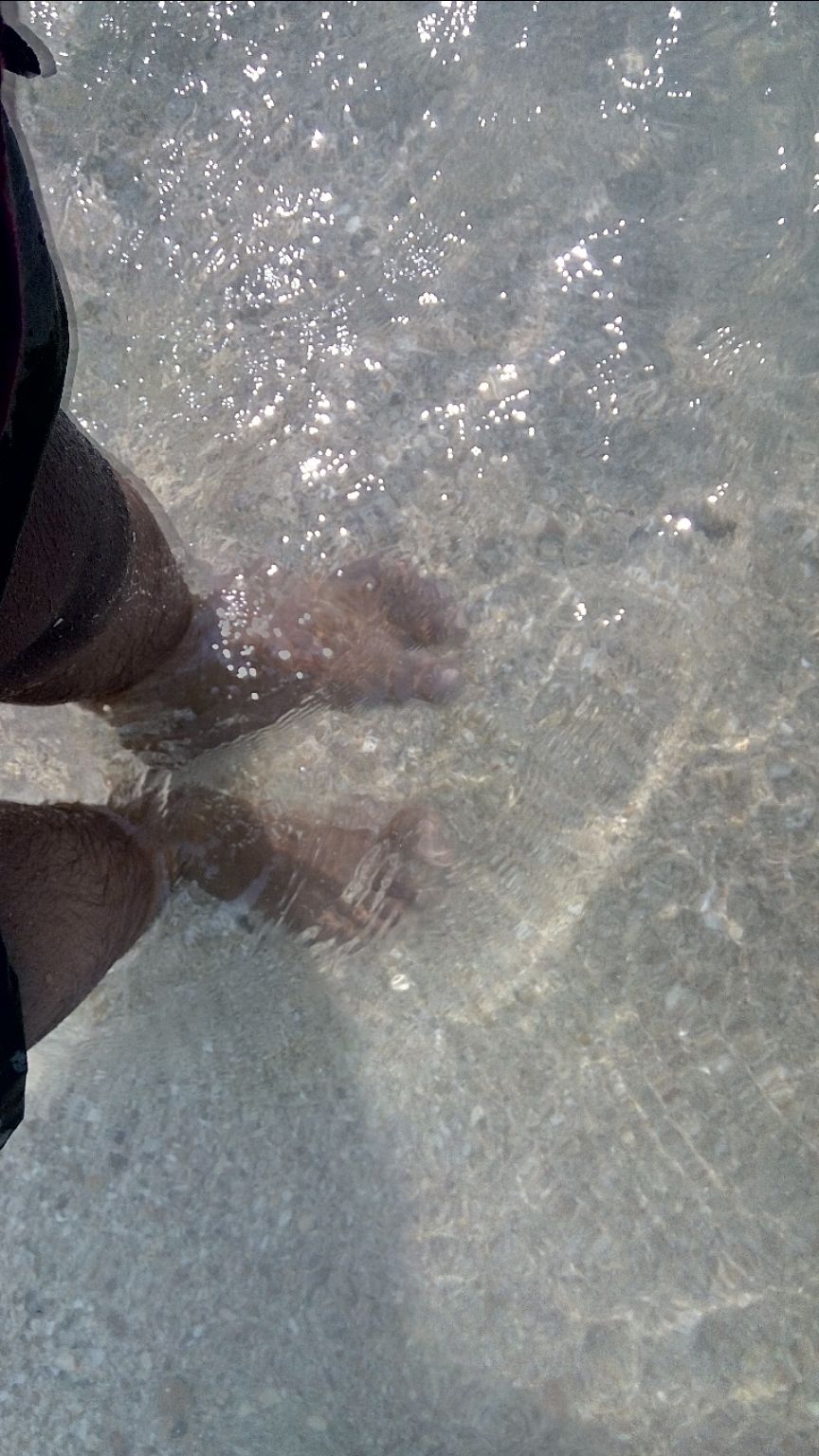 Morning started with beach but the beach was not as clean as Dwarka the sand is black in colour and we went to temple . Seeing the beach from the backside of the temple is the best thing you could do in Somnath . They didn't allow to take camera 😔. Then we went to Bhalka tirtha . They say it was the place where lord Krishna left his mortal body . Then we went to Ahmedabad next day by bus . At 10 pm while waiting for bus there was a icecream truck and their badam milk was 😍😍😍 wow .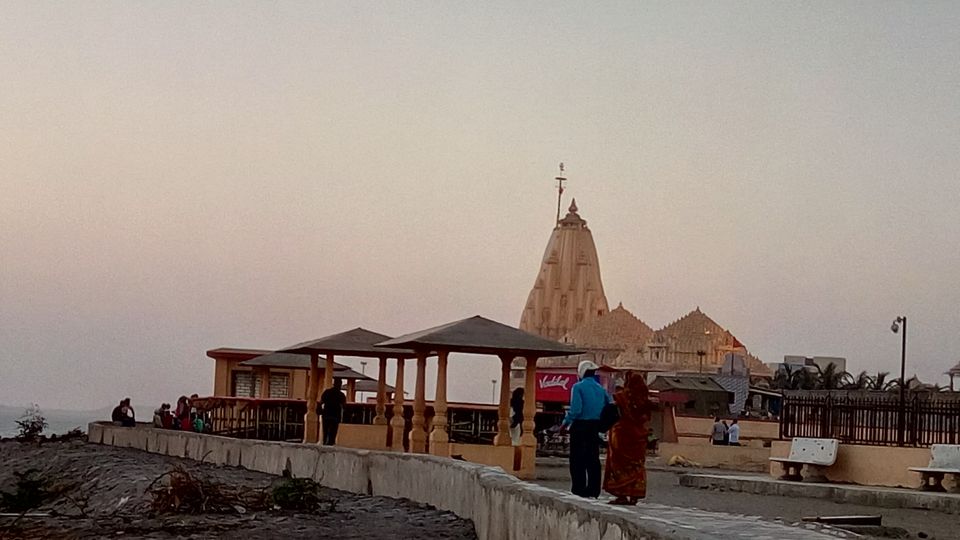 Morning we started our day in new lucky restaurant , you can eat food next to graves and food also tastes good , after a long time tasted south indian food , masala dosa , mint dosa and that jam bun . First day in Ahmedabad we went out of City - places like ( Rani ki vav , sun temple ) we used public transport because it was a budget trip and we reached Ahmedabad at night only . There was to bus between sun temple and Rani ki vav , we traveled in pickup truck 🤣🤣🤣 . We reached Ahmedabad in government bus - the bus was in very good condition and people painted it red👏👏 . At night 10 pm went to Manak chowk , we booked the hotel near Manak chowk only so that we can fill our stomach max and reach the room as quick as possible and sleep 😎😎. Started with dosa in *Balan dosa shop then pulav , pav bhaji , tikka , Basanti, icecream sandwich,kulfi , ice cream and jalebi . All the food was very tasty you must try all .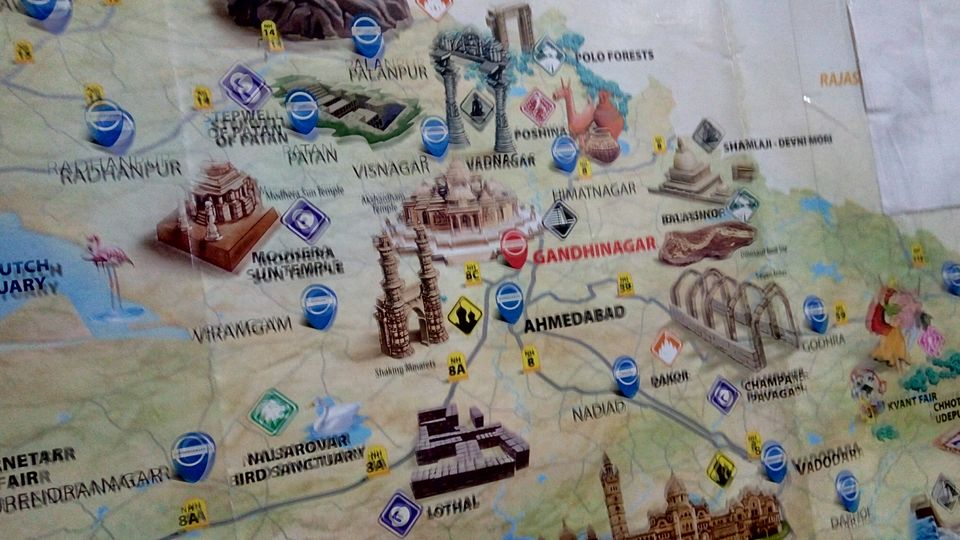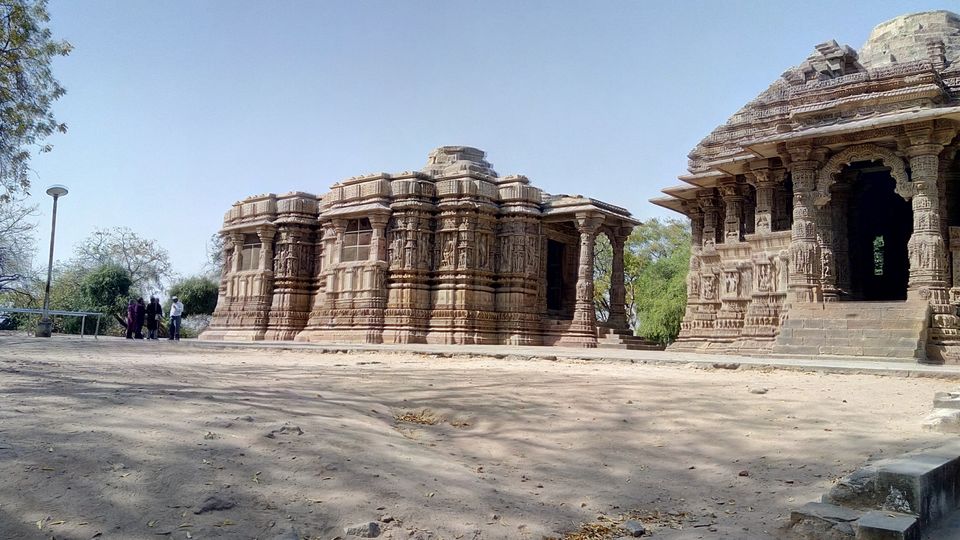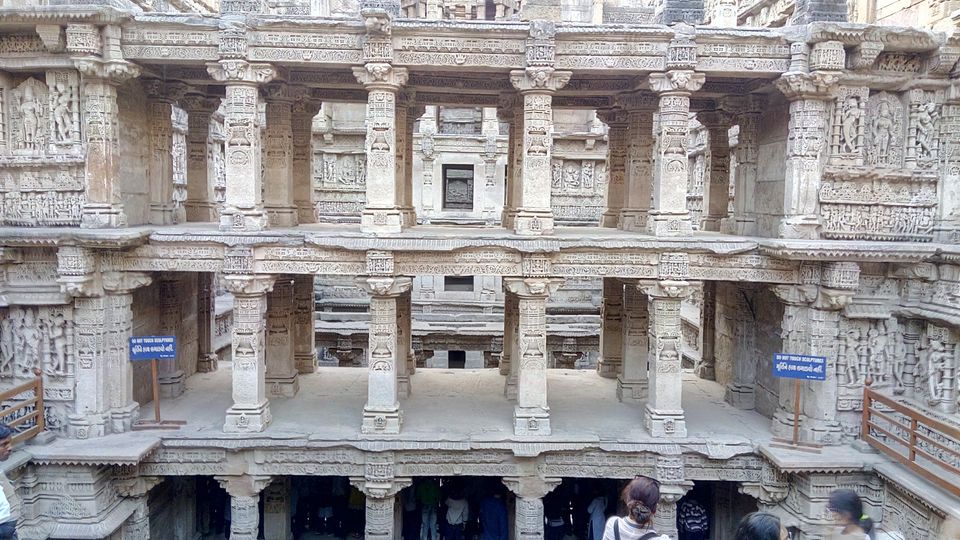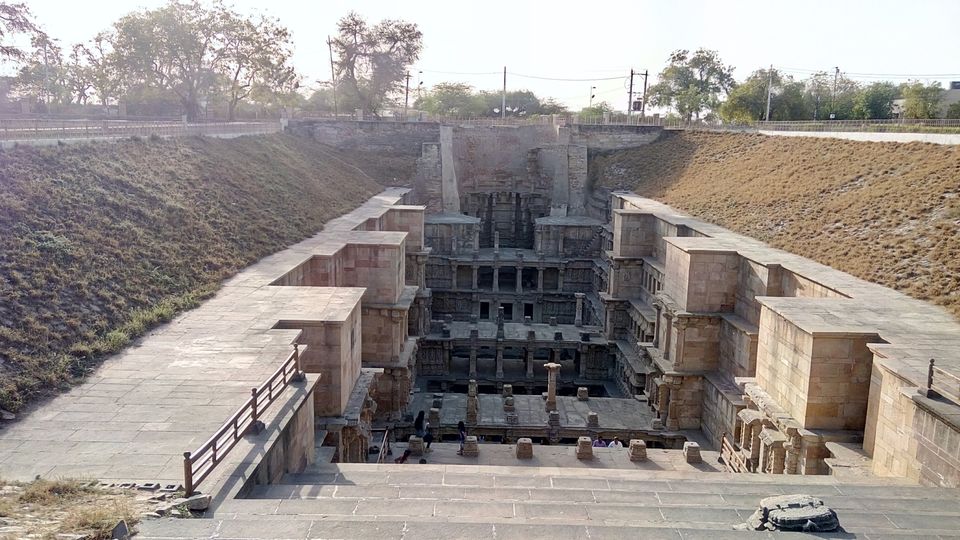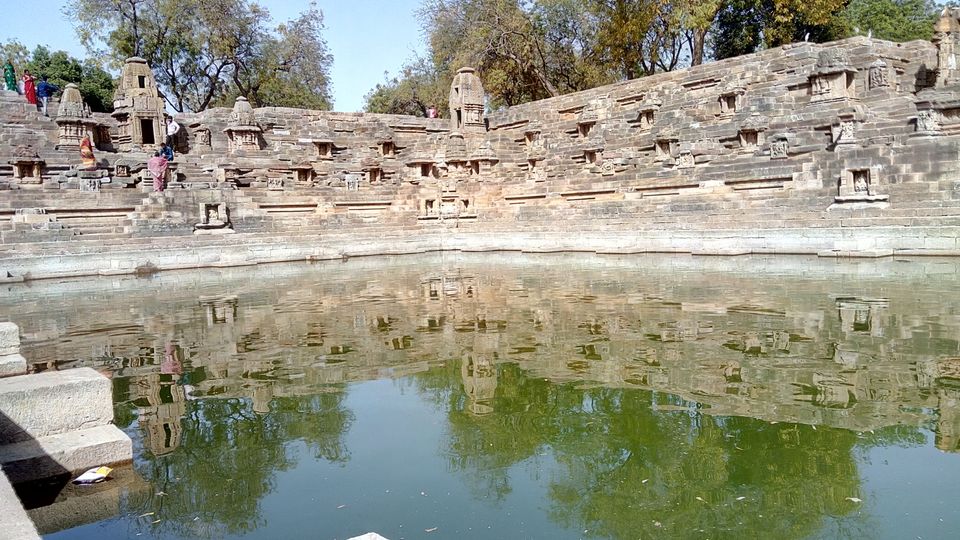 The places we visit in Ahmedabad are (Jama Masjid , dada Hari vav, Sabarmati ashram , Sabarmati river front , kankaria lake , law garden market ) but our mistake was we should have visited Sabarmathi river front on first day because kankaria lake need more time to spend , both are having night activity we should have gone there by evening itself . You must to cycling in Sabarmathi river front and zip lining was not soo good , kankaria lake has some thrilling ride,mini golf,hot air balloon, boating, and other water activities. Then we went to manak chowk again repeated the same menu 🤪🤪 and that night itself we had train to Chennai and reached Chennai next day afternoon .
We spend nearly INR 11000 per person .
We reduced our cost in traveling and staying .
We done all the activities as mush as possible .
We ate in good place only .
In Ahmedabad you can use bus and uber .🤟