"Hike More, Worry less"....Kya bolta Bantai....!!
Harishchandragad is a hill fort in the Ahmednagar district of India. And for trekking, there are 3 routes available:
1) Via Naalichi Vaat - difficult one.
2) Via Khireshwar village - medium one.
3) Via Paachnai village - easy one. (We opted for easy one)
One can opt for public transport in order to reach Paachnai, but it restricts you to a schedule and it took more time as well. So we (me, @artimagar & Pooja Magar) booked Zoomcar (Tata Tiago) for two days from pune. It cost us around Rs 5700 with fuel.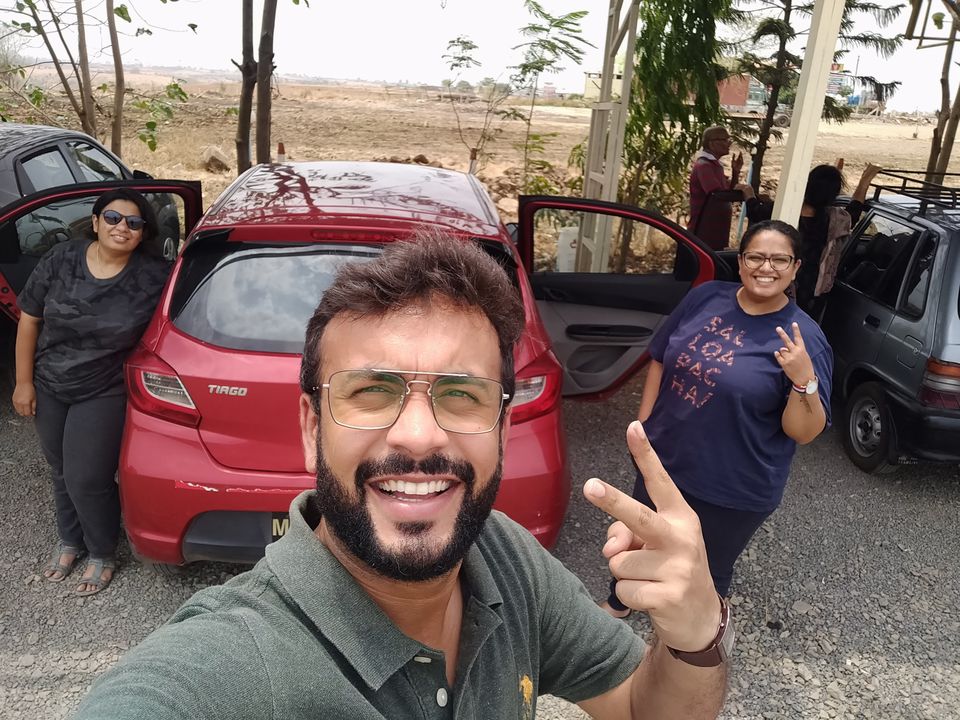 We started around 10:30 A.M. from Pune towards Paachnai via Rajur. As direct route shown on google map takes a left turn from Kotul which is not a car route.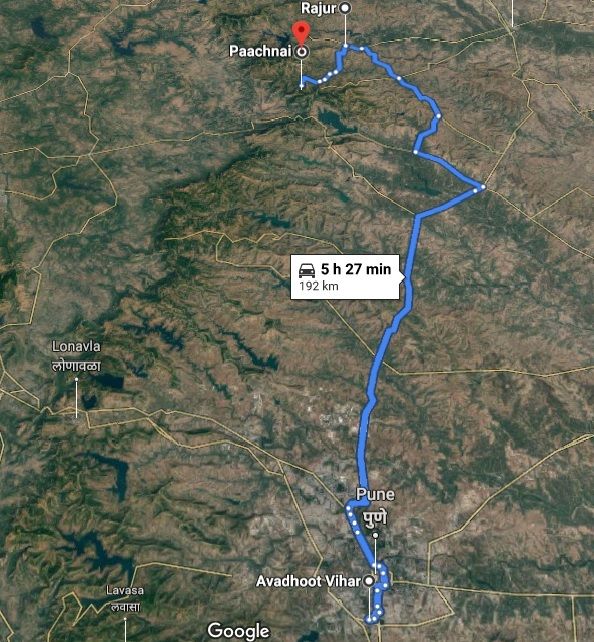 We took a tea break on the way at Purohit's around 12:30 P.M., they serve very good Tea, Coffee, Vada Pau & Sabudana Vada which costs Rs 150.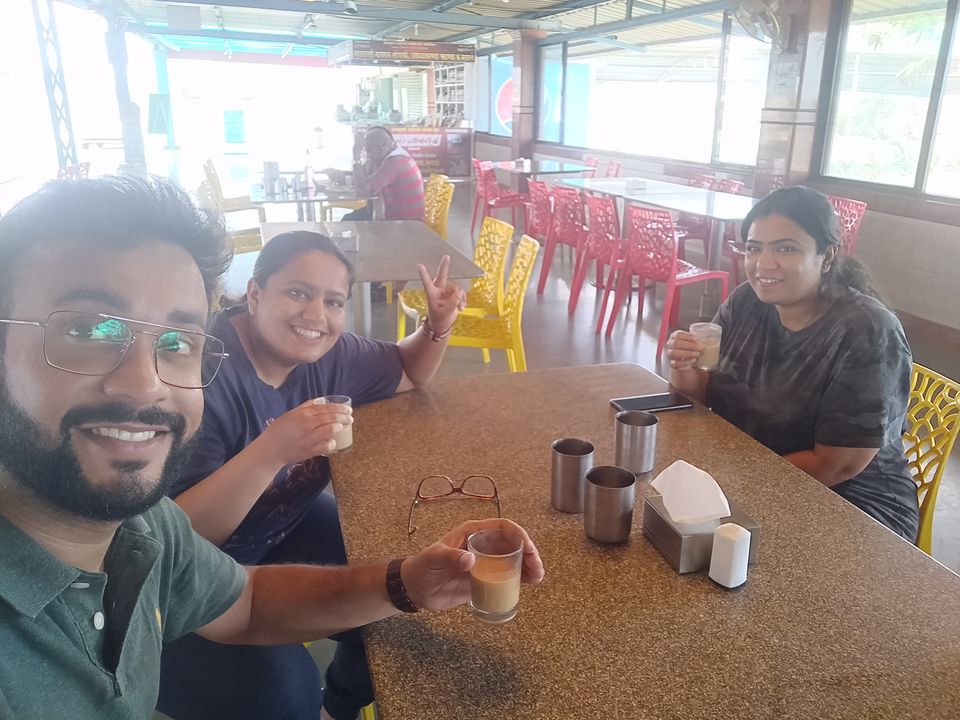 There after we kept on driving till Kotul, where we had some local ice cream and choose right direction instead of what was directed by google maps.
From Kotul to Rajur, very less food options are available. Around 3 P.M. near Rajur we had our lunch in midway and to our amaze it tastes outstanding (costs Rs 300 for rice, 6 tandoori roti, dal and bhindi masala).
We again started moving towards our destination and we reached Paachnai around 5:30 P.M.
After small break there at Mr. Bhaskar's house (refill our bottle's there), we started our trek around 6:00 P.M. We took a young guide, who help us in reaching to Kokankada. It was a thrilling and amazing trek.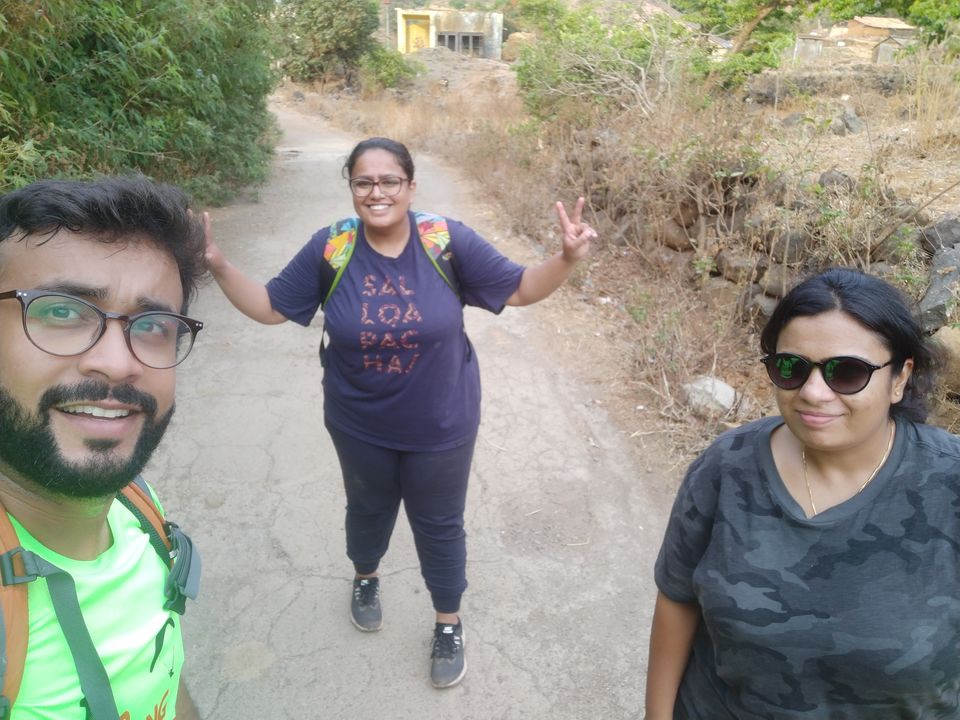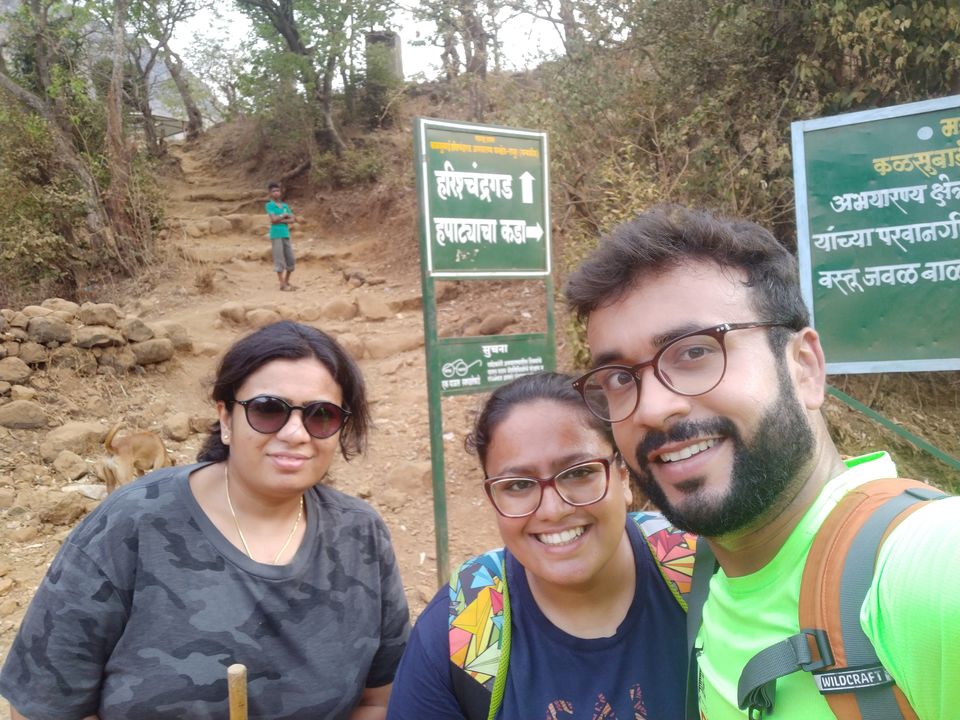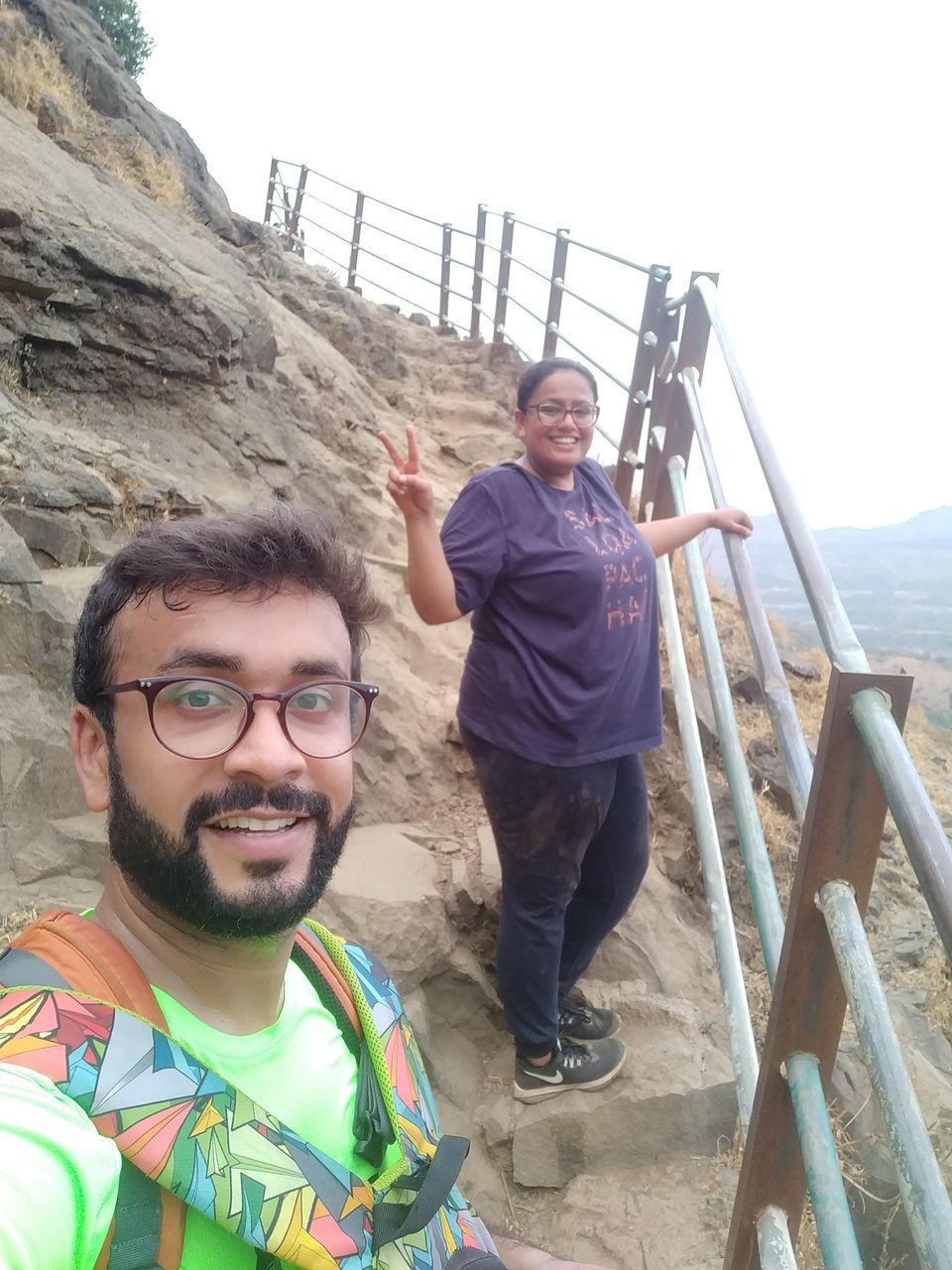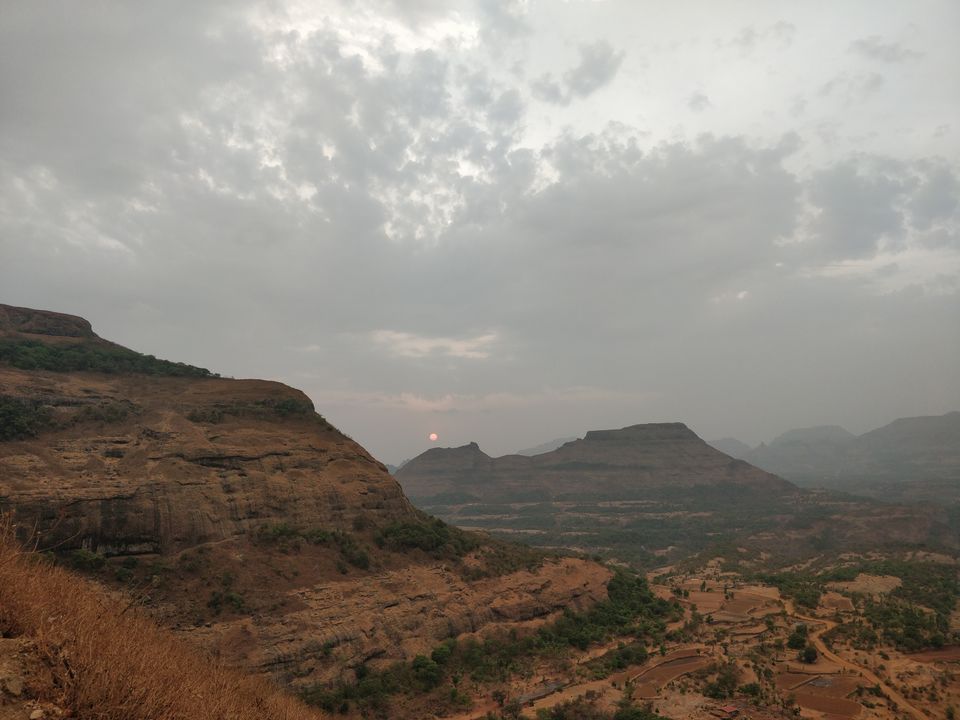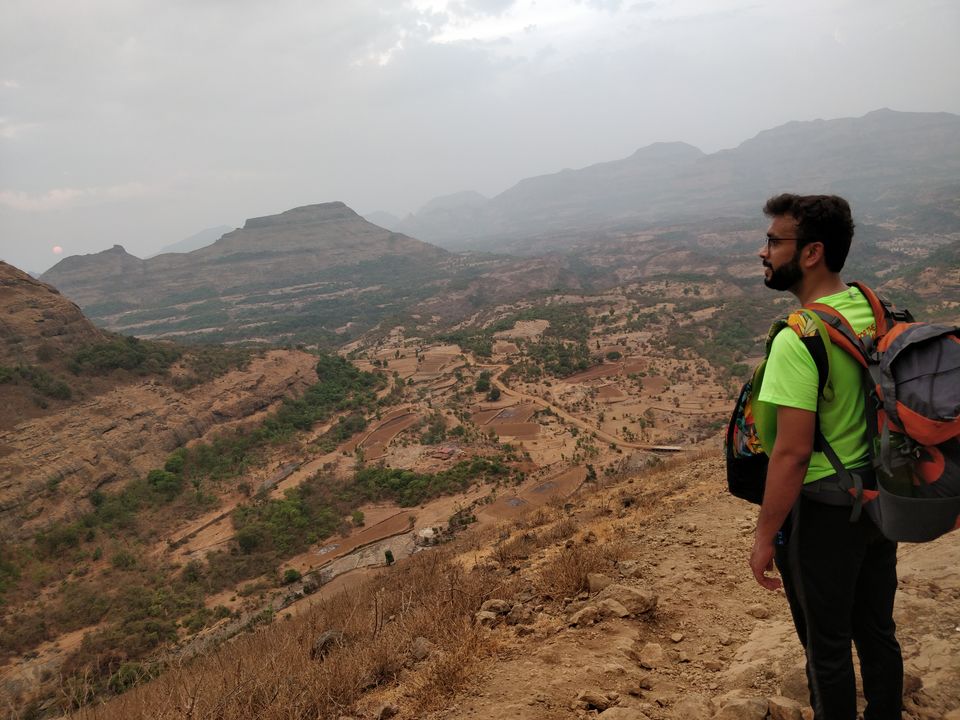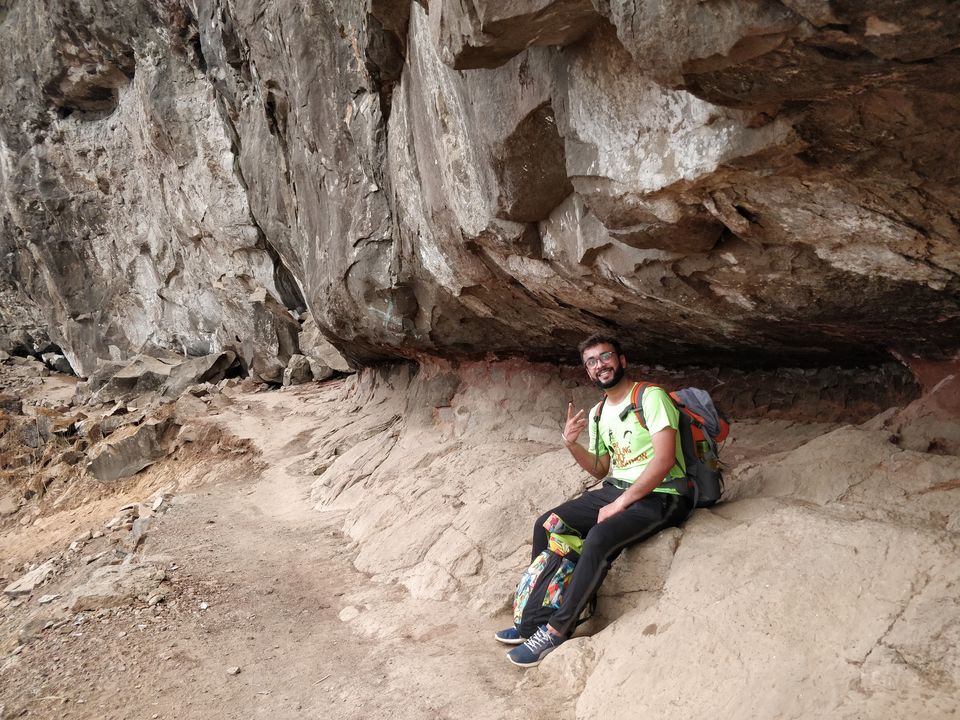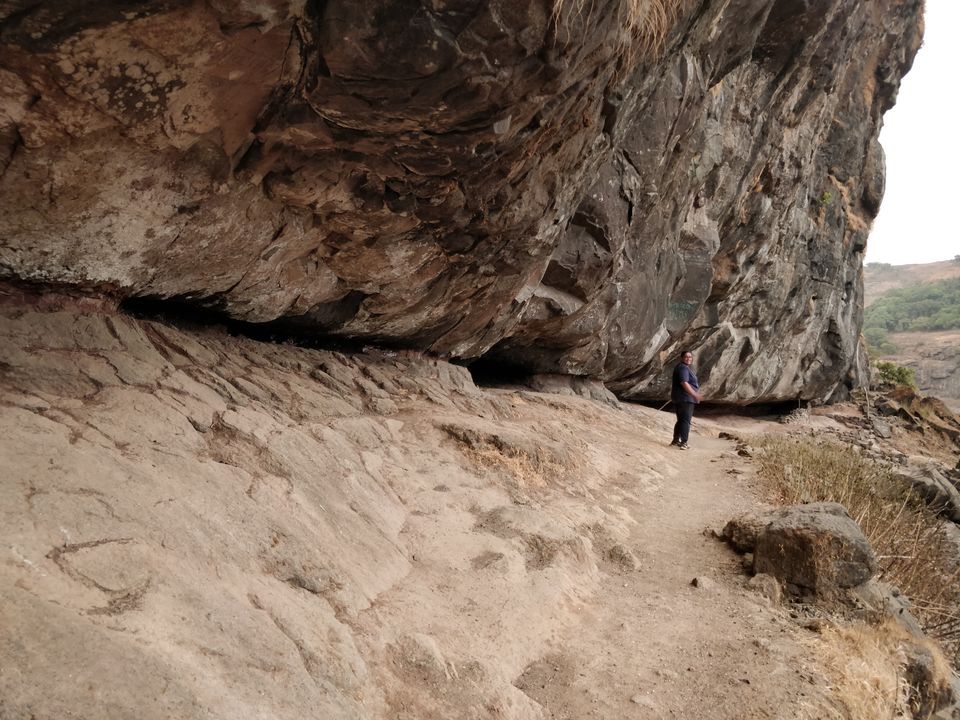 We reached Kokankada around 9:00 P.M. It was an amazing and thrilling trek in night to Kokankada.
Mr. Bhaskar's family has a stay option at Kokankada where we met his father. He served us food and provided tent to stay.
What we learnt there, that on weekends around 150-200 people visits Kokankada, so to avoid rush one should plan a day before.
Temperature was moderate, clouds could be seen in mid night around your tent.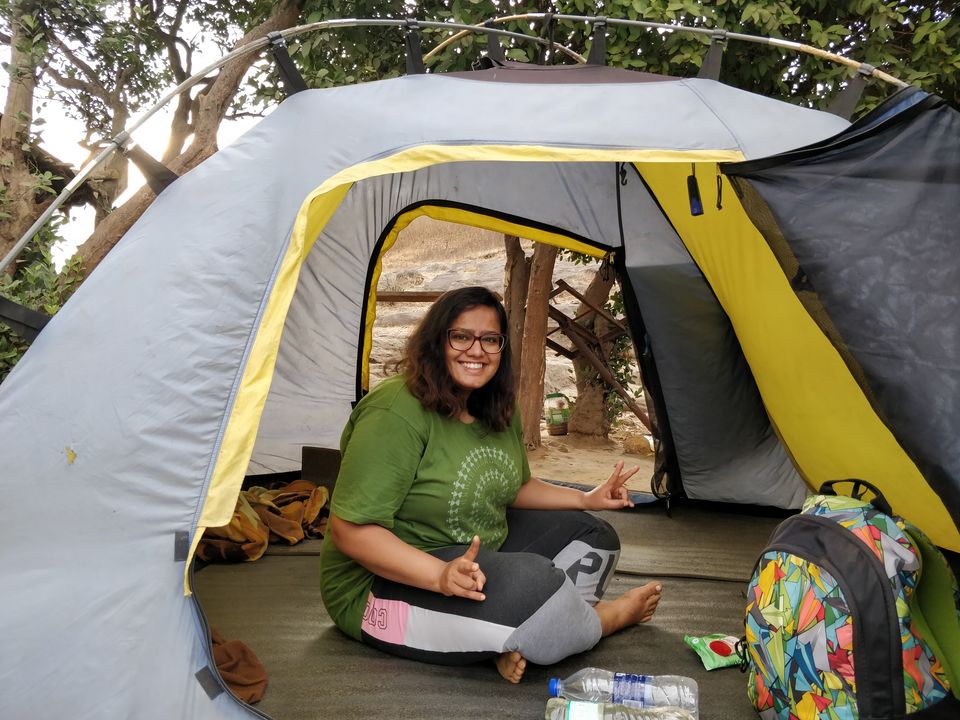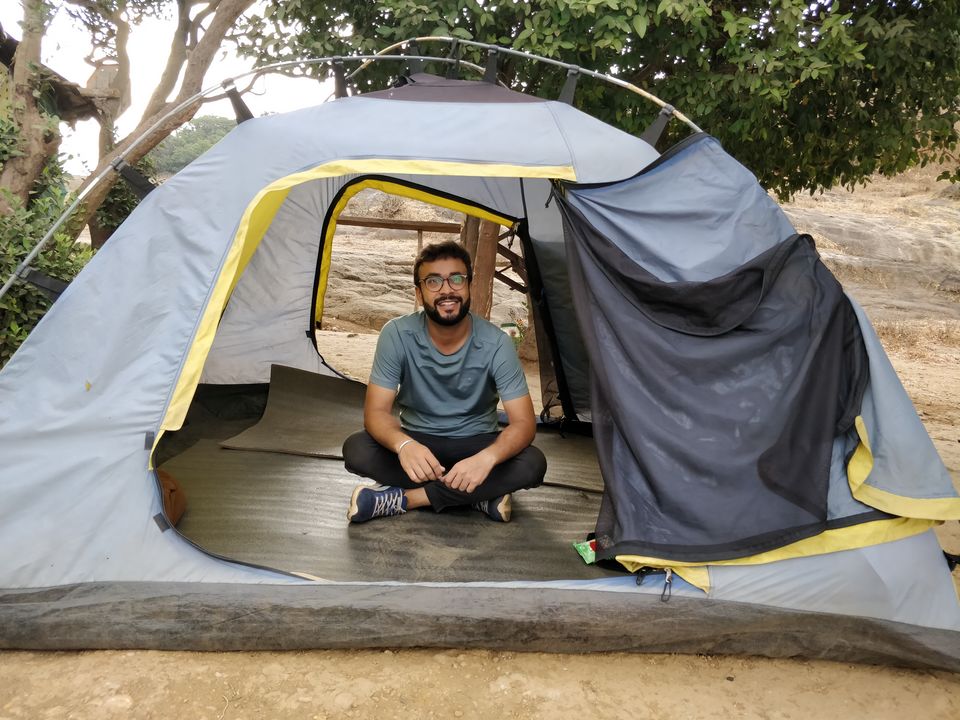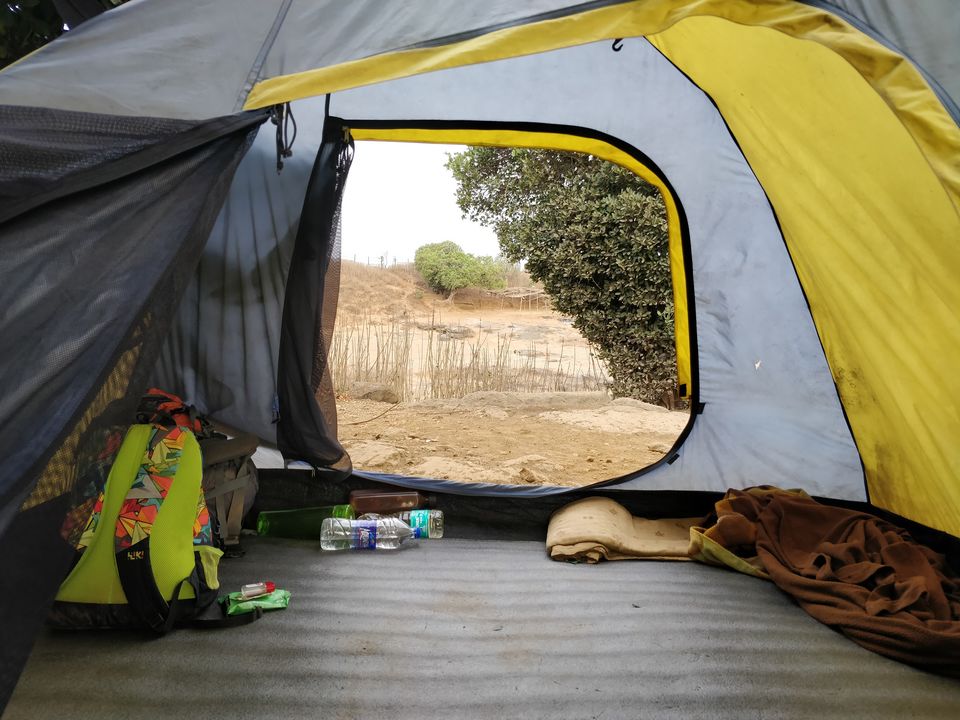 We were served with Poha (i had 2 plates...haha) and tea at top.
Guide, stay, dinner and breakfast cost us around Rs 1500 for three.
View from top amazes everyone there.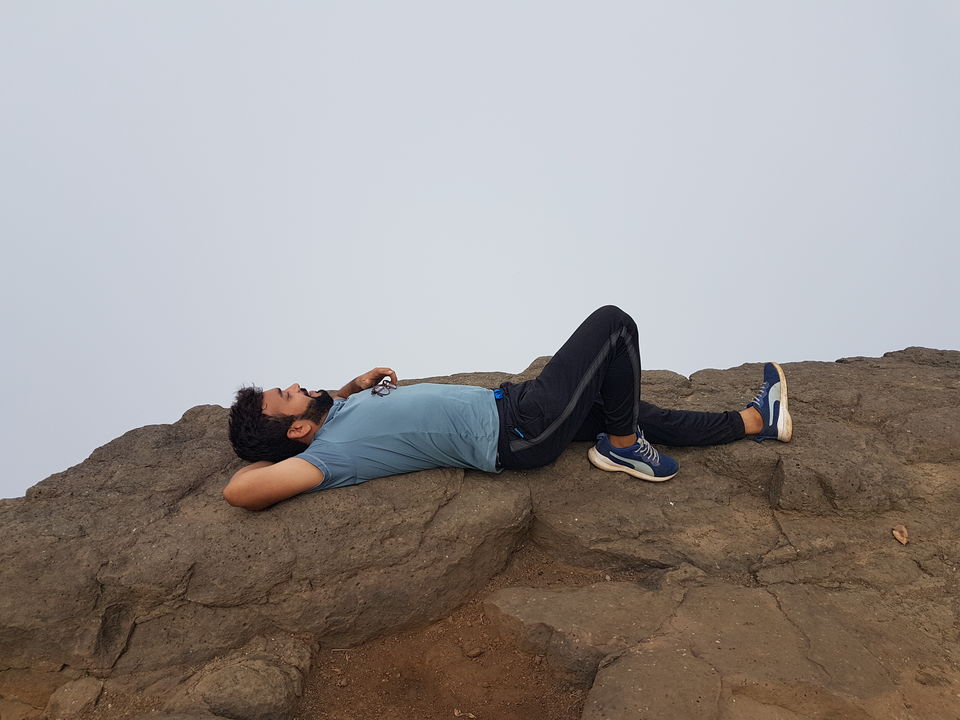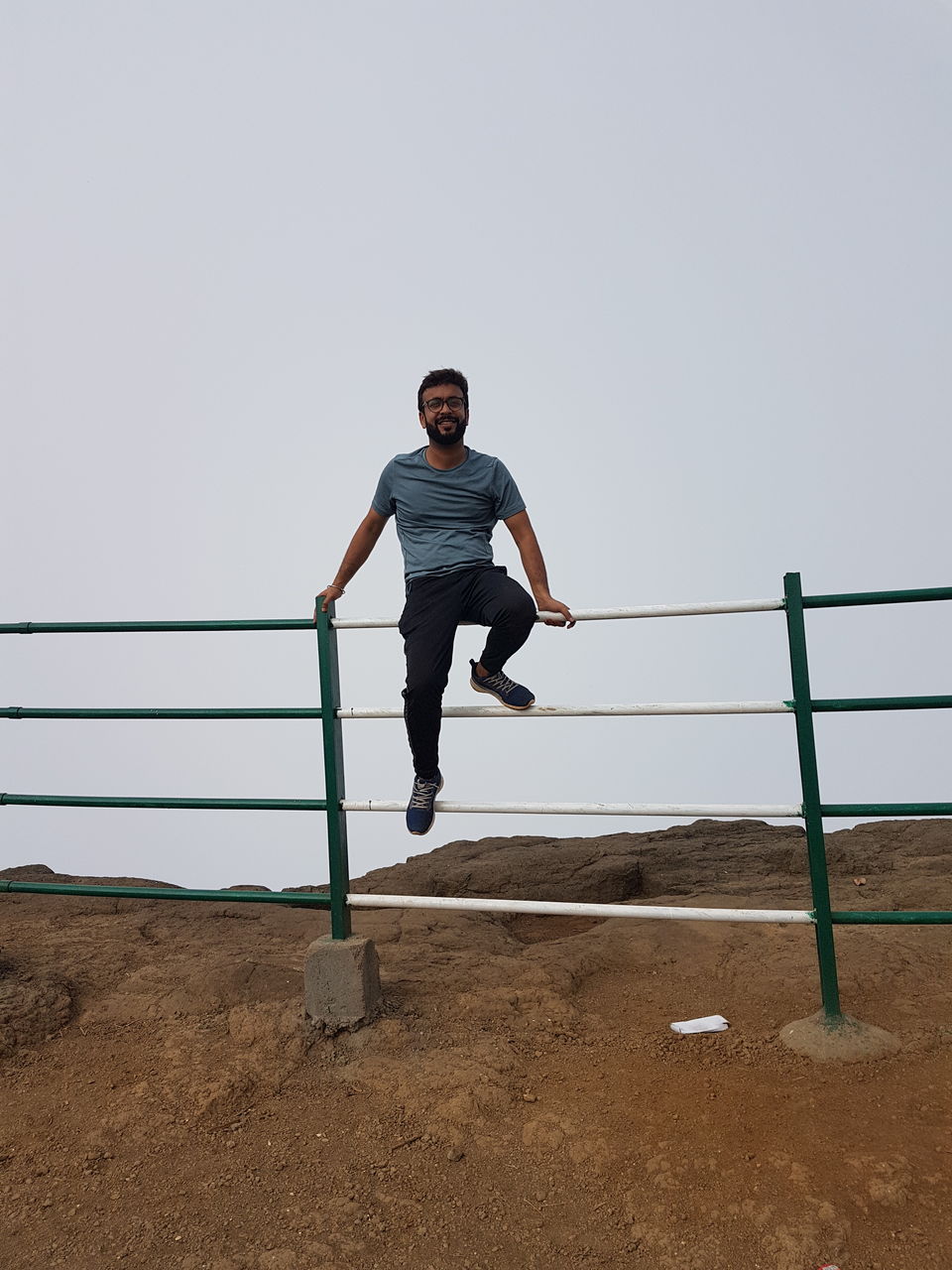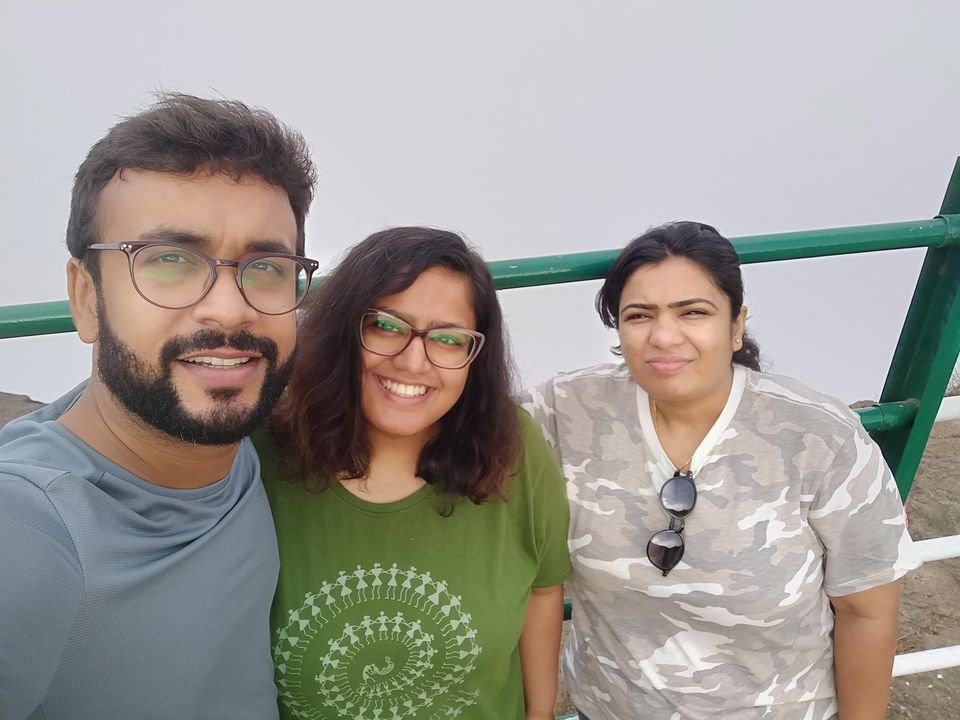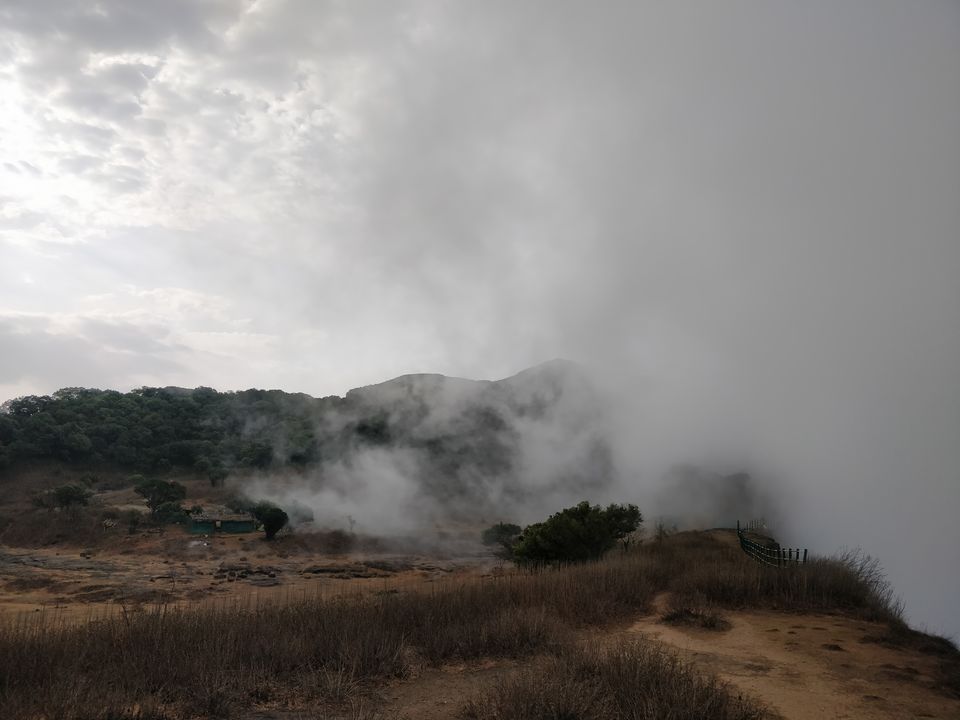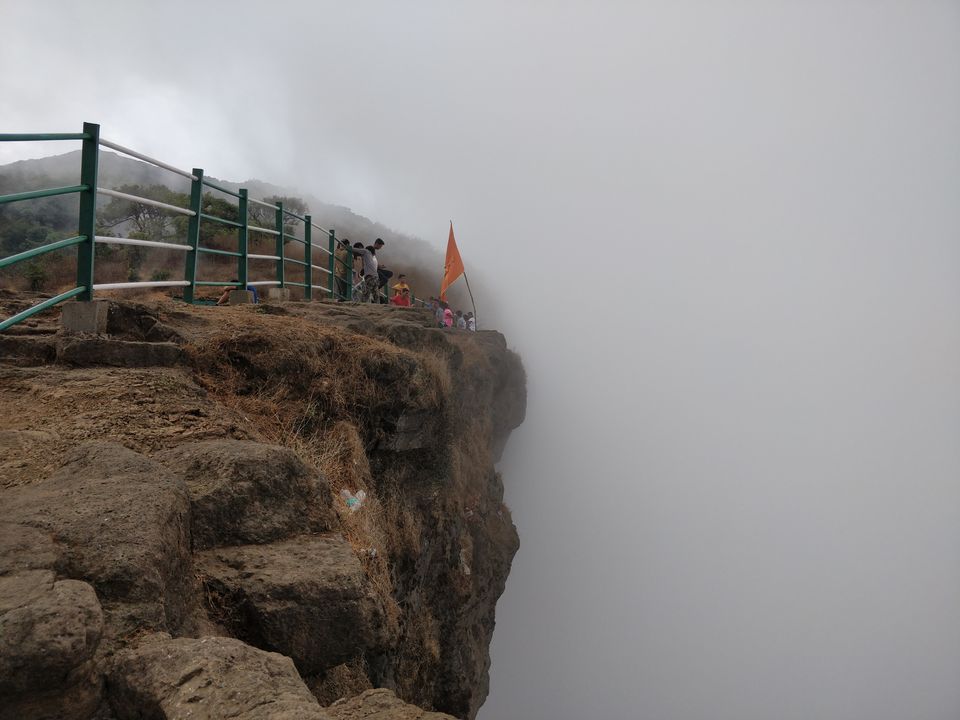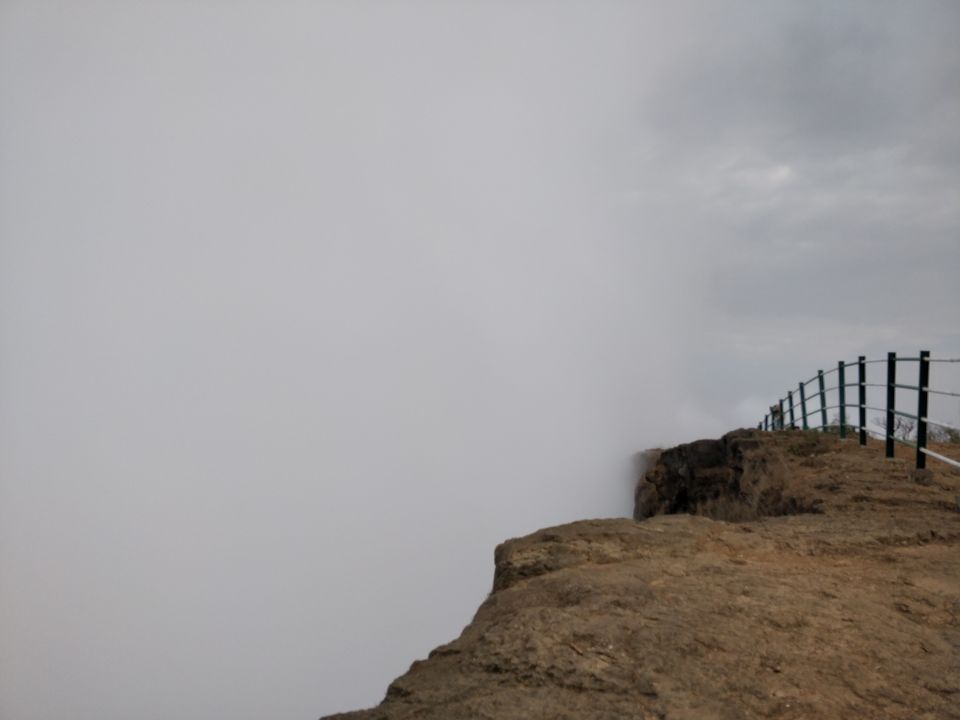 We left kokankada around 8:30 A.M. Reached Kedareshwar caves around 9:30 A.M.
Around 11:00 A.M. we again started moving further. While going down, now we can see many groups climbing towards Kokankada.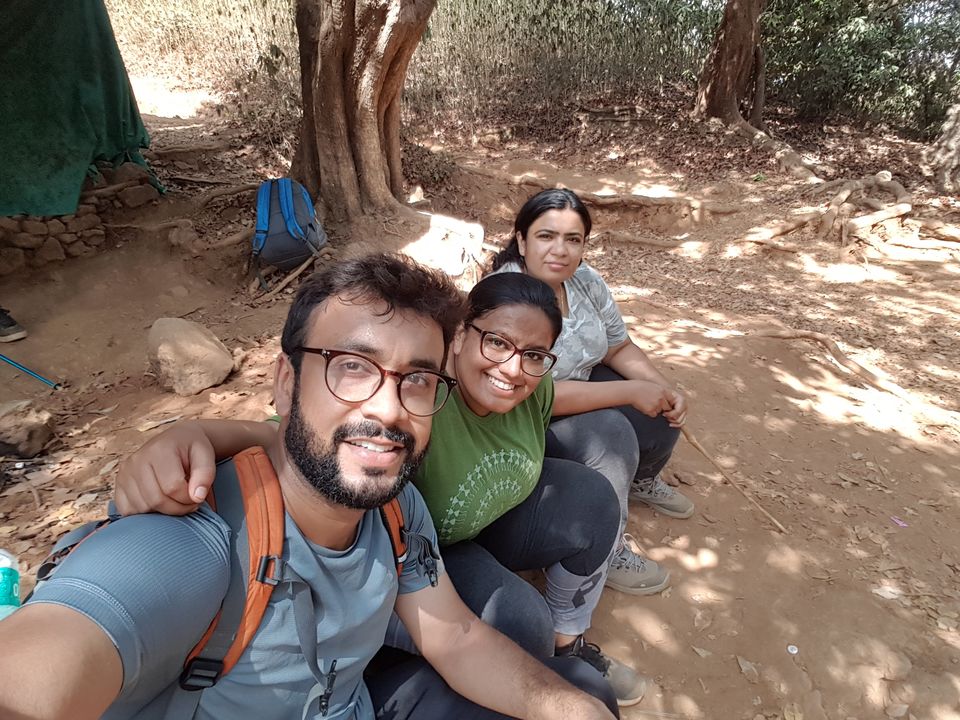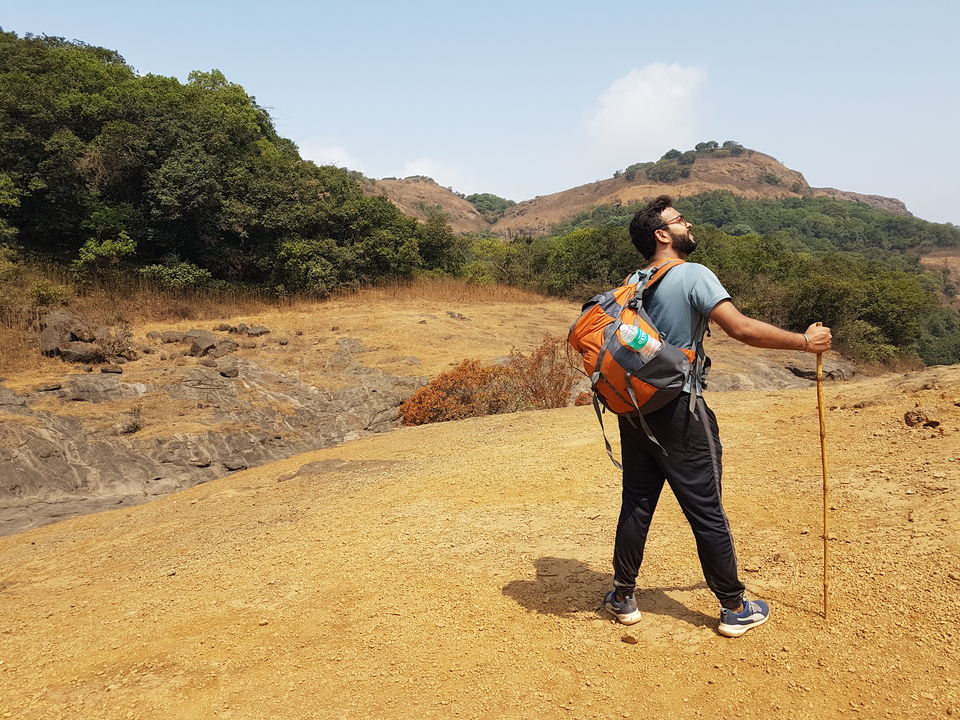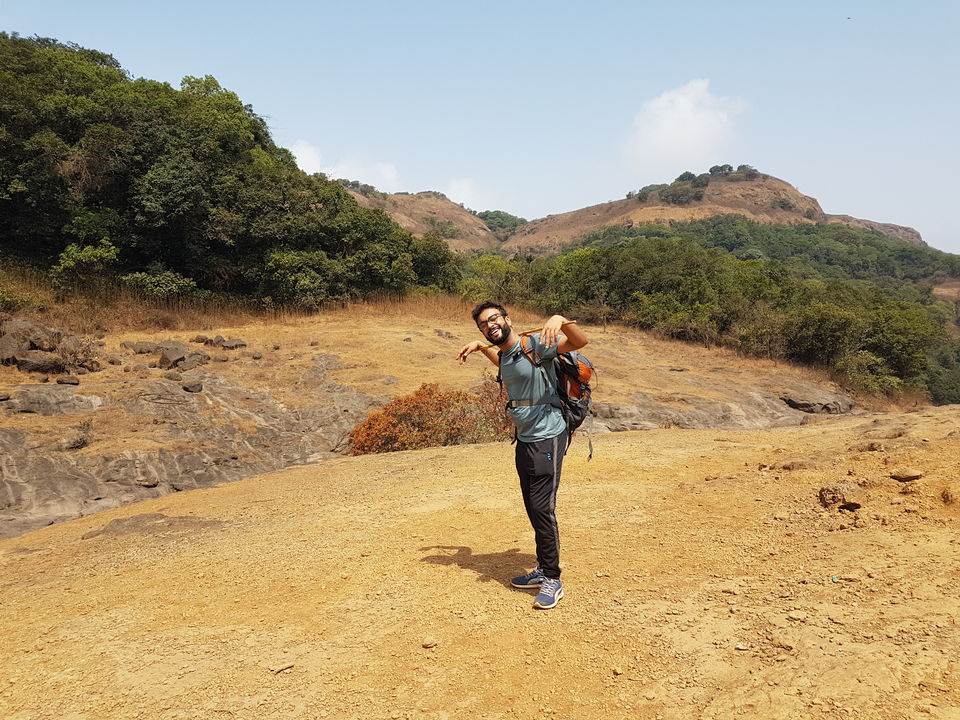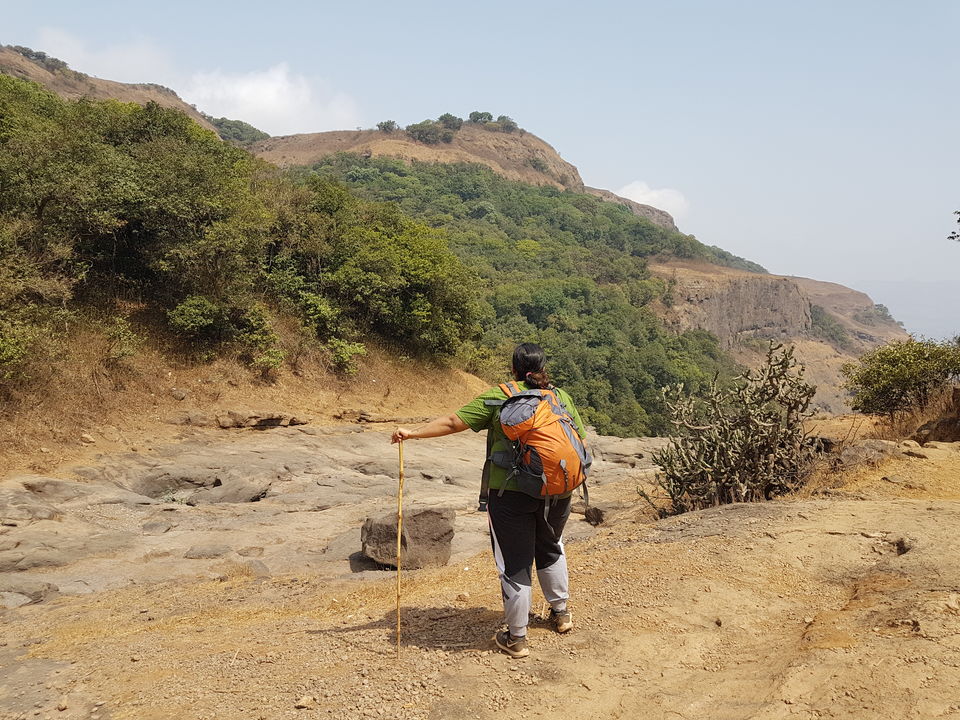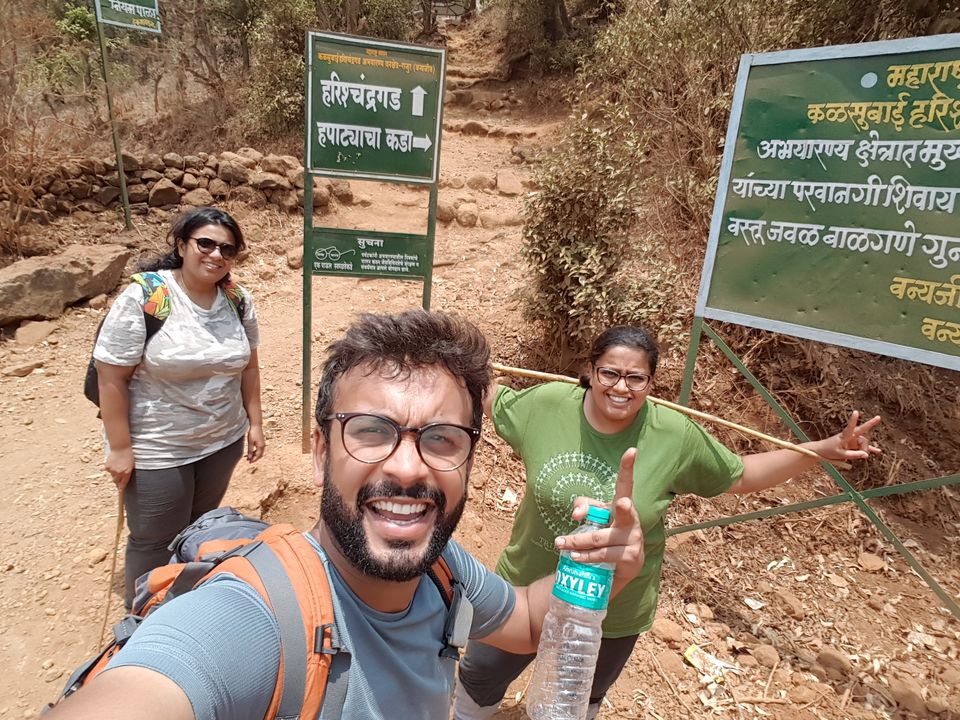 We reached back to our parking around 1:00 P.M.
After 30 minutes of freshen up, we left for Rajur where we had our lunch which costs us Rs 400 for 3 sev bhaji, 1 dal, 1 jeera rice, 9 rumali roti.
There after we directly stopped at our tea spot, yes it's Purohit's (costs Rs 150 for 2 tea, 1 coffee & 1 dahi vada)
Reached back to Pune around 9:00 P.M.
Various things one should kept in mind before starting trek:
1) Carry minimum 2 liters of water bottles per person
2) Carry snacks, as no shops on the way (can't say about weekend)
3) Take guide if trekking in night or in rainy season.
4) No toilet facilities available, make your own arrangements.
5) If you are particular about hygiene, carry your mat and blanket.
6) Humble request, don't play music while trekking as it might disturb wildlife.
7) To avoid rush, travel in weekdays.
Drop message/comment if need any clarification.