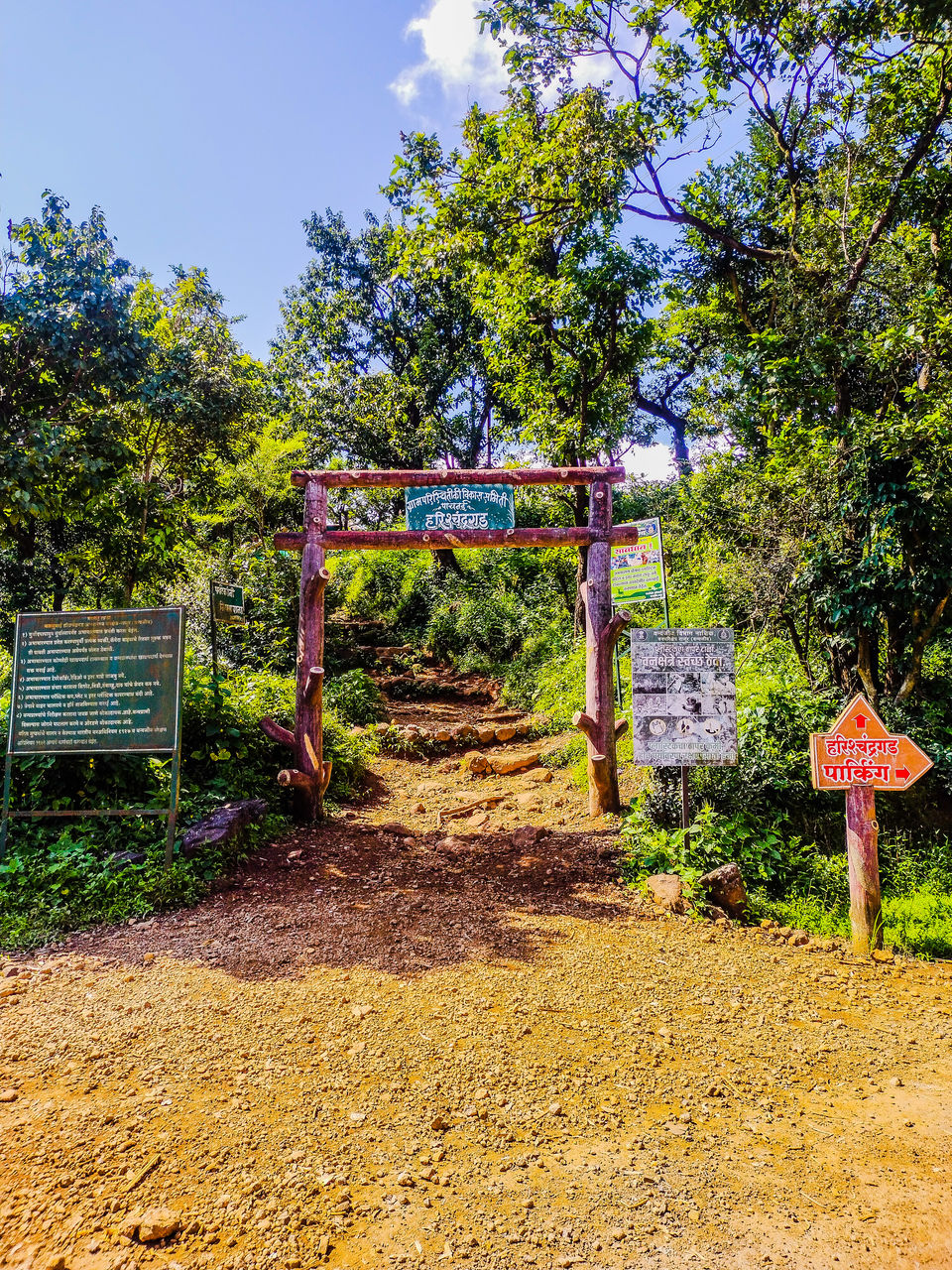 So we decided to go to Harishchandragarh and my friend left from Mumbai at 4:30 AM. I had a bus from Pune to Rajur at seven in the morning. Pune bus station would take half an hour from my house. I reached there on time and the bus journey started. That bus was going to Pune Rajgurunagar - Manchar - Narayangaon - Alephata - Kotul - Rajur
It was going to be like this. At 9:15 in the morning bus stopped at Alephata for 10 minutes. I also took tea and got a little fresh. Then reached Rajur at 12:00 in the afternoon via Otur-Brahmanwada-Kotul-Rajur.By this route. there is another bus route from Pune to Nashik which reaches Bhosari bus stand at 6:00 AM. It is Bhosari - Rajgurunagar - Manchar - Narayangaon - Alephata - Sangamner - Nashik then get down at Sangamner and catch the Rajur bus.
My friend came from Mumbai by local train to Kasara and from there he reached Rajur because the road was bad, he said that he would have reached at least 2 hours before me and he had reached half an hour earlier and started looking for a bus for Pachnai but The bus was at nine in the morning and in the evening. Then he met a car going to Pachnai and I reached there and we met. then started the journey from Rajur to Pachnai reached at 1 pm and started climbing the fort after having some food.
And when we reached the top at four o'clock, we rested for some time while after visiting the Mahadev temple and we asked one of the people living there that. how old the temple is, he said that it has no history, it may be four to five thousand years old or even more.
I don't even know how much is right in that. We had tea and there left our bags at the hotel and went to watch the sunset at Konkankada and yes we had one more friend with us who we had just met in Rajur and he was also coming here as he was a resident of Bangalore. It was getting dark and we were staying at Ganesh cave with sleeping bags so there was no fear. The friend from Bangalore was given accommodation in a hotel where he was charged Rs 400 for a tent including dinner and breakfast.
Then ate and slept.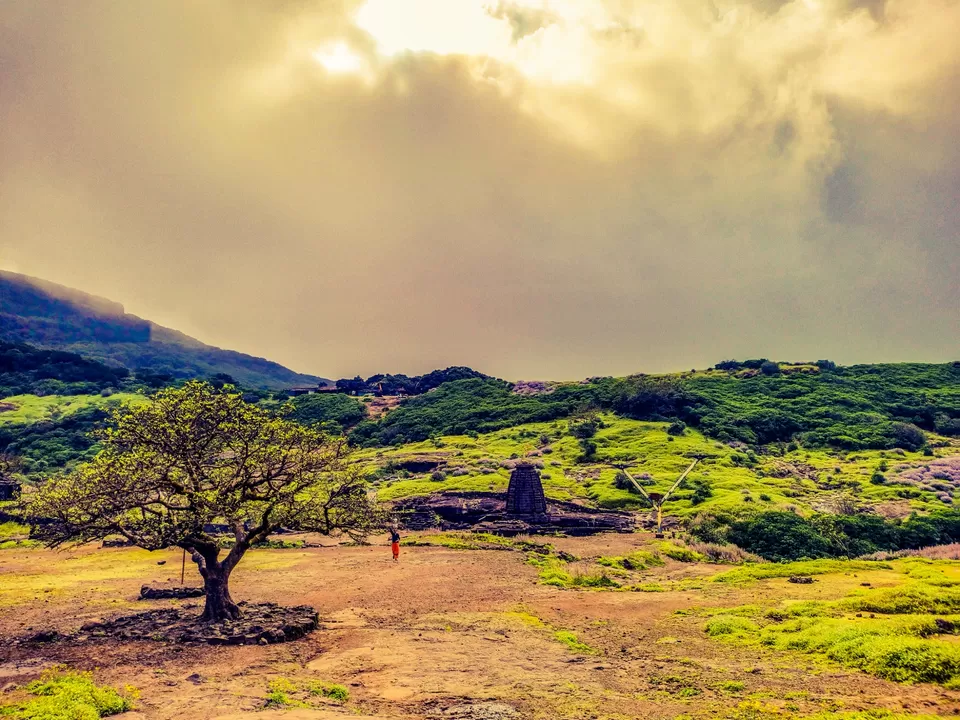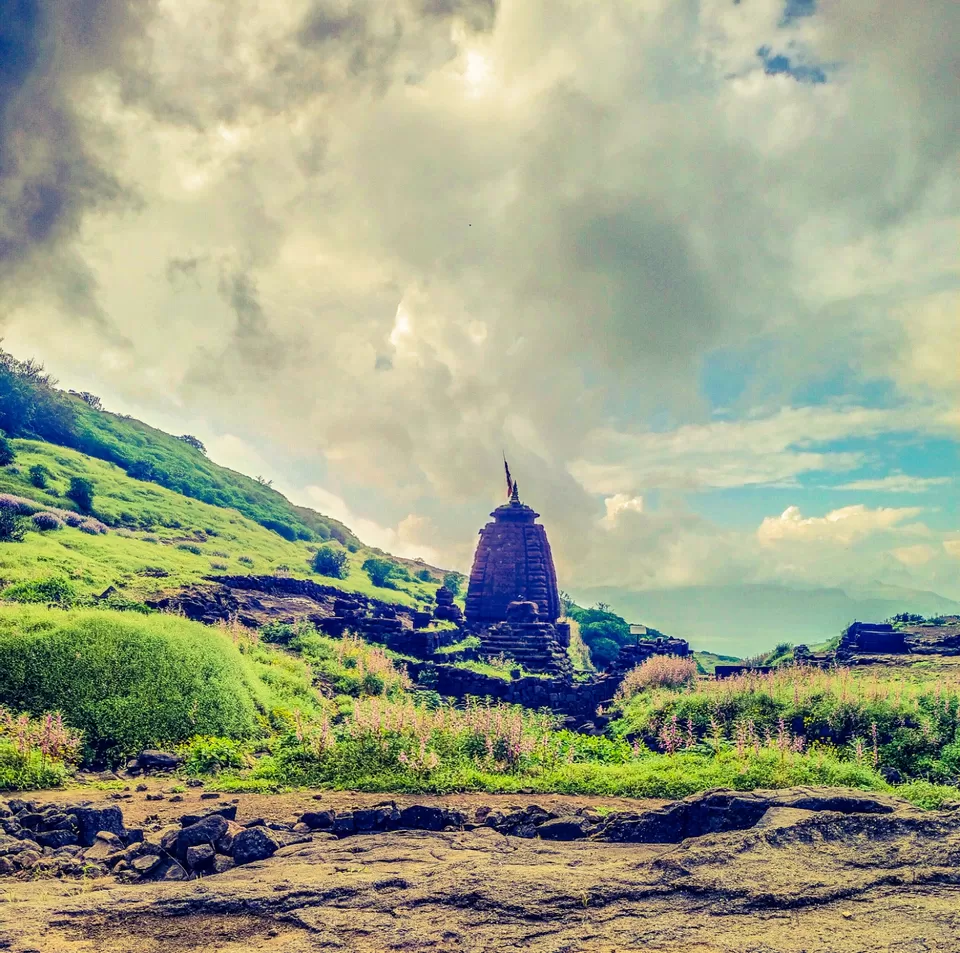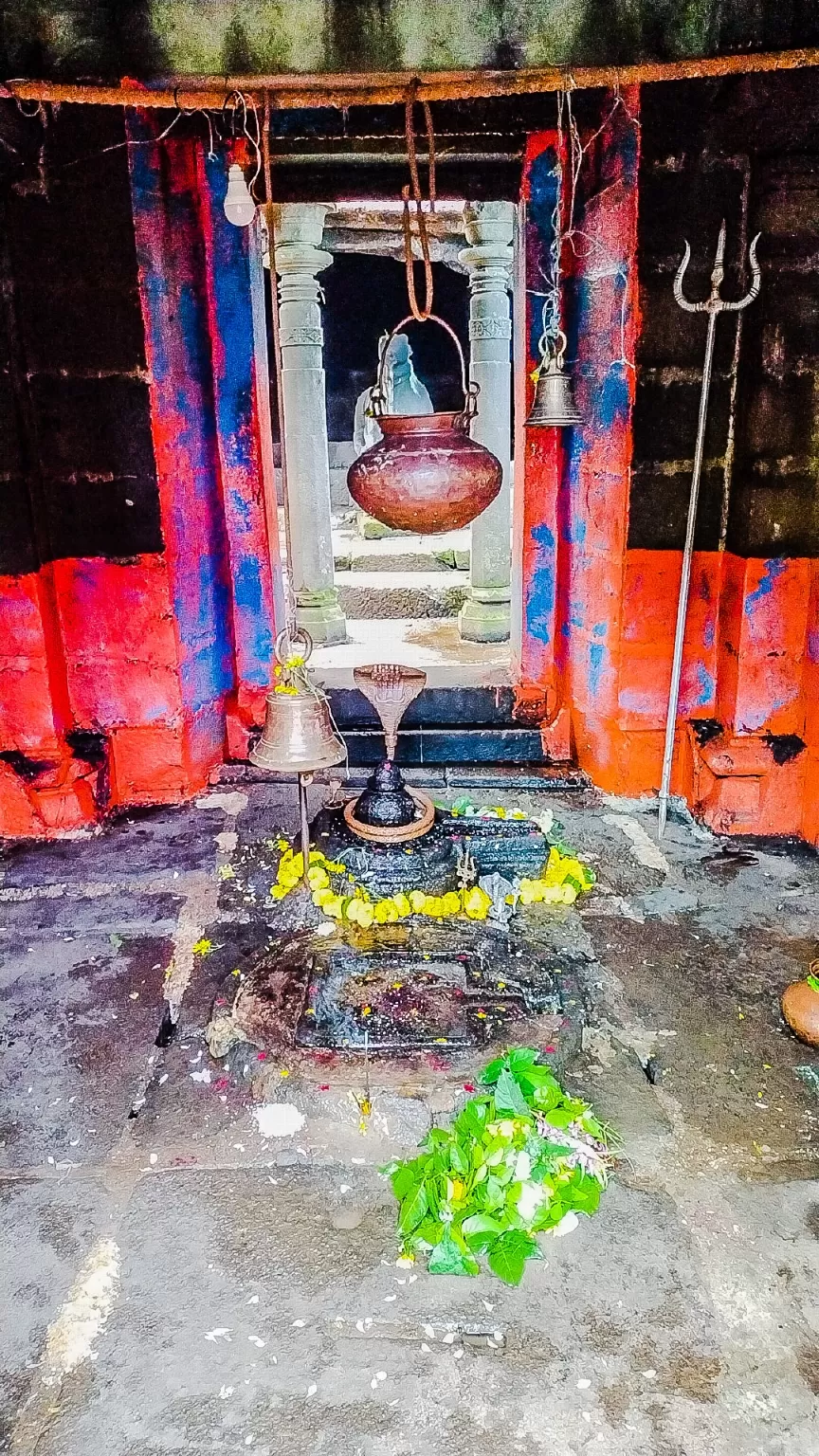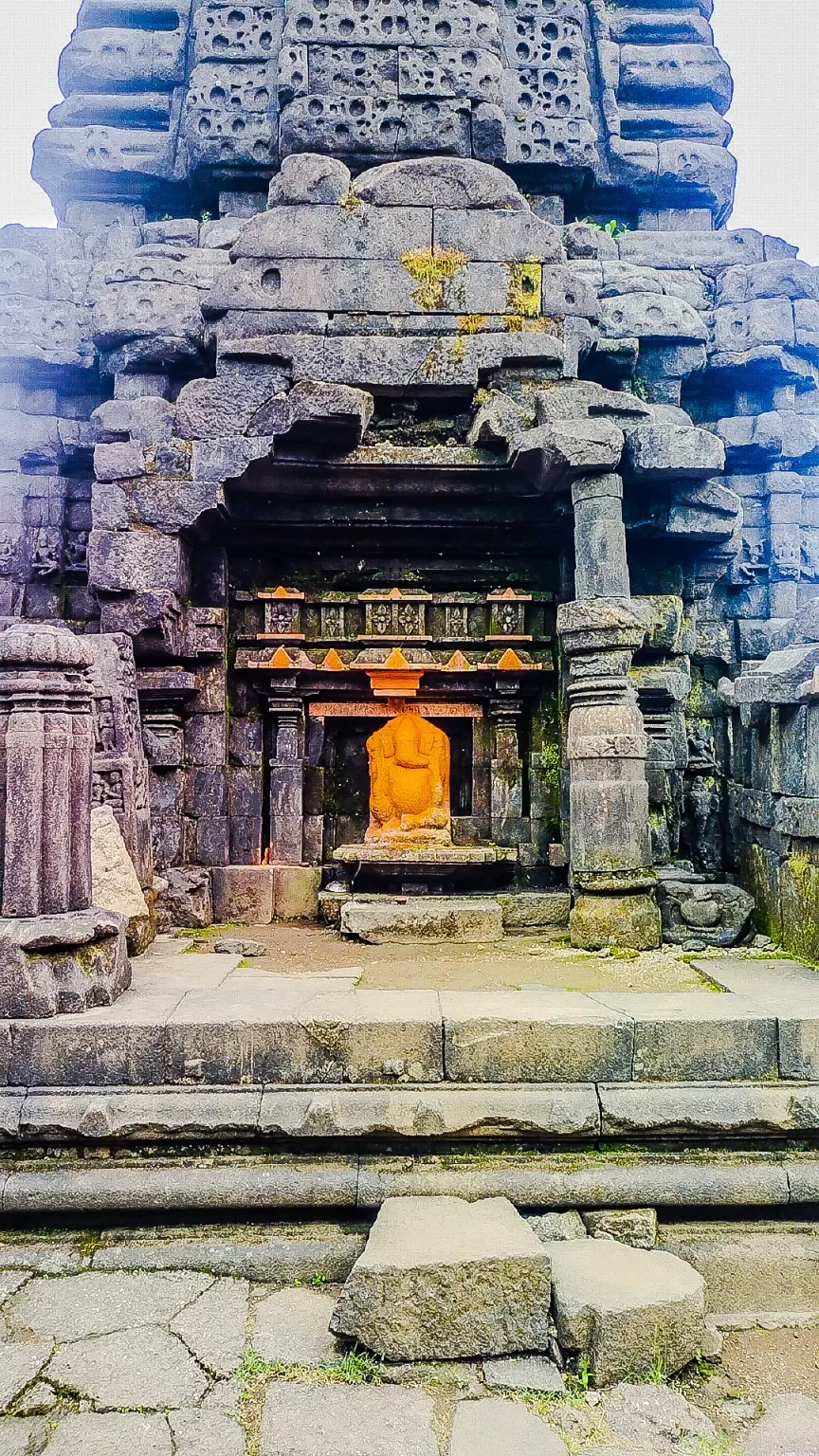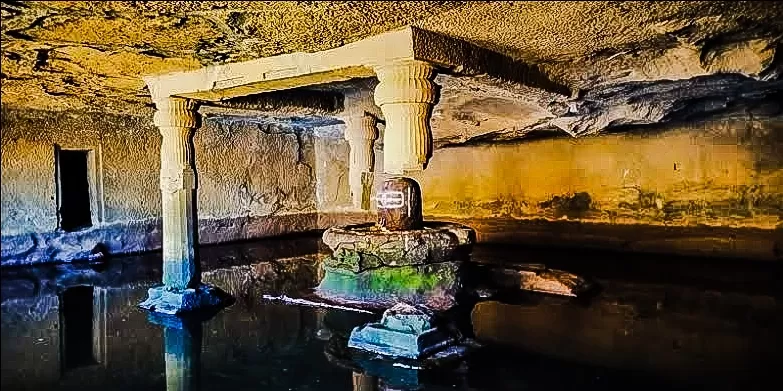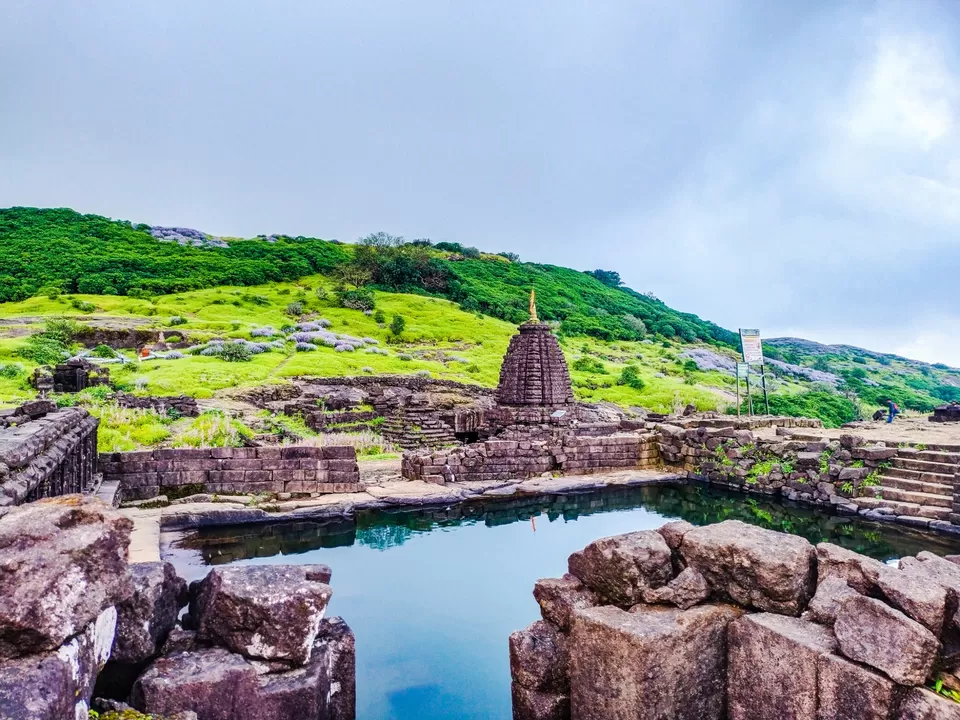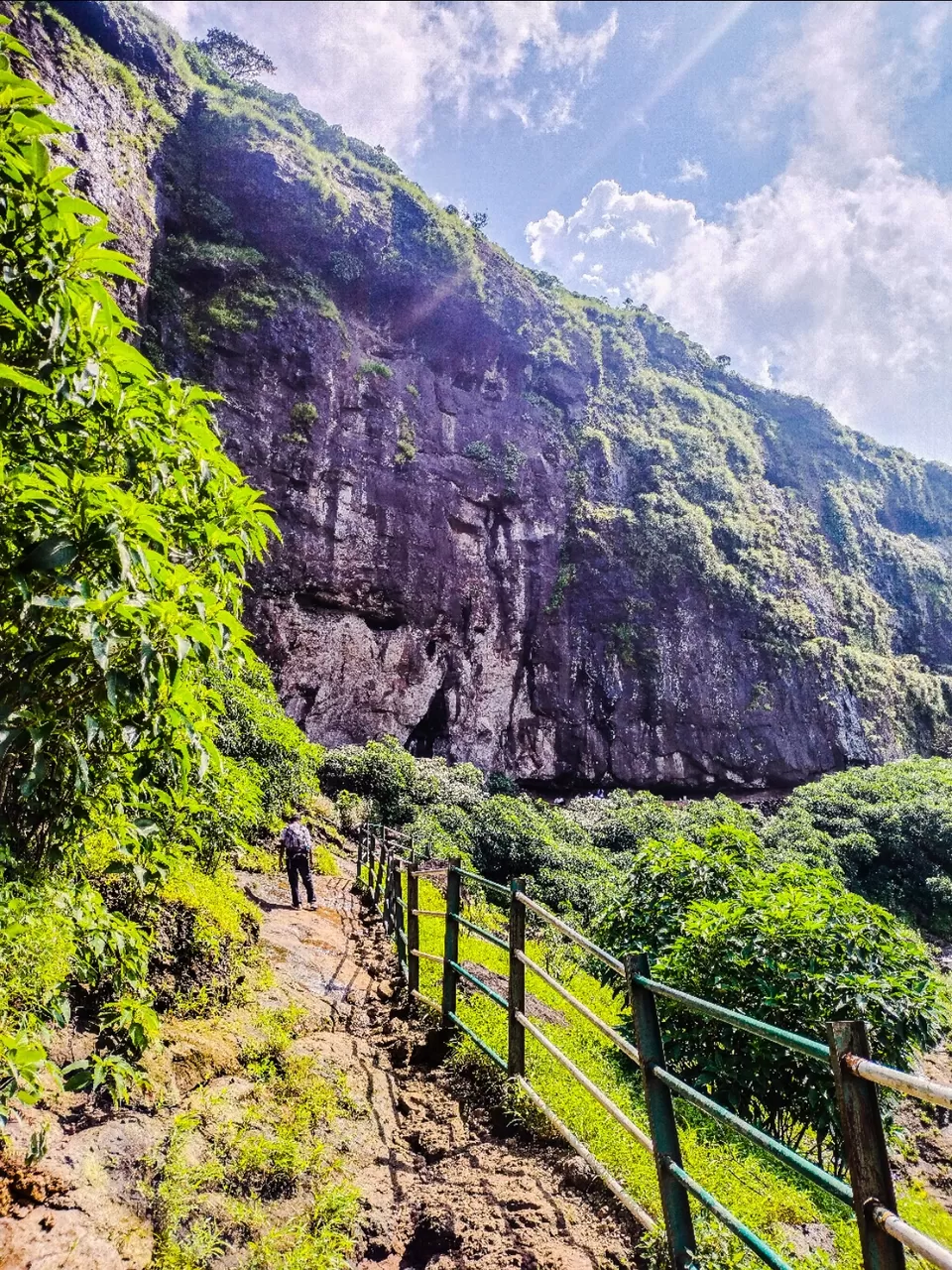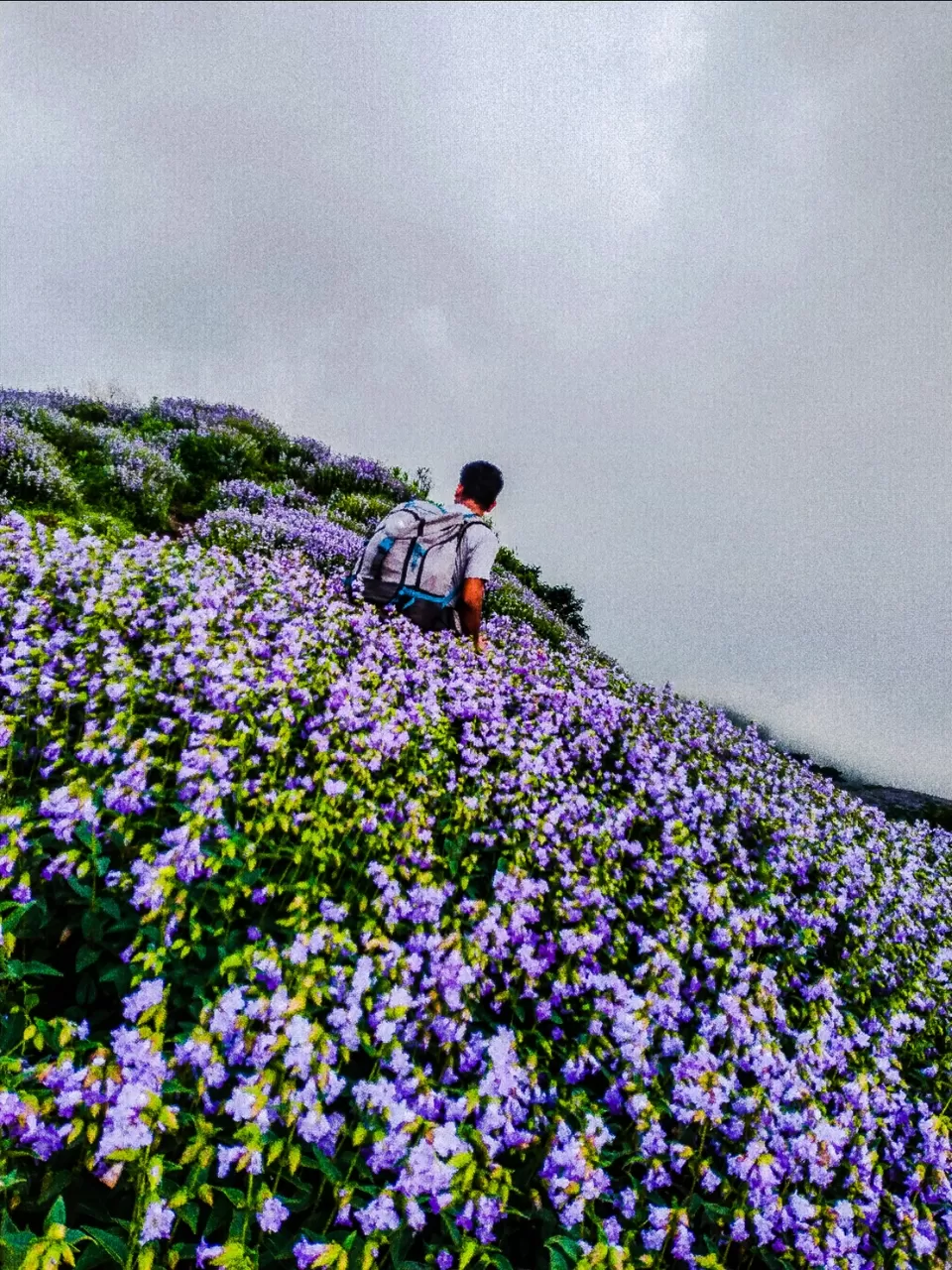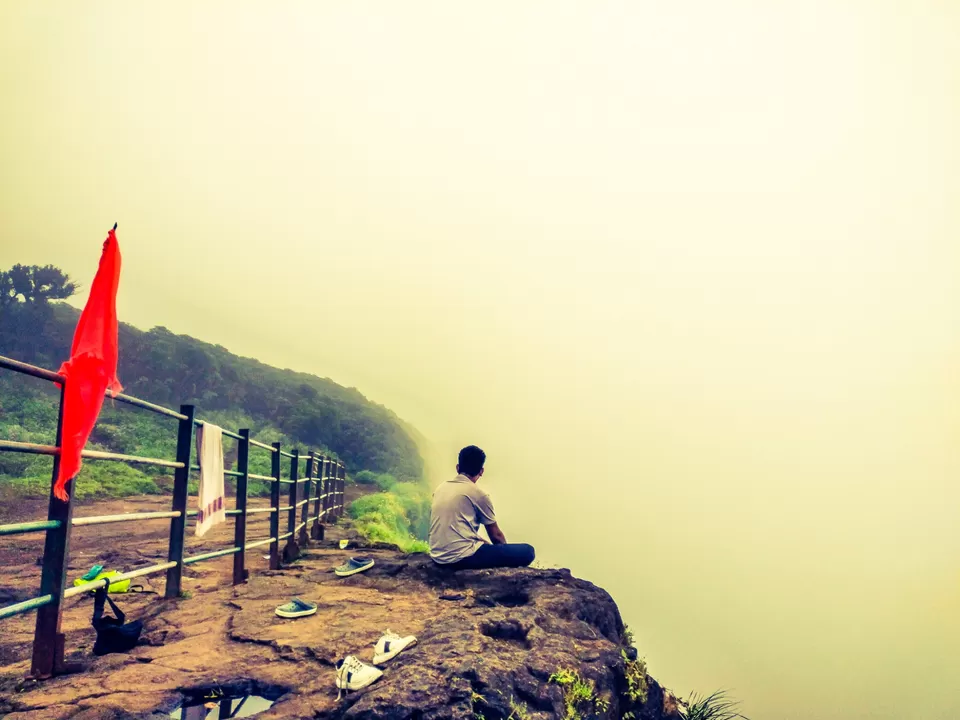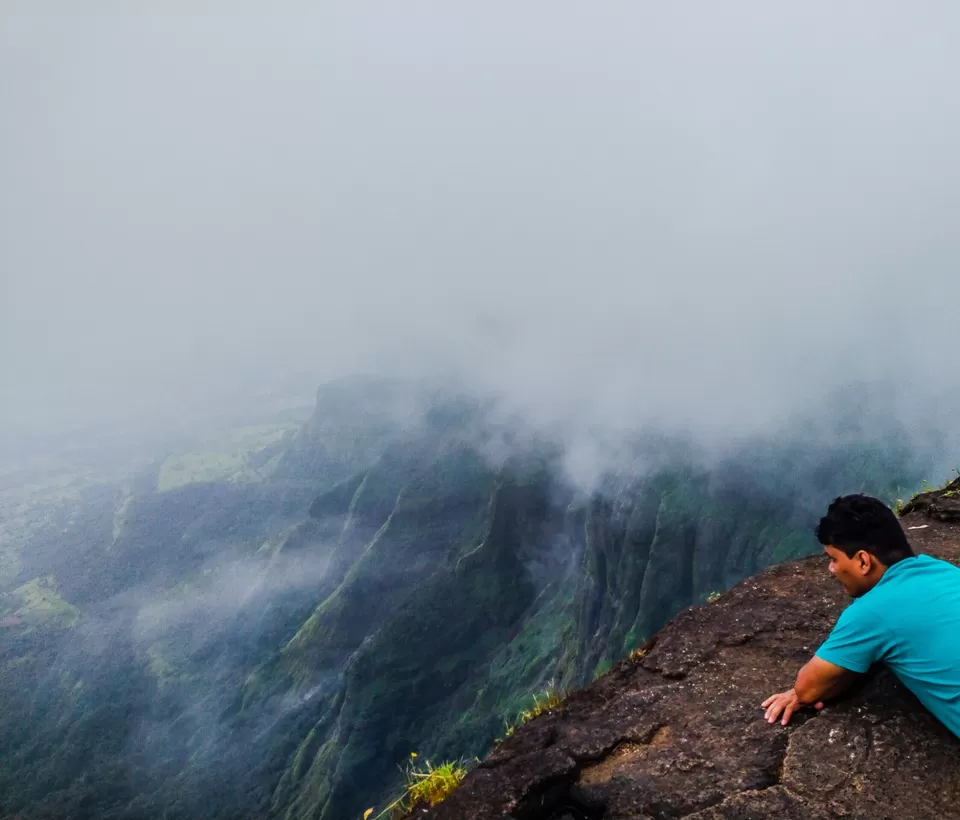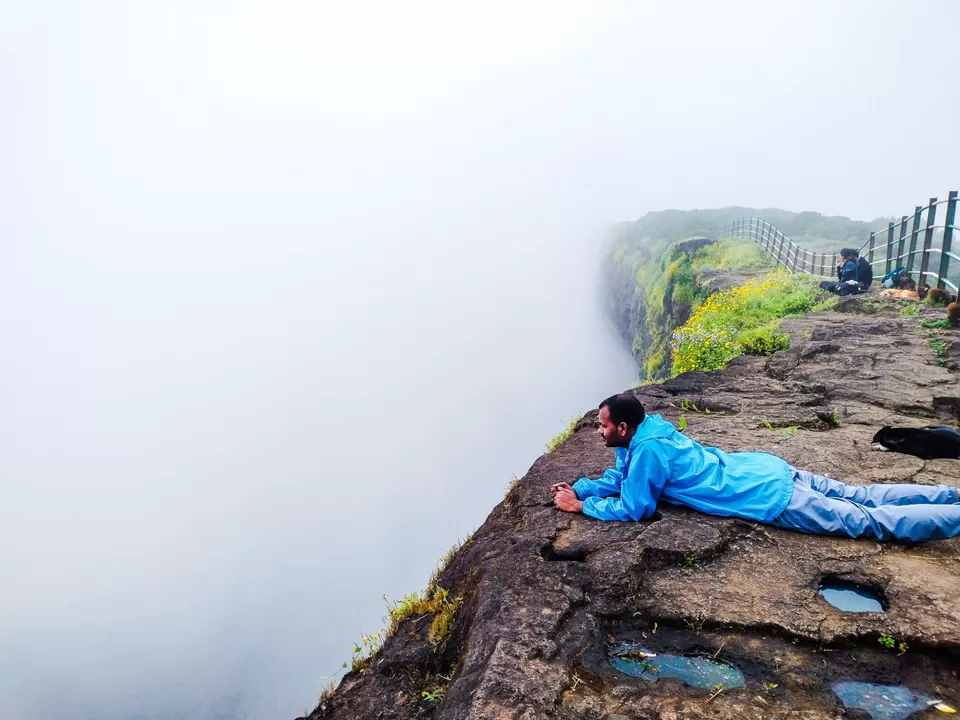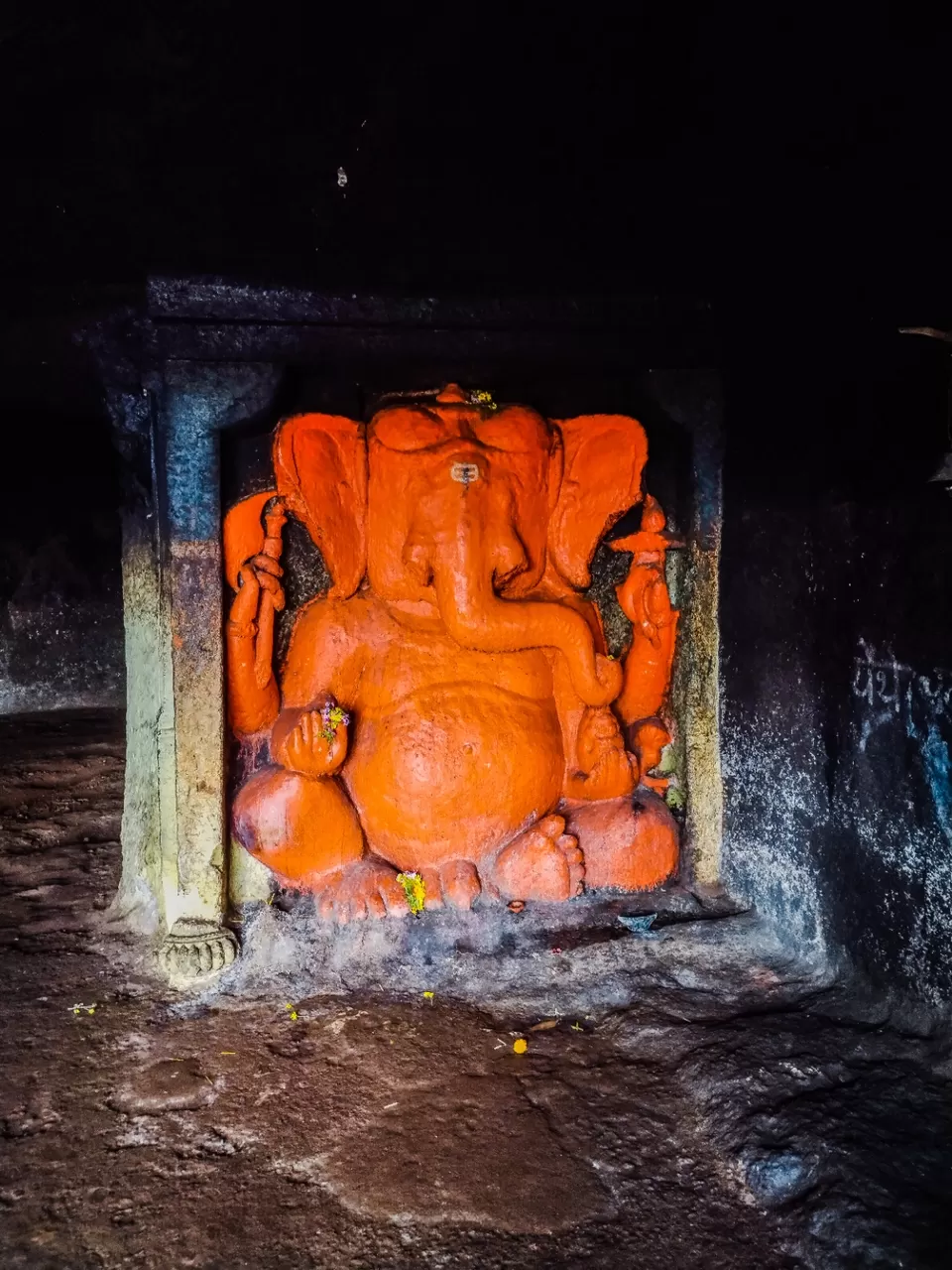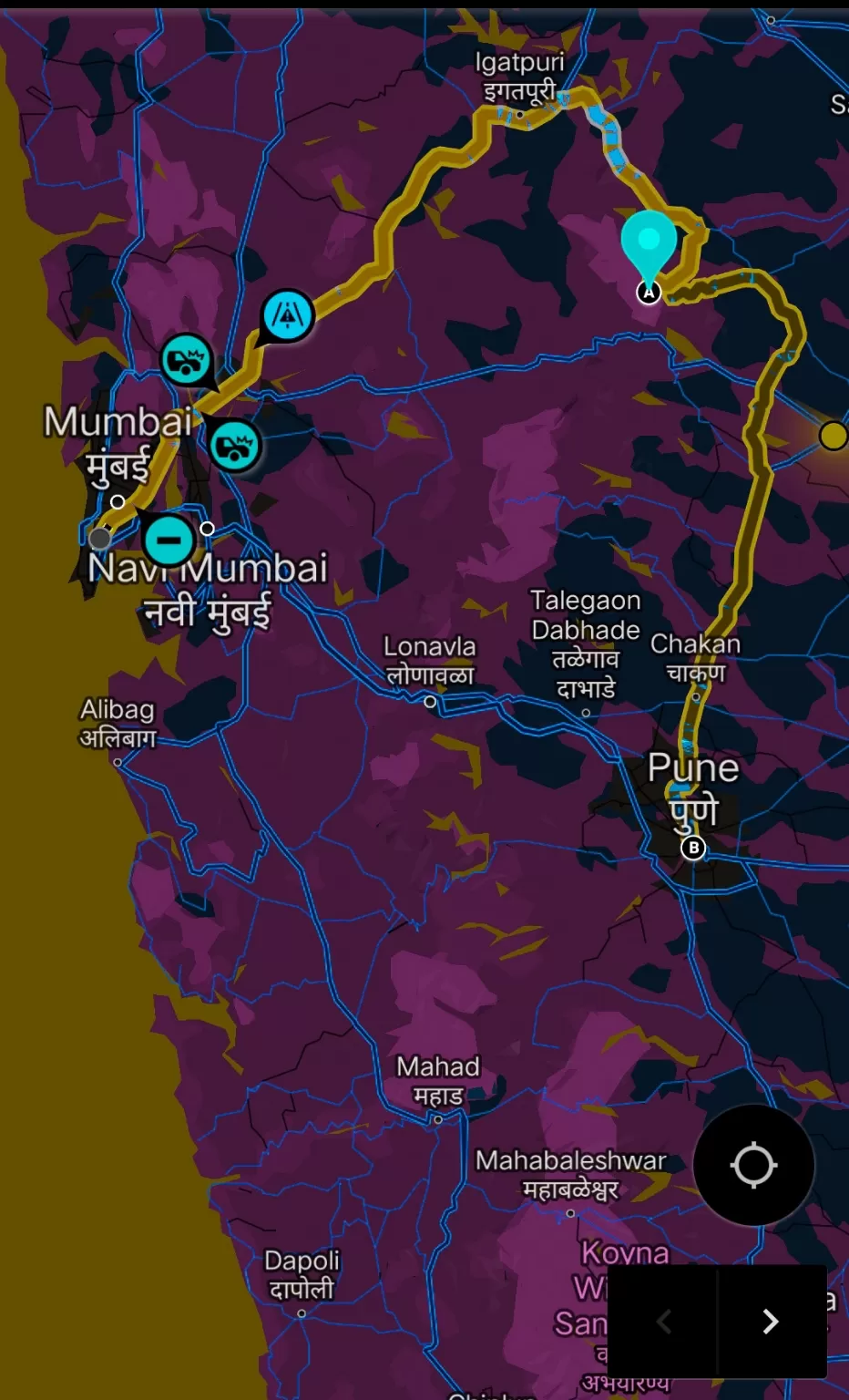 Rajur bus was at 11 am. Before that, it was necessary to descend the fort. Otherwise it is not possible to get later because less population and less traffic. In the morning I woke up and wandered around a bit and left for my return journey. I had a bus from Rajur to Pune at 3 o'clock then I stopped at Rajur and my friend and Bangalore friend left for Kasara. Bangalore friend was going to travel to Nashik, Aurangabad next.
1 NIGHT 2 DAY TOUR PACKAGE
Total cost= 1100 INR