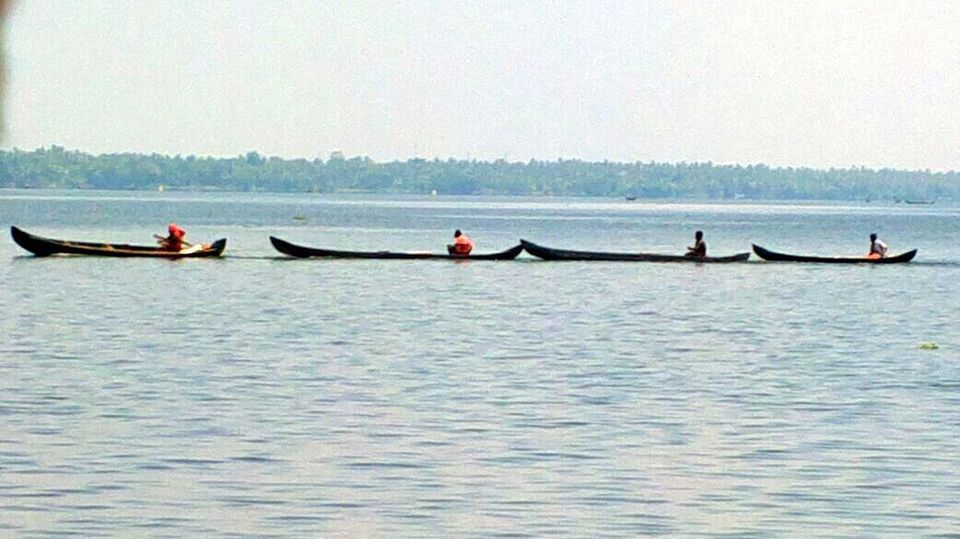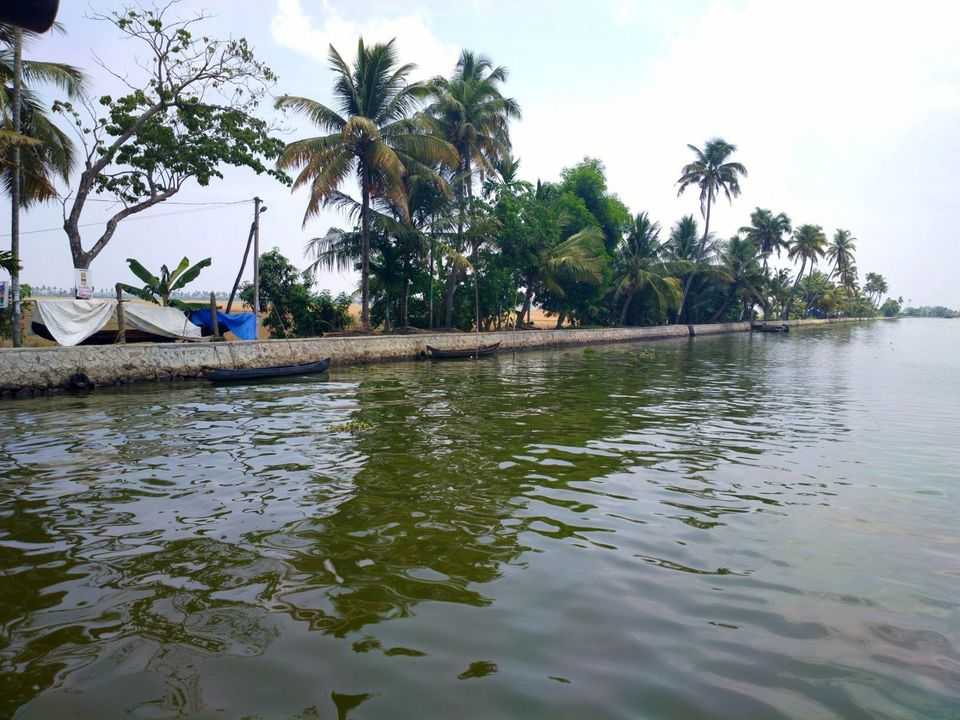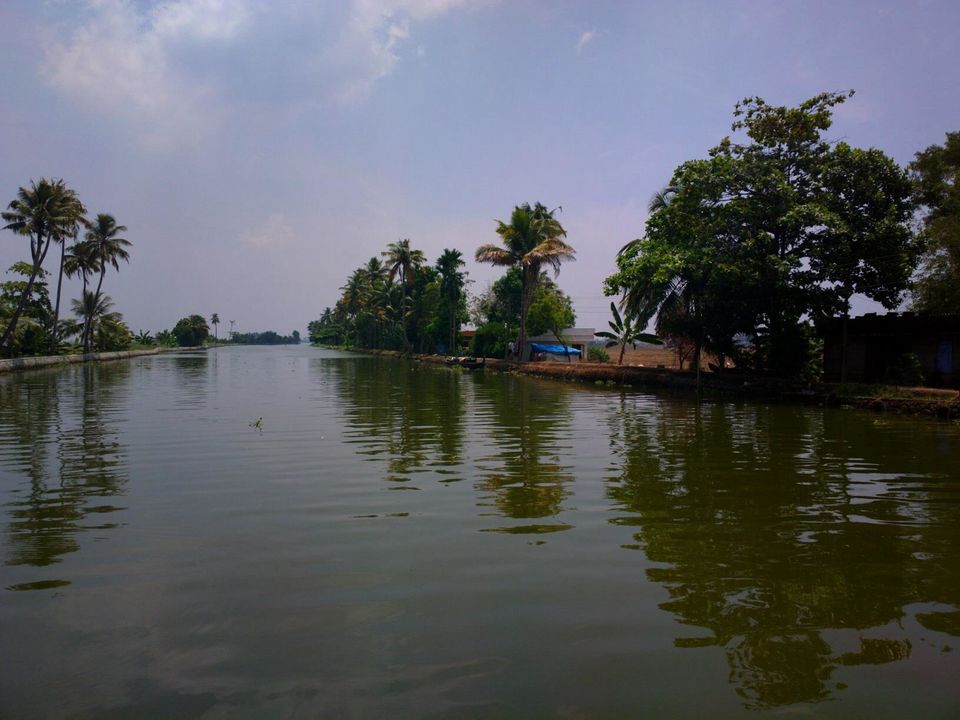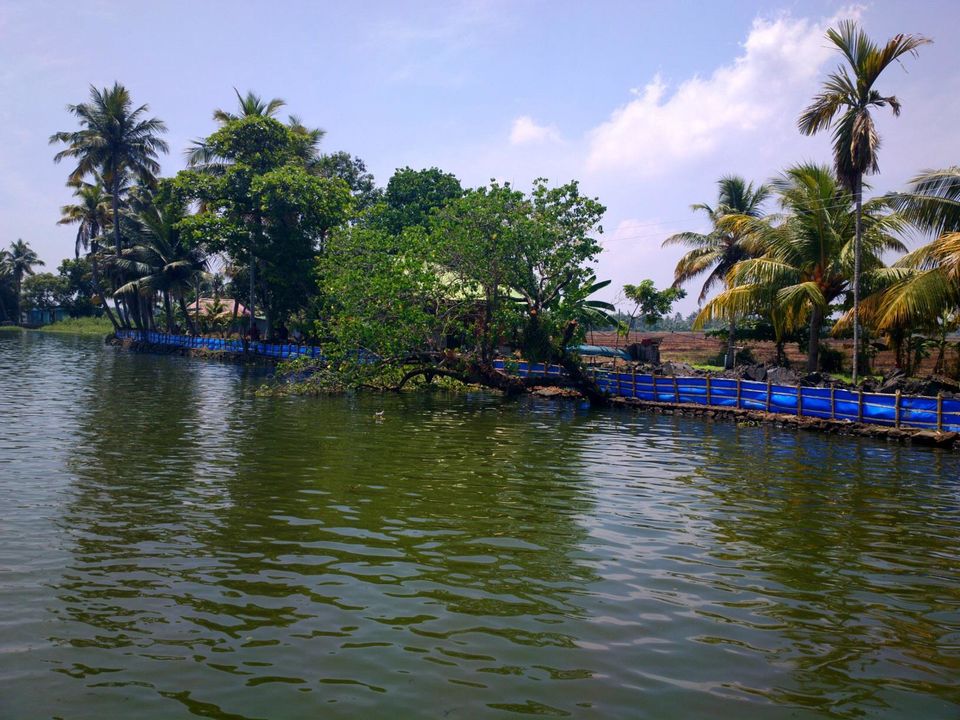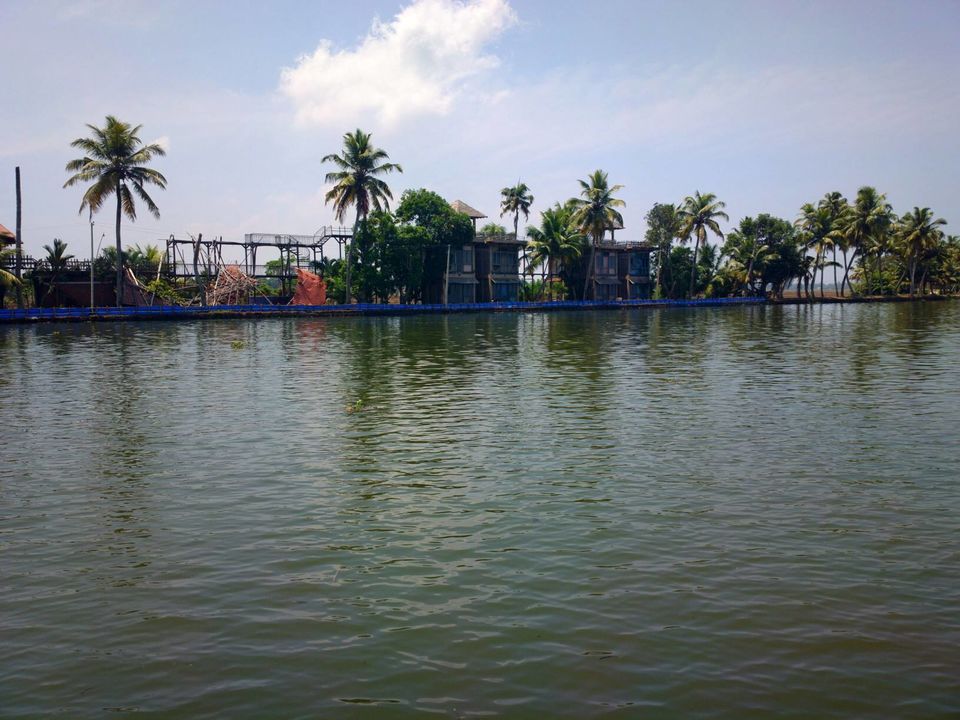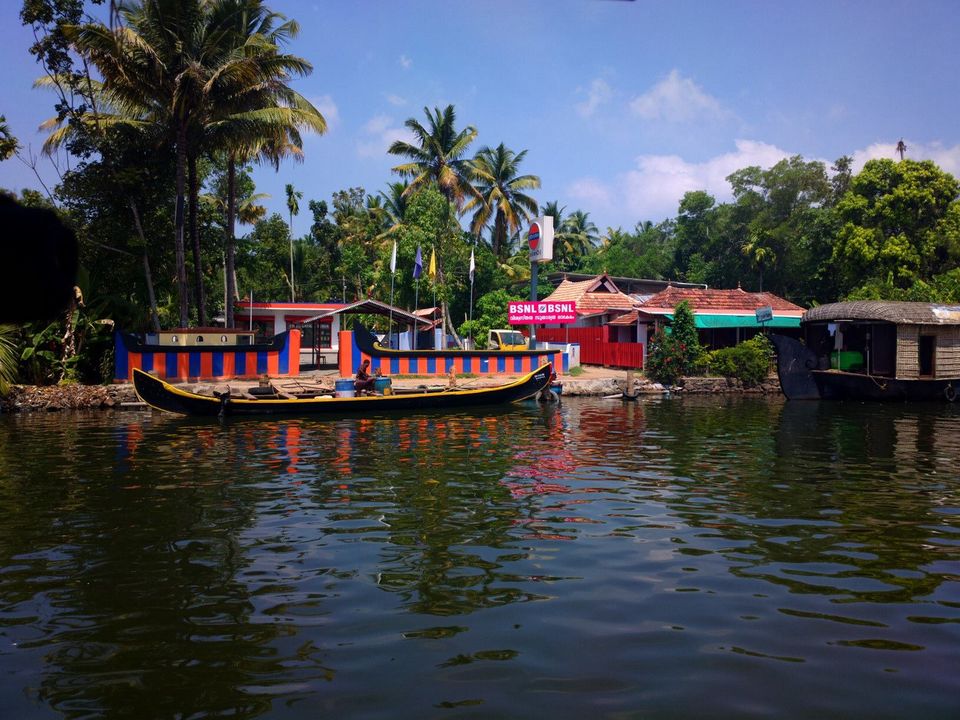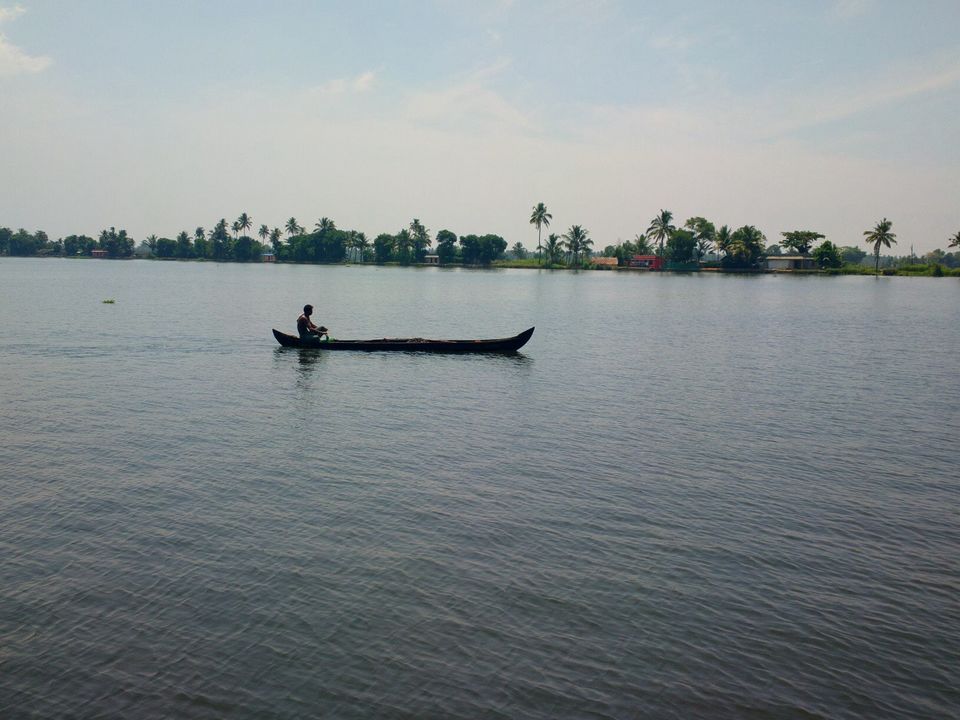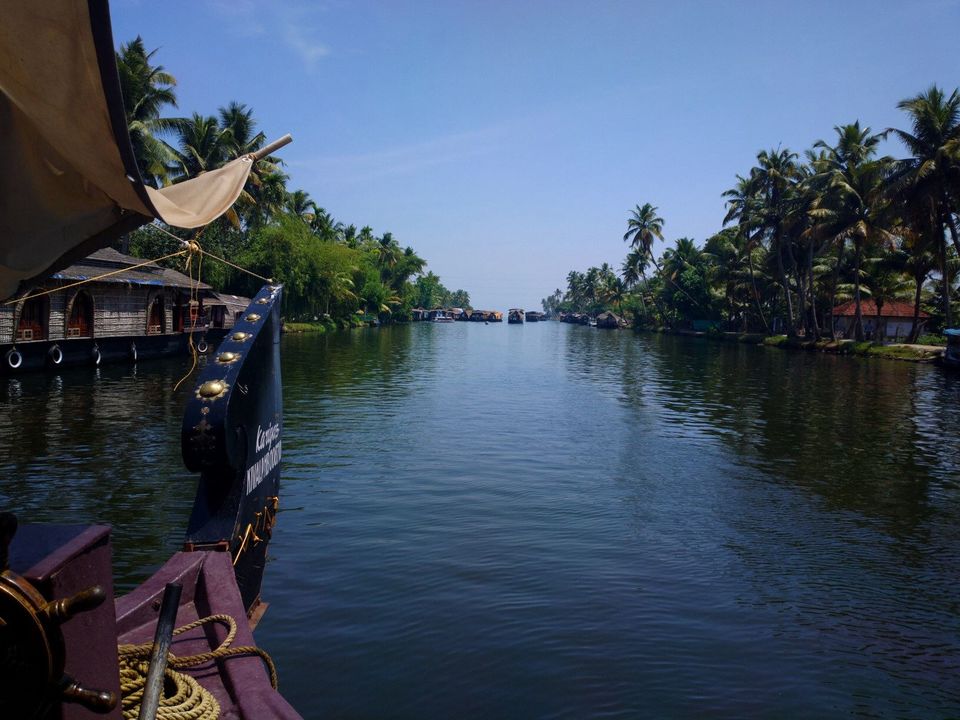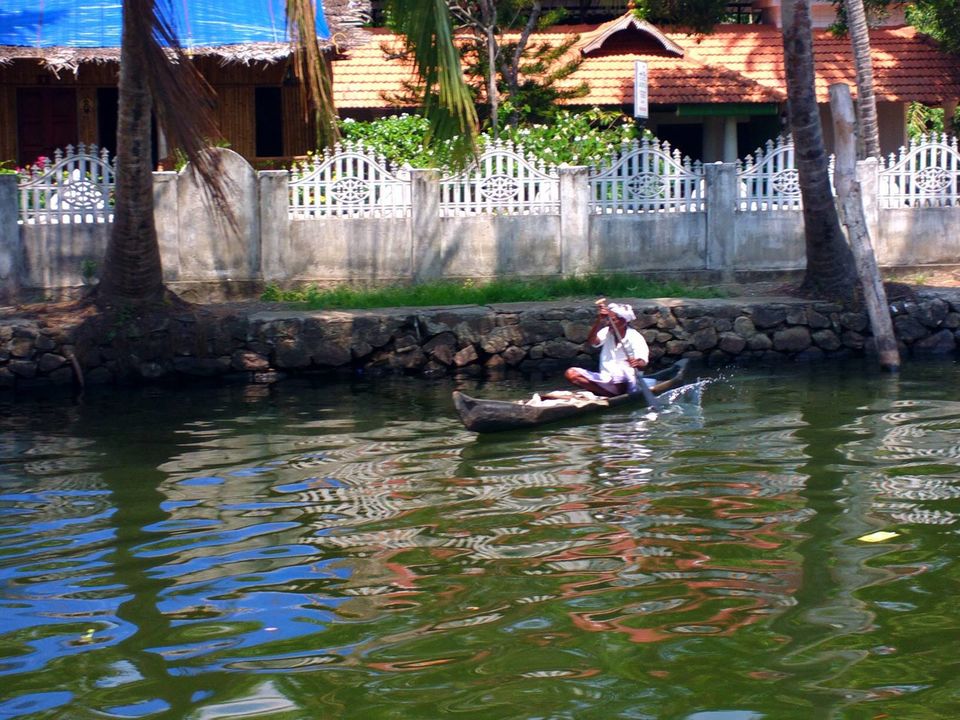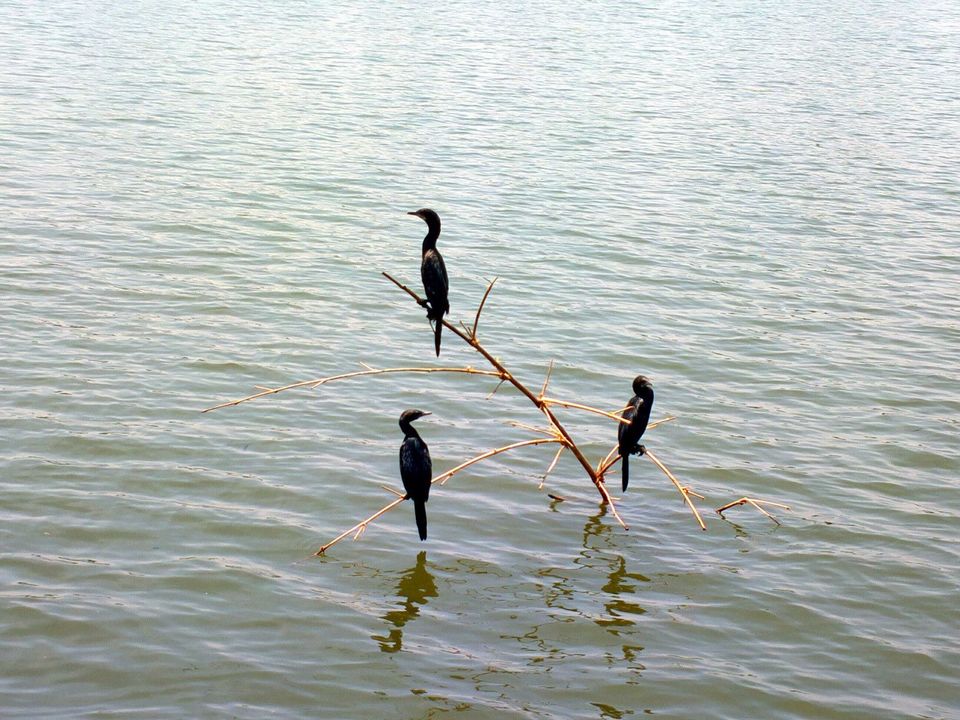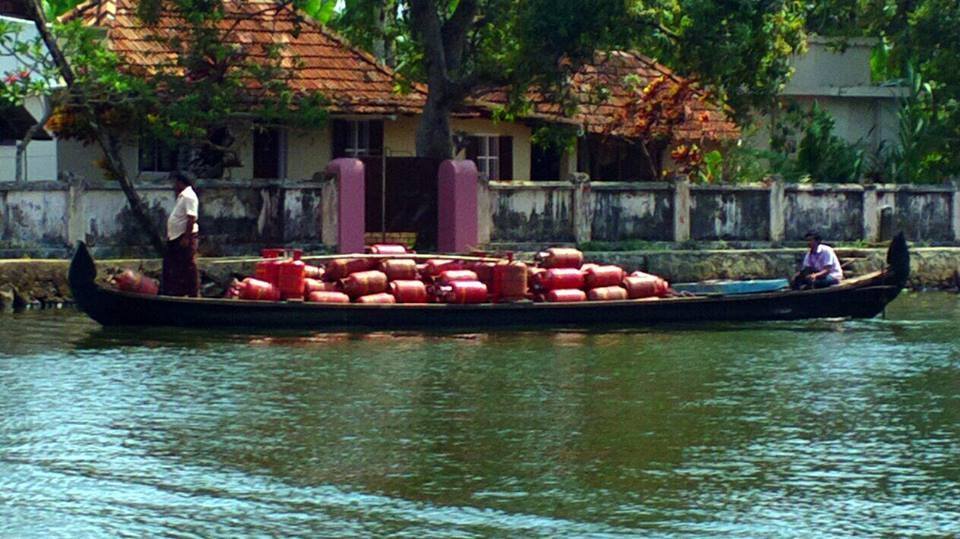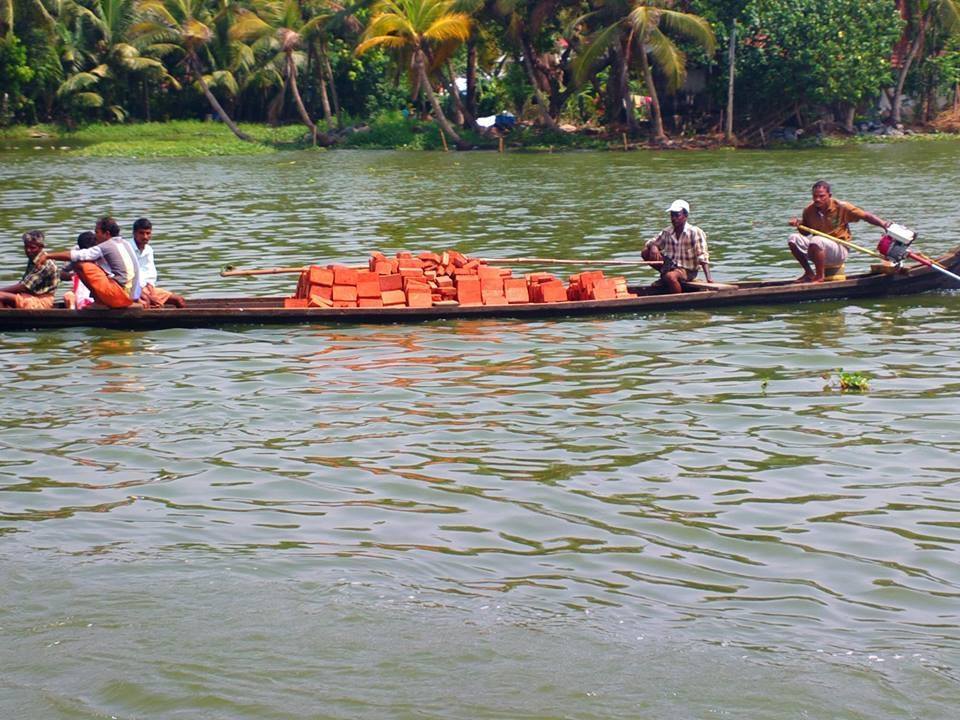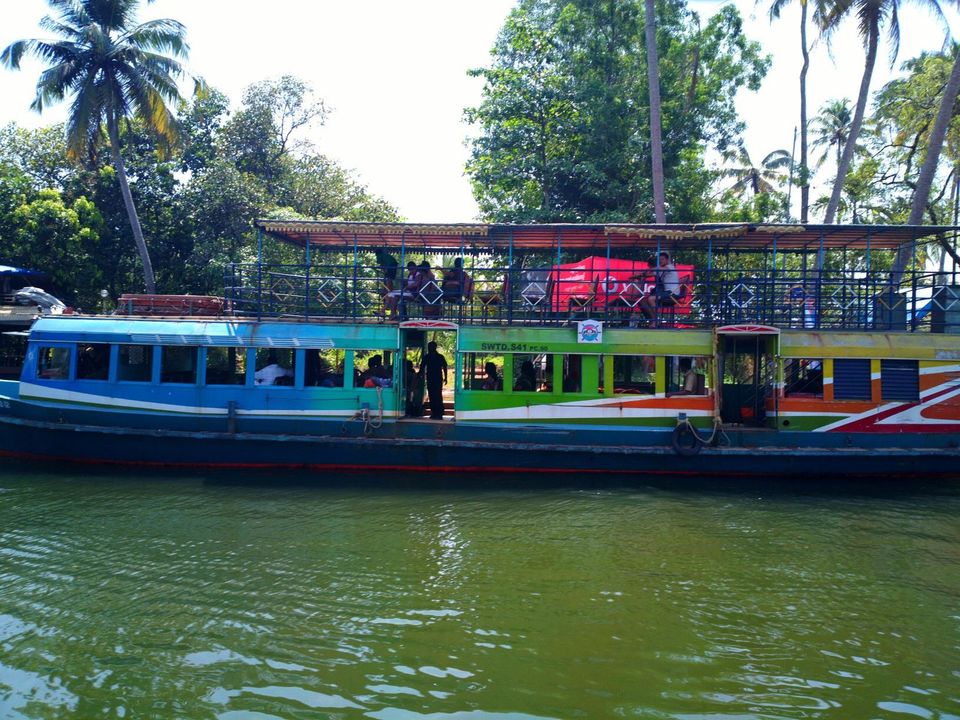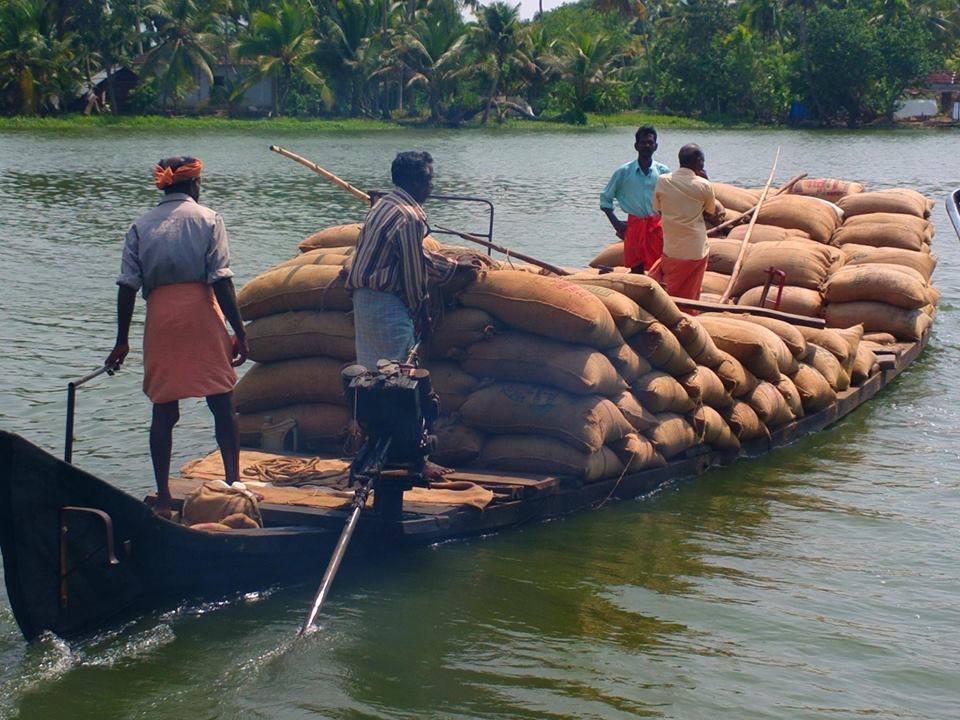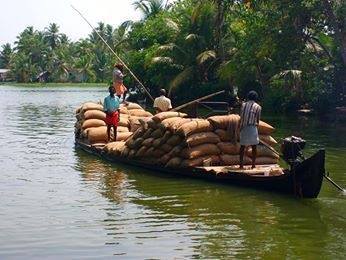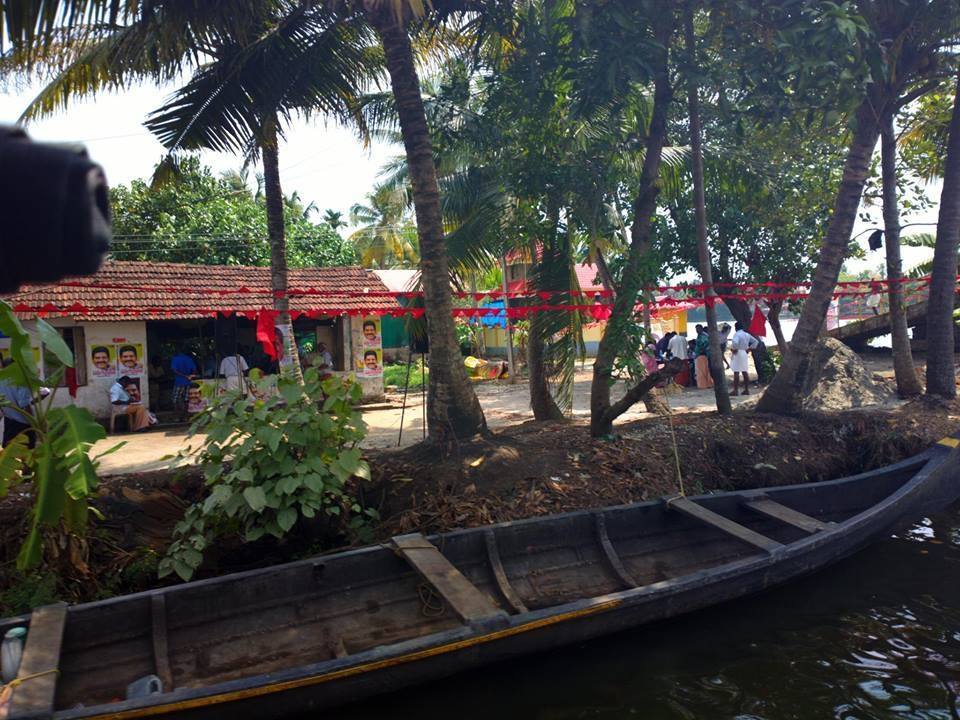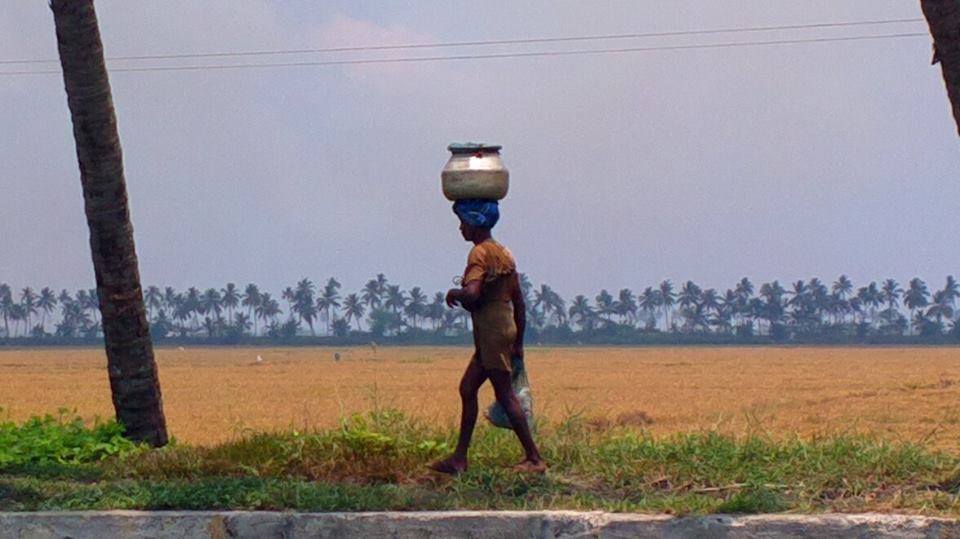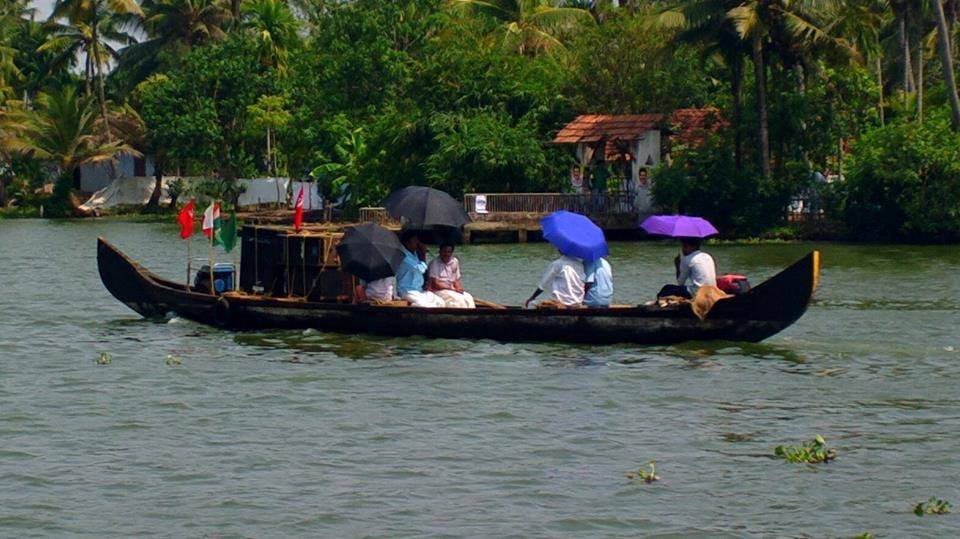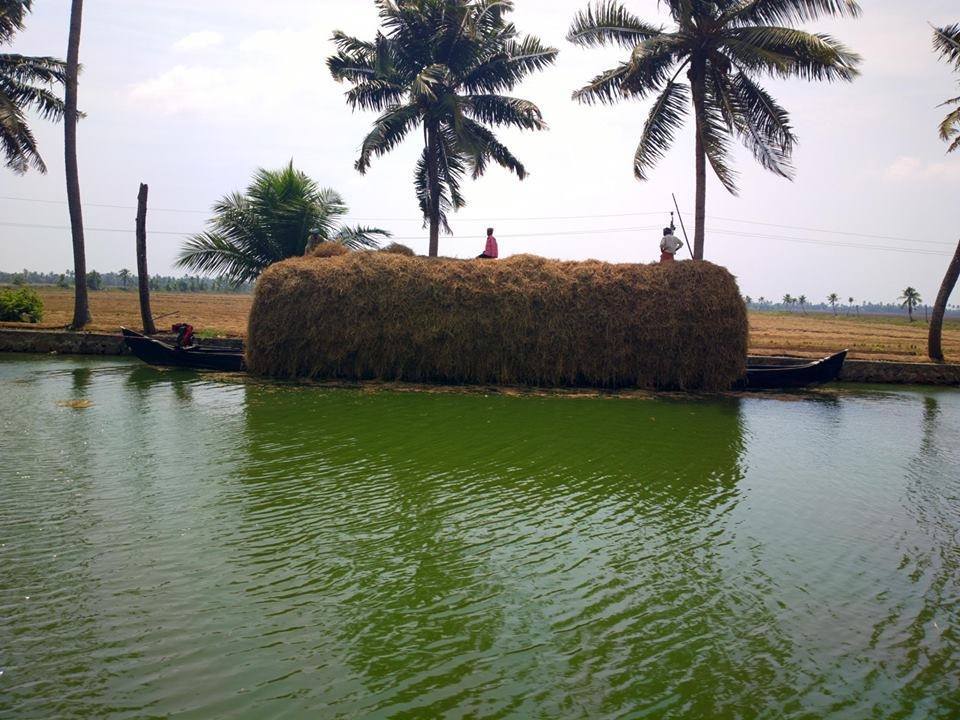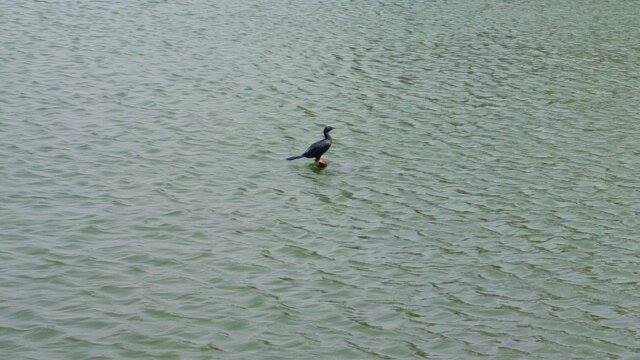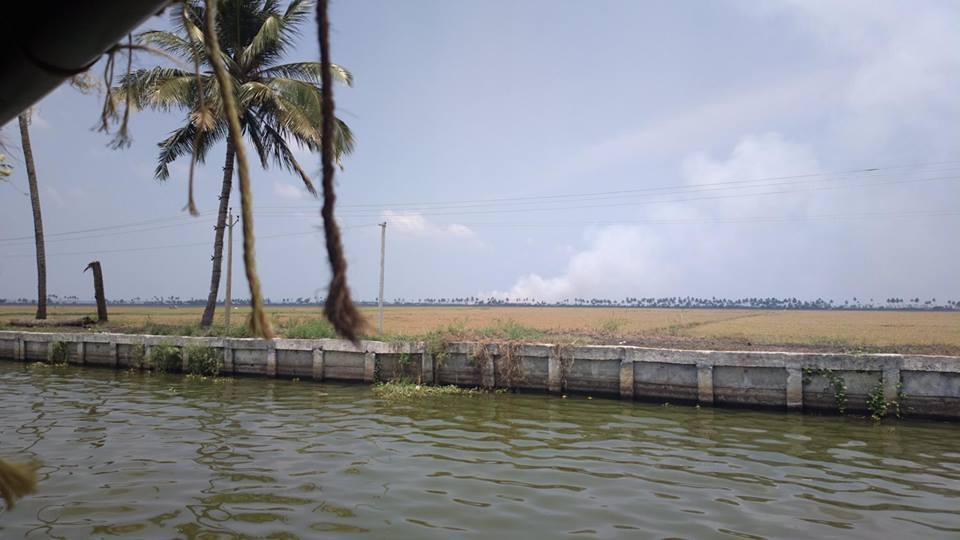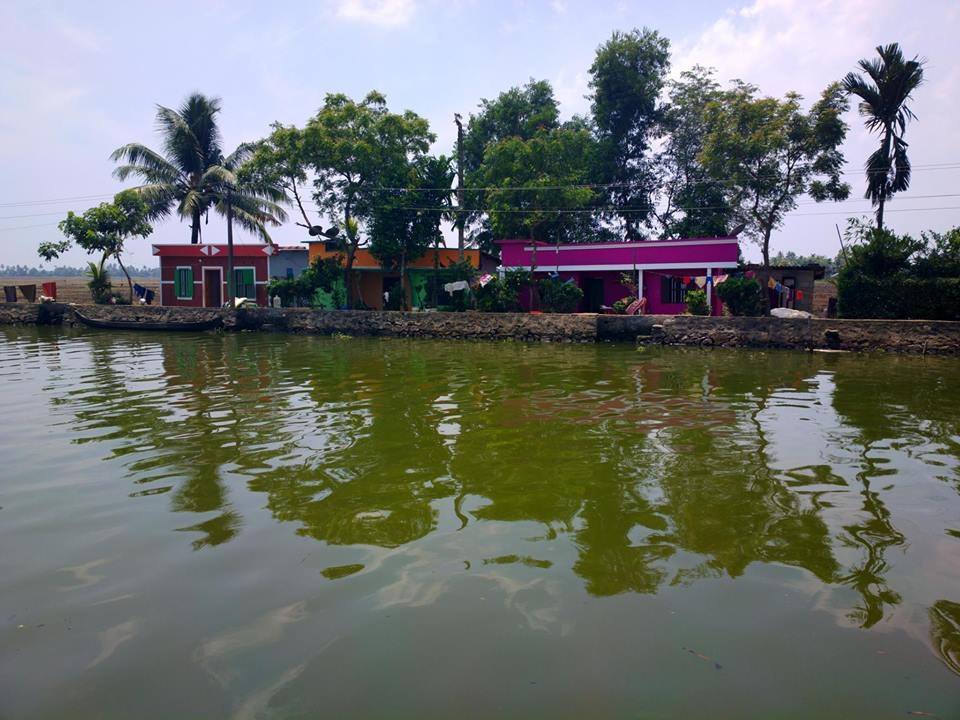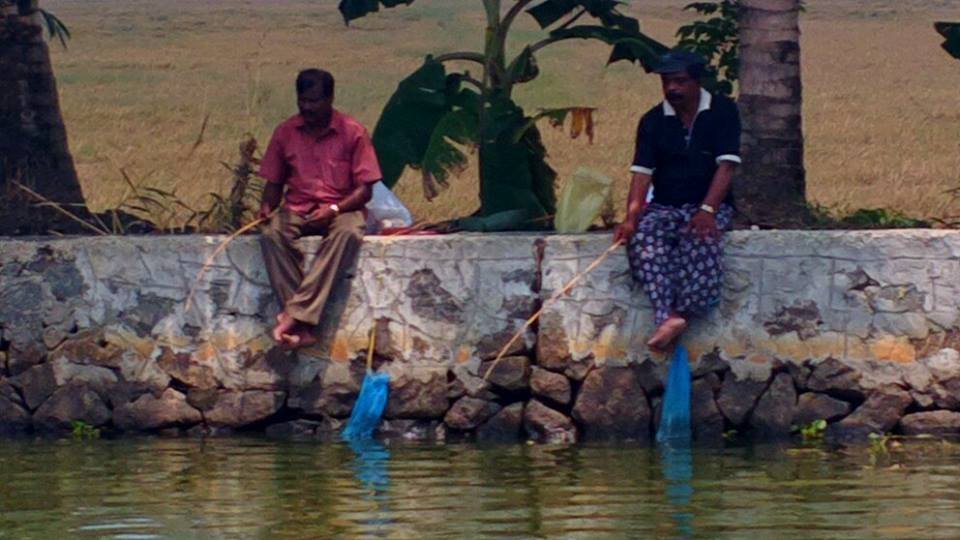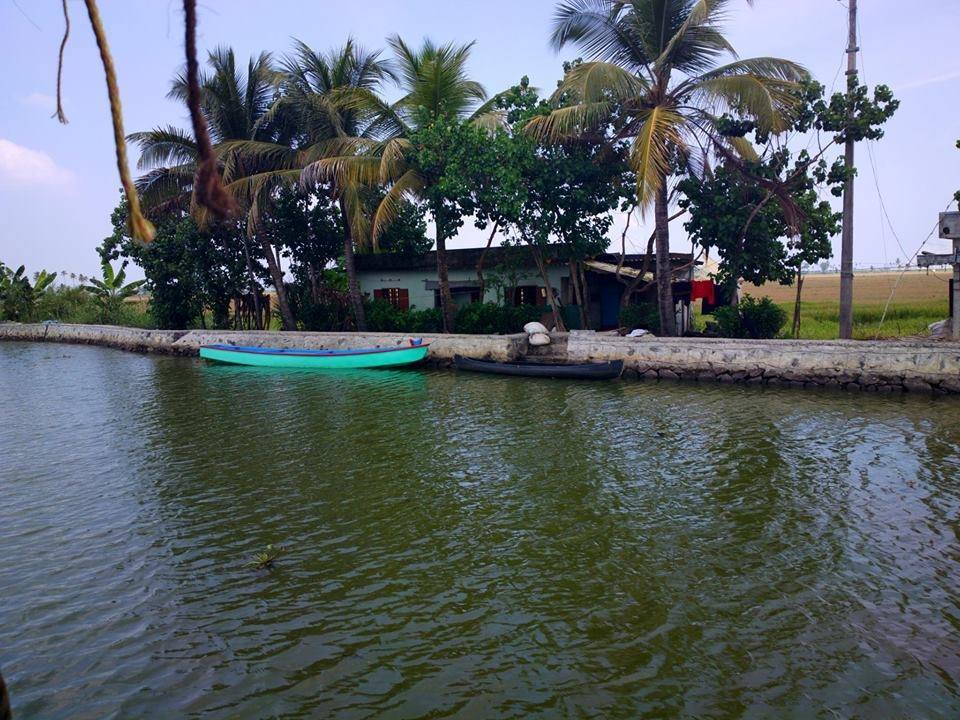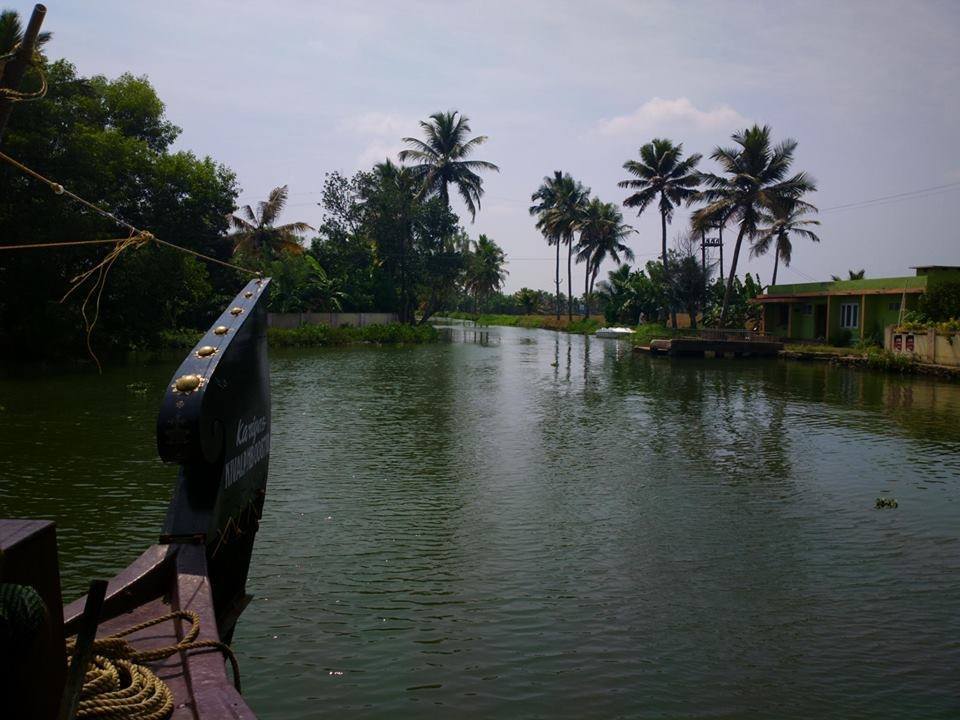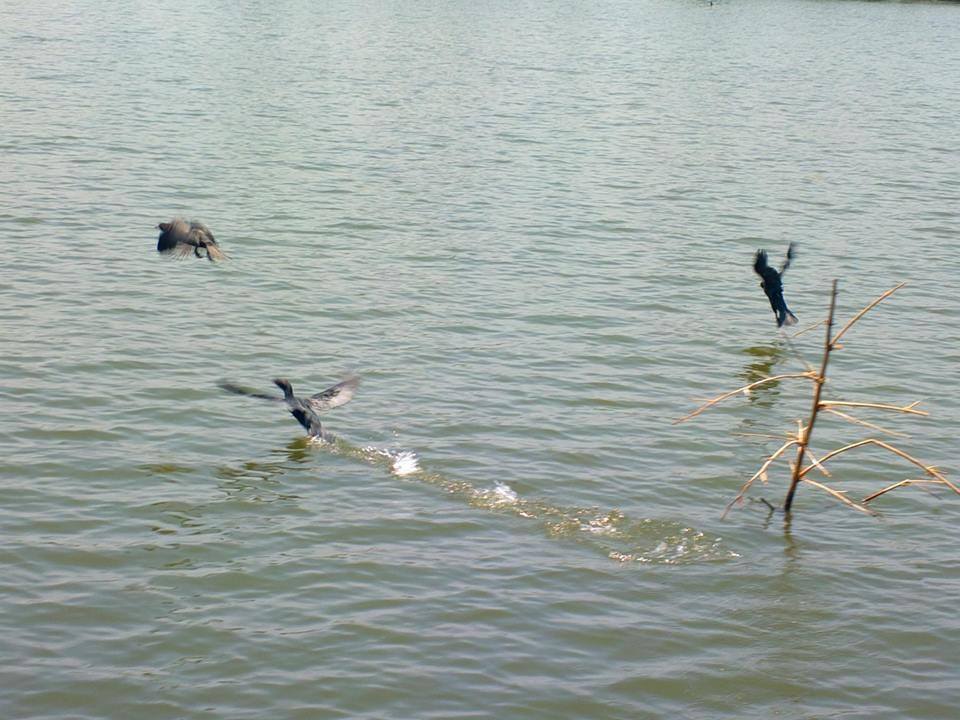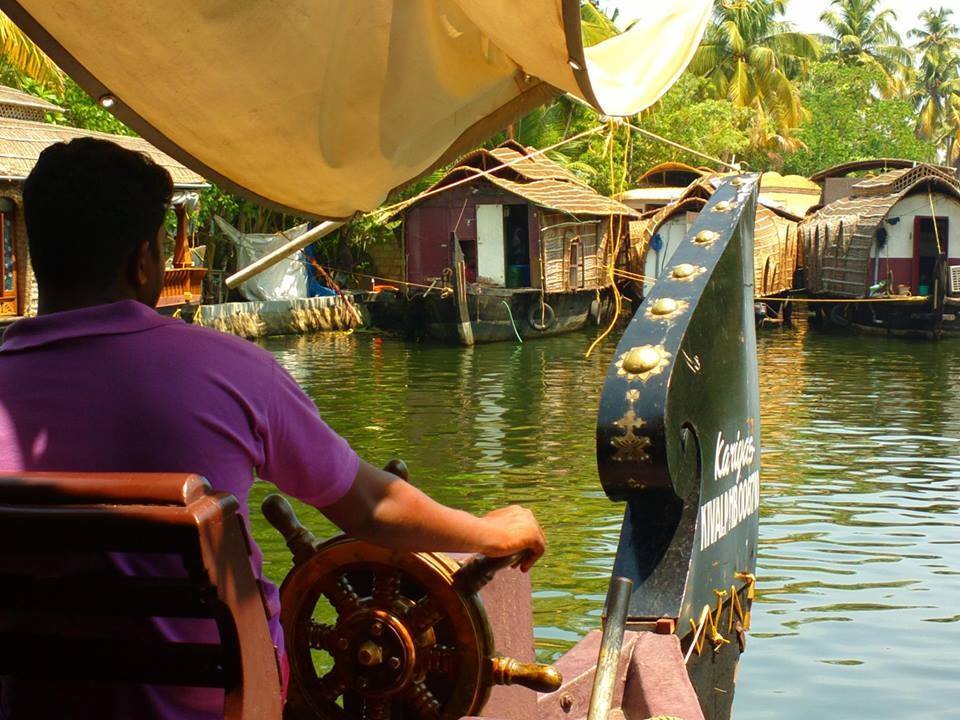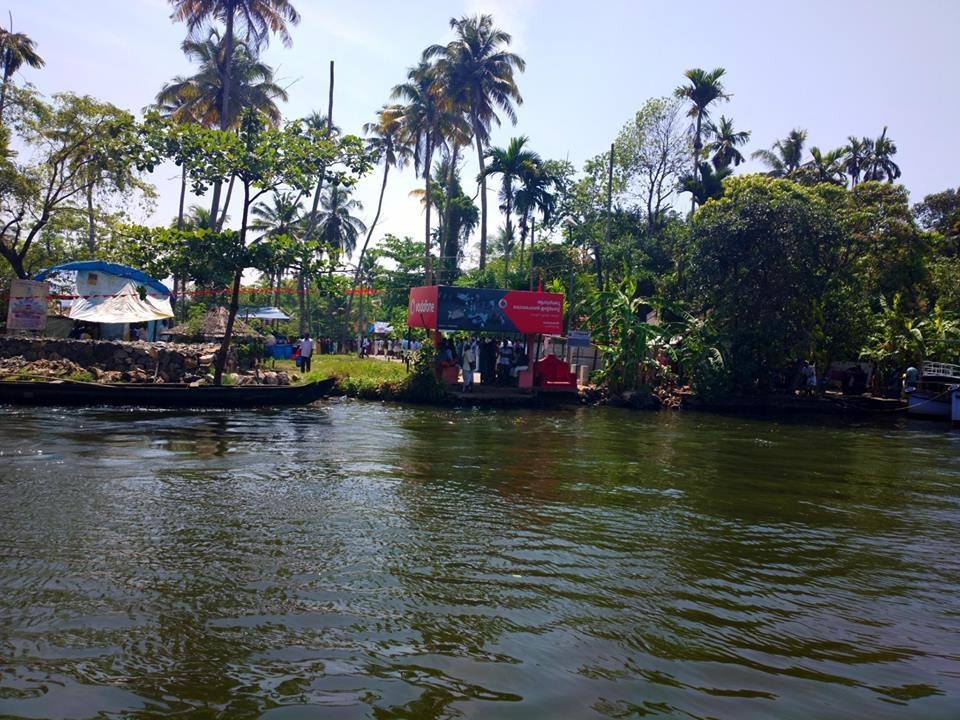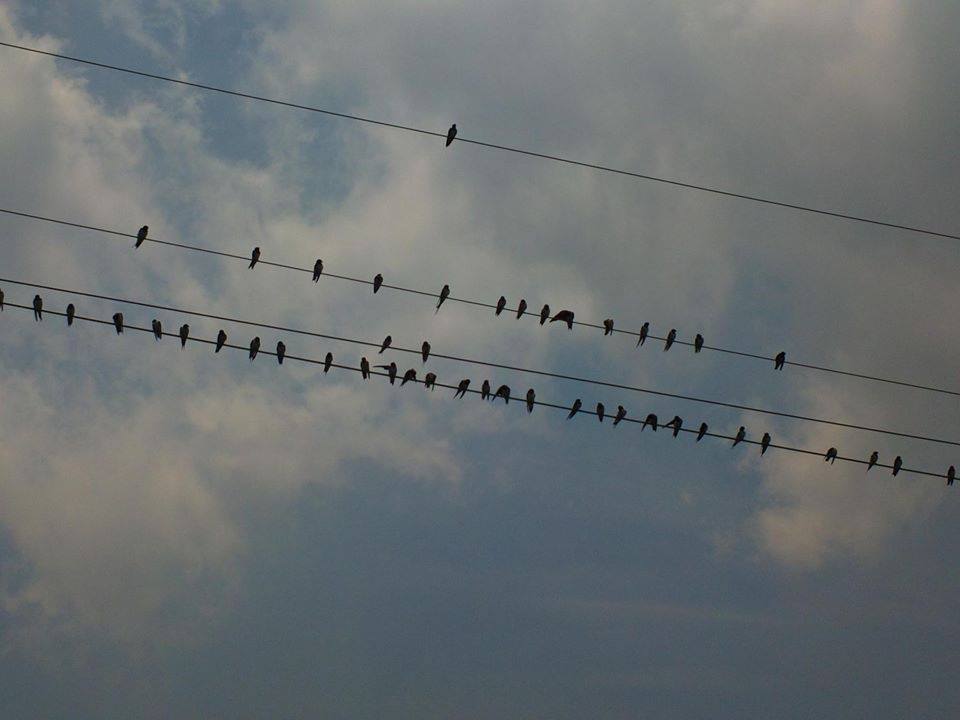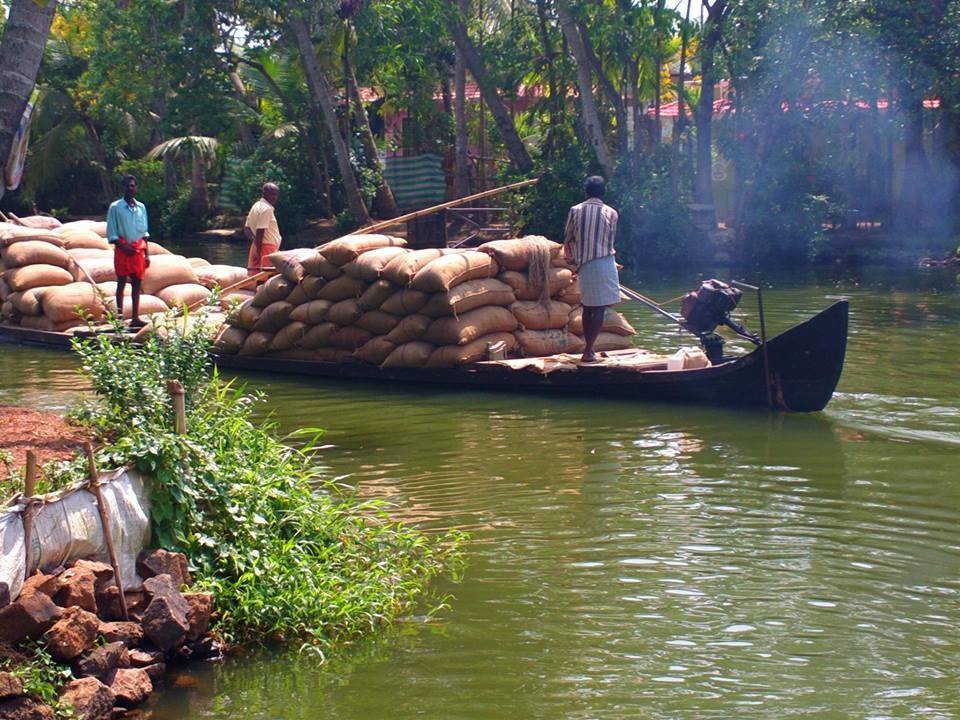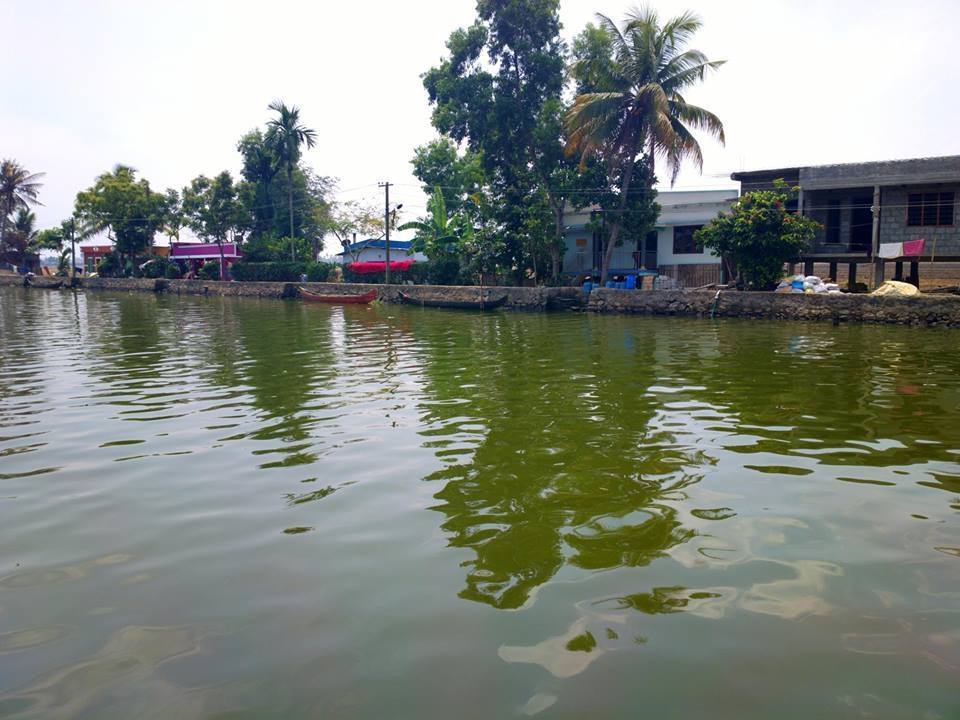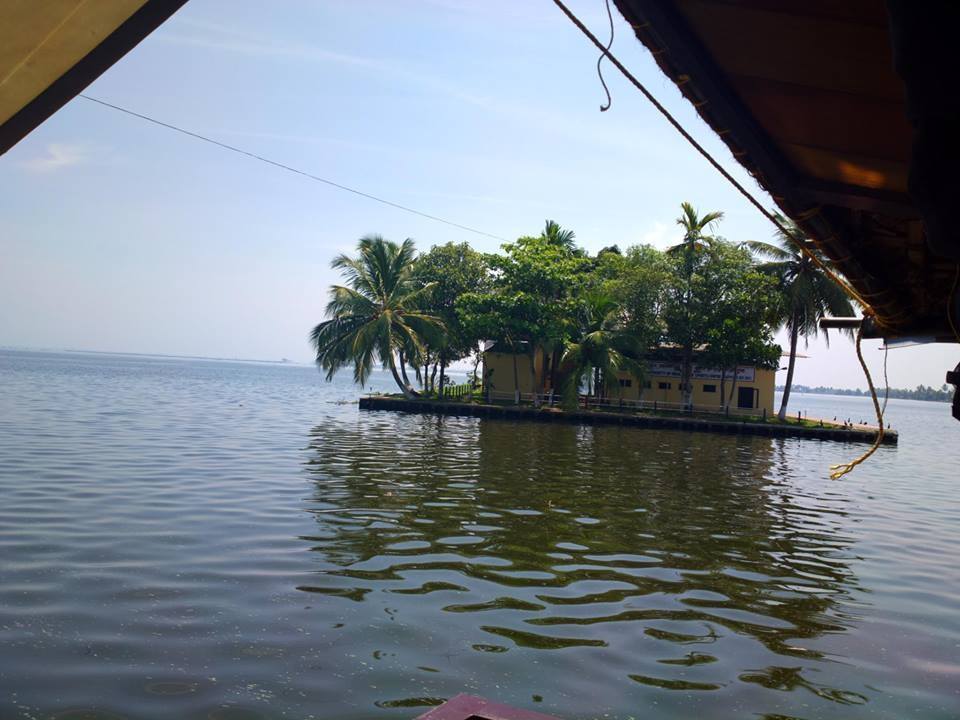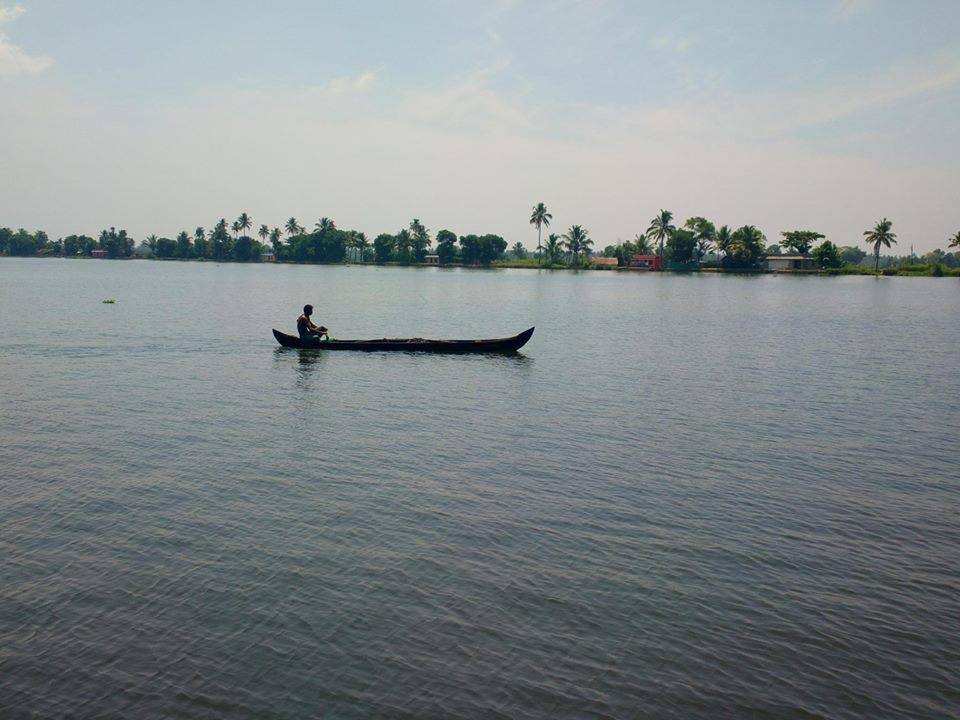 ALL PICS THRU MY CELLPHONE CAMERA NOKIA 808 PUREVIEW !
Lots of 'chemmeen' but no Karuthamma :-(
Rural Rhapsody !
Work brought me to Kochi. The stars propitiously fitted three off days between two programs. Decided to meaningfully loaf around Alappuzha backwaters and Fort Kochi.
You can wangle great bargains in this off season. November to Feb is peak season and the tour operators won't touch you with a barge pole :-) But our boatsman winks as he says ' for honeymoon couples, it's always season time :-)
Elaborate tours include hiring a houseboat lazily loitering through villages abutting the backwaters, anchor in a village for the night and get back next morning.
I opted for a three hour ride which covered the essentials, the village tour included. The solitude. Caressed by gentle breeze. A large, sea-like lake. Idyllic. You wade thru a lifestyle and not mere waters. 
An unsuspecting tourist can be fleeced out of his inner wear if you are not careful. Check as many websites as possible. Hire boats thru a trusted source like friend. Or else stick to tourism dept sources.
Once you've settled the mundane issues you are set for a heavenly ride. I assure you.