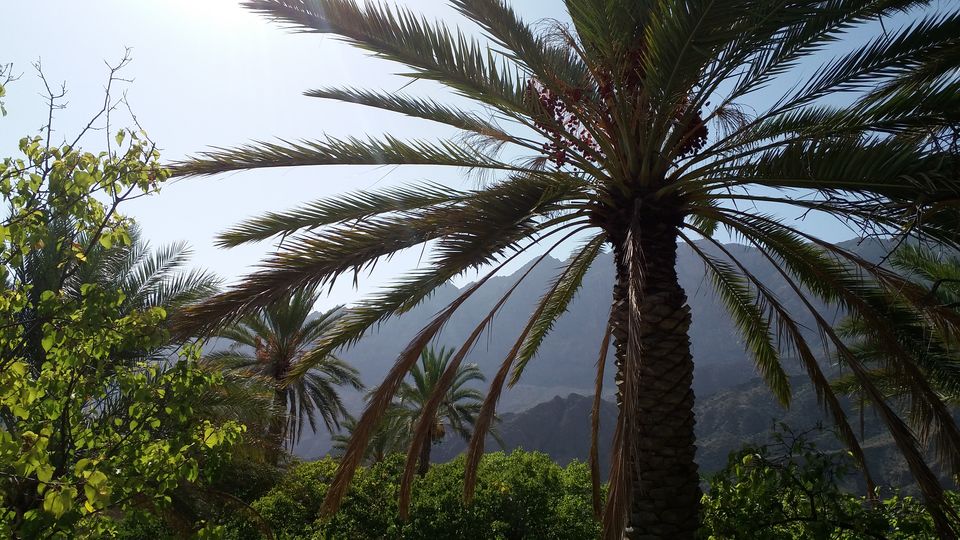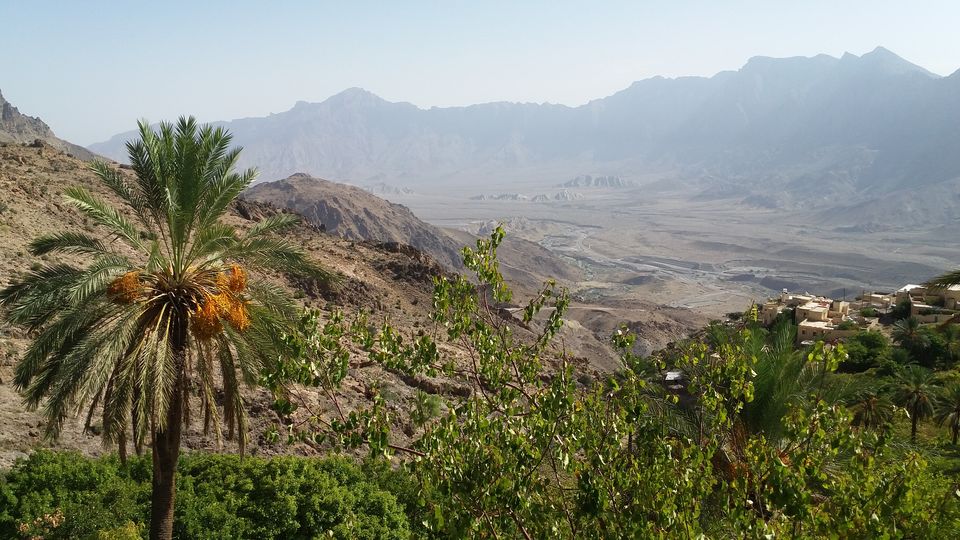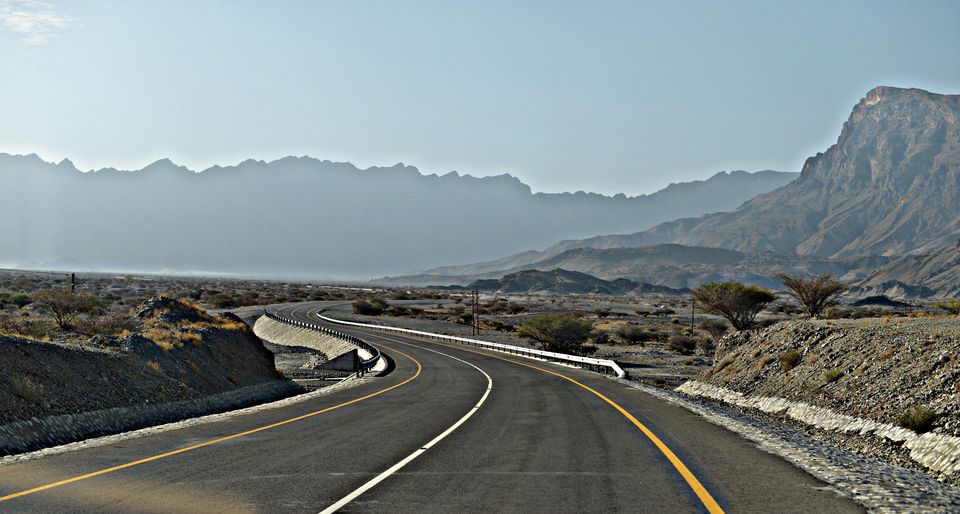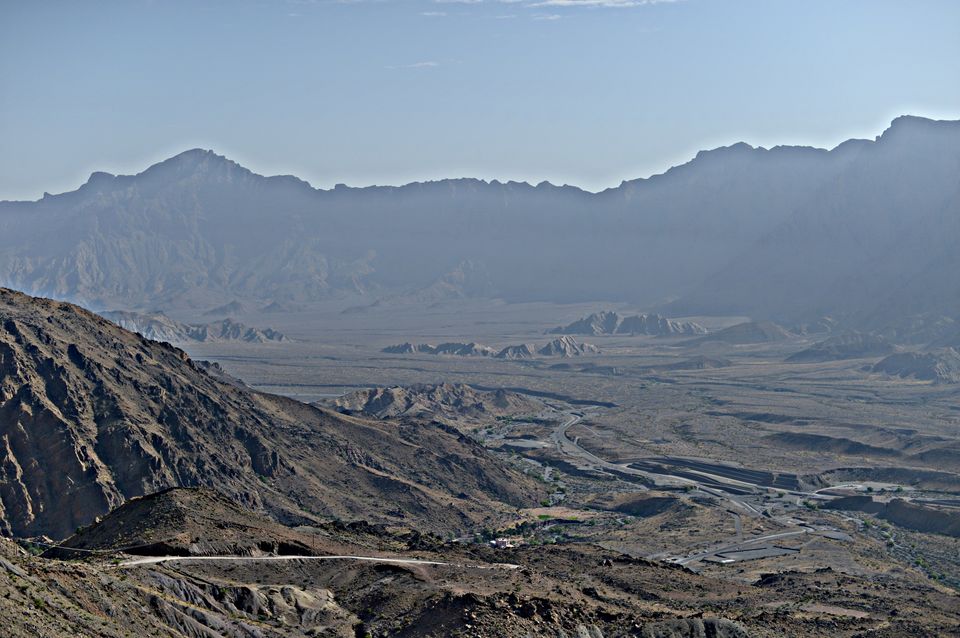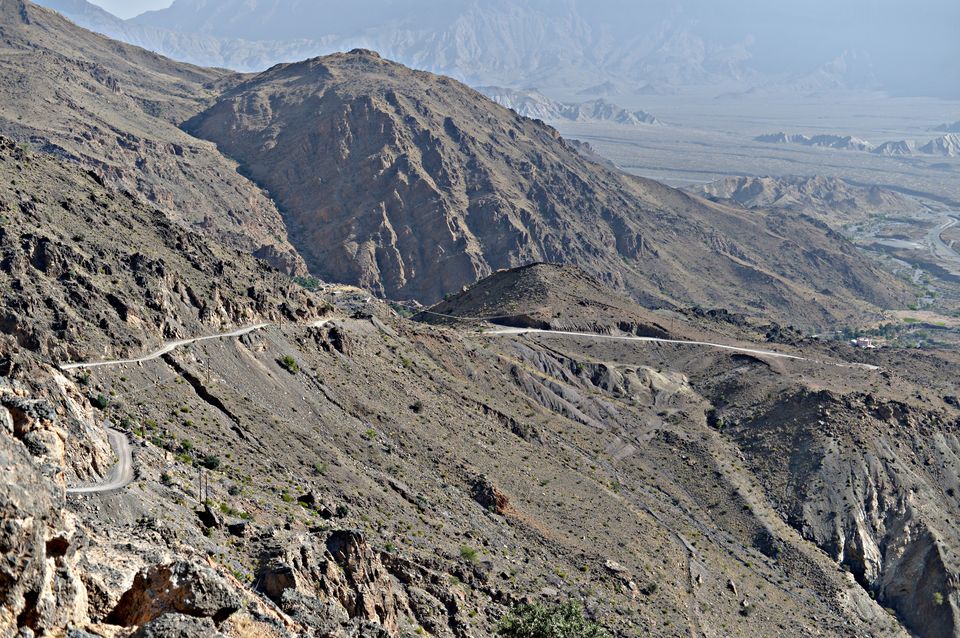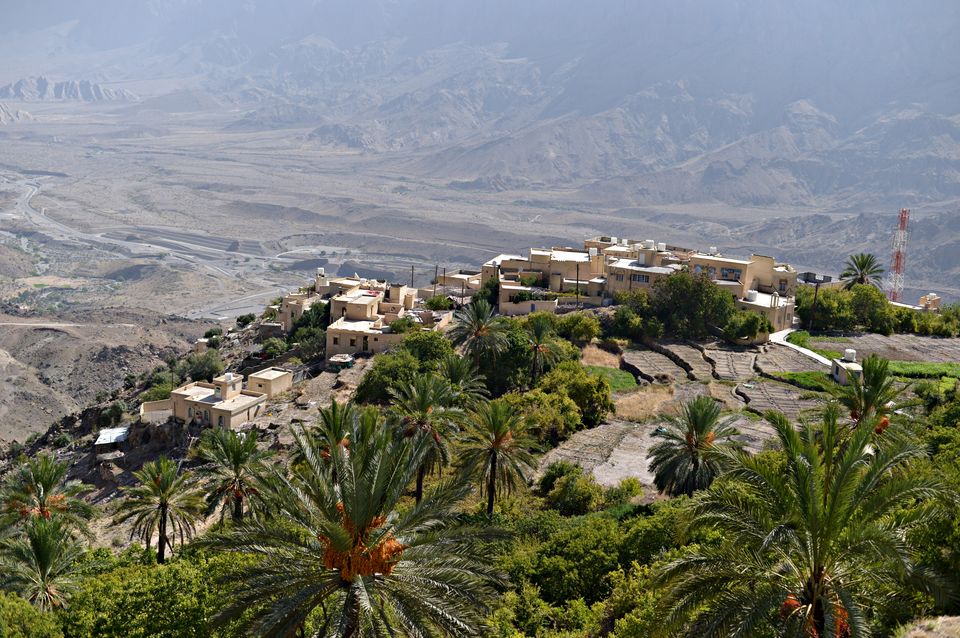 At Around 6 am on one of the Fridays when Oman is enjoying its weekly Off I decided to visit one of the Beautiful Village on top of the Mountains.
WAKAN is a picturesque Village situated on top of a Mountain at 2000 metres above Sea Level.Thus Wakan is the Highest Located Village in whole of Oman.The place is around 150 kms from Muscat,the capital of Oman and the Road to Wakan passes through beautiful valleys of Wadi Mistal and is on the lap of Hazar Mountains.
The major stretch of the Road is Black Top and Well maintained but the last Three kms is a Gravel Road very narrow and sharp.
For that reason everybody insists for a Vehicle which is tough to Drive in Mountain Roads.My Friend who was a Oman Resident was Good in his Steering and was asking me to enjoy the Drive especially the last Top Stretch which is going to be Adventurous.
Initially I was not taking him seriously as I thought that since I have visited lots of Mountain Regions in India it will be nothing like those places but let me tell you it was much more tough and dangerous.I was holding the Seat and was looking down from the Vehicle with a hope that i will reach the Top without and Accident.
At last me and the Driver could park our vehicle at the Base of the Village where the Govt has made a Parking Place.Now it was a turn to climb up to the Village interiors and I opted for the Stairs which are almost 700 as per Ministry of Tourisms figure.
The Hills were surrounding the place and the village had small Houses where the Villager stays and are mainly Farmers who depend on the Farming Lands which they have made by cutting the Hills.
I Loved to see Pomegranates,Dates,Grapes,Bananas in and around and some of the Villagers even sold us some with a very reasonable Rates.
The Beauty of the place is visible infront of me and the View is Picture like.Govt has made View Points with Cemented Benches to sit and enjoy the Nature.A small pool of water is made for the kids to take bath and play around.
A Four to Five hour Stay in this village will definitely energize our soul and the memories will give us a lifelong Energy and Rememberance.
After staying their for almost Four Hours it was time for us to travel back to our place in the City but the beauty of the place has remained with me to cherish forever.