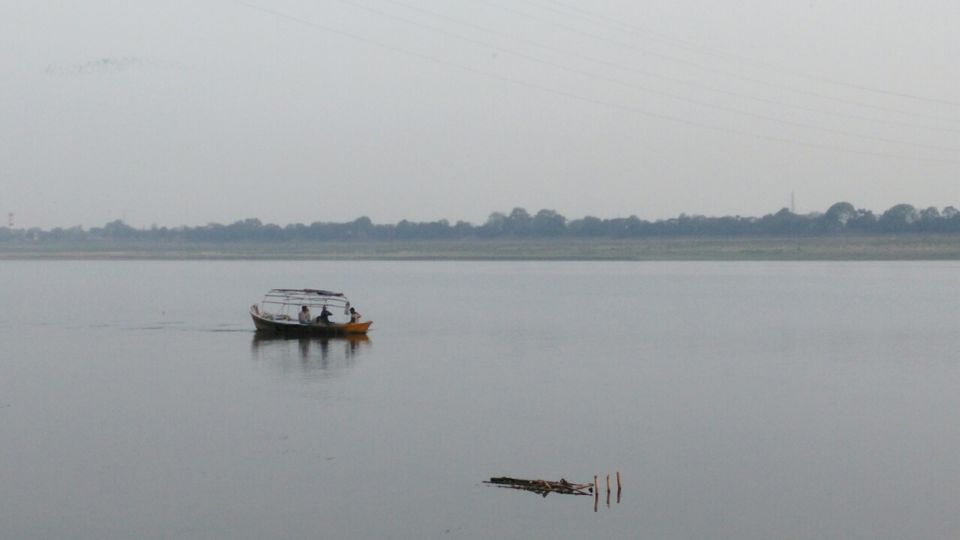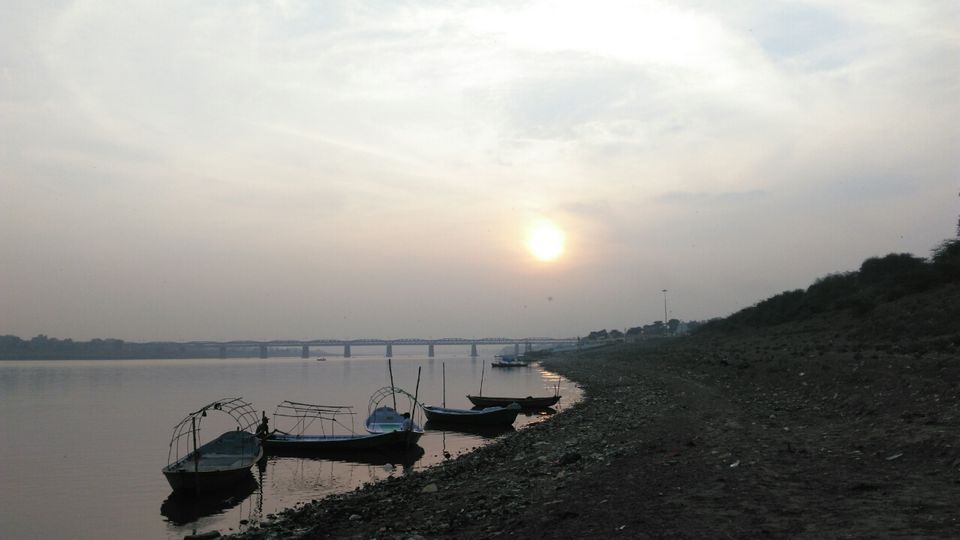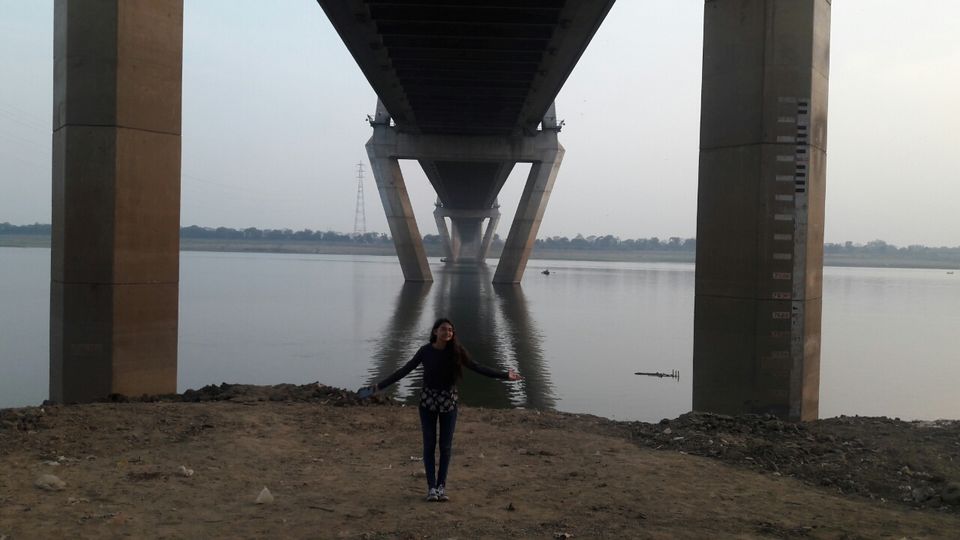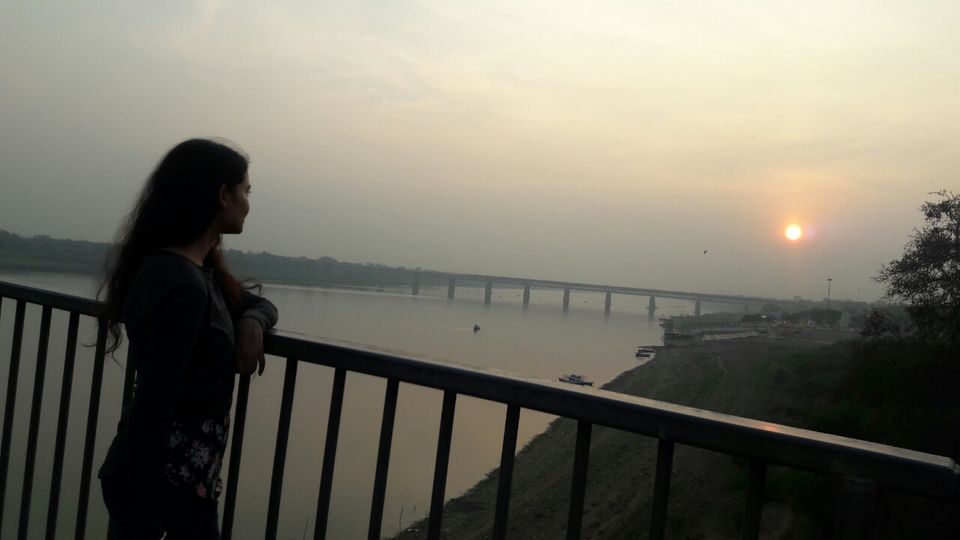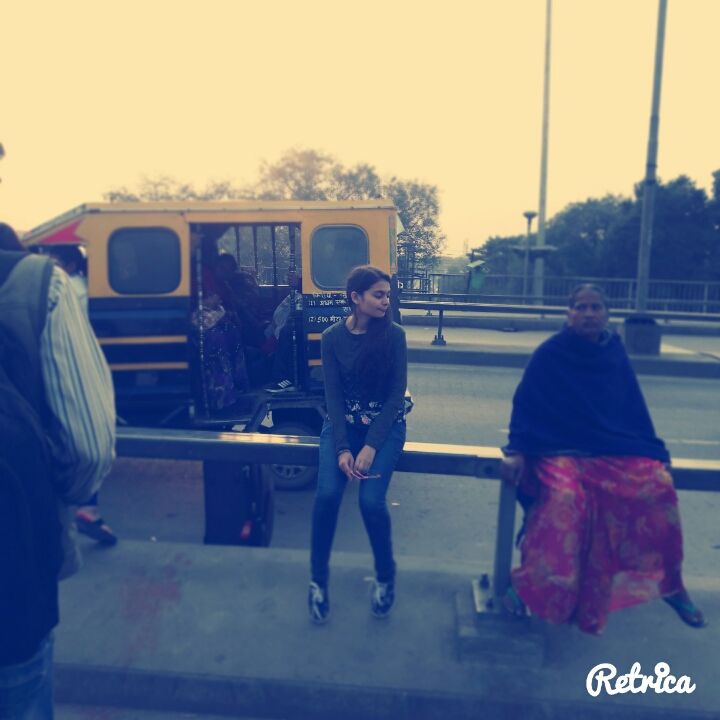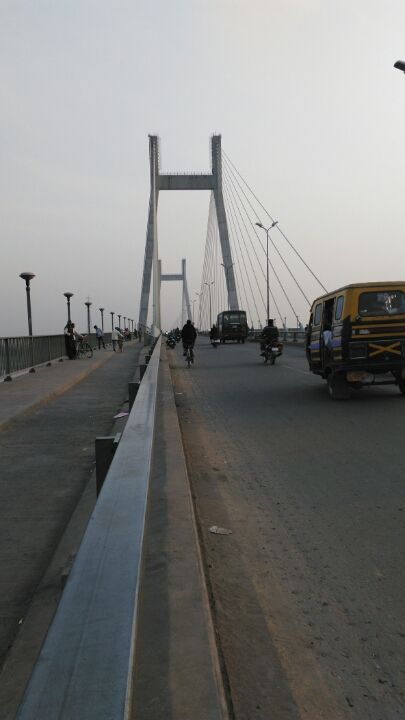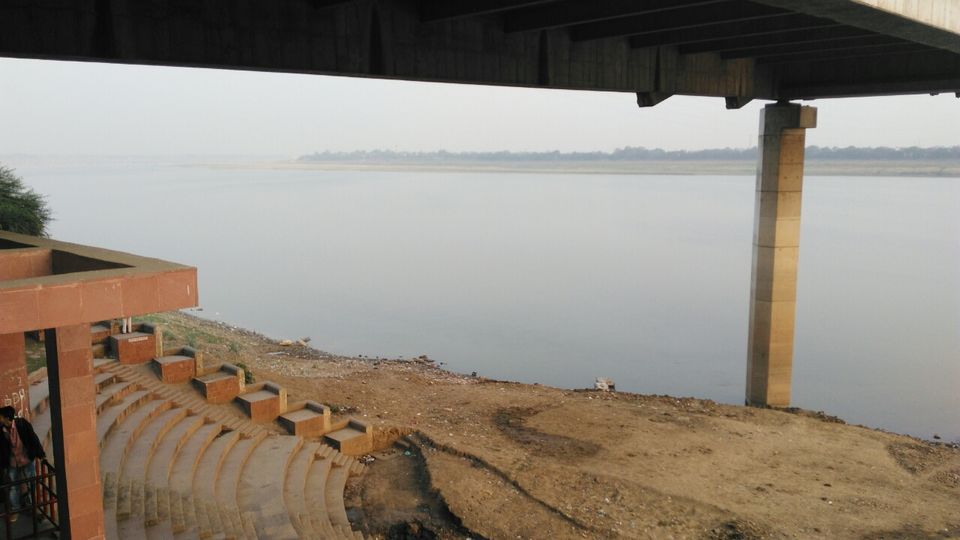 What is it about the travel which excites this generation??? If you meet anybody in his teens or 20s, you will find each one wants to travel. Perhaps for different reasons, But ya there is something that drives them to travel. Some wants to explore, some want a break, some look for self discovery, and some just want to show off.
I wondered what makes me different than others. Or as to why I so badly wish to travel places. What are my reasons?? Ha! And u generally don't get answers so easily to such self scrutinising questions.
And this small little trip happened. Well it will be unfair to call it a trip. But for a lack of proper words,lets call it a trip.
Like any Indian, the main reason we move out of the comfort of our homes is weddings!!!
I happened to travel to Allahabad from Mumbai and me and my cousin just decided to take a stroll outside as weddings are oh-so-boring.
And we took help of some great TripAdvisor apps and our very own Google map! And looked for places within certain radius. The first location we found was a Hanuman Mandir. The images related looked fabulous and we were just 1.5 kms away. As we had very little money, and taking a auto rickshaw in UP with two small girls was risky. (This was the prejudice in our heads who was speaking and not me! No offence meant) and anyways 1.5 kms was a short distance. And off we went hopping walking, chatting.... and finally we reached the place!!
The Hanuman Mandir. And guess what!?
It was a Mandir beneath a peepal ka ped. Similar like the one P.K. had created near the examination hall.... we both had a hearty laugh.!!
Hahah was disappointed a bit but it was fun. Sweared never to trust Gmaps.
Then we proceeded to Naini bridge, it was awesome. Yes and we took a tempo (rickshaw)... and that too a shared one with everyone in it. It was cramped with people but it was amazing. As u see in the pictures, the place wasn't one of the greatest thing to see in Allahabad. There are many things to see there.

But I was happy because I finally got the answer to my question.
I want to travel not for the places, Not for showing off, not for some break. I want to travel because I want to set my prejudices aside and see the world how it is. I want to travel to learn from " my" experiences. I want to travel to laugh, cry and sweat with the people all around and get lost with them.
And I was happy. I will say-
Now I am ready to travel.!