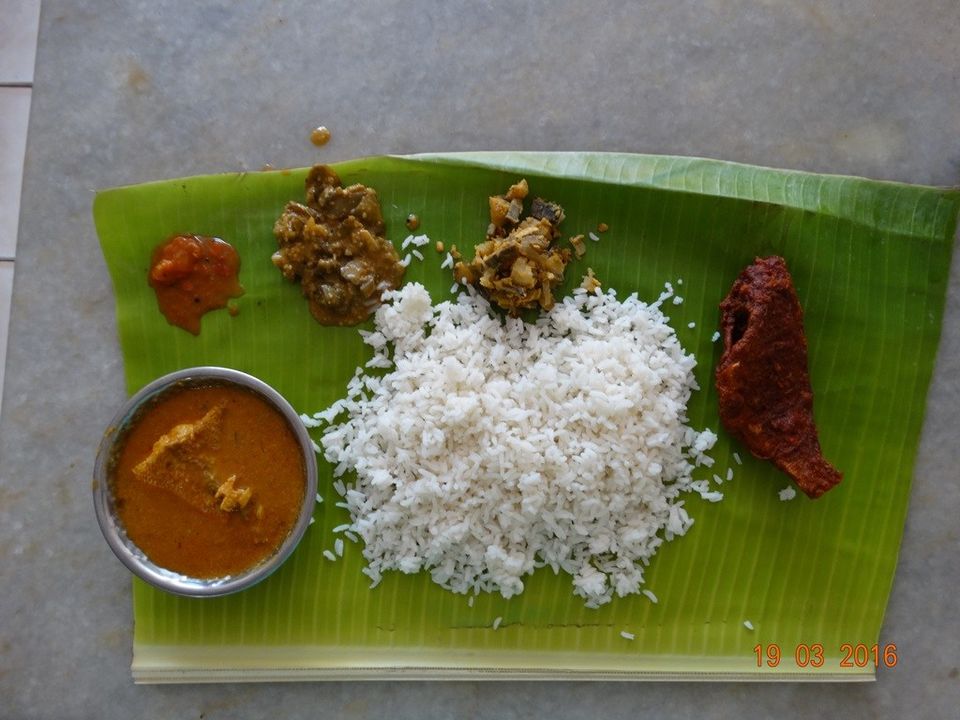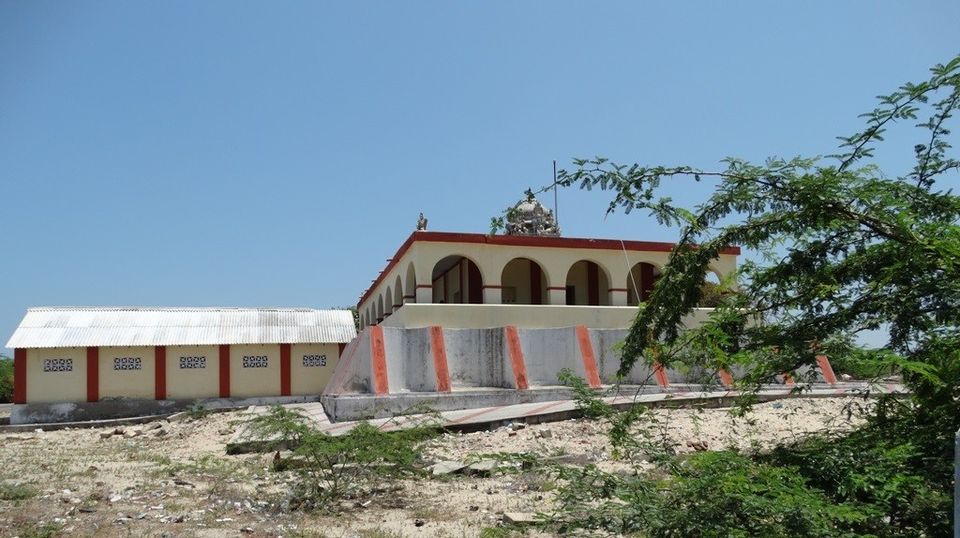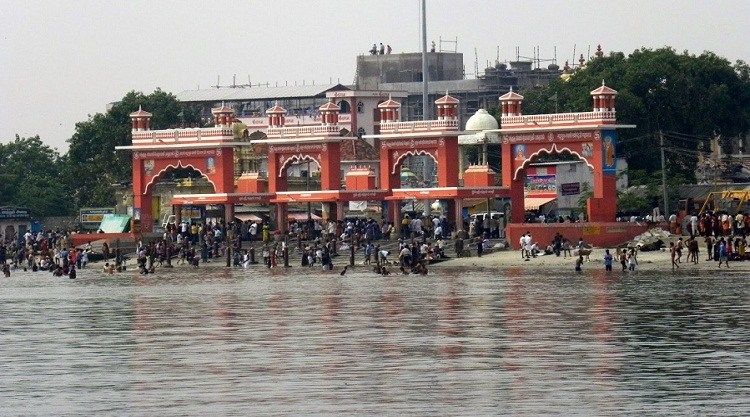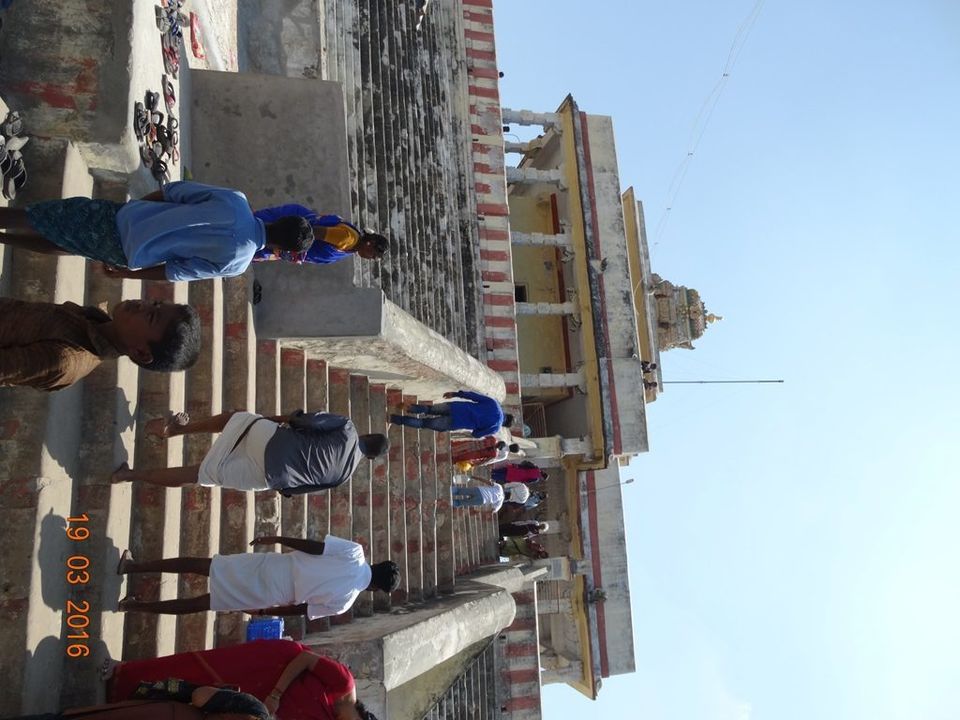 Rameshwaram has been, for ages, one of the most frequented tourist places in India, especially from the pilgrimage point of view. This is the same place that the Indians, across the world, have heard all through in their lives, when they spoke and listened to the epic Ramayana. The town has been at the centre of a lot of action when Lord Rama and his team brought back Seeta from the mighty King Ravana, based in Sri Lanka. Having had a journey myself on India's Longest Running Train  & then exploring Kanyakumari, the last leg of my journey was Rameshwaram. A small town it is but Rameshwaram played a big role and has multiple tourist and pilgrimage points that are not-to-be-missed. And interestingly, it is not just the temples but also clean beaches, less crowd overall at public places and sacred ponds etc that will make you add this place to your bucketlist. Here I give you all the points I found awesome, well worth spending time exploring.
Top 7 Must-See Spots in Rameshwaram
 
1. Ramanathaswamy Temple

(Picture Courtesy: http://bit.ly/1WXXSXb)
The most favoured and most frequented Shiva temple in Rameshwaram. The legend has it, that this is the temple where it is believed Lord Rama prayed to Shiva to seek forgiveness for committing a sin of killing a Brahmin (King Ravana). The temple, one of the 12 Jyotirlinga temples, has 22 holy water bodies out of 64 in & around Rameshwaram town as a whole. Huge temple and fantastic architecture.
2. Agni Tirtham

(Picture Courtesy: www.tripsbank.com)
Agni Tirtham Spot is a sacred place, located very near to the Ramanathaswamy Temple, about 100 metres. Agni Tirtham is one of the 64 sacred baths in Rameshwaram. Hindu rituals such as Yagyna and rituals for dead ancestors are being performed by thousands of people, who also take bath in this holy sea. Full moon days are considered very auspicious.
3. Gandhamadhana Parvatham

Do you recollect the mountain having magical herbs that was carried by Lord Hanuman to save Laxman ? This is the same mountain we are talking of. Located around 3 kms from the main town, it offers some great views 360 degrees.
4. Five-Faced Hanuman Temple

(Picture Courtesy: http://bit.ly/1OlArQY)
As the name suggests, the temple is dedicted to Lord Hanuman. It is said that this is the place where Lord Hanuman revealed his five faces for the first time. In order to beat Rama, Ravana had approached the king of hell. The king of hell (Pataal Lok) Maharavana disguised himself as Vibhishan, brother of Ravana but who was helping Rama, and brought Rama & Seeta to Pataal Lok to kill them. Hanuman learnt that to kill Maharavana, he needs to extinguish 5 lamps at the same time. As they all were places in different directions, Hanuman revealed his 5 faces and nailed Maharavana.  Some great stories to hear
5. Kothandaramaswamy Temple

Kothandaramaswamy Temple is where Ravana's brother Vibhishan surrendered to Lord Rama and where Lord Rama performed the rites of Abhishekam for Vibhishan. The temple is close to 500 years old, located on the way to Dhanushkodi and has the idols of Rama, Seeta, Laxman and Vibhishan.
6. Bird Santuary
 Bird Santuary @ Rameshwaram
I know… If I keep telling you on religious sites, you'd get bored. That's what Rameshwaram is mostly about. But hey, there are some other things that are good here too ! Like this Bird Santuary, located on the way to Dhanushkodi, off the Kothandaramaswamy Temple. Once you are through with your Darshan at this temple, you may keep some time on hand to sit and observe the migratory birds flocking this lake, especially in the months of November to February.
7. Pamdan Bridge
 Pamban Bridge Road
A railway bridge connecting Rameshwaram town to mainland India, this has now become a tourist attraction of sorts. The bridge refers to both railway and road bridges that are adjacent to eachother. Claimed as India's first sea-bridge, the railway bridge has concrete structures, pretty much like a conventional method. Just that in the middle of it, is a section that folds up, thereby allowing ships pass by. If I am not wrong, between 4.00 pm to 5.30 pm, is the time of the railway bridge folding up. The surface is highly corrosive, making it's maintenance activity challenging. Also, the strong winds is another challenge.
In addition to this, there are other tourist attractions like Ram Setu, Laxman Tirtham, Seeta Kund, Jataayu Temple etc that are worth visiting.
How To Travel To & In Rameshwaram ?
Rameshwaram is connected by road and railway to major nearby towns like Madurai, Chennai, Kanyakumari etc. Nearest airport is Madurai, which connects you to big cities, most of them via Chennai.
The distances between all the tourist attractions in & near Rameshwaram is around 3-4 kms really. They are all nearby, except for famous Pamban Bridge that is around 18 kms from the City. The best way I figured is either having your own vehicle or hiring Auto Rickshaw. The latter charge Rs. 900/- for full day tour covering 9-10 spots, including all the above mentioned.
What To Eat in Rameshwaram ?
Rameshwaram is a religious town, so it is a given that over 95% of the restaurants offer vegetarian food. But after having visited all the sacred places, I could not hold any more and I searched one great meal-joint by name Chola Express, offering delicious MEEN KOLUMBU (Fish Curry and Rice)… Awesome Taste !
 
Even during my 2 days in town, there were times when I got bored, may be due to the fact that I felt my hotel wasn't that great and every time, waiting for a public transport was a pain – the frequency of buses isn't that good. But overall I still would rate 7 on 10 for Rameshwaram Tourism.
This post was originally published on 'FLY WITH SHAUNAK'.