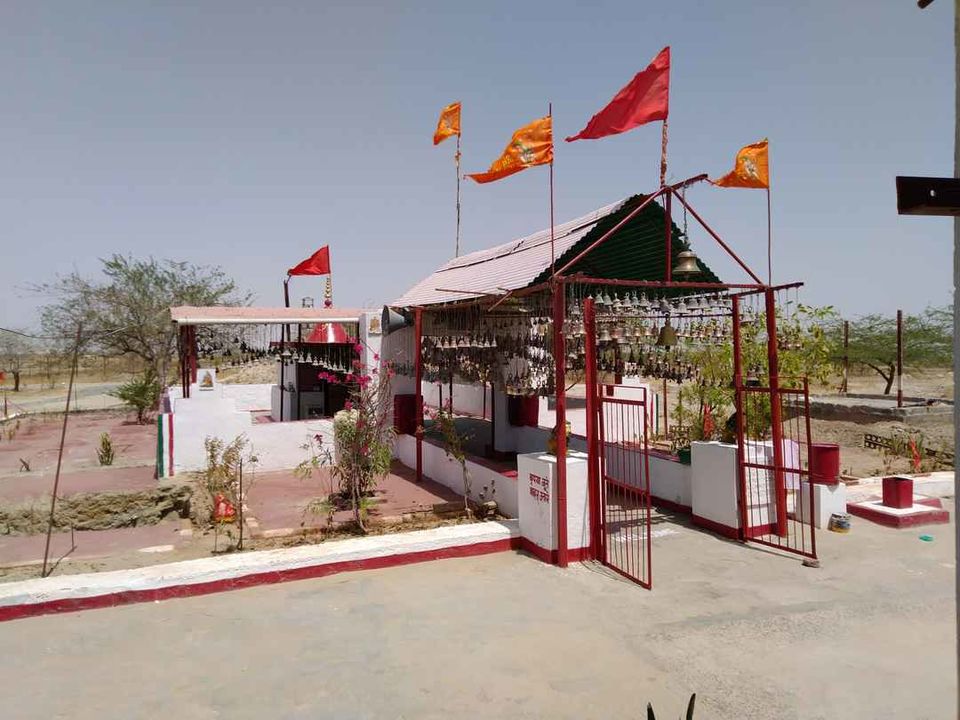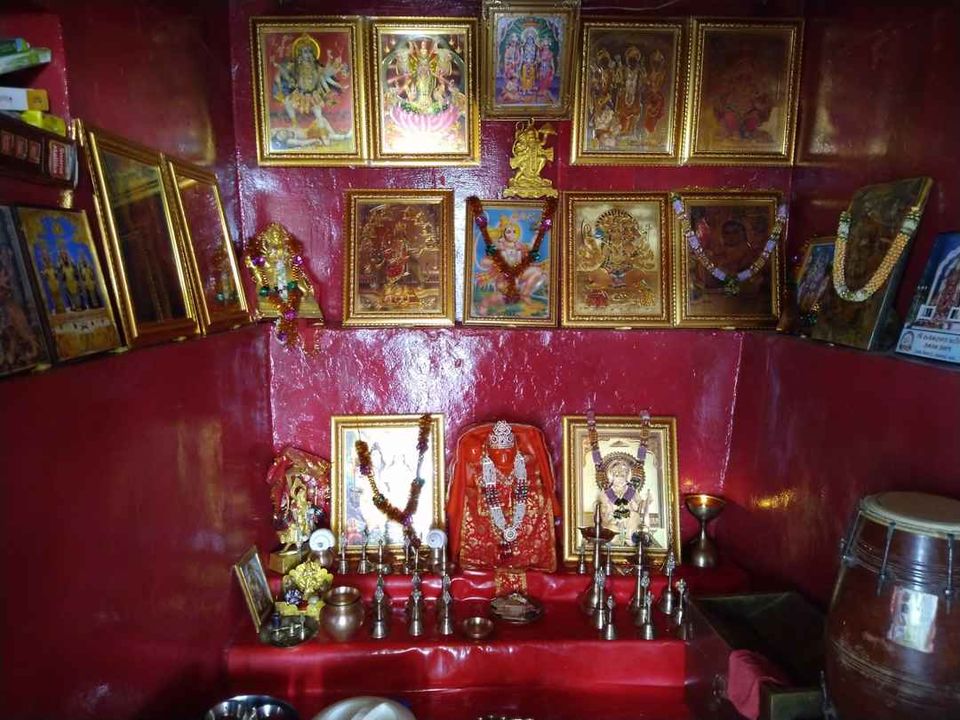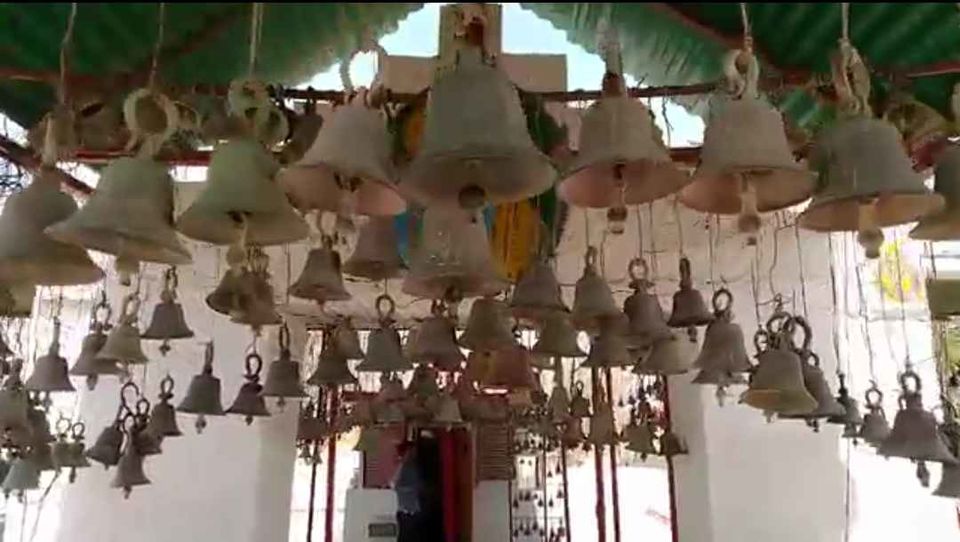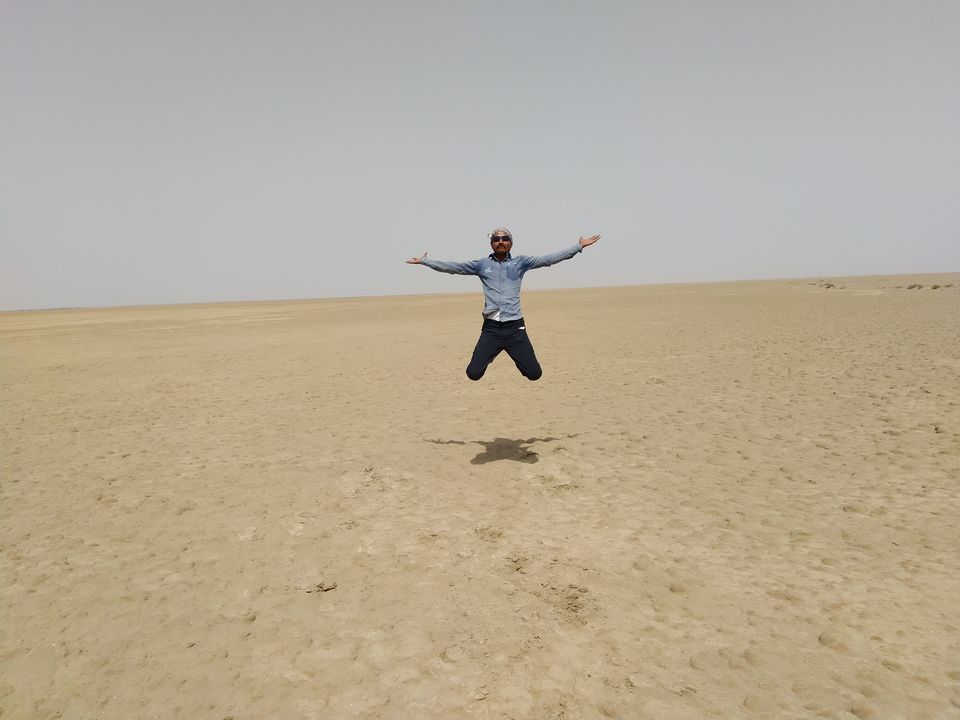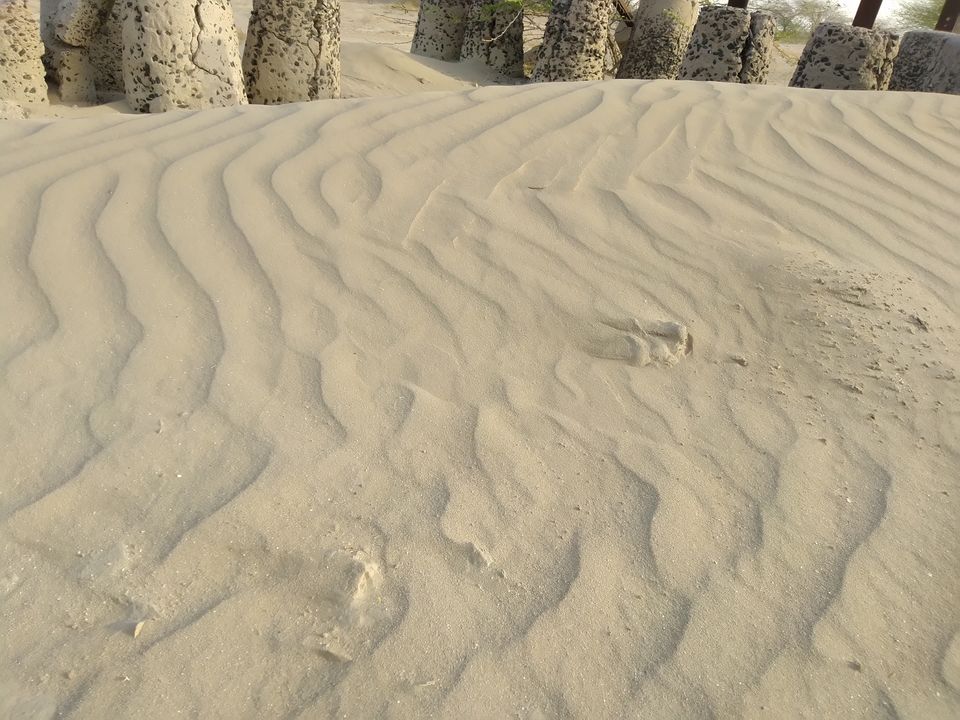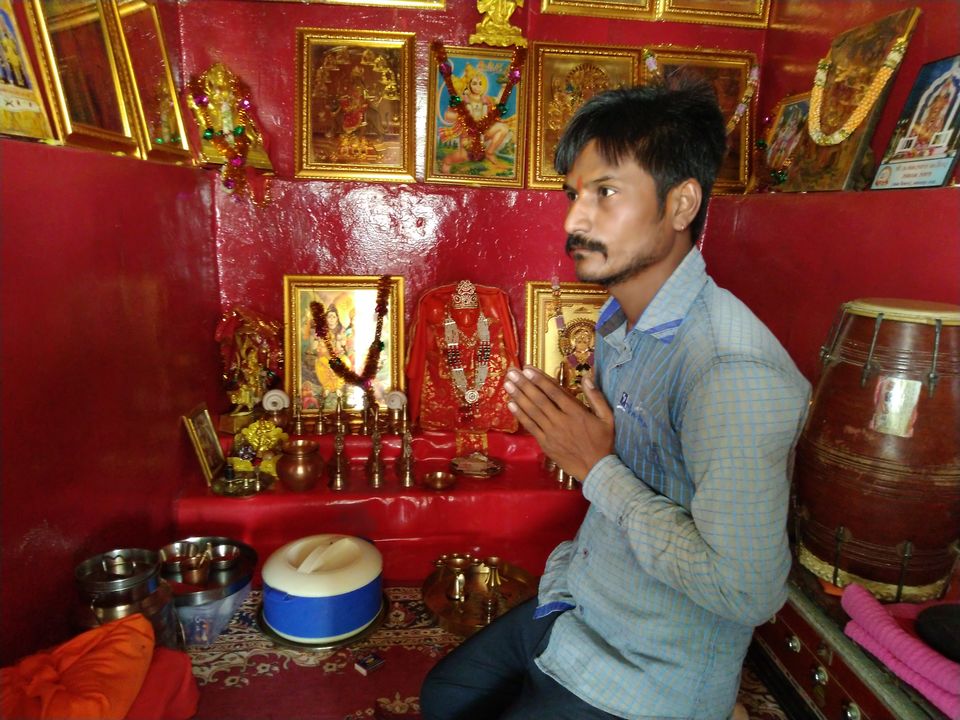 Lord Hanuman ji is an ardent devotee of Rama. A Hanuman temple is built in the BSF region near to Indo-Pak border in Rann of Kachchh, Gujarat. Rann of Kachchh is famous for "Ranotsav", and "White Desert". It is the largest desert in the world which produces salt.
It is said that, during the separation of India and Pakistan, when Hindu people were coming to India, an unknown voice heard to them. It said, "Why are you leaving me alone here?" They returned back and didn't find anyone there, so they start walking to India again but they heard the same voice again. Some of them look after the area and the found the idol of Hanuman ji. They bring it with them-self and start walking to India. When they crossed the border, they kept the idol at this place to take rest, after that they were not able to lift the idol. In this way Hanuman Mandir was built over there. This is one of most unexplored area of India.
Because this area falls in the border of India and Pakistan, so it is controlled by BSF. To visit this temple, you need to have permission from BSF Bhuj office and submit your ID cards at India Bridge, Khavda. India Bridge is around 100km far from Bhuj and It takes 1 and half hr to reach there then 40 more km to reach Hanuman Mandir. Mobile phones and other camera accessories are not allowed. No network coverage is there.
You can enjoy driving in Rann, Salt lakes, small cyclones, sand ripples and much more.
A great salute to BSF troops. They were doing great job far from their family, home and serving the nation in that harsh environment.