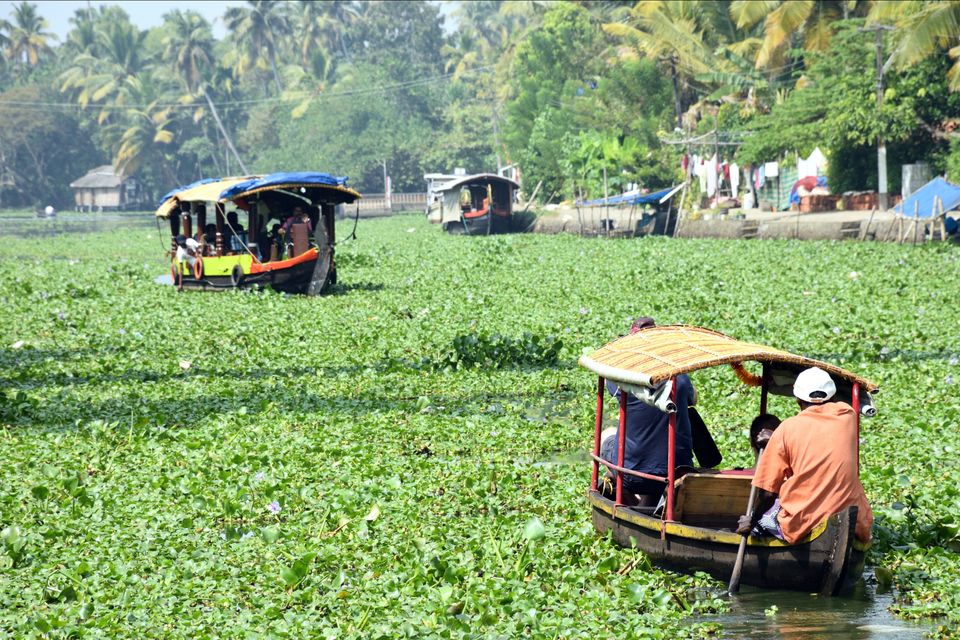 We travelled from Bangalore to Cochin as we dint get direct bus to Alleppey as we planned it just 3 hrs before departure😊. As it was long weekend we reached at 11am. From there we took a cab and went to resort where we had done booking. As we knew we cant do much on that day because of previous night traveling, I chose one resort just to chillax n trust me it was like heaven. Grand Ayur island resort is located in an island and its away from Crowd and pollution.. It was so peaceful. Resort receptionist arranged for pic up from jetty and welcomed us with big smile. Food was amazing. I recommend this place if you have planned Alleppey for more than 2 days. Here you can enjoy backwaters and resort provides free boating which you can take on your own. There are so many islands nearby and they charge 1000/- per boat for ride.
After checking out from resort we headed to the destination which was one of my dream places.. ALLAPUZA... Our taxi driver dropped us in a place where all houseboat dealings happen. We met one manager who has more than 20 boats and finalized one. You need to really bargain well there. For 1 ac room they should charge 3k to 3.5k, but they start with 5k and then they come down. They provide lunch, dinner and breakfast. They also stop in between to buy fish and you can buy whatever you like. Its dam costly and I suggest its better to carry it from Alleppey market which you will get it for cheap price. And please carry alcohol before boarding if you want to booze. And also take ingredients to prepare fish however you want as we wanted prawn rava fry and chef said he dont have rava and made some sukka types which was not so great. Our ride was good and we halted near one village and enjoyed sun set there.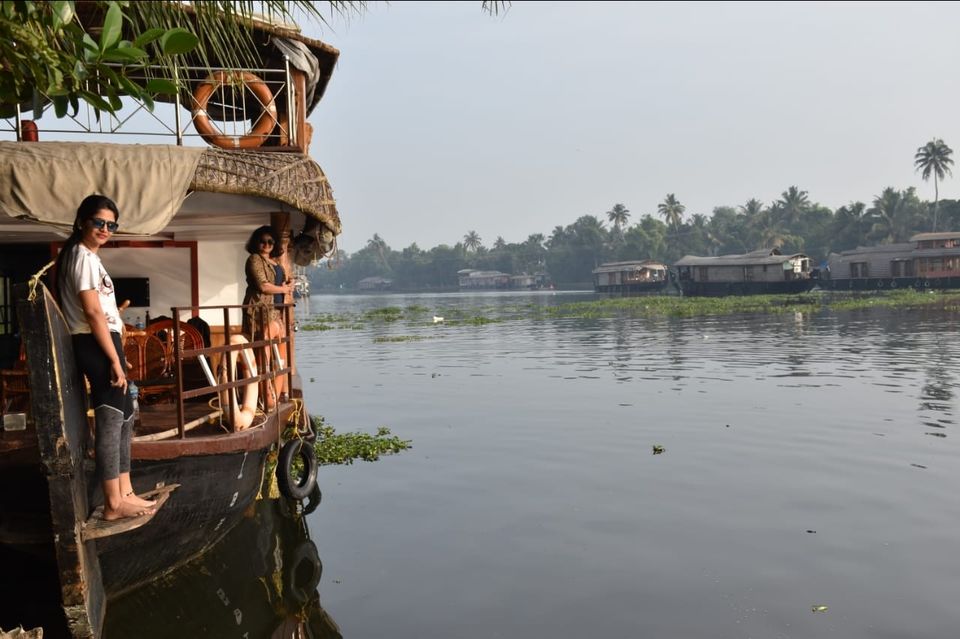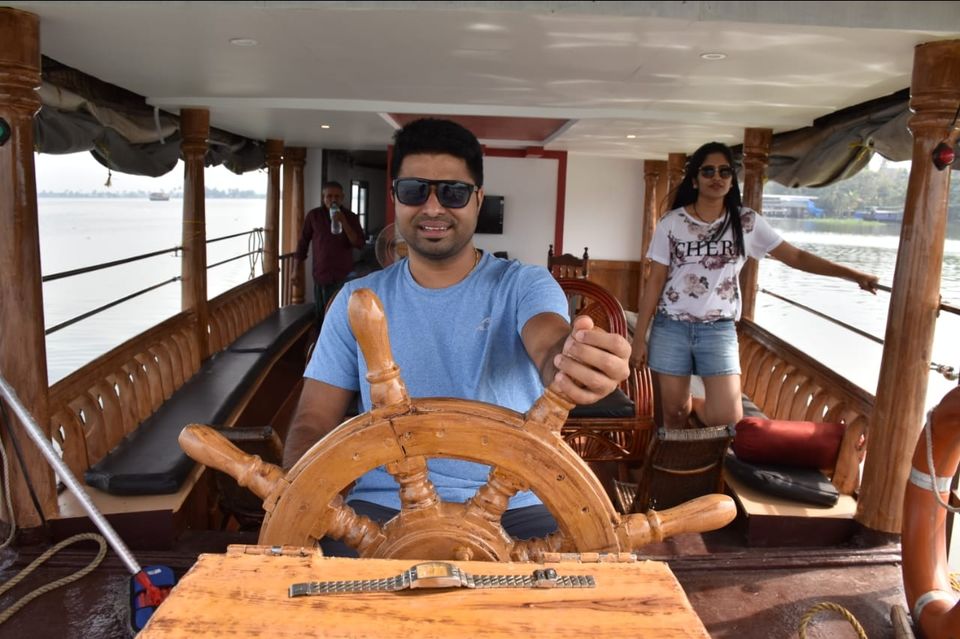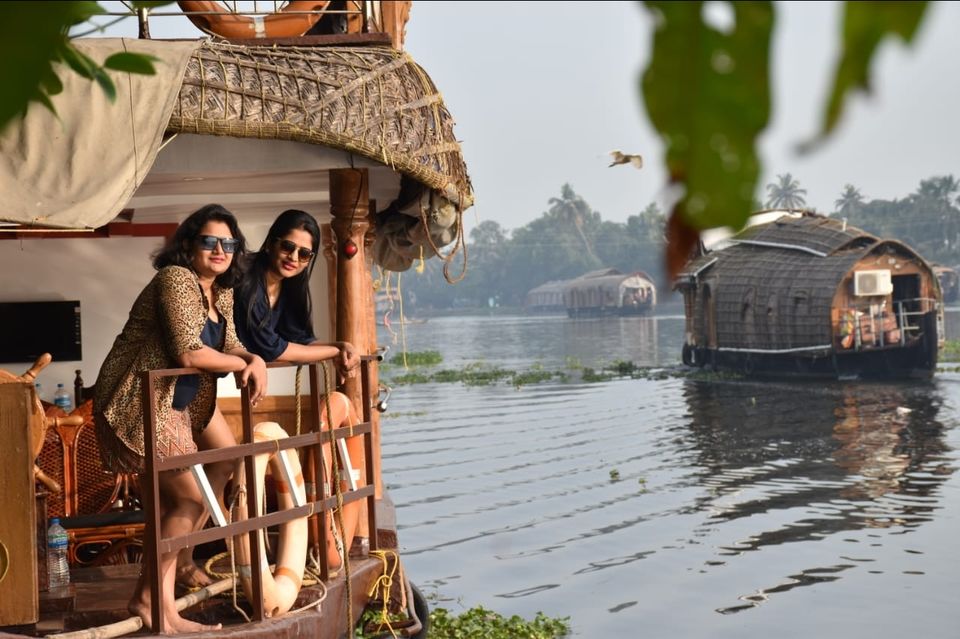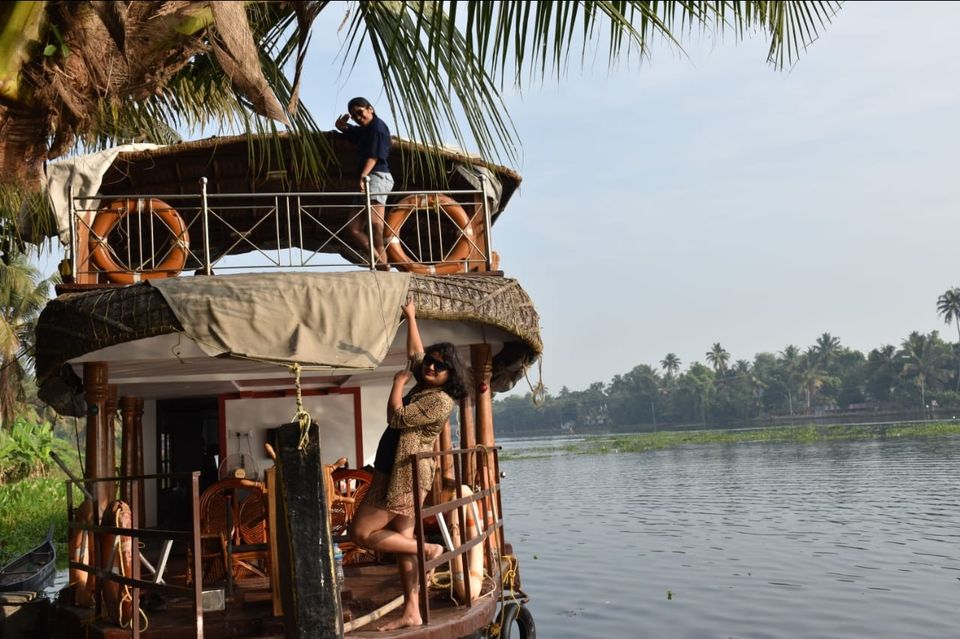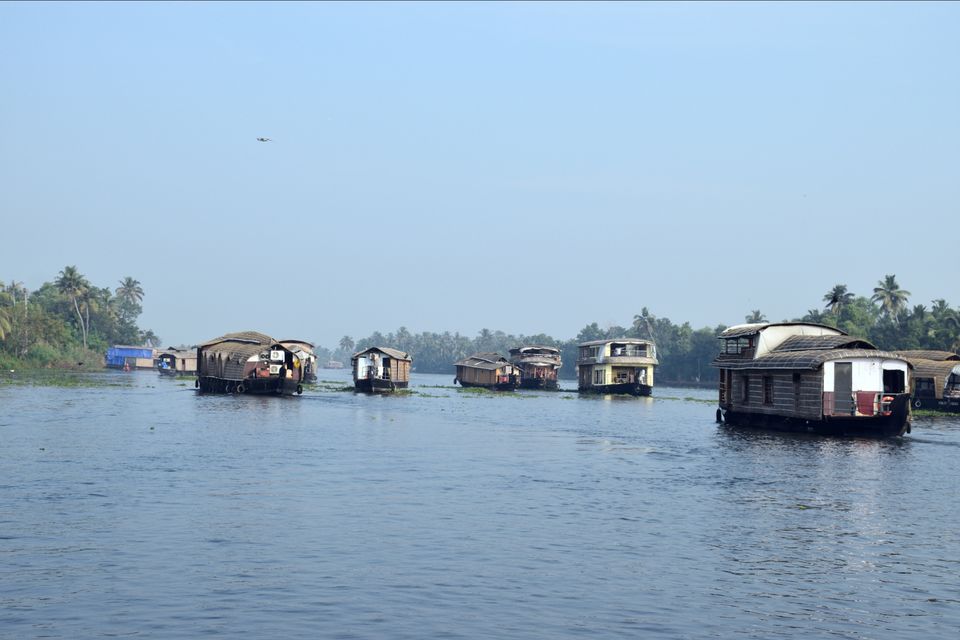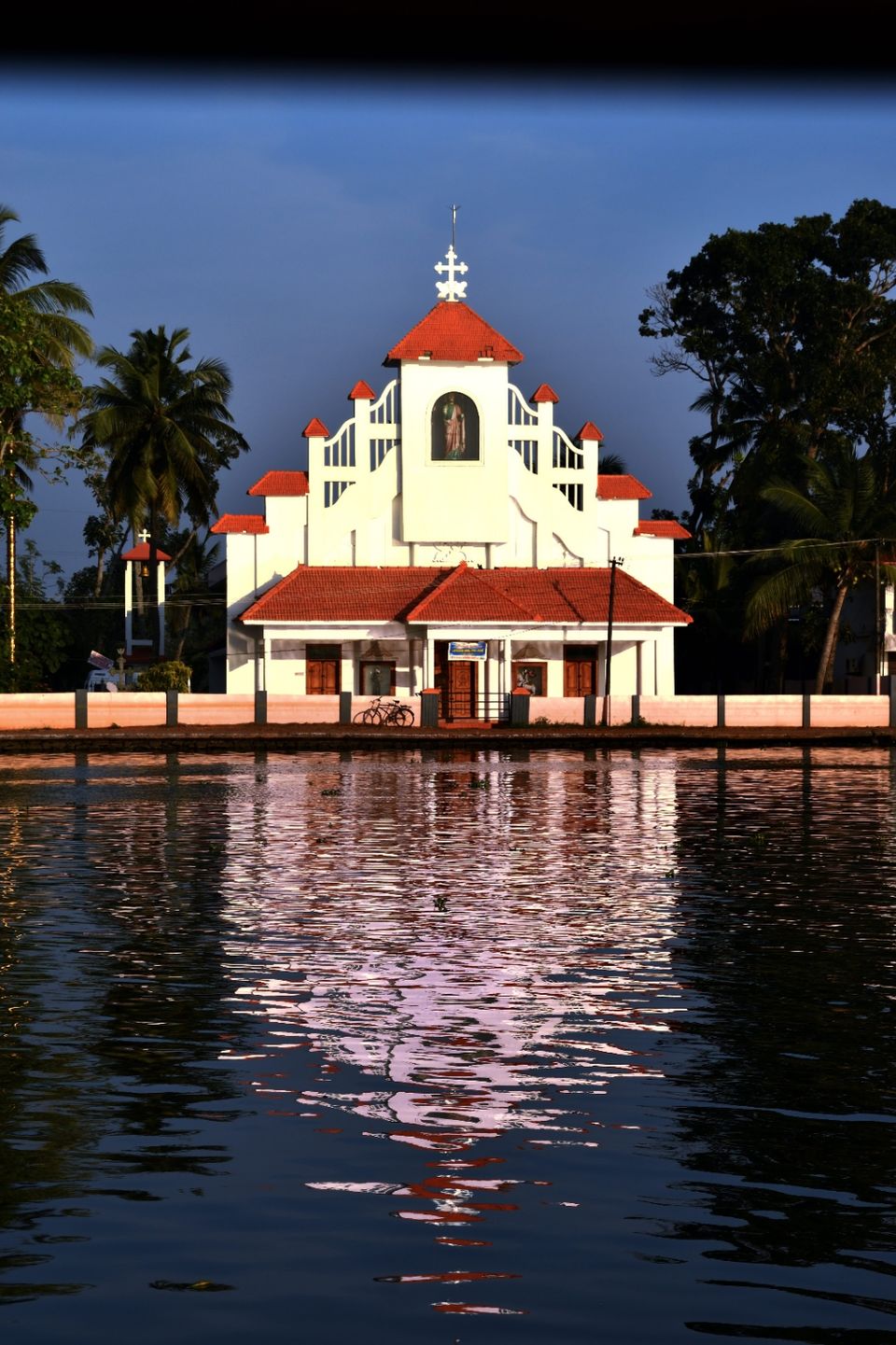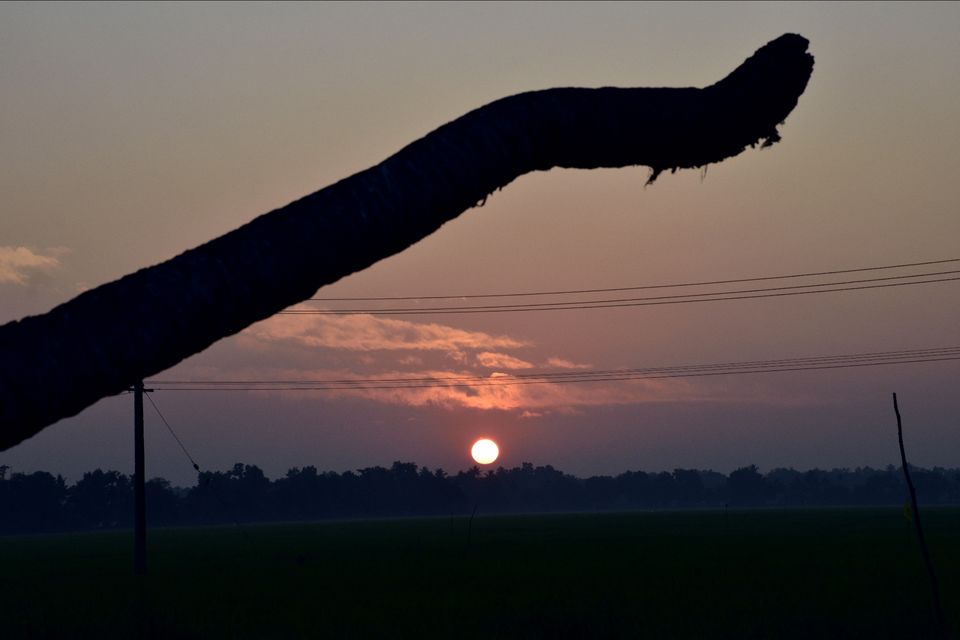 We got up to a very sexy sunrise which was looking even more beautiful from houseboat. After houseboat dropped us, we booked one hotel and got freshed and started our sight seeing around Alleppey. We had delicious lunch @cochin majlis where we got very good fish items and awesome biryani. I would recommend this hotel for fish items especially masala fry. After food we went to see light house but it was closed. Please remember on Monday they are closed. Just next to it there is alleppey beach where it is not so safe to swim but nice to sit and relax. After seeing sunset we left from there and reached our hotel and had very nice dinner.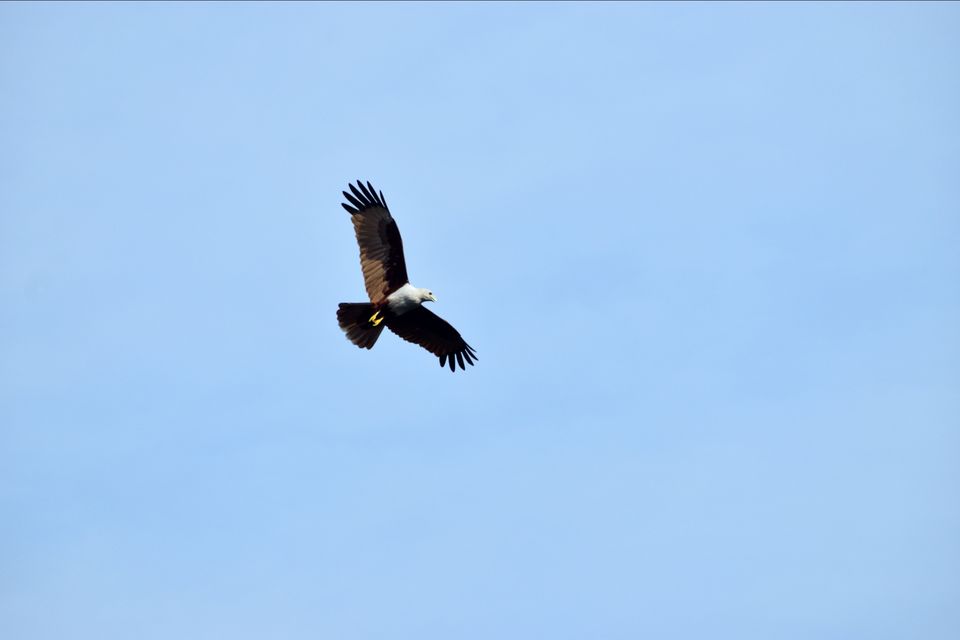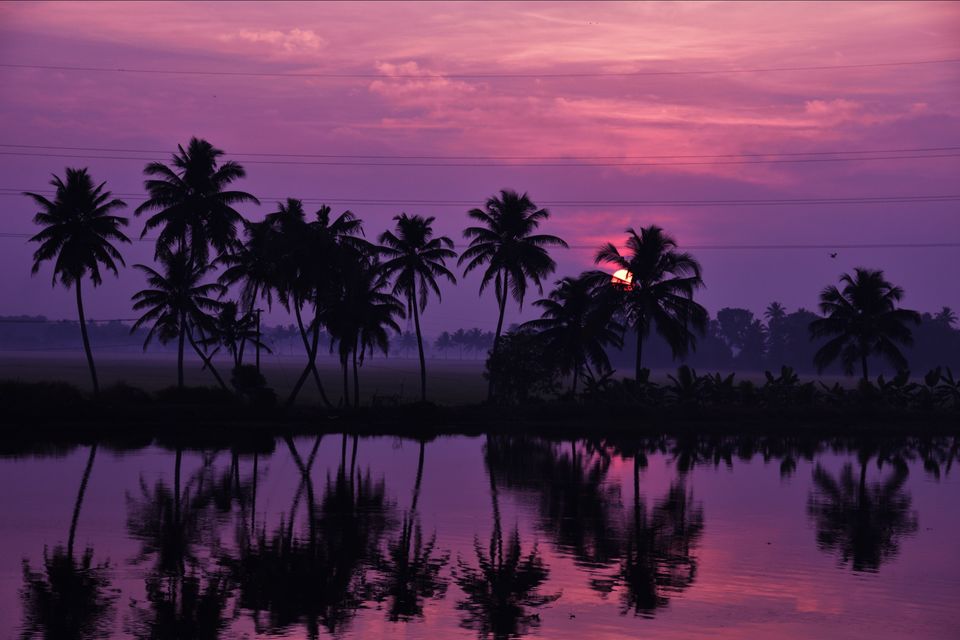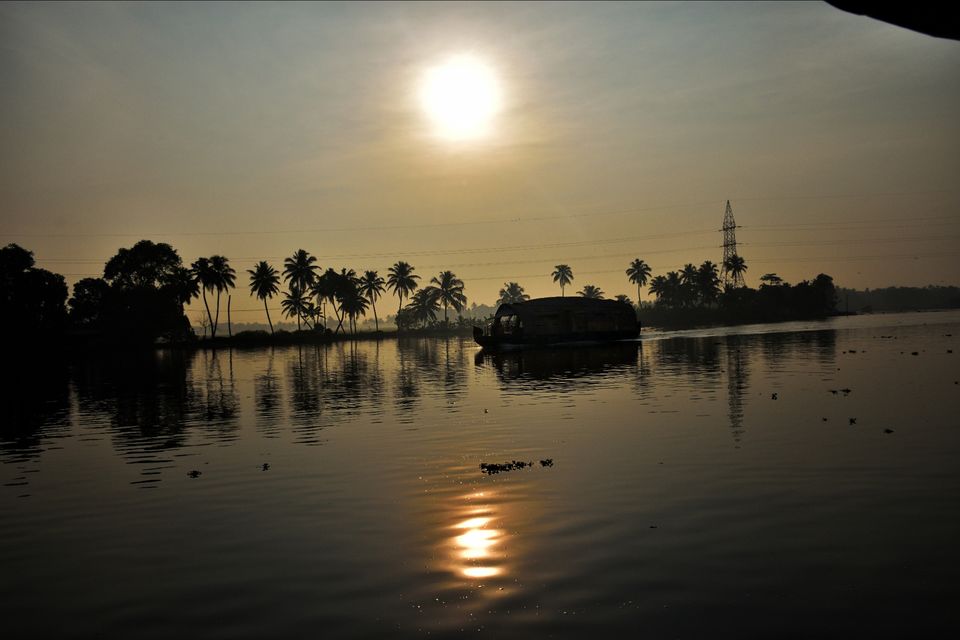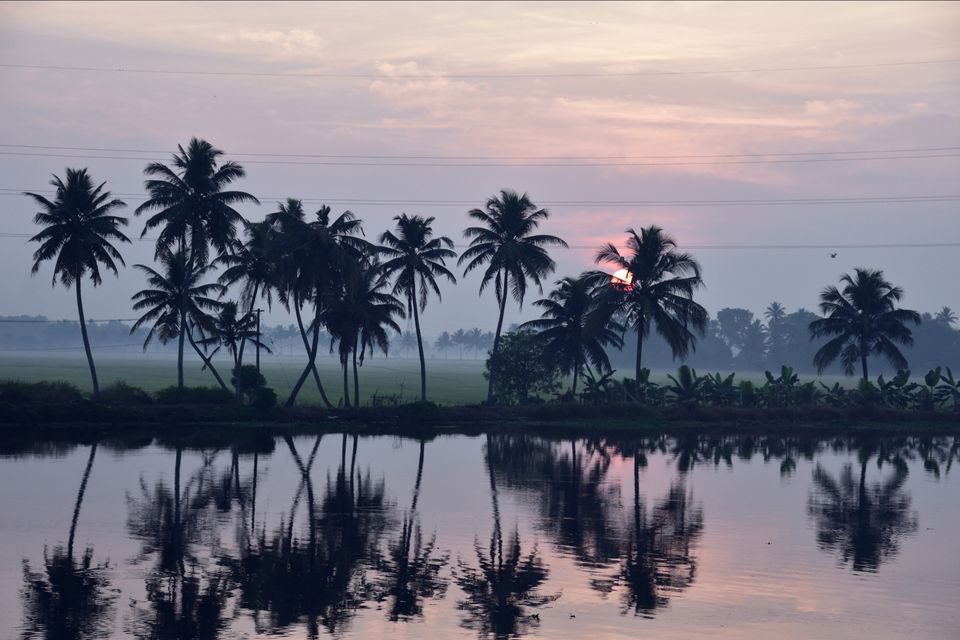 We had taken houseboat and still we couldn't come out of Backwaters. So we thought again we will go for ride on Shikara. As big houseboats can't travel in narrow tunnels, we have to go on ride on Shikara without fail. It was amazing ride and they really took us inside villages. Captain stopped boat in one village hotel where we got amazing food with some time with his amazing pet 🦅 Ramu. We clicked some photos and came back to Alleppey. Vacation is incomplete without local shopping.. So we got some nice spices at very cheap rate. U should buy banana chips which is made up of coconut oil and jackfruit chips is also very nice. Best thing is halwa. Ul get varieties of halwas but best one is Maida halwa (brown color).