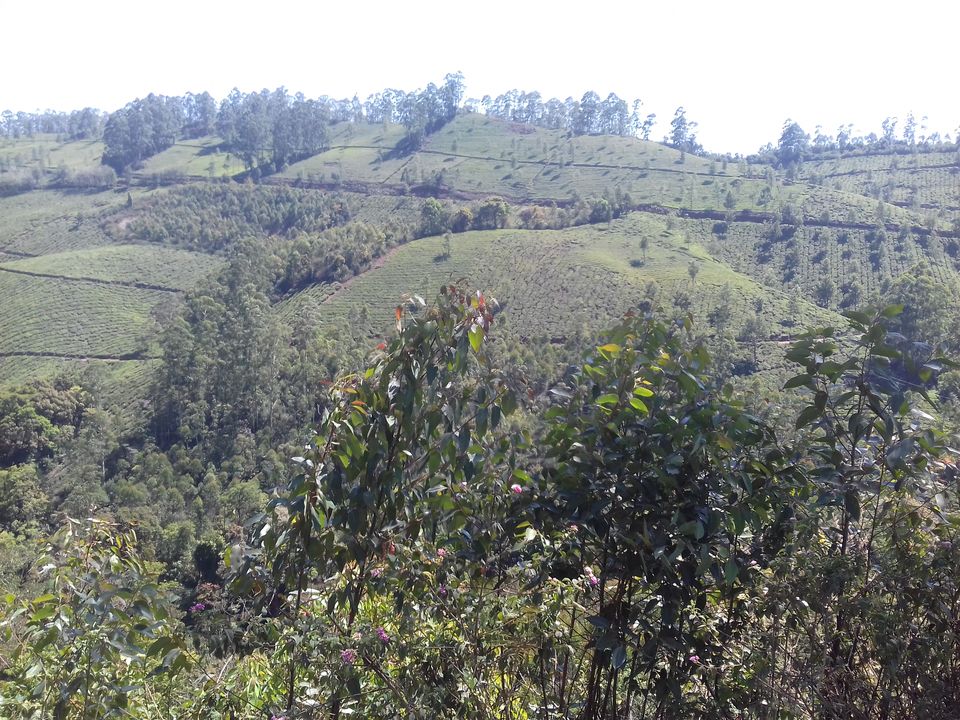 Our 1st visit to Kerala, where I got to know why it is called Gods own country, an ideal place to relax and forget about all your worries. Kerala is a beautiful state with beautiful people and the awesome food you can have. Here I am writing about my 4 days detailed journey to Kerala.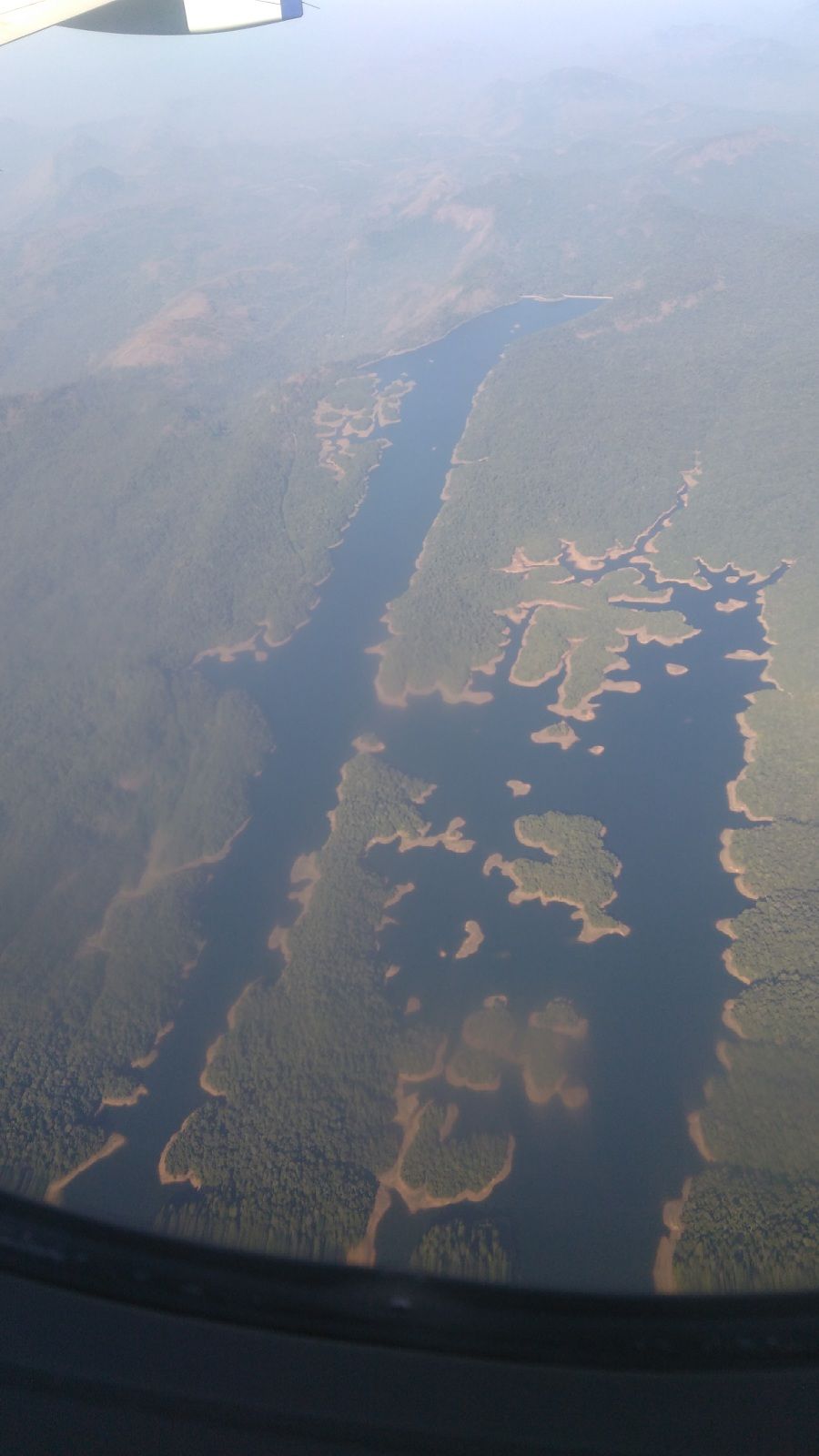 Day 1- Our first day started with reaching Cochin airport at 9:30 AM, in another 20 minutes, we were free to go out. It was time for our breakfast and we decided to go to Anna's Cafe which is on your left when you take the exit from the airport. We ordered the Banana fry, Masala Dosa and Sambar Vada, everything was light and fresh as was expected and the price wise average. After that we had our tea at a food joint opposite to Anna's cafe, name starts with Noor but I forgot the whole name, tea was nice, the way we wanted and only for Rs 10. We booked our cab from Earthy routes. I loved the service of Earthy routs, Mr Deepak from Earthy routes was waiting for us on airport along with the driver Mr Jithin since 9:30 AM. It was really nice that Mr Deepak came to receive us and explained us about our sightseeing itinerary.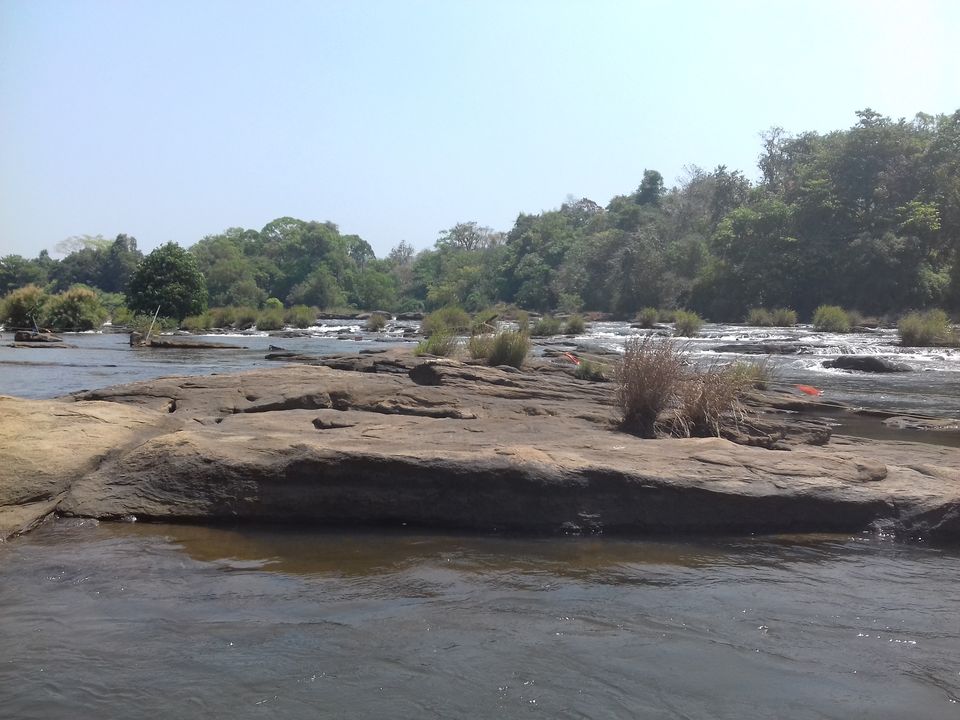 So at 10:30 AM we proceeded to Athirapally fall and reached there by around 12 PM. The journey to that place was really beautiful (btw I'll be repeating this many times as I loved each and every road I travelled to). We spent an hour in Athirapally falls as we were not wearing right footwear to go till the actual ground level of Athirapally falls, but it was really soothing to sit by the water and just enjoy the water flowing beside you. At 1 PM we left for Munnar and reached there by 6 PM. I asked on TripAdvisor many times if it okay to travel for around 250kms on 1st day and received mixed answers, but trust me guys, it is possible to cover this much distance however, the journey gets exhausting and you won't be able to enjoy the journey from Cochin to Munnar, so it's better to come back to Cochin and stay overnight and proceed to Munnar the next day. Moreover, we took half an hour break at 2:30 PM and had our lunch at Miracle which is at Kuruppampady, Ernakulam and had our first traditional Keralite meal which included Veg Curry, Green Peas Masala, Parotta, Fresh Lime juice, they all were superb, My words are not enough to do justice to describe taste and aroma of food items.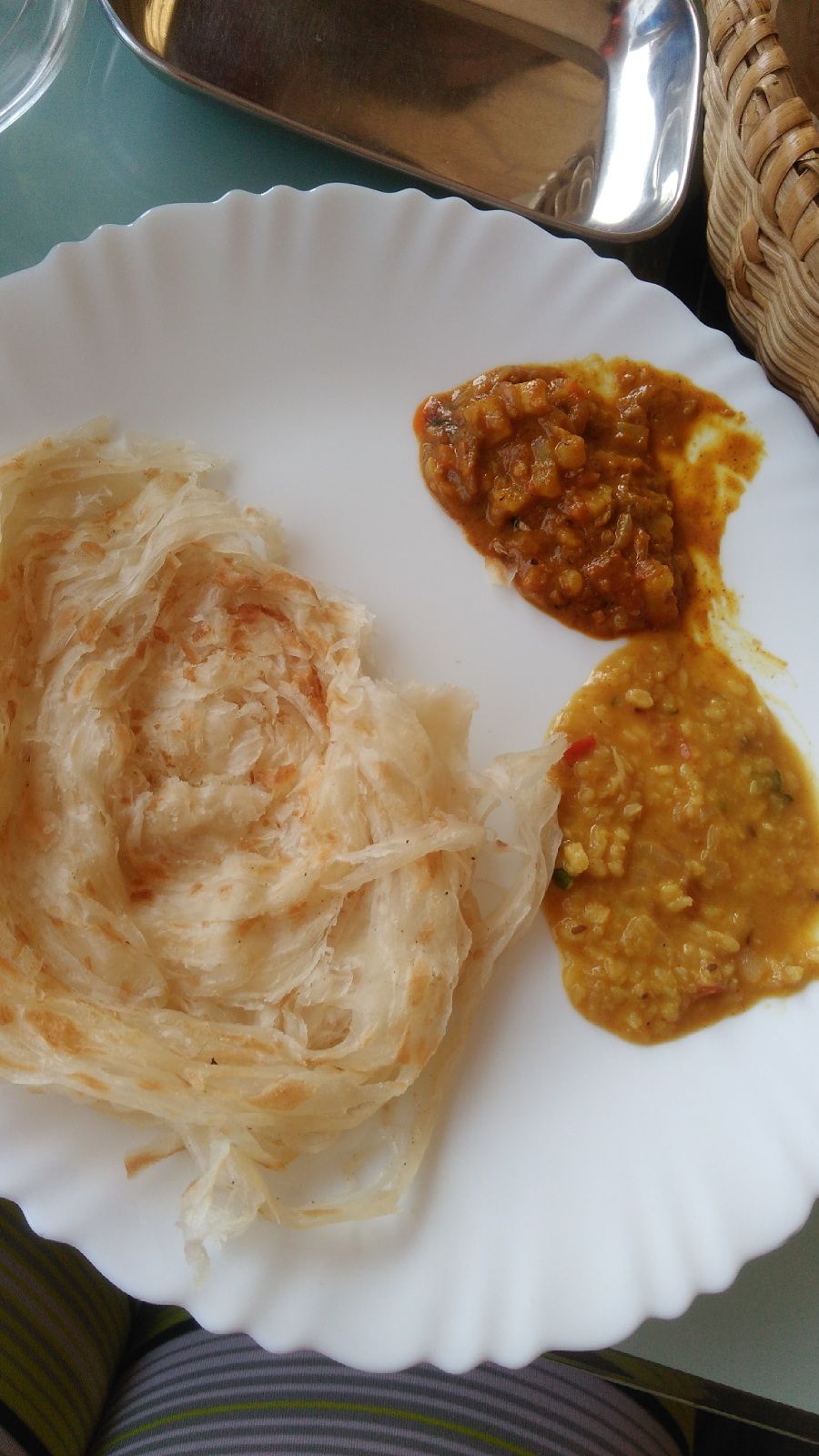 Day 2- In the 1st half of the day, we covered Top station, Echo Point, Photo point, Mattupetty Dam, Rose Garden. Our driver suggested us to cover Top station first as normally people start with the lower places first and then proceed ahead to top station, we did the opposite to avoid the crowd and he was right, when we were coming back from the Top station, there were many people going there. We bought home made chocolate too. Again, Munnar to top station, the views are amazing, really beautiful.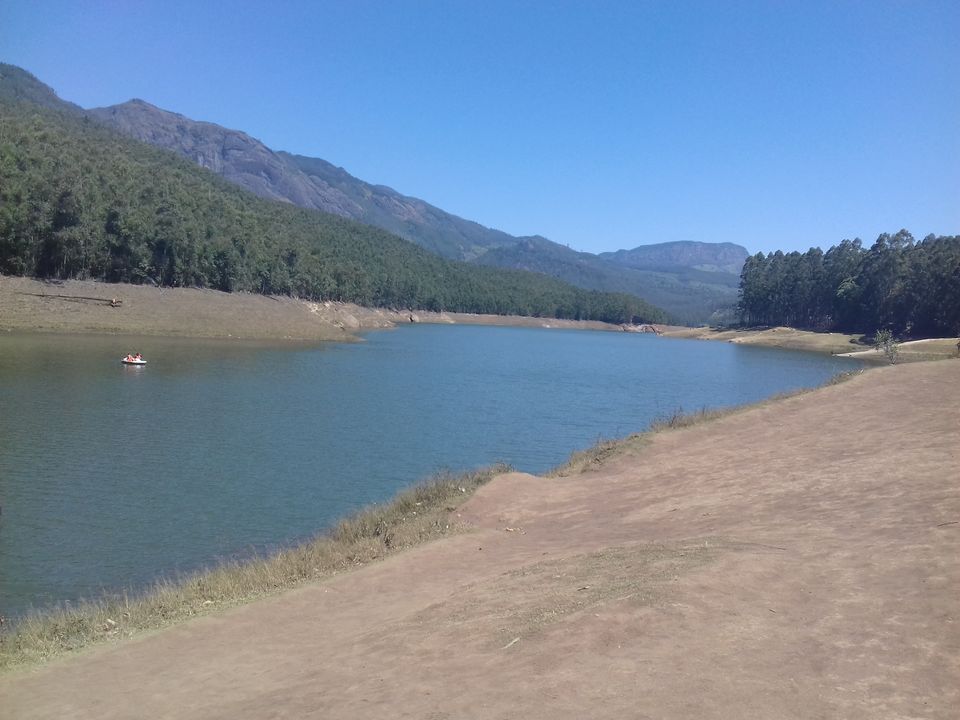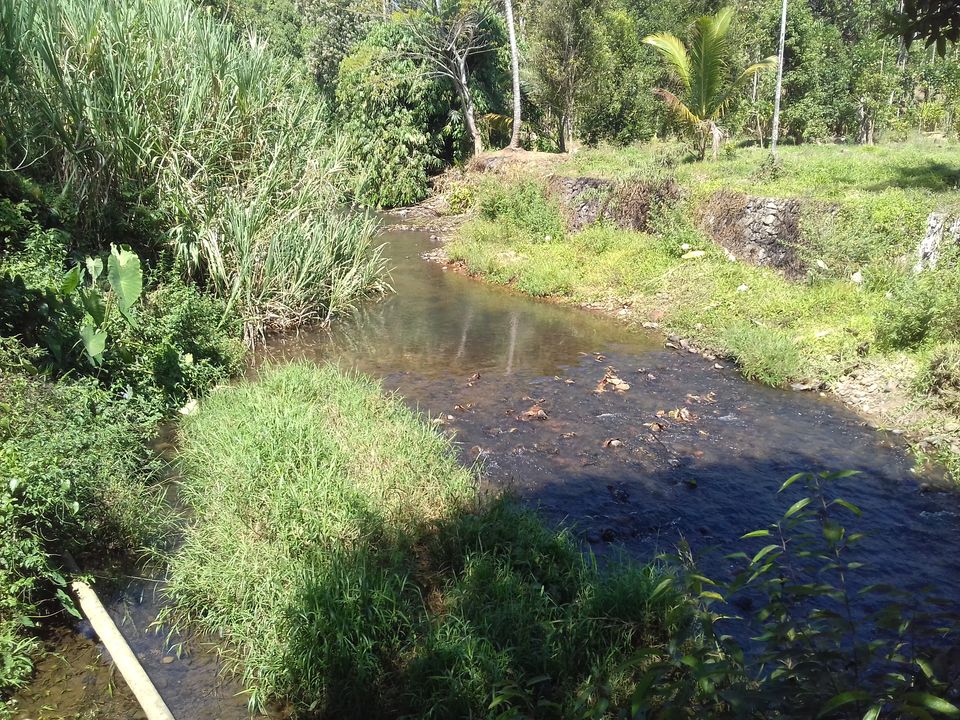 Day 4- This was a day at leisure as there is not much to see in Alleppey, what we actually wanted and as this is not the peak time, we got a deal for the houseboat for Rs 2000 for 2 hours and enjoyed our ride. The views were really beautiful, came back, enjoyed a little bit in our hotel after which we had our light lunch in a small bakery. Now was the time for shopping, bought few sarees from Maheswari, not sure if it is a reliable showroom or not but got lovely sarees.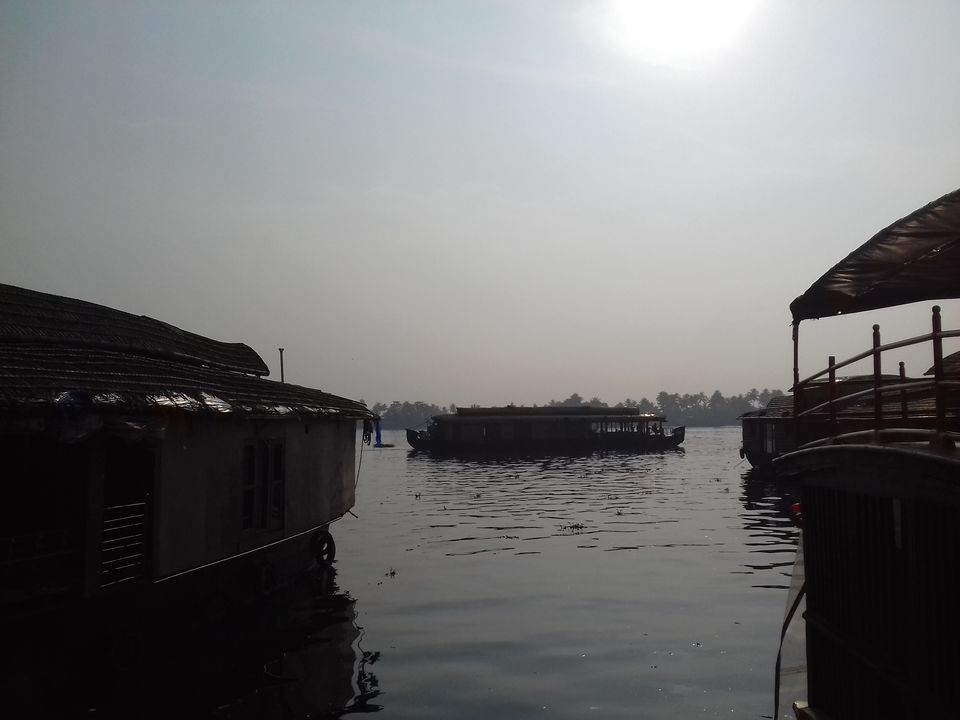 Now was the time for Backwaters sunset in a shikhara. Trust me guys Shikara is much much better than a houseboat, you feel the waters in Shikhara, and we also enjoyed small canals, the experience was breathtaking.
We went to Royal park for Dinner and order fish fry, peas masala, egg masala and parotta and they all were delicious.
Day 5- Checked out of the hotel and reached Cochin airport in 2 hours, time to say final goodbye with heavy hearts, we would have cried, we loved Kerala that much.
The driver, the food, the views, the people, the hotels, the combined experience of them all made our journey really beautiful and unforgettable.
Once we reached Munnar, we checked into Grand Plaza Hotel and had our dinner there which was included in our plan.
After visiting all these places took a lunch break and had our meal in Shravan Bhawan. We took Kerala thali, ghee roast dosa, and few other things, everything was up to the mark, we loved the sooji payasam there. After having lunch and some rest in our hotel, we proceeded to KDHM, tata tea museum and Hydel Park and came back to our hotel by 6 PM.
It is better to include dinner in your hotel plan as Munnar does not have that many Restaurants.
Day 3- Our third day started with a delicious breakfast and then we proceeded to Alleppey. On our way, we stopped for an hour in Spice Garden Munnar, a beautiful forest where we got to know a lot about spices and Ayurveda. We reached Alleppey at around 4 PM and checked into Ramada Hotel where they upgraded our room and got the back water view rooms which were the icing on the cake. After checking in we got fresh and rushed to Alleppey beach to witness our first beach sunset.
We had our dinner in Thaff where we had Fish Pollichattu and Chicken Curry. The taste was average.