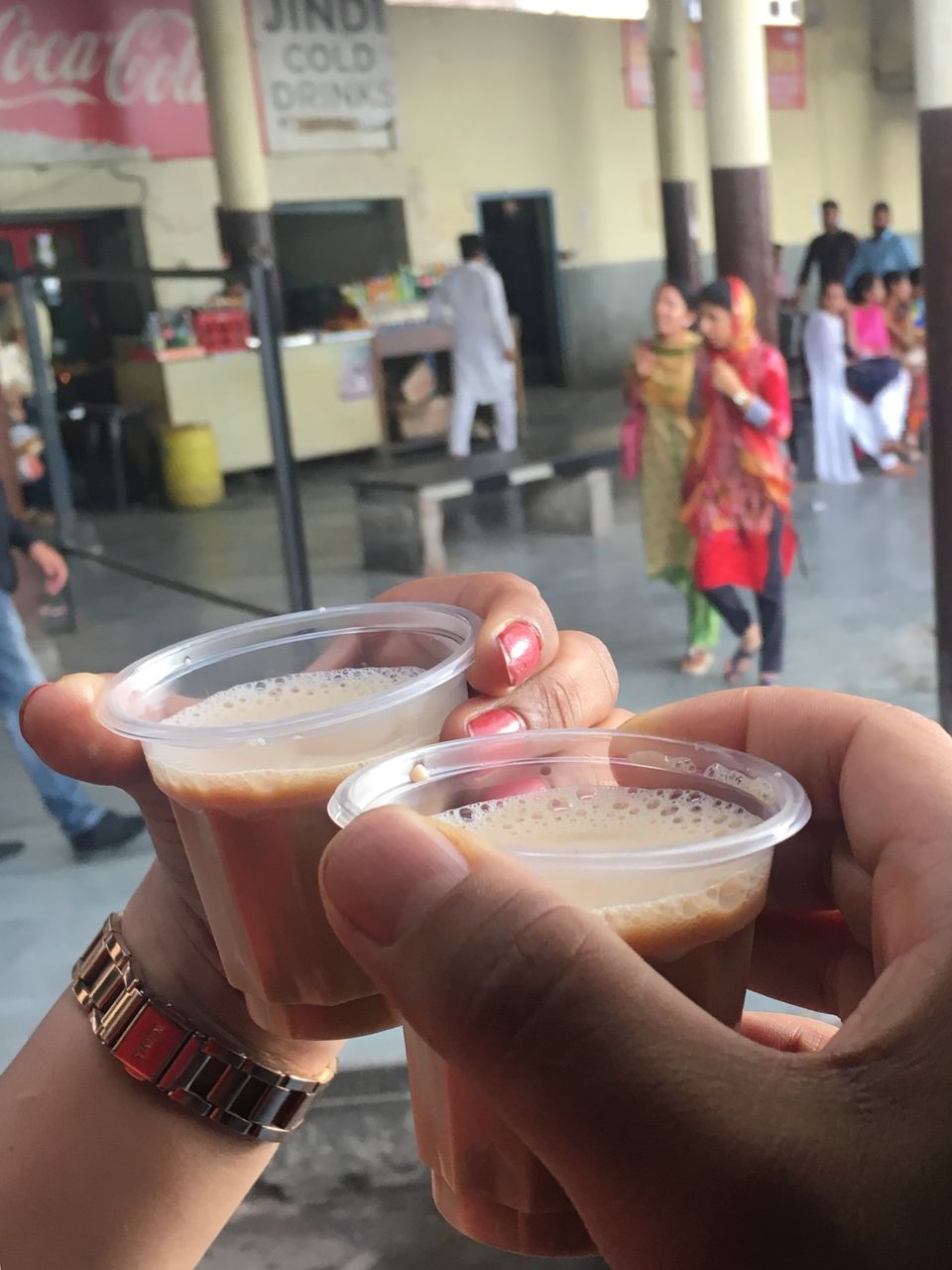 It was a perception in my mind that Bus journeys are uncomfortable until i had an experience in a bus from Bathinda to Amritsar.
The bus company's name was Libra Coach, which has been given the license as the only bus operator which operates between India and Pakistan.
It was hot outside and our journey started, the bus was Non-AC but we were seated on a comfortable seat. It takes around 3-4 hours to reach Amritsar from Bathinda.
After an hour, there was a person named sukhdeep who was the owner of the bus. He came to me and asked "Veere ik ghanta ho gya tenu chaaye di load hai" and i was like "No, it's fine". But he told yahaan Zira ki chaaye bahut famous hai maine aapko chaaye pilaani hi pilaani hai. Me and MJ were looking at each other faces thinking what's happening but we ignored as we thought why would he stop the whole bus to give us the famous tea. But Guys he stopped the bus and brought that famous chai just for two of us.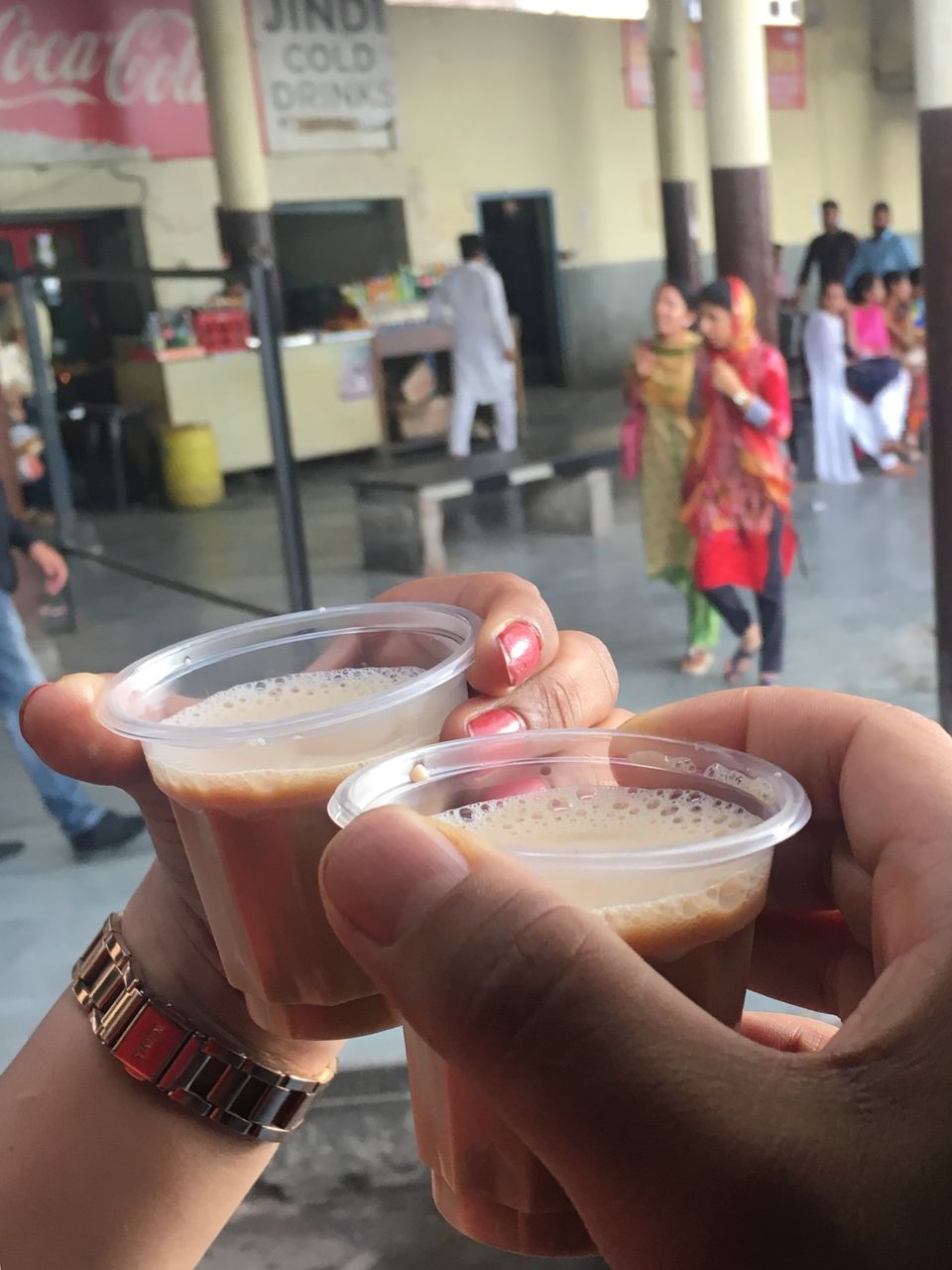 It was unbelievable for us to accept. After 15 min he again came "Veere tenu Bhukh lagi honi hai " badi der ho gyi nikle huye. I said please bhai don't stop the bus for the lunch we are full. They had no plan to stop but just for our lunch they were ready to stop. After many requests he agreed not to stop.
After another half an hour he came with two glasses of coldrink, "Veere garmi bahut hai tenu coldrink ki load paugi". We resisted but he gave us the glasses of cold drink saying "Veere mana na kar".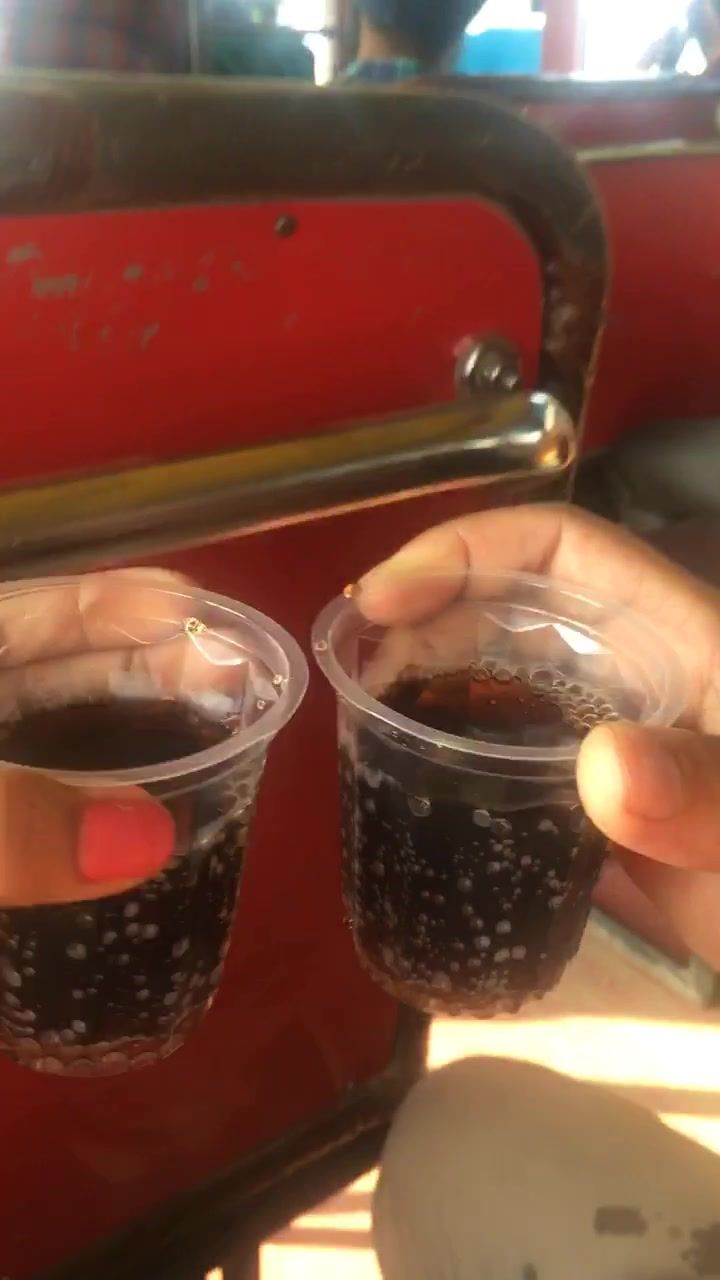 Suddenly a speed breaker came and some drops of cold drink fell on my pants (you could see in the photo above). Person saw the stains and he gave me his handkerchief after soaking in the water saying "Veere ae daag ni jaan ge" isse saaf karle. Now it's the time we were taking a lump in the throat as to how it's happening, is there any hidden thing behind this character as this experience comes once in a blue moon.
I called the same person Sukhdeep and asked "Bhai itna sab kyun kar rahe ho" he told "Veere main bhi tere wangoo (jaisa) pyaar da bukha", i reverted "aapko kaise laga ki main pyaar ka bhukha hun". He said "Veere mainu ni pata bas kar diya". I was stunned, no words. He told now onwards any journey you take from Libra coach just let me know i will get it free for you.
He wanted me to say hi to his child and wife. He told tomorrow if you are in Amritsar i will bring "sewai kheer" for you at the golden temple at 7:00 PM.
I mean what was that, i met him for the first time and the relation i had with him will stay in me and him forever.
That's what travel gives you. You make exceptional memories on the road. If you are thinking or deferring your plans please i request you to go out and see the world, it's damn damn beautiful.