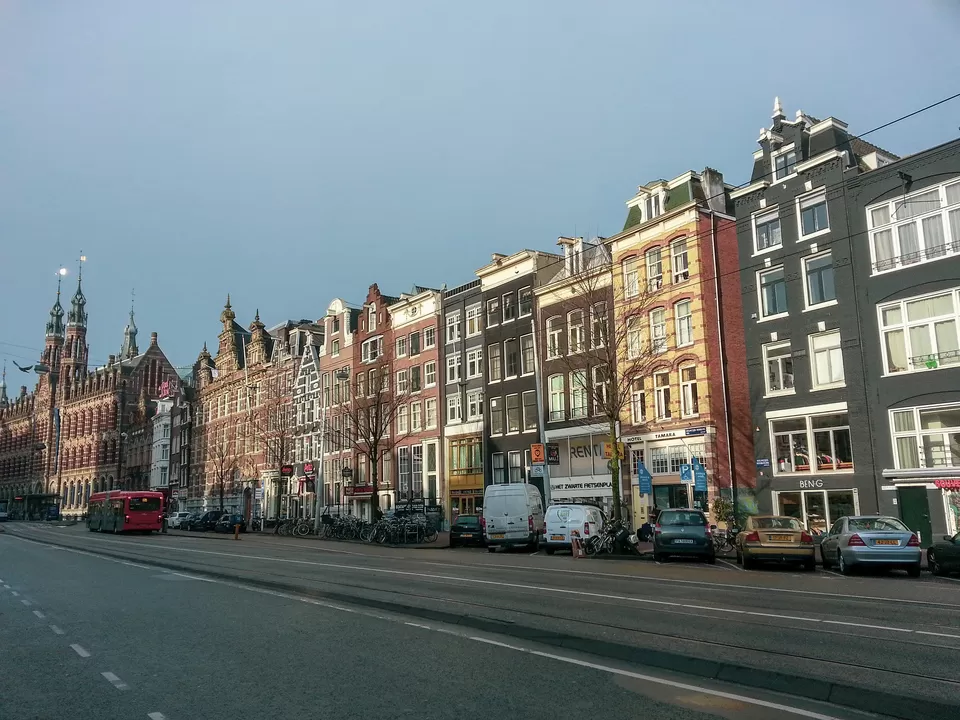 After a lot of research & google search, I finalised my destination for a solo trip abroad. Amsterdam was my starting point and I had no fixed itinerary on mind, except train tickets to Paris. If you are planning a Europe trip, make sure you plan your stay at central part of the city, it might cost you bit high but that will be worth every penny.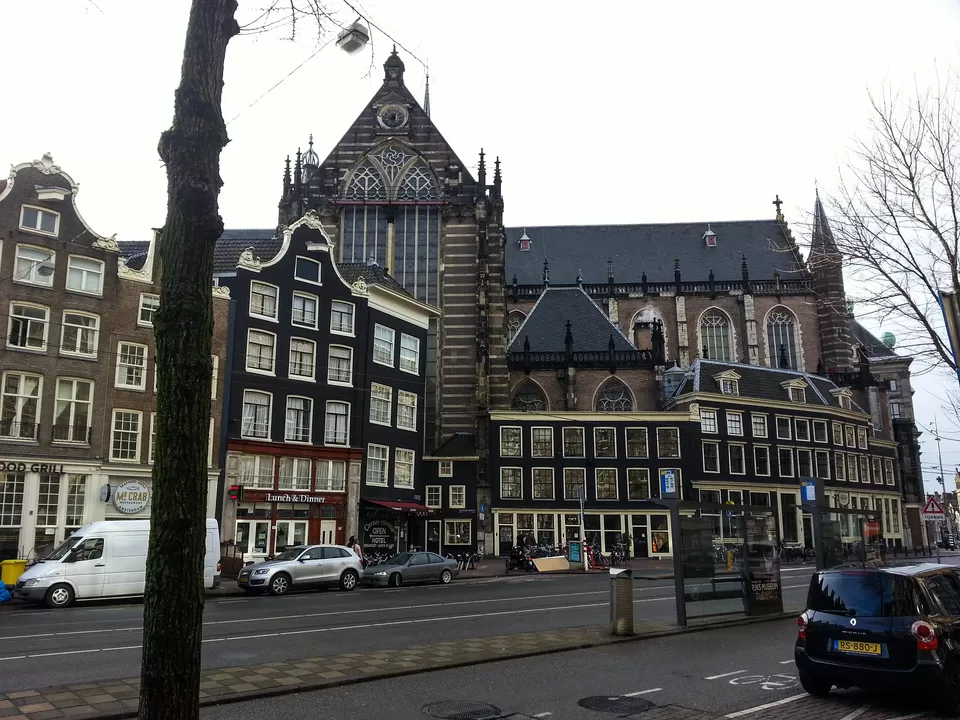 Since my hotel was just a minute walking from Dam square, I choose the explore the city on foot to get an idea of topography of the city. So I realised Amsterdam central station was just 5 mins walk, canals were right behind and the lane where my hotel was opened to entire shopping area with all the major brands.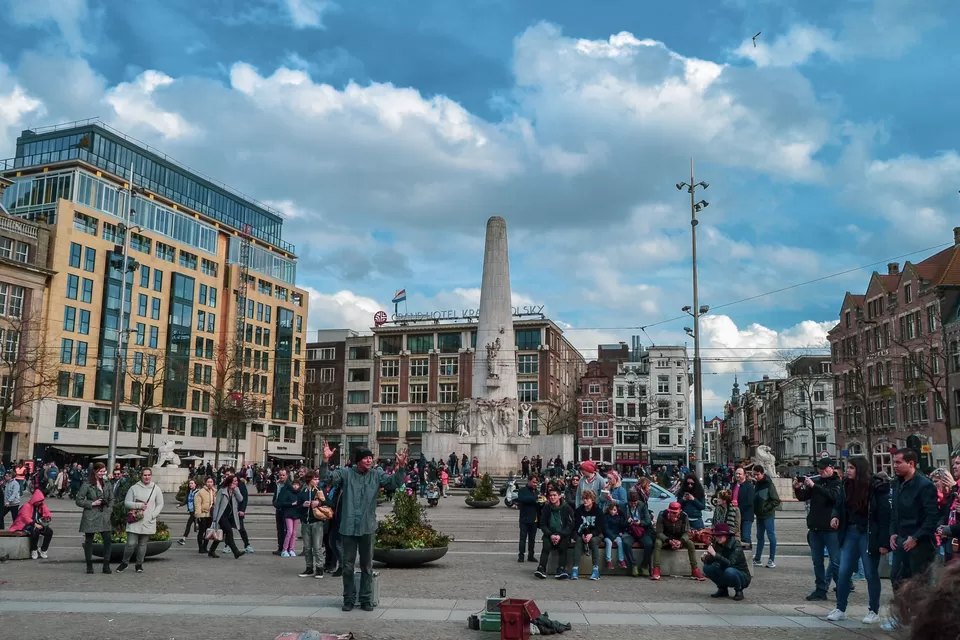 If you will stay at Dam square, you will never miss the fun and also all the major walking tours will begin from here.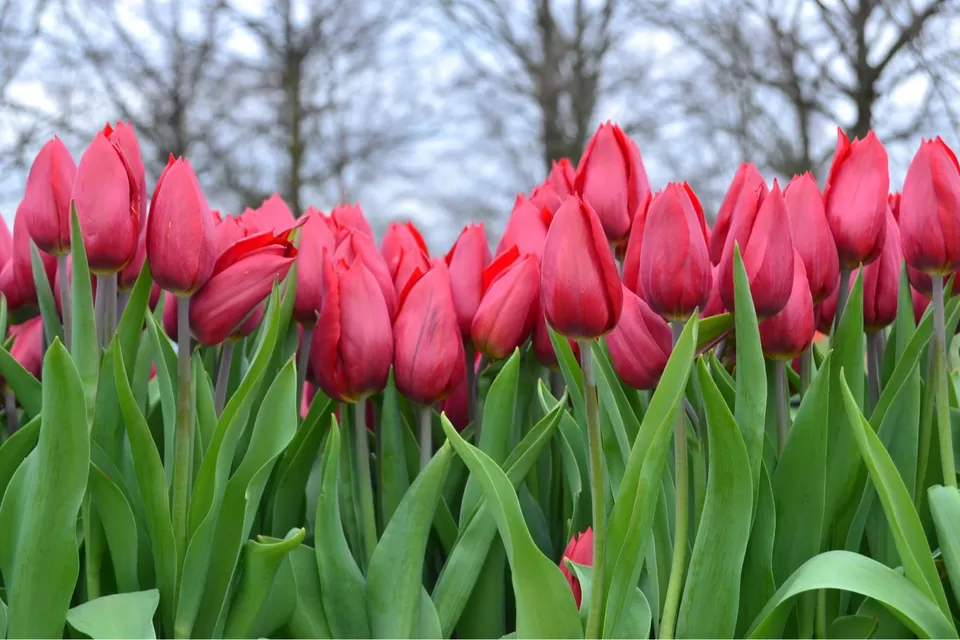 I planned my trip knowing the fact that April marks the beginning of Tulip festival, So I bought tickets from city sightseeing shop at Dam square to visit Keukenhof Tulip Garden which is around 2 hours from Dam Square. If you love flowers, you will definitely fall in love with this place.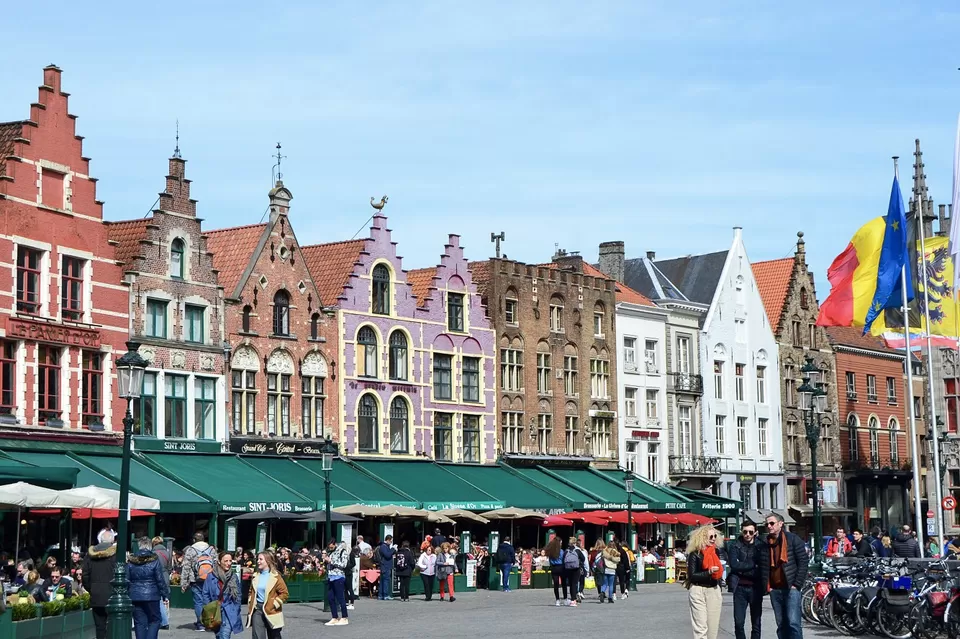 From Amsterdam you can take a lot of short day trips, I again booked Bruges Trip from Dam square, Since I bundled two trip I got a discount.Bruges is around 3-4 hours from Dam square by road and its an extremely picturesque tinsel town of Belgium.Our guide was really good and I enjoyed Belgium waffle and fries from city square.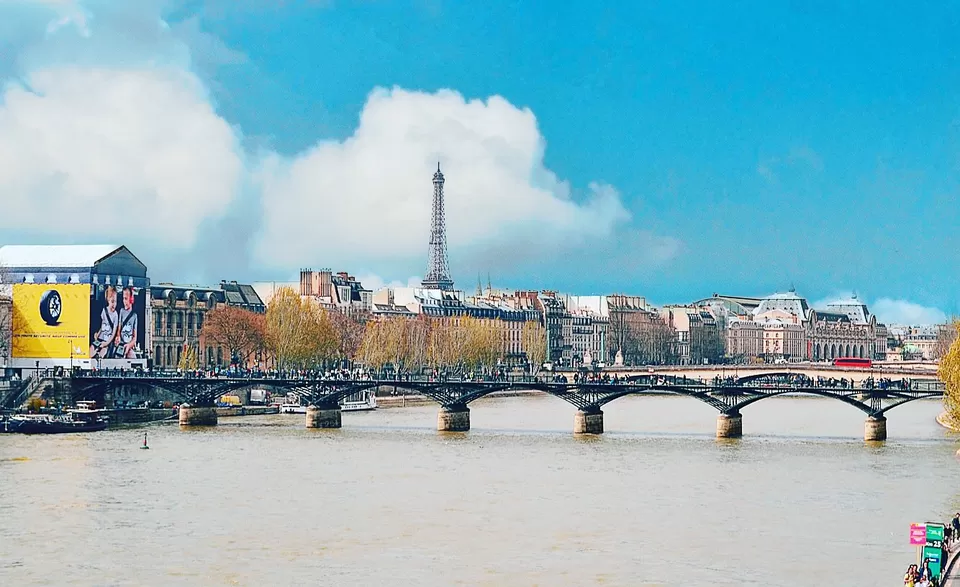 Even the thought of Paris, brings a smile on my face. What a place it was!. I took a train from Amsterdam central station (Thalyss) which made me reach Paris in just 3 hours. While all my friends and relatives have already warned me about theft & loot on streets, my first thought was to protect my passport and keep it safe in hotel locker.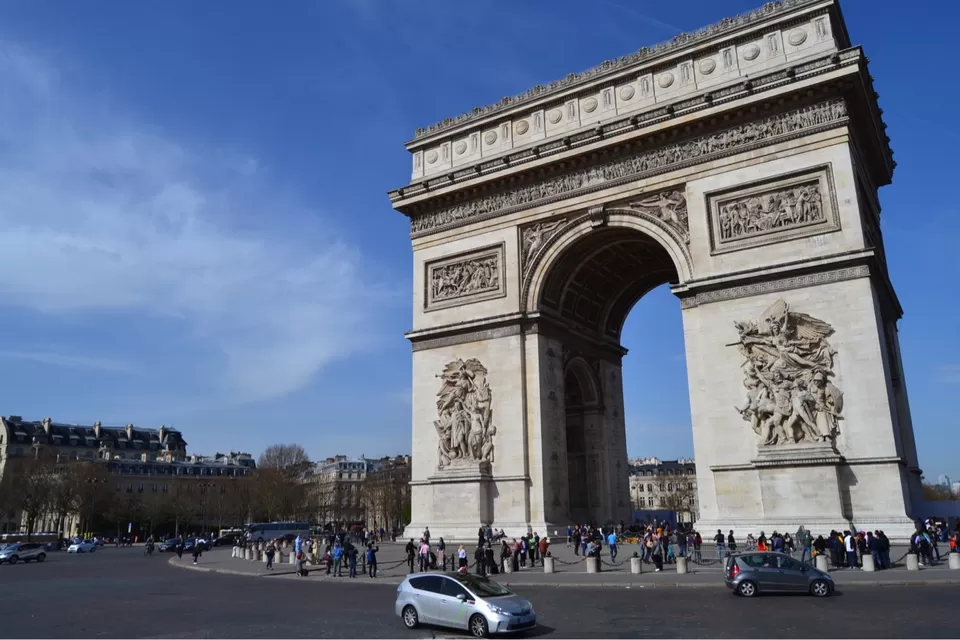 Paris is bit expensive if you have to decide which sight seeing tickets to buy. I would suggest to buy a two day hop on hop off bus tour, thats a best way to travel through the city. I bought tickets to climb up to arc de triomphe which was relatively less crowded and provides best views of the city.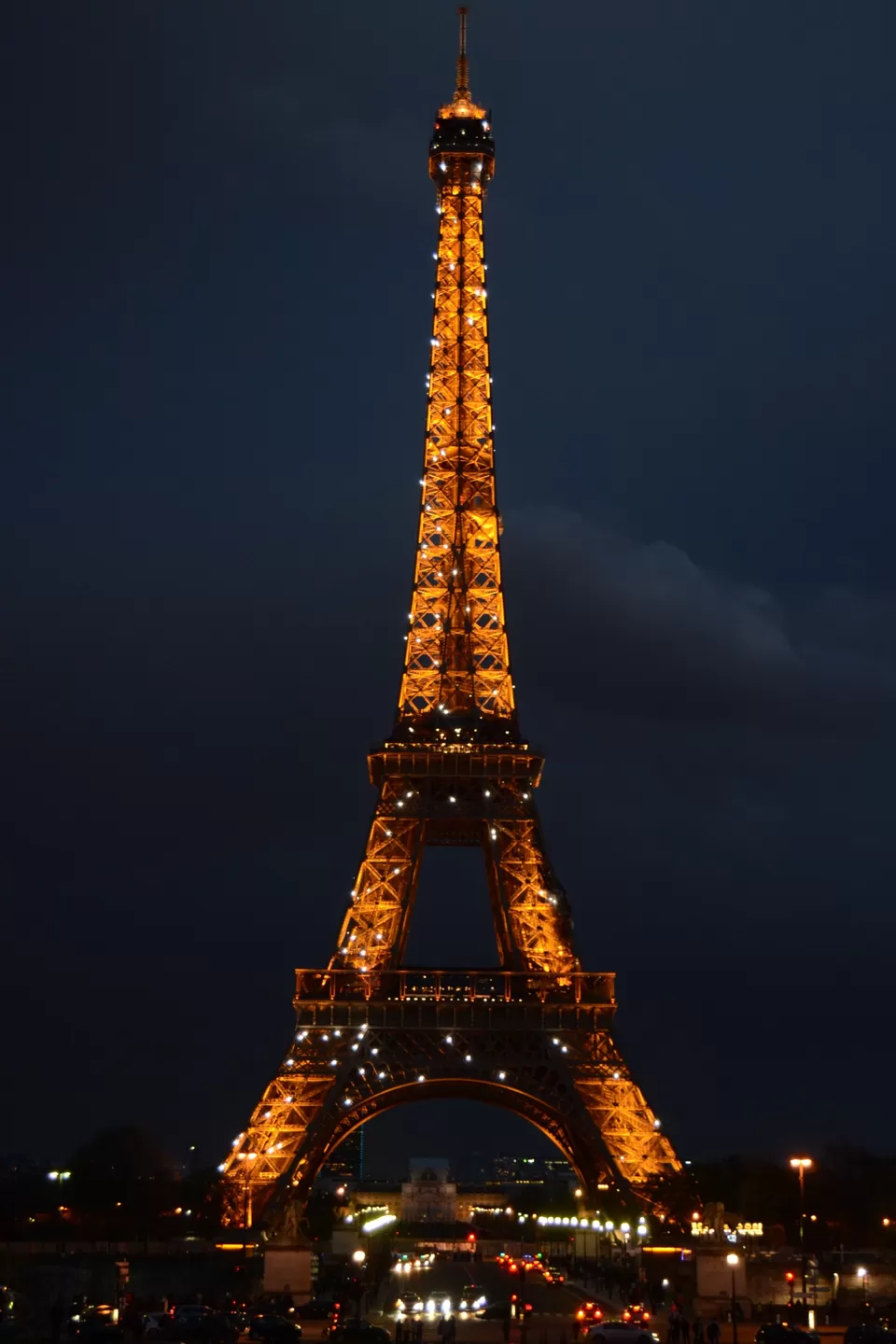 For the best views of Eiffel you should visit Place du Trocadero, from there you can walk down to Eiffel and have the obstructed views of the iconic tower and most visited landmark of the entire world.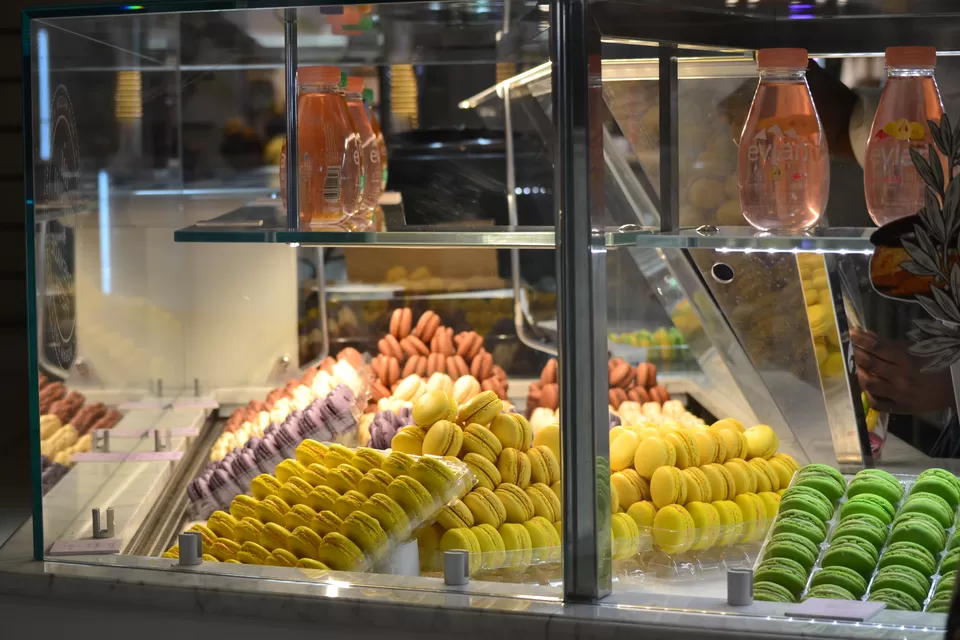 Don't leave Paris without tasting the best Macaroons from Laduree they will just melt in your mouth.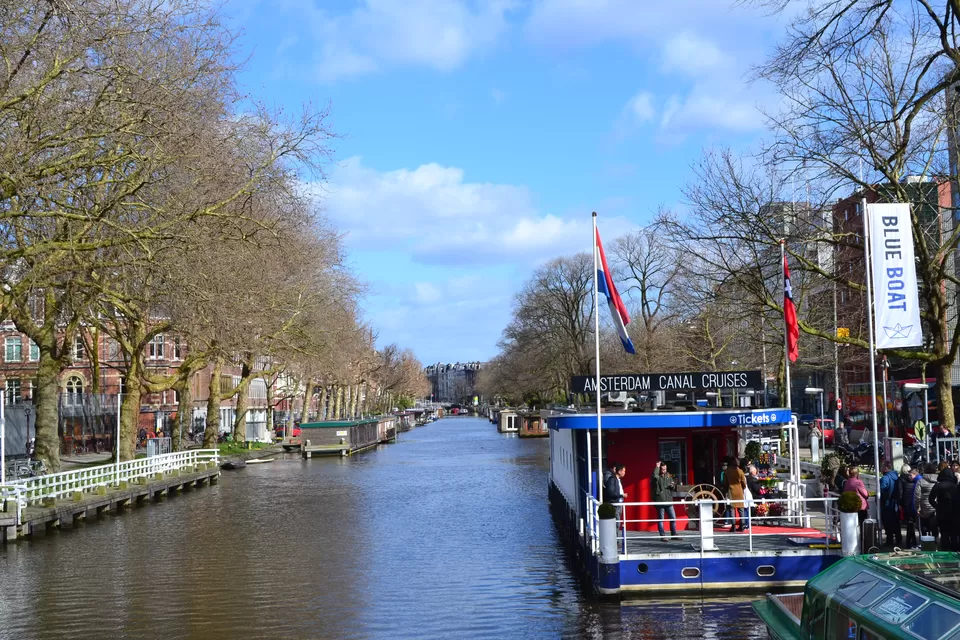 I ended my trip with one last day at Amsterdam and boarded my flight back to Delhi. If you are planning to take a solo trip, this was the best trip of my life. Completely safe, each city has its own flavour. I loved my solo trip and planned entirely on my own without any travel agent help or guidance. Trust your instinct and go with the flow
Happy wandering. Never stop Exploring.
Love Shubh
P.S- All pictures are taken by me, and are 100% authentic.
#solotrip #europtrip #wanderlust