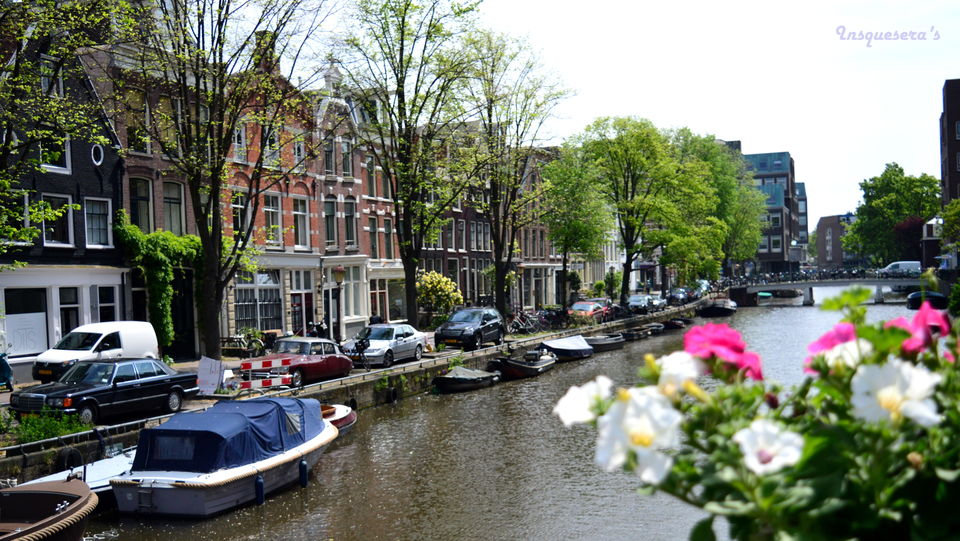 It was chilly early morning when me and my husband reached Amsterdam Sloterdijk Bus station with an overnight Flixbus from Paris. Excited on finally landing at one of our dream destinations and welcomed by a cool fresh air, I insisted on walking to our hotel which was around 20 - minute walk from the station. I was a little disappointed after discovering the exact location of our hotel, Best Western Plus Hotel Blue Square as it was around 8 km away from the main city. It was because I was a bit skeptical about the safety of the city. However, the hotel was situated in a friendly locality, provided us with a comfortable stay and it doesn't burn holes in your pocket. Moreover, the access to public transport from it made our two days stay very soothing.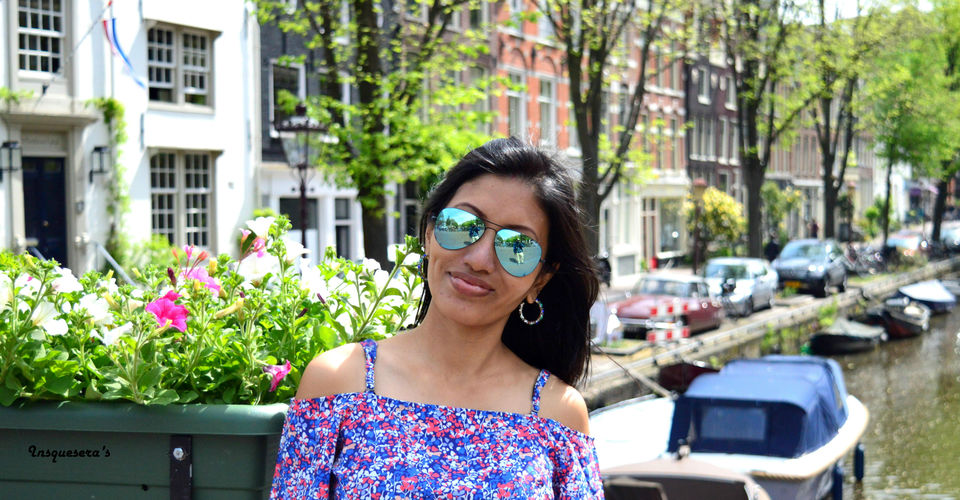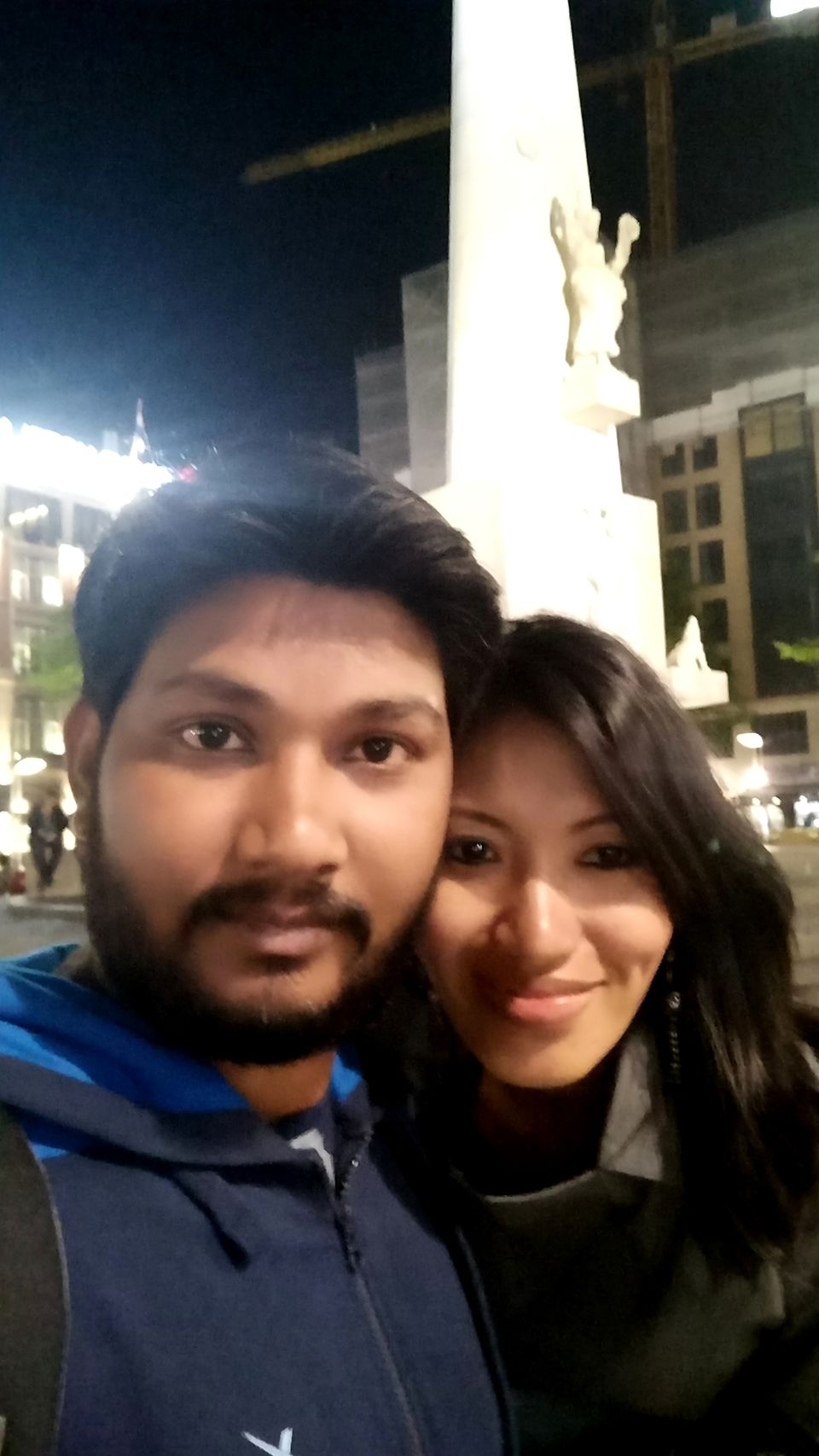 It is not exceptional for a person unacquainted to Amsterdam to be bit concerned about the safety and security considering it is famous as sex and drugs capital. Surprisingly, Amsterdam turned out to be one of the safest places I have ever visited with a magical mystic aura scattered all over the place.
With artistic touch reflecting rich Dutch culture surrounded with attractive narrow houses with gabled facades, 17th century labyrinthine canal system of Dutch Golden age, cycling craze all over the city, World famous and unique Museums, Amsterdam is simply graceful and has lot more to offer than what is available in coffee shops or at the Red light District.
This is what this "Sin City" has to offer to you
Museum Visits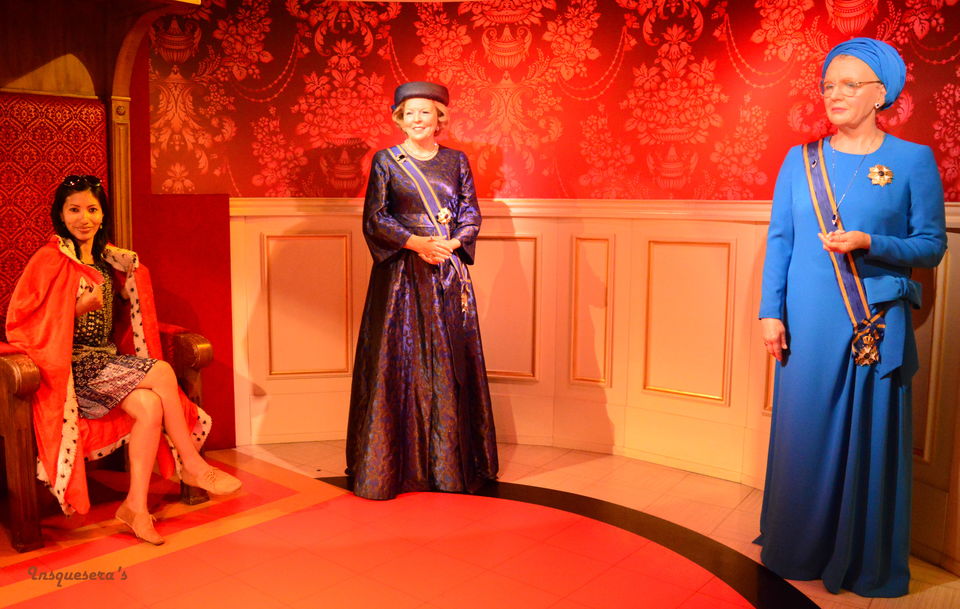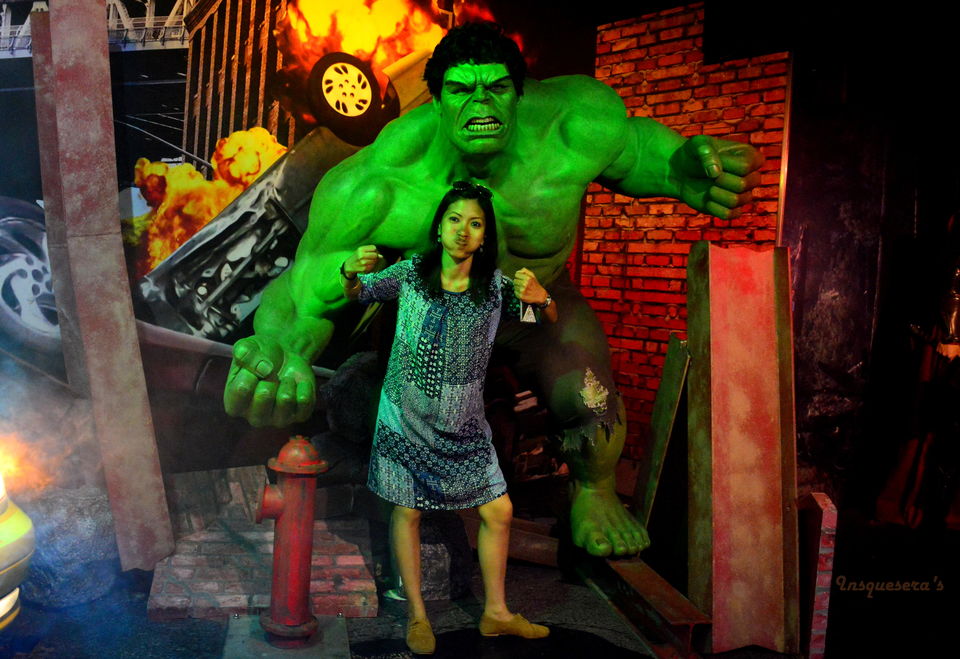 The World famous Rijksmuseum is unmissable. Some of the highlights of this museum are the night Watch by Rebrandt Harmensz 1642, The Milkmaid by Johannes Vermeer 1660, the passageway and the self-portrait, Vincent Van Gogh, 1887. The second most visited museum in Amsterdam after Rijks is The Van Gogh Museum located a few minutes' walk from Rijks. As the name suggest, the museum is dedicated to work done by Vincent Van Gogh.
Other must visit museum is Anne Frank House or the Dutch Resistance Museum. Especially, if "The diary of a young girl, Anne Frank" made you cry when you were in school or you have secretly shed tears watching, "Life is beautiful (1997)", "The Pianist (2002)" or the "Schindler's list (1993)" this is a must visit place for you to learn more about the resistance movement.
Other worth mentioning museums are Madame Tussauds, Tulip Museum, Cheese Museum etc.
Learn about the Red light district, the Industry it is famous for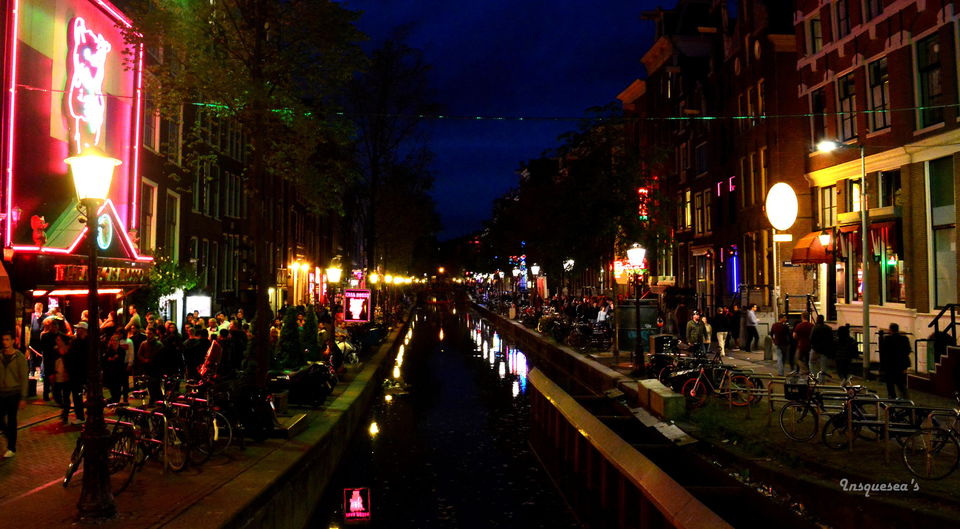 It is quite normal to imagine a disreputable environment while you come across the term "Red light area". Contradicting the movies' and literary depictions, Amsterdam RLD is not at all some shady brothels or sordid dive bars. It has got that artistic narrow alleys with the windows lit with pink color where the decked up prostitutes stand and advertise their Bordello (Pictures strictly not allowed). Amazingly, I didn't find it vulgar or cheap. It was in fact put up in quite a sophisticated way and I couldn't see anyone of them screaming at people, forcing them or getting aggressive or desperate for customers.
Best time to wander around these beautiful lanes, the main canal, Oudezijds Achterburgwal near Dam square is between 10 PM to 12 AM. The place turns magical with all the colorful neon lit streets. This time span is a peak time and would not make you feel unsafe. Humongous crowd starts congregating during this time and it is extremely safe provided you are a bit vigilant to avoid petty crimes like pick pocket and some random people trying to sell illegal drugs. If interested in soft drugs, there are many coffee shops around the area which legally sell permitted soft drugs in the country.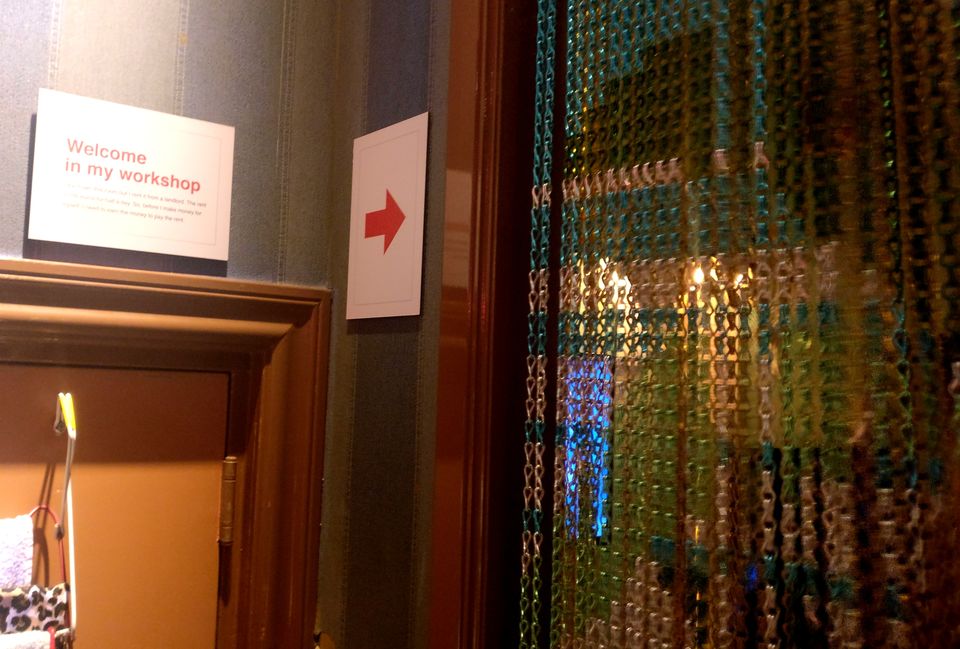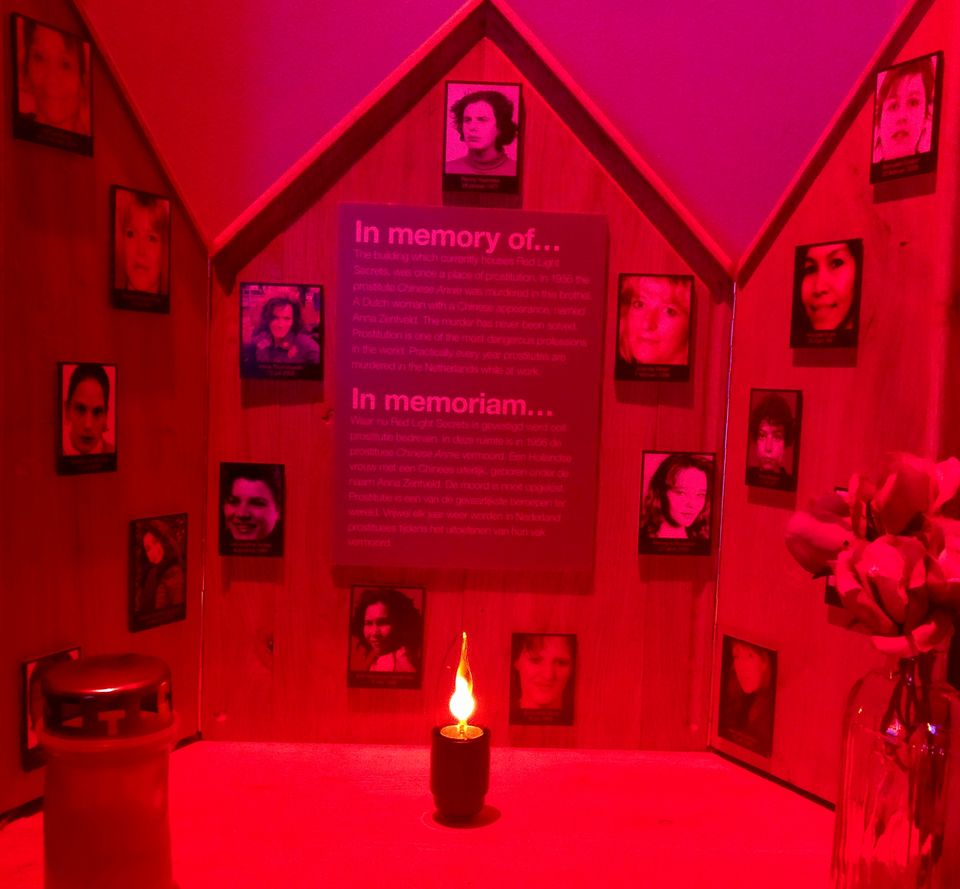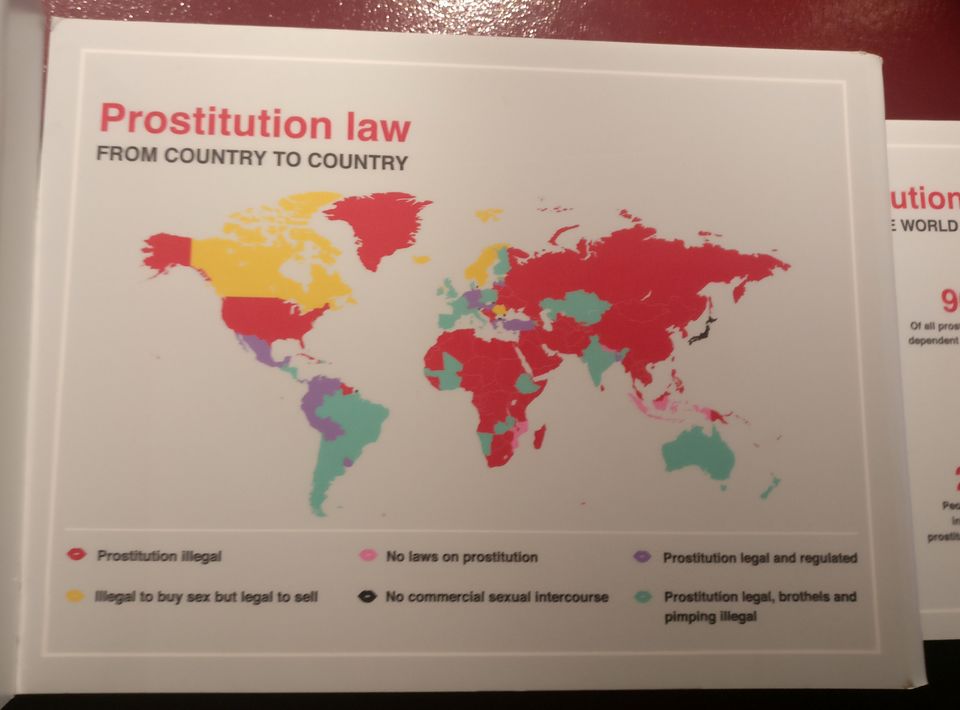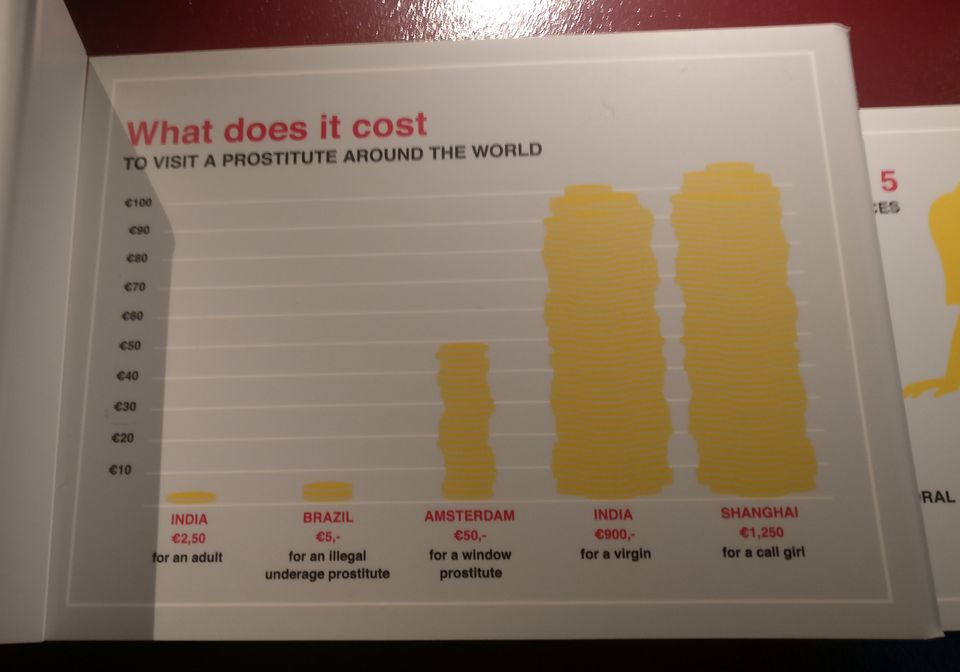 Apart from wandering around the lanes, you can opt to visit Museum of Prostitution, Red light secrets which is an unconventional and interesting museum manifesting the history of Amsterdam's prostitution Industry. It is quite an interesting visit to know in depths about this Industry, which makes Amsterdam so famous.
Wander in the City
The adjectives which I found very appropriate to describe Amsterdam are "quaint", "picturesque" and "artistic". You don't really need a specific destination to wander around this beautiful city. You can just walk around the city, rent a cycle and ride around randomly, be a bit touristy with your Cameras and marvel around the attractive Dutch houses, sip a beer in street cafes or discover some fancy boutiques in some corner.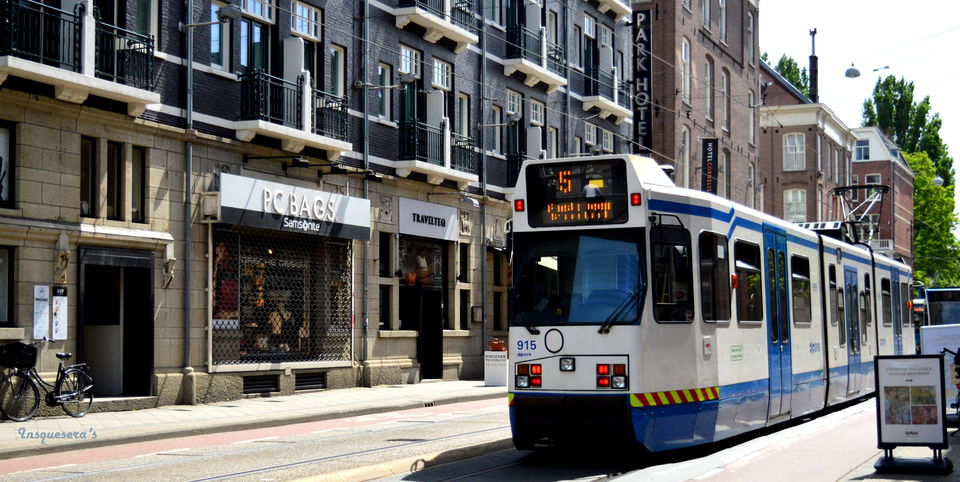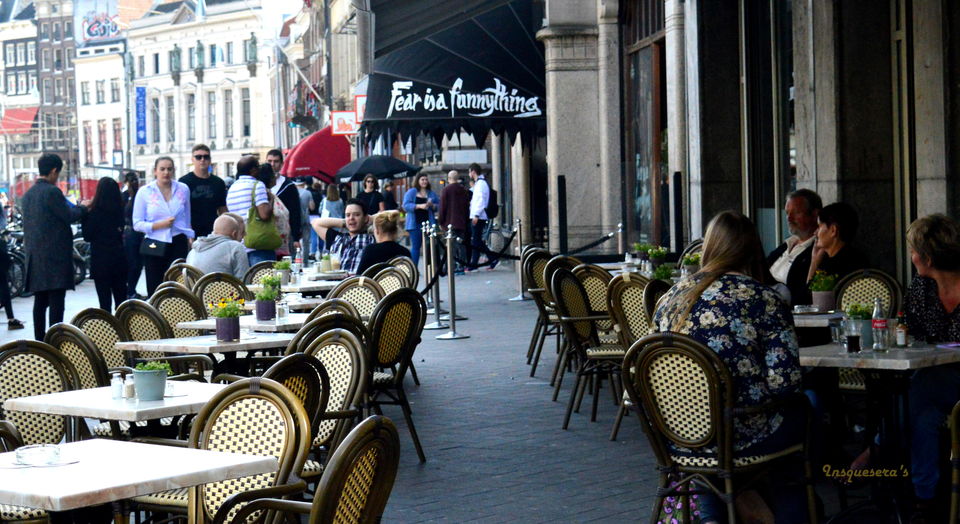 The best way of commute in Amsterdam is Tram or Bus. Instead of buying single ticket, go for a bus pass of either 24 hours, 48 hours or 72 hours or use your city pass. The route maps are very clear and self-explicable and people are very helpful to guide you in case you get confused.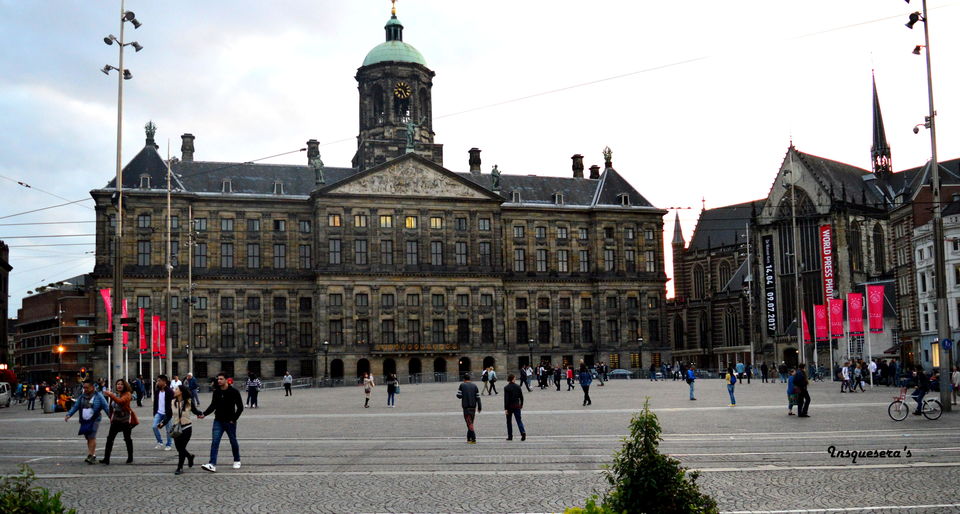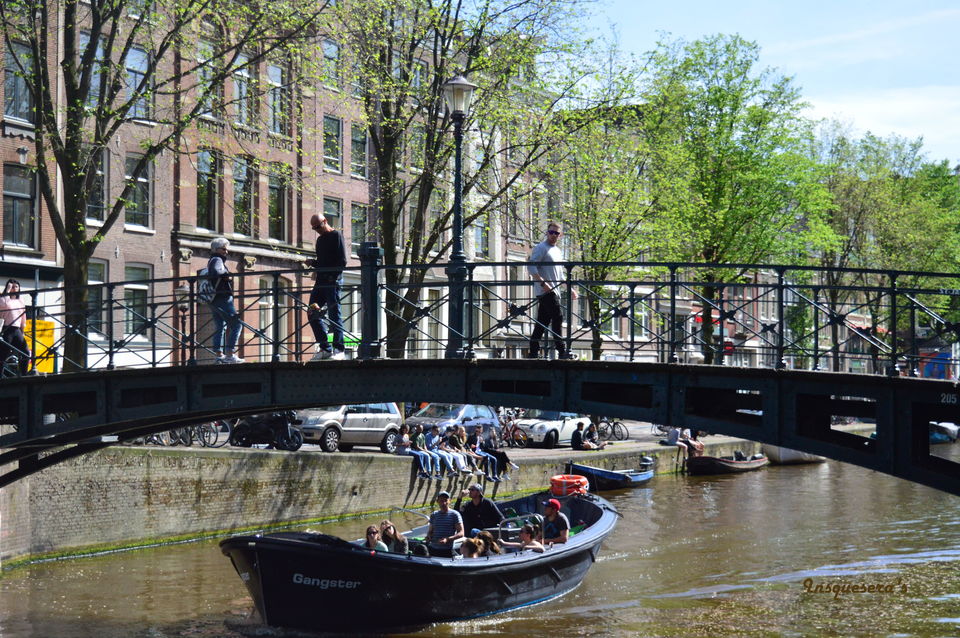 Well planned canal system of Amsterdam is the pride of 17th century Dutch golden era when it had become one of the most important ports from a small fishing village in the late 12th century due to its humongous development in trade. There are different ways to experience canal cruise. You can either book individual tickets in a big cruise, go for dinner cruise or rent a personal canal bike. This is very unique and happy experience while you are there.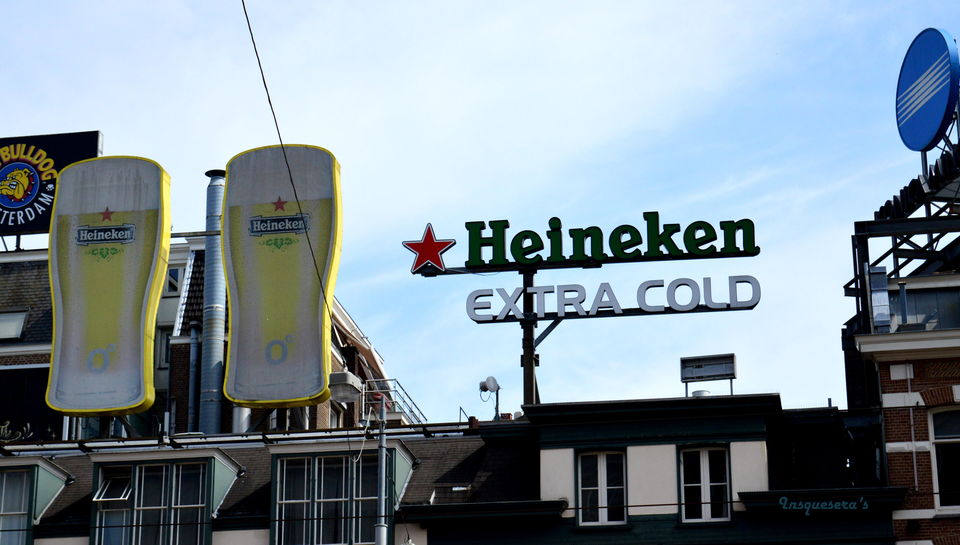 If you are a Beer person, touring the Heineken building to learn about the process behind brewing Heineken beers is a must do thing while in Amsterdam. Beer drinking is one of the most important part of Dutch culture with Heineken being the most popular Beer of the country and third largest brewer in the World. It is a bit costly affair but worth time and money if you are really interested in Beer and anything related to Beer. Amsterdam houses many corporate Breweries as well as independent Breweries. Apart from Heineken, there are also many smaller breweries which give an access to the public to experience a working brewery.
Relax in a Park
One of the World's largest flower gardens, Keukenhof is just 30 minutes' drive from the main city of Amsterdam. We missed the World famous Tulip festival by two days. Tulip festival, Amsterdam is organized in this garden every year somewhere in between March to May. We skipped Keukenhof and placed it in the list for our next Amsterdam visit and instead spent a blissful evening in amazingly landscaped Vondelpark, situated in the middle of the city.
Last but not the least, Amsterdam is a blessing to check-in and social media fanatics. More importantly, you can stay connected without having to worry about your international roaming charges. More than ninety percent of Amsterdam provides free Wi-Fi with high quality connectivity. This is not limited to coffee shops, cafes, restaurants or hotels. Any kind of public place, even a bus stop provides you with high speed free Wi-Fi.
Amsterdam is a must visit place in a lifetime . Once you visit the place you will surely be tempted to visit it again.