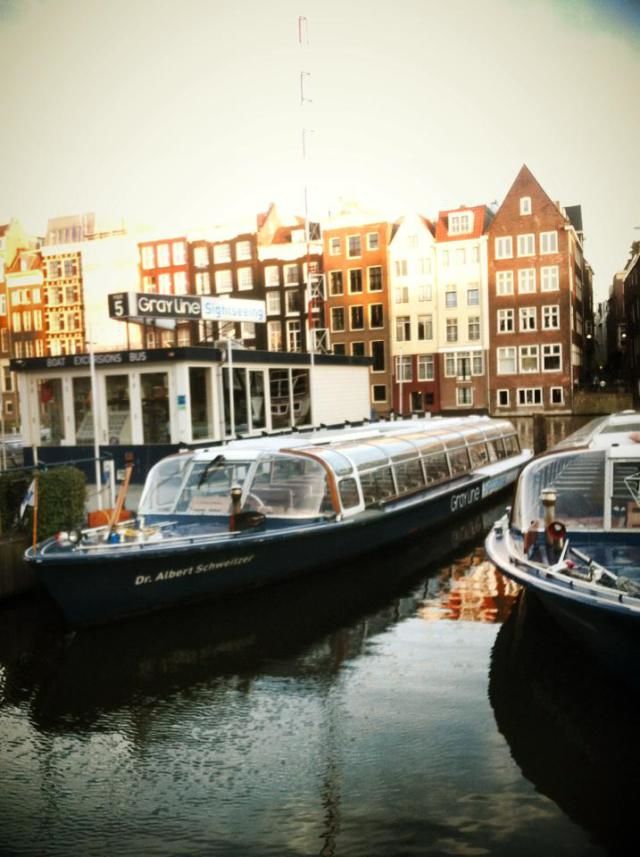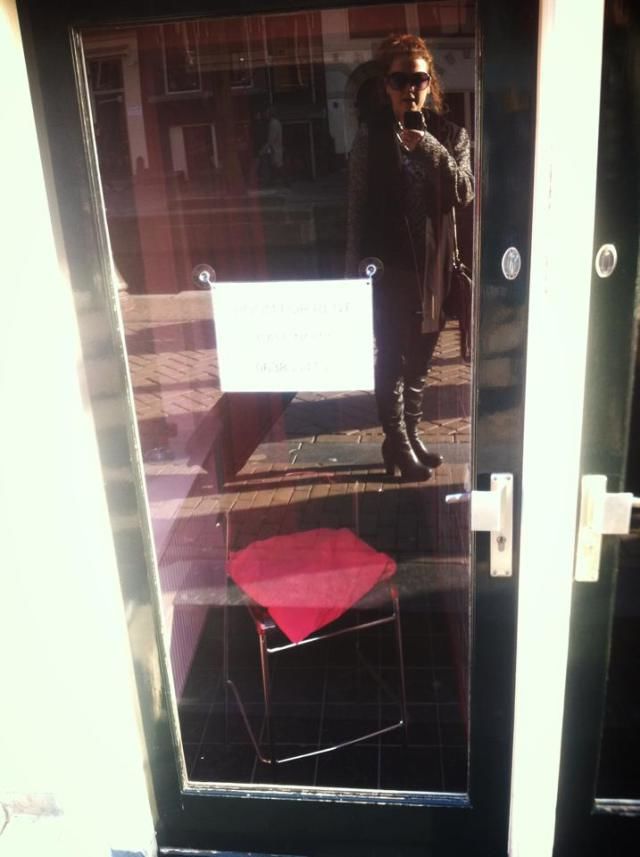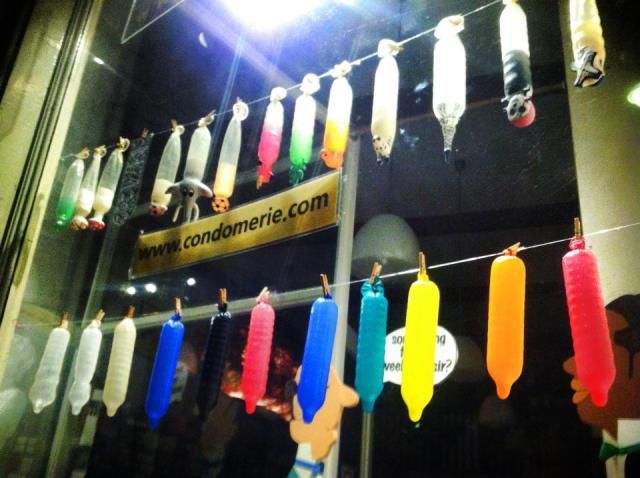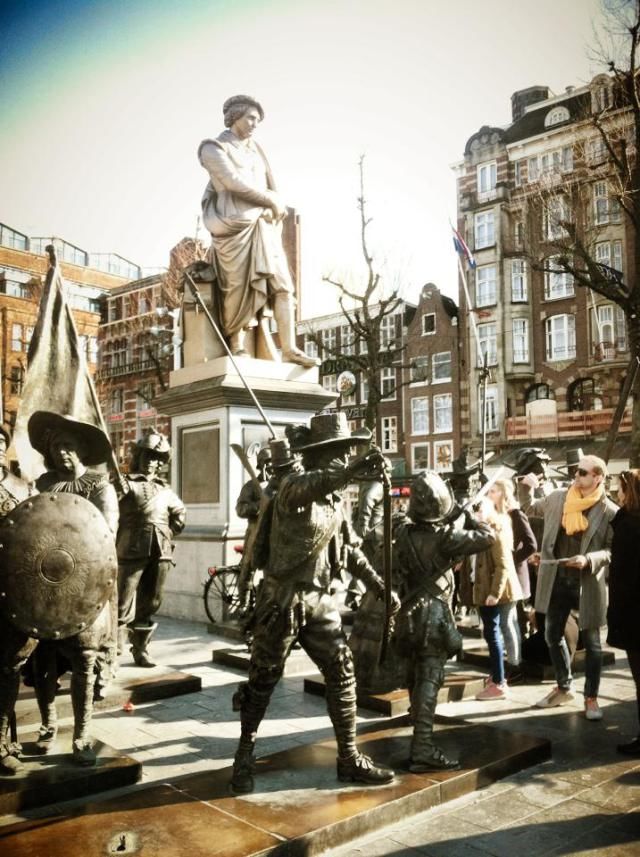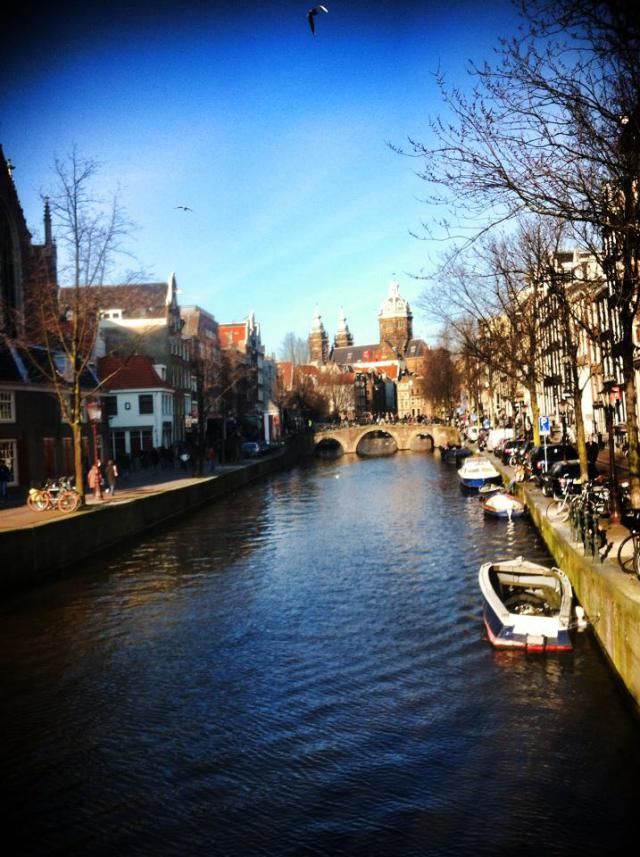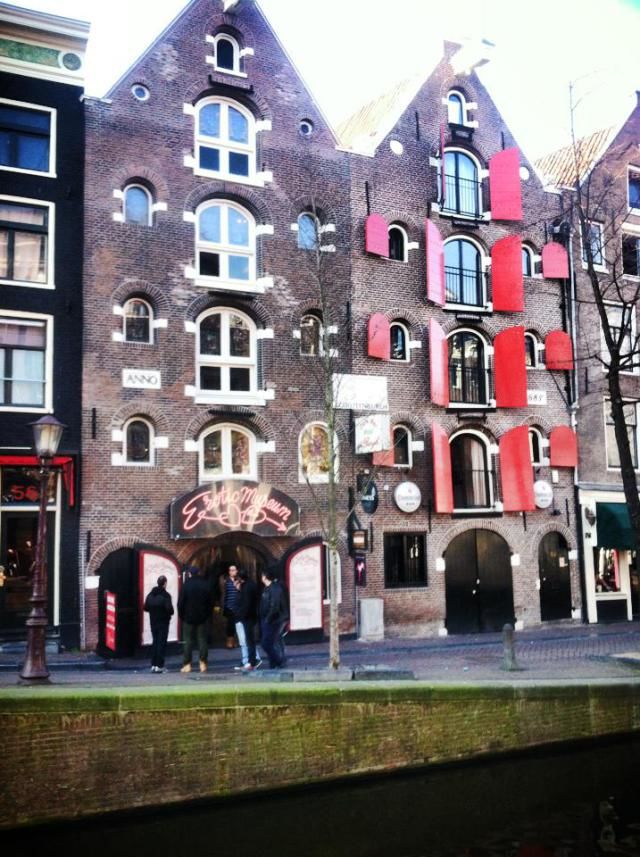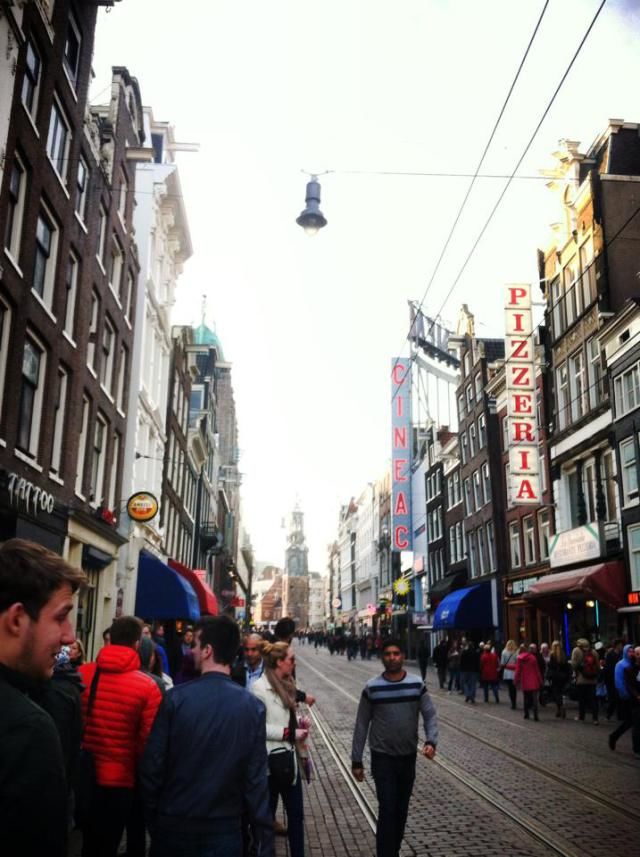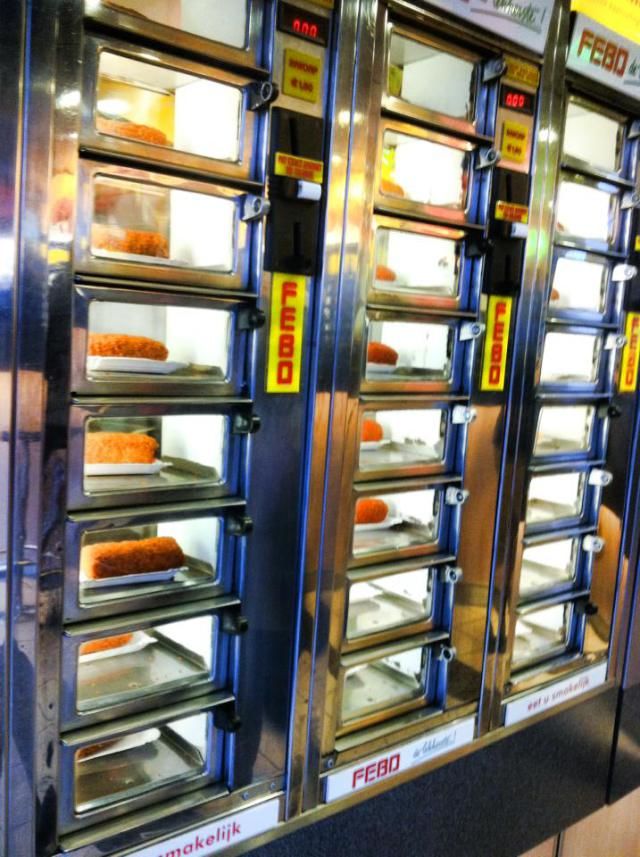 Amsterdam goes hand in hand with hedonism: The Red Light District and pungent coffee shops. While the illicit-made-legit is a theme that shapes most tourists' experience of the Dutch city, it's a popular destination for families as well as horny stoners. It's also surprisingly quaint. The first thing that struck me about Amsterdam is the charming, if slightly skewed architecture. Every building differs from its neighbour and the streets lean disconcertingly, as though the buildings are half-drunk – or maybe you are. In Amsterdam, it's hard to tell. This is because it's a city built on water, and its architecture betrays what's going on underneath. The concentric circles of canals serve as a reference point for wandering tourists and create a picture perfect city that makes for a ideal weekend away.
A 15 hour ferry ride if you're young and can handle the all-night drinking session it entails, or a more attractive hour-long flight from Newcastle; Amsterdam is a great option for weekend jaunts into the unfamiliar. I booked a half-day at the office, packed my clogs (not really) and hopped on a plane. Weekend trips in Europe are going to be the focus of my travel adventures this year, because I want to prove that you can still see the world and have a career in your twenties.
I wasn't in Amsterdam long enough to visit the iconic tulip fields, but the winding streets and canal banks still offered up a kaleidoscope of colours by day, and the scarlet glow of an Amsterdam night proved to be an experience in itself.
Things to see and do in Amsterdam
Amsterdam by day
A walk along the canal is the best way to take the city in, and if you're lucky you can grab a table and dine al fresco. A canal cruise is a cool way to see the city from a different perspective, and the headsets will make you feel like you've actually learned something about the city you're visiting.
Amble through the floating Flower Market and pick up some iconic tulip bulbs to take home to remind you of your trip to the Dam. I tried to convince my boyfriend we should plant bulbs to symbolise our love while we were in Amsterdam, but he wasn't in to it. Rude.
Amsterdam has a diverse range of shops in its city centre, and the city's style reflects the many characters who come to the city and form its unique subcultures. It's these characters who make Amsterdam what it is.
Make sure you stop at the Amsterdam Cheese Shop to indulge your dairy needs. What are you talking about, dairy needs? Of course everyone has dairy needs, don't give me that lacto-into bullsh*t.
You should also check out these hot food vending machines for Amsterdam's local delicacies. Now that's fast food.
If you like a pint, you'd be crazy not to visit the Heineken factory while you're in the Netherlands. For 18 Euro, the Heineken experience is interactive and comes with samples that taste far better than the beer out of the tap in your local boozer.
Another place to quell your thirst is the Plaza, where bars and coffee shops like Smokey's have outdoor seating that sprawls across the pavements and into the streets.
In one bar, I spent about three hours watching a man doing what looked like a cross between interpretative dance and full body gurning to a band that seemed to get better with every beer I drank. I don't know what he was on, but he looked like he was having the trip of his life and I'm pretty sure wherever he woke up the next day, he'll never be the same again.
The Amsterdam Sex Museum provides some phallic photo opportunities to remind you of your trip to the Netherlands.
Amsterdam by night
On your first night in Amsterdam, if you aren't travelling in a group, a good way to meet people and ensure you go to the rowdiest watering holes is to join a bar crawl starting at Belushi's. The hostel bar is near Dam Square and is heaving all day and night thanks to the outdoor garden and comfy couches. Smoke outside, pass out inside. Wake up and head next door to The Winston Kingdom – the neighbouring club that hosts live DJs 7 days a week.
Curious about Amsterdam's infamous sex industry? A peep show will give you a glimpse of the city's X-rated activity without you getting your hands dirty (sorry).
Window shopping is a fabulous past time in Amsterdam. Cringe at the winks and licked lips that will be directed your way as you saunter past girls working their windows. I discovered that the window seat in Tiger Bar is a great spot to sip a beer with your friends and time clients as they dodge in and out of the prostitute's doors, one after the other.
I spotted a window for rent. Wonder if that towel is included?
Where to stay in Amsterdam
I stayed with a friend while I was in Amsterdam, then got drunk and booked a room at The Marriott because we couldn't be bothered getting ourselves to her flat. Oops! Our room was gorgeous and the bed could easily fit four people. I had a great time rolling around. I can highly recommend the hotel, and my friend's flat – although I'm not sure she's taking bookings.
Budget friendly options for backpacker accommodation include The Flying Pig Hostels and Amsterdam Hostel Centre.
To find out more about things you can do in Amsterdam, check out the Netherlands Tourism website.