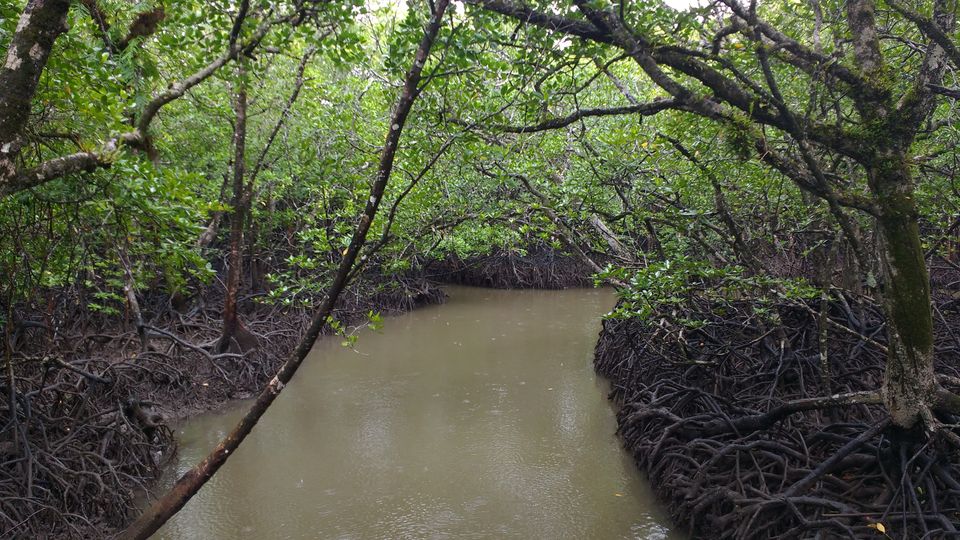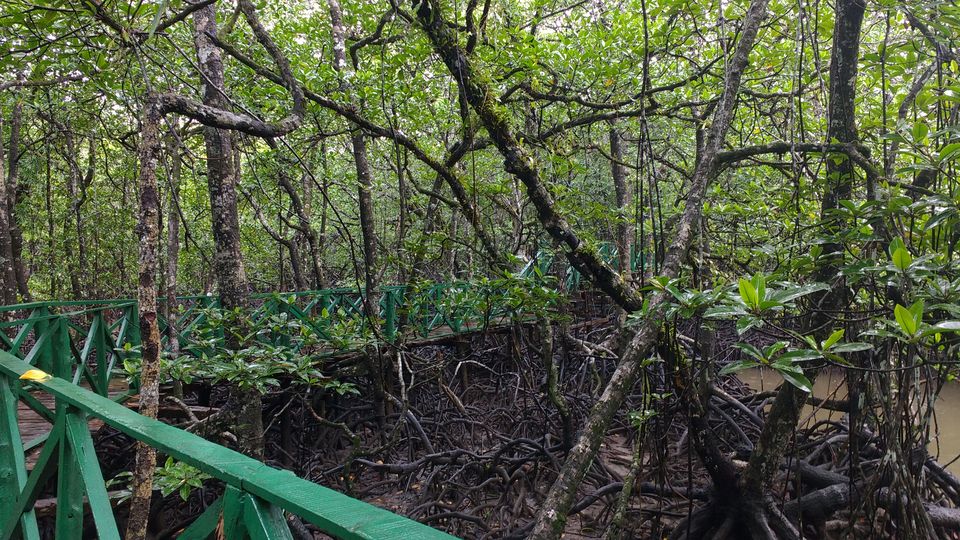 Continuing my journey further, let me tell you how my second day in Andaman looked like. By the end of the trip, I'll also share a complete itinerary to visit Andamans and make the most of it.
We did not go with a fixed itinerary, so we had a lot of options with us for second day.
>A day trip to ross island, north bay island and viper island :- A tour package to all three of the islands can be booked from port blair.
Ross island is perfect to take you on a nostalgic ride to British period. They even have a light and sound show at 5:15 for which ferry can be taken from water complex,Port Blair.
North Bay provides you with a large number of water sports like snorkeling, scuba diving, sea walk etc. You can also trek to the lighthouse . This island has good corals spread to a large area.
Viper island has an old women's jail that stands witness to the horrid tale of what political prisoners had to undergo.
>Wandoor :- It is around 30 kms from Port Blair. Famous as gateway to Mahatma Gandhi marine national park. Here you can explore wide range of live corals and other marine life. Ferry can be taken from the park to visit jolly buoy island and Red skin island.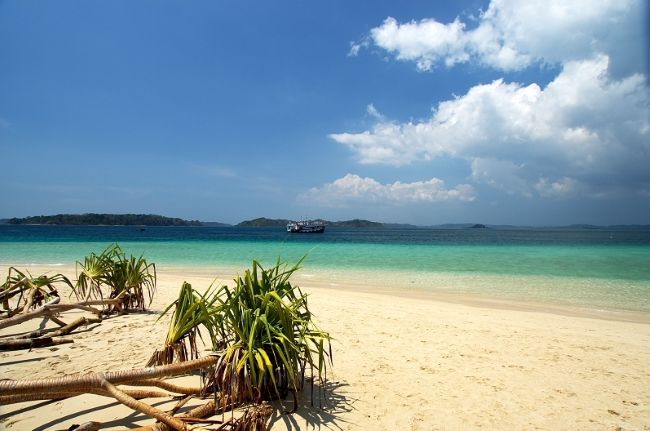 >Baratang island :- 100 kms from Port Blair, this island has limestone caves, mud volcano and mangrove creeks. On the way, we can see the Jarawa tribe people .
We picked Baratang island and started early morning in order to be back in time.
The road trip was out of a National geographic documentary. Traveling amidst thick green forest on both sides with on and off rain was a perfect ride anyone can imagine. As the area is inhabited by jarawa tribe (island tribe of Andamans) we were constantly looking out of our windows to catch a glimpse. It's strictly prohibited to click pictures, interact or play music in the area.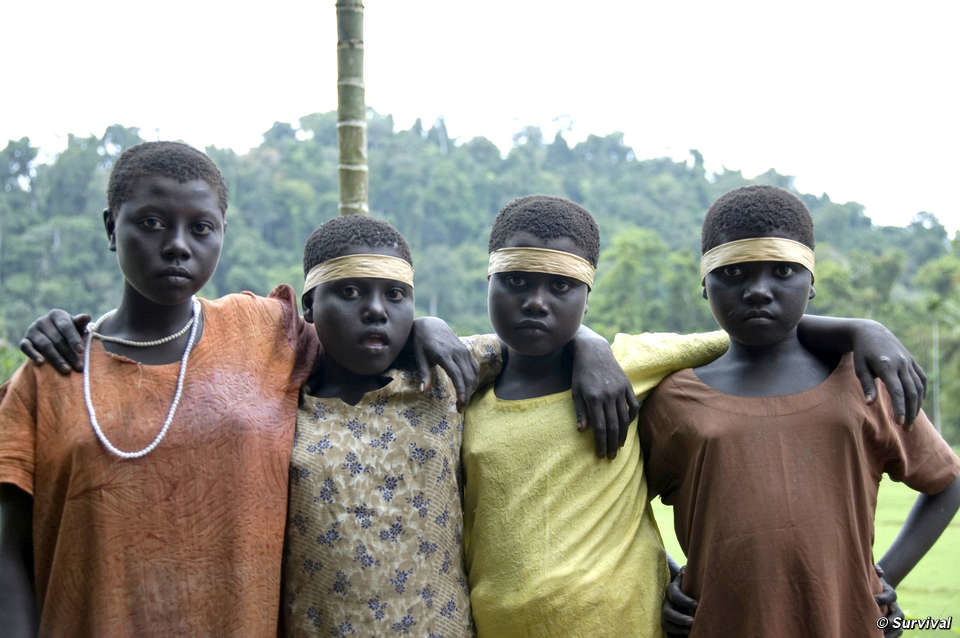 We were told that these people are provided with basic facilities by the government and a shuttle bus to visit from one end to the other but they are not allowed to step outside of that area. They are an indigenous tribe with a population of about 350-400 individuals.
The road ends at Middle strait jetty from where we need to take a vehicle ferry to Baratang. It was surprising to me when the entire bus along with passengers were loaded on the ship. Due to constant rain everything around was much greener . we were standing near the driver's cabin to enjoy the best view. The ride is short . Once you get down, you can get the tickets to limestone cave from there itself.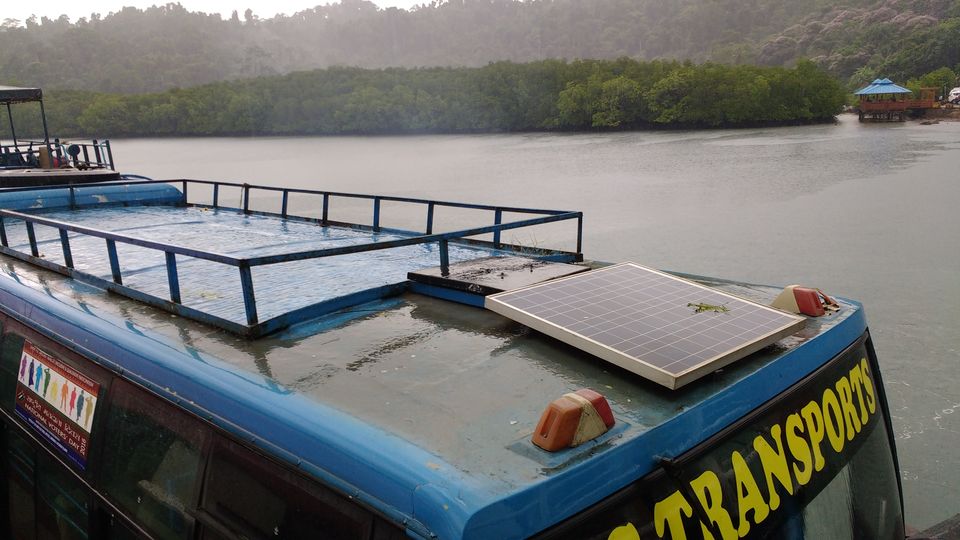 Mangrove creek :- The boat accommodates around 8 people. You are up for the best boat ride of your life. I wasn't even ready to blink and my head was constantly moving in order to not miss anything. It started raining in the middle of our ride and we were covered with a plastic sheet. Our view was obstructed and that was the time when I regretted rain for the first time.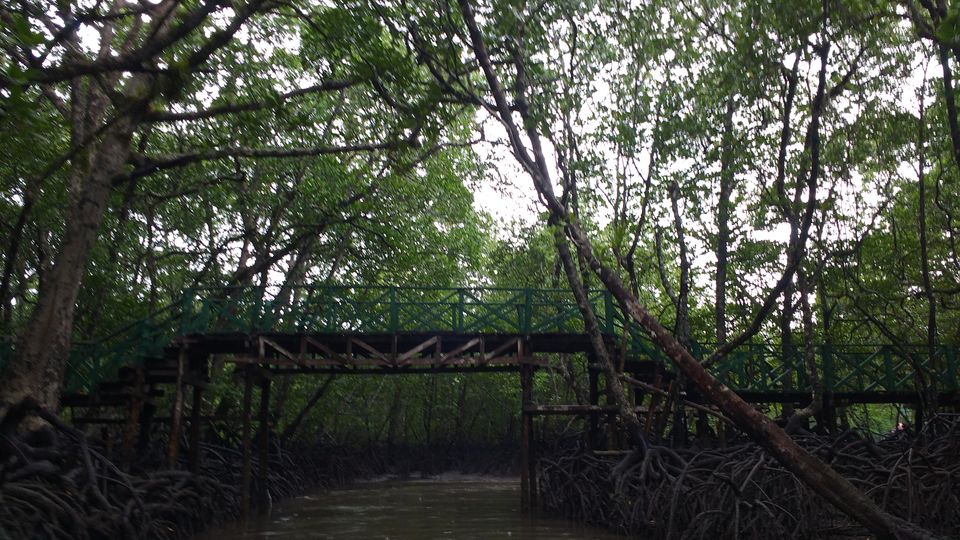 Once the boat enters the mangrove creek. it feels like a set of Pirates of Caribbean.The trees were entwined in knots and formed canopies. It felt like entering into a mangrove tunnel. A slight buzz would send you on an alert.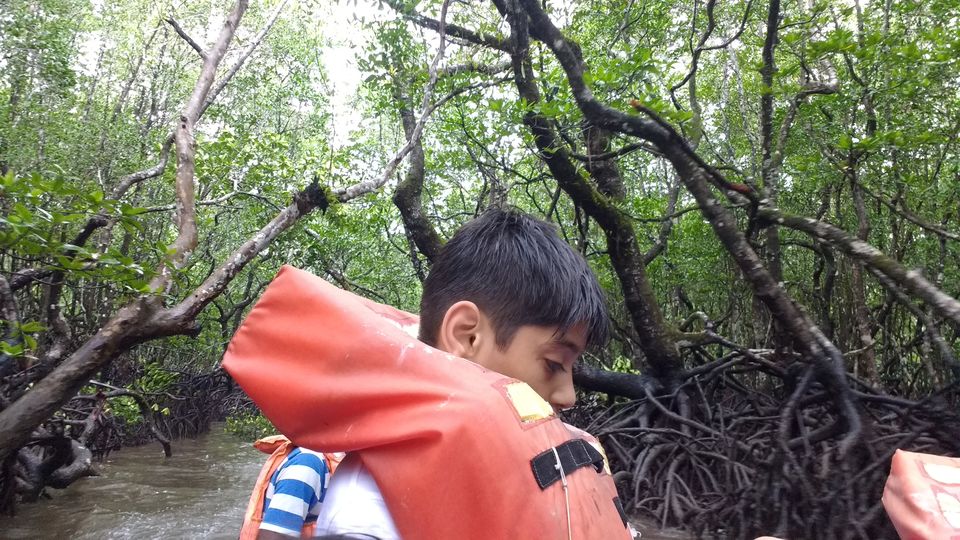 Limestone caves :- After the boat stops, there is a hike of around one -one and a half km to the limestone caves. Be on a lookout as you can find a huge variety of flora and fauna. I couldn't believe that there were people living there too. In utmost seclusion. A guide assists you to the caves and shows around.
Caves are fascinating. They glittered and sparkled forming several shapes. Let your imagination run wild and start guessing the different forms. Don't let the guides description restrict you.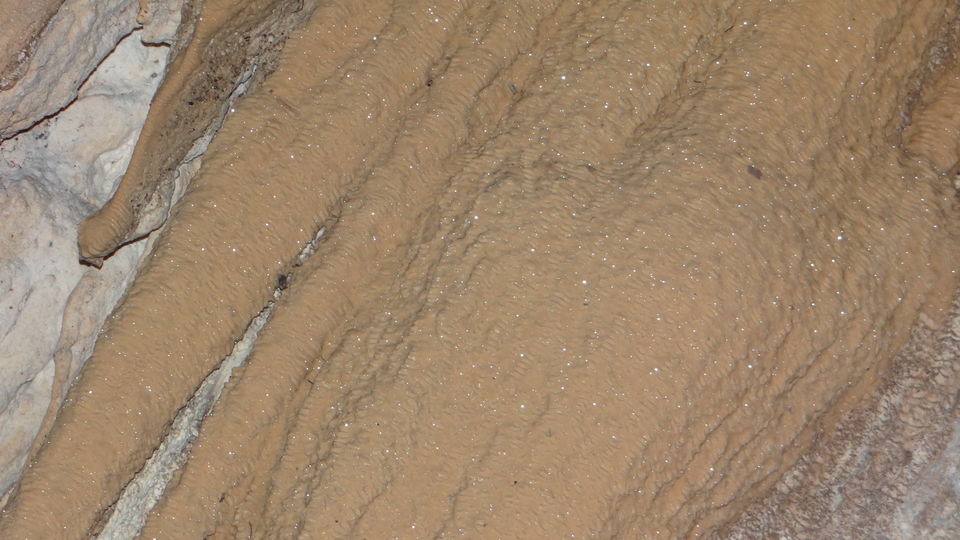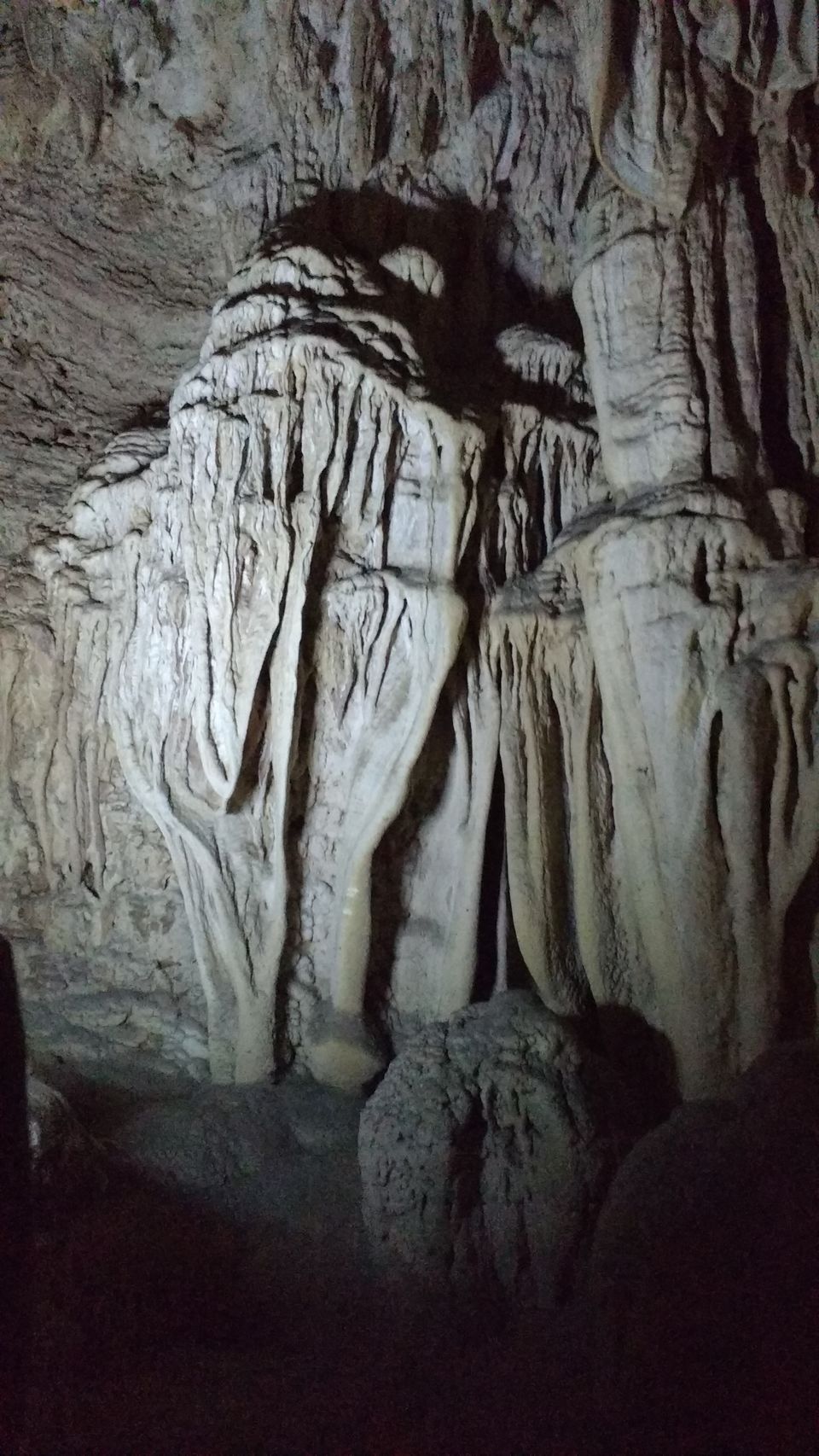 The rocks keep on growing from both north and south directions and meet somewhere in the middle. Thus the cave keep evolving every time. As you go deeper into the cave, it gets darker. Torch is required to go further .
Mud Volcano :- My expectations were high due to the word "Volcano" . But to me it was just a whole in the ground with hot sand spewing out of it. I would recommend that you visit someplace else and give this a miss.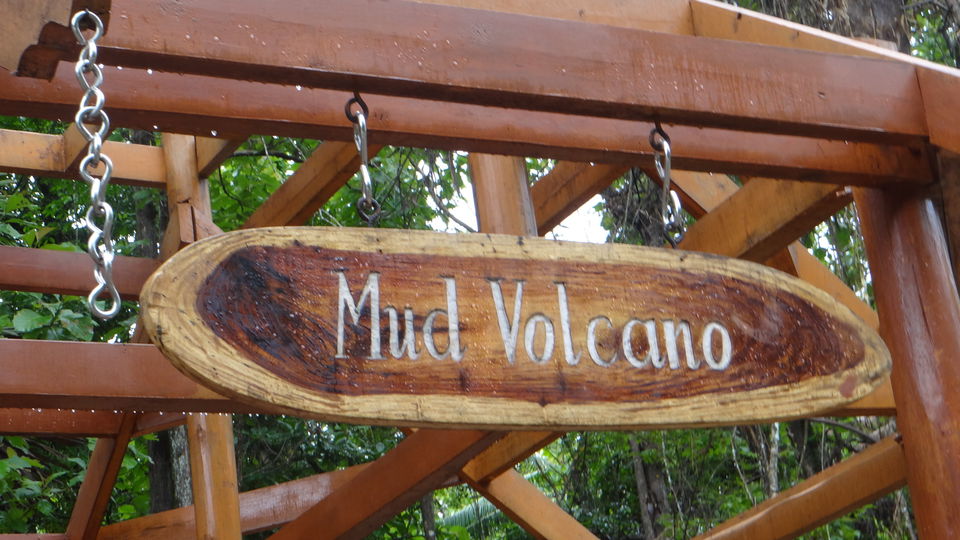 Parrot Island :- Another place that can be visited if time permits. We were already running short of time so we skipped this one. It's a no brainer to guess why it's famous. A huge number of parrots flock to this island everyday thus making it a marvelous site.
We were back to Port Blair. Got our scuba diving booked from Barefoot scuba for 4th day in Havelock.
In spare time you can stroll through the Aberdeen Bazar or take a walk in Nehru Park.
Keep reading to know about my experience in Havelock and Neil island.
Till then
Keep Traveling .... !!!
Frequent Searches Leading To This Page:-
andaman nicobar honeymoon, tour of andaman nicobar, best resorts in port blair, budget hotels in havelock island, andaman nicobar tourist place, places to visit in havelock, andaman tourism online booking, andaman tourist spot, andaman and nicobar islands honeymoon, andaman and nicobar honeymoon package