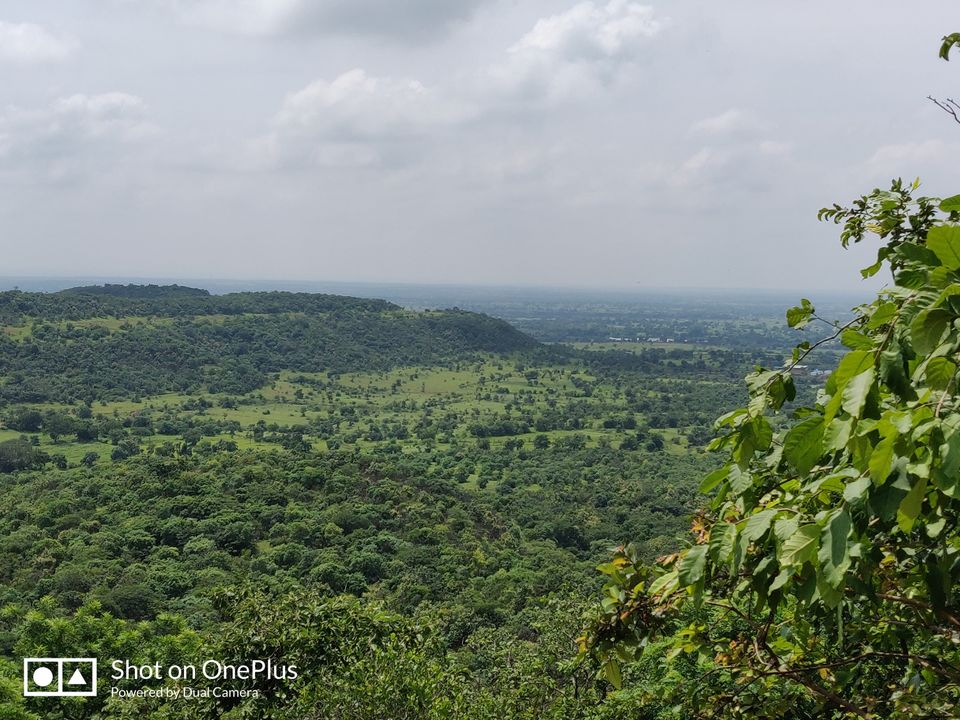 Sometimes living in Hyderabad has its own share of limitations specially when it comes to travel specifically weekend getaways. This place Ananthagiri hills was the only option I could find closeby and was around 80kms from my place in Hyderabad. The mode of transport we chose then was a two-wheeler.
So we started in the morning after breakfast and we were able to reach there in like 2 hours. This particular trip was all about the journey. Once we cross all the remote villages on the way, the lush green, the empty roads and the absolute silence was such peace and refreshing. This scenic ride was all that I needed right then.
There was a temple as well if we wish to visit there. We had gone to the hill top and it's quite simple yet full of greenery. I am a person who likes anything about nature and loves to spend as much time as I can irrespective of the tourist attractions and all. The view from the hill top was really good.
So we have a nandi statue, empty space covered with grass over there where usually people tend to click pictures and cycling was also available at the bottom of the hill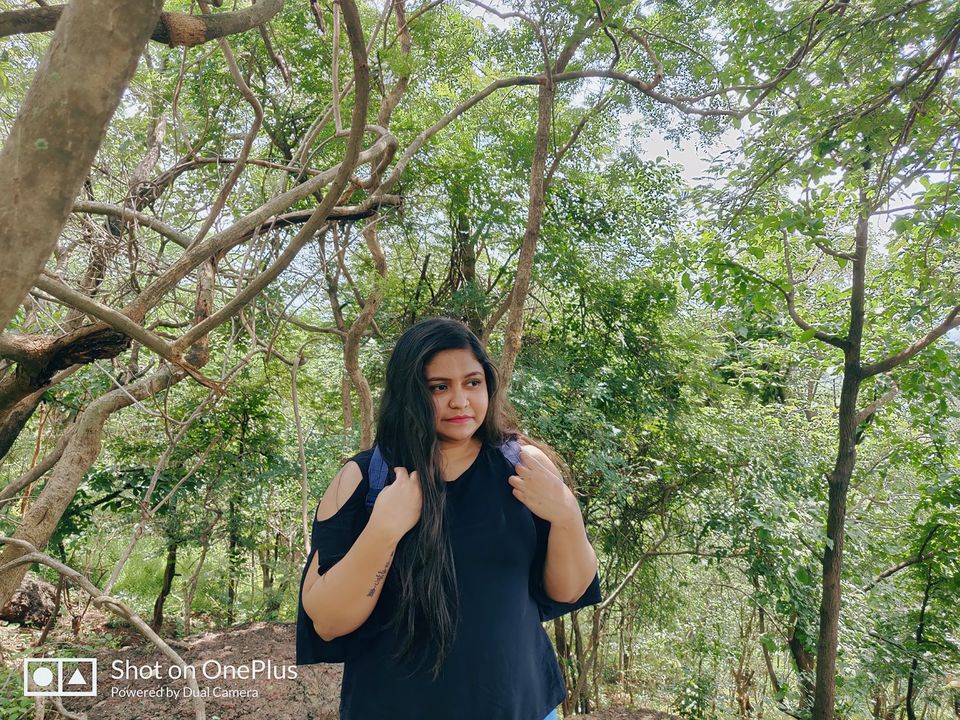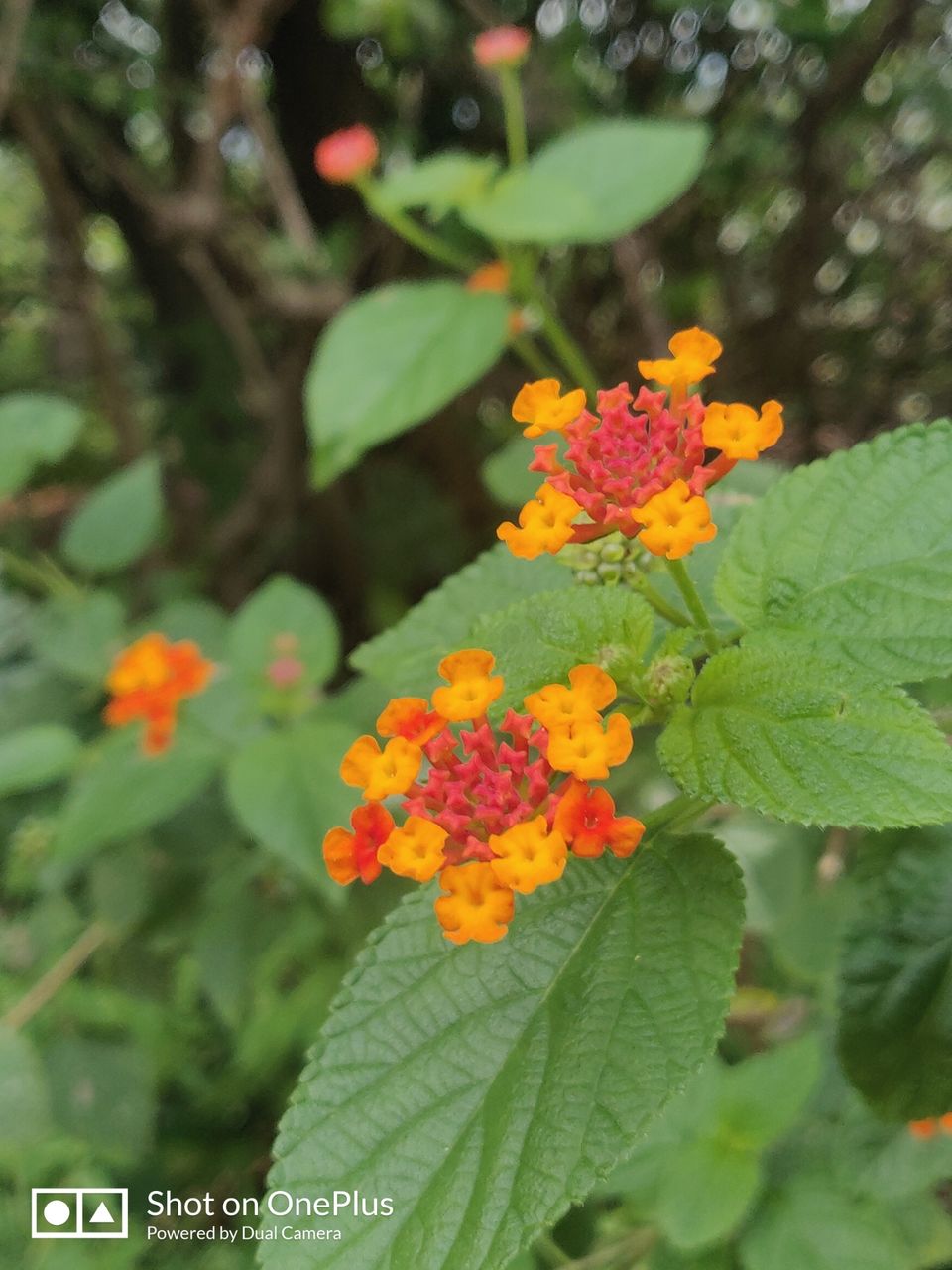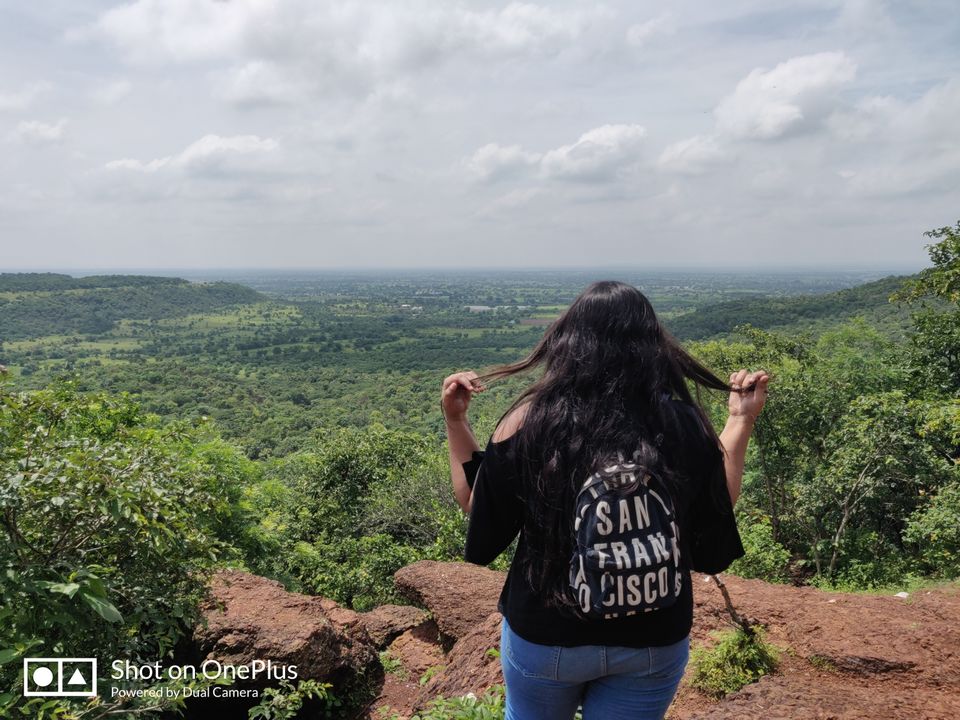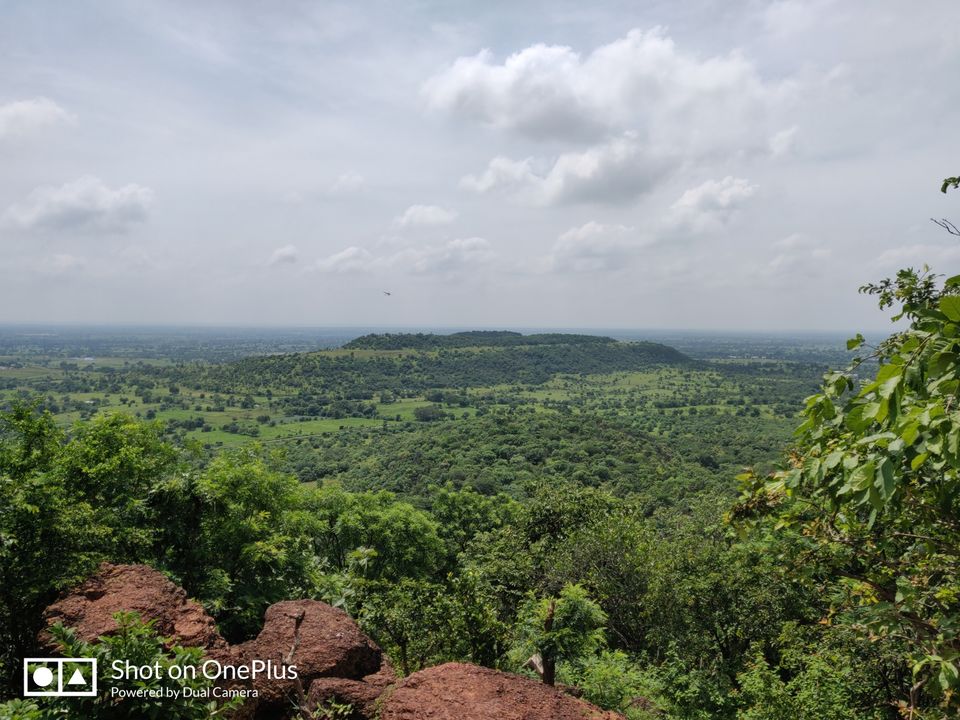 This was like a day off from a very busy month for me which happened to be in September 2019.
So after spending some time at the hill top, we thought to visit kotpally reservoir just for the sake of kayaking as it had been a long time since I had done any such activities. This place is around 16kms from the Hills
But the only disadvantage was the road was not at all in great shape. We finally managed to reach the place. We were hungry by then and there were some snacks stalls available for the visitors.
The kayaking costed us around Rs 350 per person and was really good since it had been a very long time. That whole time we were there, it was really pleasant and peaceful and kind of felt recharged amidst such stressful routine .
We finally reached Hyderabad in the night and it was one much needed day trip right then.