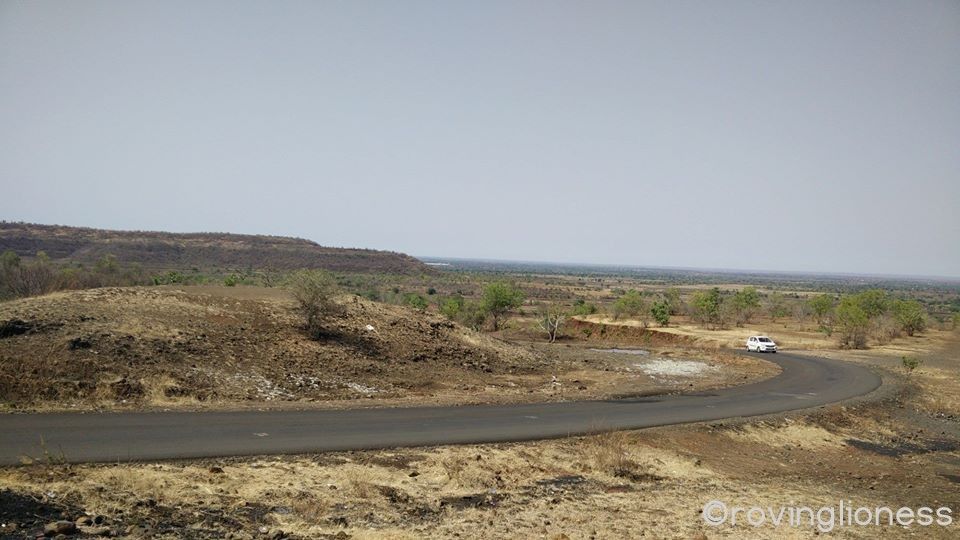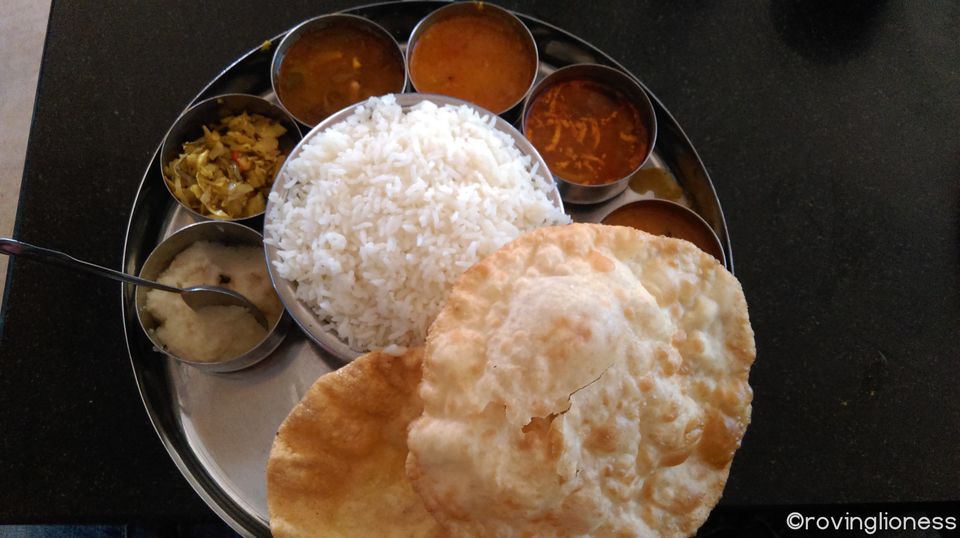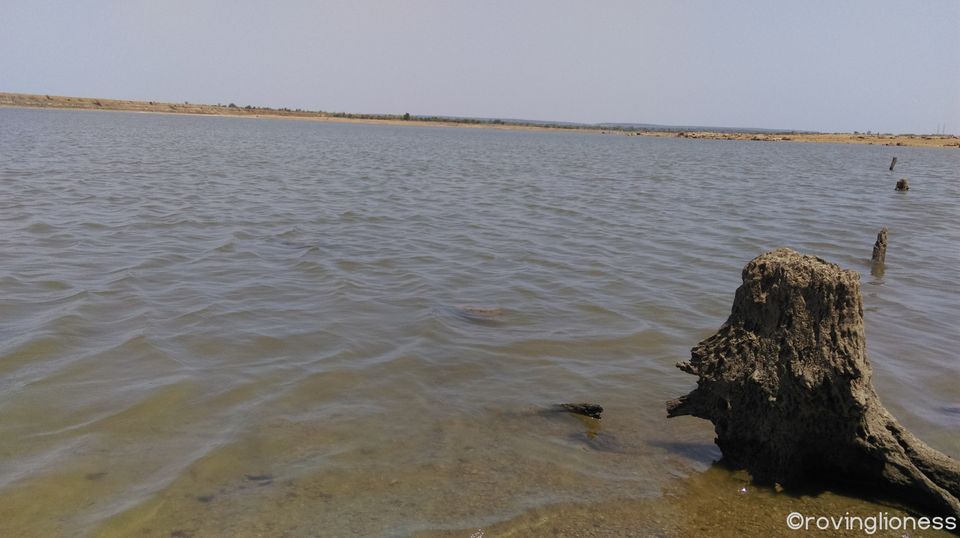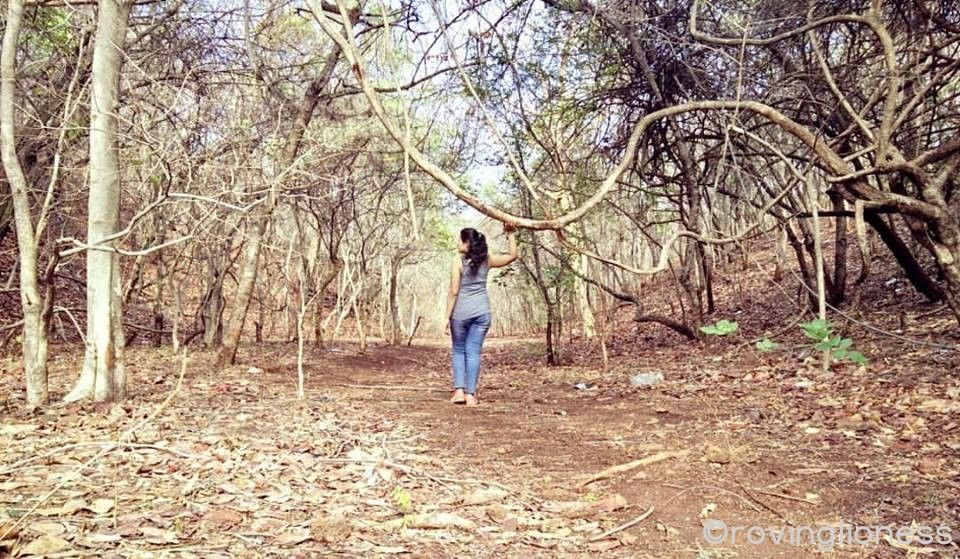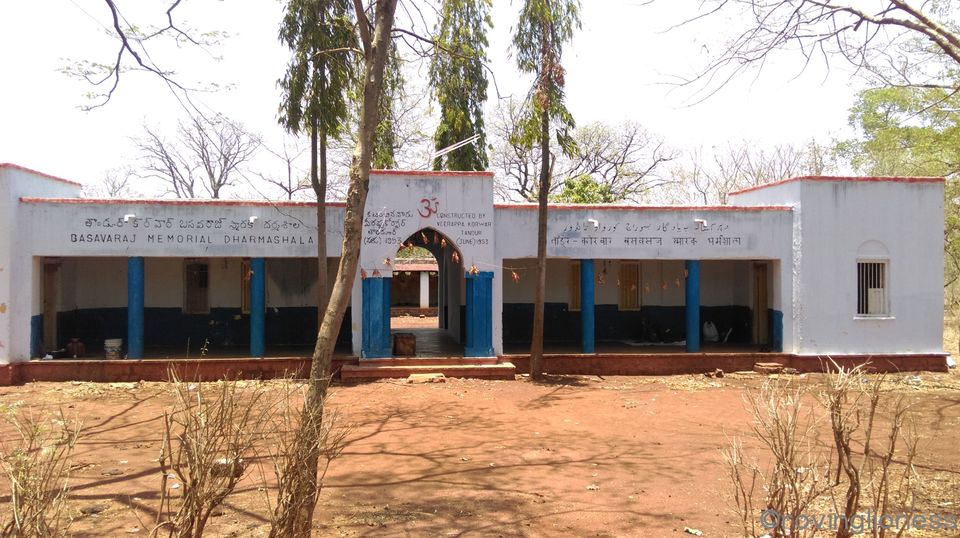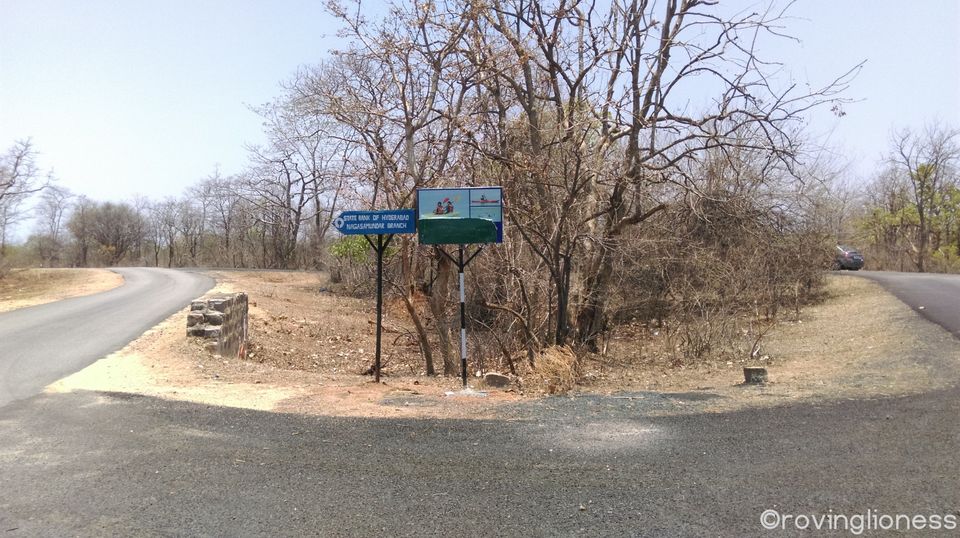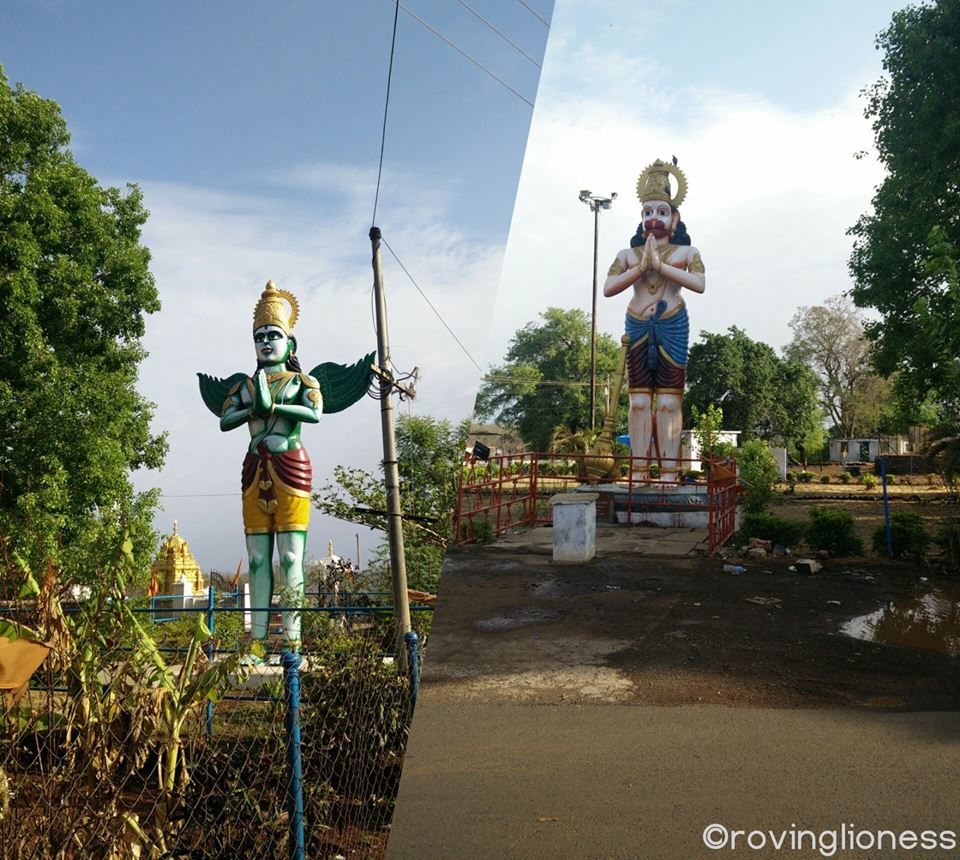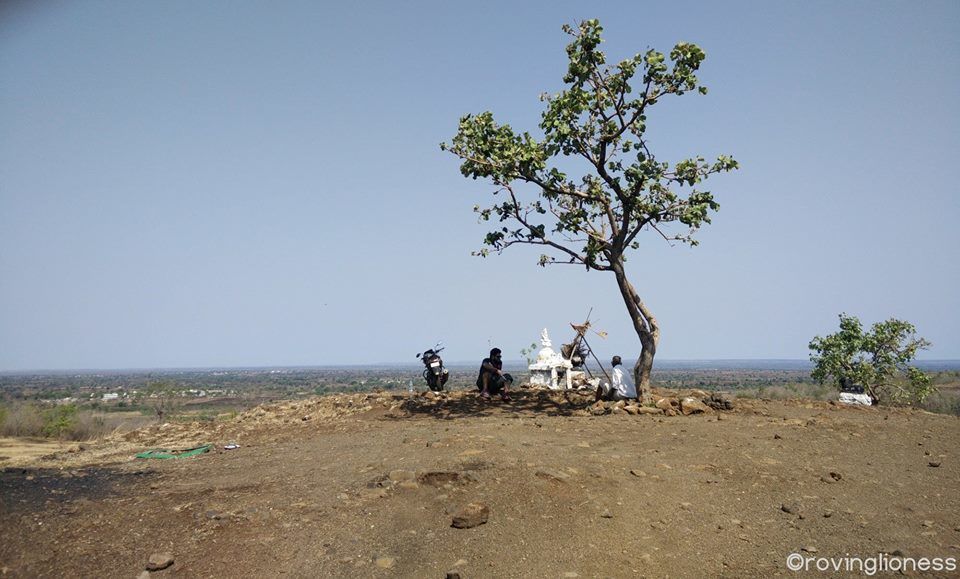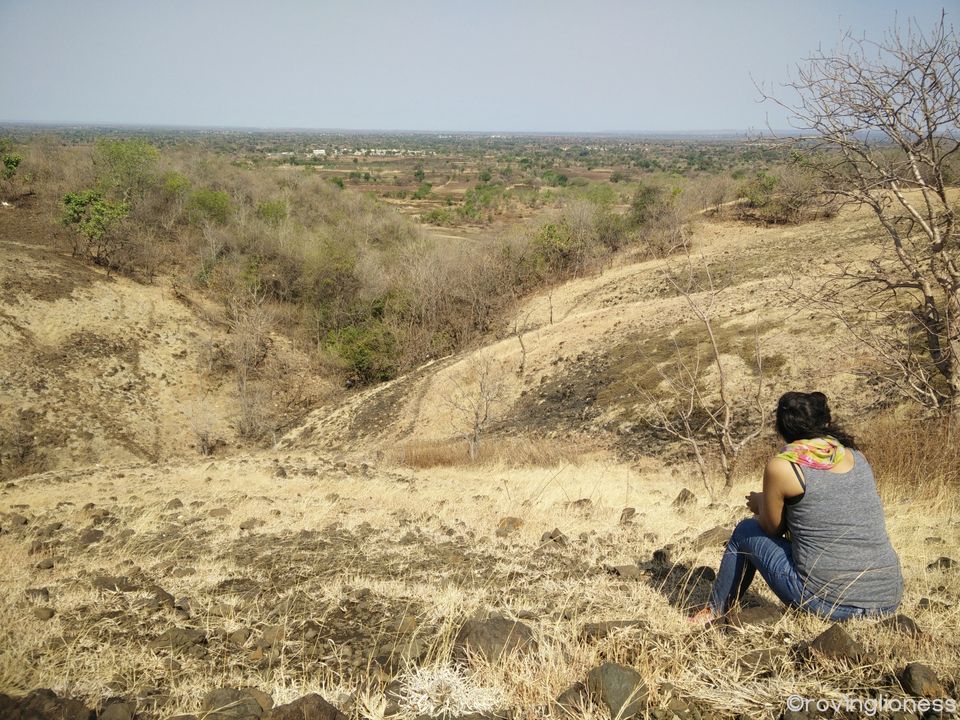 This trip was totally spontaeous which is why it became even more interesting for us. We left for Horsley hills but changed our mind mid way, turned out bike, took the service road and off to the Ananthagiri Hills.
We had no idea about the route, all we had was a navigating map, one bag riding our way to the destination. We started from Kondapur Hyderabad at 6:30PM and our destination was Vikarabad, 90kms from our place. While travelling from Hyd on two wheeler, take the service road parallel to Nehru Outer Ring Road. It was my first road trip and the ride was very scary but adventurous. The weather was pleasant when we started but got worse on the way. Cloudy weather, wind was at its fullest speed, it was getting dark and there were 1 or 2 vehicles with us, sometimes totally alone too. On our left and right were only fields spread across acres of lands and dense forests, it started raining heavily and lightning was hitting right down to the ground. At one point, we had to take shelter under a banyan tree where we stayed for a while and started again. Heavy rain, thunderstorms, lonely on the highway, totally dark- this was the ultimate scary and thrilling moment for me.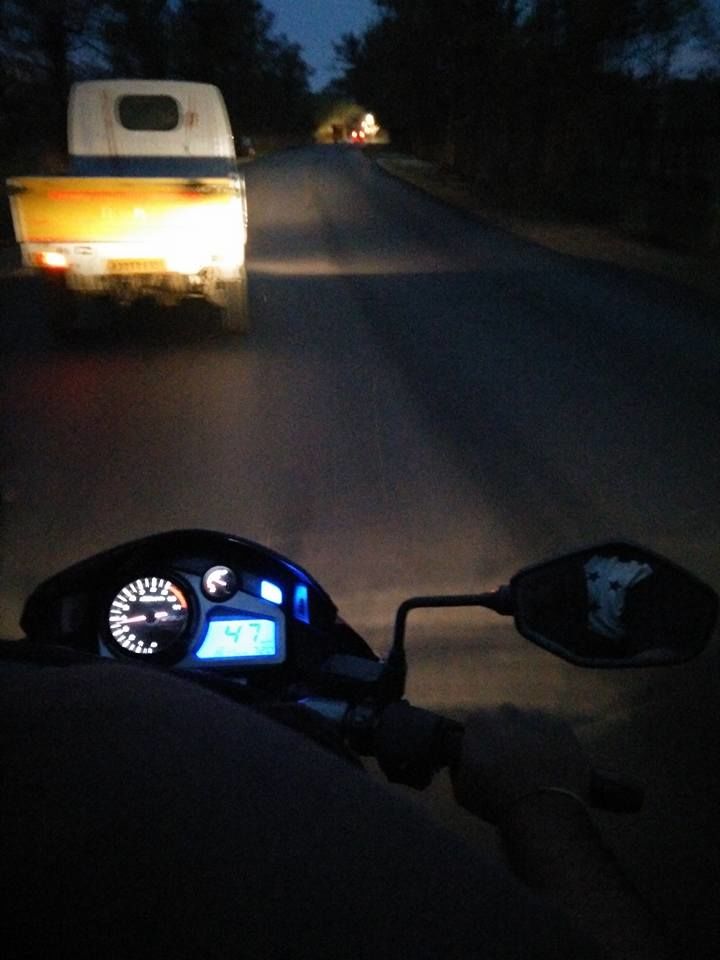 You will find small villages and towns on your way where you can relax and have some snacks. After riding for about 2 hours, we reached Vikarabad, not so pleasant but its the nearest place where you can spend a night. We spent another 1 hour on finding a decent hotel.
Please note: You will not find any hotel here, only lodges as this is not so touristy place. We were suggested some lodges but they were in very poor condition then a local suggested us two deluxe lodges near the Vikarabad railway station.
R.G Deluxe Lodge
Anantha Lodge
We opted for the first one as we didn't have the patience to check out the other one. It was a pretty decent place with clean rooms but mind it, its a very small town so power cuts are usual. The generator of the lodge doesn't work or they don't switch it on to save their resources, God knows! But you have to be thankful anyway for at night Vikarabad turns into a ghostly silent place.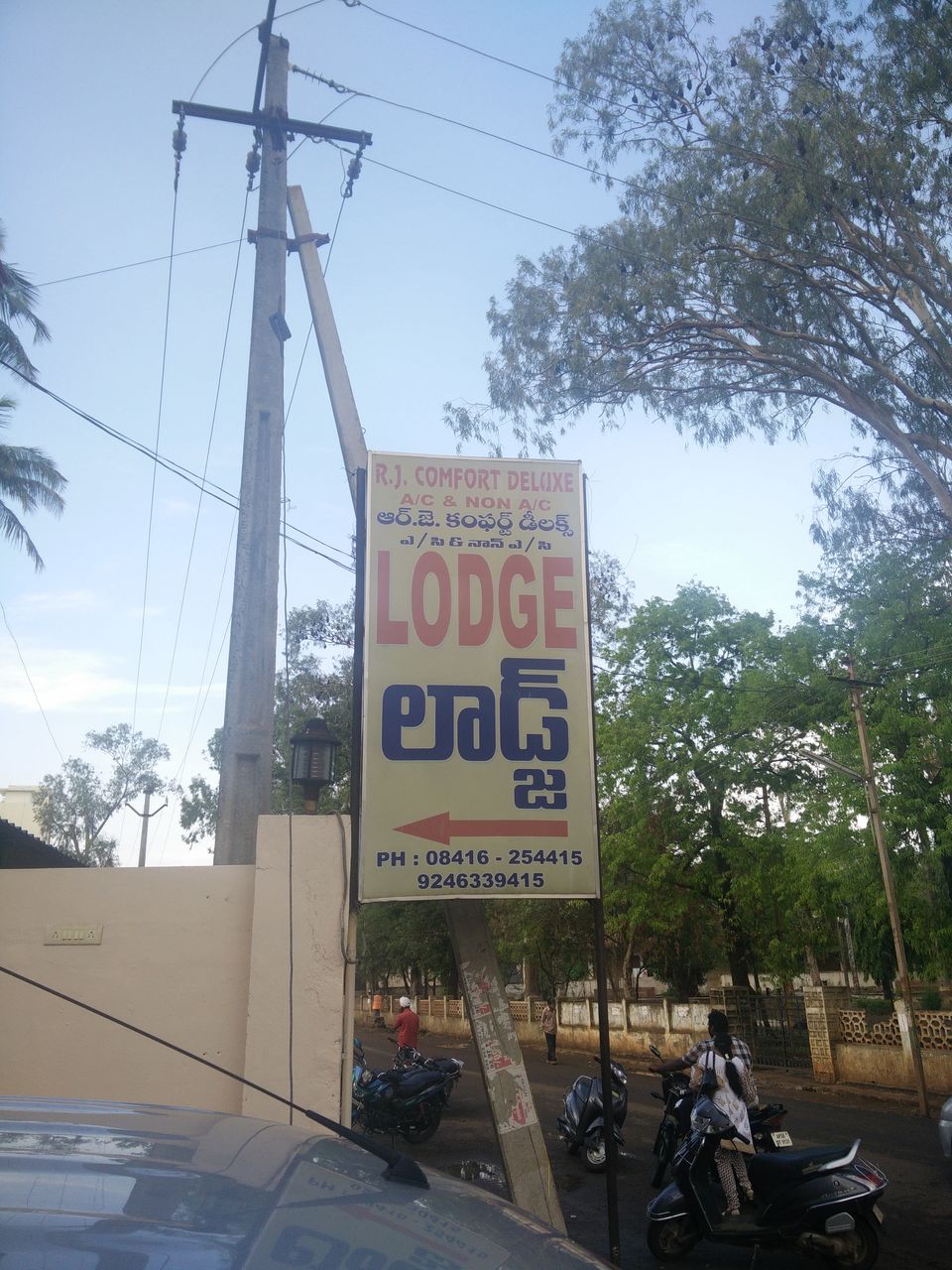 I didn't get very good vibes from Vikarabad and I was not really happy until next morning when I left for Ananthagiri.
Opt for personal vehicle when travelling here, bikes are best because if you are an explorer like me, an auto won't go to places where your bike can reach.
Next morning, we started at 7:30 and the view on our way to the Sri Anantha Padmanabha Swamy Temple was eye pleasing. A 15 minute ride would lead you to this temple. This place has such positive vibes and such good energy that i was all refreshed after arriving here. The Ananthagiri forest starts from the temple, there are two ways - one from inside the temple- the forest area which was illegal and second, the road along the forest. However, we took the road as we had bike, we also wandered in the forest area. You can take the steps which would lead to a small sacred water reservoir. People would be taking bath in it and this little place in the mid of the forest is truly scenic.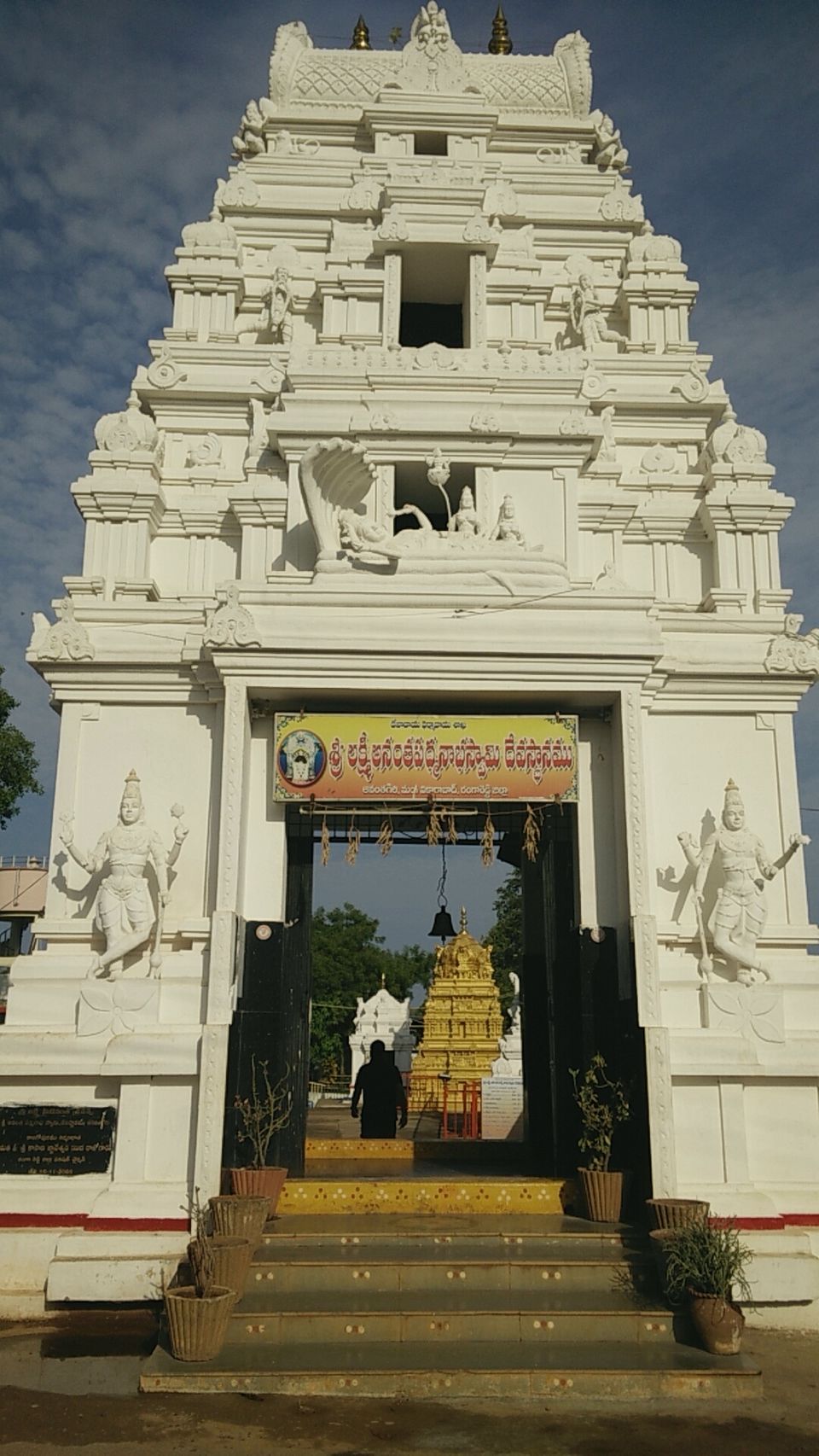 If you are hungry, just in front of the temple, there are 3 small restaurants where you can have your breakfast as after this temple, there is no restaurant other than the famous Haritha Resort. If you are on a budget, have your breakfast/lunch here and resume your journey. The hills are just 4-5Kms away from the temple, a 15 minute drive.
This whole place is so calm and serence that you can actually meditate here and if the weather is pleasant - cherry on top! Its a good place for begginners trek. We did our little bit of trekking, exploring the inner parts of forest but be careful as one slip can be injurious.(WARNING)-I was about to slip while posing for a pic as if I am about to fall! We found water flowing in the middle of forest mainly due to the rains, it was a very tiny but looked so beautiful.
We went in off season, good point : hardly any tourists, bad point: forest was dry and yellow.
After trekking we left for the Kotipally reservoir I had read on net about. We couldn't find this place on the maps so we had to take help of locals. A 3-4 Kms ride from the hills and you will arrive in Kerelly village, from where the Kotipally Reservoir is another 10Kms away. We crossed 2 temples on our way.
Public Transport way
From Vikarabad, numerous buses will leave you to Ananthagiri Hills. From Ananthagiri, try hitchhiking or even buses ply till Kerelly village. From Kerelly, hire an auto for round trip to Kotipally as you are unlikely to find a transport back. The last 2 Kms would feel like you are on the wrong path as you have to cross tempory made mud road with just forest around . We were about to turn back thinking its not the right path but riding a little more lead to the beautiful view of this lake.
The Kotipally reservoir or Nagarsamudram Lake is a dam project which took 633Lakhs to build. The tranquillity of this place amazed me. We along with another group of 3 people were the only ones here. The noises we could hear were only of the birds chirping and water flowing. I could sit there all day.
We reached back our hotel at 1:30 and after some rest, started our return journey to Hyderabad.
Our total expenditure was 700 per person, including fuel, stay and food. You can cut on the stay. This trip can be done in a day easily which makes it a true must do trip.
You won't find anything other than dosa, idlli, sambhar, vada, meals and parantha - adjust yourself, else it will be difficult for you.
Don't forget your rain coats if traveling during monsoons.
So, take your bike and set off to the hills!
Follow me on
https://rovinglioness.wordpress.com/ (Blog)
https://twitter.com/rovinglioness (Twitter)
https://www.instagram.com/rovinglioness (Instagram)