COVID led to the cancellation of several plans and events that everyone was looking forward to, one such event was the BasCon (Basar Confluence) in Arunachal Pradesh. But guess what? Basar Confluence is back in the form of BasCon 5.0 and it's bigger than ever!
" Welcome to the Land of Dawnlit Mountains. We the children of Abo Tani invite you to BasCon 5.0 "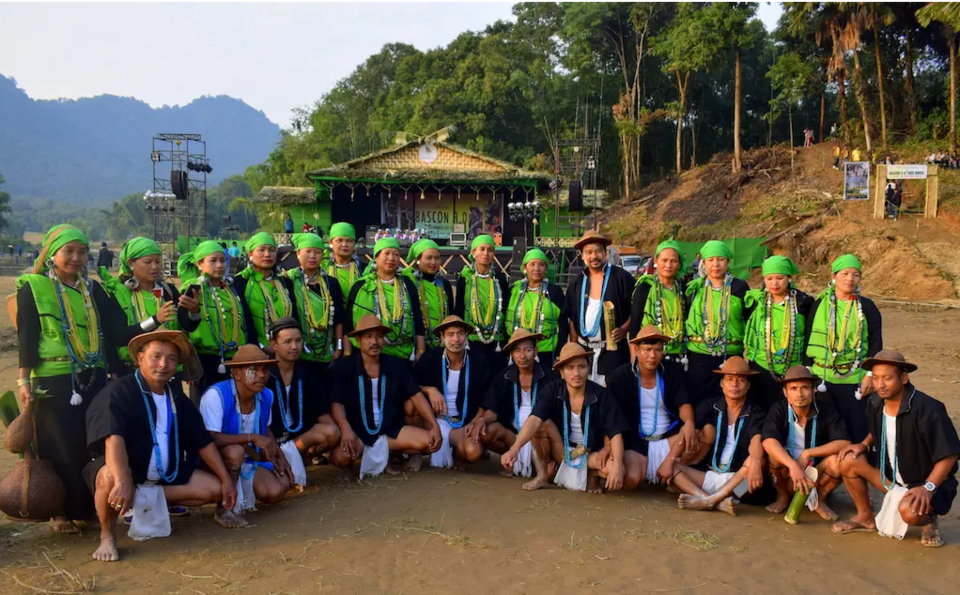 What is Basar Confluence?
BasCon is a confluence of arts and culture that celebrate heritage and local communities in the town of Basar in Lepa-Rada district in the state of Arunachal Pradesh, India. BasCon 5.0 is the 5th Edition of Basar Confluence after a 2 year break due to COVID to be held from 5th December to 7th December 2022.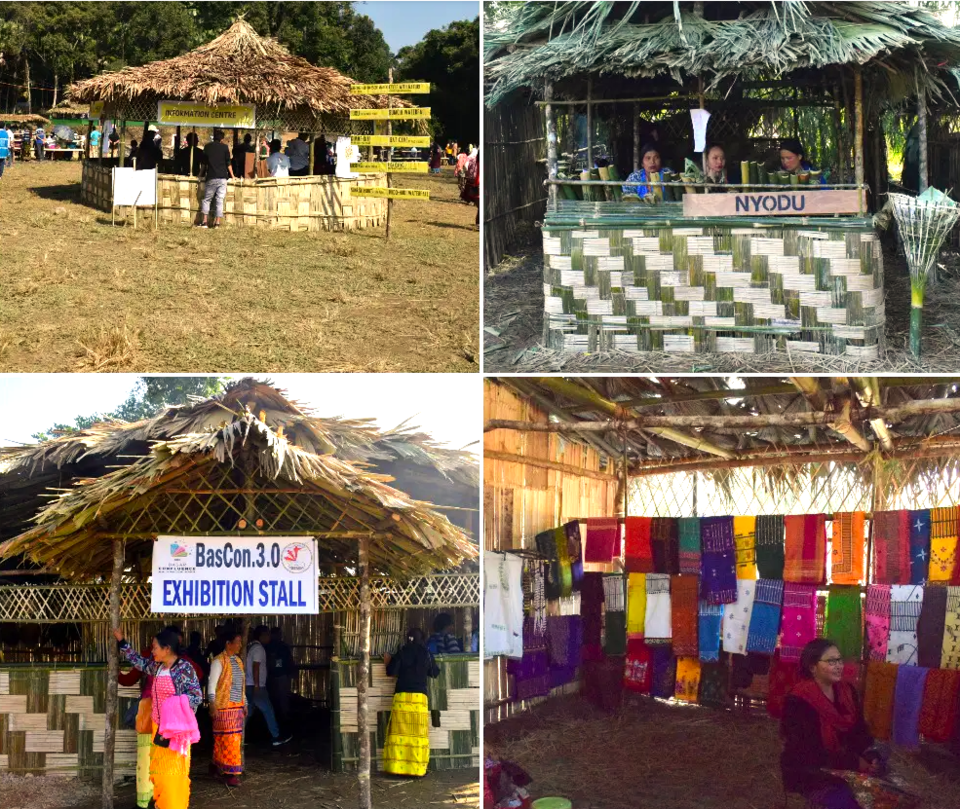 Why you should visit BasCon 5.0?
1. Comprising of 26 villages, Basar is located in the heart of Arunachal Pradesh and is a rather underrated gem waiting to be explored. It's home to dozens of gorgeous and serene trek trails, with breathtaking scenery away from the crowds.
2. Arunachal Pradesh is known for its culture and festivals, BasCon is one of its many unique festivals that lets you embrace the local culture, music and food in the most authentic way possible.
3. There's no dearth of things to do at BasCon, from traditional Mega Galo & Bihu dance performances to arts residencies and music concerts, you have it all at one place.
4. It's a great example of slow and sustainable tourism as the Galo tribe are essentially nature worshippers and thus, live in harmony with nature. This belief is echoed in everything at BasCon.
I'm sure you can't wait to immerse yourself in the incredible experiences that BASCON has to offer. So, head to their website for regular updates and tickets!
If you'd like to get to know more about Basar, check this article out and don't forget to write about your unique voyage on Tripoto to earn credits!