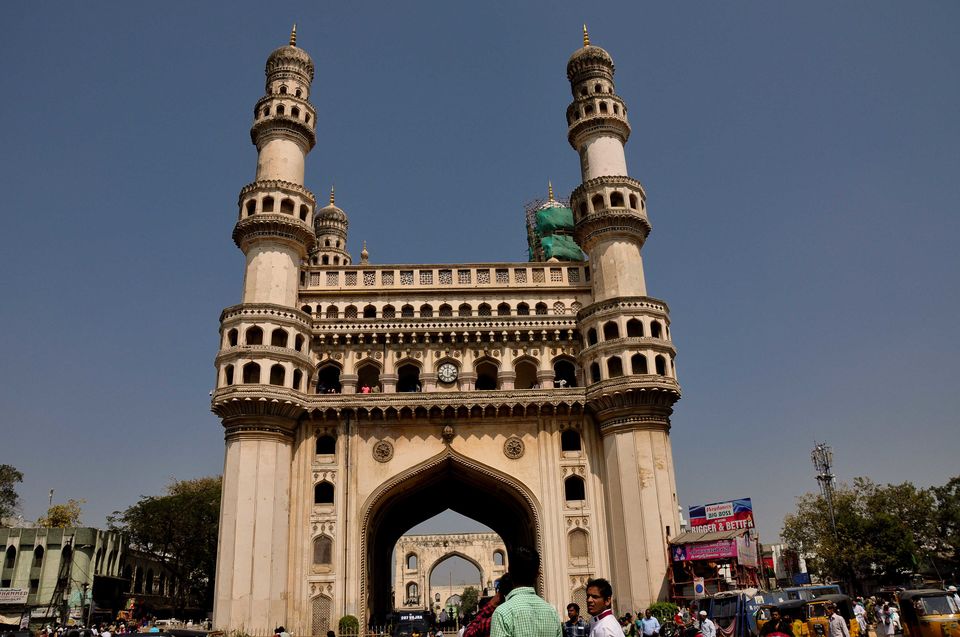 What Eiffel Tower is to Paris, Colosseum is to Rome ….. Charminar is to Hyderabad!!! - Author Unknown!
The city of smiles, lights, a thousand faces is endearingly called the Pearl City..... this post is primarily dedicated to the Charminar!!!
The Charminar… What is it?
A Global icon of Hyderabad - Charminar was primarily to serve as a monument and mosque, and has carved its name and legacy among the most recognised structures , not only in India but also in the Asian continent!
Built in 1591 - alongside the east bank of river Musi , the grandiose monument derives its name from a combination of two Urdu words "Chār" and "Minar", translating to "Four Towers"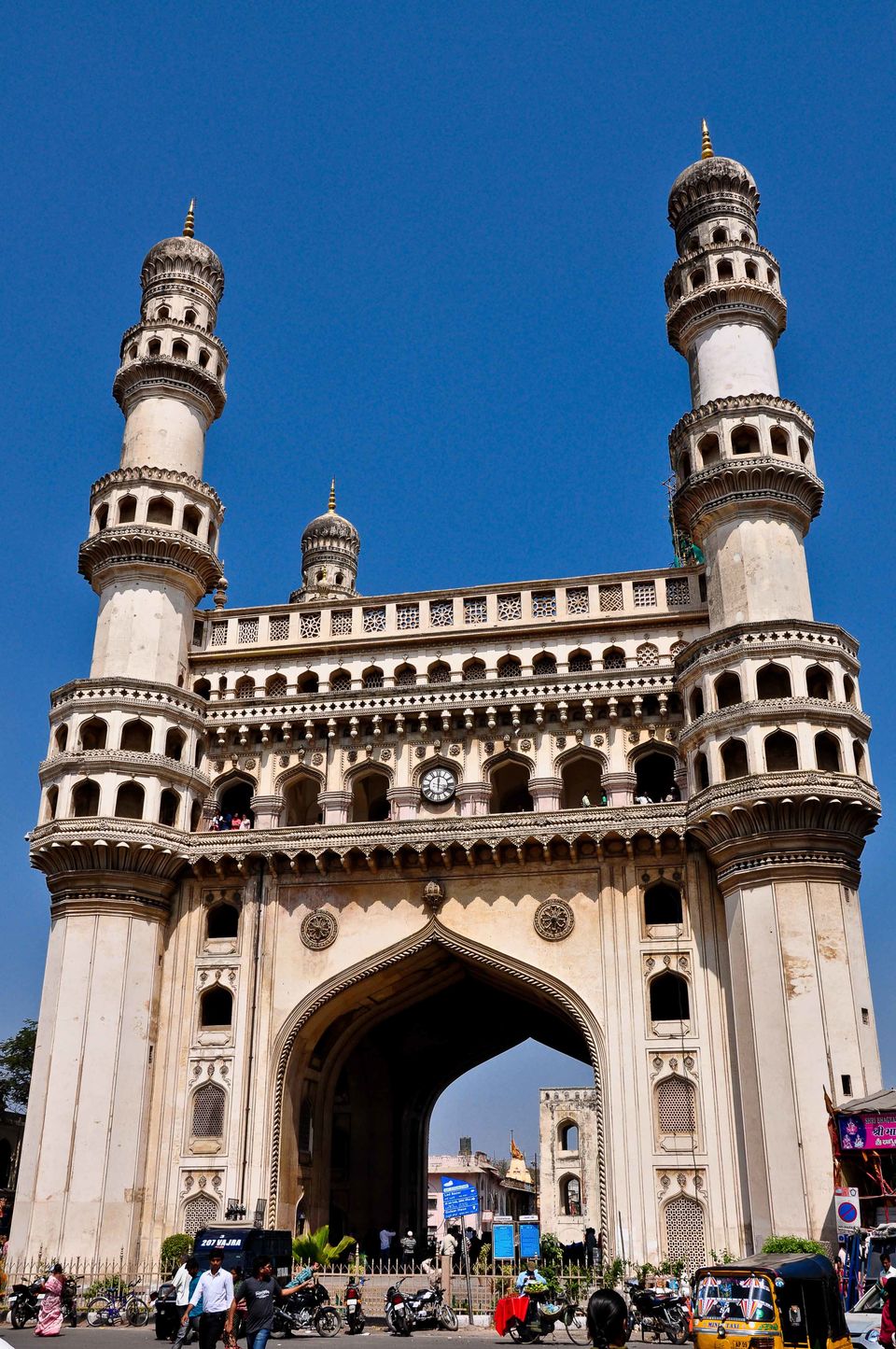 Who Built Charminar and Why?
Albeit there are a lot of myths and beliefs regarding the purpose of constructing the Charminar, it is now widely accepted that the Charminar was built, at the center of the city, to commemorate the annihilation of "plague"- a lethal disease wide spread in those times.
Historians says Muhammad Quli Qutb Shah (the founder of Hyderabad and the fifth sultan of the Qutb shahi dynasty) - had prayed for the end of a plague that was ravaging his city. He also vowed to build a Mosque at the very place where he prayed - what is now known to us as The Charminar!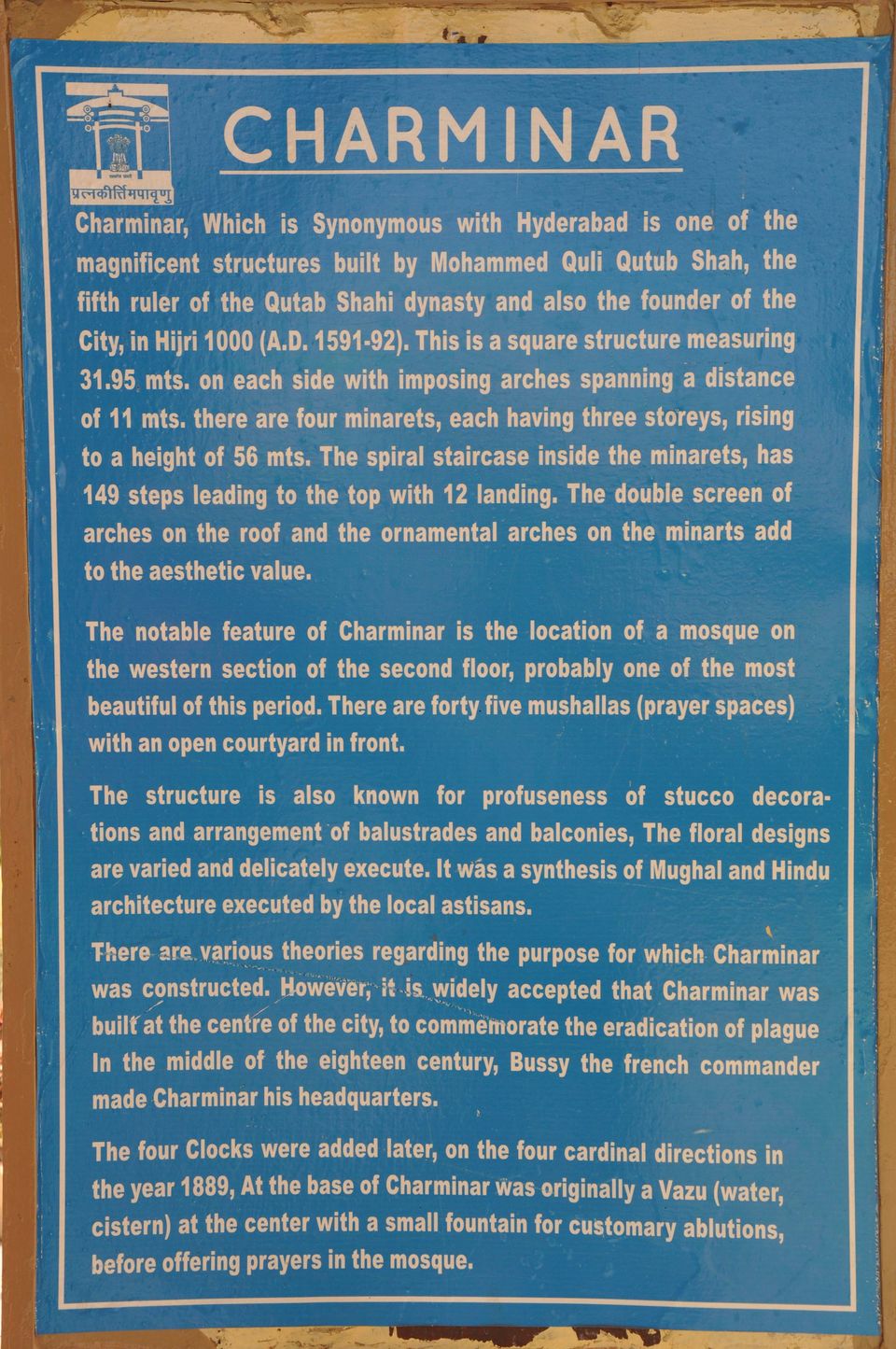 Some others , like French Traveler Jean de Thévenot, say that The Charminar was constructed in the year 1591 CE, to commemorate the beginning of the second Islamic millennium year!
Well.... I rather feel whatsoever the reason was to build the Charminar; the decision was definitely a good one!!!
Legends also mention the existence of an underground tunnel connecting The Golconda Fort to The Charminar - possibly envisioned as an escape route for the Qutb Shahi rulers in case of a siege. Albeit the location of this tunnel and its existence is yet to be established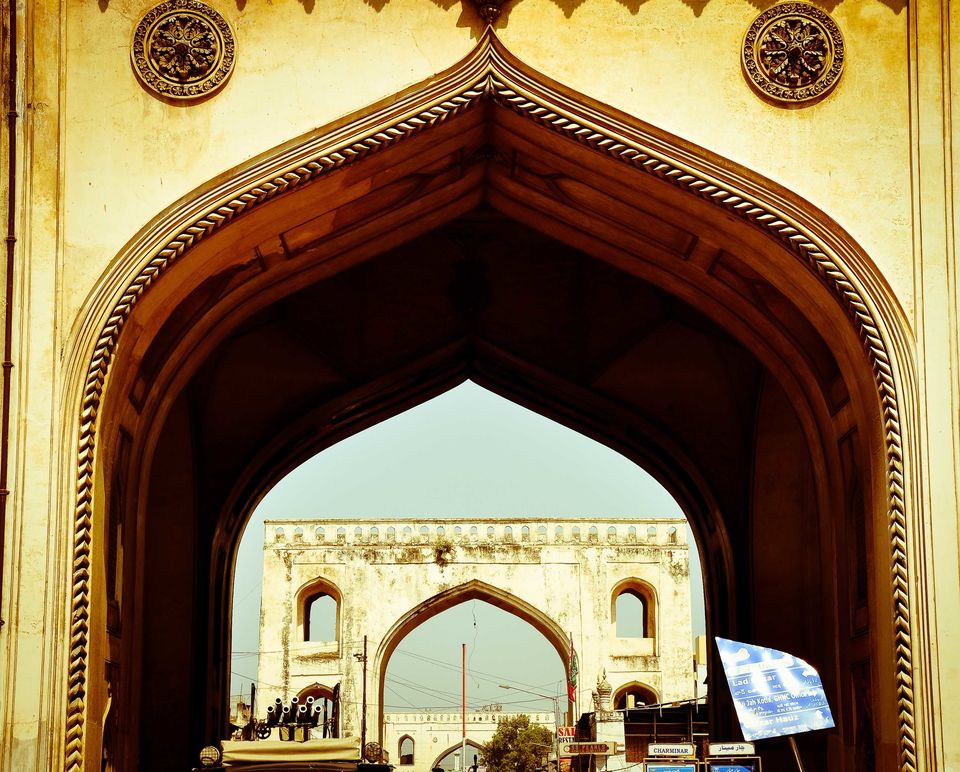 How they made The Charminar into what it is now
Ancient Mughal architecture is typically branded by the deployment of arches, minarets, domes and exquisite decoration - and The Charminar remarkably aligns itself to this principle!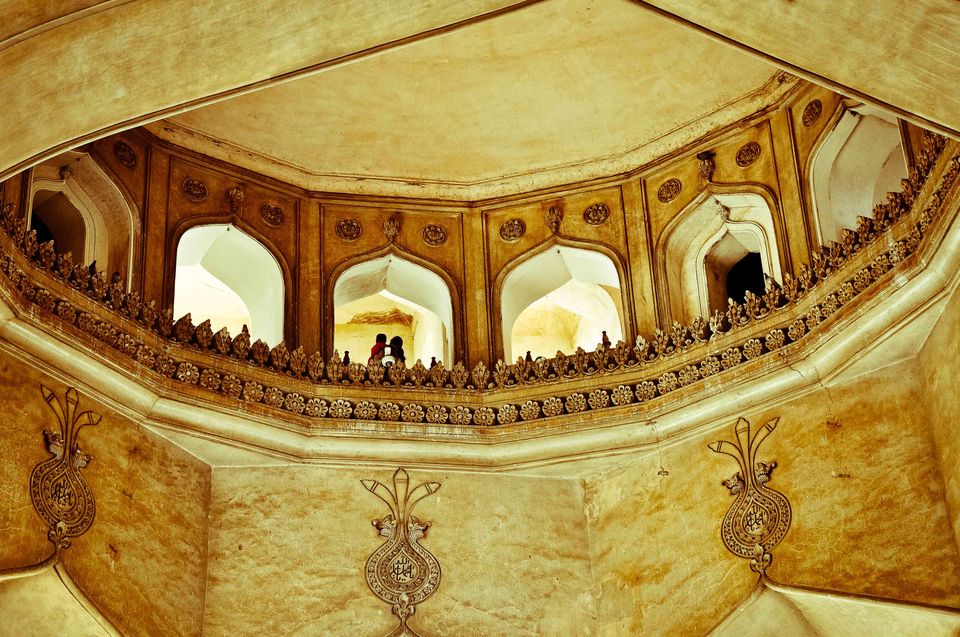 The Charminar is also characterised by its plentiful stucco decorations and the arrangement of very impressive balustrades and balconies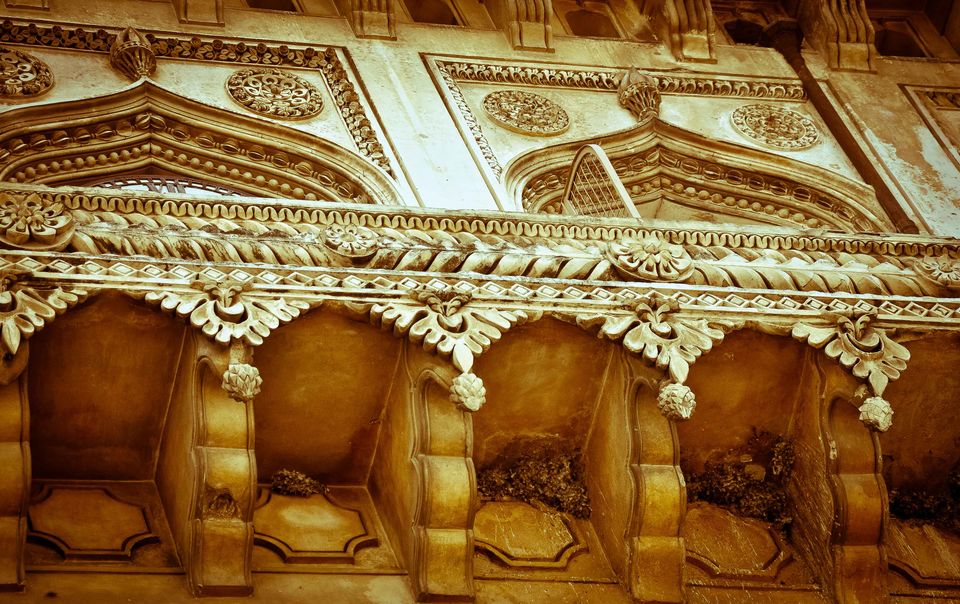 The imposing square structure is made of granite, limestone, mortar and pulverised marble, with each side 20 meters (approximately 66 feet) long. There are four grand arches, with approximately 149 winding steps each arch to take you to the top floors.
The top floor also has a mosque on its western end - with the main galley having approximately 45 covered prayer spaces. There is also a large open space in front to accommodate more people for Friday prayers in those times.
The well planned four arches were built so proportionately that one could catch a glimpse of the bustling Hyderabad life from each of them.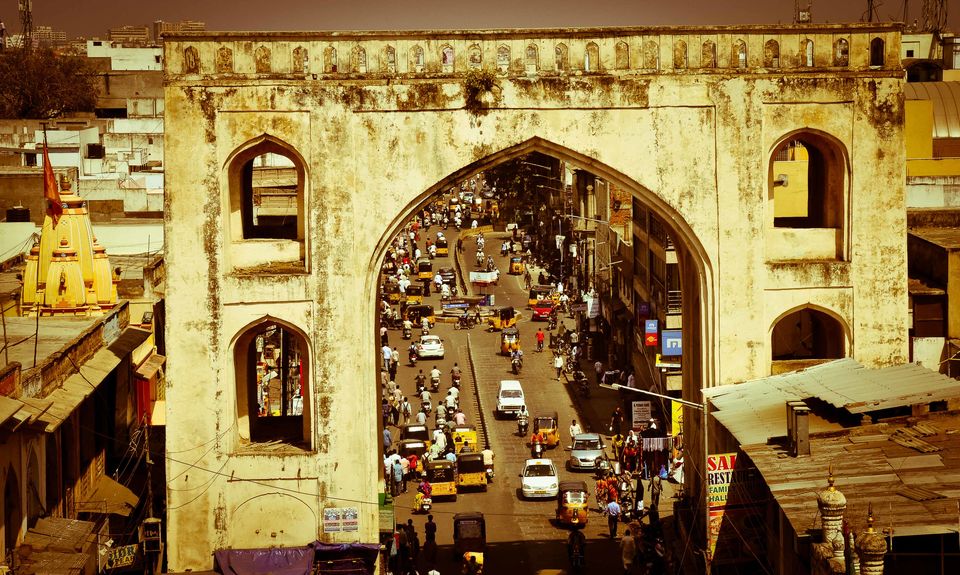 Lesson learnt … A visit to Hyderabad is never complete without a stopover at the Charminar!!
Apart from the Charminar, another well-known historical monument in Hyderabad is The Golconda Fort - positioned 11 kilometres west of Hyderabad …. The Golconda Fort is said to have a vault where once the world famous Kohinoor and Hope diamonds were stored!!! (Will cover that in a separate story though)
For more such travel stories, please visit my Travel Blog here (please do not forget to like/subscribe for regular updates and interesting travel stories)
Frequent searches leading to this page:-
hyderabad trip packages for 2 days, weekend getaways near hyderabad, city of pearls Hyderabad India, holiday trips from hyderaba, weekend beach getaways from hyderabad