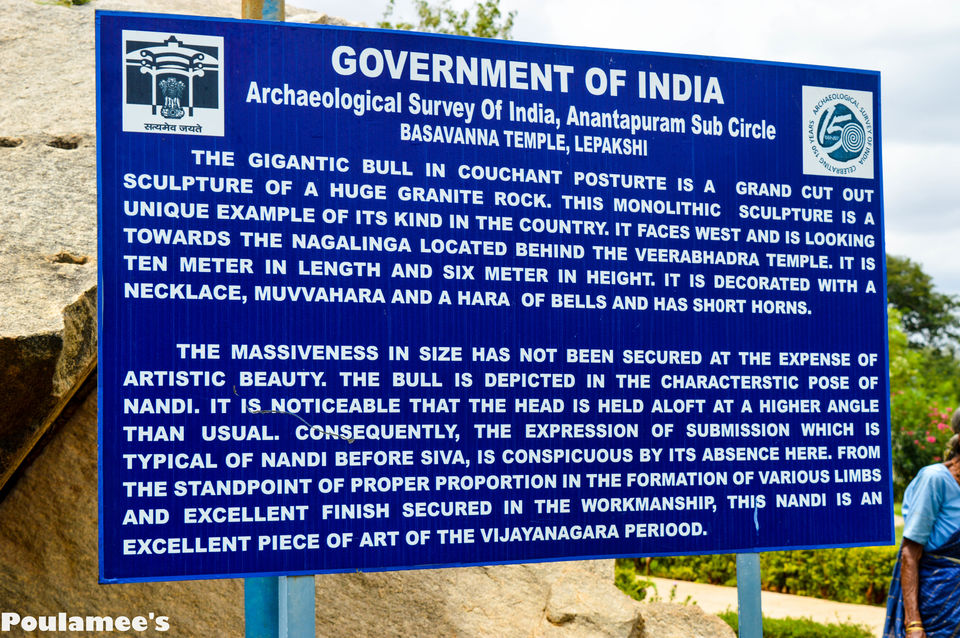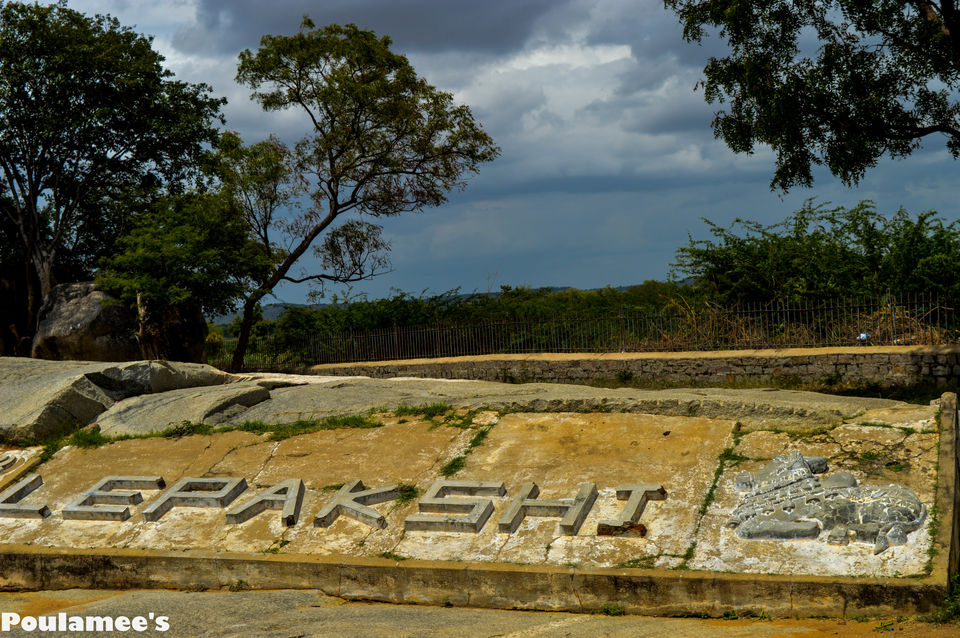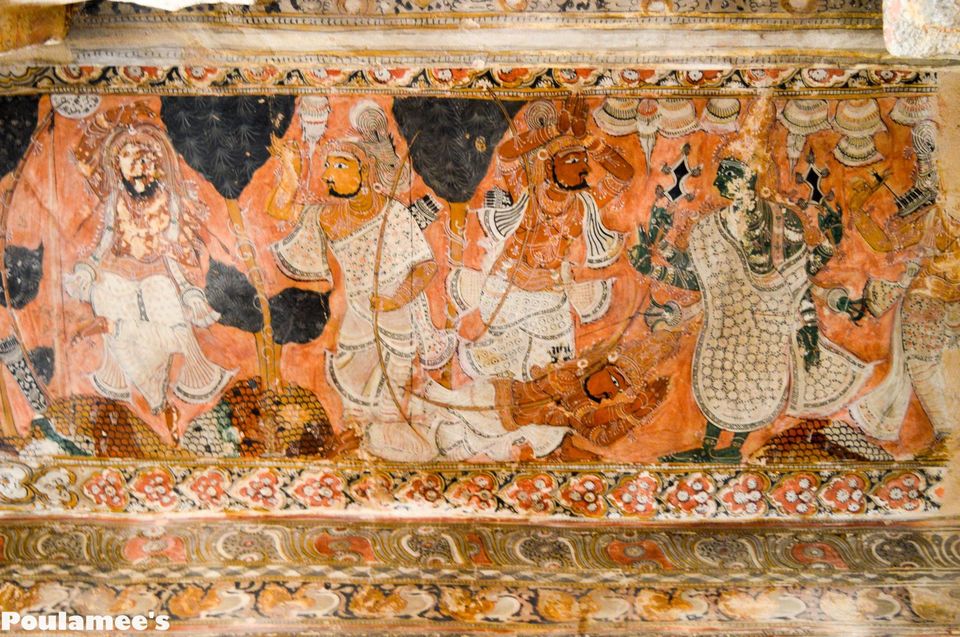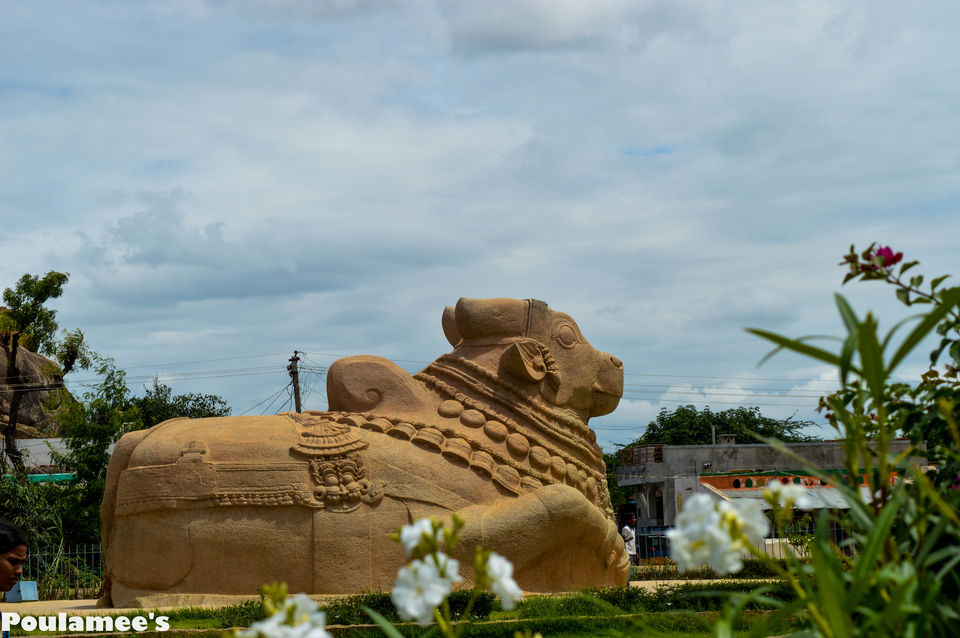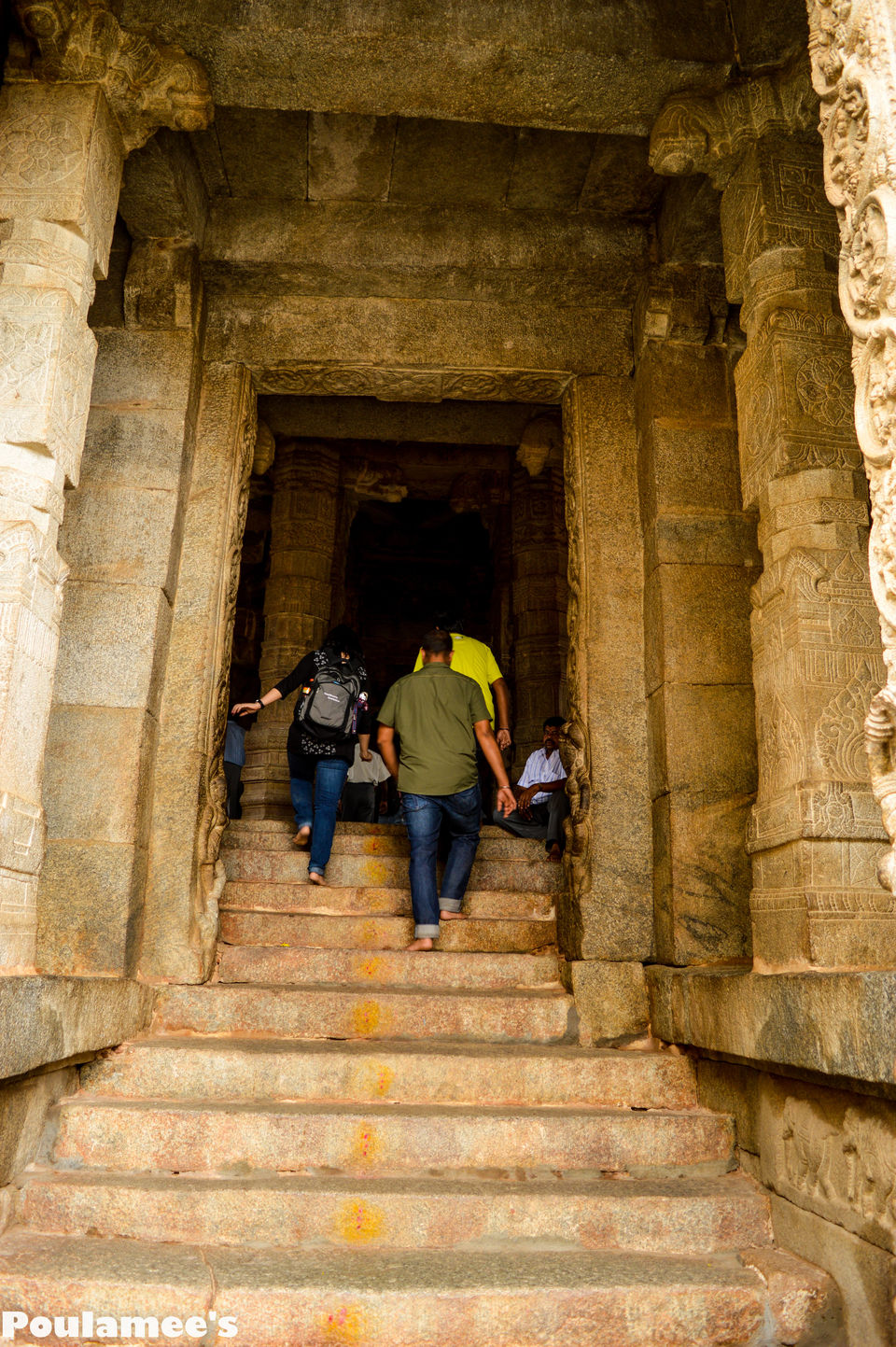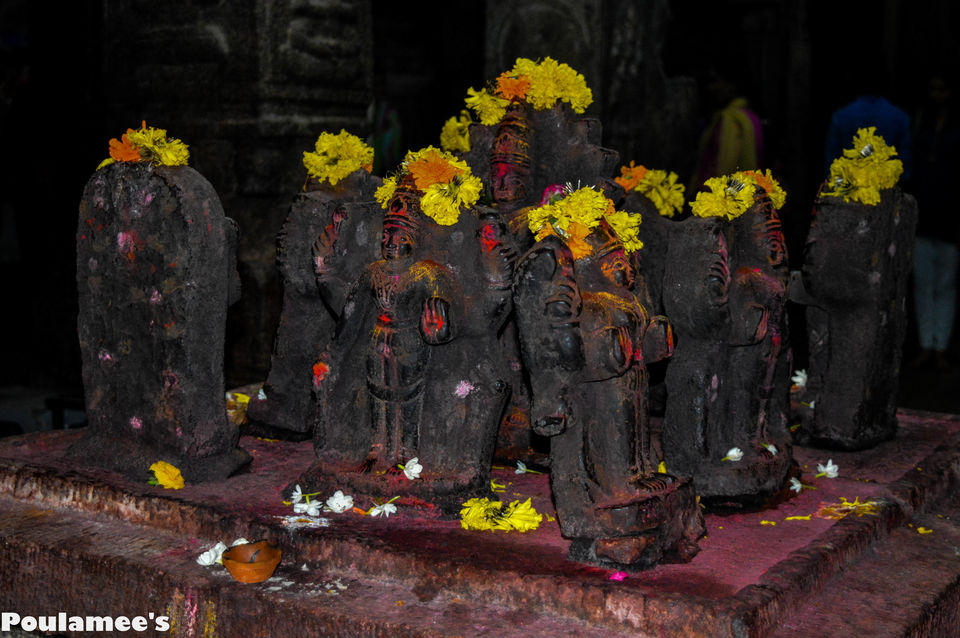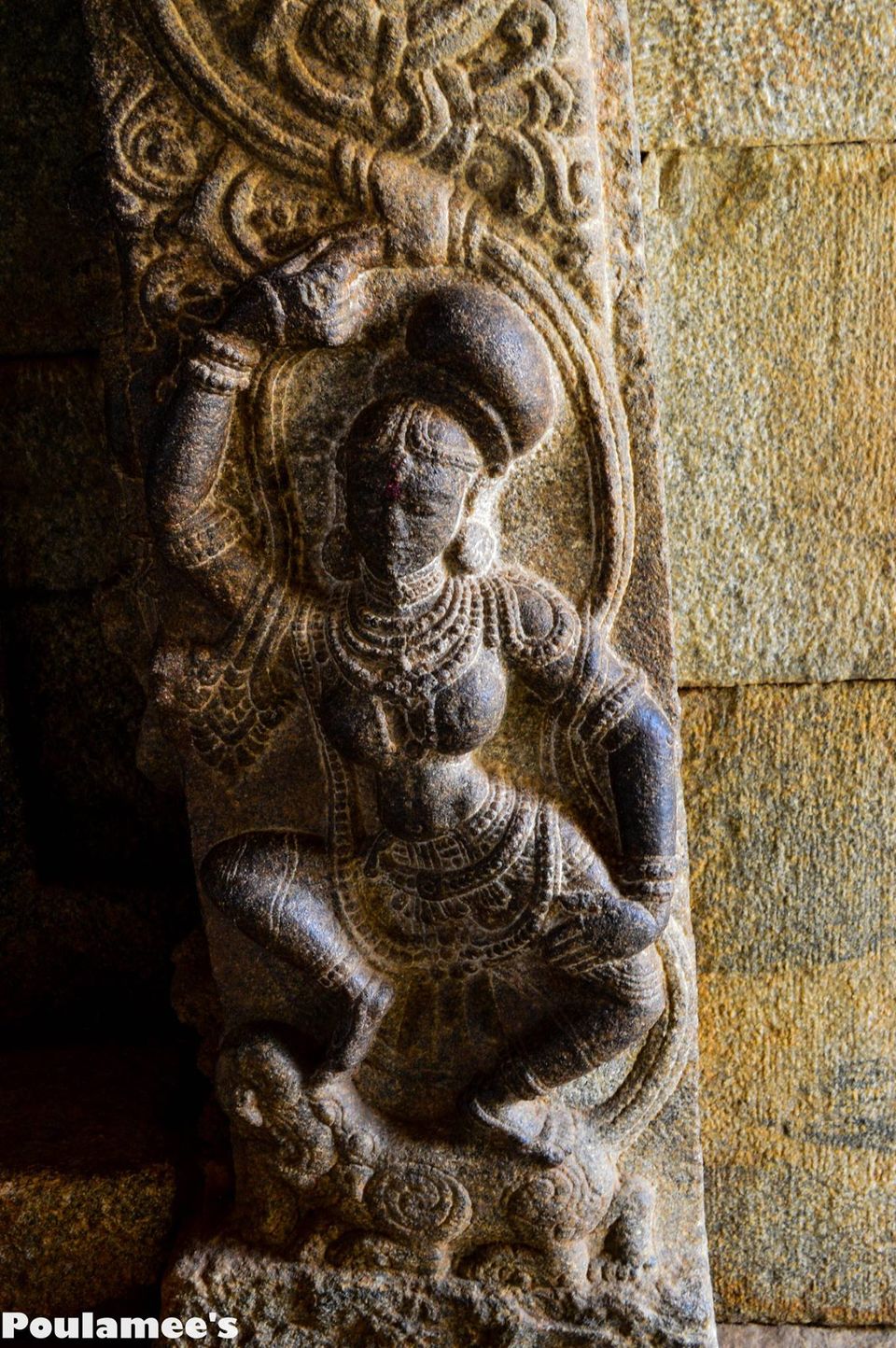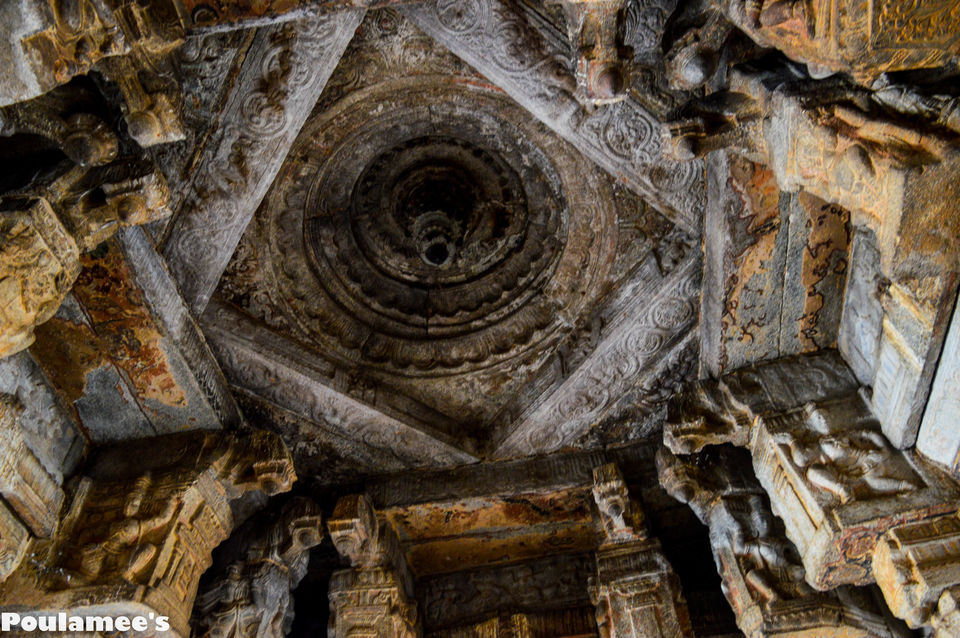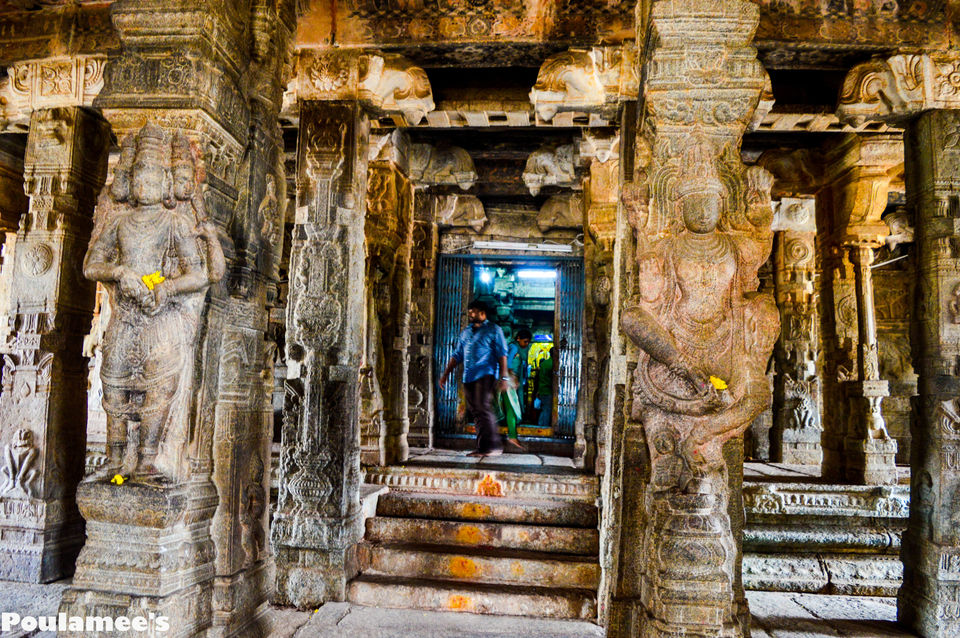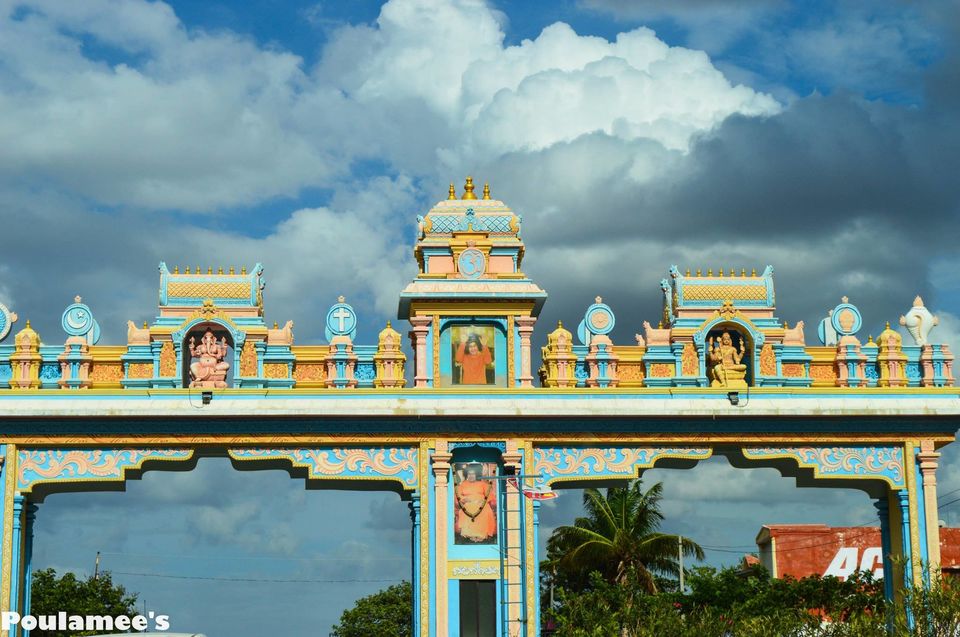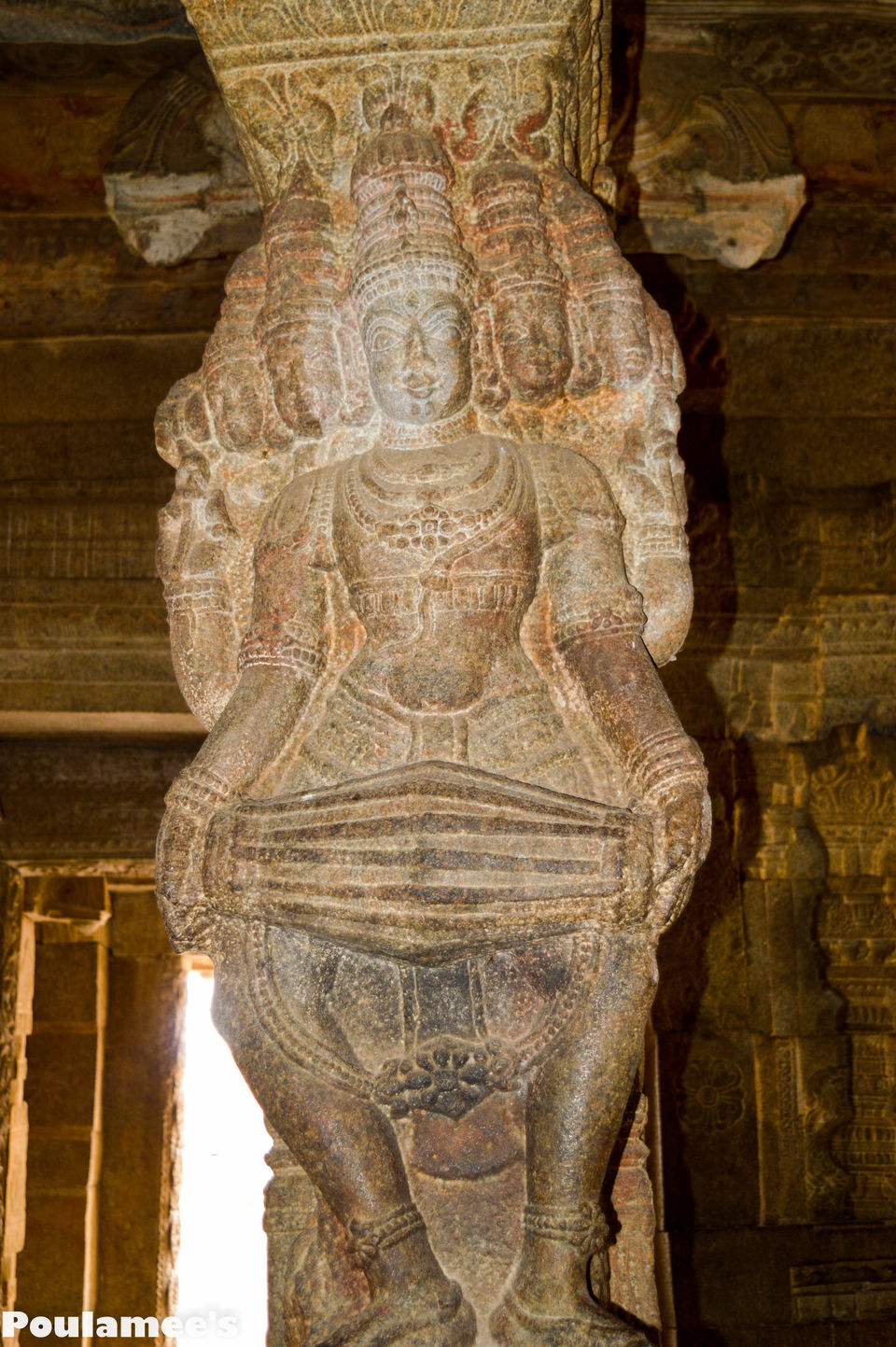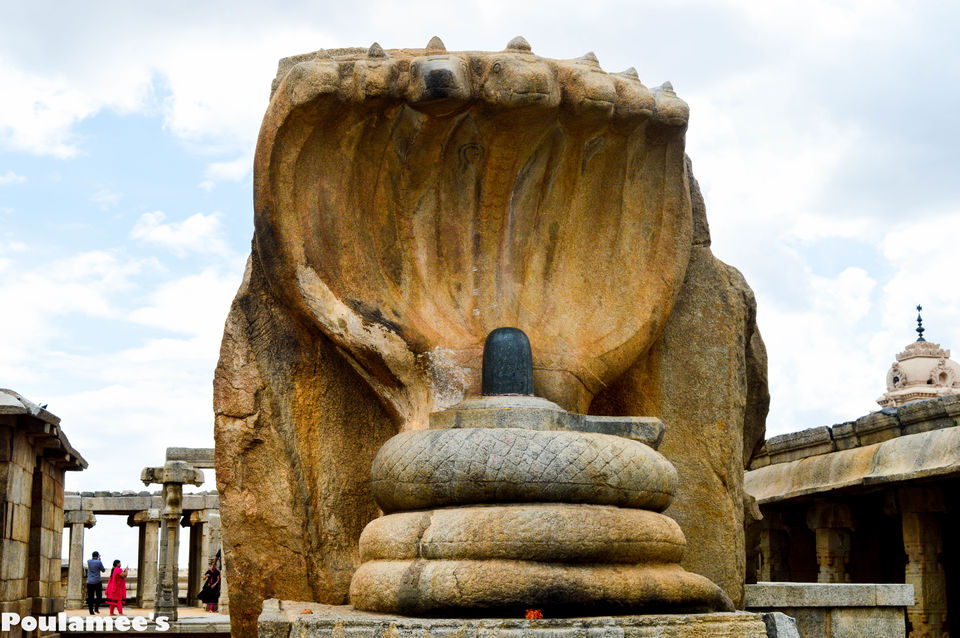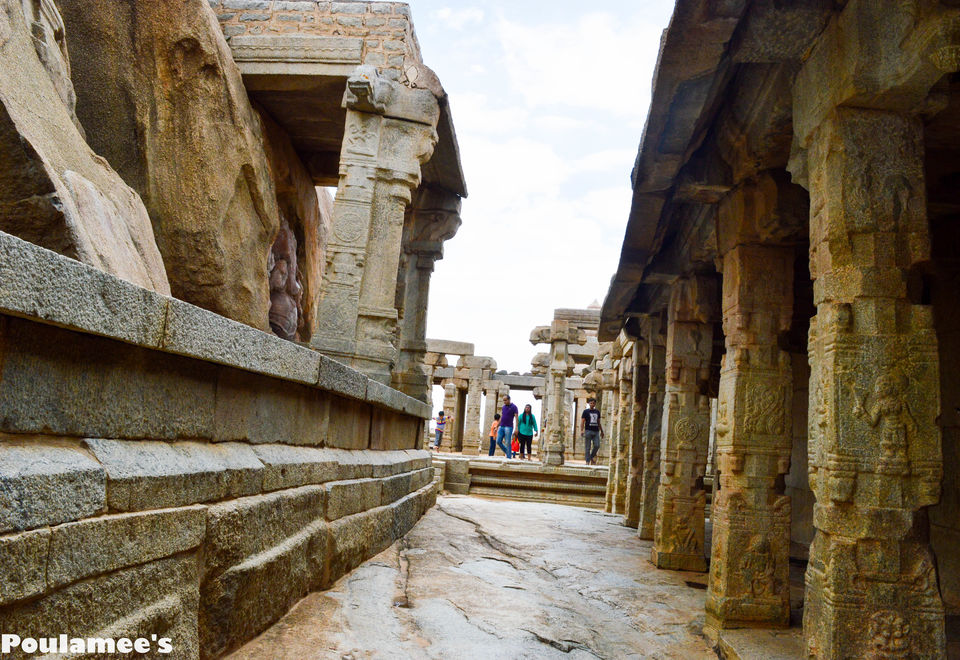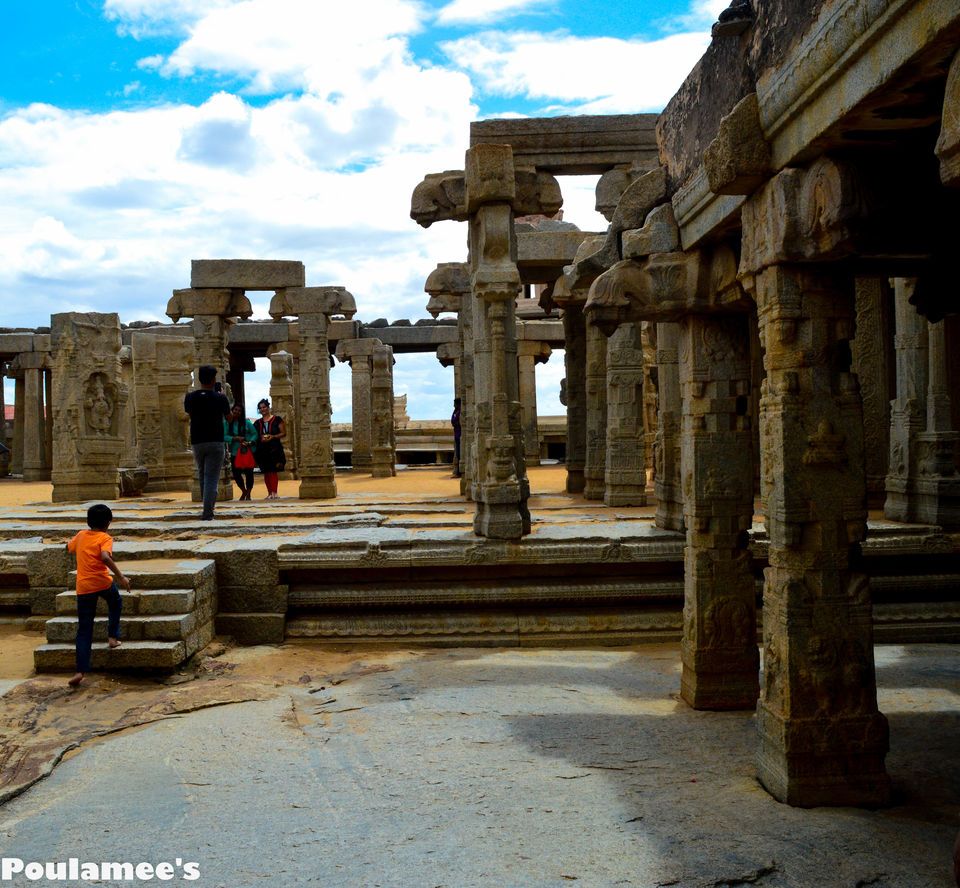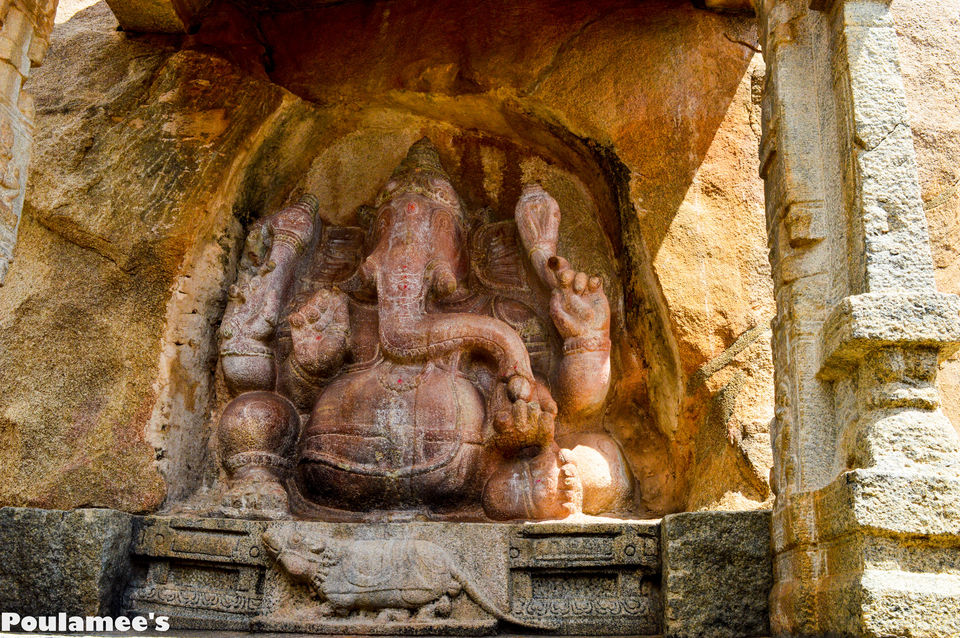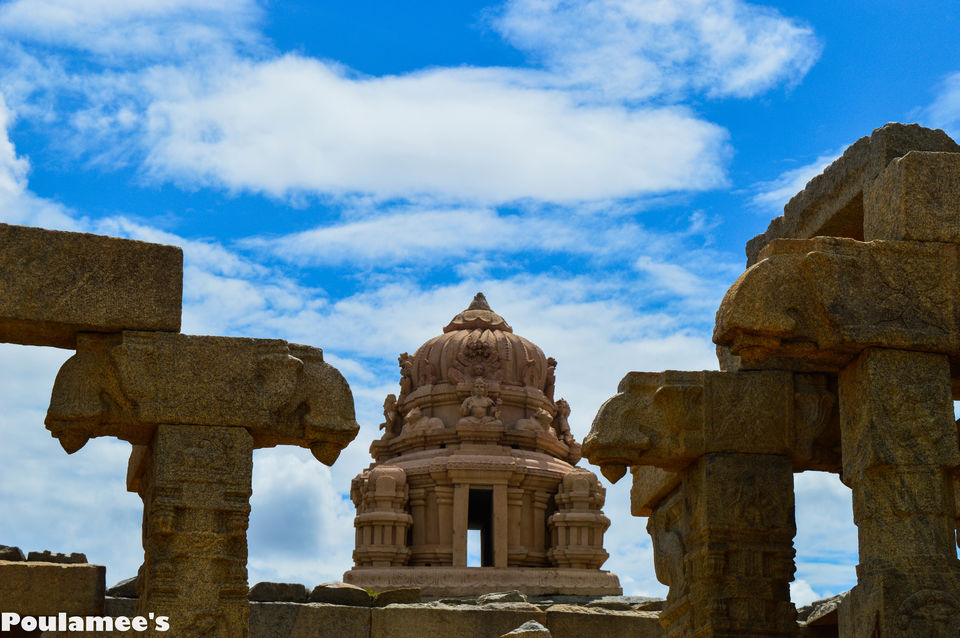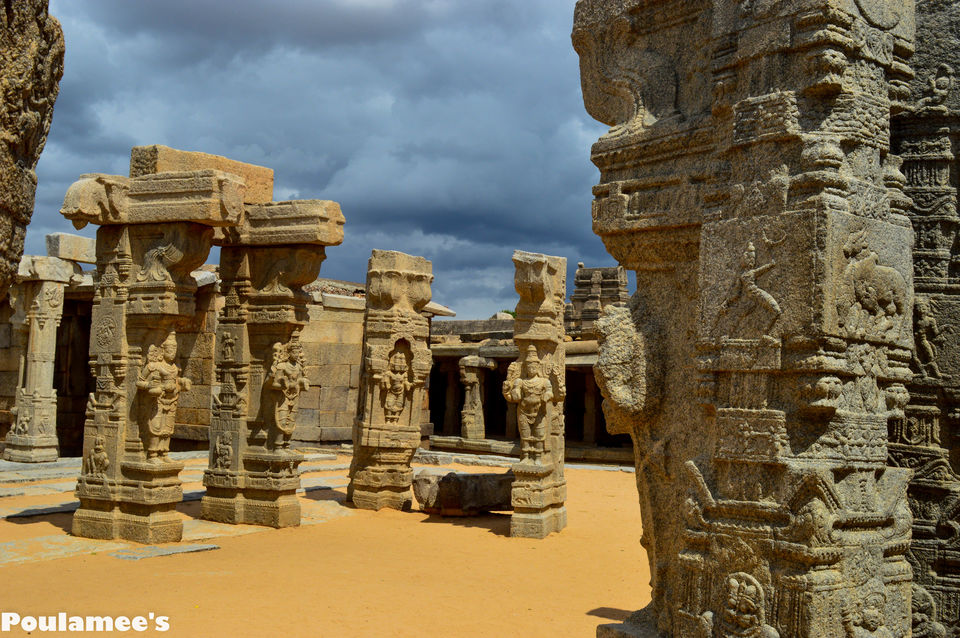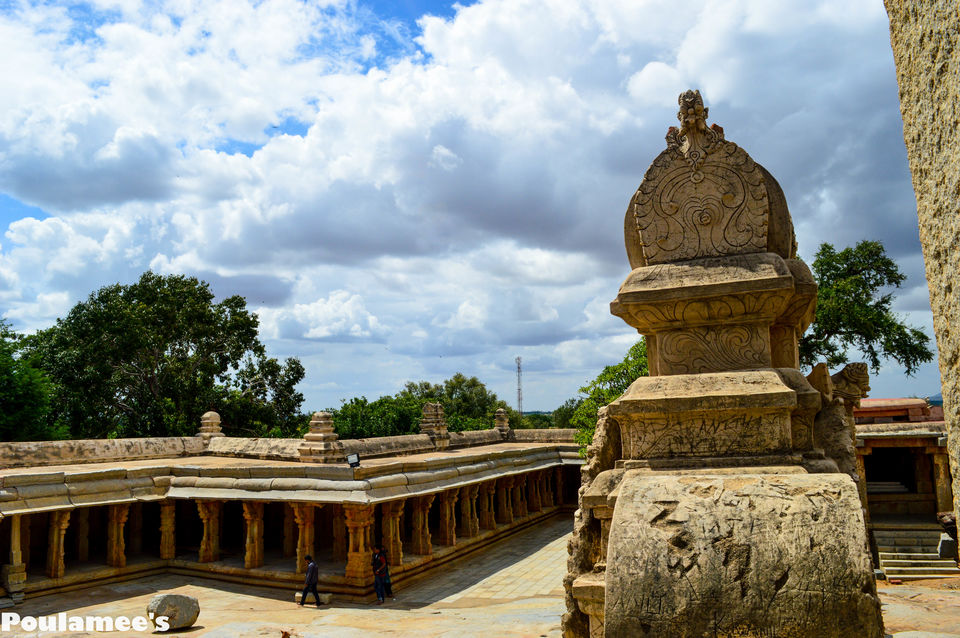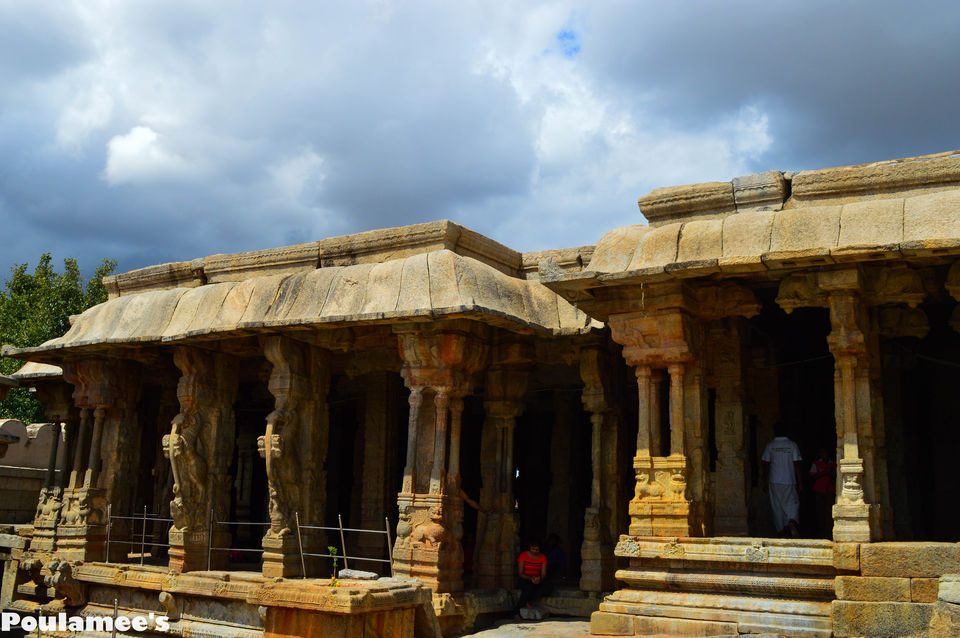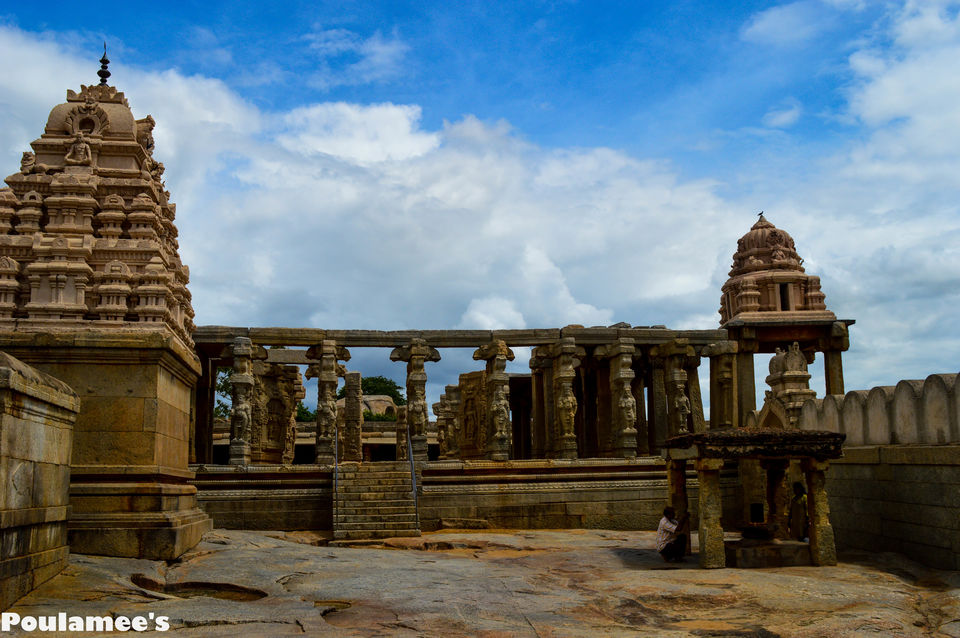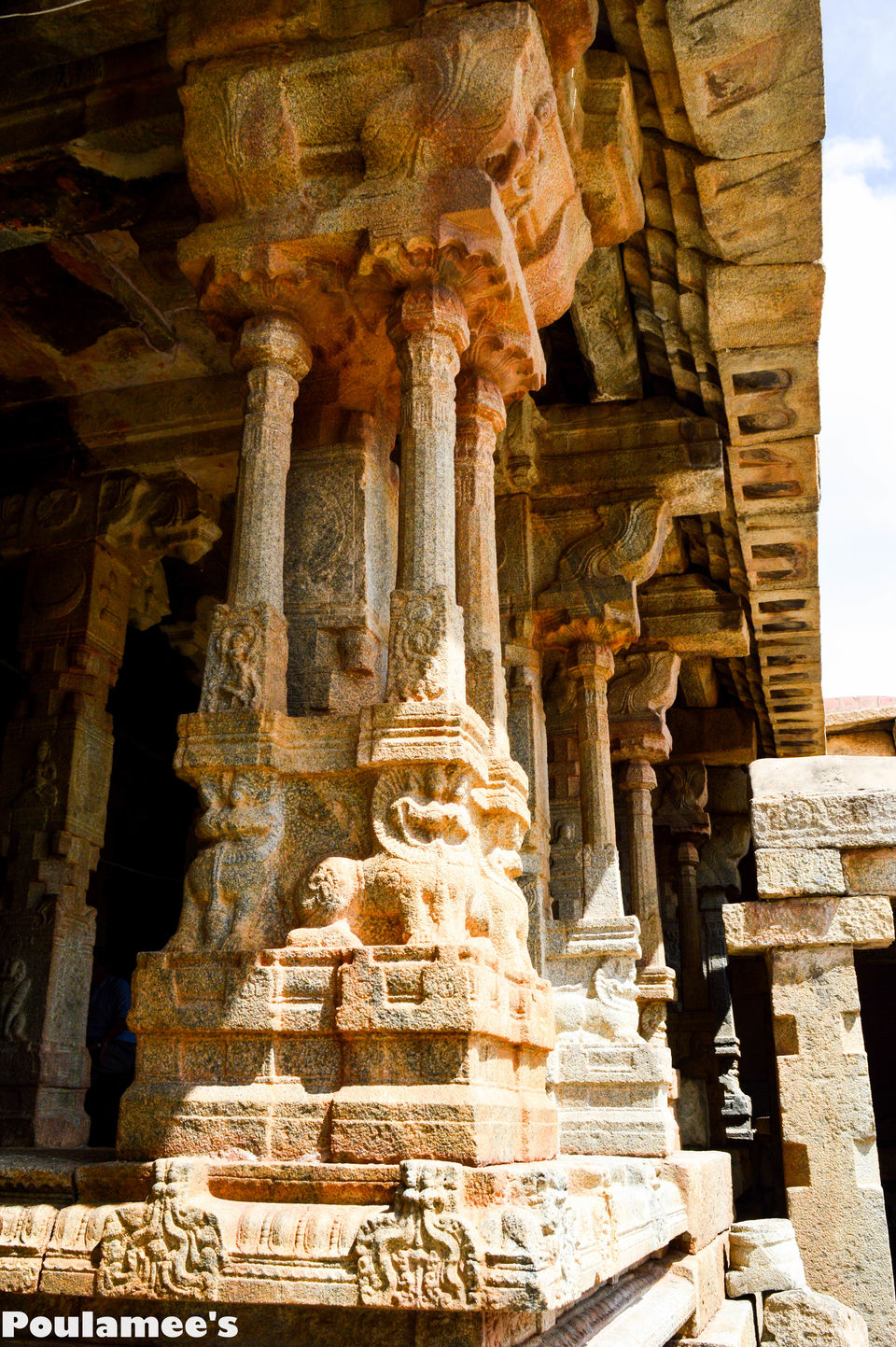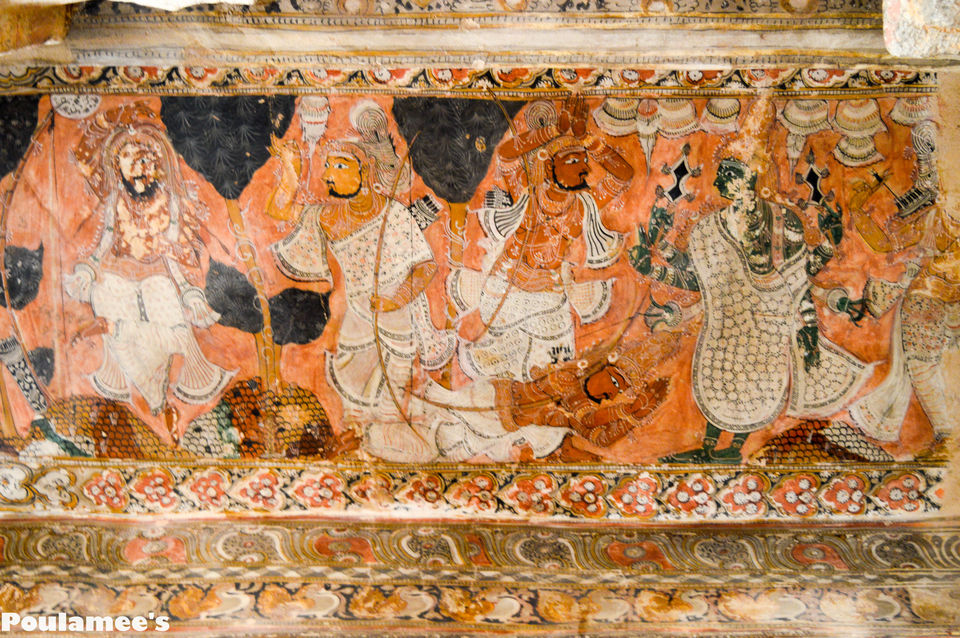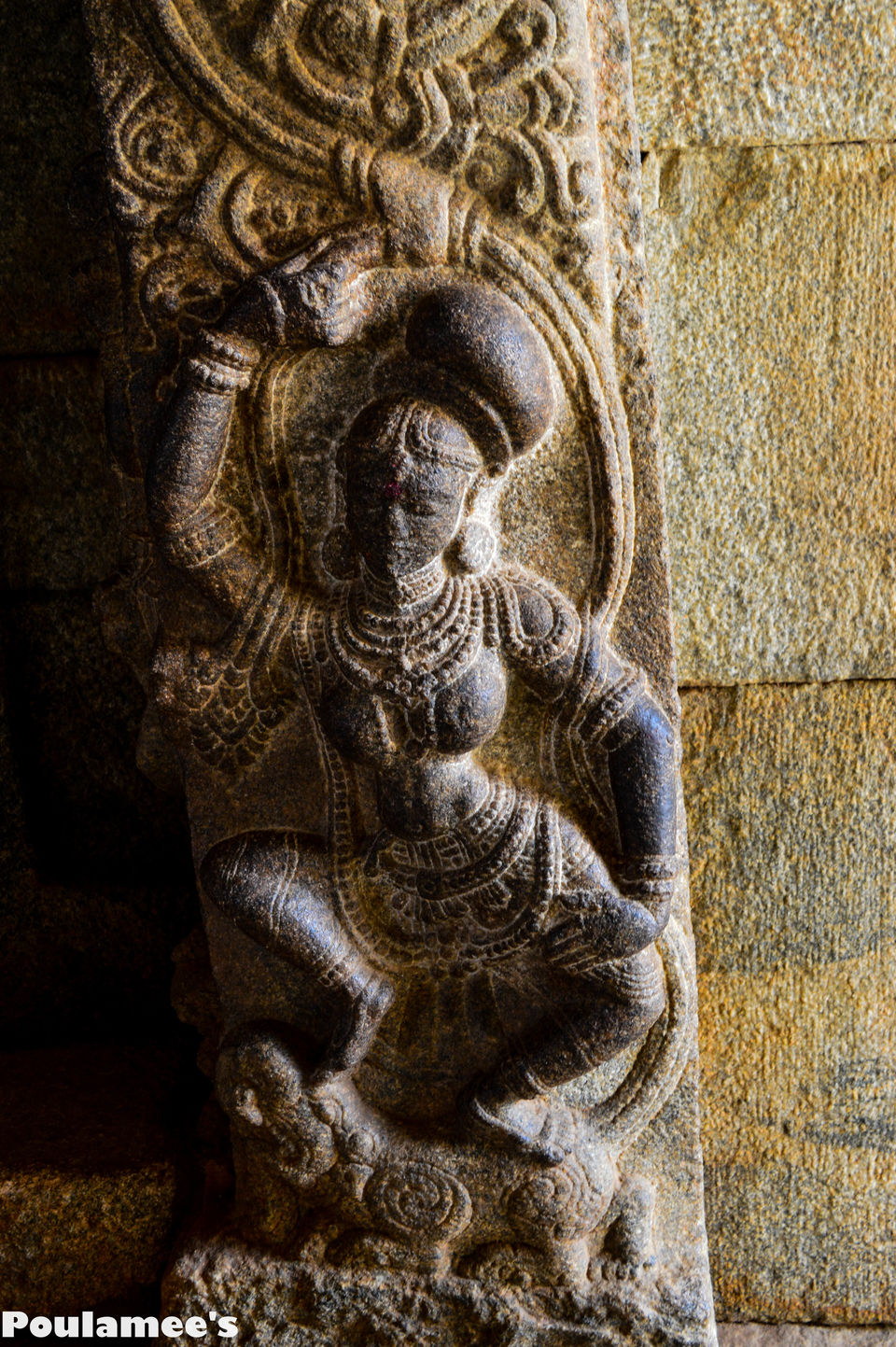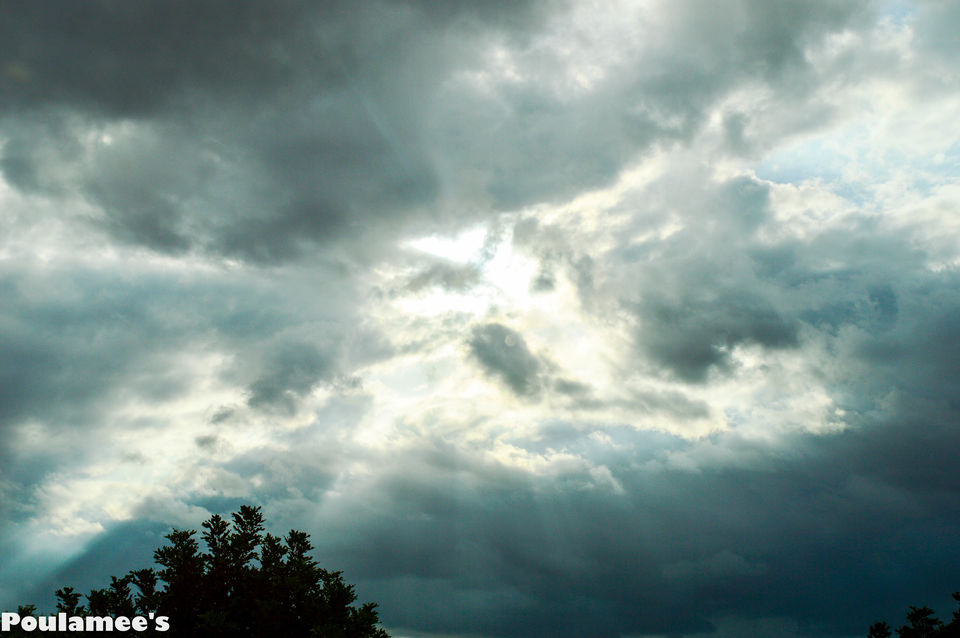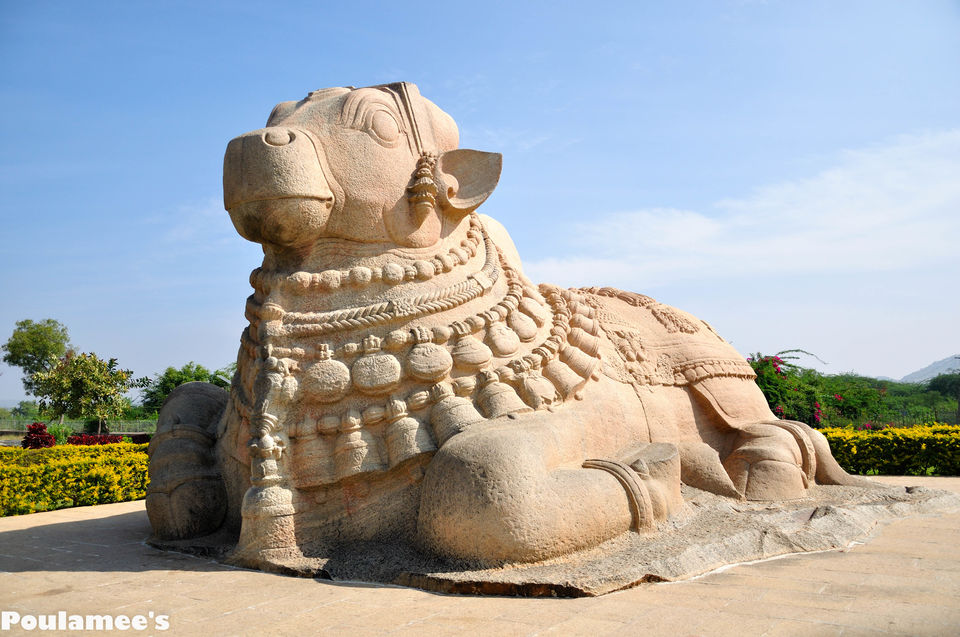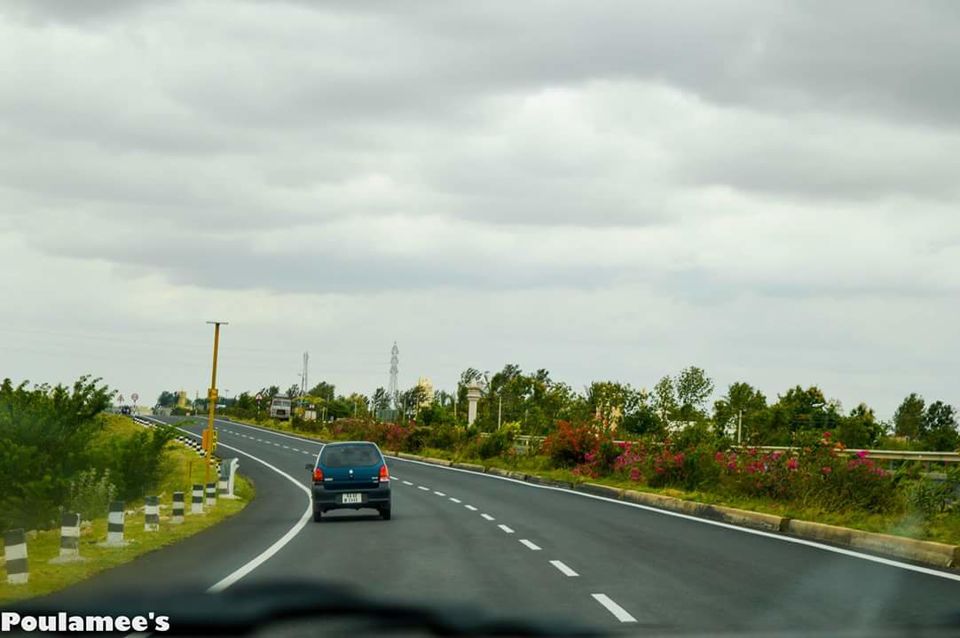 Historical Destination Lepakshi ....
Lepakshi is a small village in Mandal in the Anantapur District of Andhra Pradesh, India. It is located 15 km east of Hindupur and approximately 120 km north of Bangalore. A perfect destination for Bike ride or Long Drive... rather a Day Out !!
We started pretty early in the morning 7 am and reach our destination in almost 2 hours. The magnificent Bangalore Hyderabad Highway did not even make us realize this 2 hours duration. 
Lepakshi is a village. You can very well feel the essence of rural Andra there. But the people are quite humble and helpful. 
The entrance has got a one rocked Nandi in Sitting position. Its an amazing piece of art.
Coming to the main temple. It is believed to have a connection with Ramayana. In the Ramayana, Rama meets the dying Jatayu. They help him to attain moksha by uttering the words "le pakshi", which is Telugu for "rise, bird". Hence the name, Lepakshi.
The Veerabhadra temple of Lepakshi, which was built by the brothers Viranna and Virupanna, is dedicated to Veerabhadra.  
The main point of interest in the temple include a rock chain, Vastu Purush, the Padmini race lady, the hanging pillar, Durga Paadam, the eyes of Viroopaakshanna and Lepakshi saree designs. The paintings on the roof are made with natural pigments. Several stories like the Mahabharatha and the Ramayana; Vijayanagara murals and Kannada inscriptions on the walls.