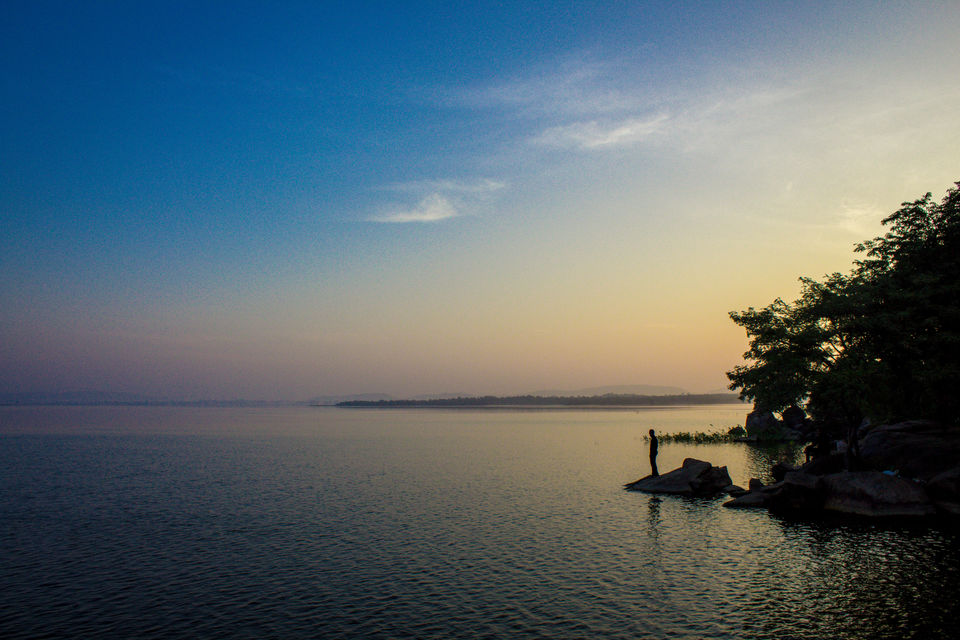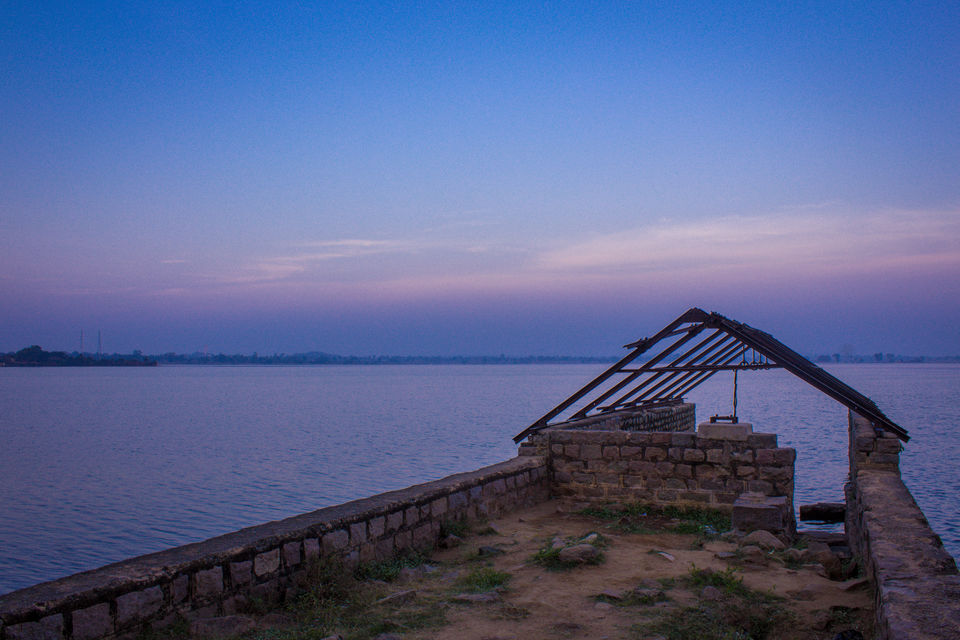 At a distance of 5 km from Pocharam village, 16 km from Medak and 110 km from Hyderabad, Pocharam Dam & Wildlife Sanctuary is situated in Medak district of Telangana. This is an ideal tourist place to visit from Hyderabad for a night camping experience.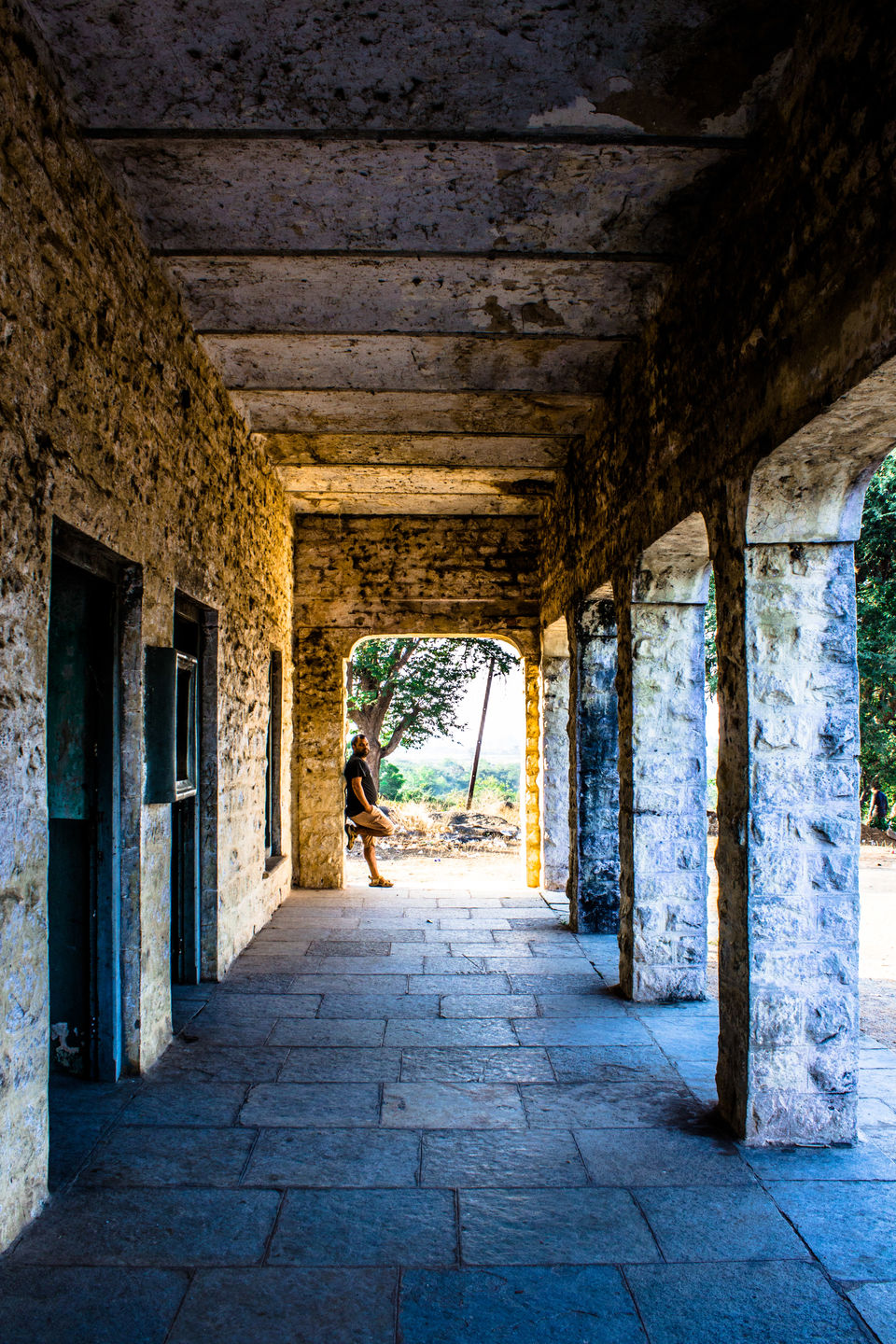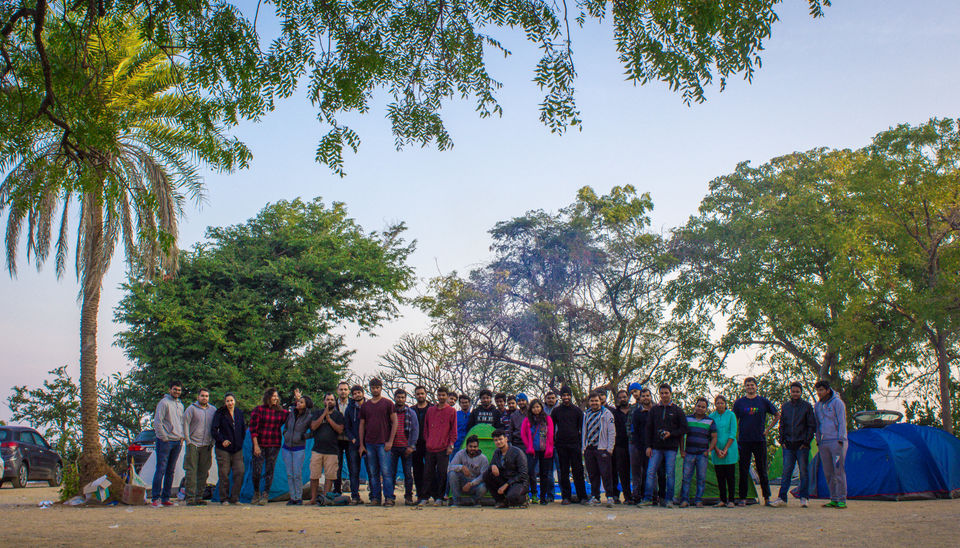 The road from Hyderabad, to the lake is lined with beautiful paddy fields and lush green vegetation.
Pocharam Dam and Wildlife Sanctuary is spread over 130 sq km. It was a former hunting ground of the Nizams of Hyderabad. Established in the year 1952, the sanctuary gets its name from the Pocharam Lake formed after the construction of Pocharam Dam on Alair river, a tributary of Manjira River.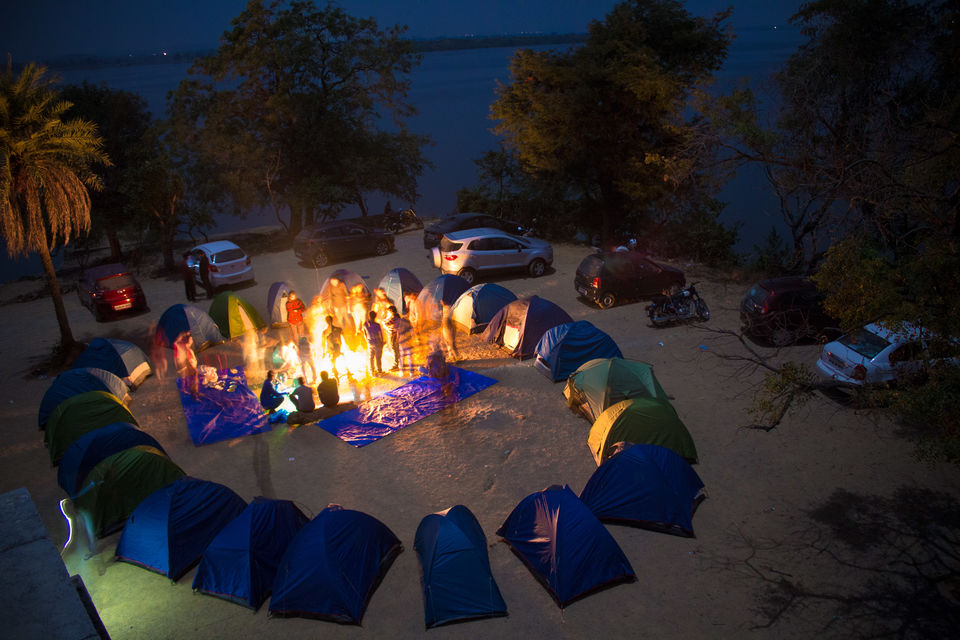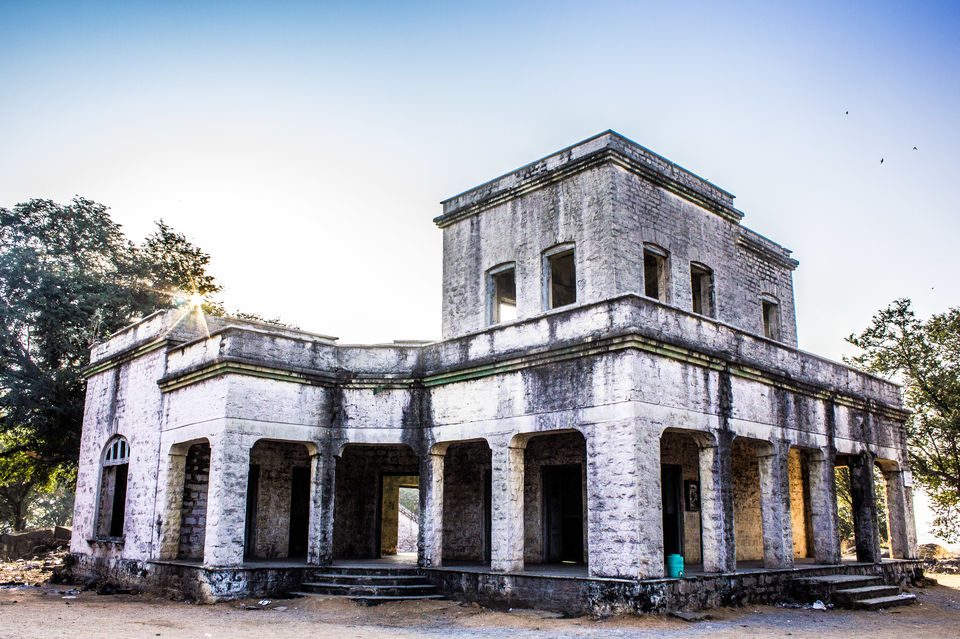 Nizam Bungalow(Now they call it a Haunted House) is situated near Pocharam Dam Reservoir which is constructed during 1916 to 1922. If you visit this place alone during night time, i can assure you one hell of an experience.
What better way to enjoy the beautiful nature camping out by the lakeside under the stars. A night camp in the lap of nature, with barbecue and bonfire, with music, adventure and stories to tell.
So what are you waiting for, pack your bags and get into the wild. Not sure how to plan for the trip, then keep following our club for more updates. Click Here to follow our FB page.