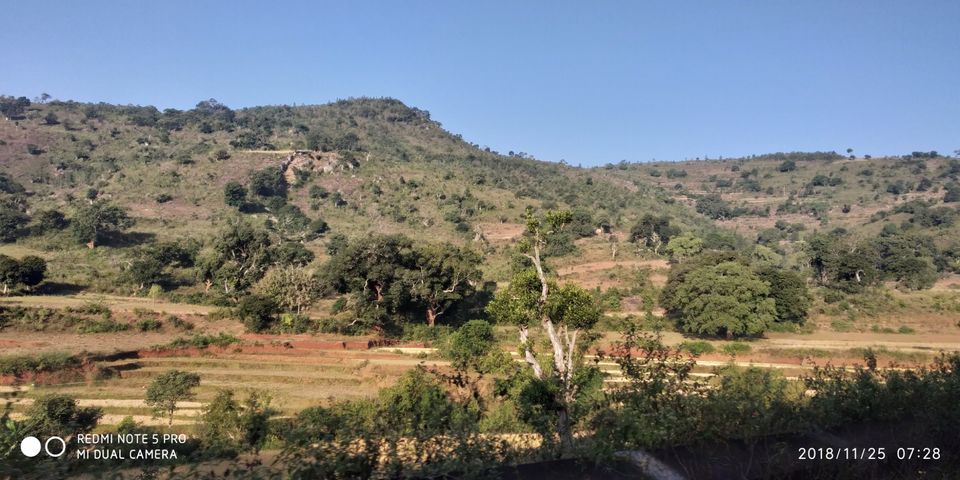 I started this journey from puri.I took train around 10.30 AM in Puri- Gandhidham express and reached vizianagram at 5.30 PM.My cousin bro came picked up and went to Home. op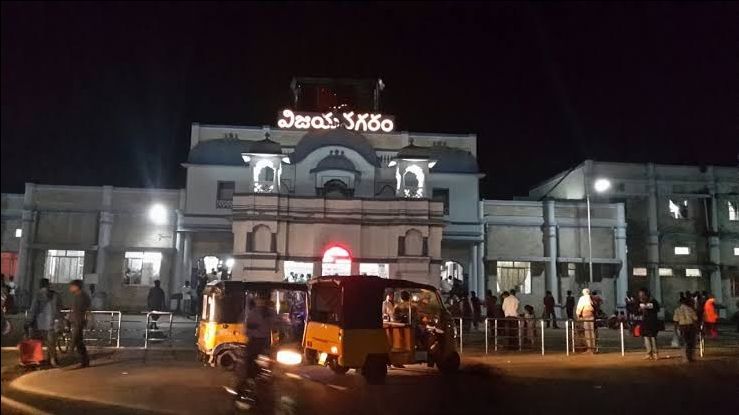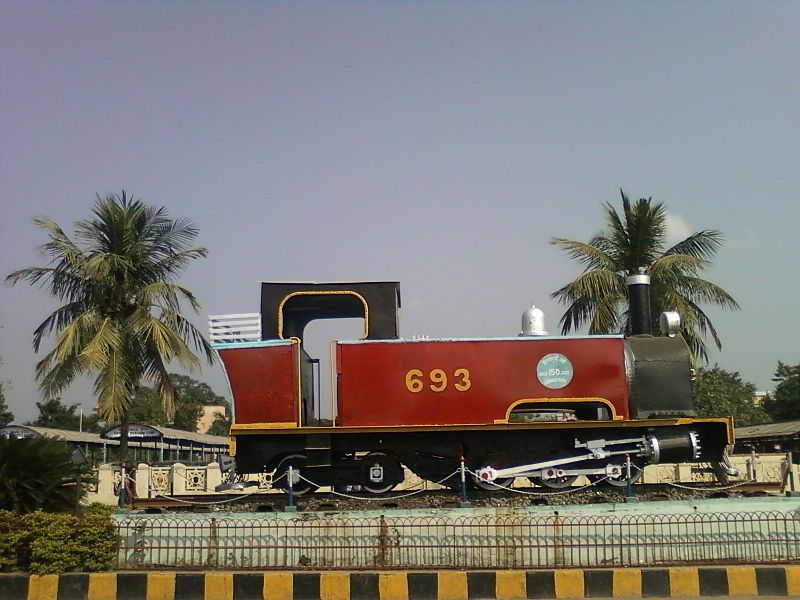 I wake up in the morning around 3.30AM.About 4.30AM we started our journey to the Araku.It was very cold nearly about 16-18 degree.we took three motorcycle and one car.The ARAKU is nearly 100km from vizianagram and most of the people prefer from vishakapatnam but here my uncle and aunt lives I started journey from here.Our firSt stop was near Borra caves junction where we took our break fast and reached the Borra caves.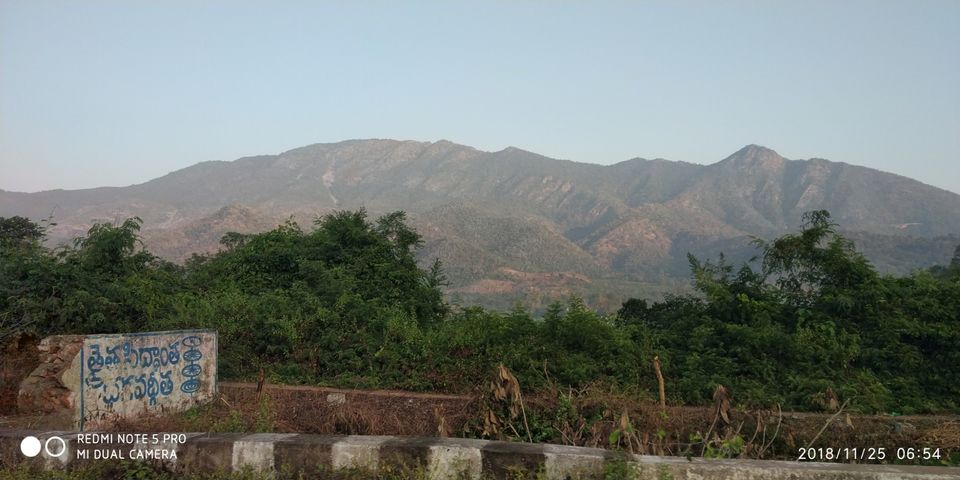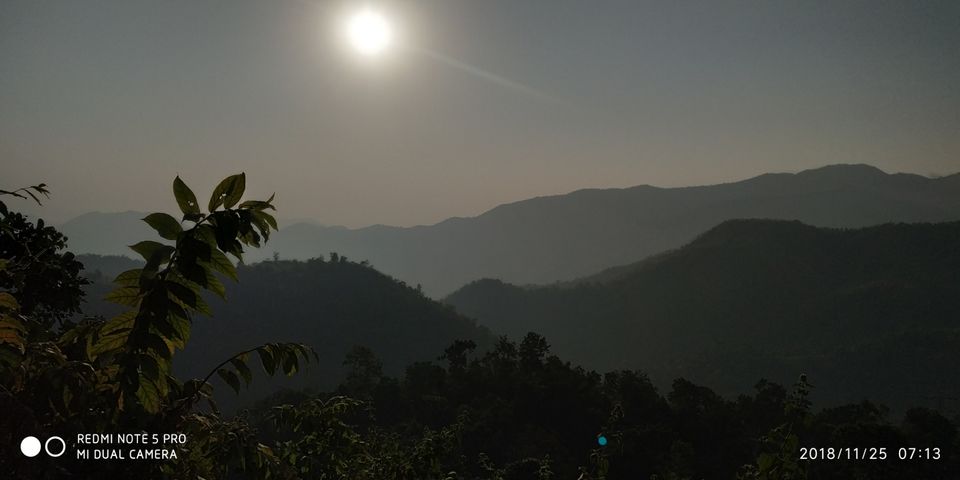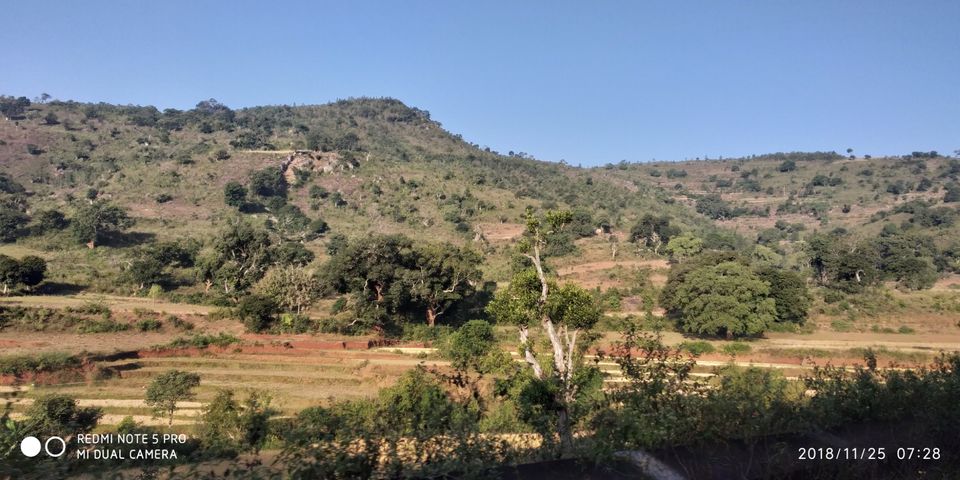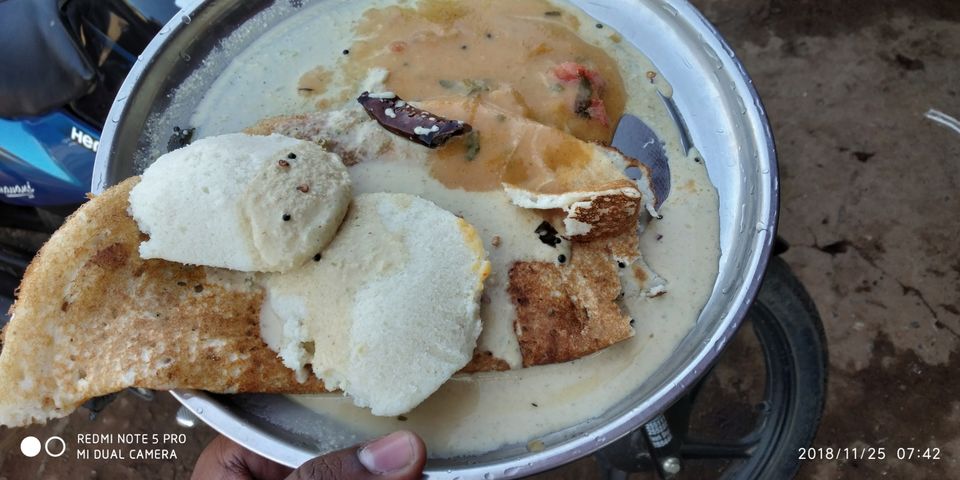 After reaching the place,we came to know that Borra caves will be open at 9.00 AM ,we reached at 8.00 am.Aftr that we saw the bamboo chicken,the birth place of bamboo chicken.THE BAMBOOCHICKEN  you will get is made without water and no oil.THE chicken is cutted according to you which one will you choose .we went to took chicken and 500gm- ₹-250,and we ordered 1.5kg bamboo chicken.they told us it will take 45-50 mins .and we went to take tickets for Borra caves .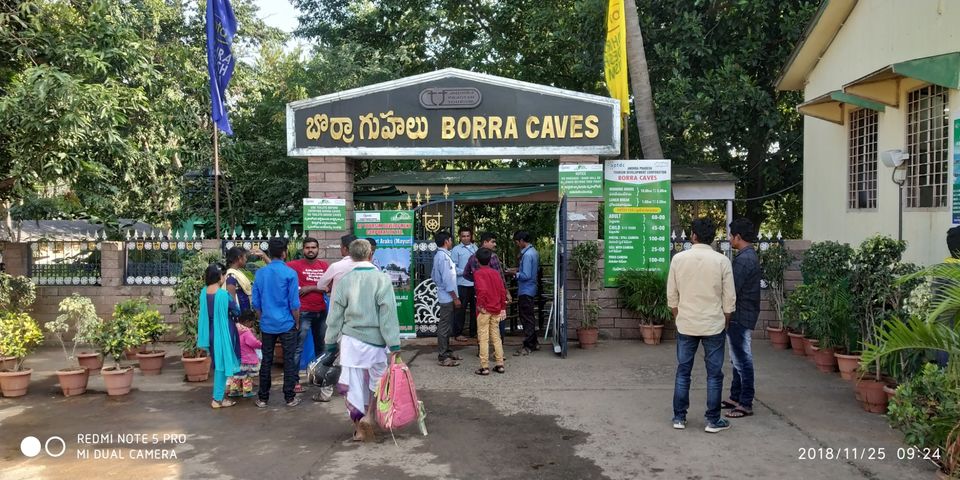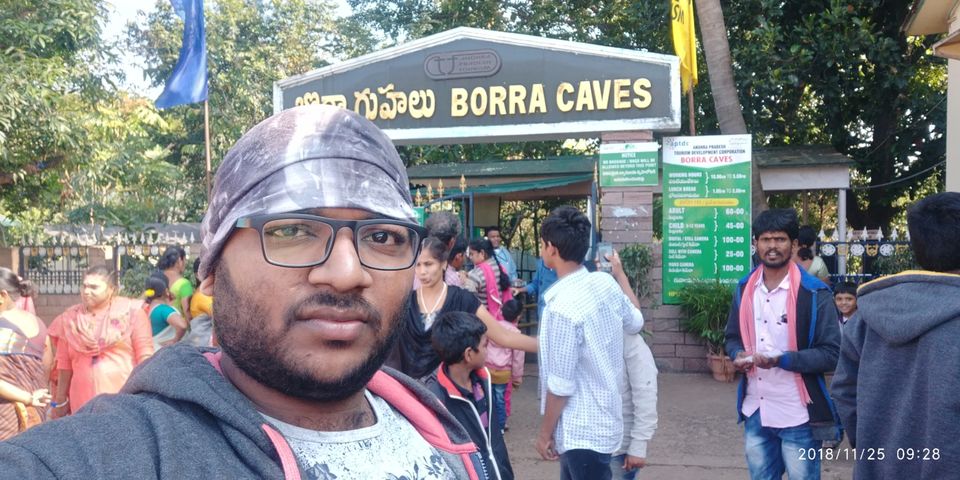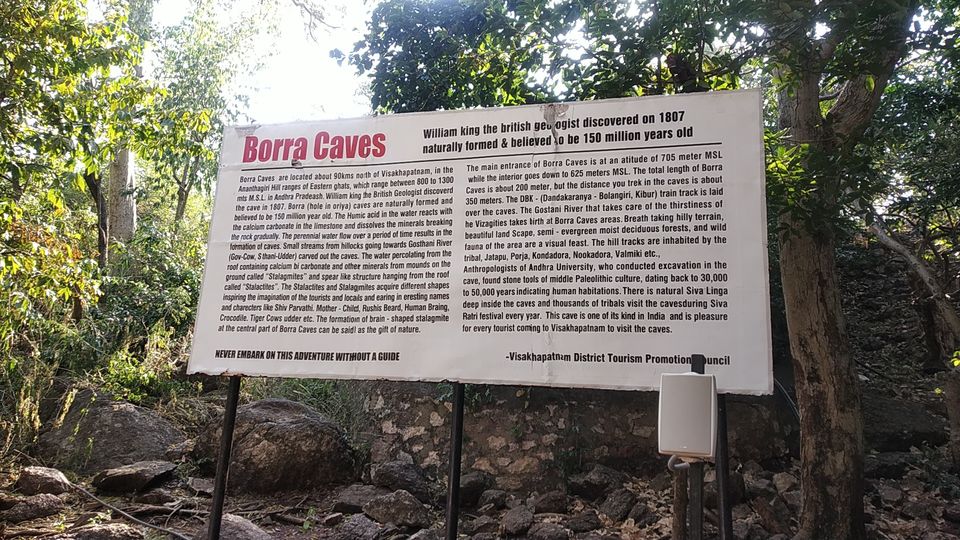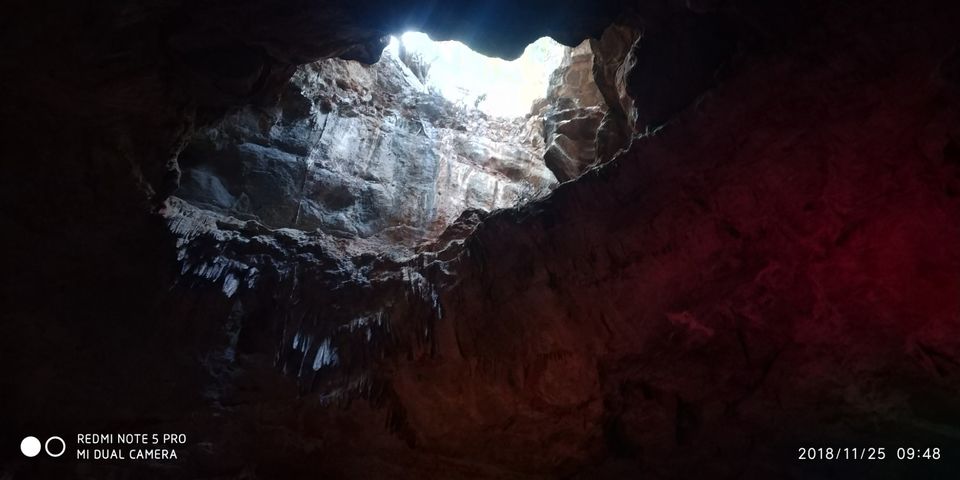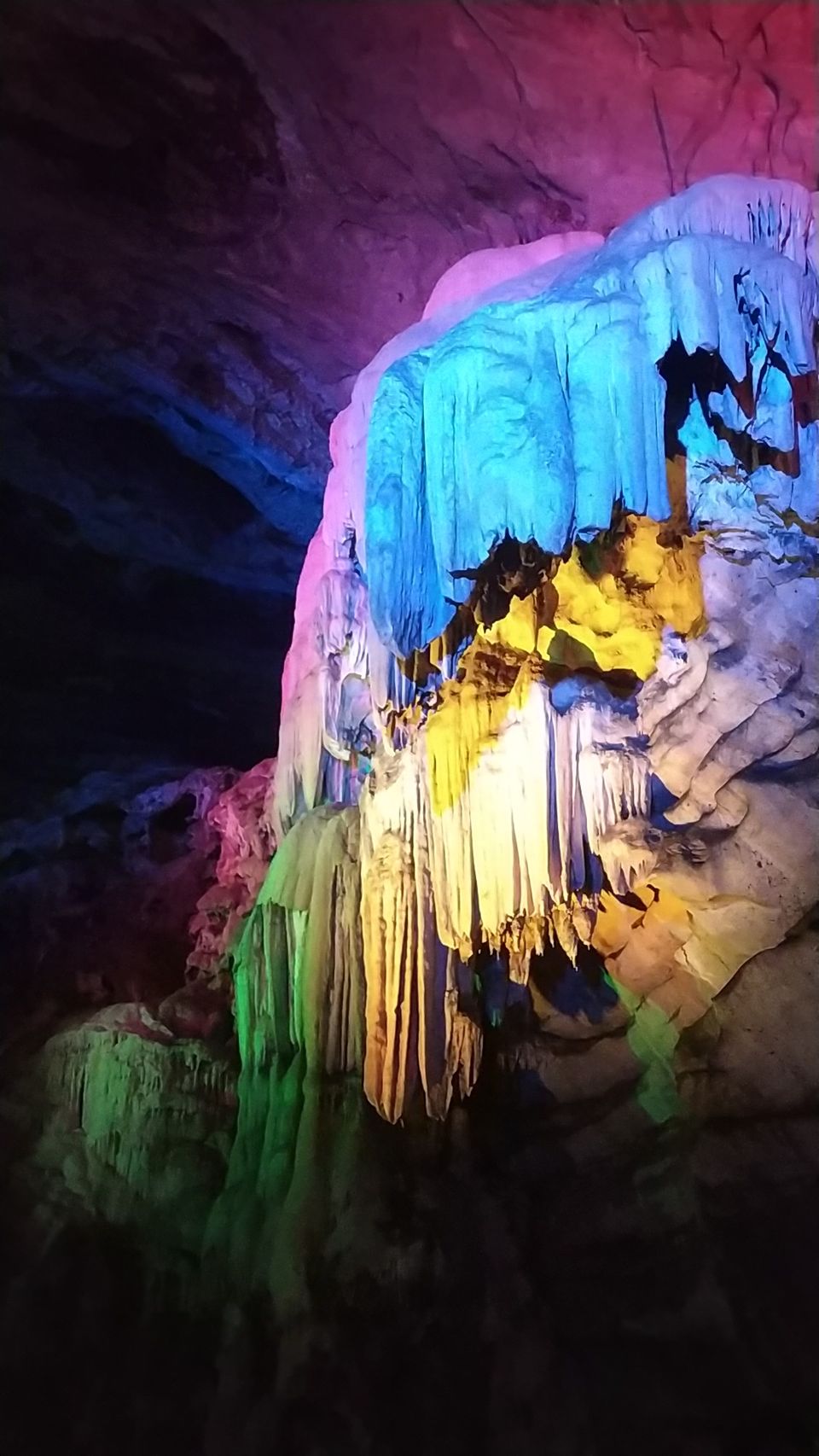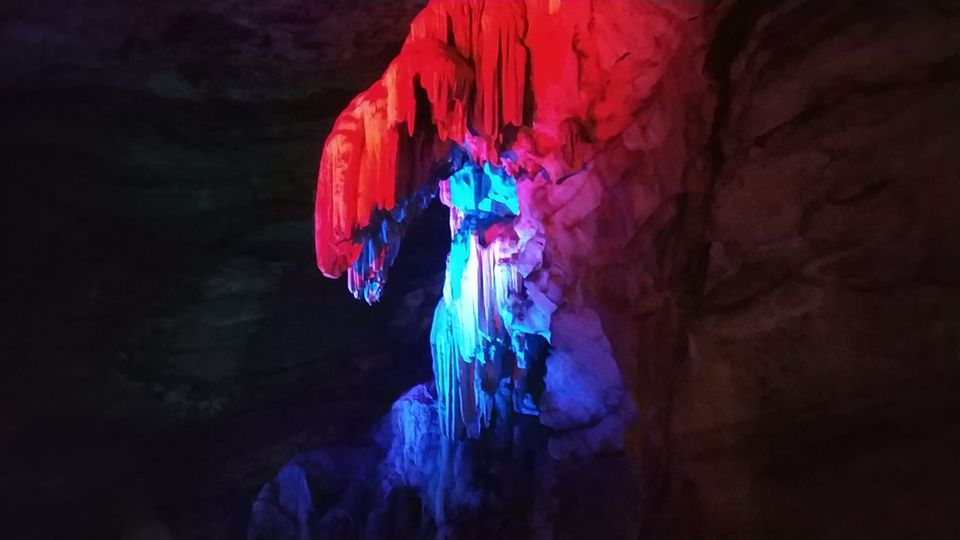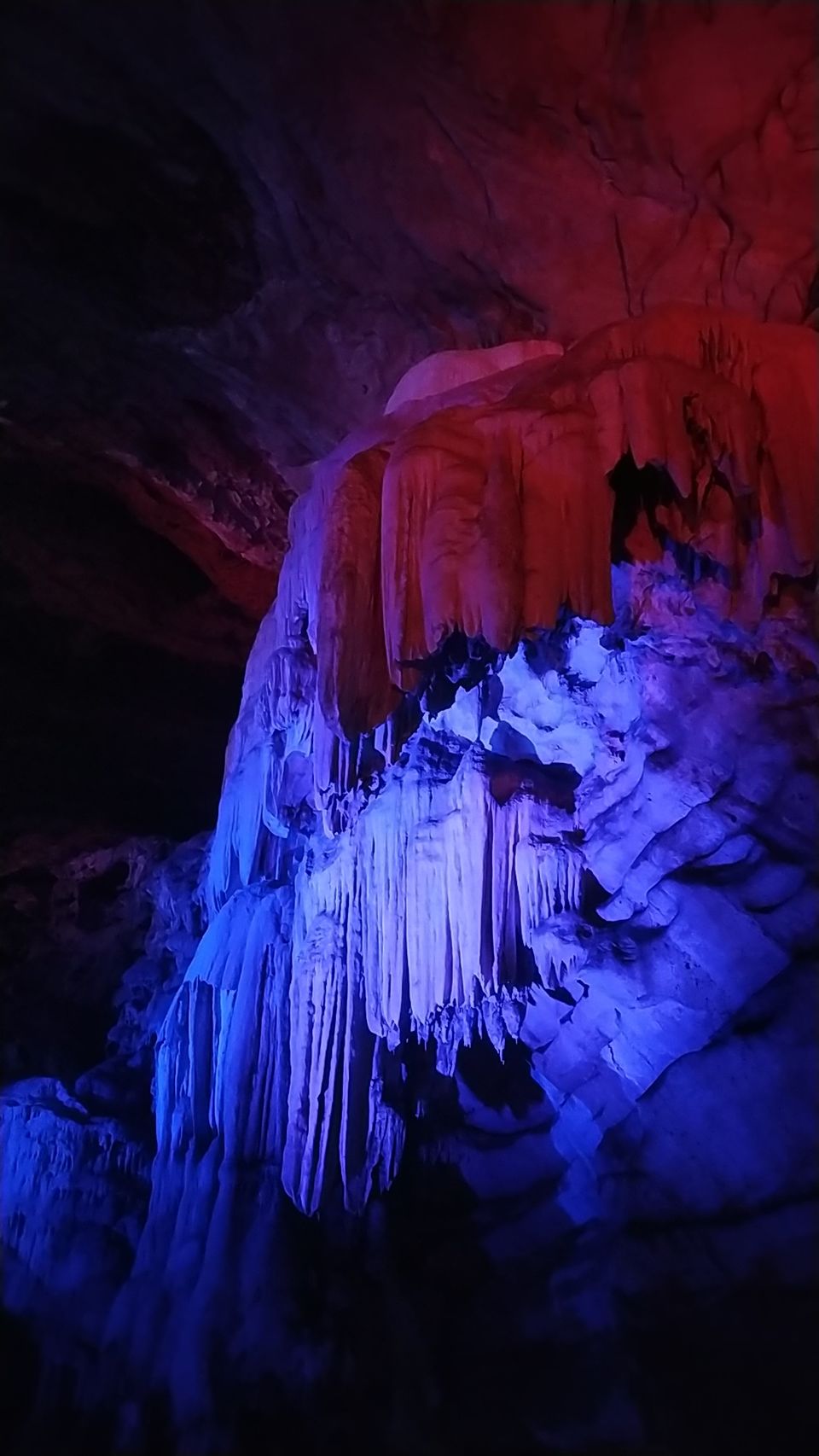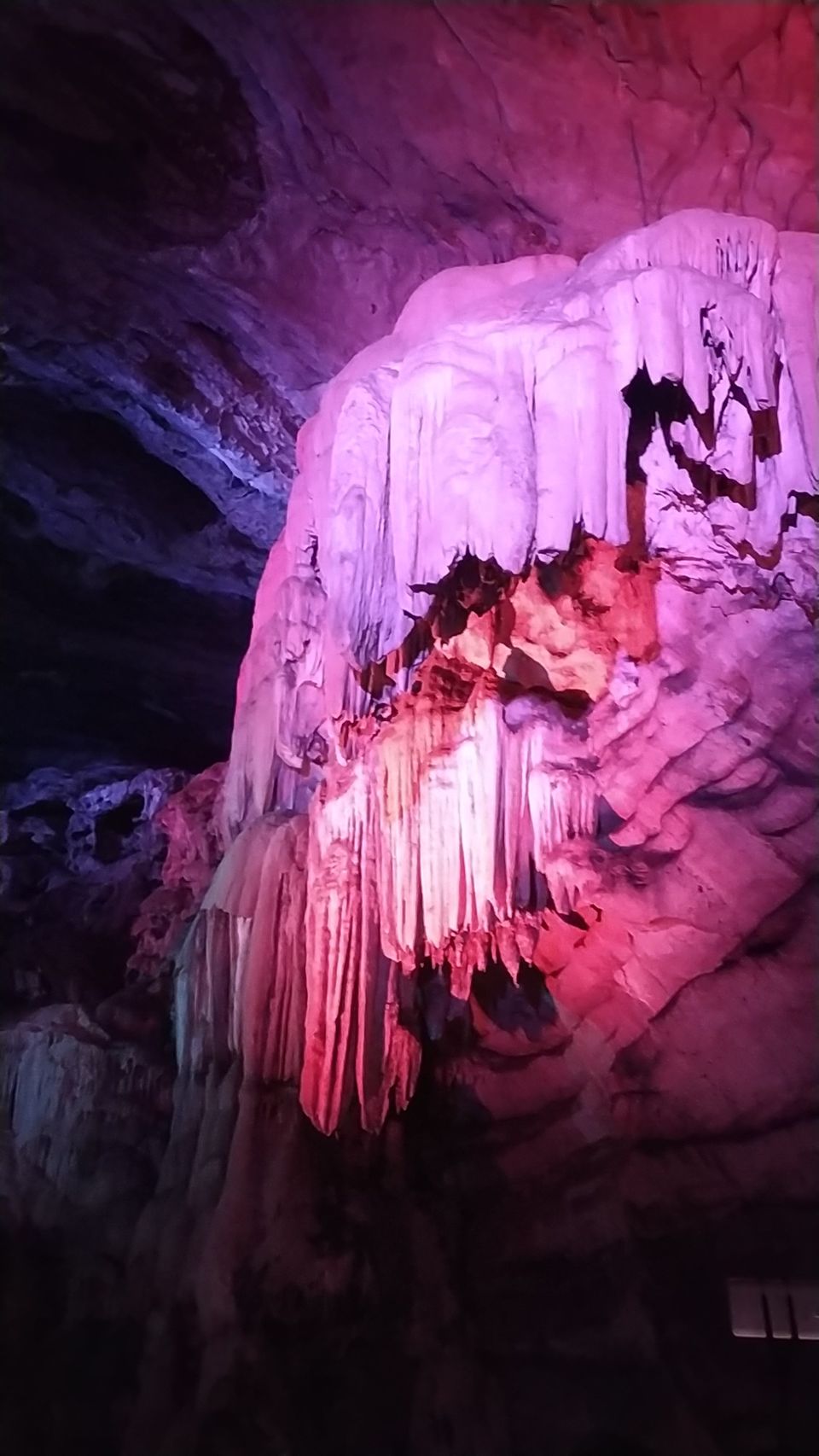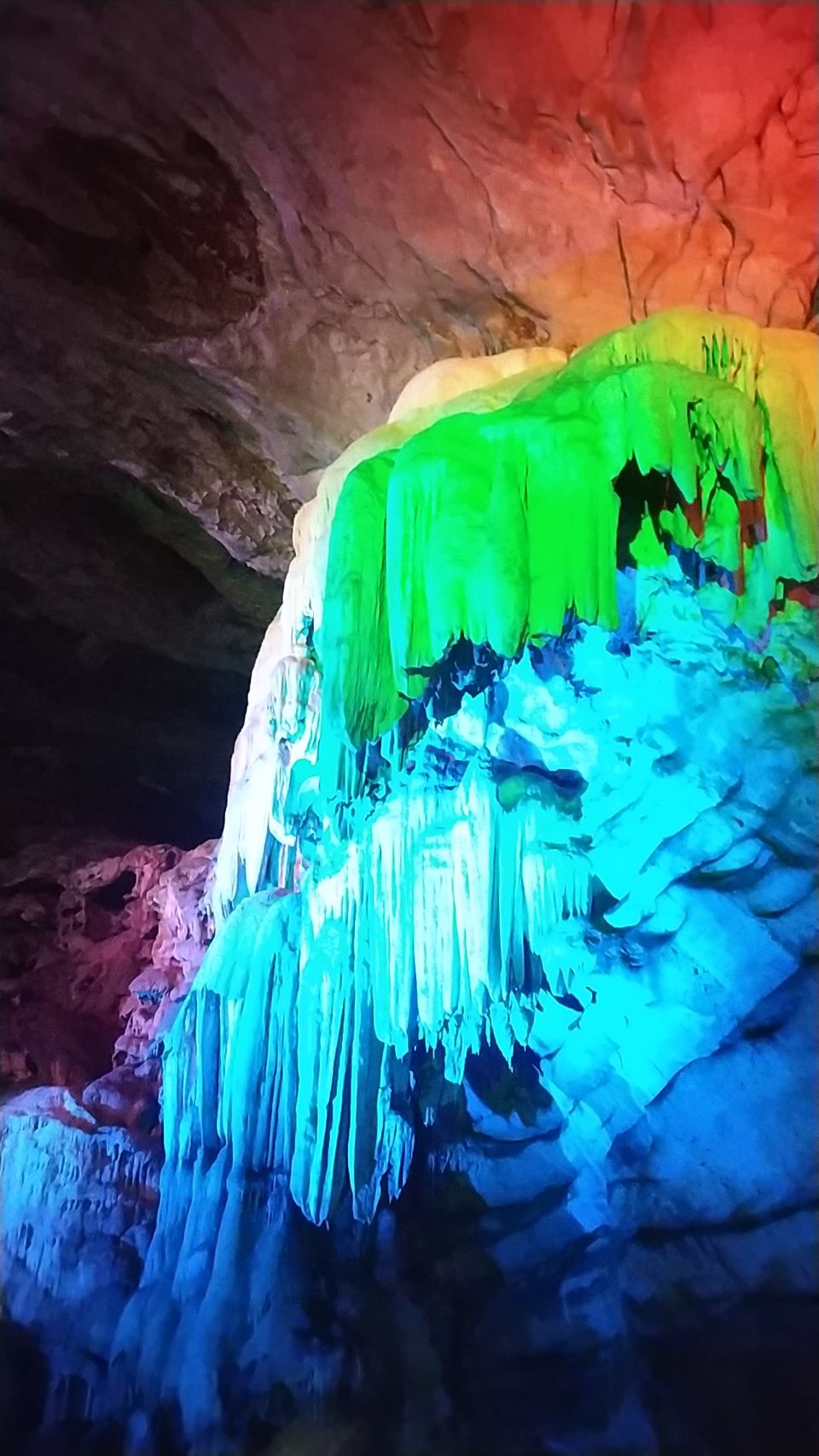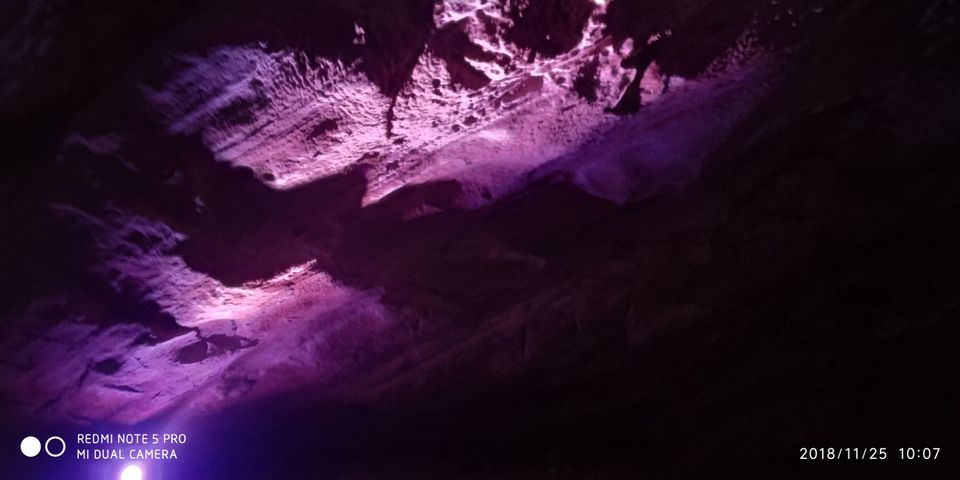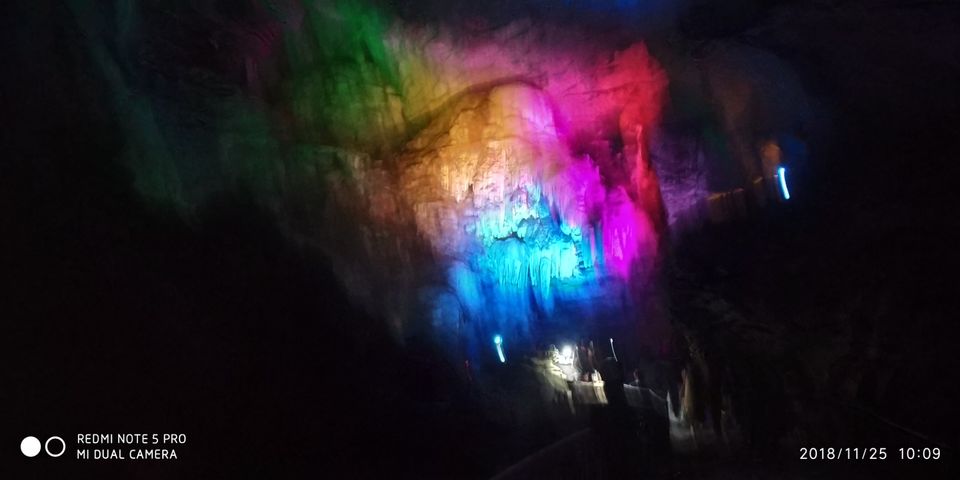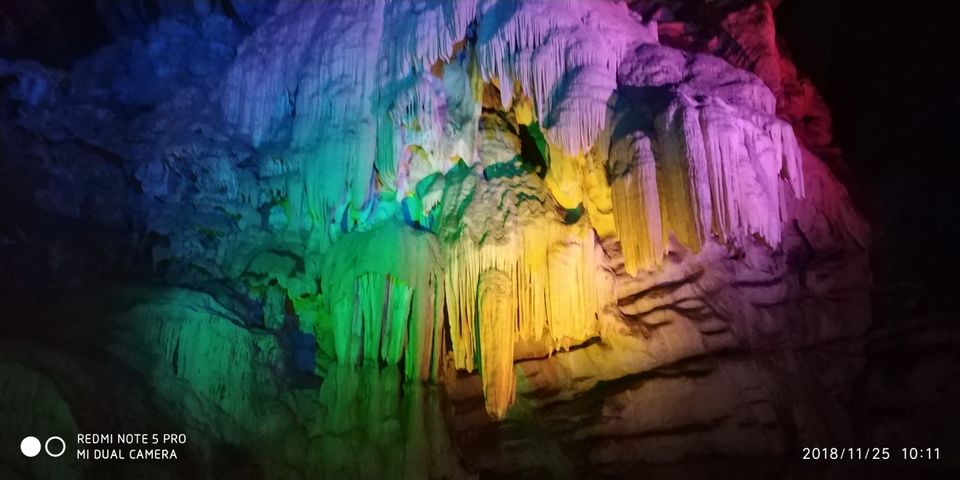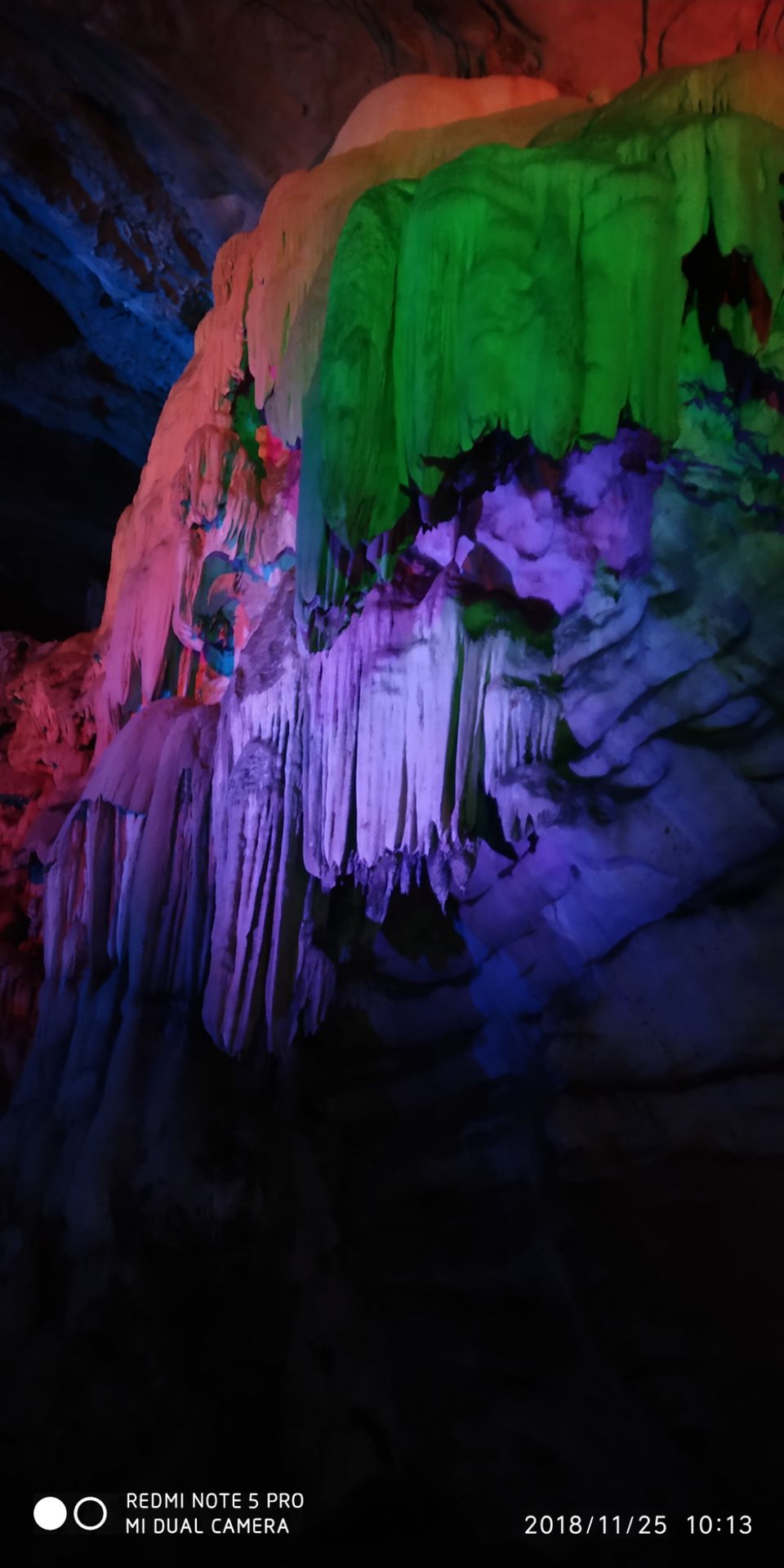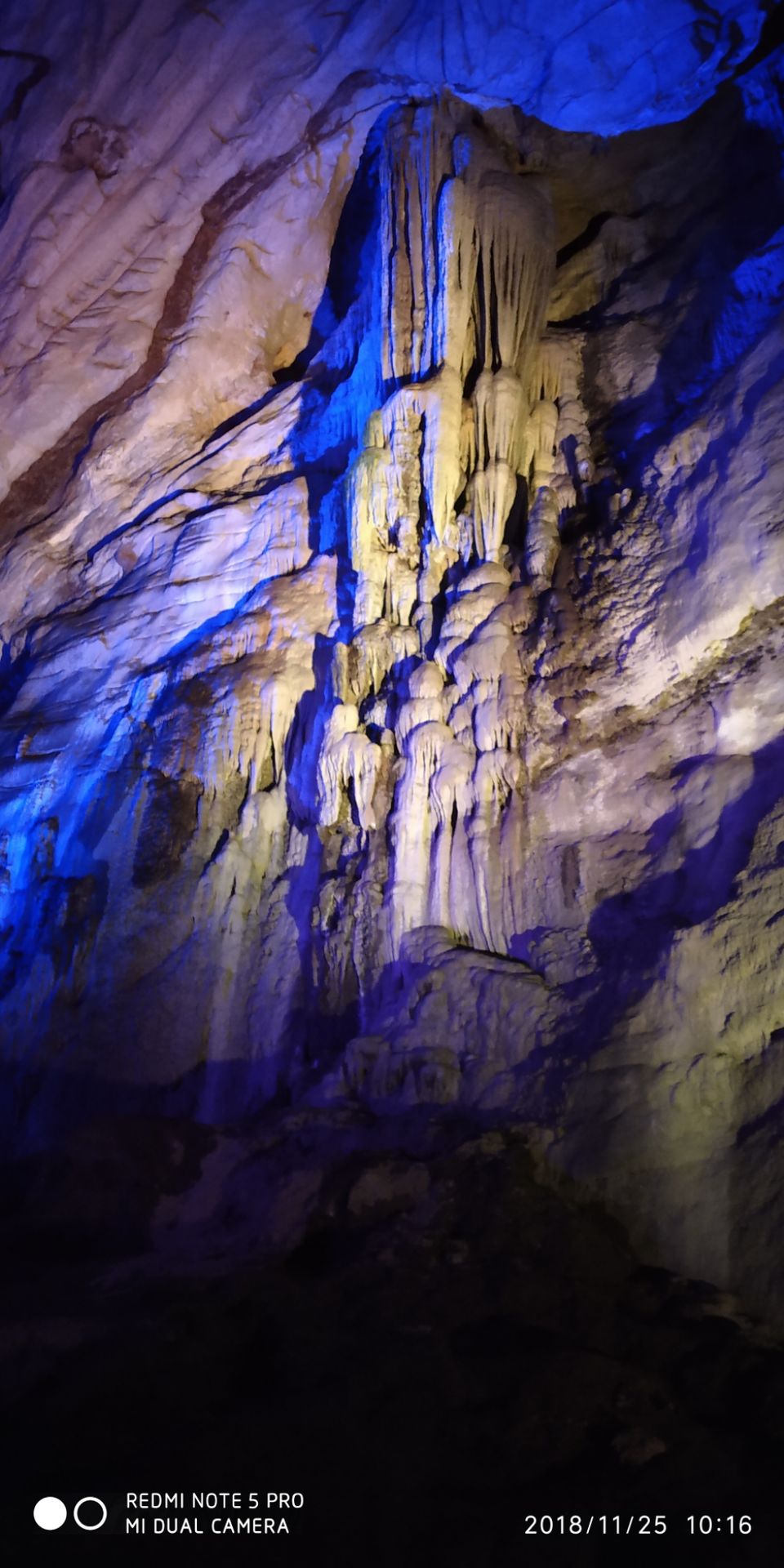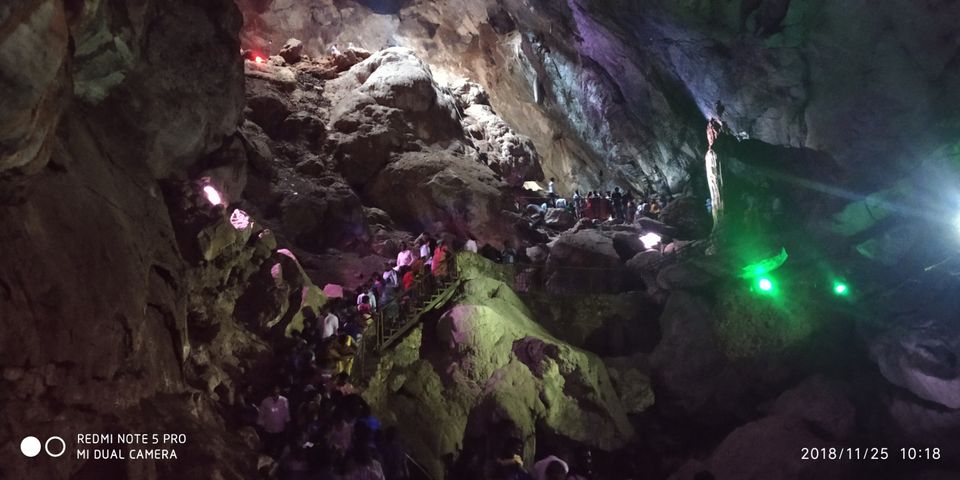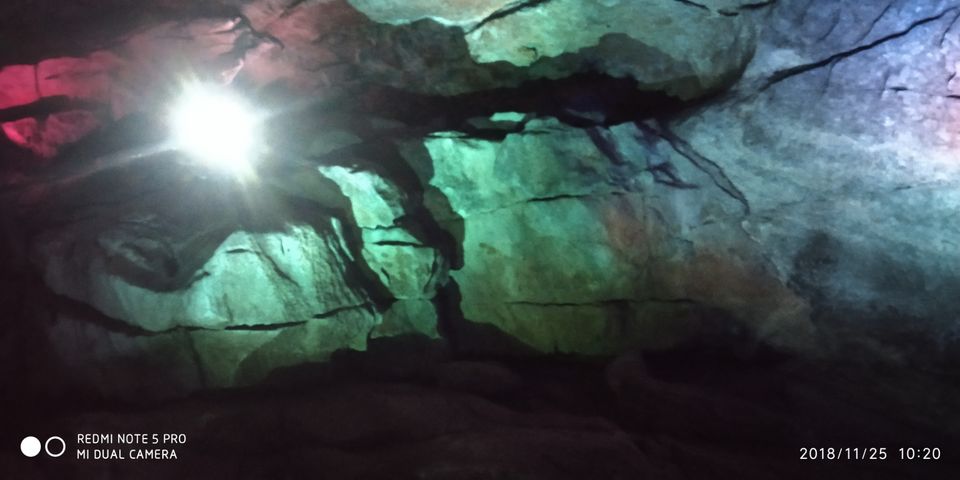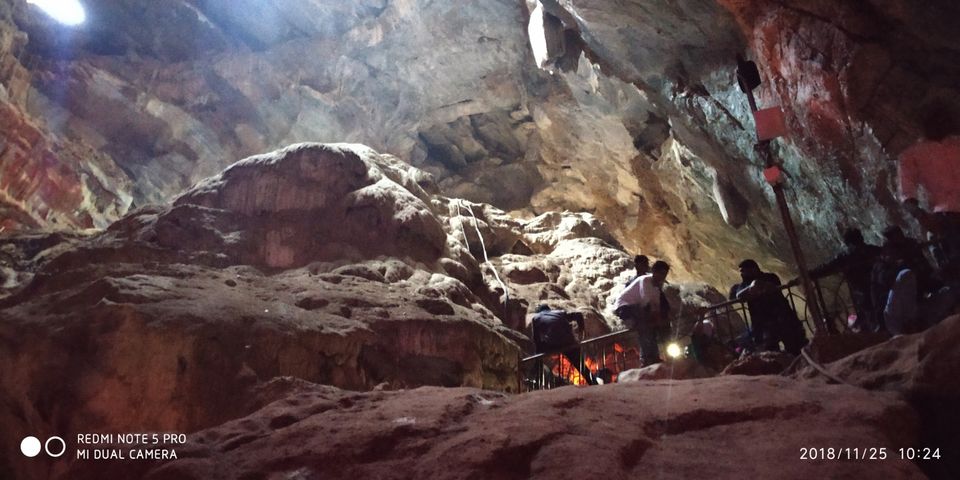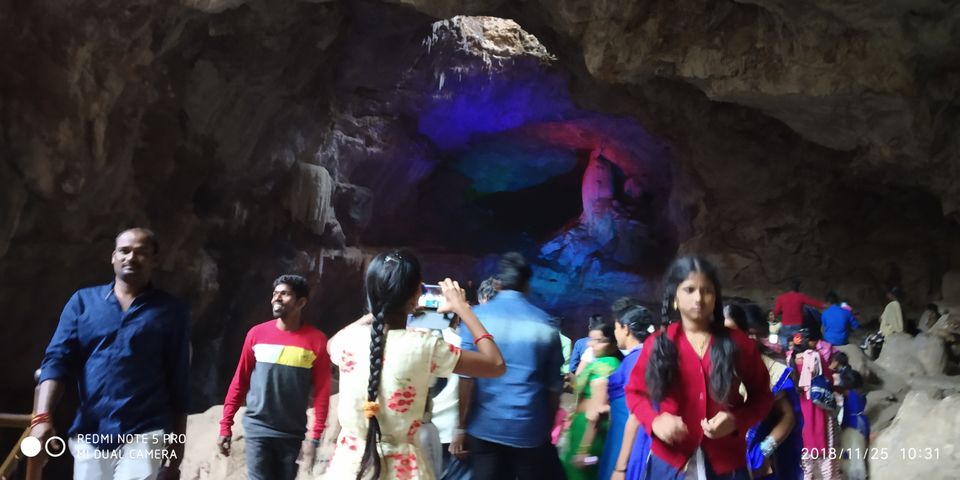 It took nearly 1 Hour to see the Borra caves.The caves looks very  stunning and very big and it should be a wonder and full of BATS which make sounds.The cave is  very dark and you have to step down very  carefully.After coming ,we took some photos.Then we go to shop where we order the famous bamboo chicken...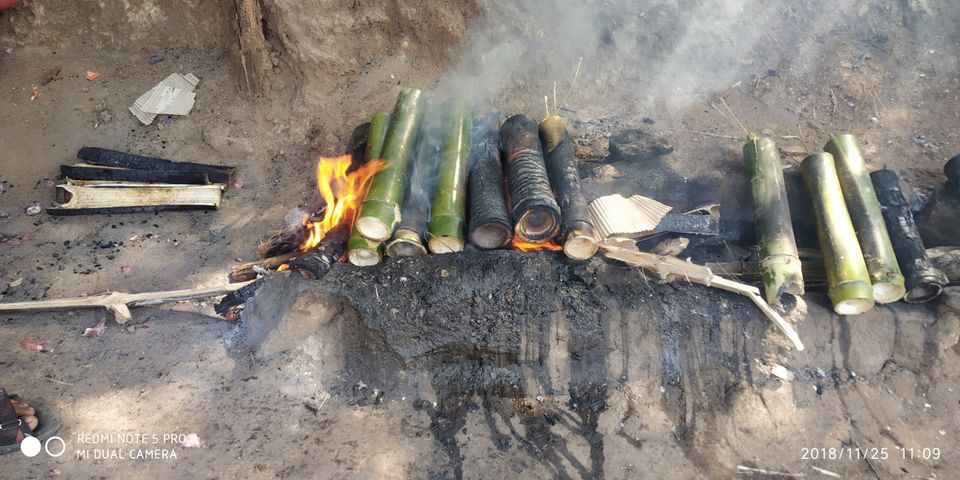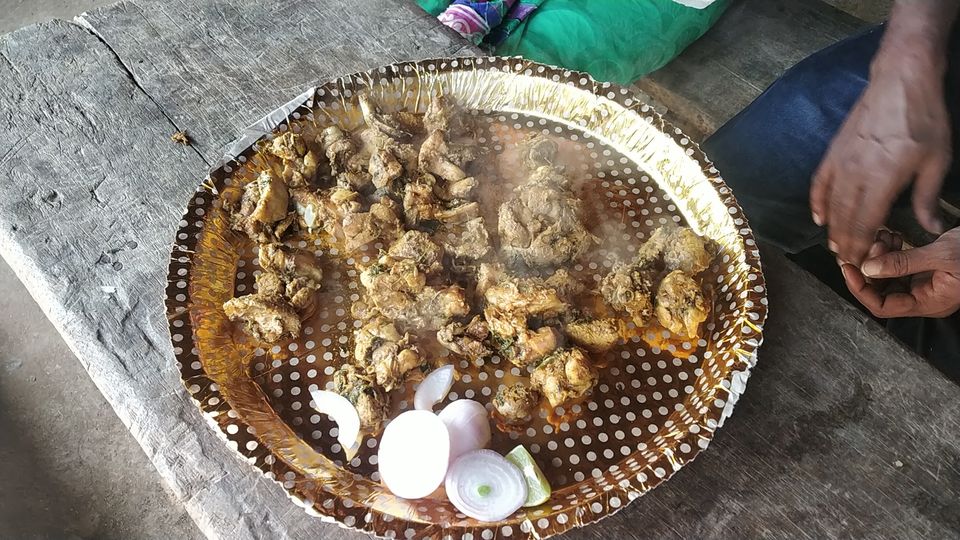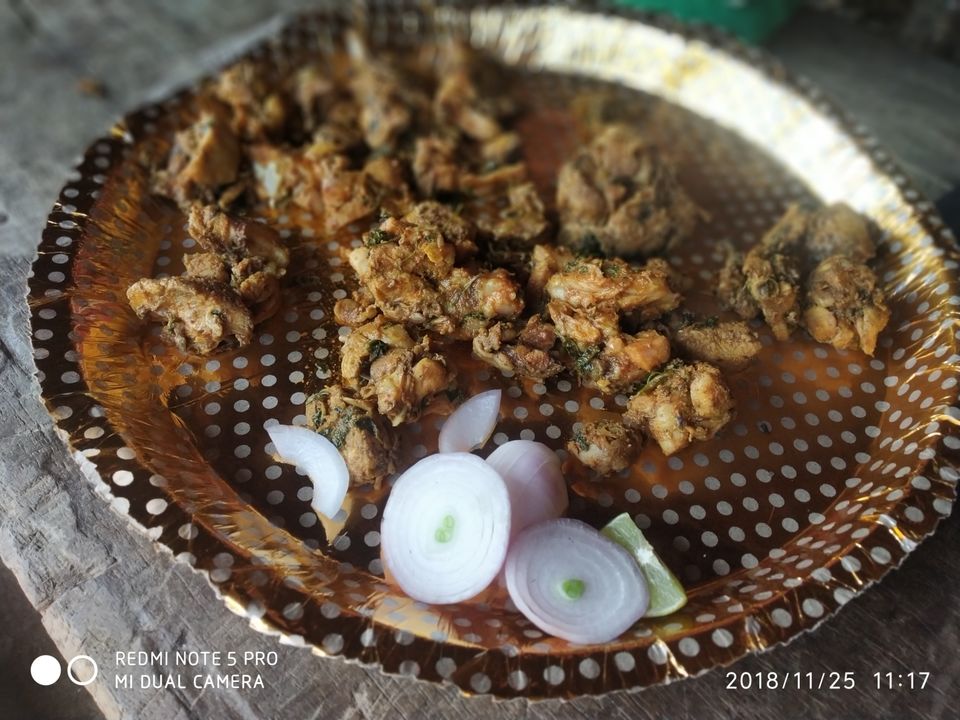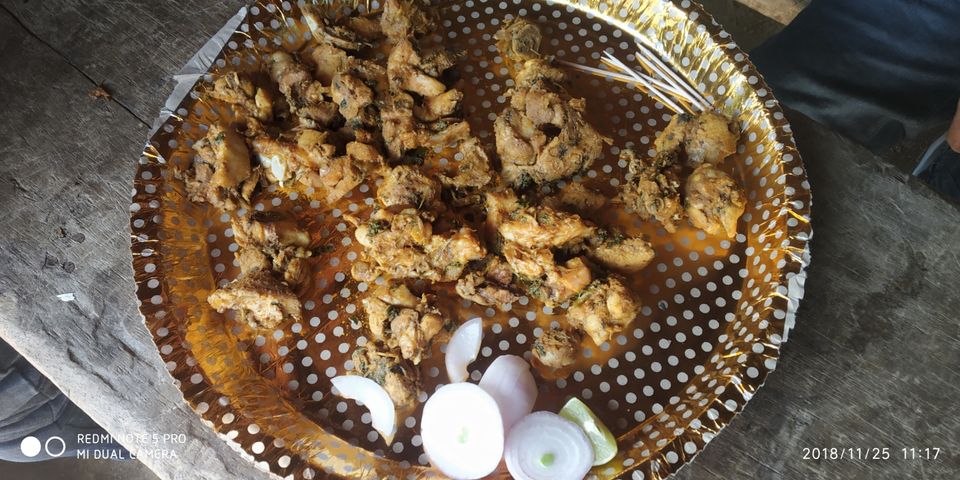 After completing we started towards ananthagiri hills....the view from the place is awesome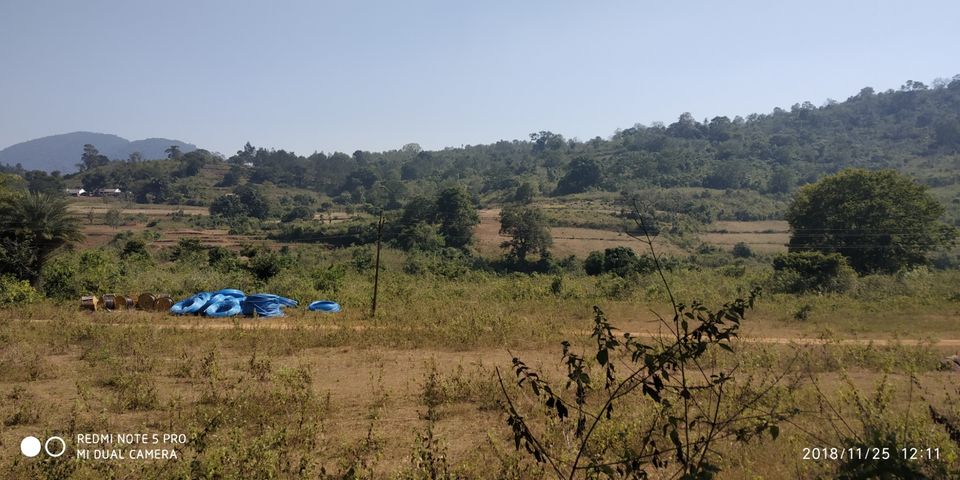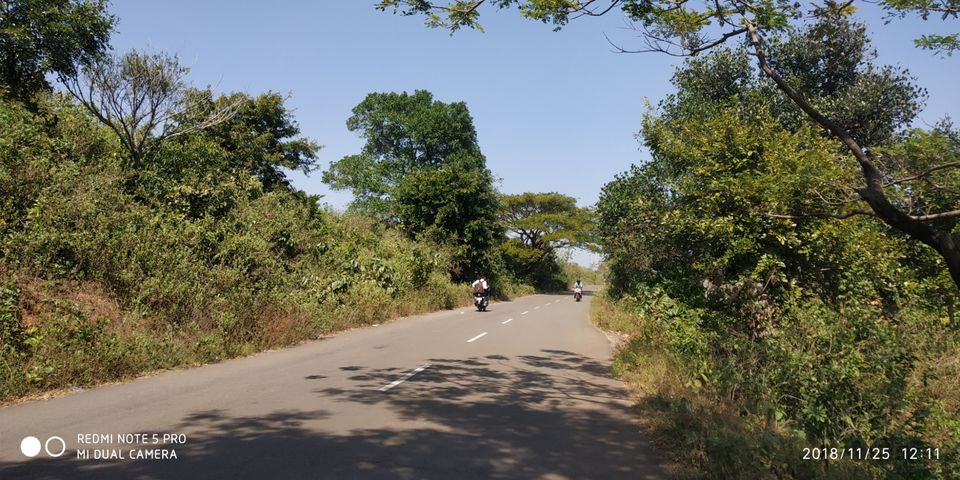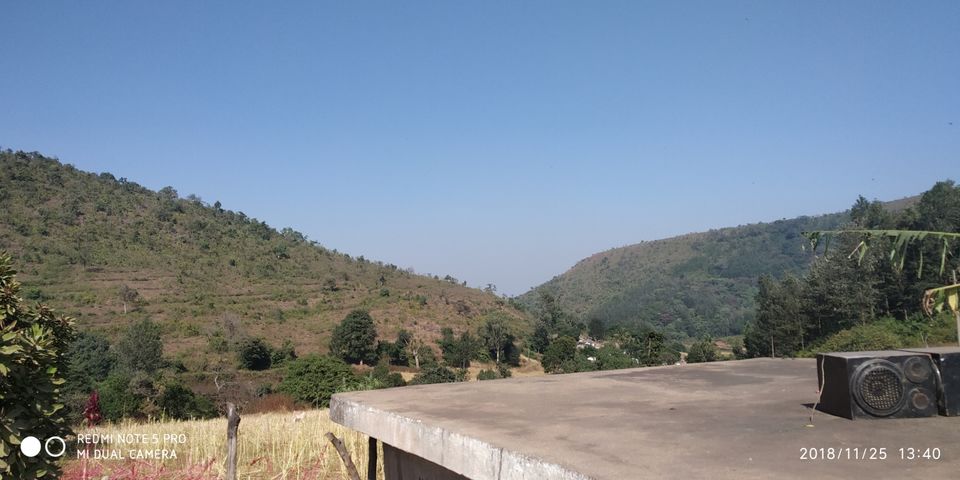 Then we move towards chaparai waterfalls, the water is very cool...due to holiday,the crowd is very much there