Friend: Are we going to Kashmir?
Me: Well it's always a dream and still it is.
Friend: Then what is this about?  You are saying something about 'Road to Kashmir'.
Me: Well I'm talking about Andhra Kashmir.
Friend: Andhra Kashmir? Tell me something about it.
Me: Not just telling my friend I will show you too.
"Lambasingi (or lammsingi)" popularly known as Andhra Kashmir is the place where the temperature fall below 0°c during winters.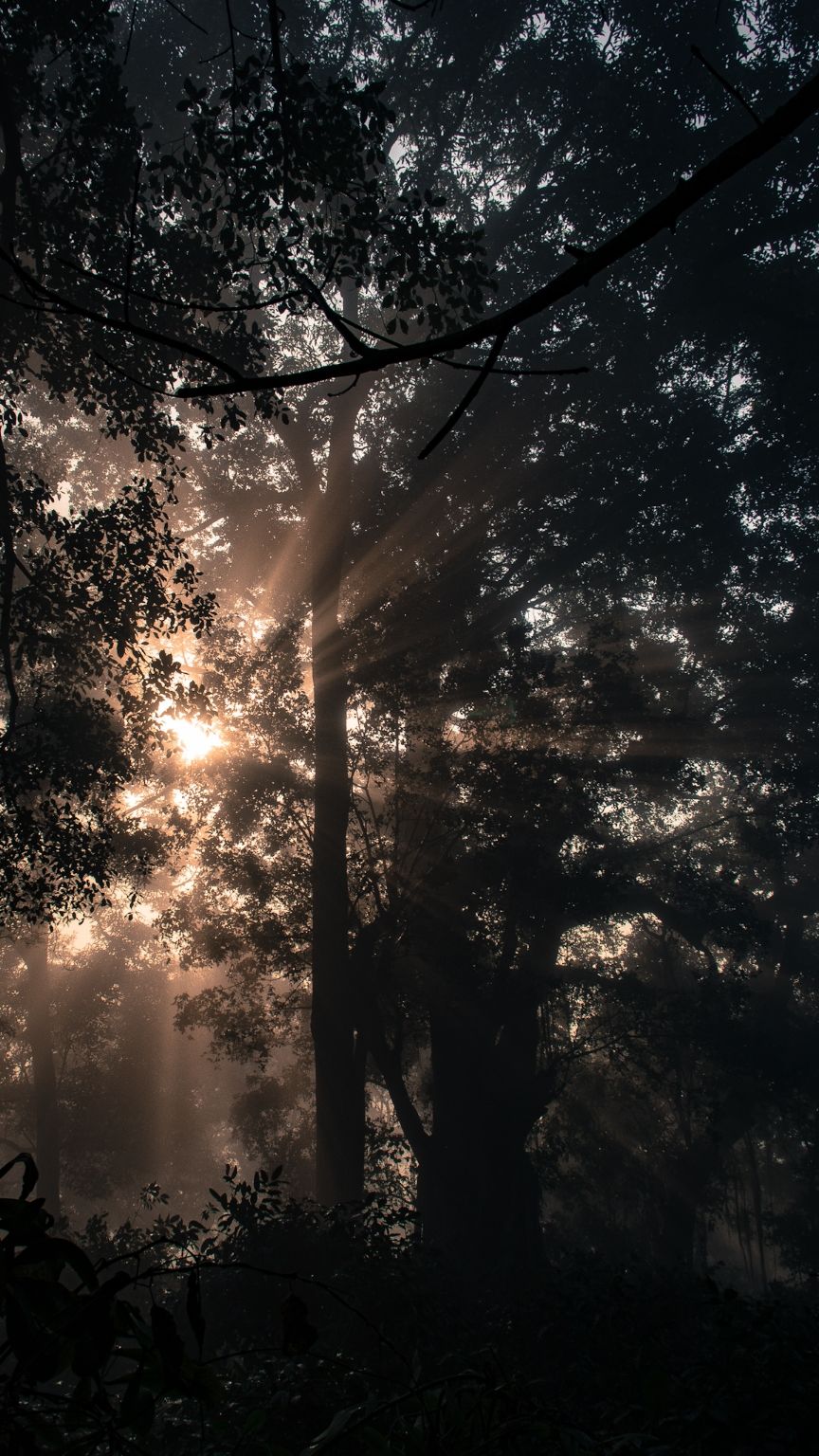 The temperatures in South India is always high during summers and they will be around 20°-30°c during winters. The cold is not much severe.
But this place is special where it's temperature is always low regardless of the season. In South India snow view is impossible but in winters at this place you can experience it. That's why people call it as Andhra Kashmir.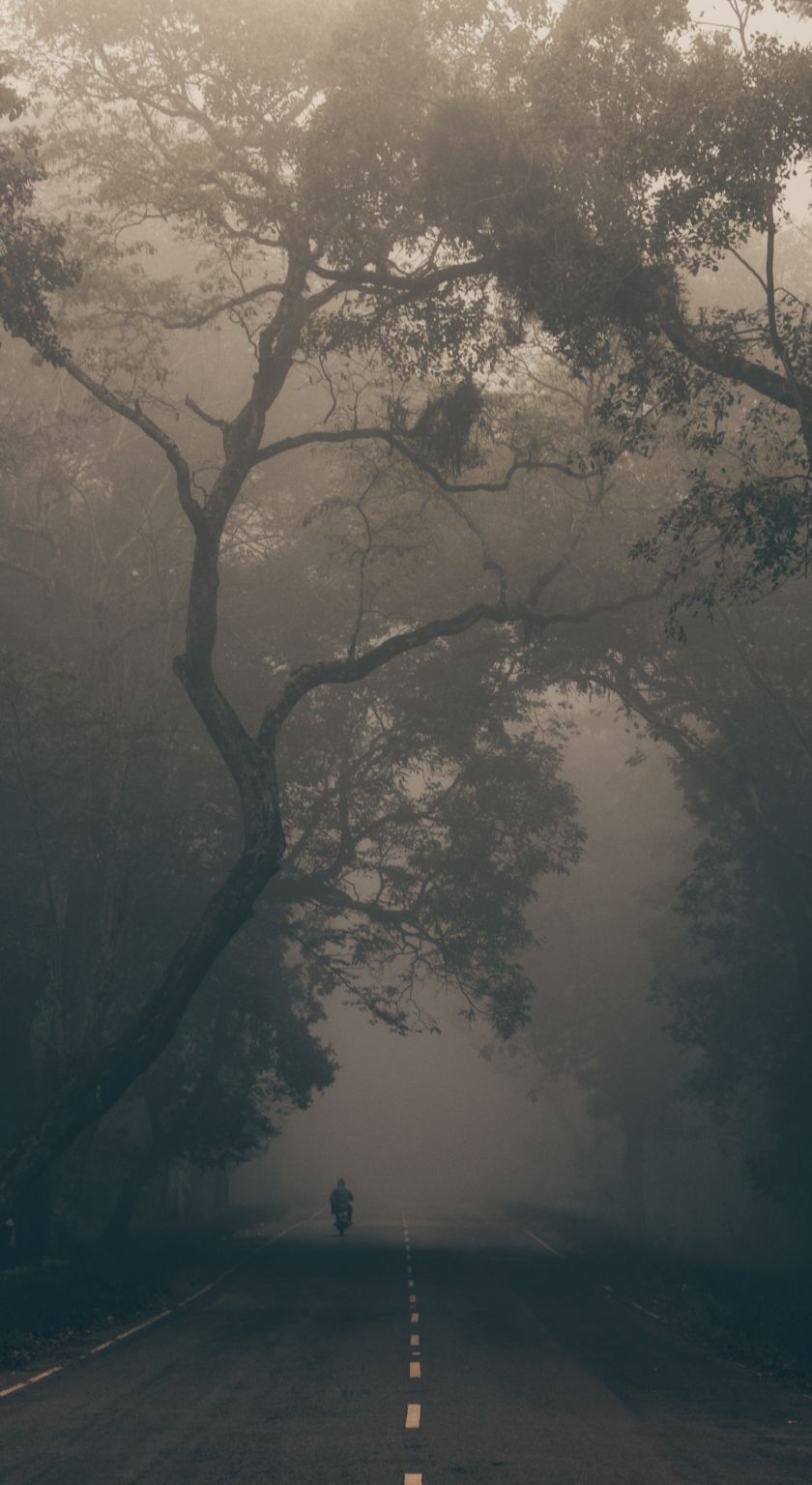 To view the beauty of this place one can have to visit as early as possible. People always stay at nights in tents here to enjoy the scenic beauty in the morning. As the place is a small village staying here is not possible as there will no lodges and hotels. People can stay in caravans or tents with their family or friends at night.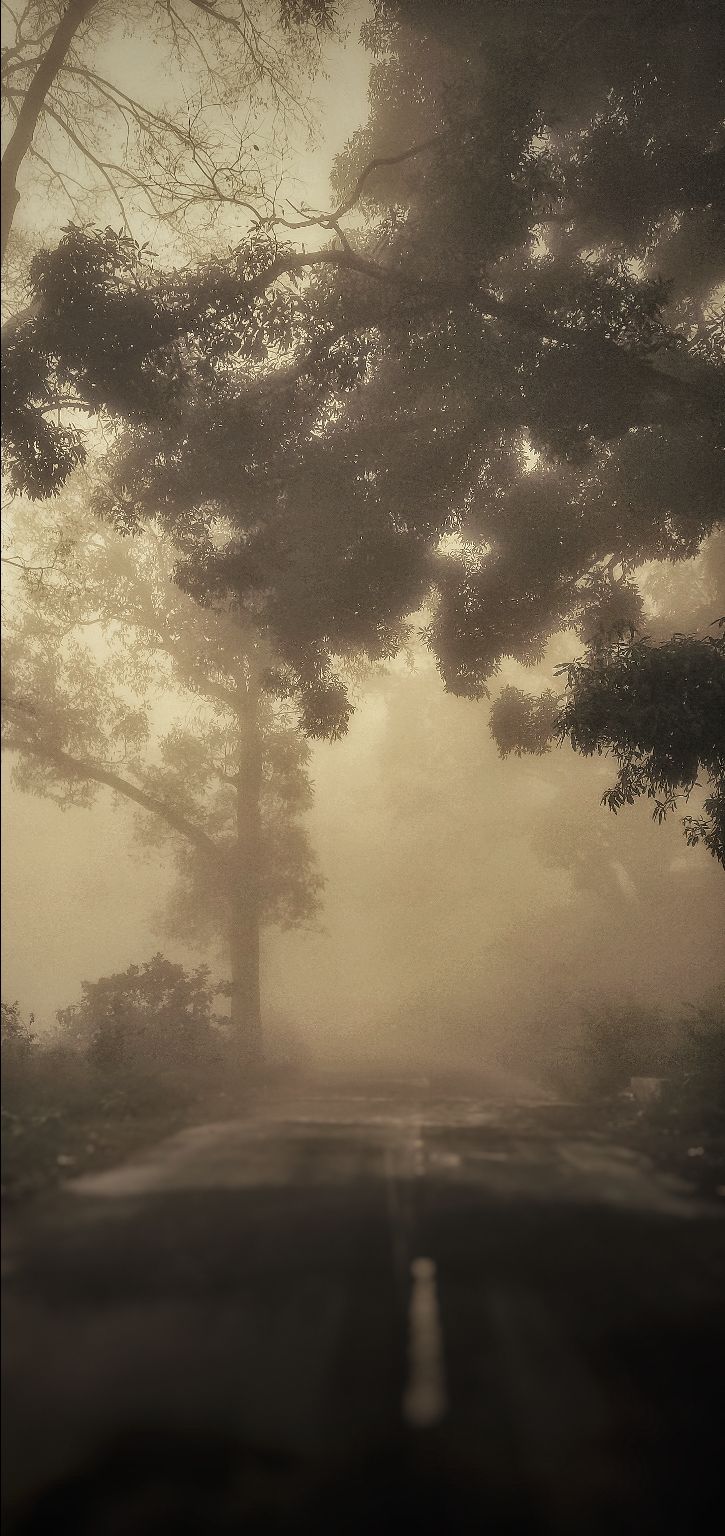 One can enjoy the beauty of the clouds touching your feet at the highest peak of the mountain which is couple of kms into the village from the junction and you can enjoy the trekking.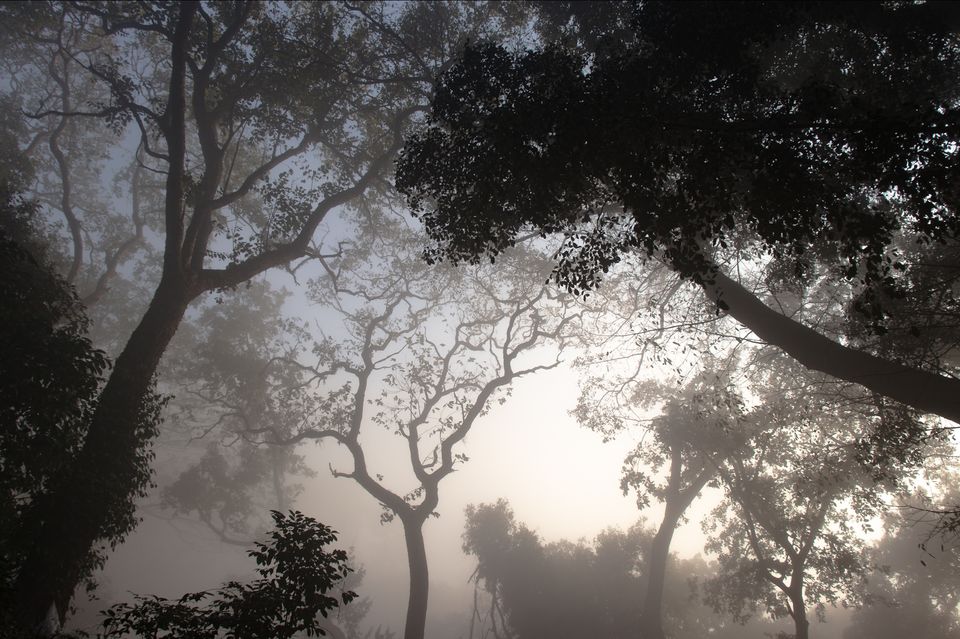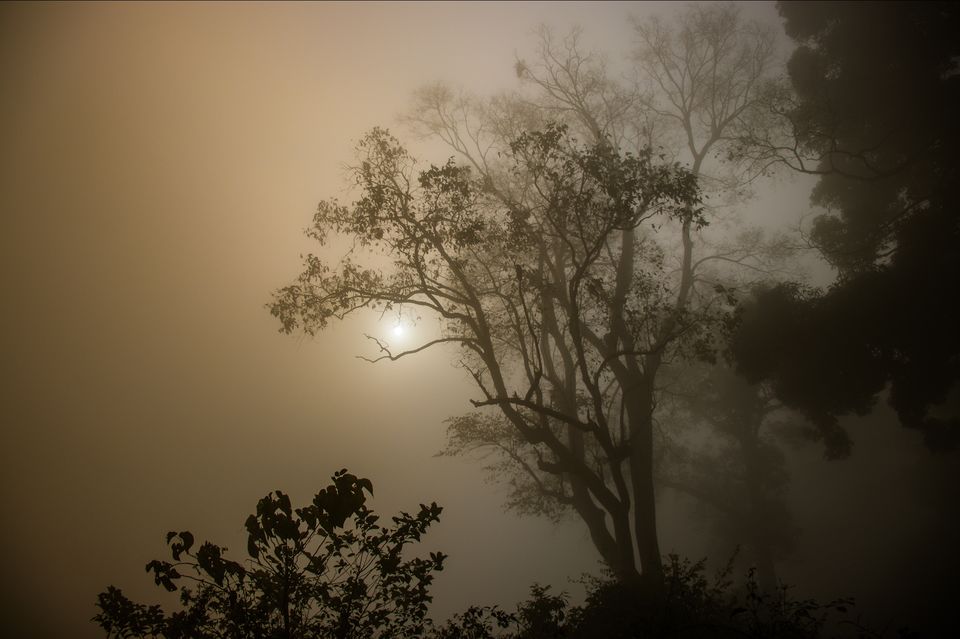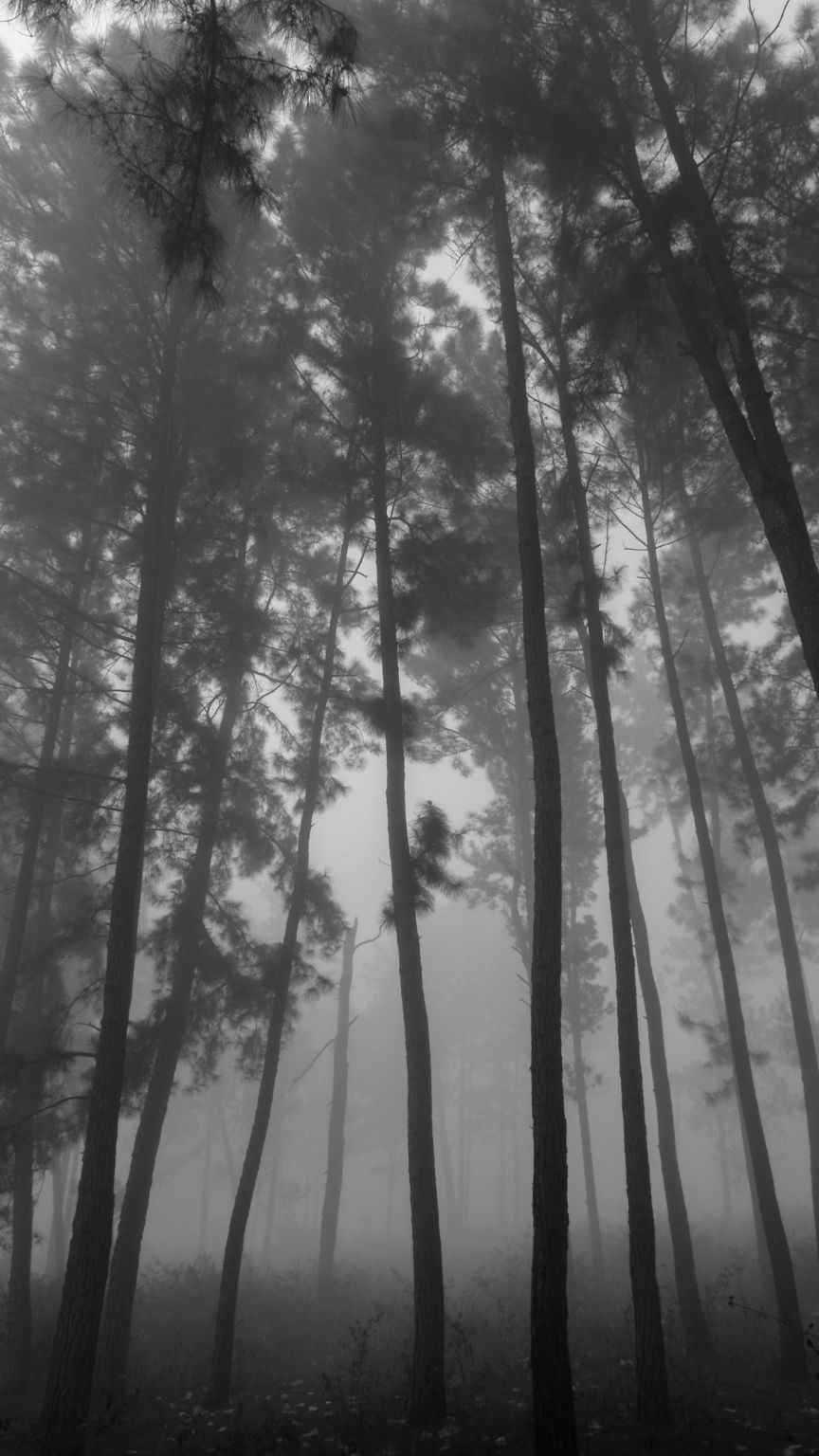 It's not only about campfires, bike rides, trekking etc for the bird watchers the beauty in watching birds in a beautiful scenery gives you immense pleasure to enjoy the beauty here.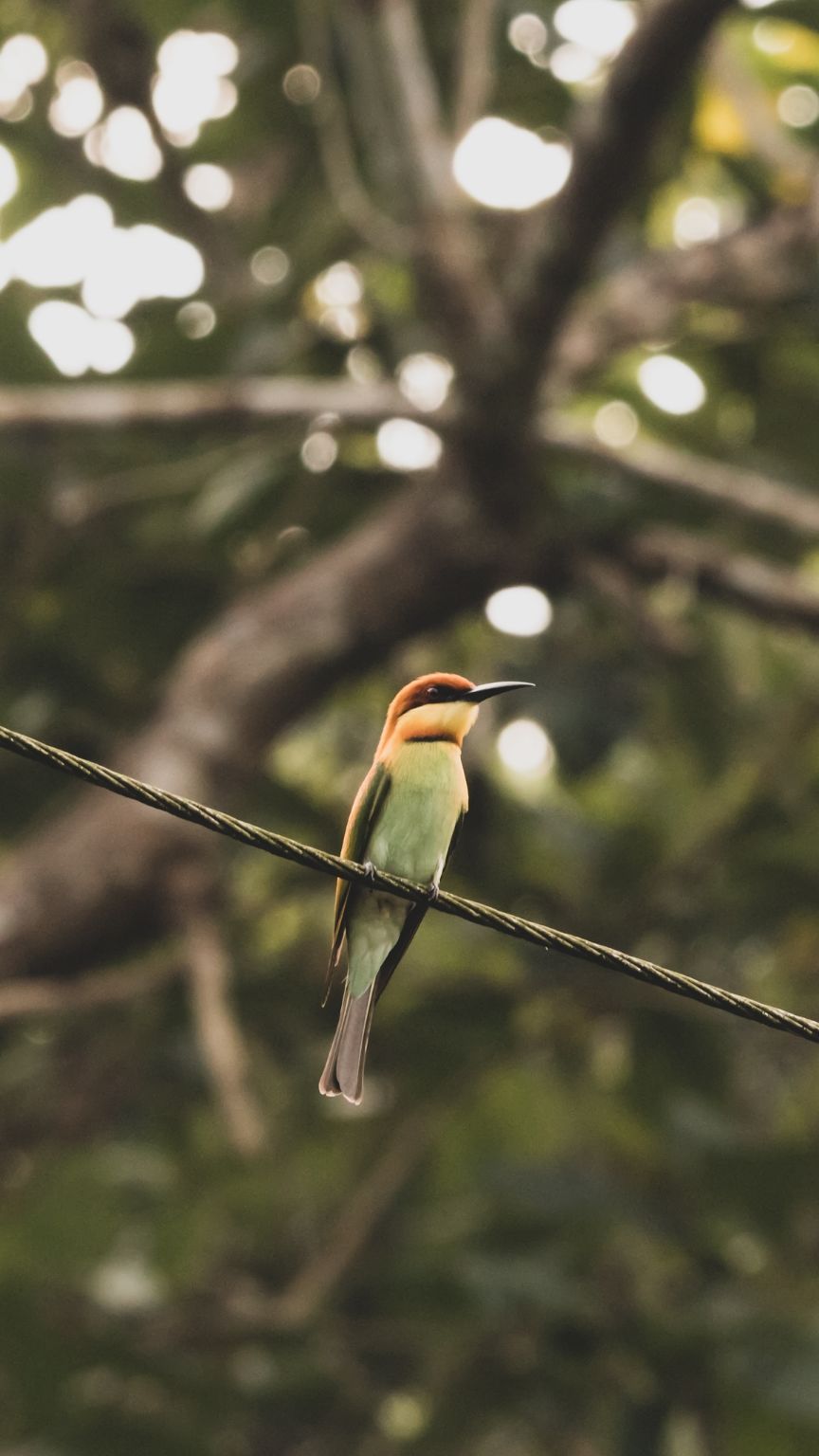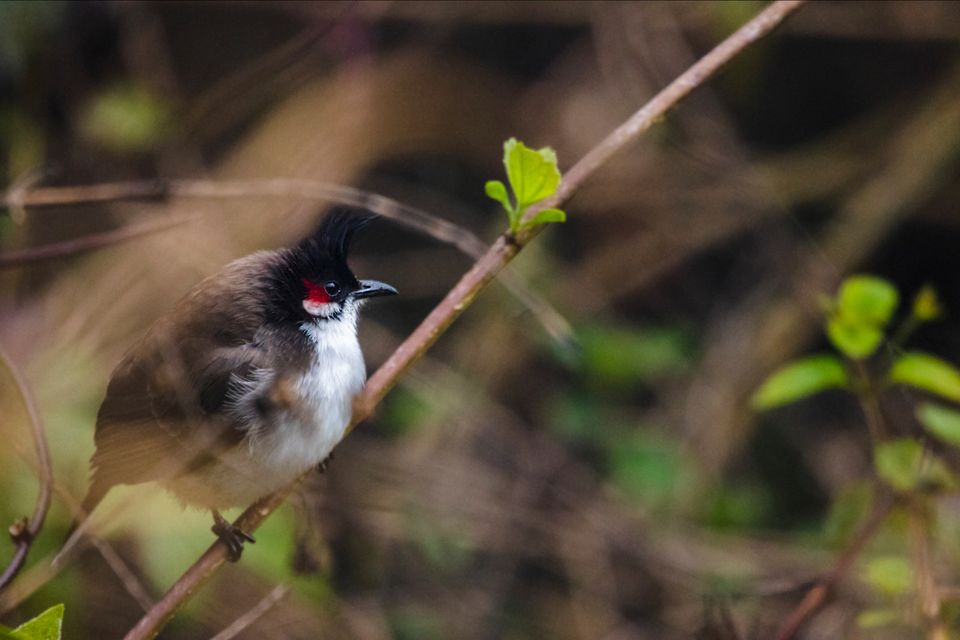 Its not only seeing lambasingi alone one can have to plan a road trip of Lambasingi-Kothapalli waterfalls-Paderu-Araku which is a great route to enjoy and cherish the beautiful scenes throughout with your friends and family.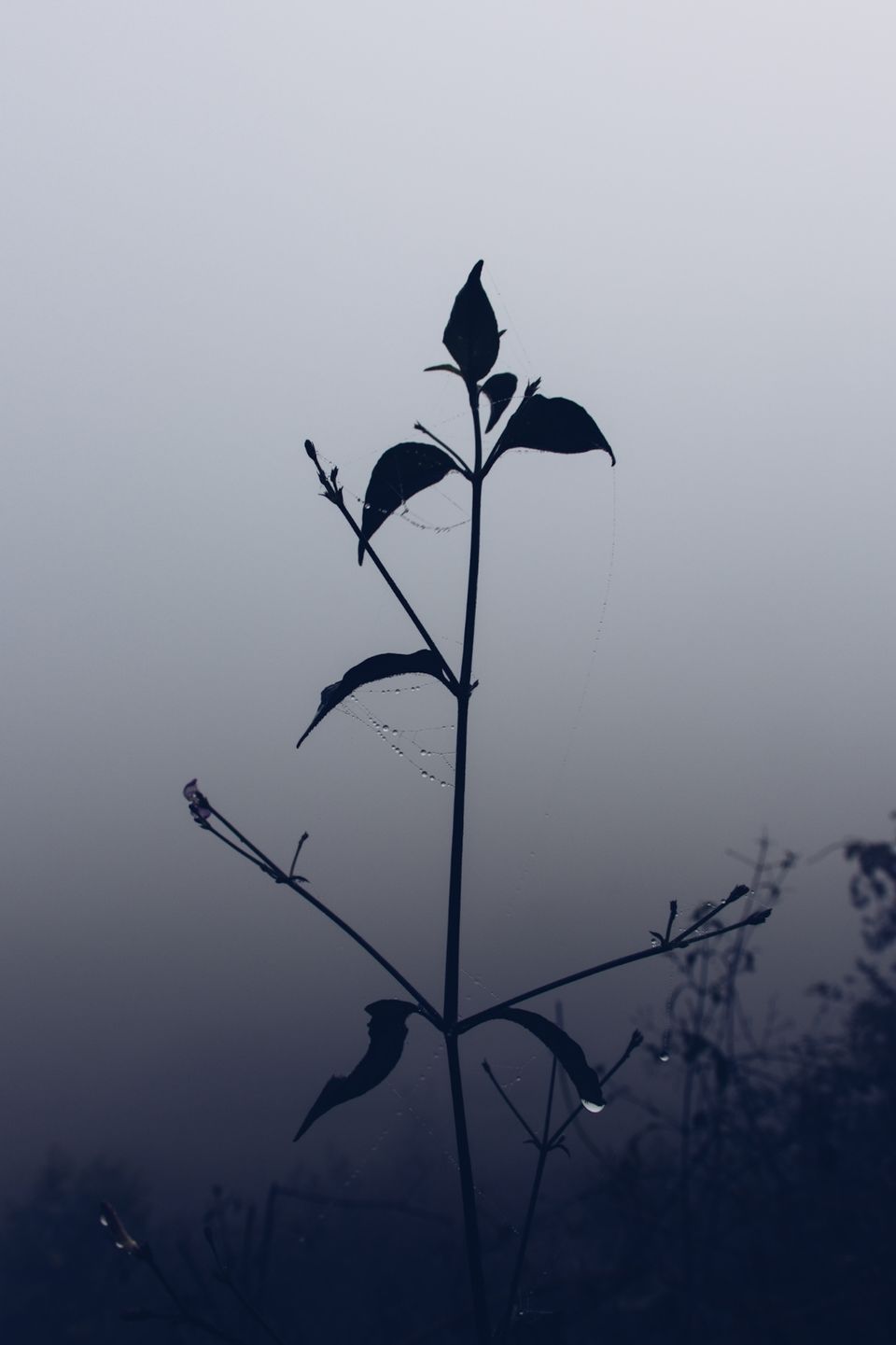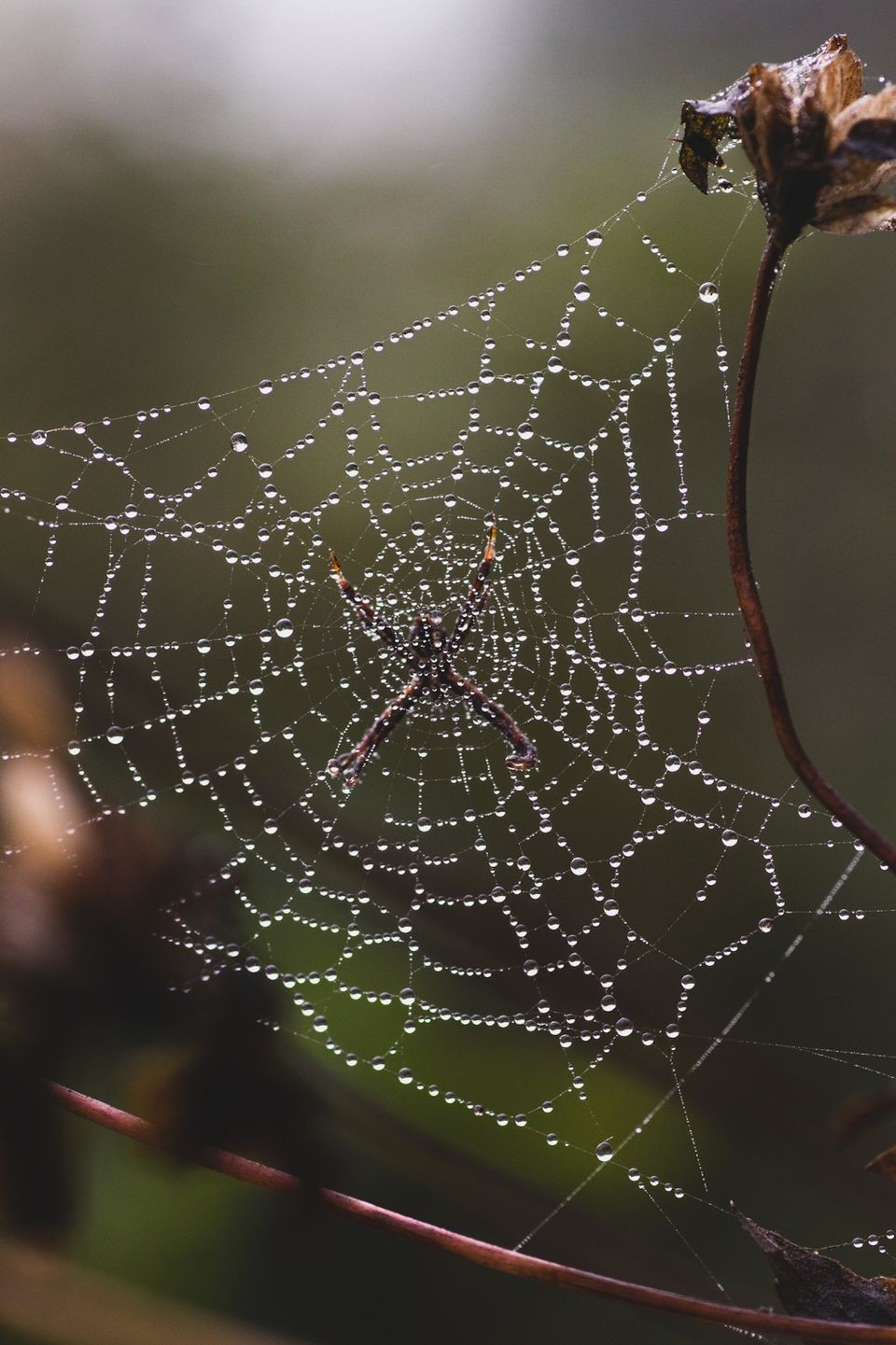 May be it's not like the beautiful Kashmir but for us it is the Kashmir which we can enjoy and make it memorable.