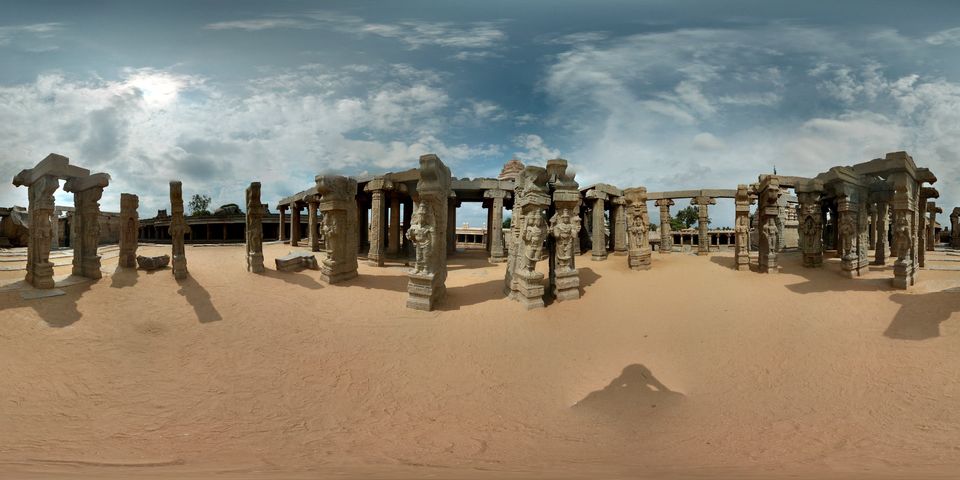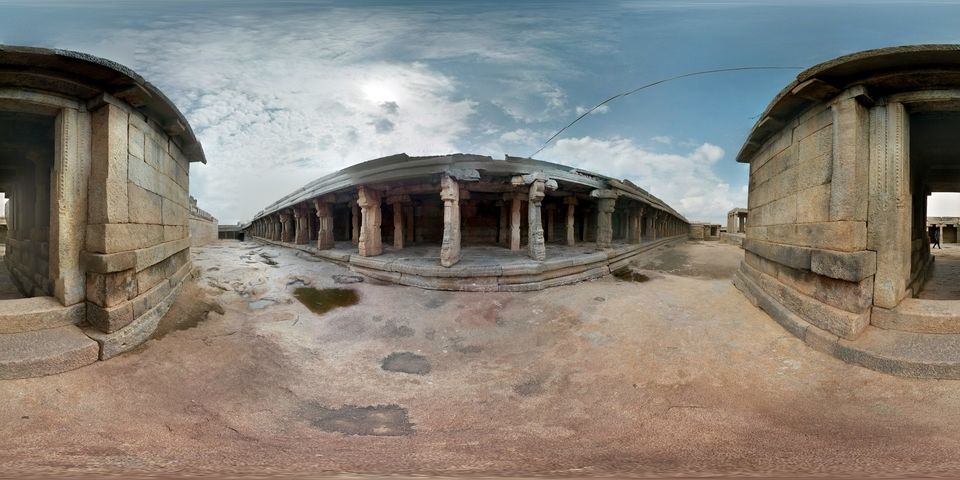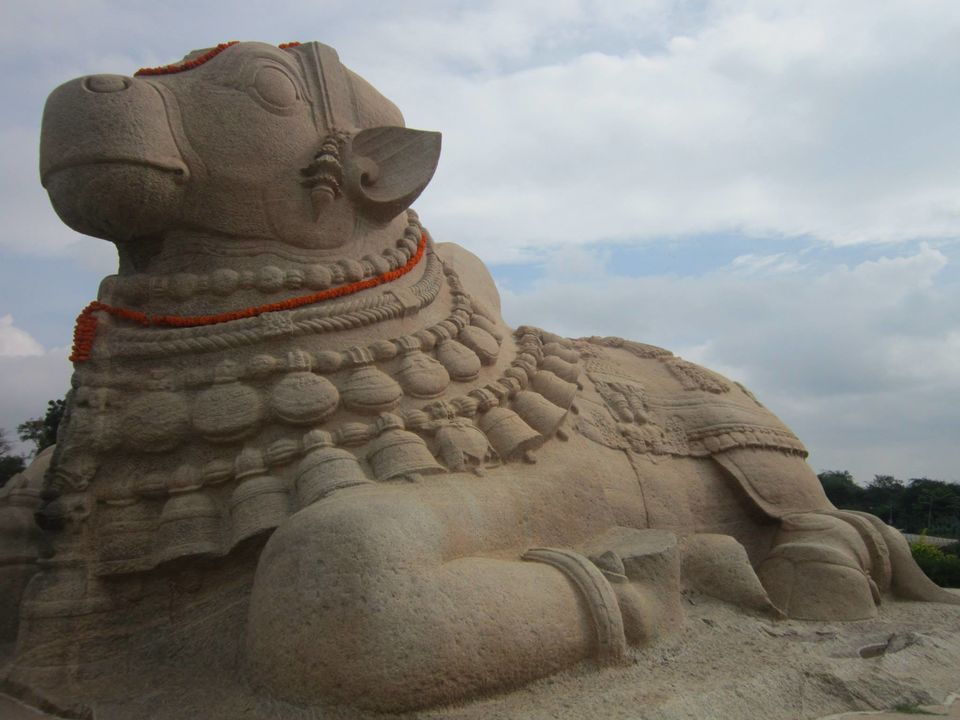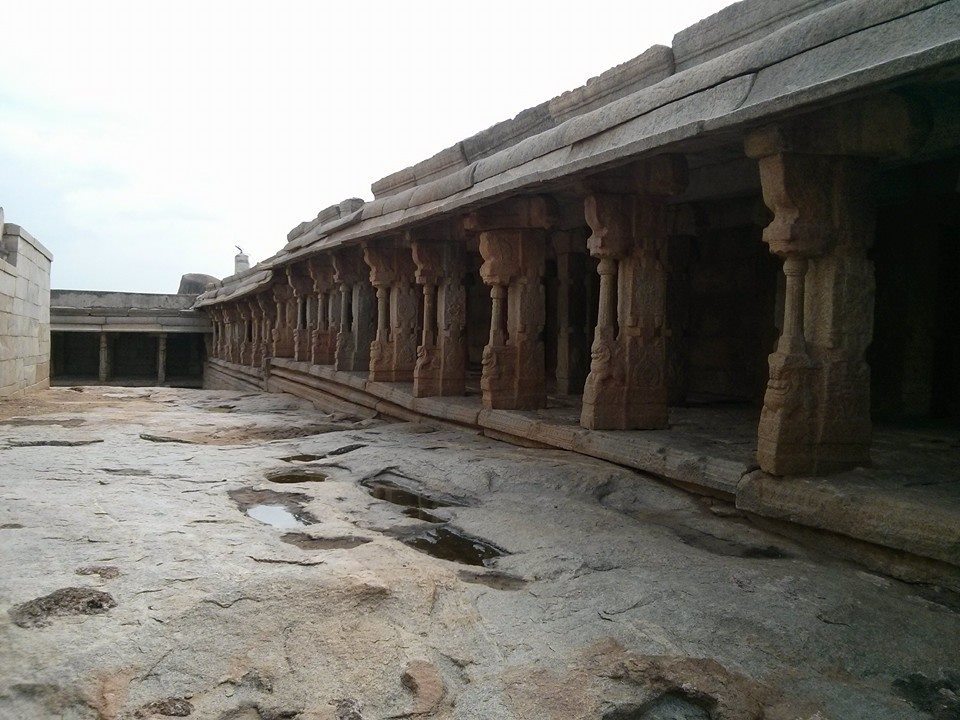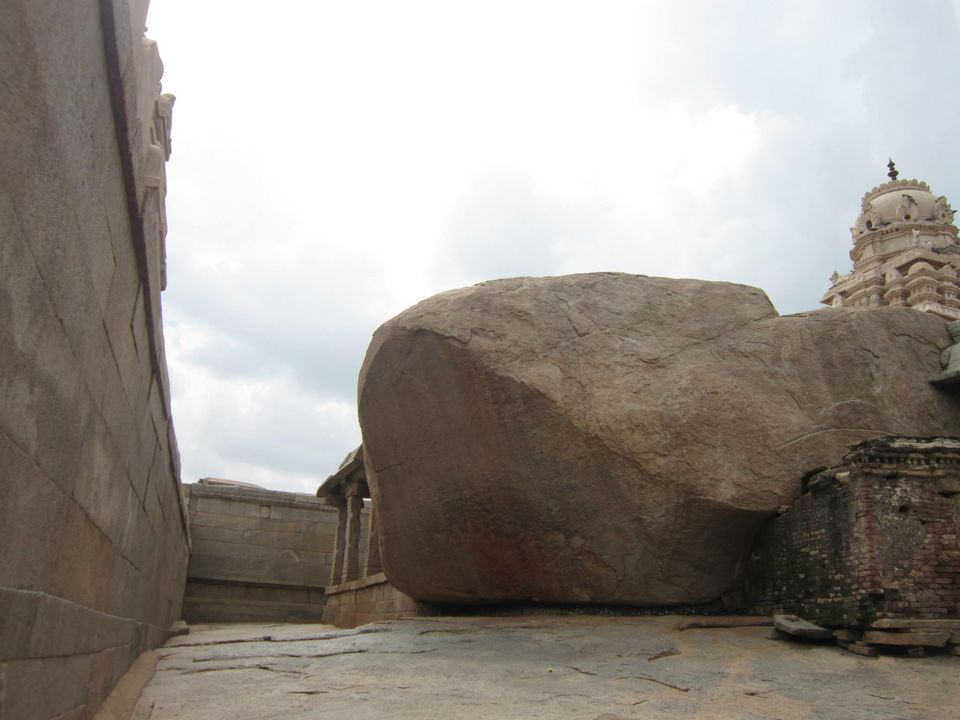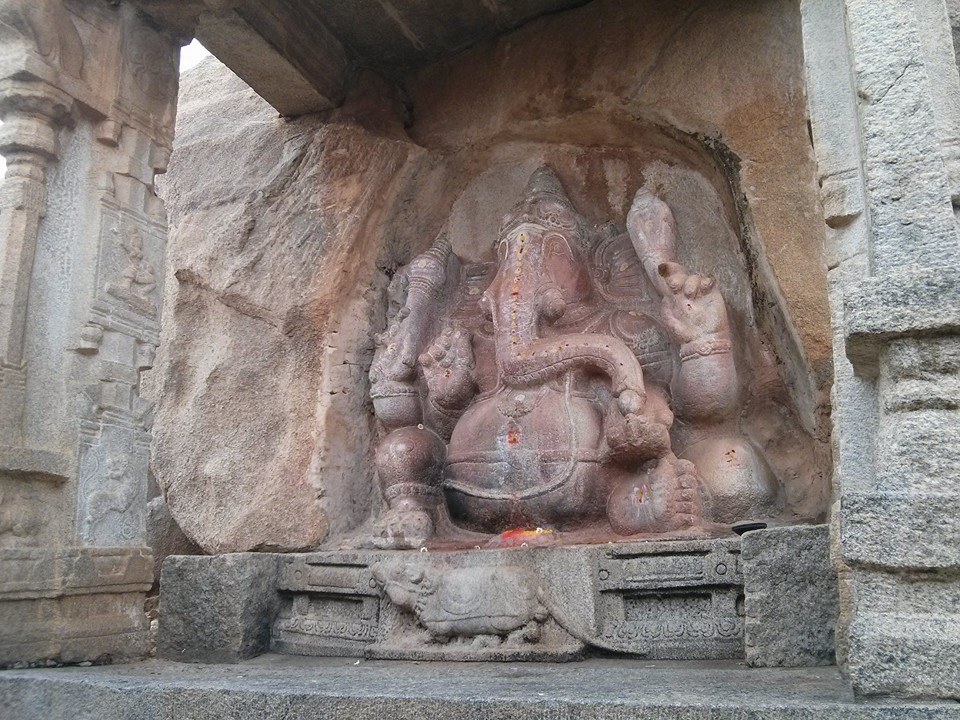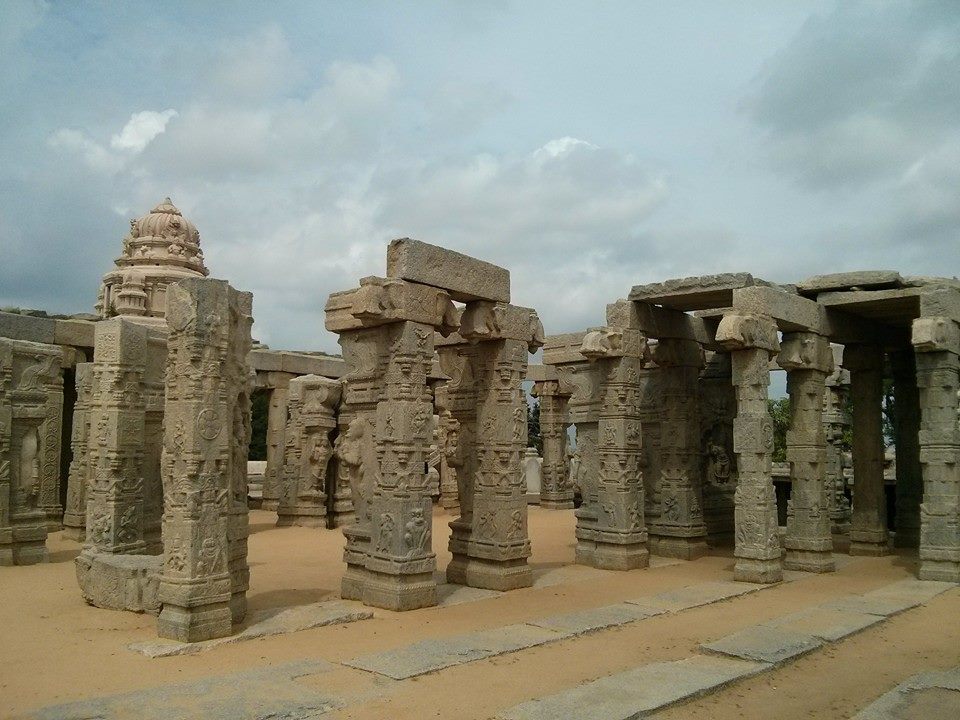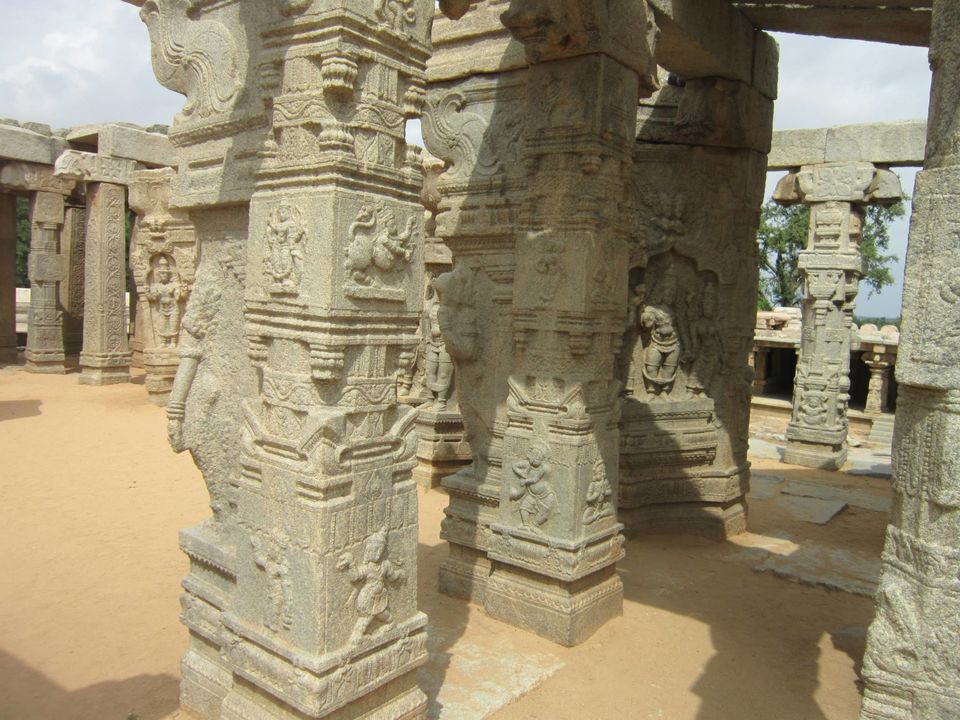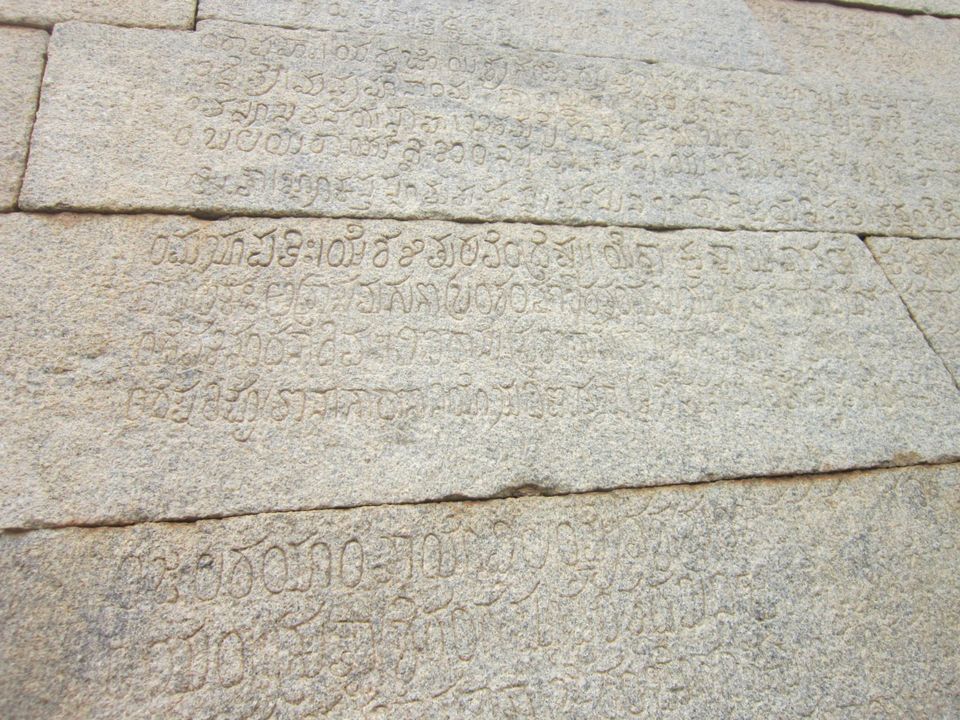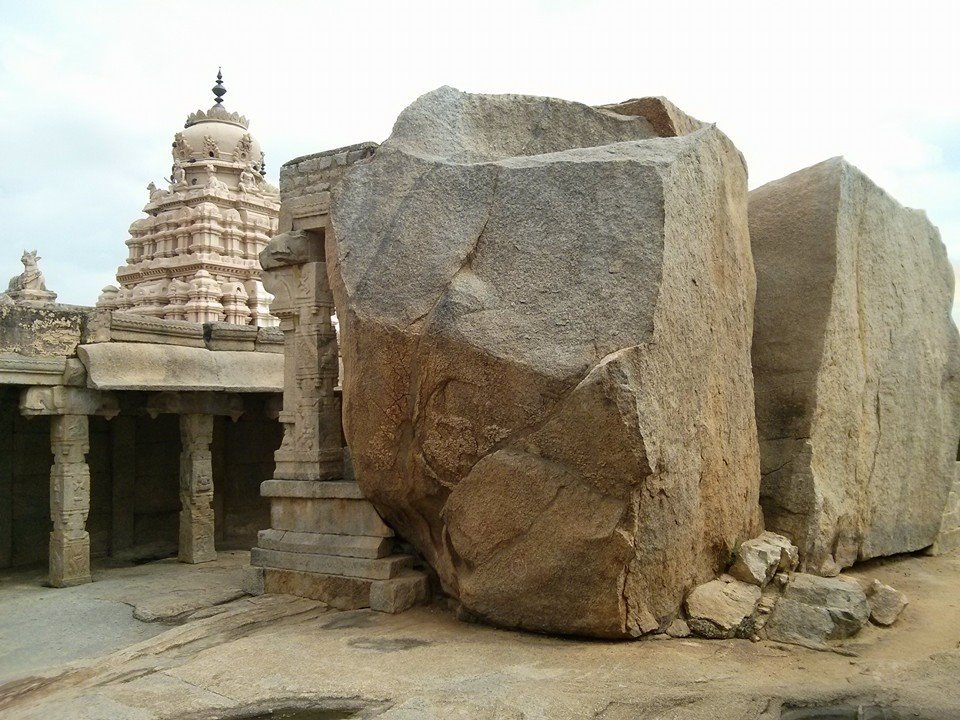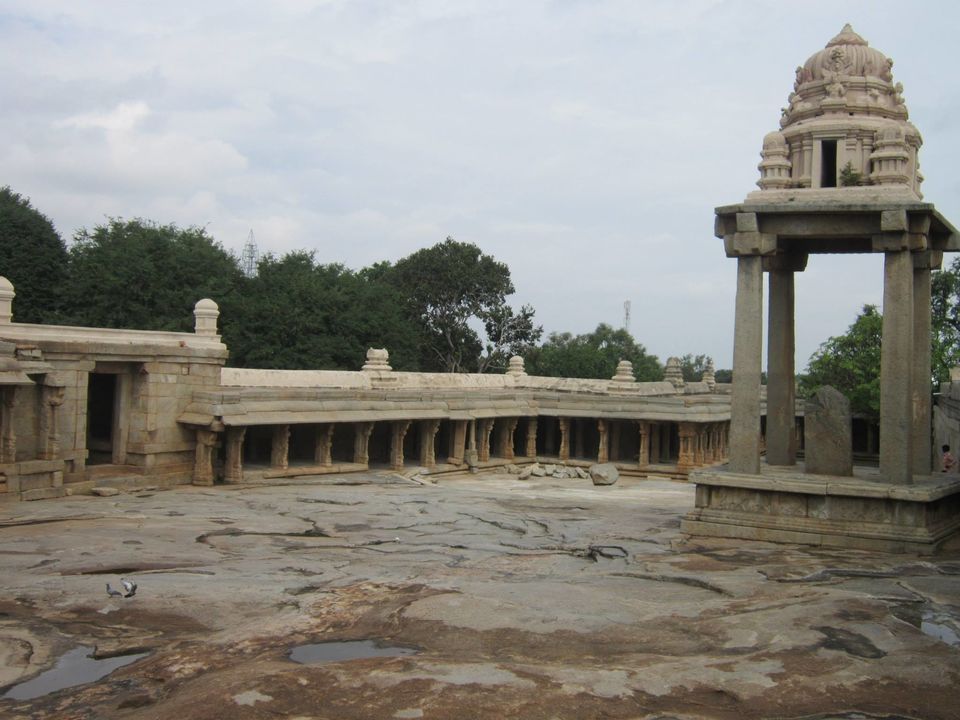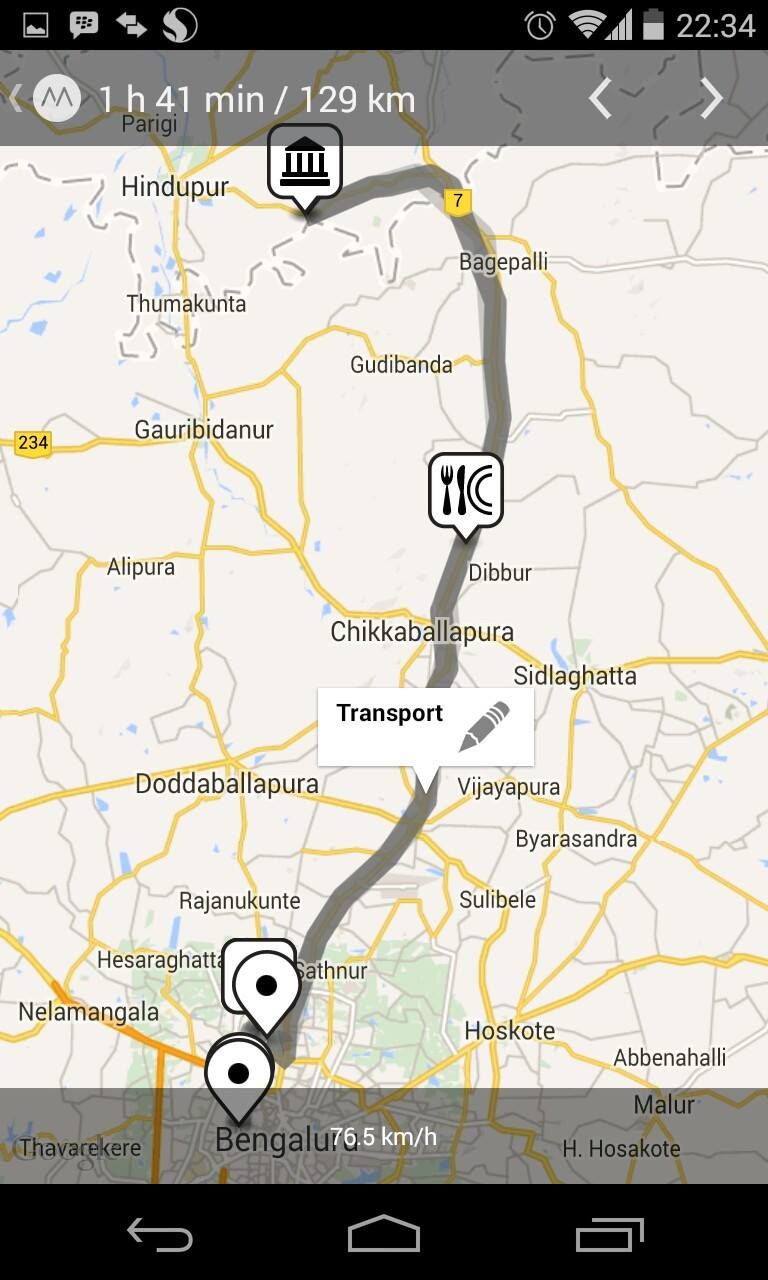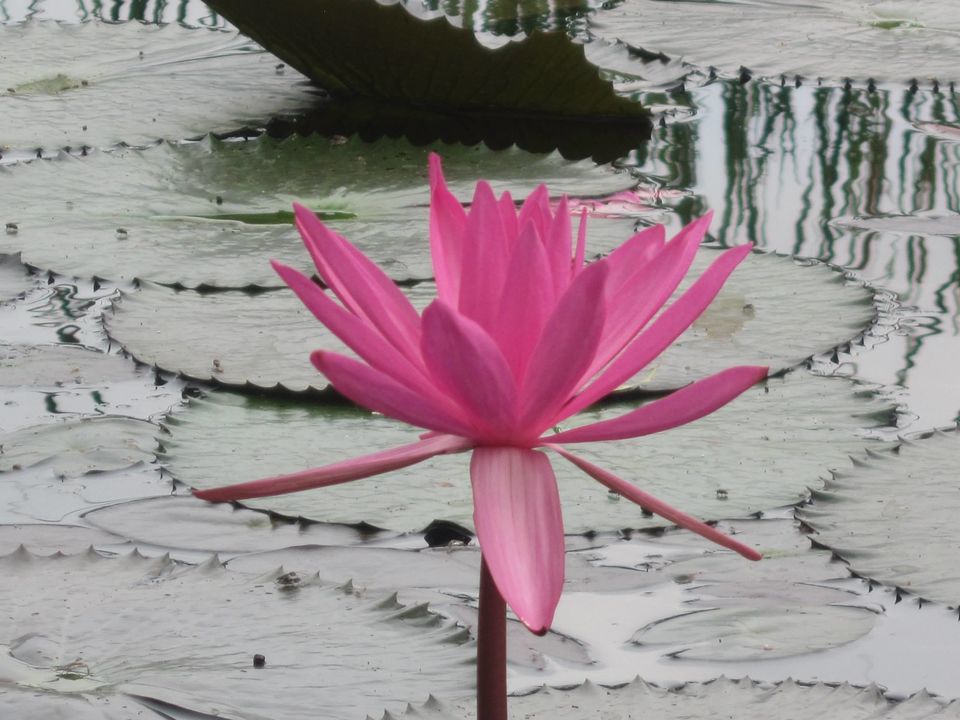 The highway, flat road and more cultural version of Nandhi Hills getaway from Bangalore.
The National Highway road from Hebbal up to the junction to Lepakshi is a drivers heaven. At times you can view couple of kilometers of straight roads ahead.
The actual place it split into 2, the largest-monolithic-nandhi which comes before the short deviation to the main temple.
The temple is a nice place to spend hours together and feel calm, but the fact that it is not well preserved or cared sometimes gets to you as you start to observe, Perhaps more tourist should do some good to the place, just like Gandikota and belum, which is a few hours from Lepakshi but needs 2 days.
PS - the guides in the main temple, well, to me they did not seem to make much sense with what they were saying. So unless you are in a large group of >5, I would say it is better to spend your own time to understand and take-in the place.