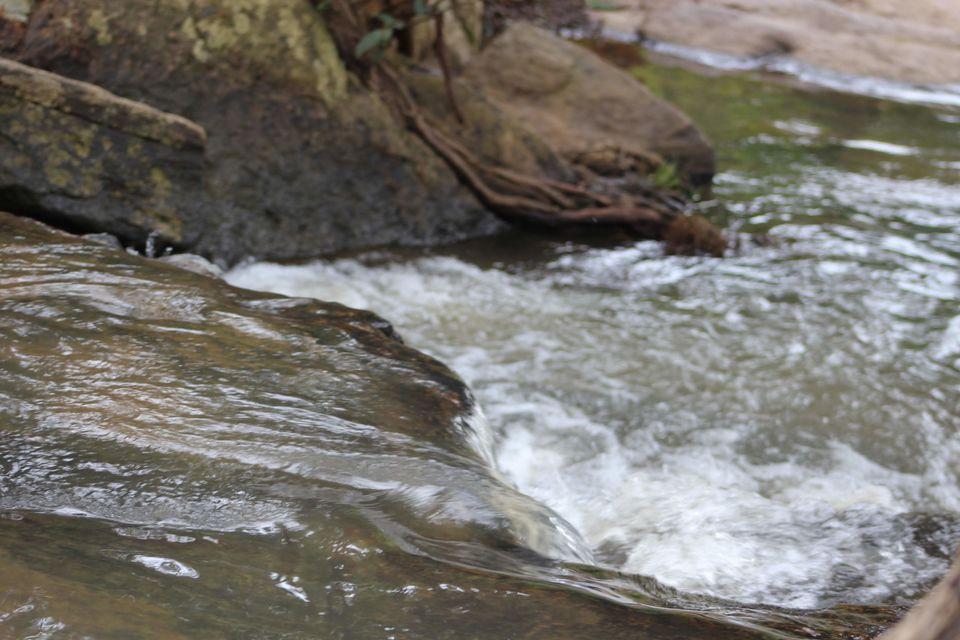 Visakhapatnam or Vizag as its fondly called is not a new place for me. All my school holidays are spent in Vizag since my dad was working there. Usually my cousins also accompany in these trips whenever they can for summer holidays and after some years my dad shifted from there, almost a decade later me and my cousins (all married now) decided to go visit Vizag to rekindle our childhood memories.
We booked our flights through Indigo and it costed around INR 3500 each for the round trip from Chennai. We landed late night and checked in, we stayed at Budhil park in Dwaraka which is the center of city and it costed around INR 10k for 3 nights on twin sharing basis.
Next day we decided to go the city tour started from Rushikonda beach, which is famous for the rock beach (Many Indian films have been shot at this beach)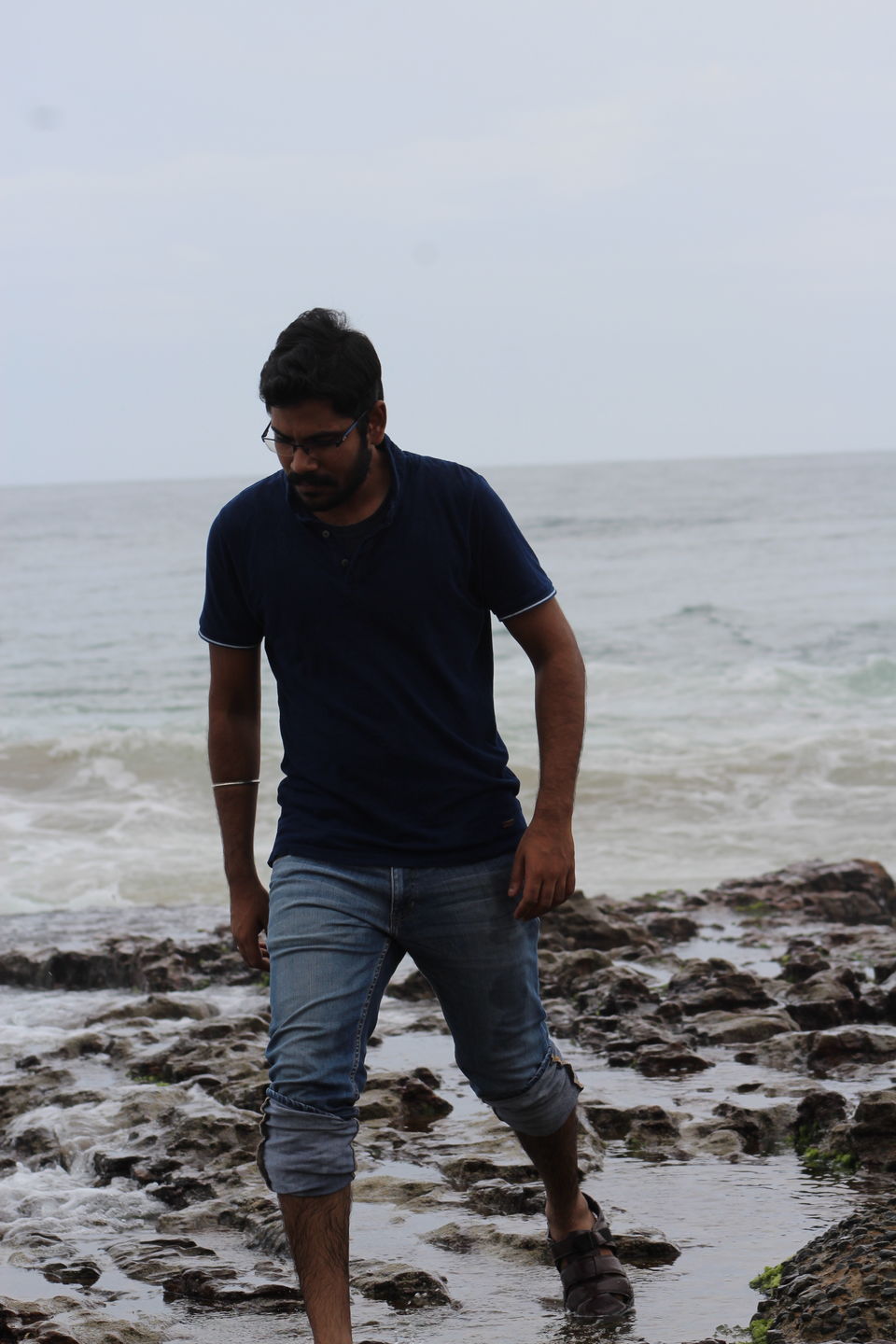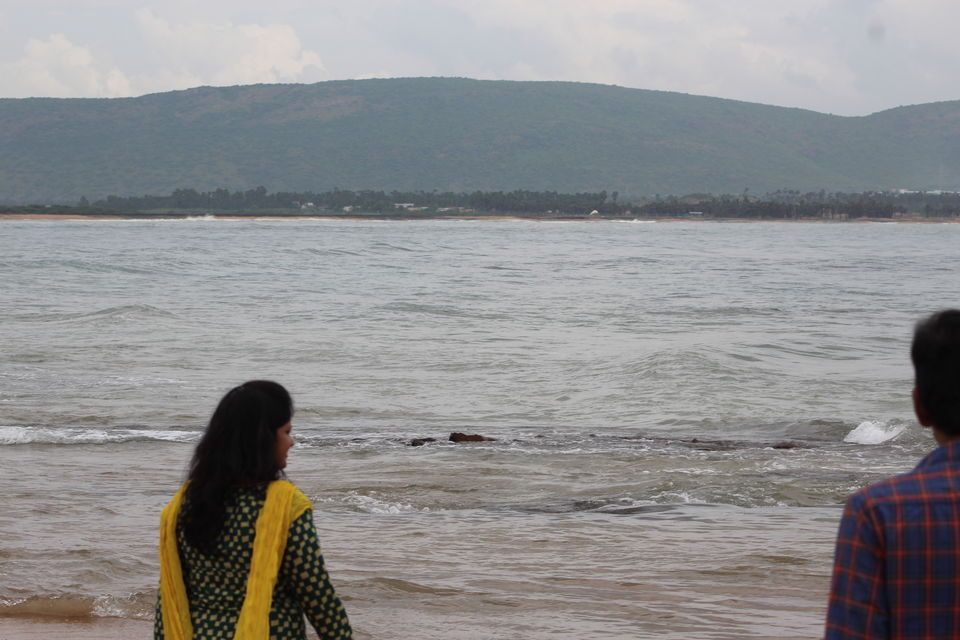 We visited the Thotlakonda Buddhist Archaeological Site which is a remains of a Buddhist Monastery.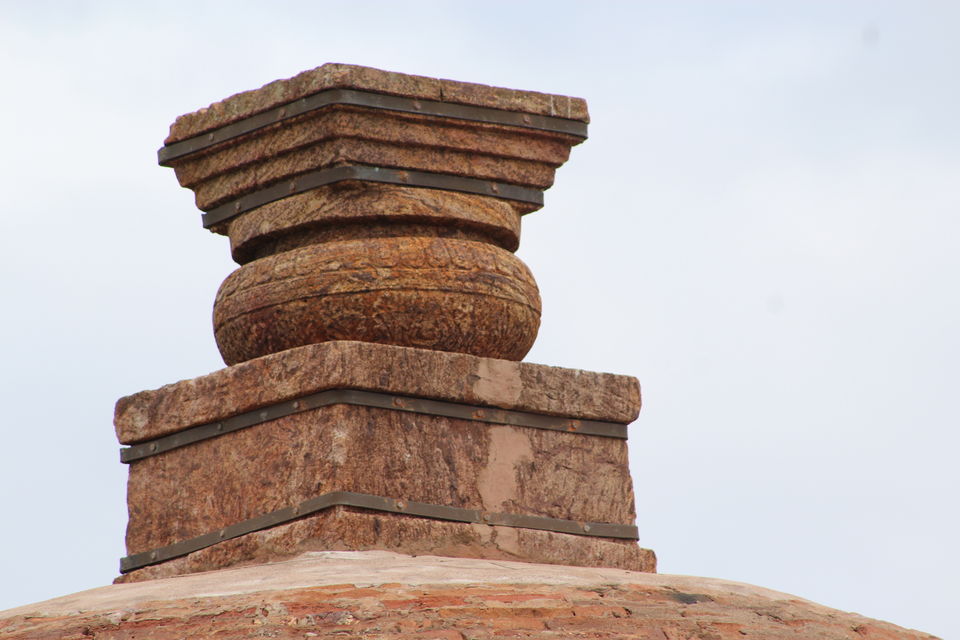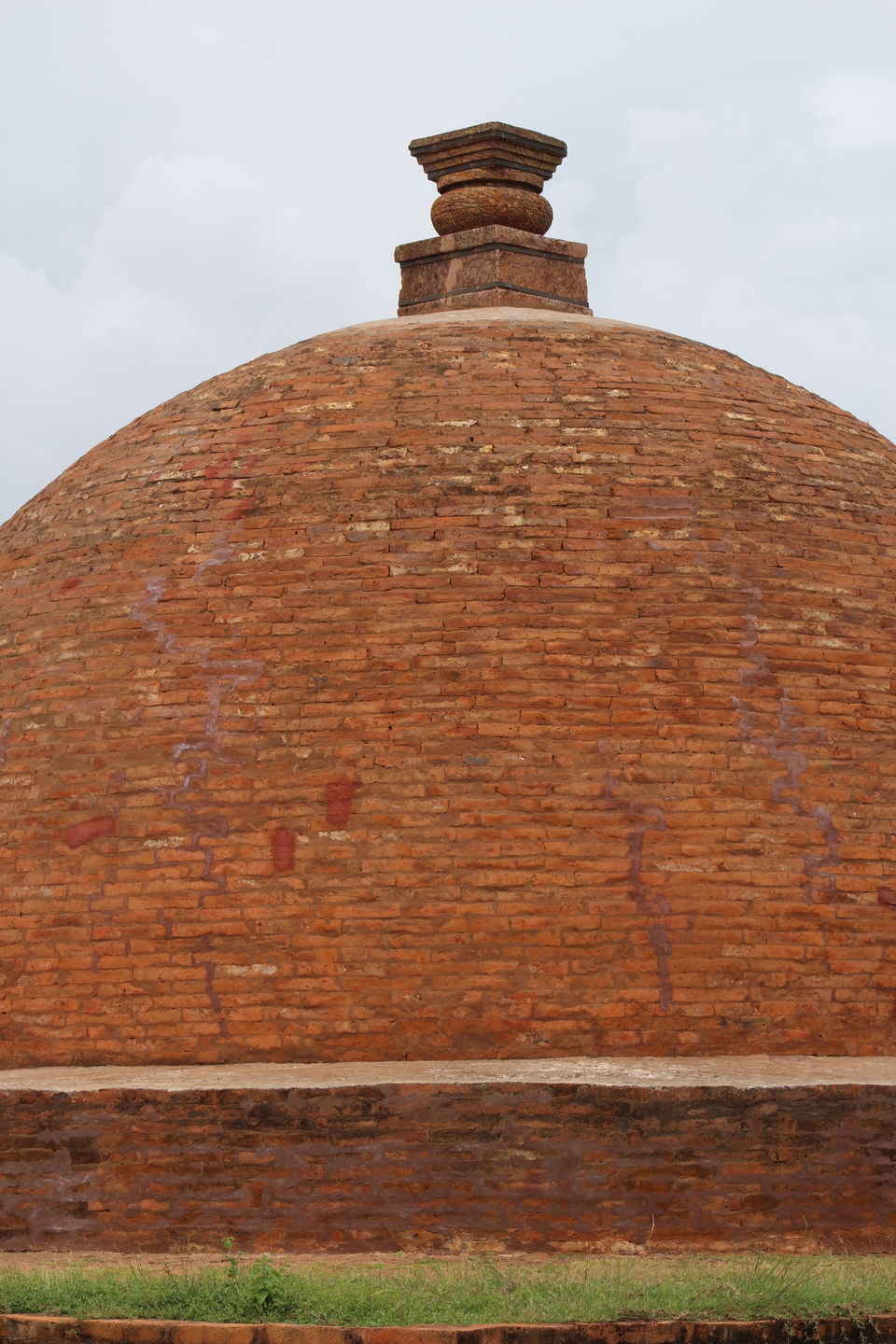 After lunch, we went straight to Kailashgiri, a hill top recreation centre which has a big Siva Parvati Statue and a park surrounding it. Its a good visit with the family to spend an evening. They also have mini trains to go around the hill top and has a good view of the beach down. We also visited the RK beach in the evening and the famous Kali temple.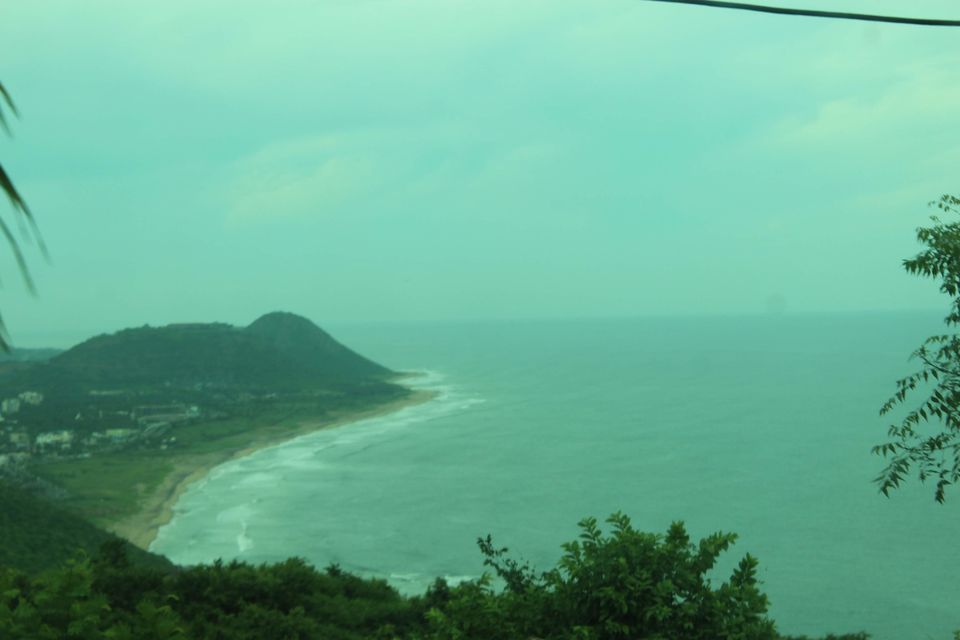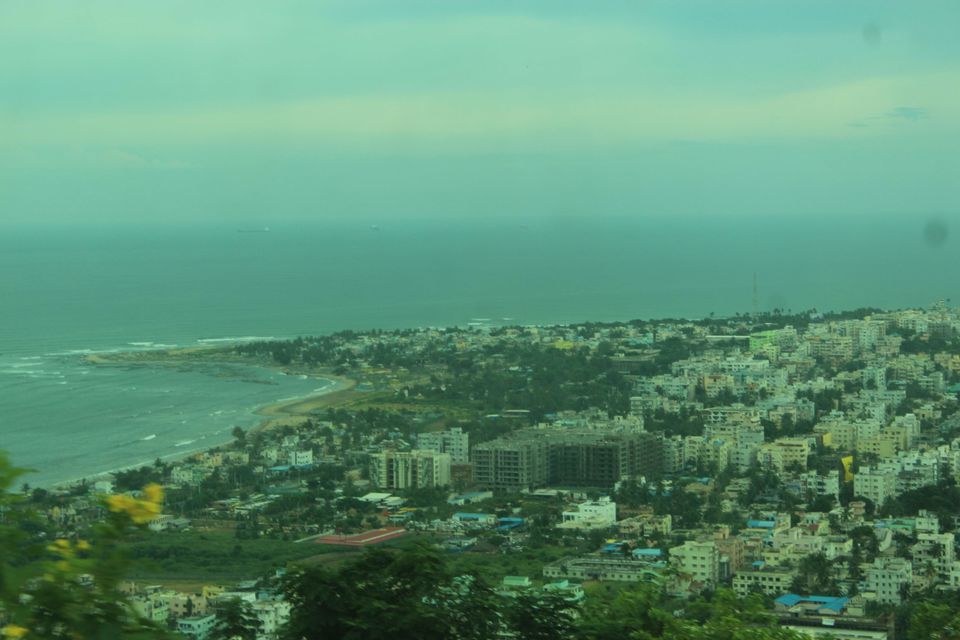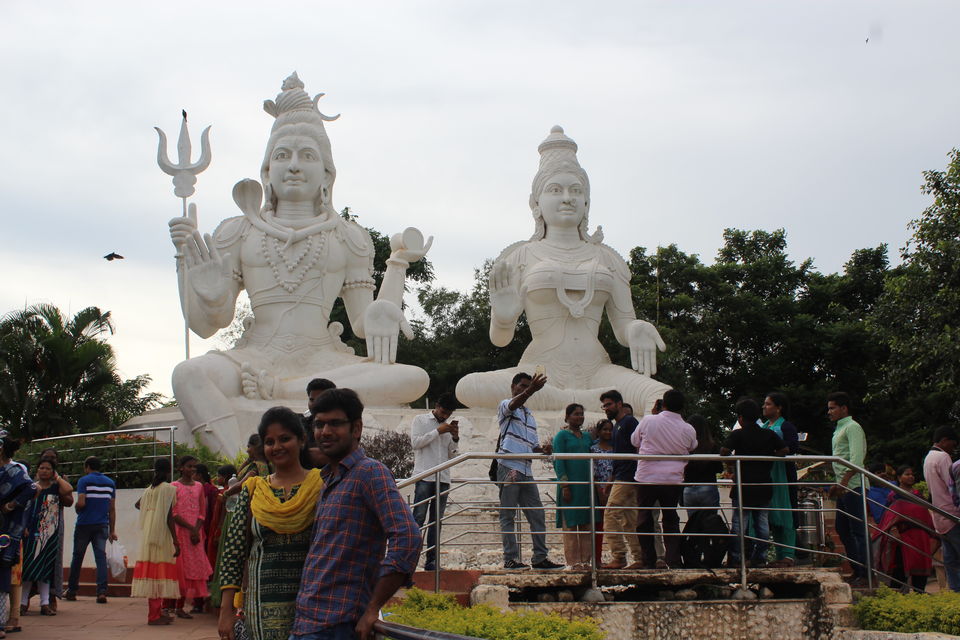 We planned to visit Araku valley next day and we decided to go via road. You could choose to take the glass dome (vistadome) train to Araku from vizag to enjoy the scenery but we choose cab instead to save time. We started early and reached Araku around 10-11 am and visited the Thatipudi reservoir which is huge and we took a boat to go around the reservoir.
We visited the tunnels next, if you go via train you would actually pass through these tunnels. Since we took a cab we stopped all scenic places to enjoy the beauty of Araku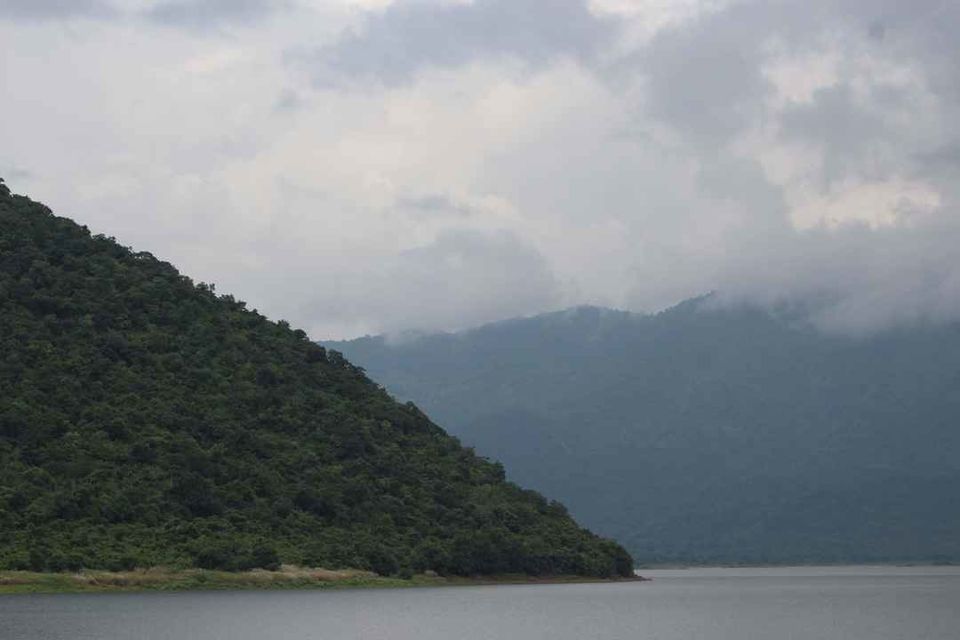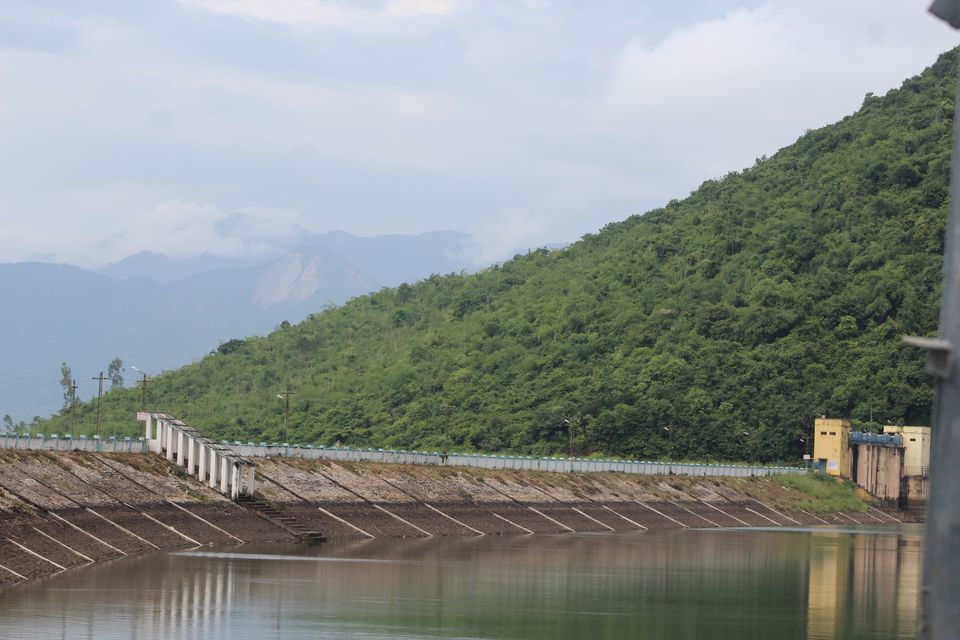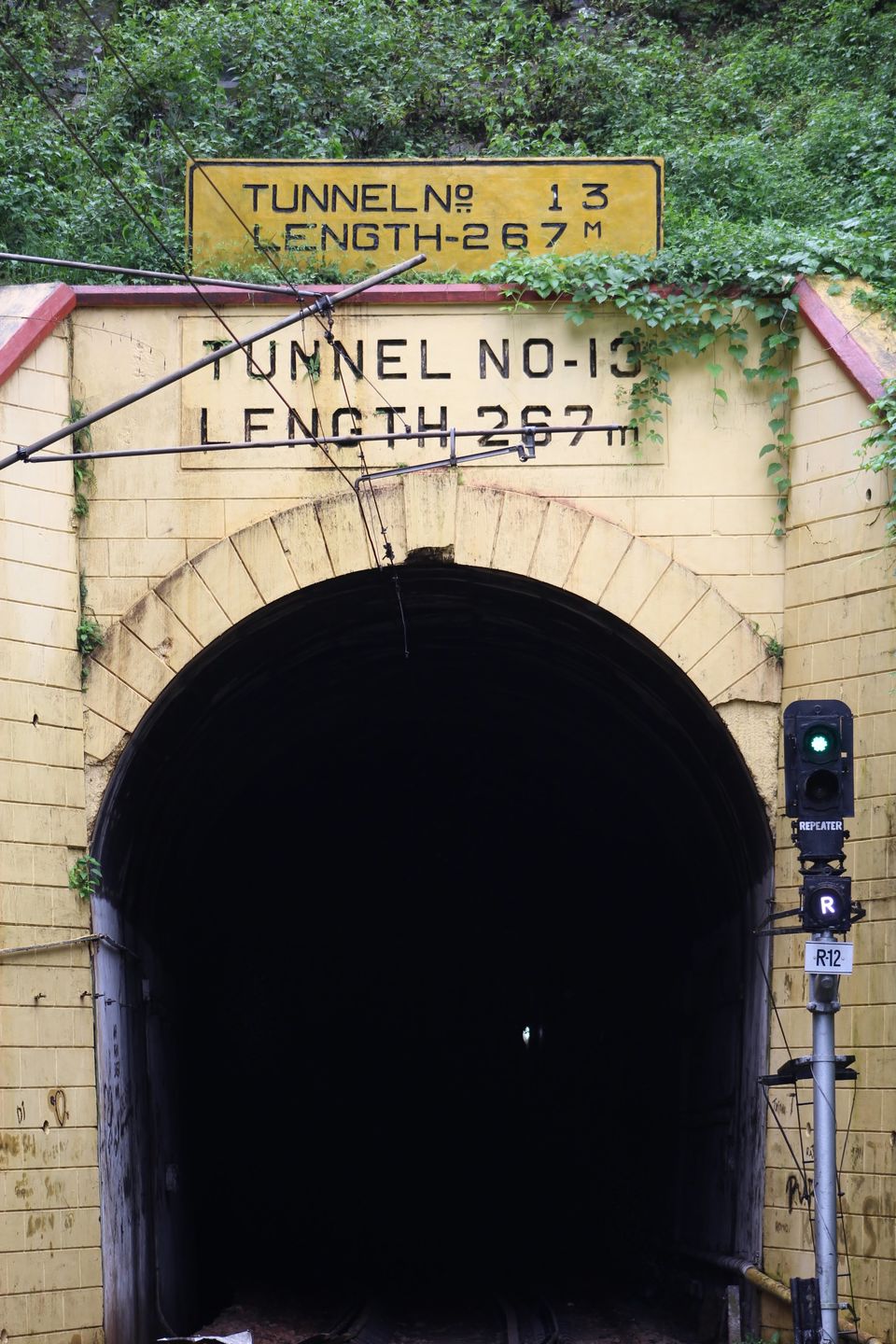 We stopped next at a small road side food vendors, till that moment we were not aware of the famous bamboo chicken. Our driver explained how this Bamboo chicken is made only in Araku and the taste is unique since the chickens are grown up in Araku valley with natural fodder found in the mountains. The chicken is also cooked without any oil, filled inside the bamboo and cooked until its charred. I couldnt take pics of the whole process since we were eagerly checking how its prepared and cooked but took a pic of the cooked chicken.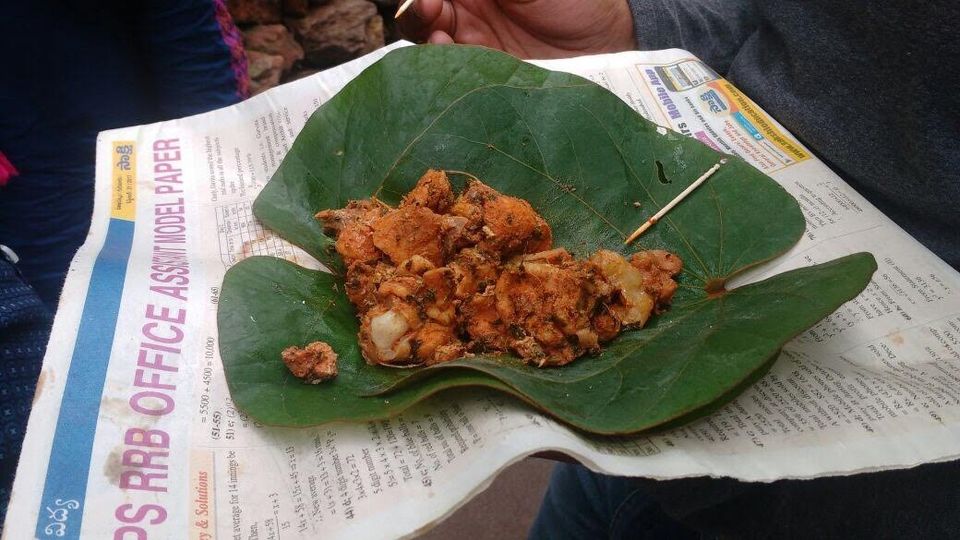 We also drank some coffee, which is also famous at Araku Valley since its full of coffee cultivation. We also visited the coffee plantations. We skipped the coffee museum.
There is no fancy restaurants at Araku, you would find 1-2 places where they serve some basic meals with rice, sambar, gravy and some vegetable side dish. You can choose between a chicken or veg gravy. After a heavy lunch, we reached the Katiki waterfalls where we spent an hour or so enjoying the falls and playing in the water.
Later in the evening, we headed to the Borra Caves one of the largest caves in India where you will find the formation of stalactites and stalagmites. It would take more than an hour to completely see the caves and could drain your energy as you would need to climb up and down the mountains to reach. Do carry lot of water throughout the Araku trip. We wrapped up by late evening and returned back to Vizag for the day.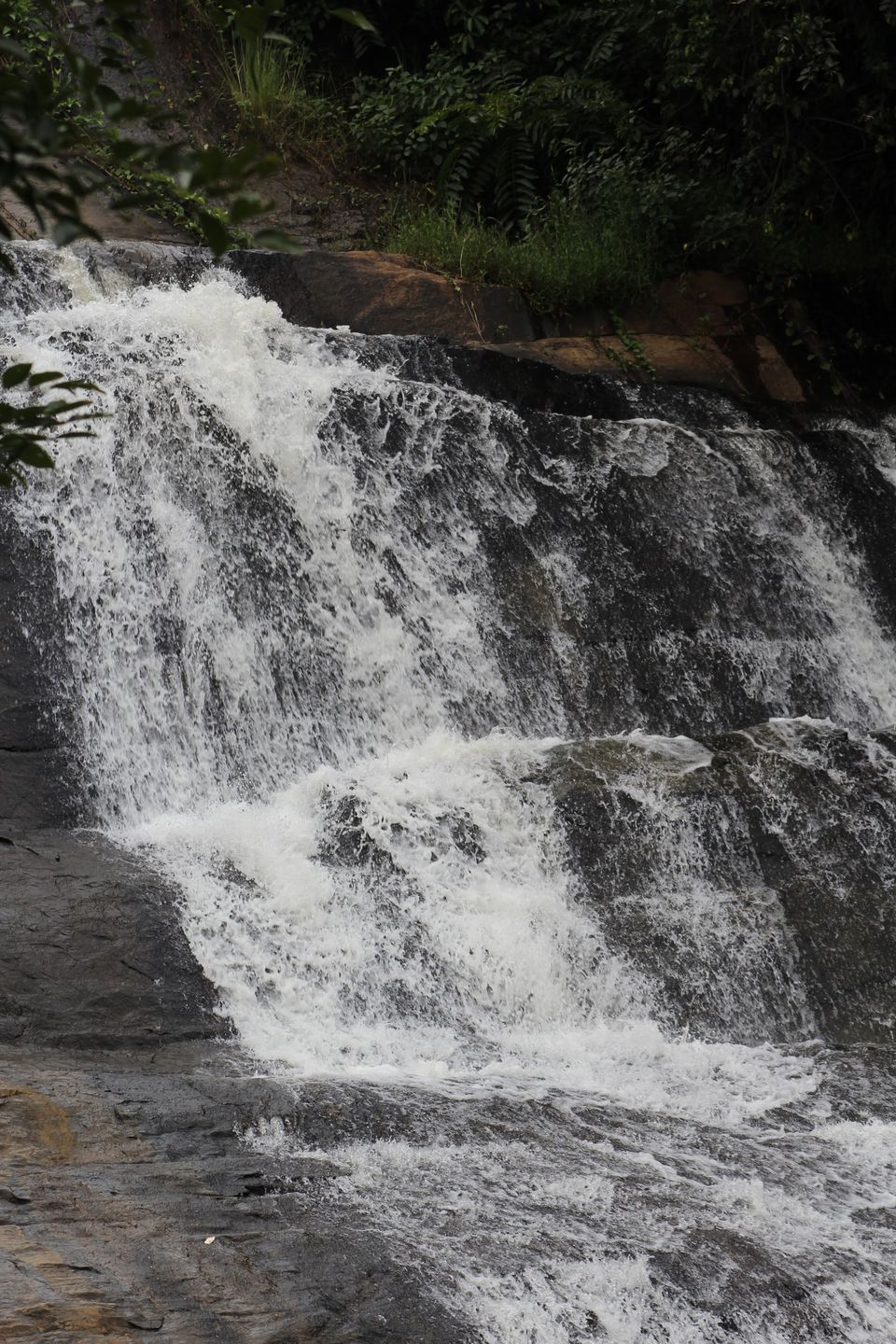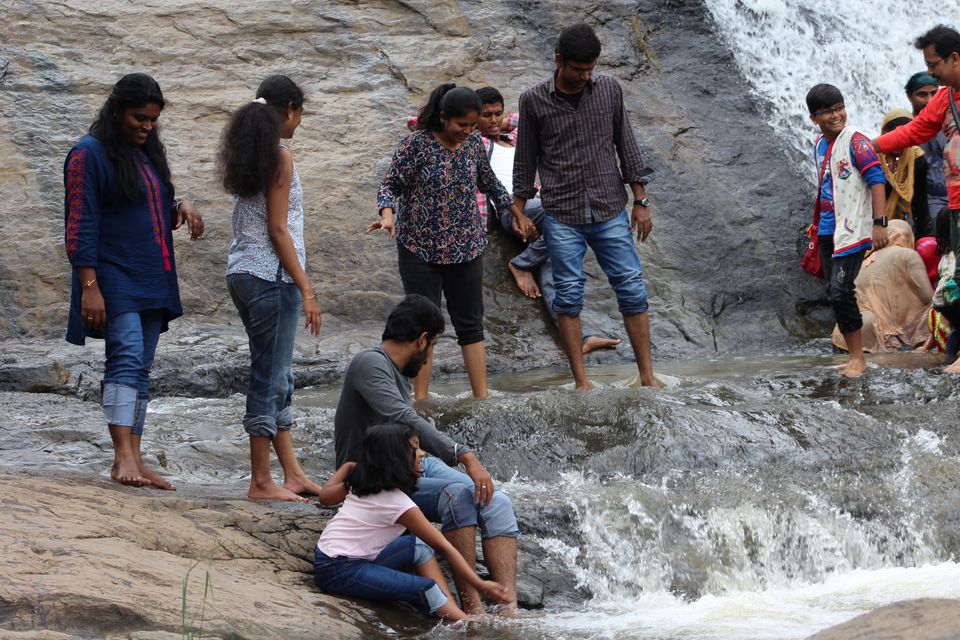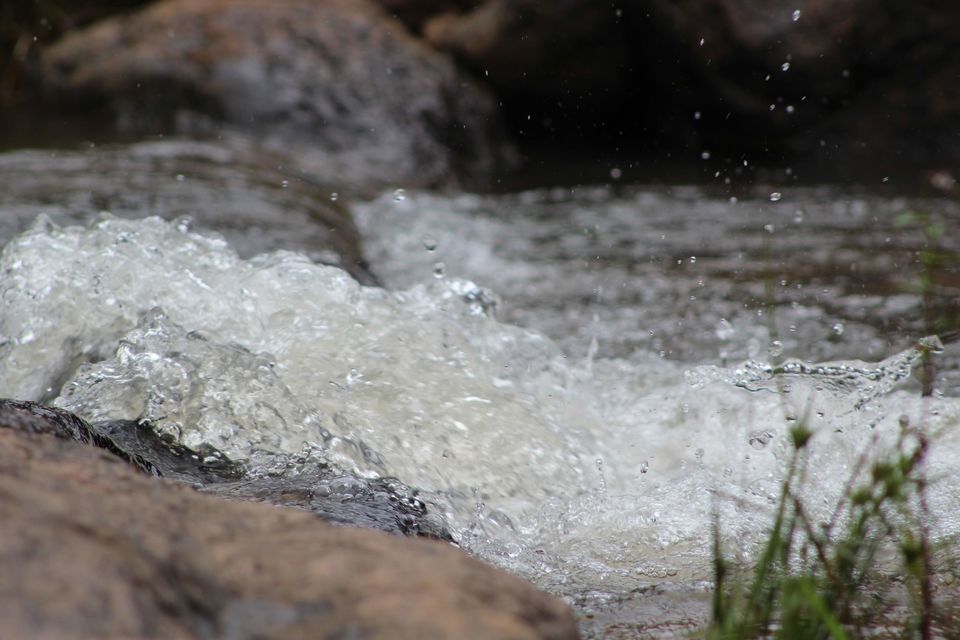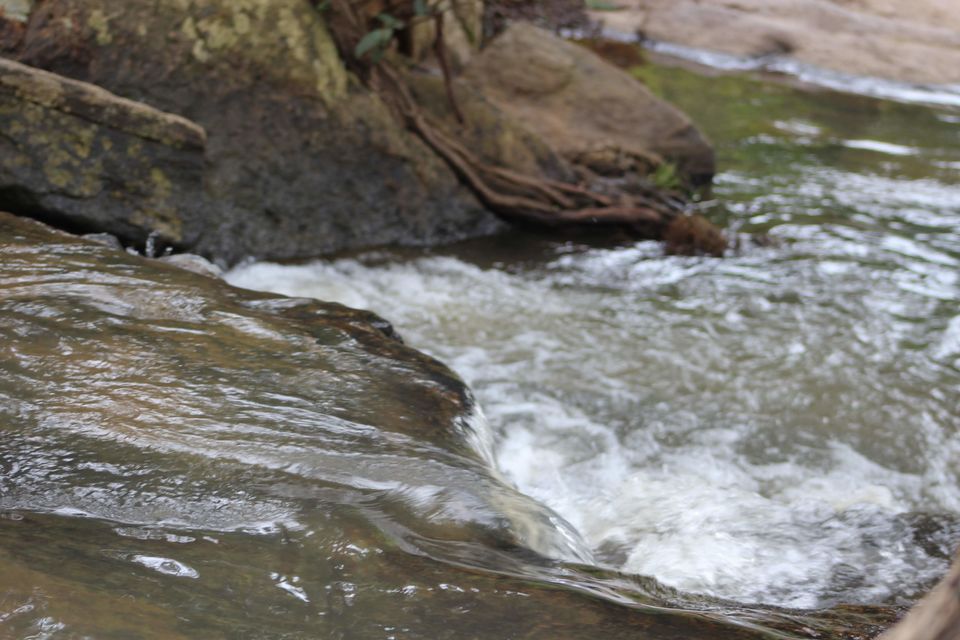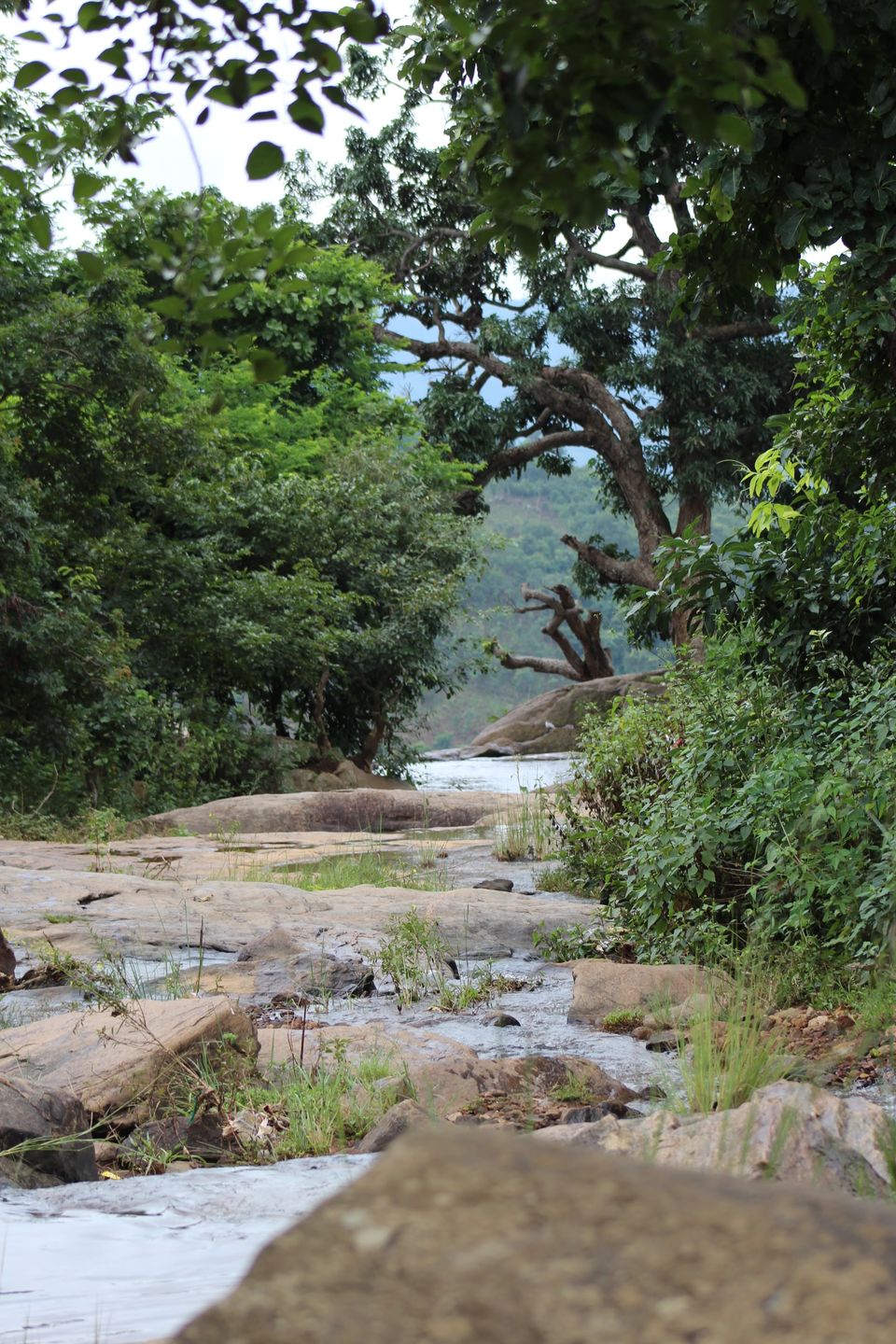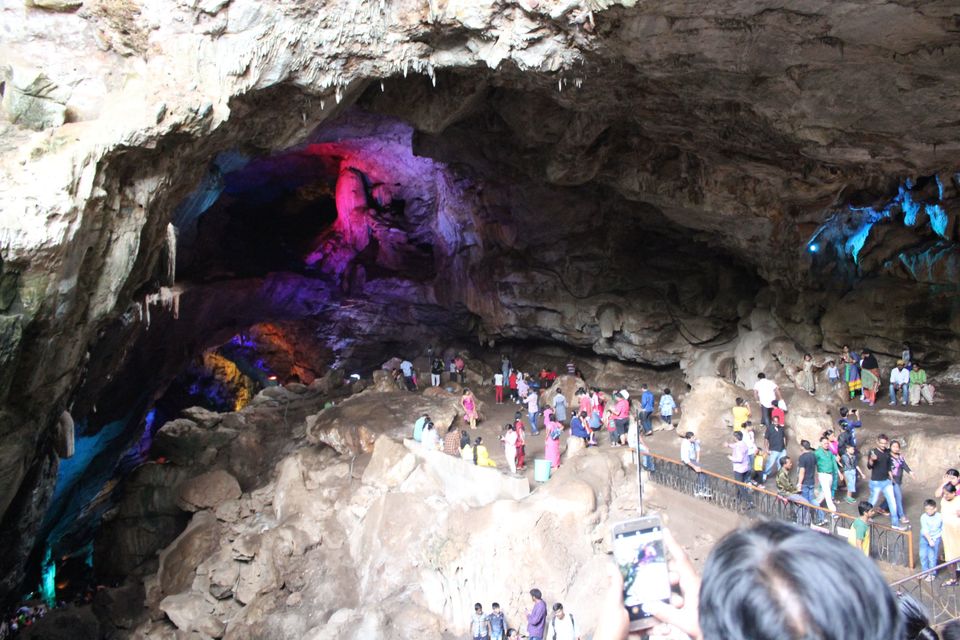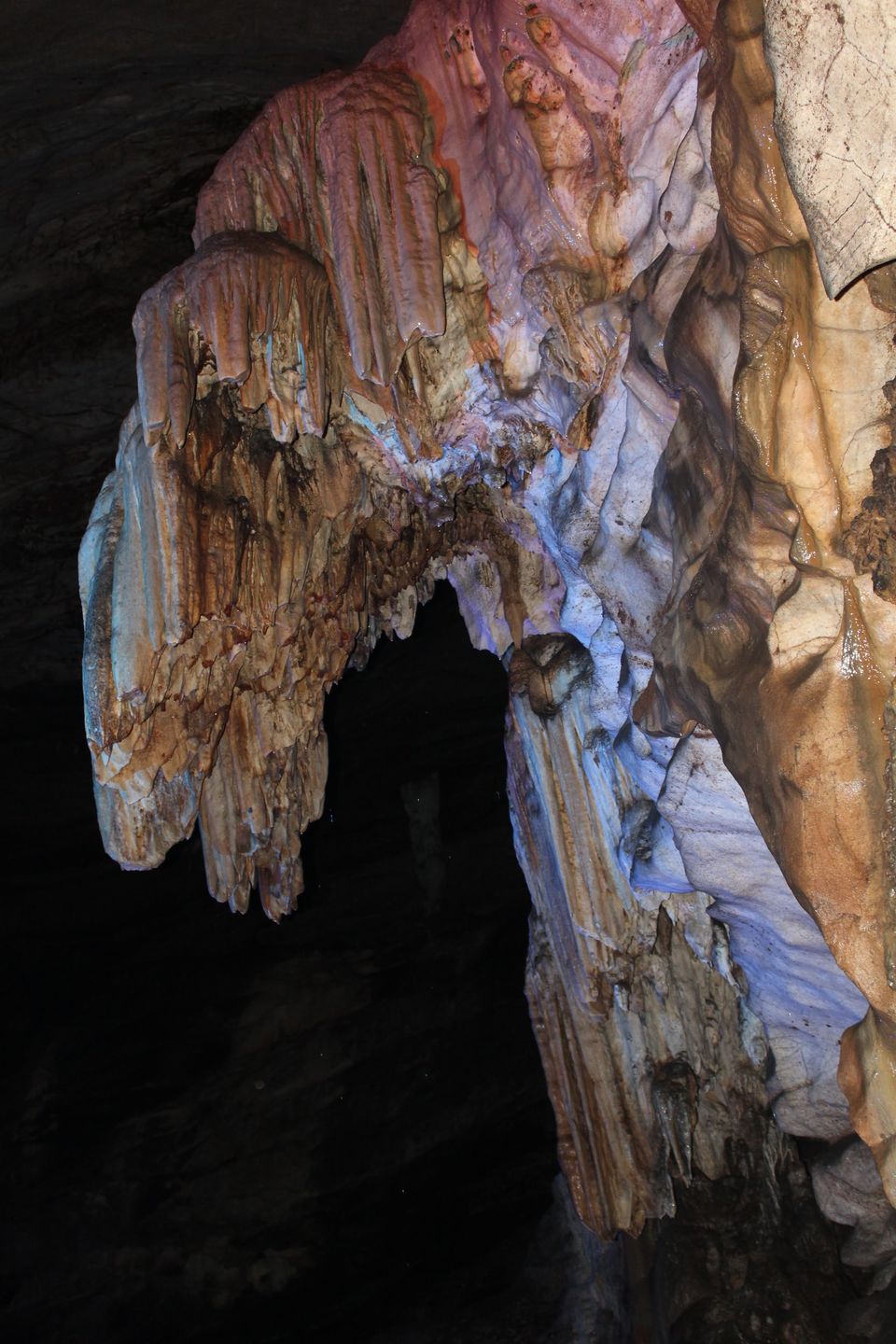 Last day we just went to the city centre and shopped few souvenirs and headed back to Chennai.
Trip cost:
1. Flight - Indigo round trip from chennai - INR 3500
2. Stay at Budhil park - twin sharing for 3 days - INR 10k (5k each)
3. Cab - booked Innova through a local cab company - INR 10k for 8 people (1.2K each)
4. Meals - breakfast was complimentary. Lunch and Dinner would be around INR 2k in a decent restaurant
If you love beaches and hill station, this would make a perfect weekend getaway and do try the famous bamboo chicken at Araku.