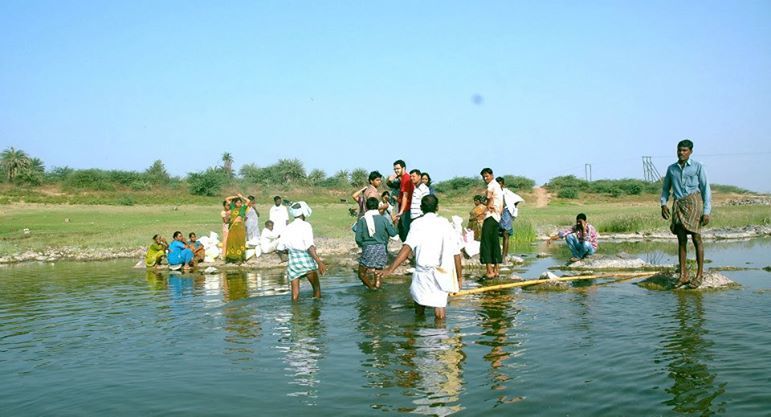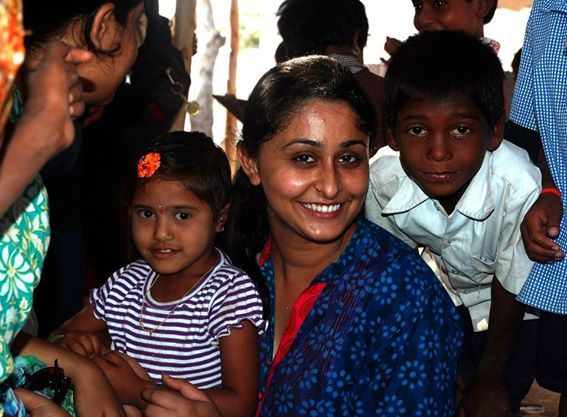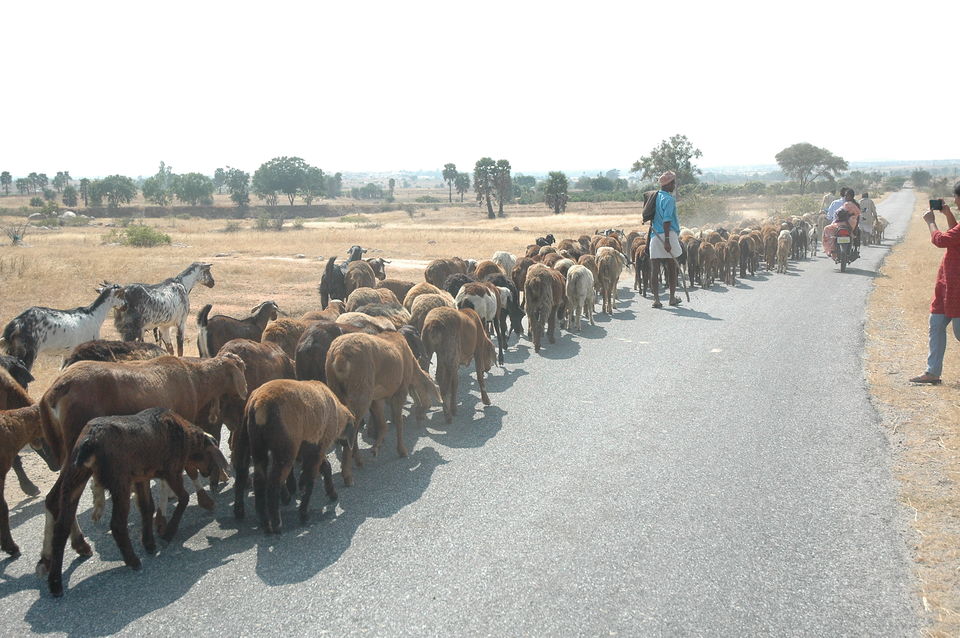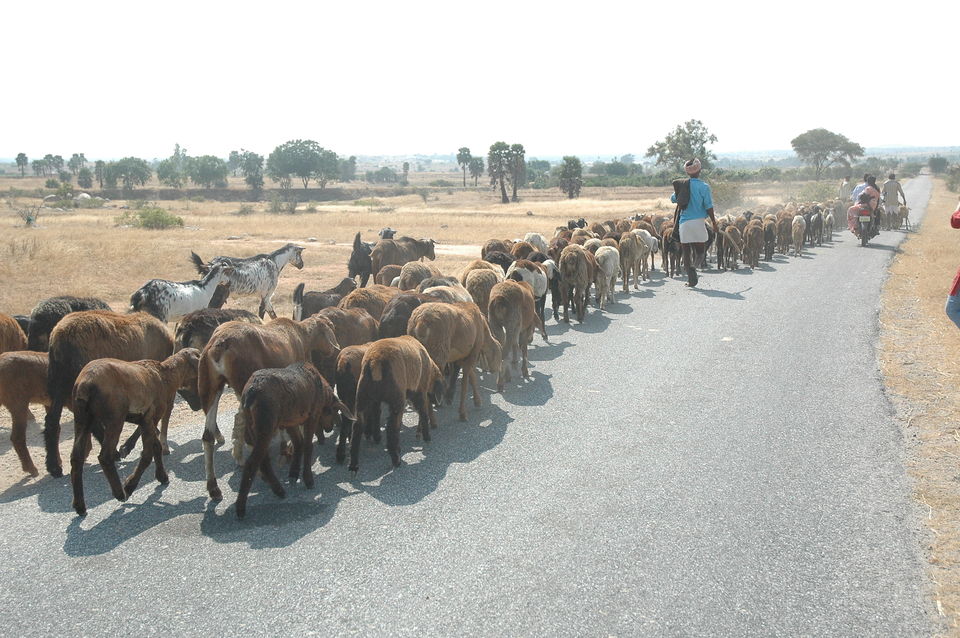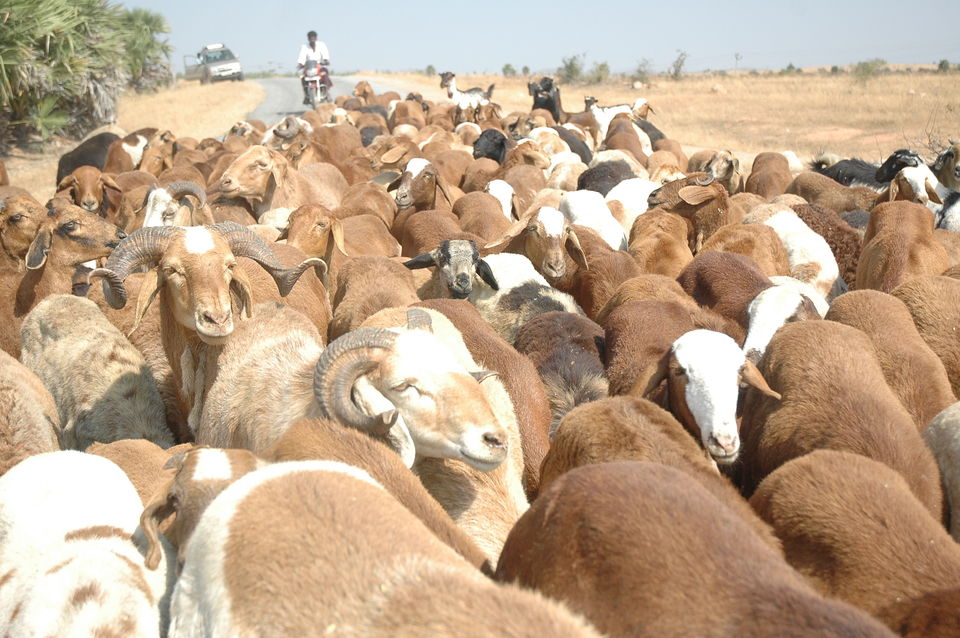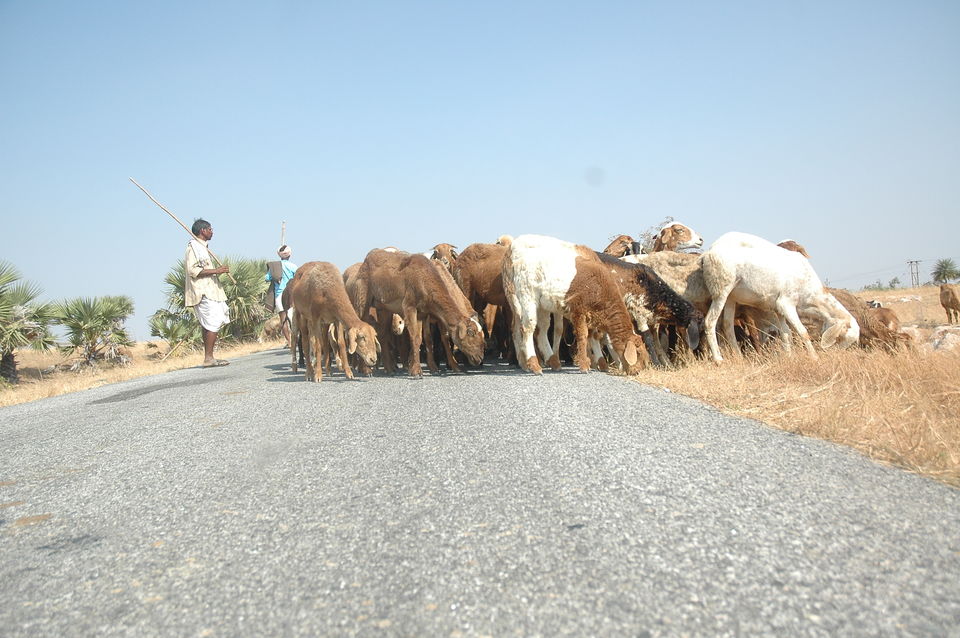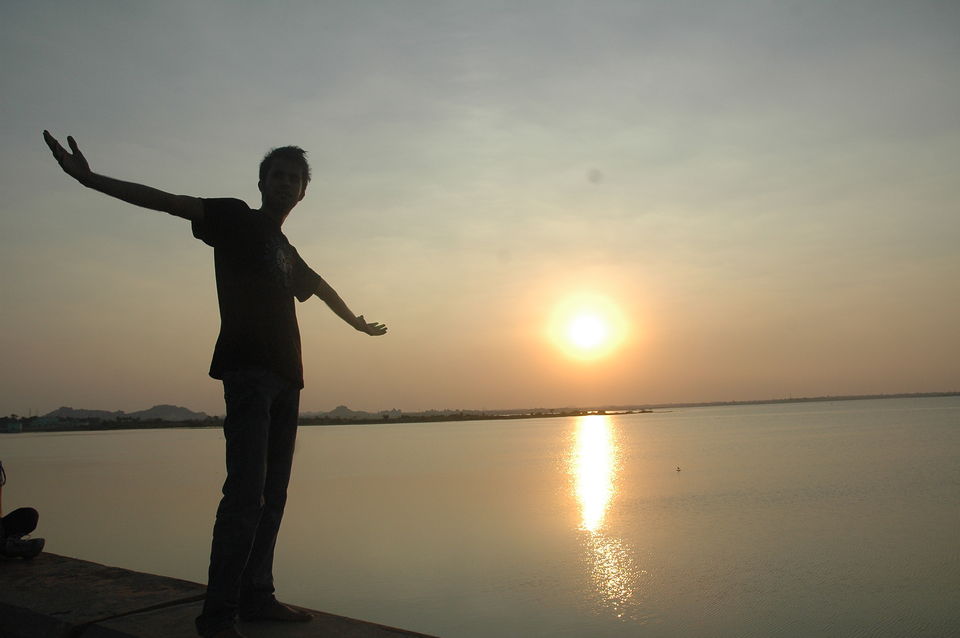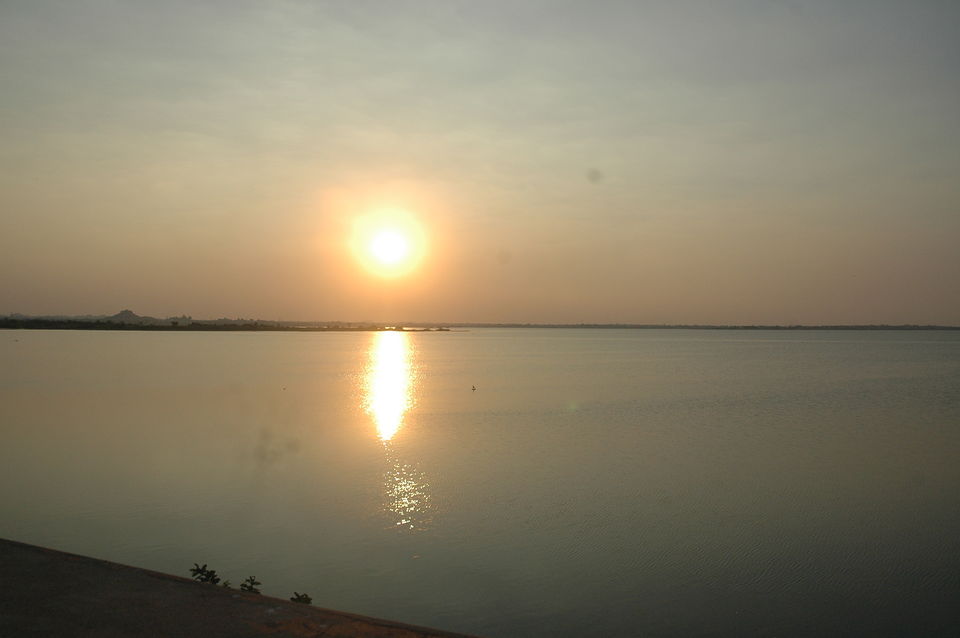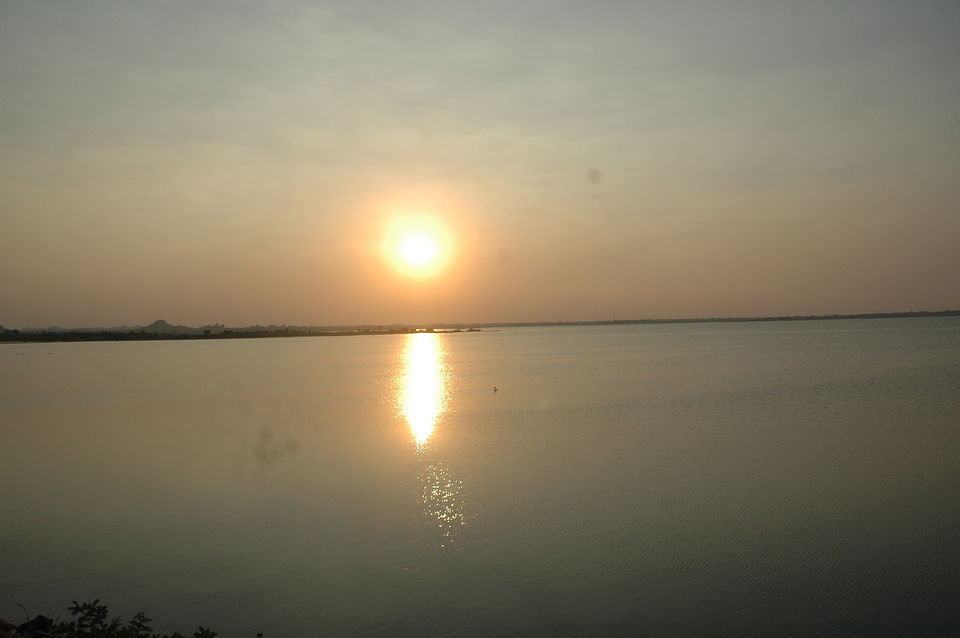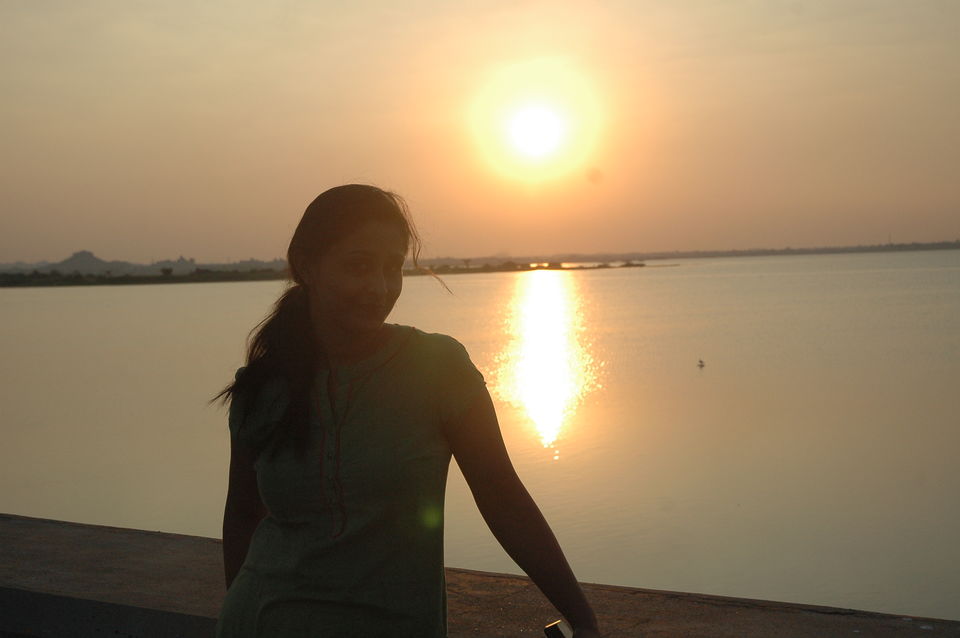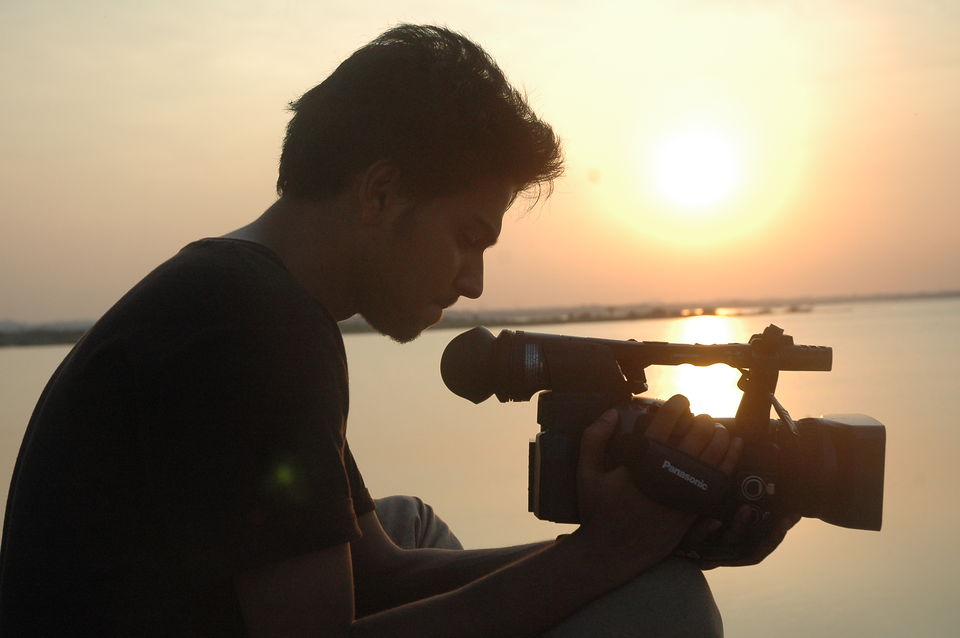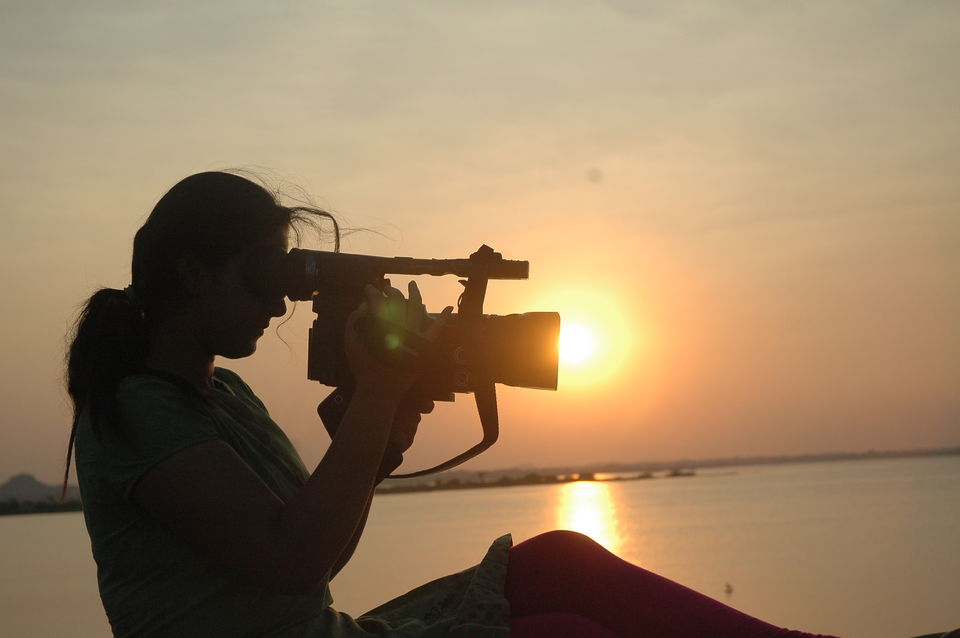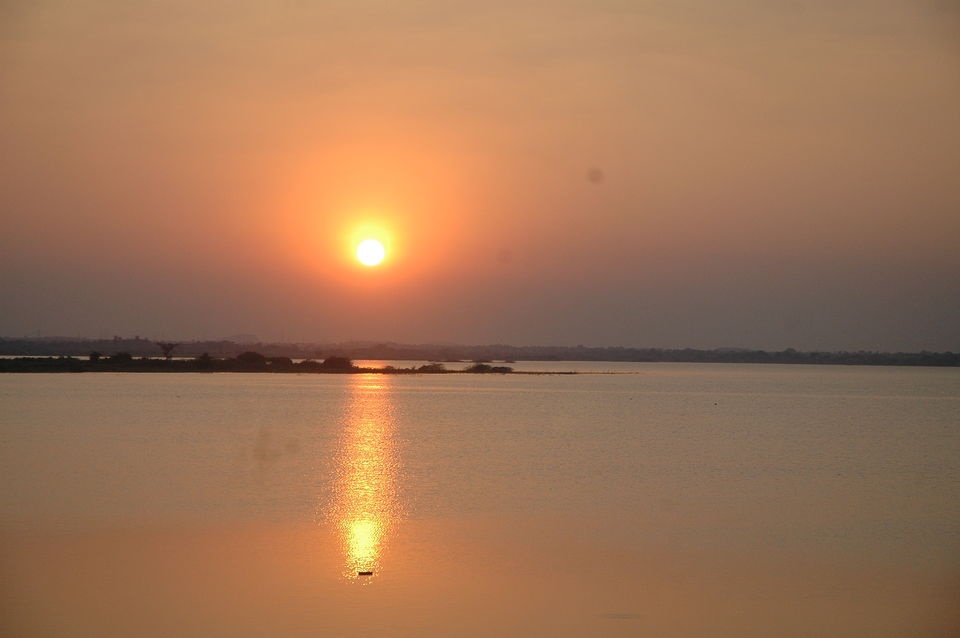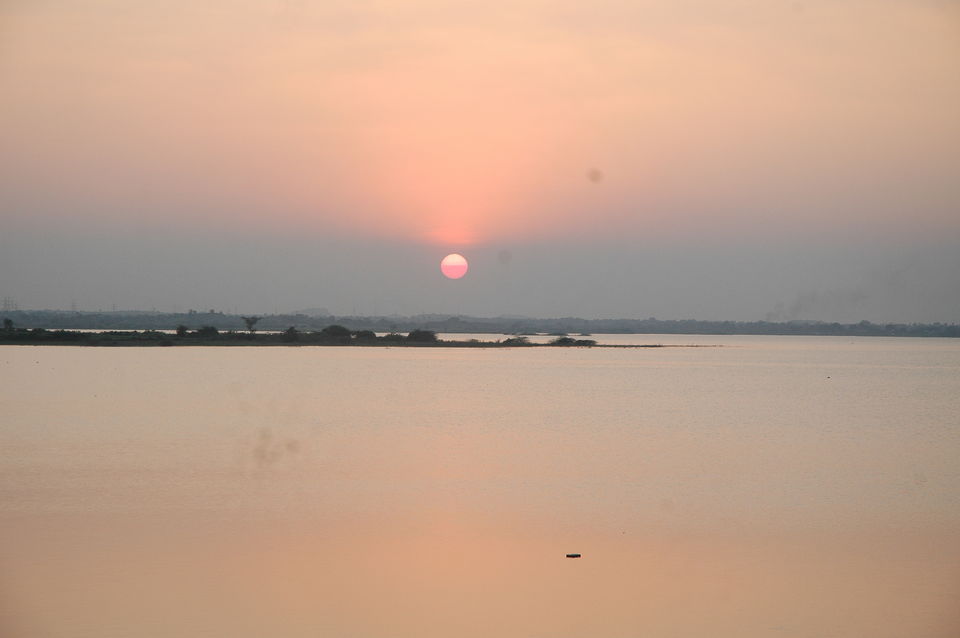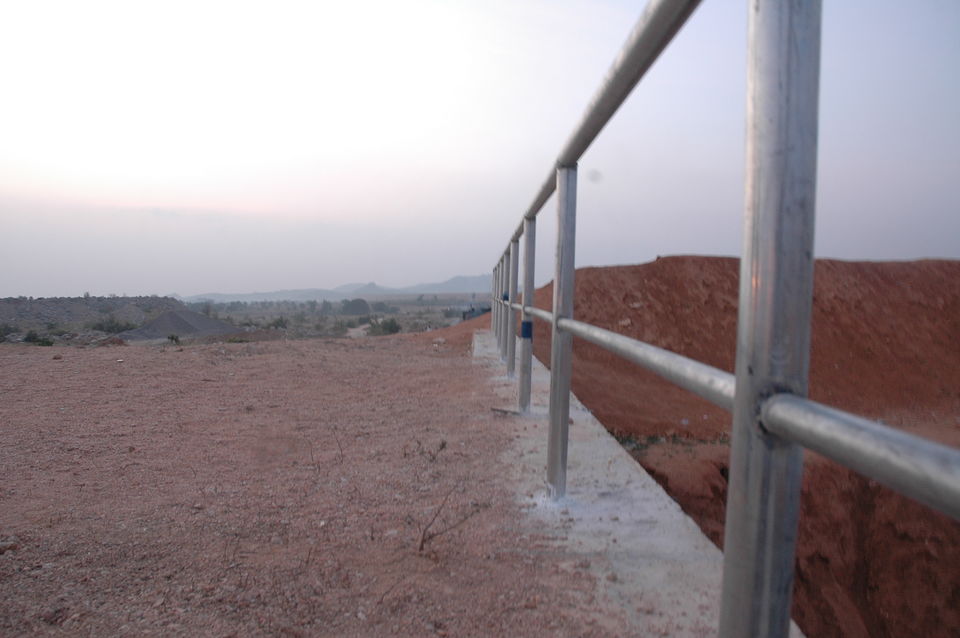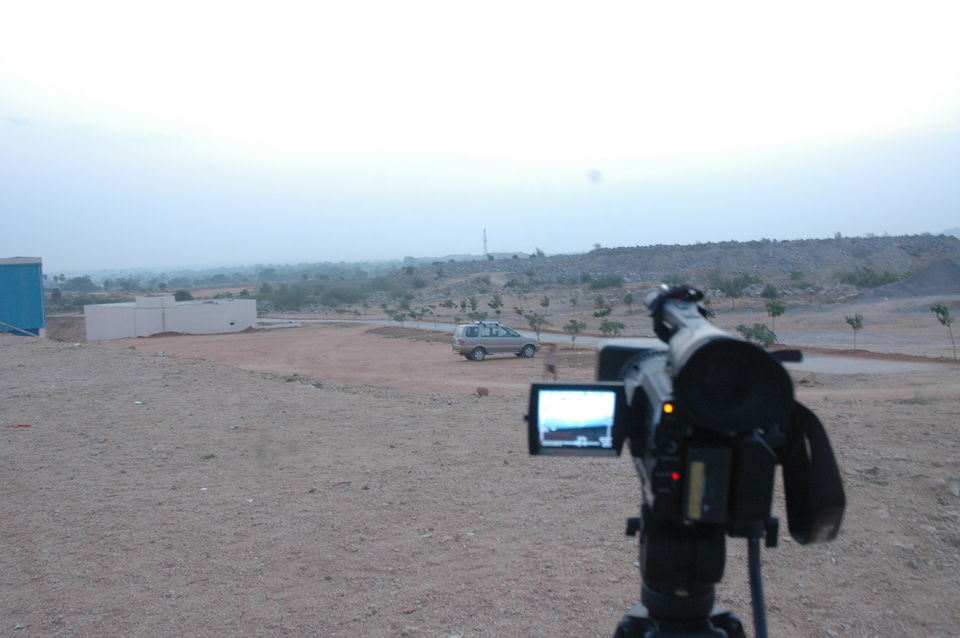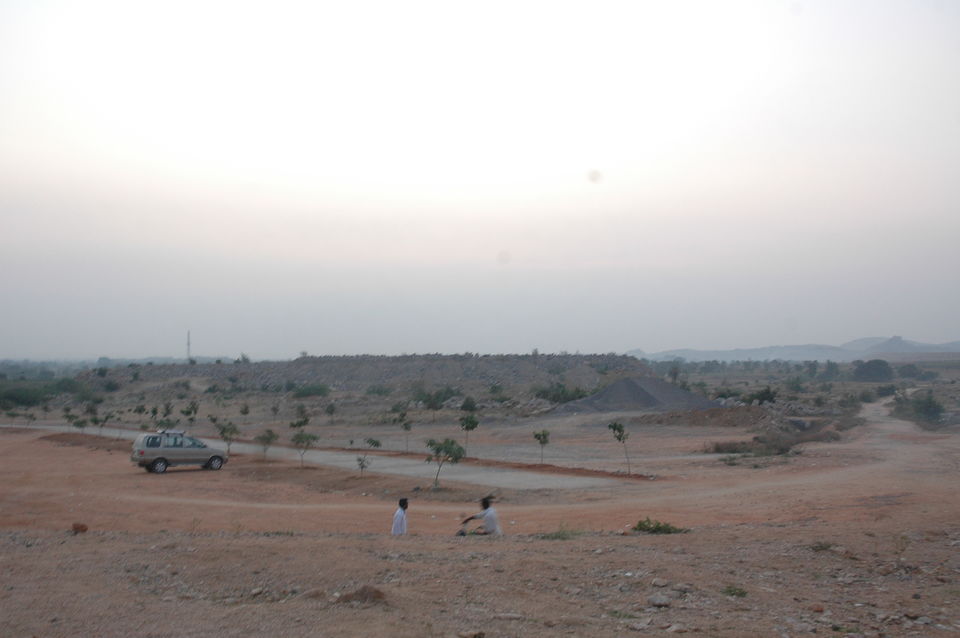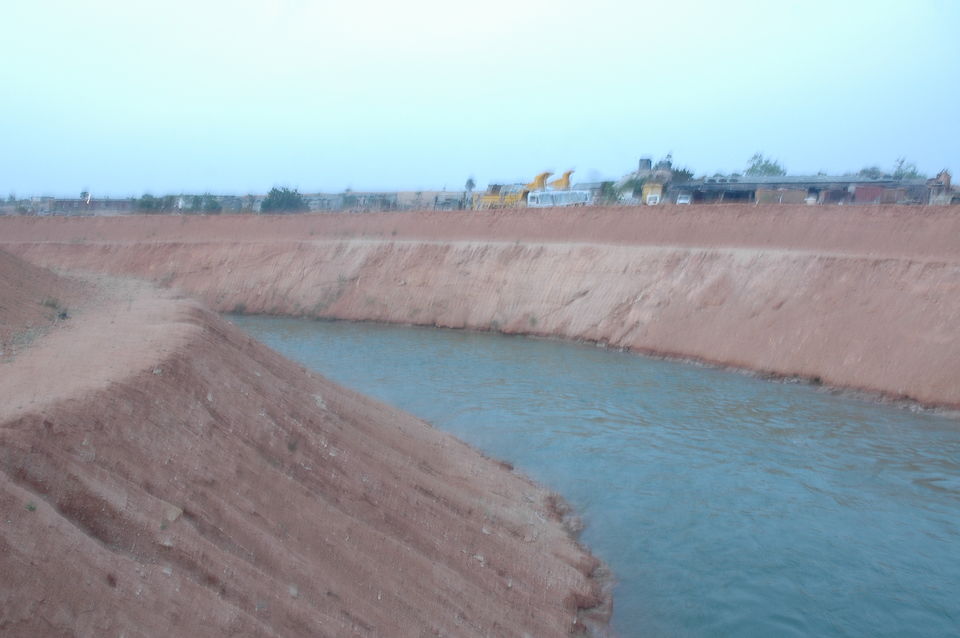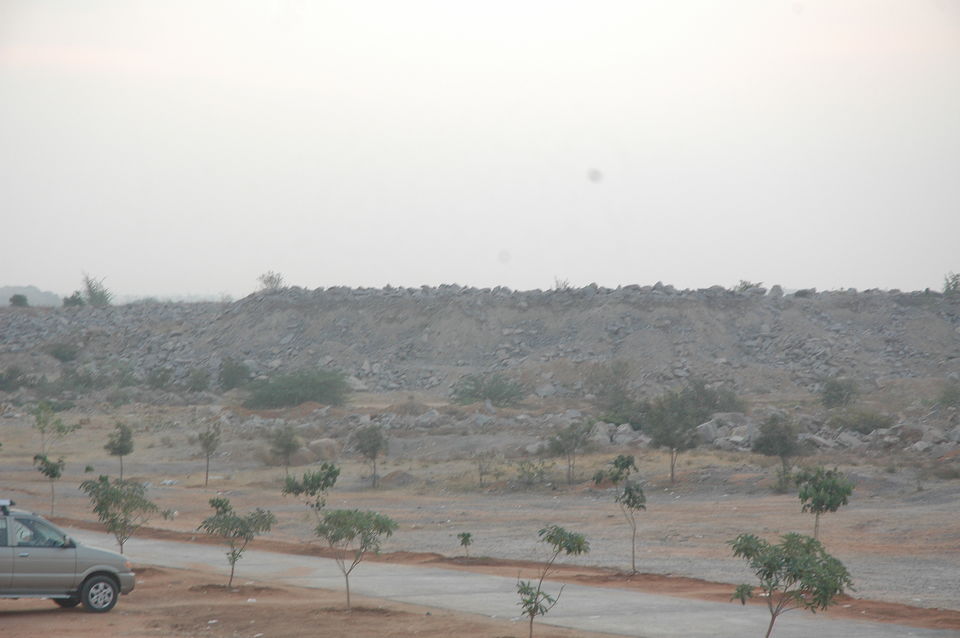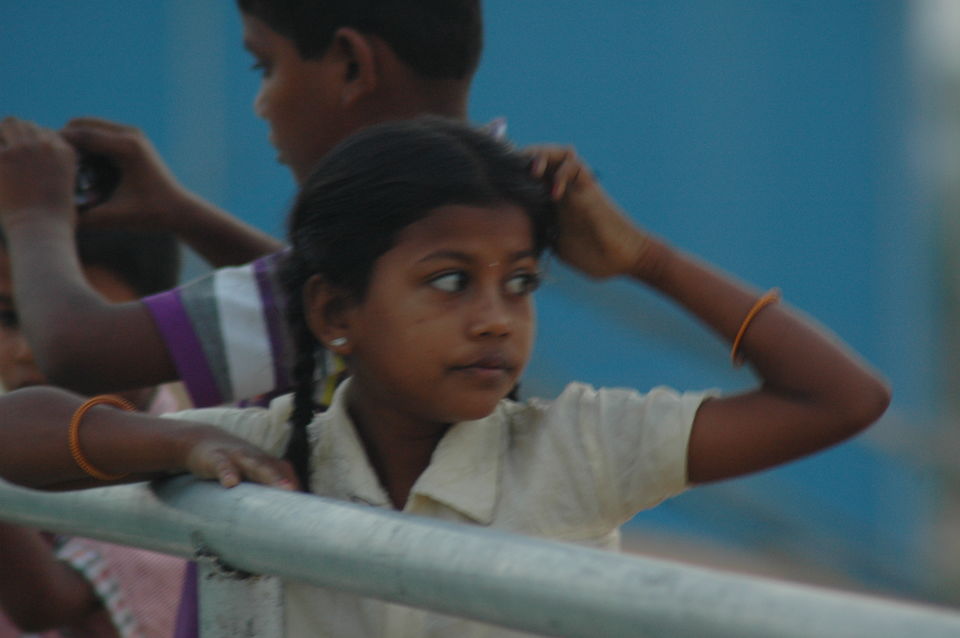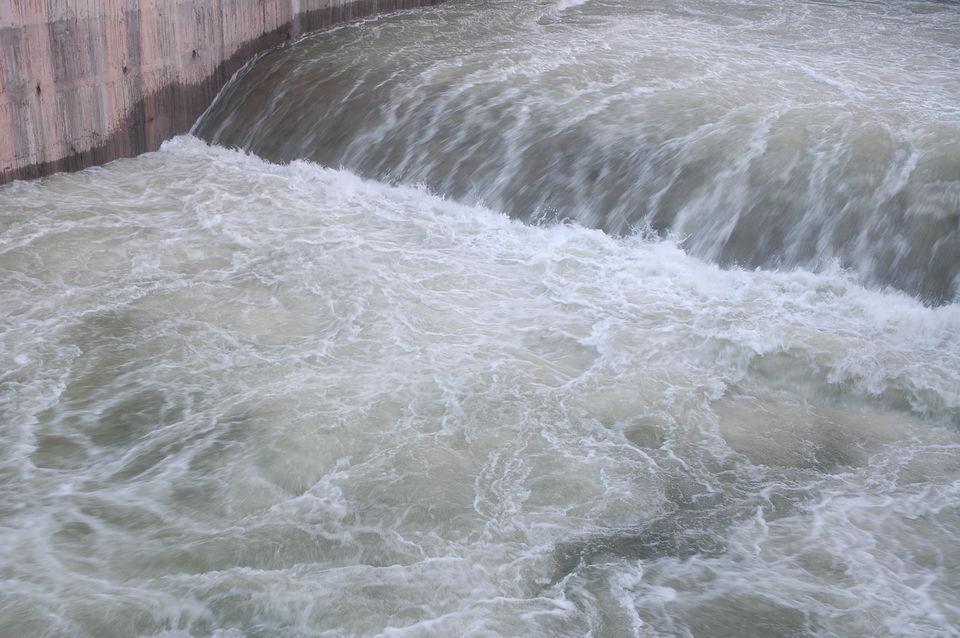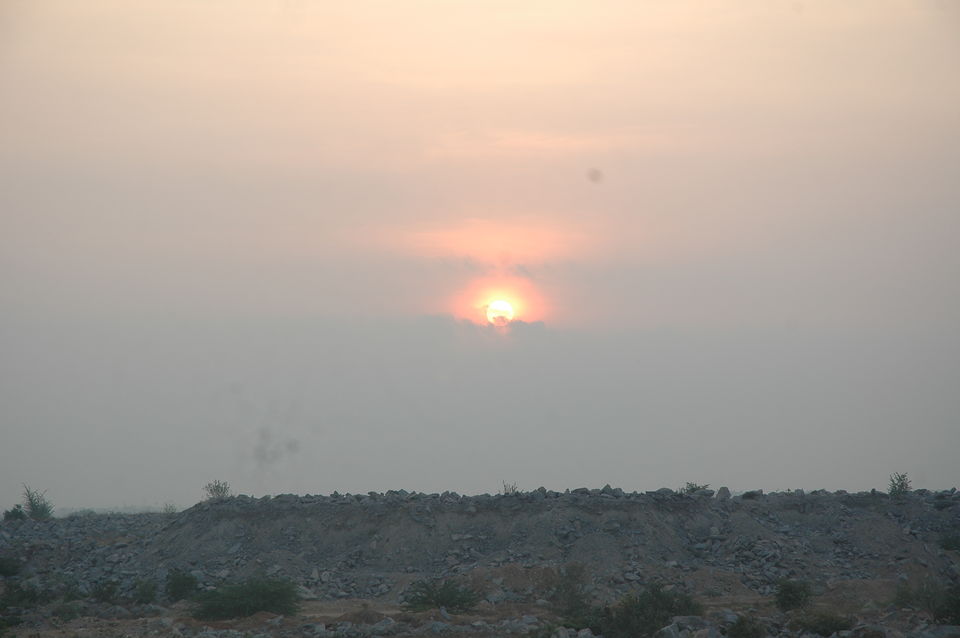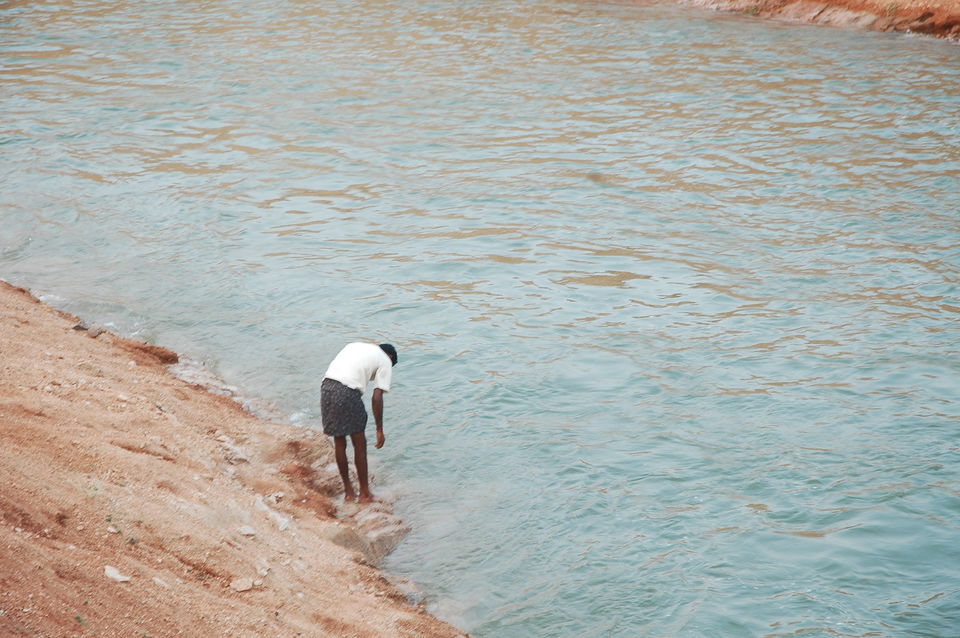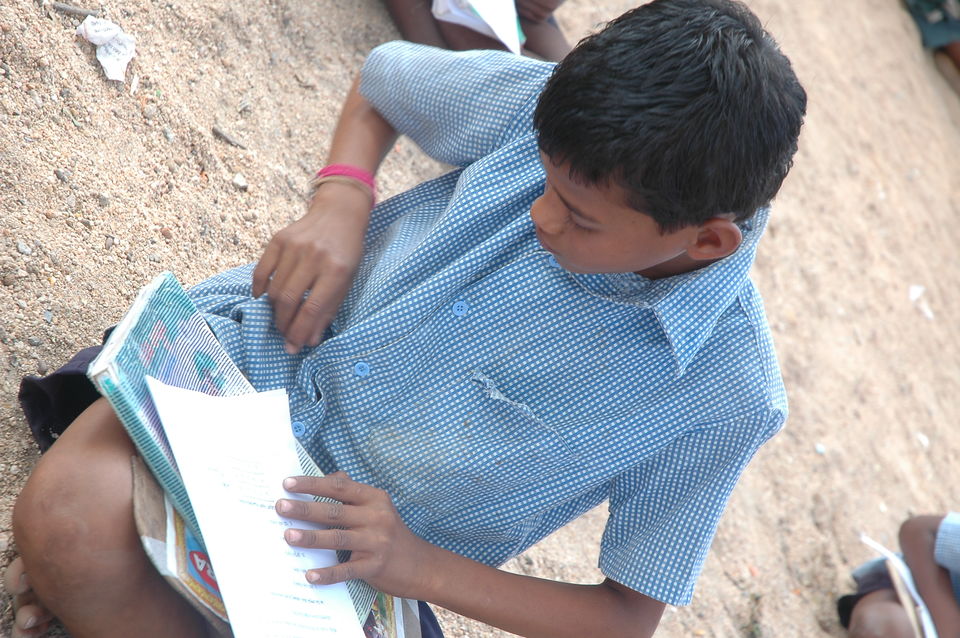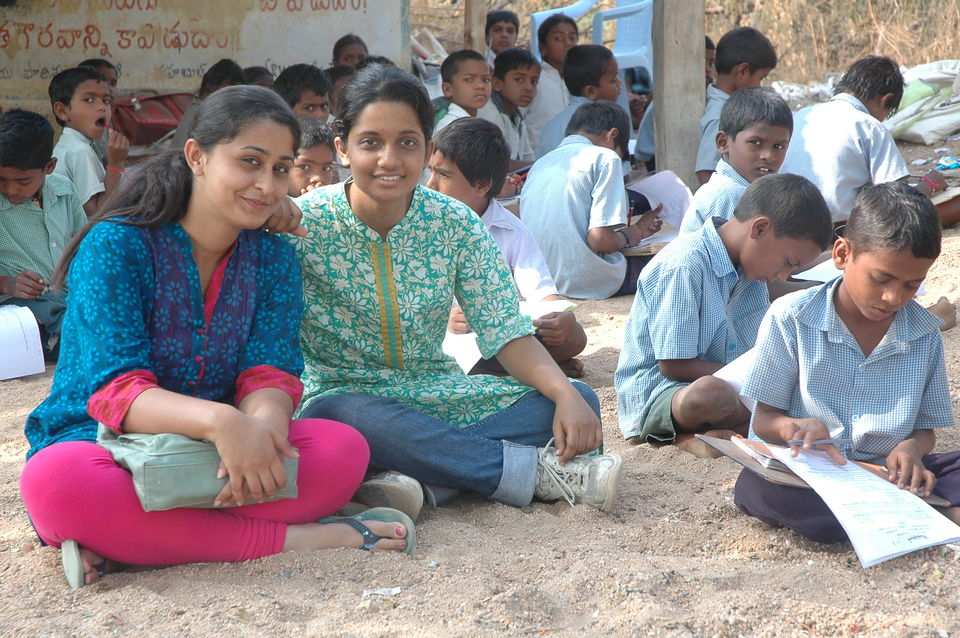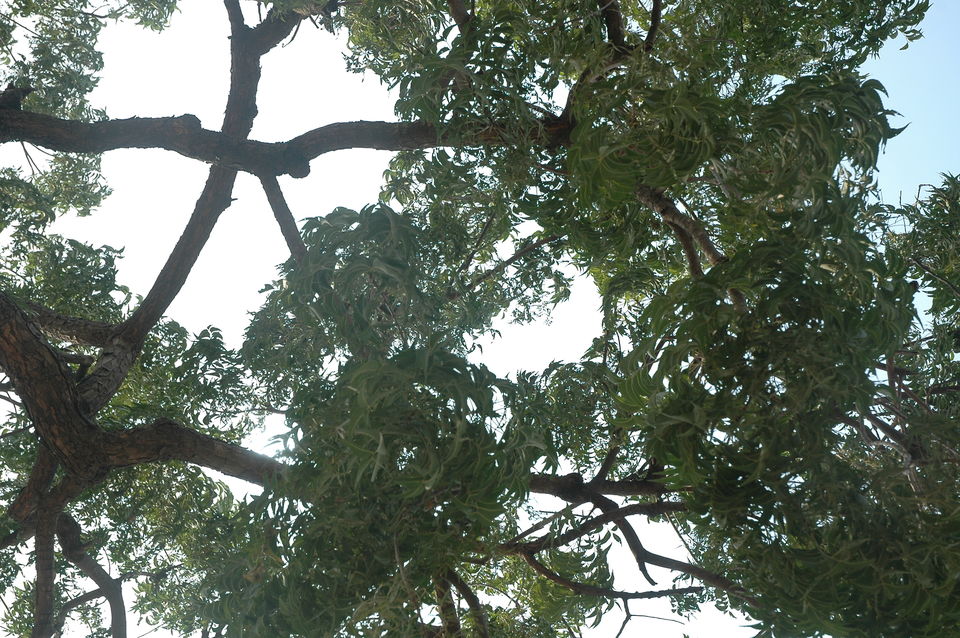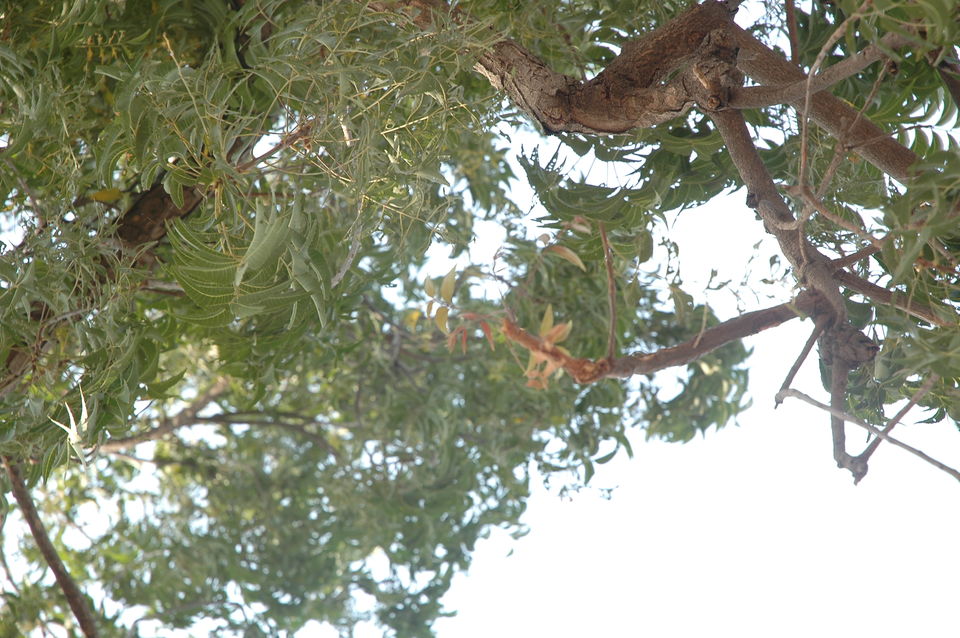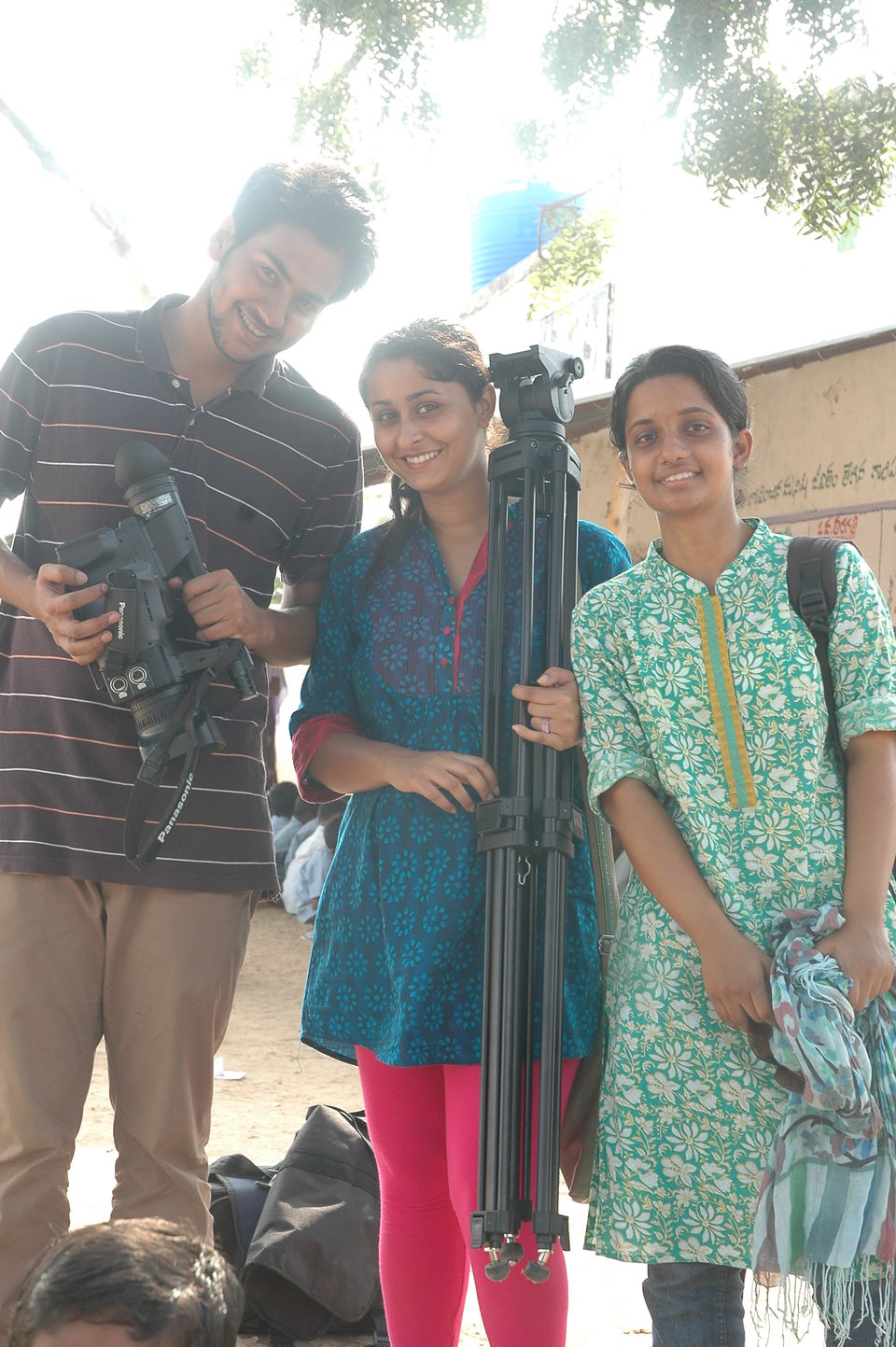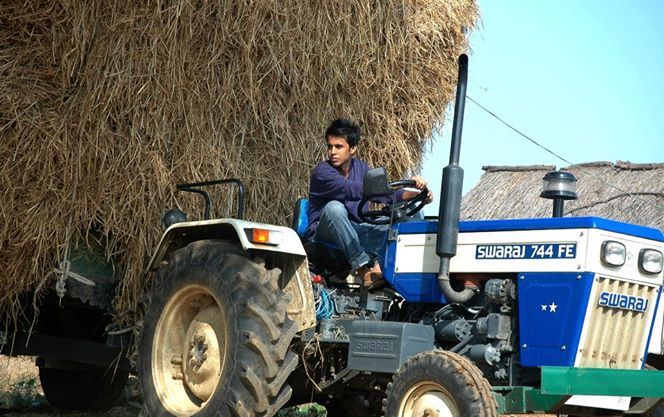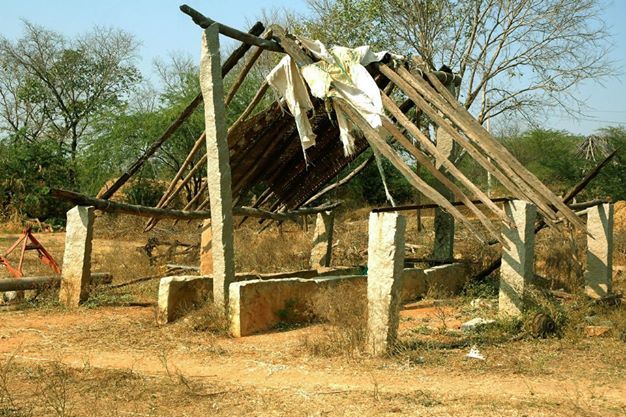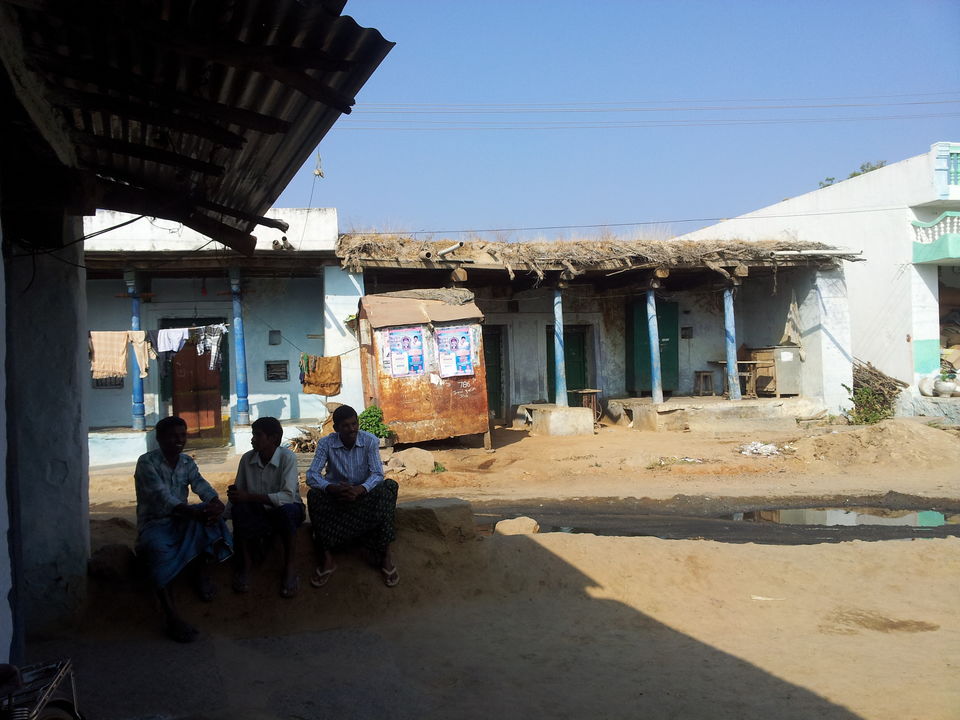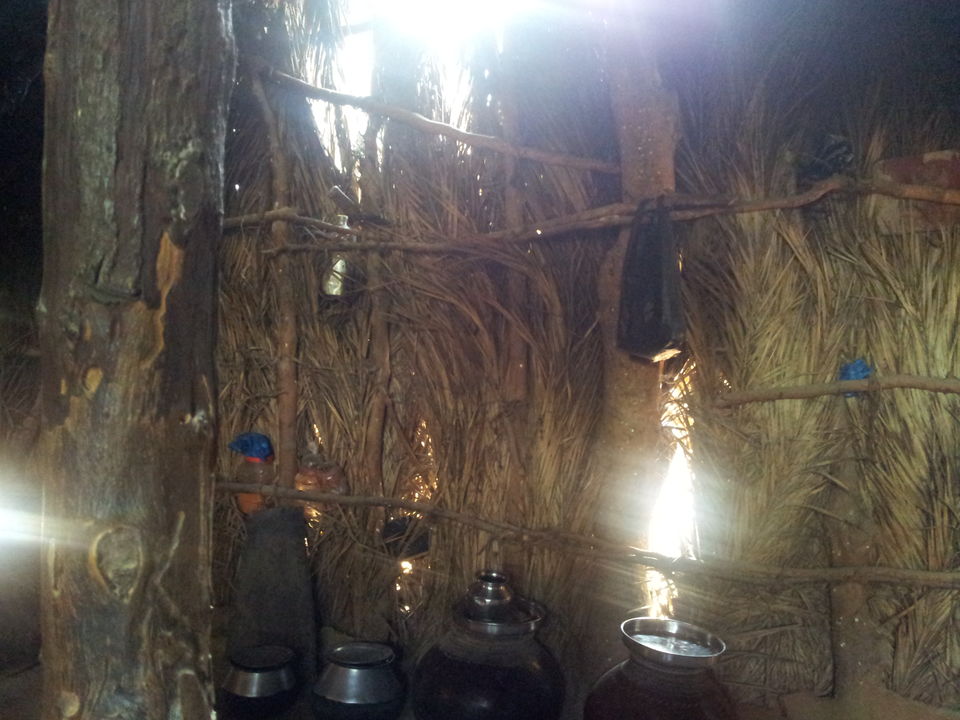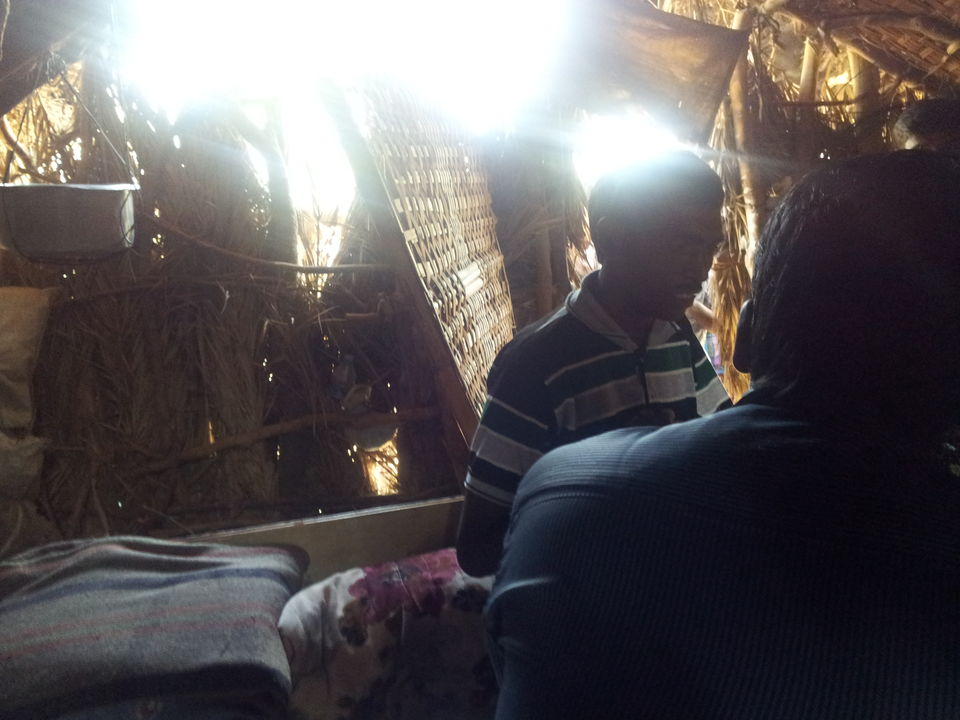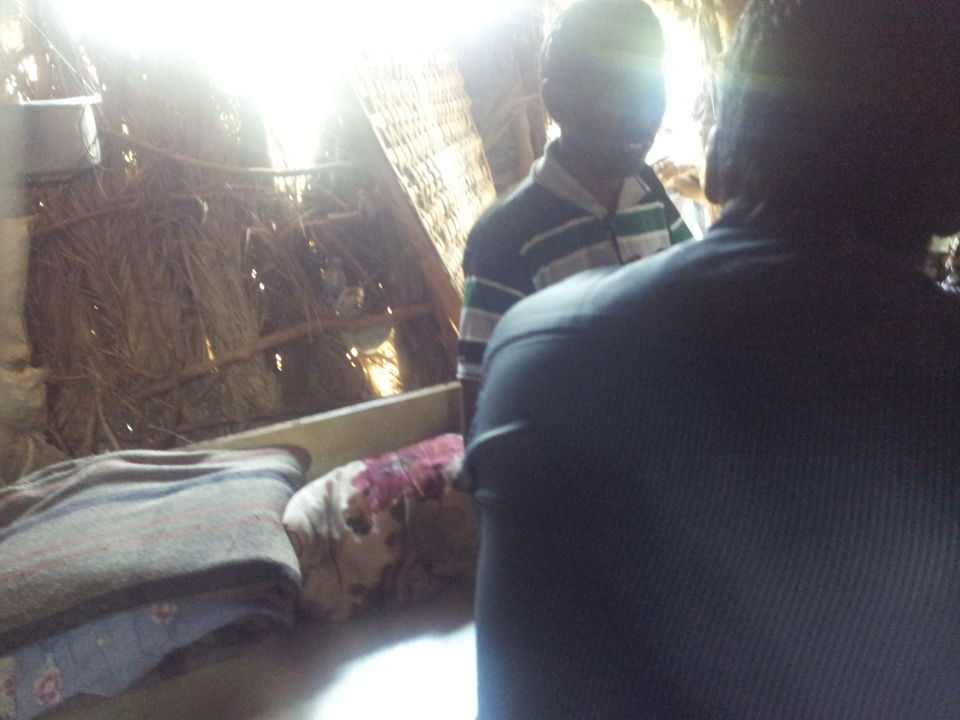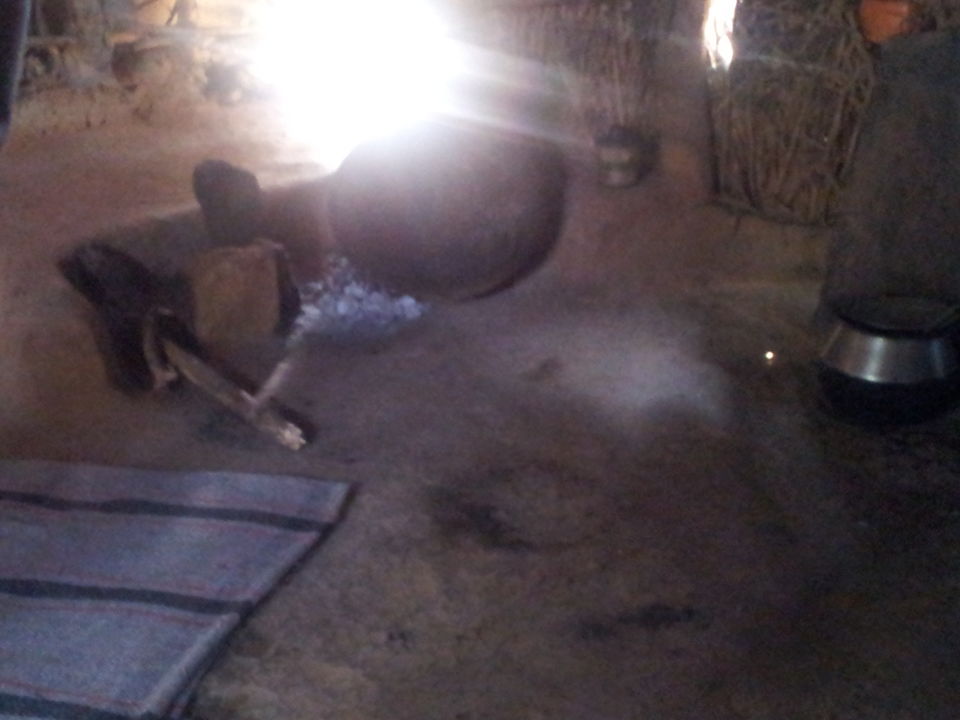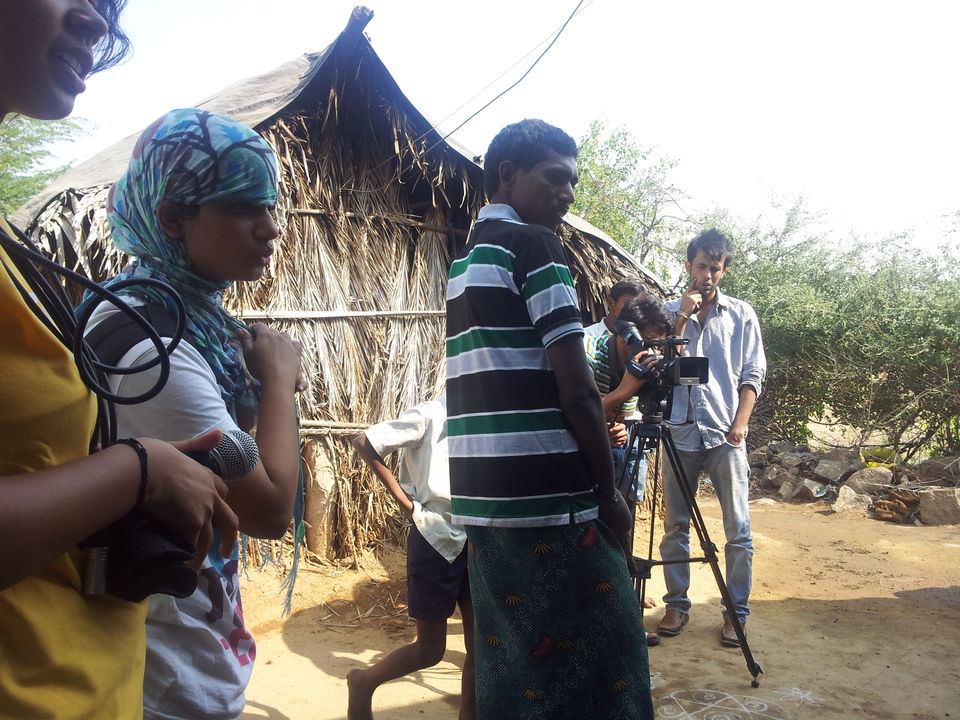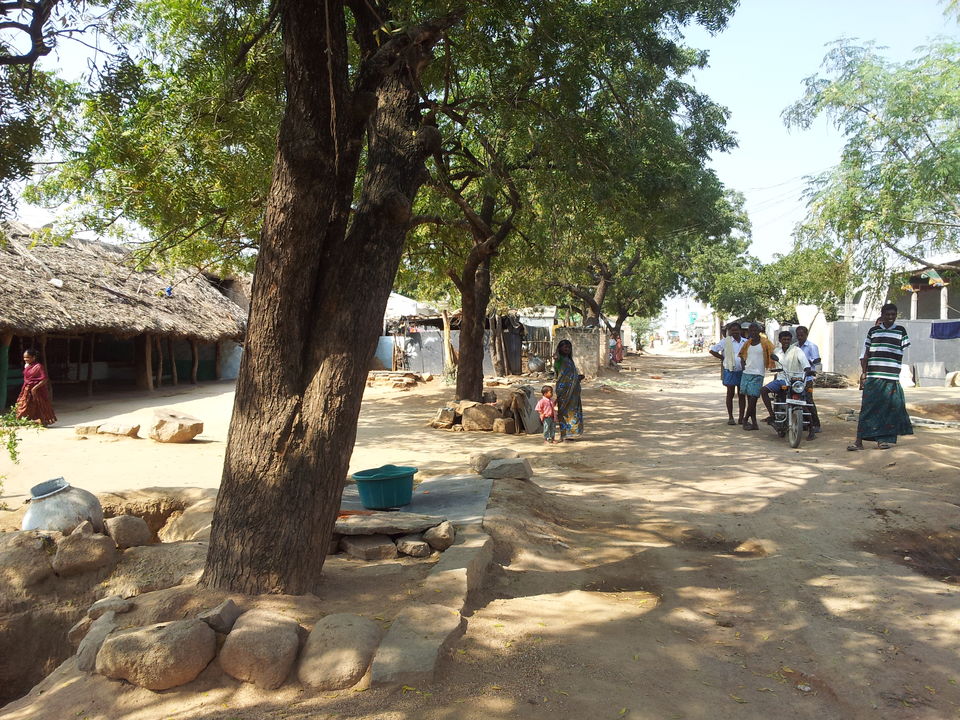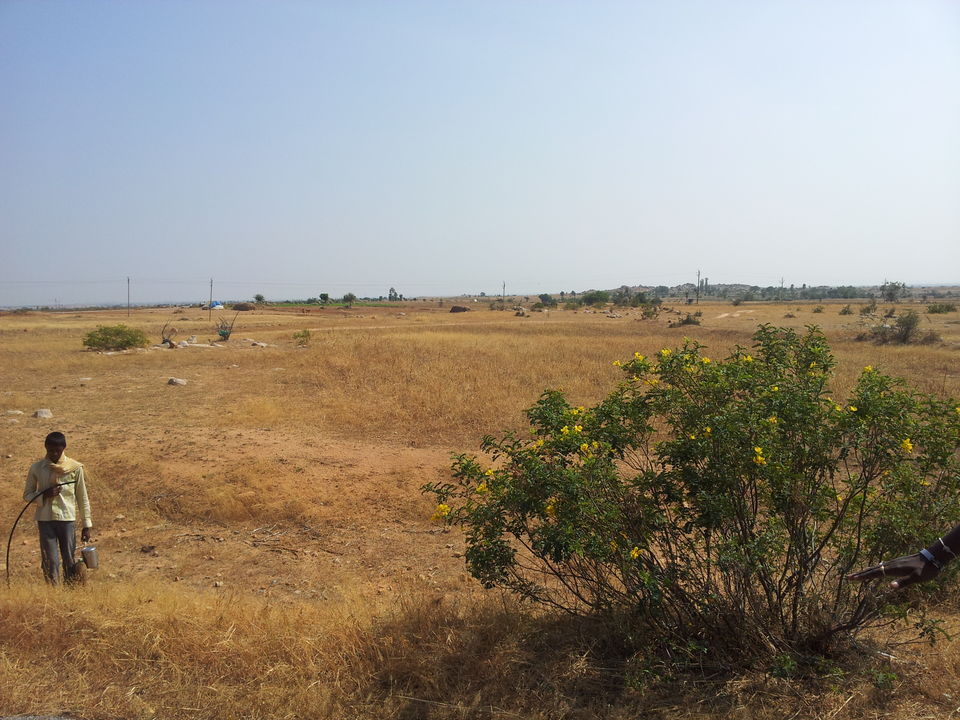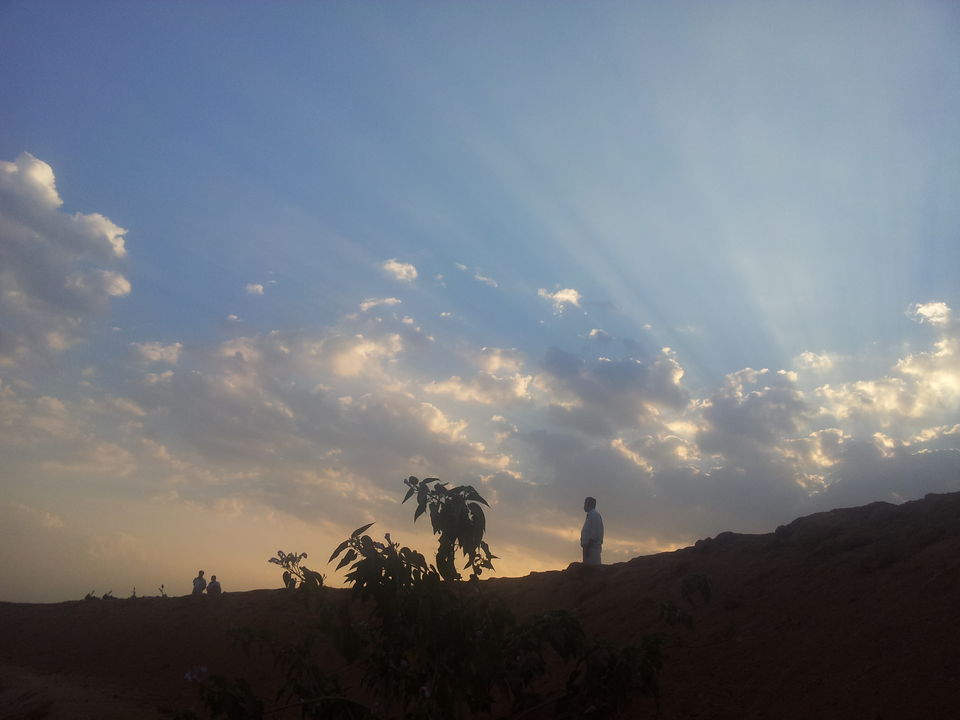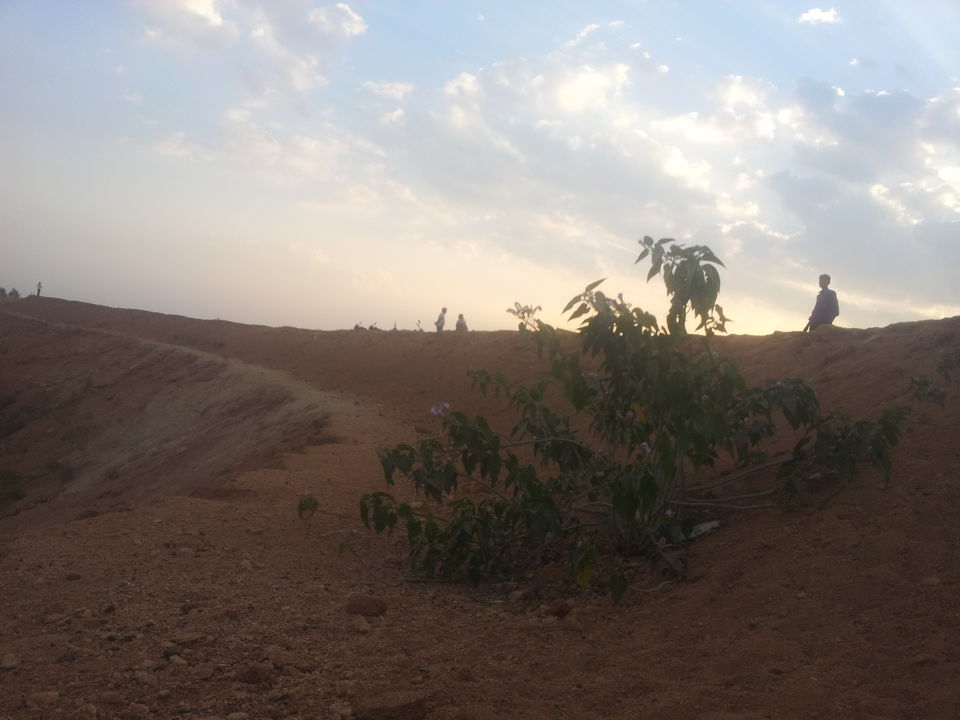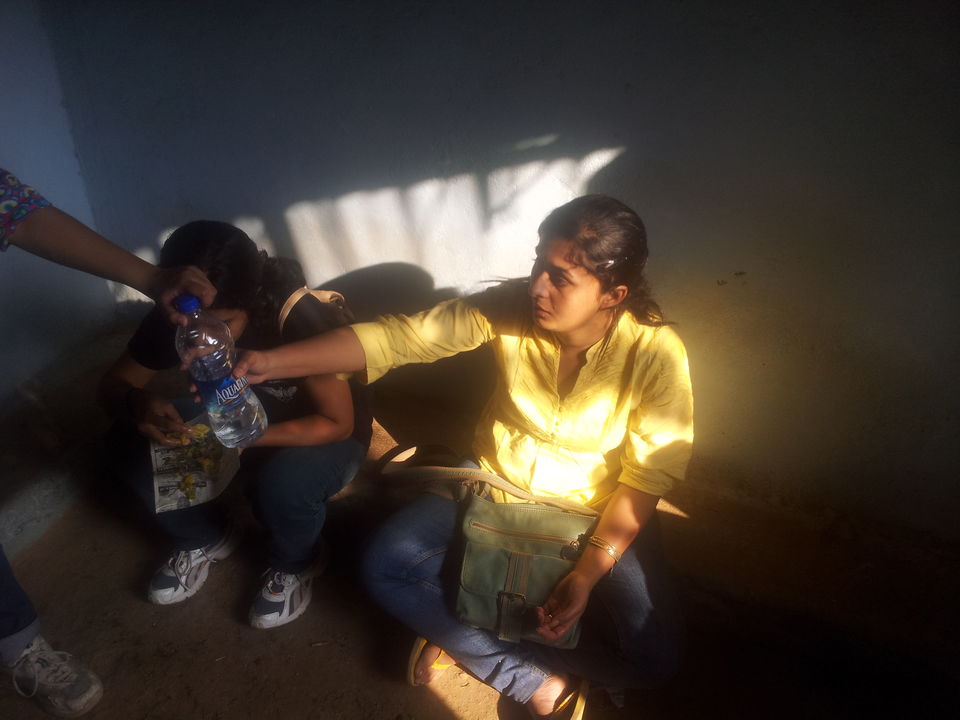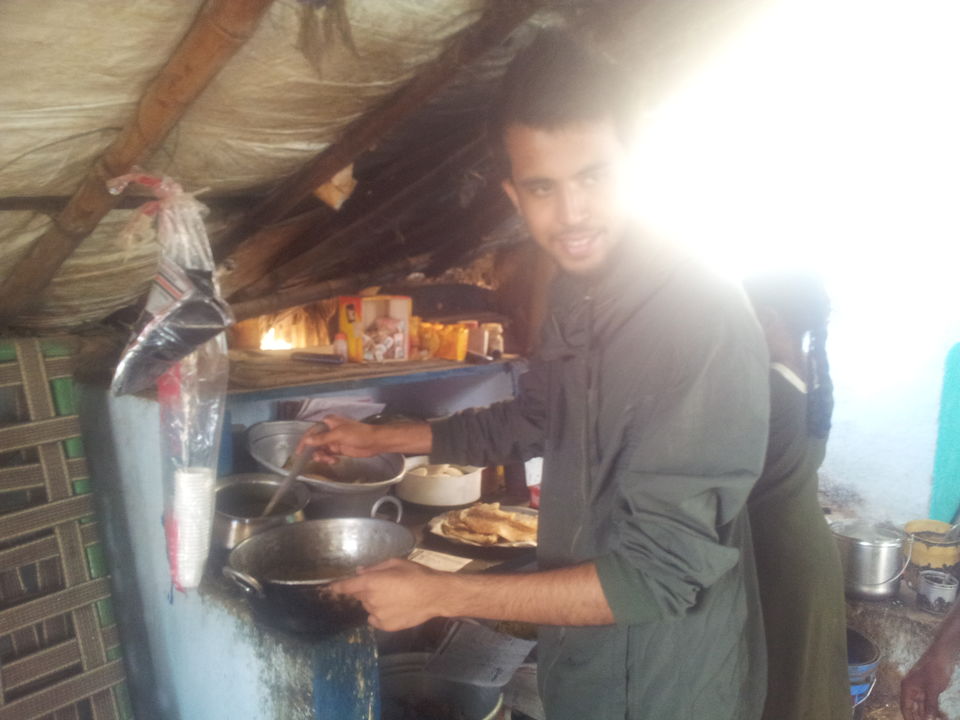 The best thing my journalism college did for us was to take us on a deprivation trip to remote villages in different parts of India to cover the issues faced by rural people. I got the opportunity to spend a full week living in a village in the most deprived area of Andhra Pradesh. Our team was sent to Mehbubnagar, which is at a two hour distance from Hyderabad by train. Mehbubnagar district has villages that are really poor and face a lot of issues. We were made to stay in a lodge in Mehbubnagar town, though I would have loved to stay in a thatched hut in one of the villages. This was my first trip to a village and I had never imagined it would turn out to be this memorable. From walking on kuchha roads to sitting on the floor and eating the tastiest sambhar rice, the whole experience was like living on a film set.
During my trip to Mehbubnagar, I noticed that even though there were many real and unnerving issues being faced by the people, their manner of dealing with them was something all of us should learn. It never felt like they were facing any issues. They were content with the little they had. Nothing could match the smiles and excitement of the children when they ran along the movement of the camera. That is when I realized that a trip to a village is more fulfilling than any fancy or luxurious trip around the world. Not to forget, there are risky elements everywhere in the society and you have to take care of your safety when entering a completely new territory.
Here's 9 reasons why one must visit and live in a village at least once in their lifetime.
1. Get in touch with your roots – Most of us have our roots back in villages but chances are that we have not ever visited a village. Go to a village, experience how people live and how things are different from your urban life. Life is simple, if not easy there. Enjoy the smaller things in life and get to know about the kind of issues they face.
2. Enjoy the tastiest food – All the big names in food chains will fail when you eat the most delicious food at a small one-room dhaba sitting on stools or even on the floor by the gas stove in a village. Made with love and the best recipe, you just cannot get enough of the food. And the amount of hospitality they show cannot be taught in any hotel management schools.
3. Fresh air and no pollution – Life in cities has become increasingly unhealthy due to the polluted air we inhale. On the contrary, there is hardly any pollution in rural villages due to minimum number of vehicles in the vicinity. Therefore, you wake up breathing fresh air and feeling refreshed. Noise pollution is something unheard of too.
4. Experience raw beauty – Areas surrounding villages can be really beautiful and scenic. From farms spread over large areas to uncontaminated water bodies resting in peace, villages offer us the kind of beauty we go looking for to international destinations.
5. Learn about a new culture – I would suggest you to visit a village in another part of the country so that you get to learn about a new culture from the most-suited people. I visited a village where I didn't even know their language but it was an amazing experience altogether. The cultural heritage in remote villages is unadulterated and well-preserved. Things you will discover there will amaze you.
6. Introspect – A rural village will be mostly peaceful without any disruption from the urban world. Choose a village in a state with lower crime-rate. Spend a lot of time with yourself. Meditate, relax and escape the hustle and bustle of the fast-paced city life.
7. Live in mud and hay house – Living in a small hut can be a lot of fun. People shell out a lot of money to go stay in resorts made of mud and straw. Why not do it in a village where everything is for real and cheap. Also, managing resources and space can teach you a lot about yourself.
8. Explore, trek and indulge in some adventure – Depending on the location of your village, you can do some really adventurous stuff. If your village is in the heart of wilderness, you can set up a jungle camp or take a walk through the woods. Trek your way through the hills if you are living in a village on the hills or ride in boat made of straw to reach a village not connected to land on any side. No fixed adventure tour can give you the kind of thrill you will experience while making a tour of your own.
9. Make new friends – People in villages generally are very innocent, friendly and hospitable. They will welcome you with open hearts and open doors. Play desi cricket with the children, learn about the locality from the elders and discuss politics with the youngsters. Making friends in villages might not help you achieve your career goal, but it will surely give you a lot of memories to cherish.