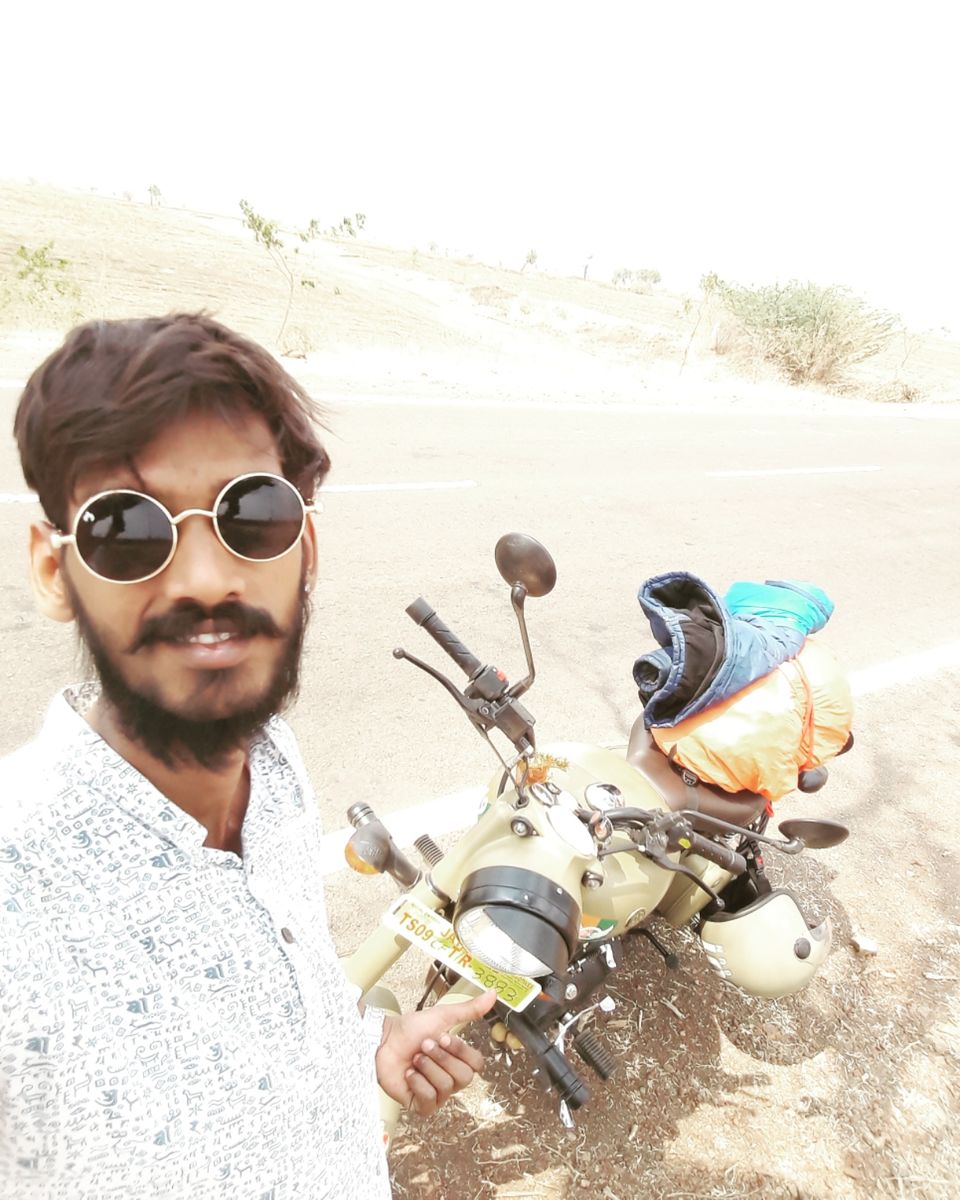 on my 25th birthday march 27th morning 5am i started from my place Hyderabad on my RoyalEnfield beast i drived up to changler places on karntaka its almost 170 kms and visited temple of veerabhadra swamy famous temple in changler and again i started to bidar almost 30 kms and i had my lunch and got some rest at somewhere on highway and i drived till gulbarga (kalaburgai) is acity in karnataka and from there again i travelled to hubbali from here ghat section started , had a lots of fun of riding a beast on ghats of sirsi. after travelling almost 700kms i reached to a town kumta from here murdershwar is almost 50kms away and by evening 6 i reached to murdershwar temple and did darshan of lord shiva who is ruling on banks of Arabian sea and beach is second place to visit in murdershwar.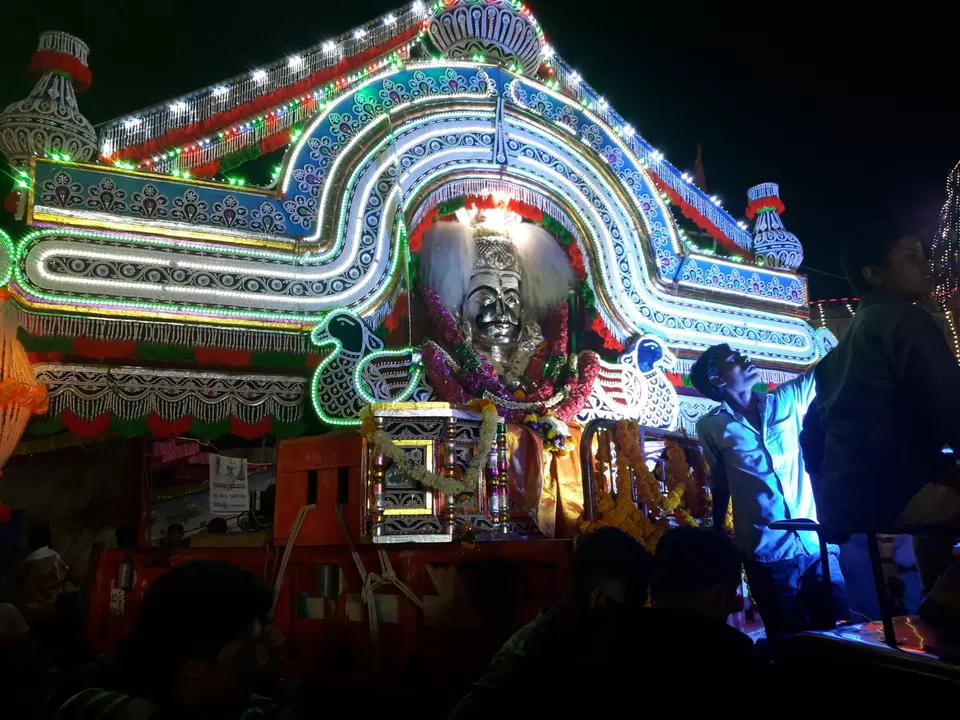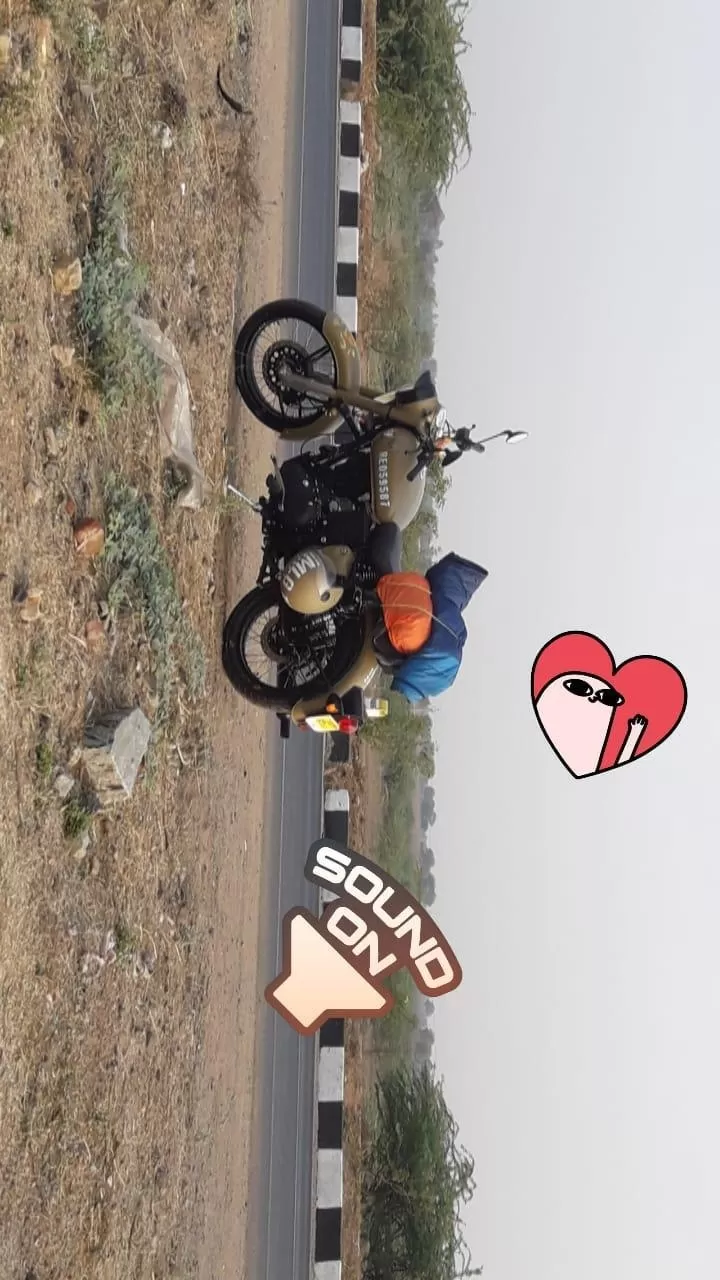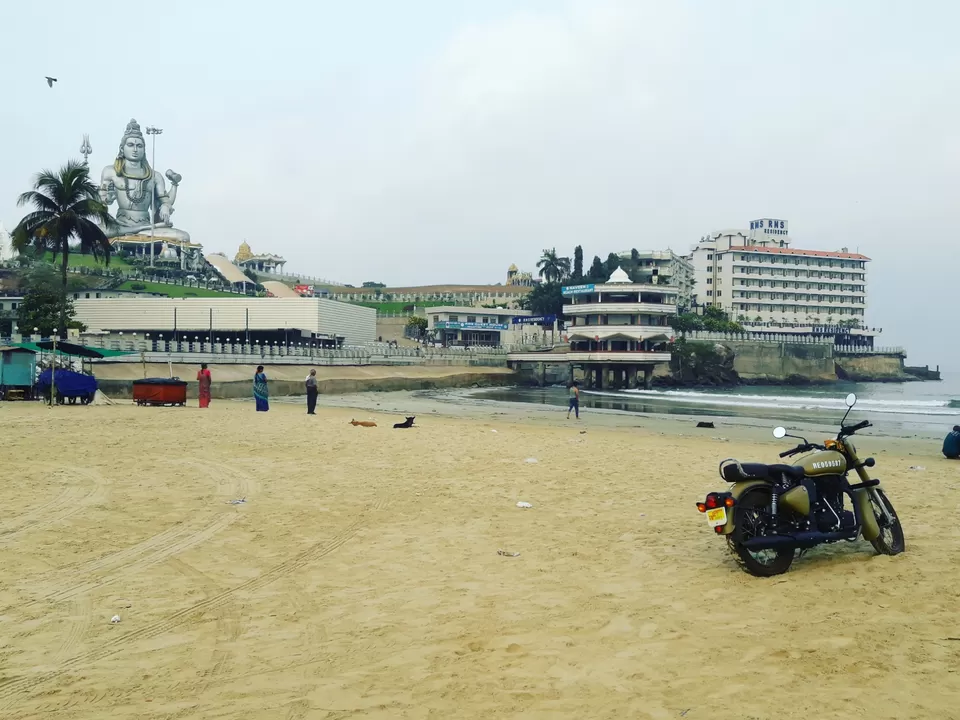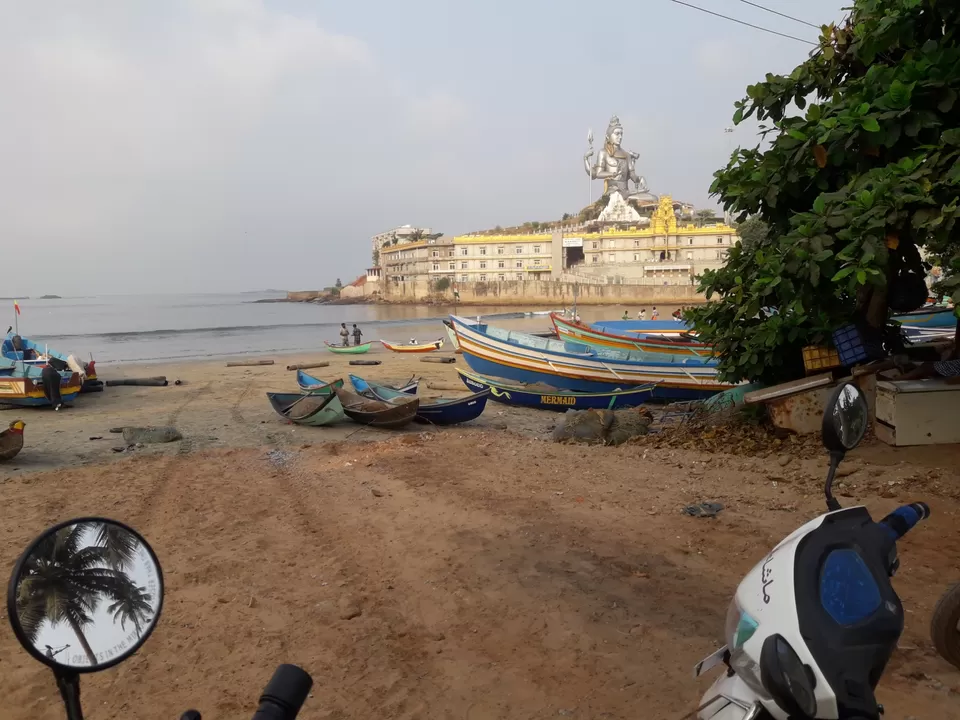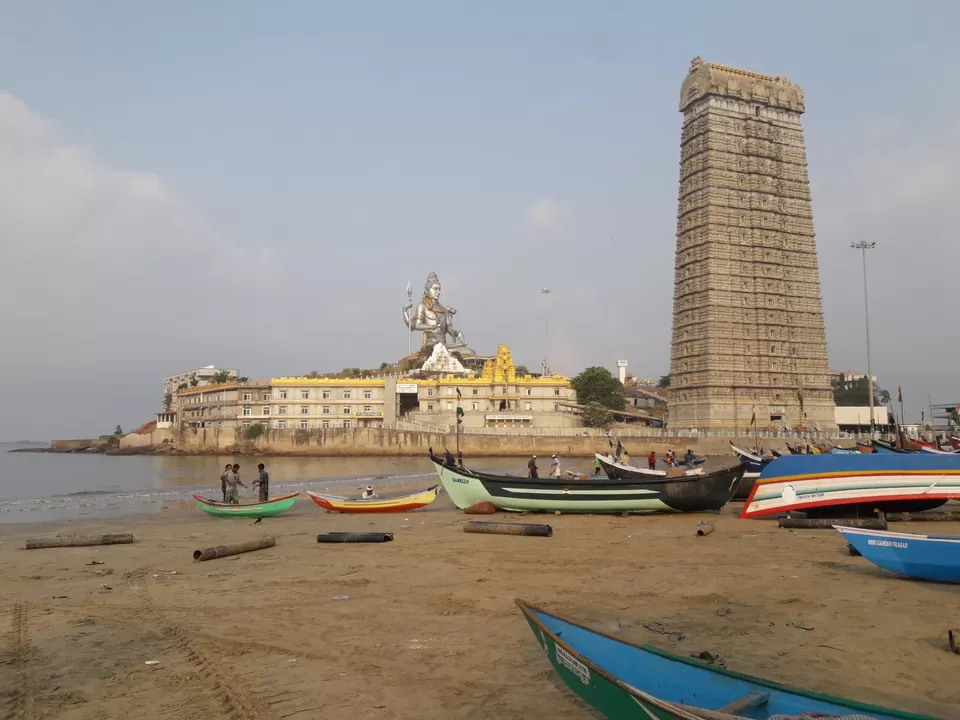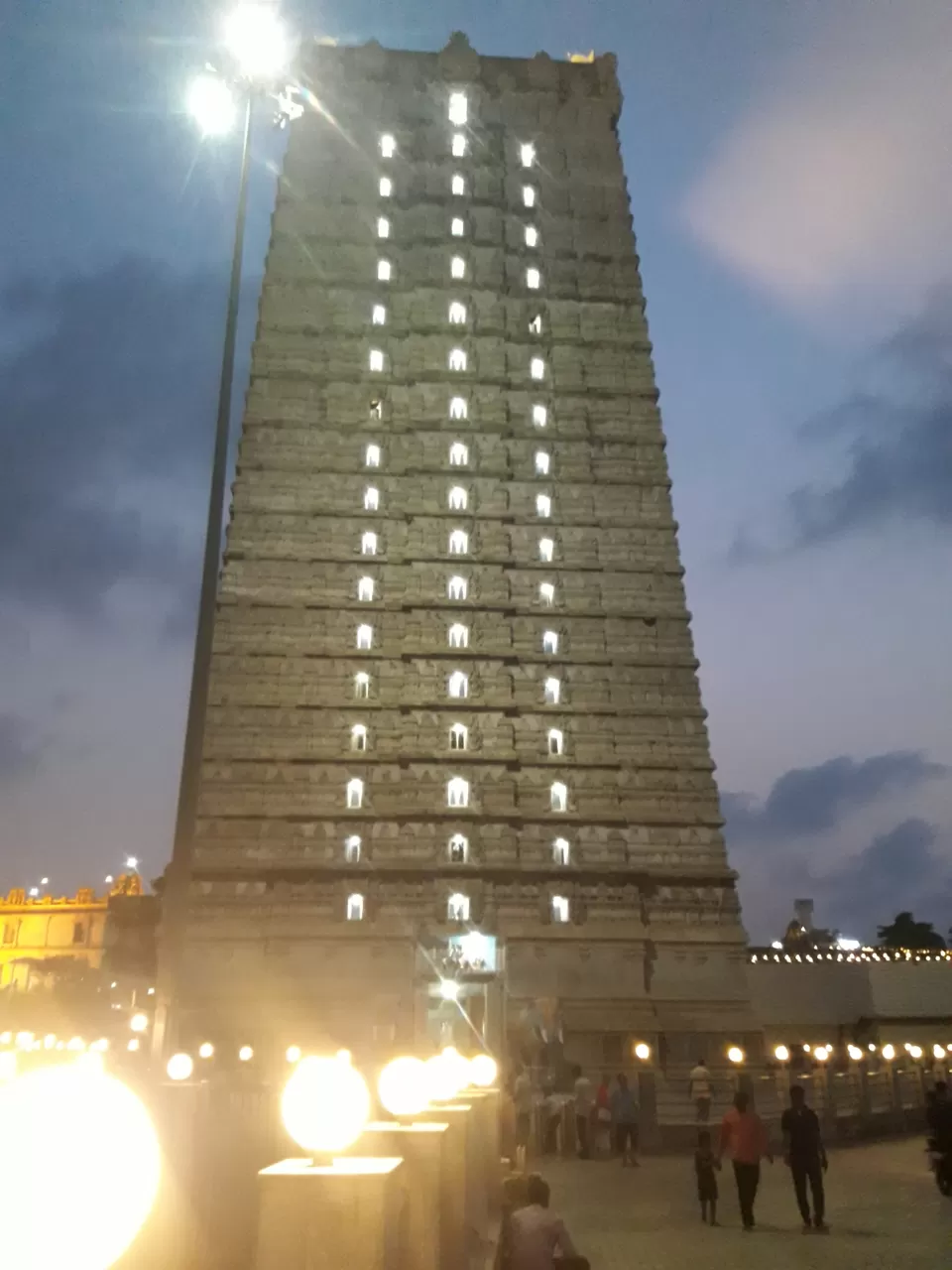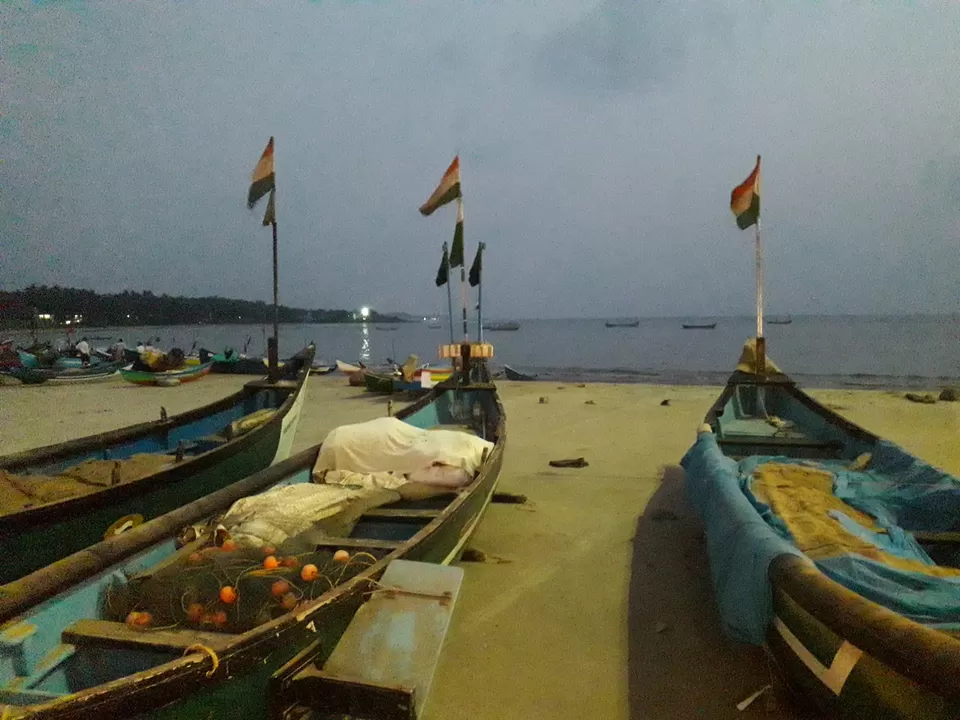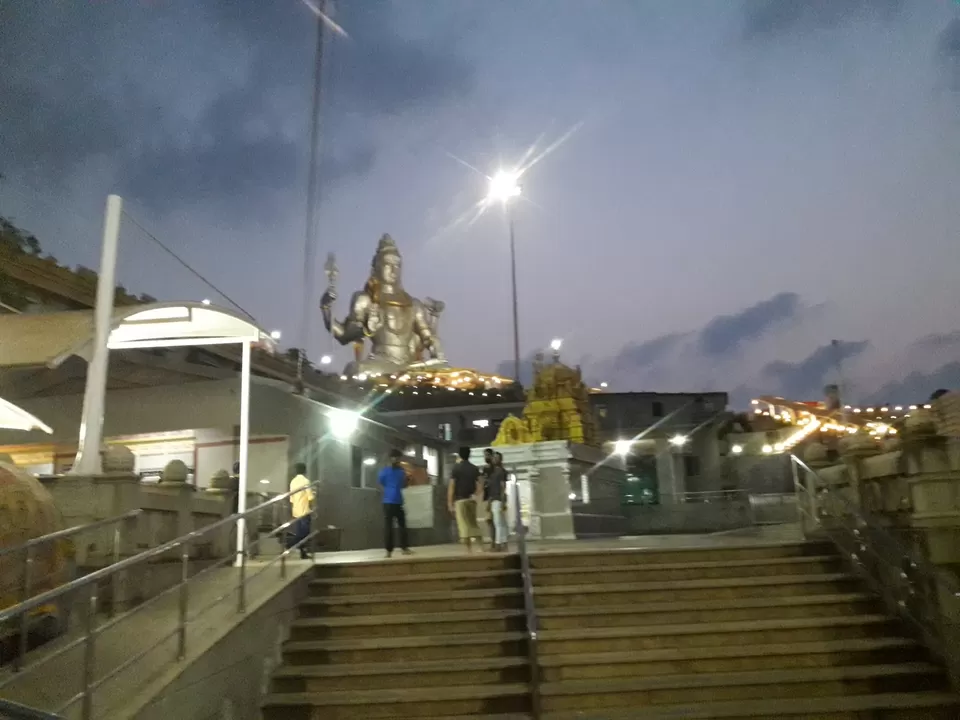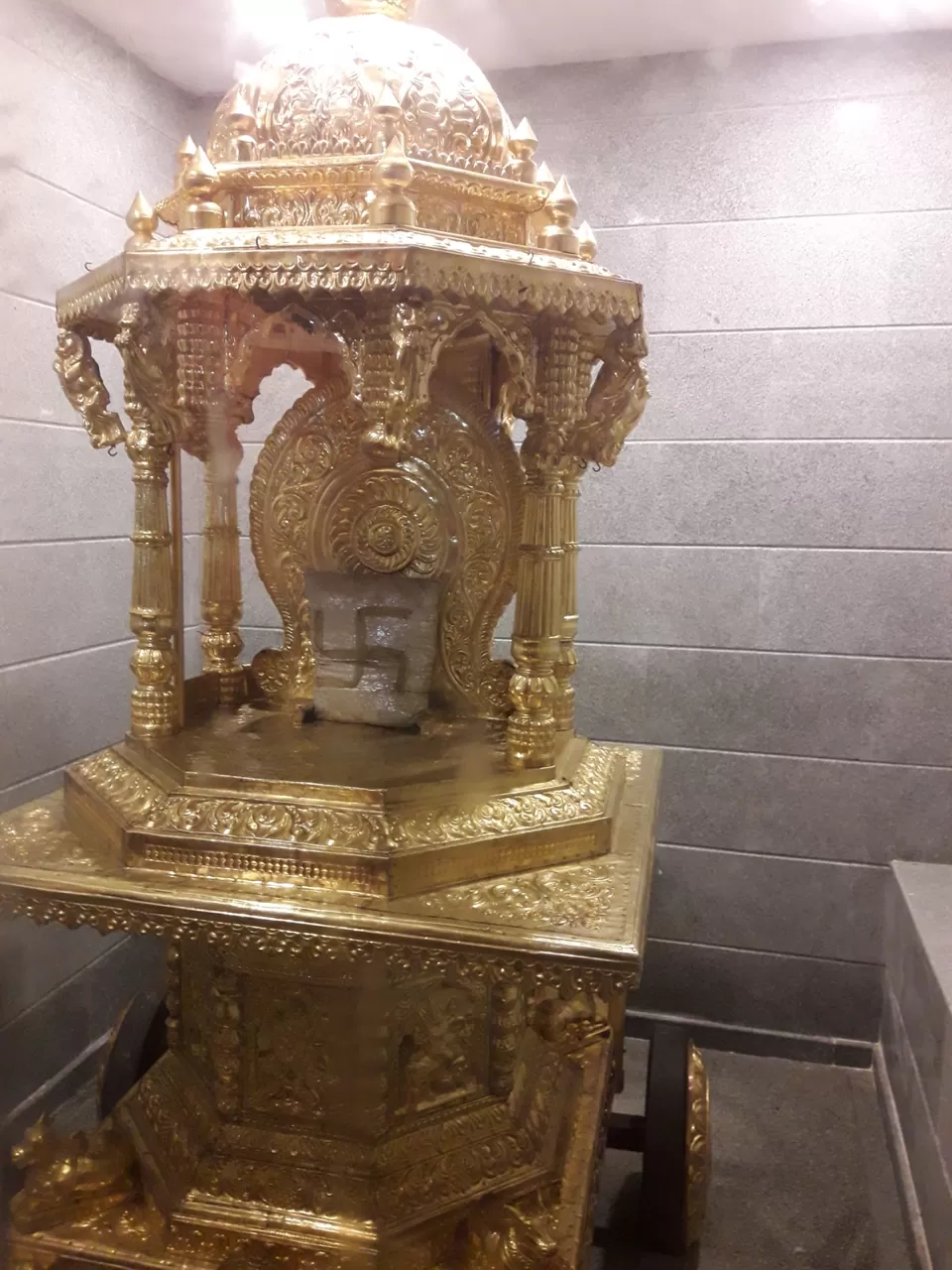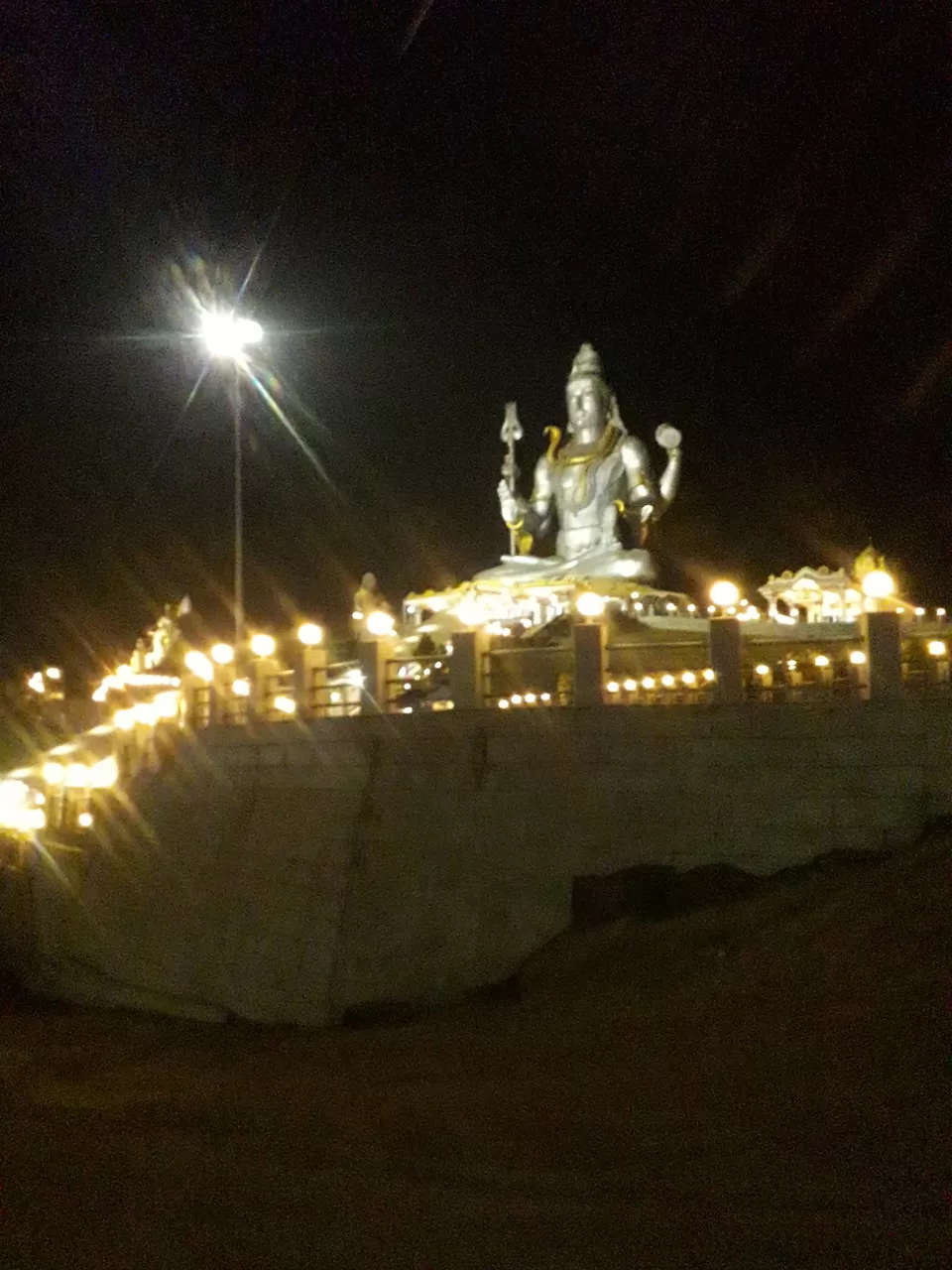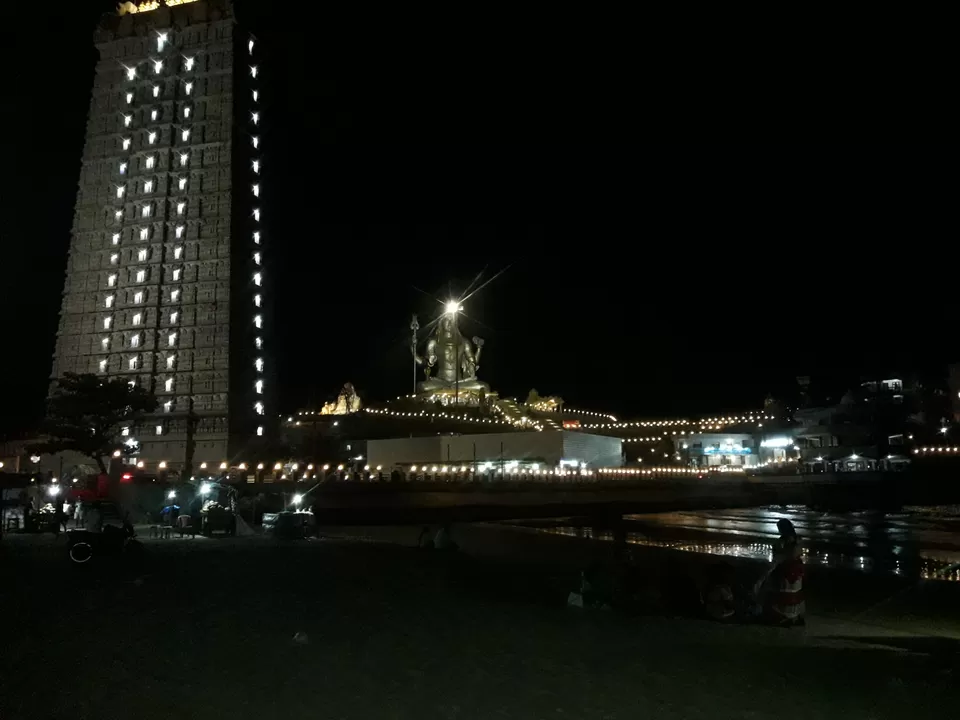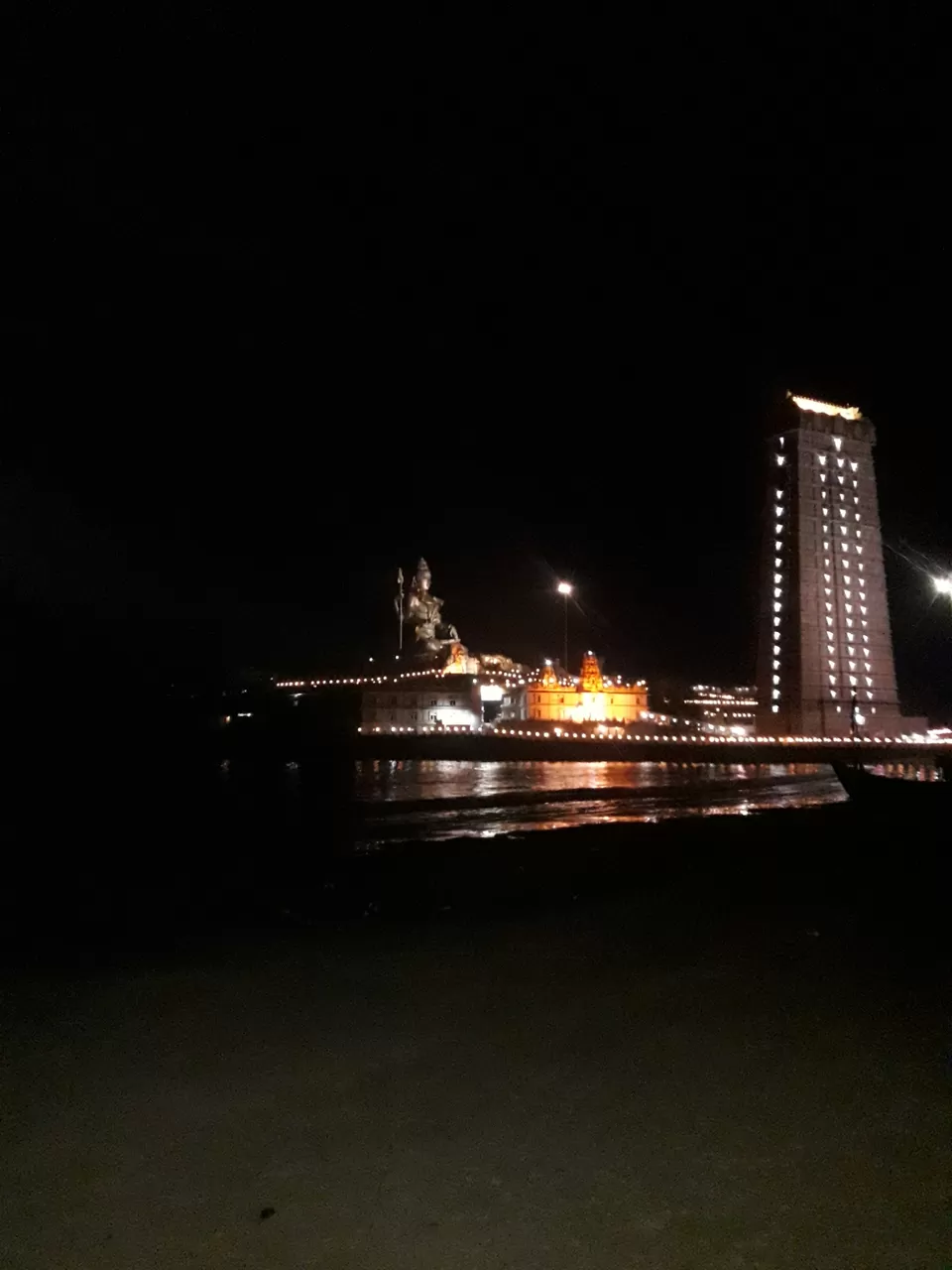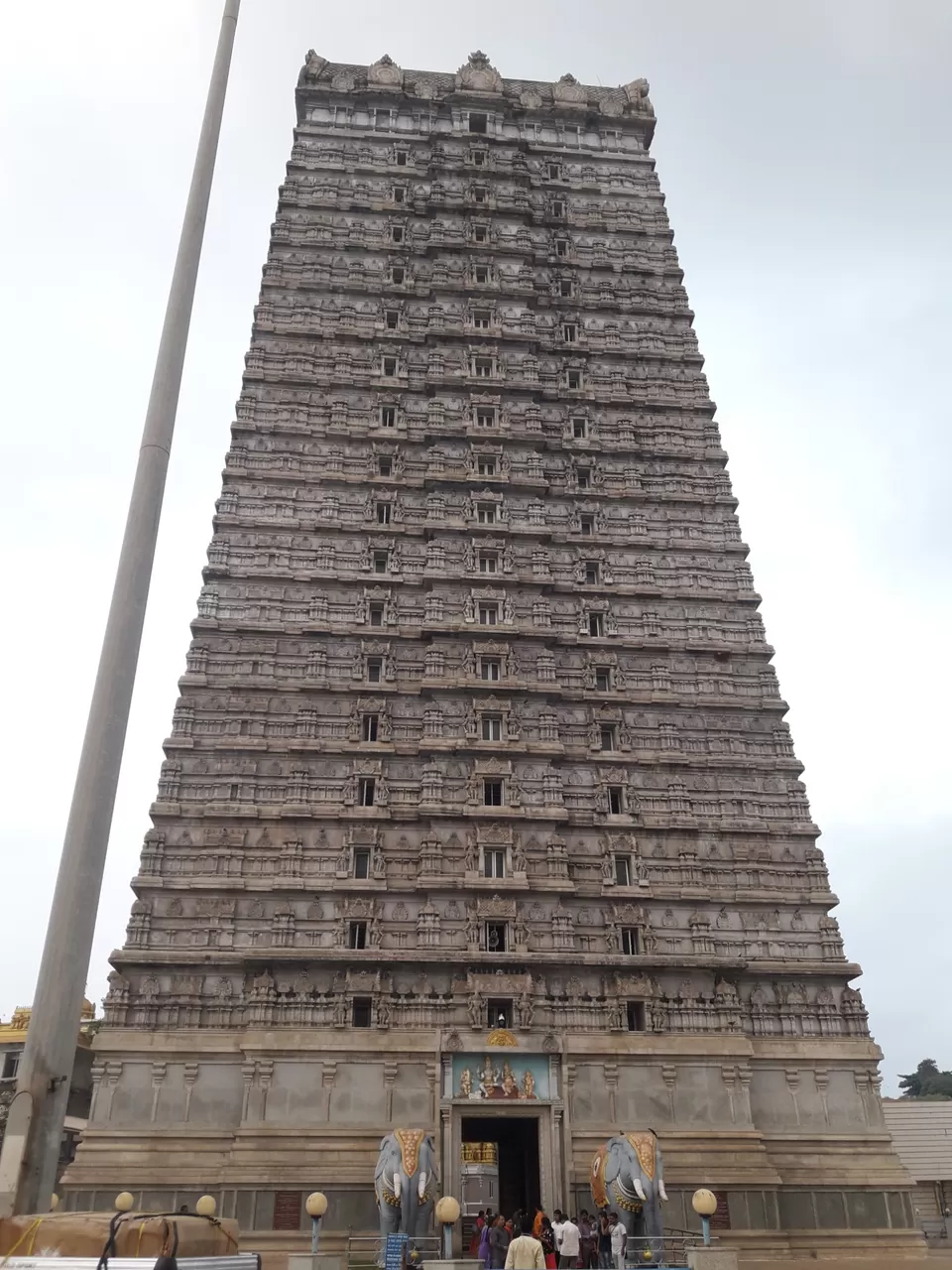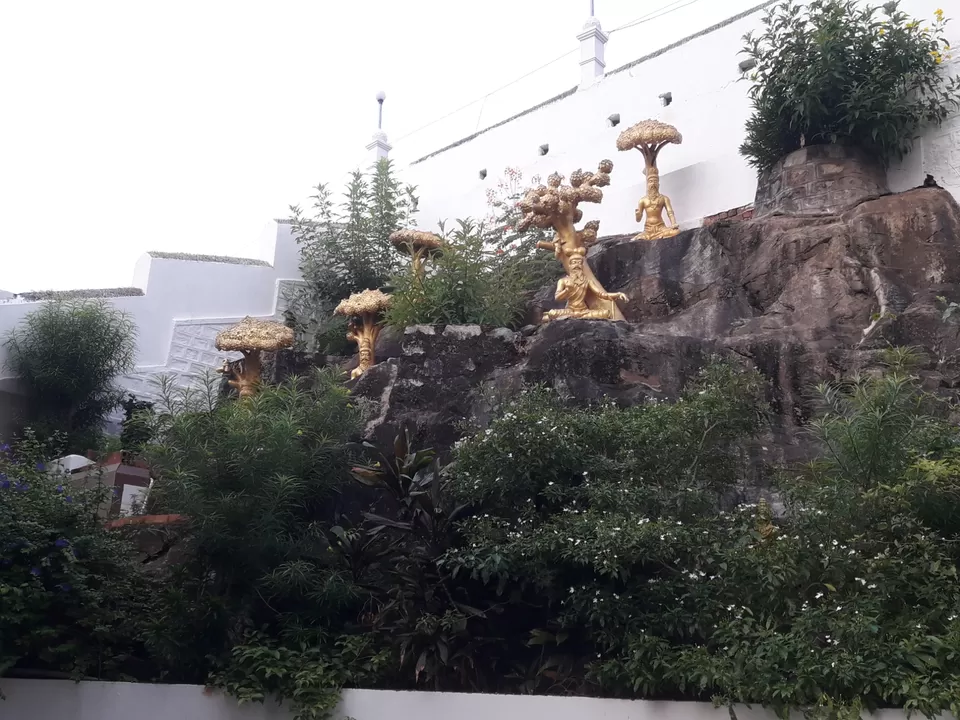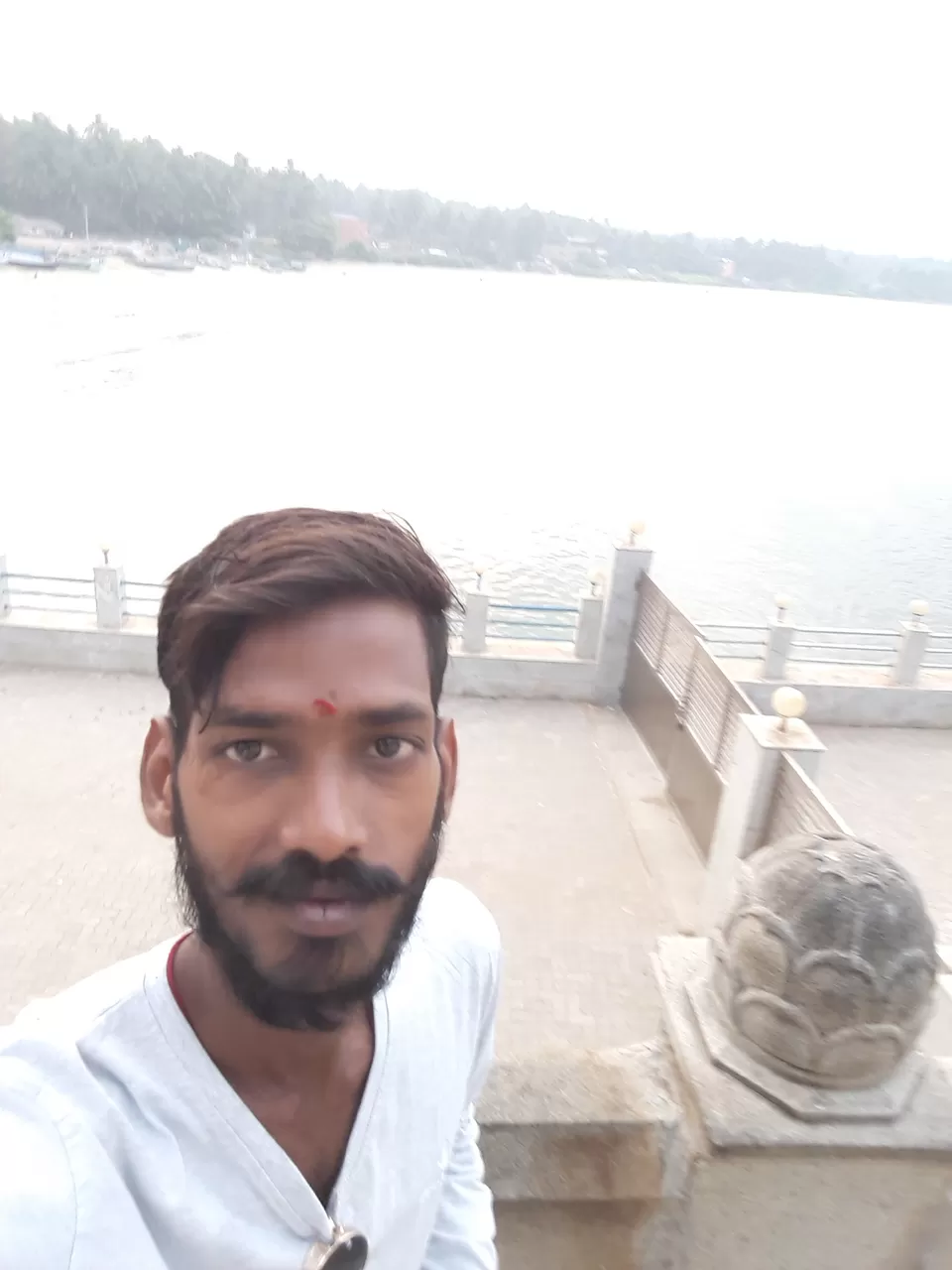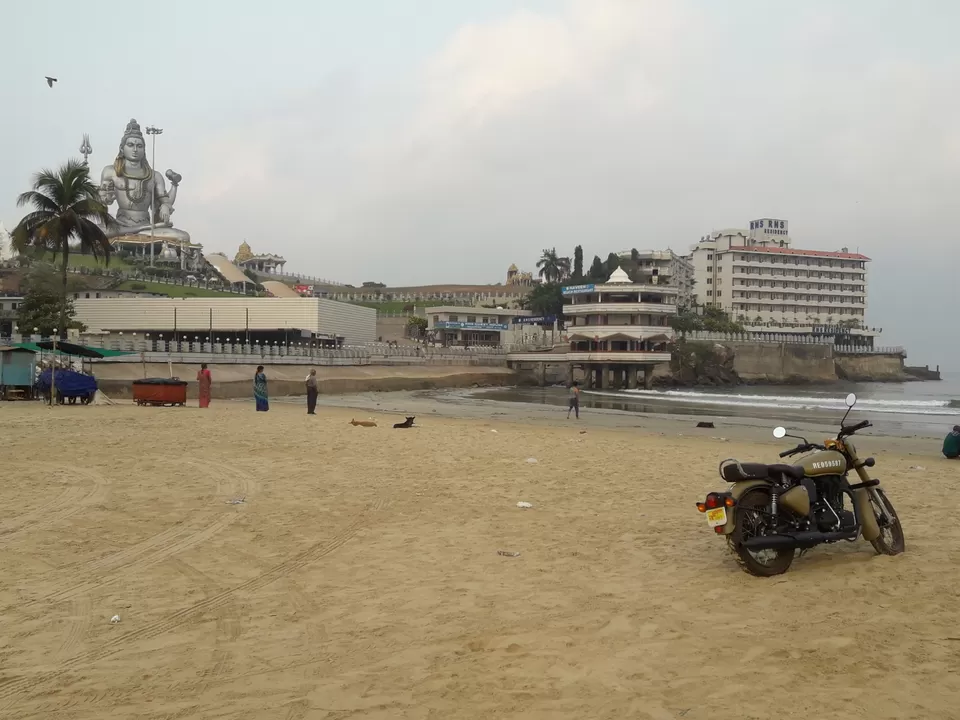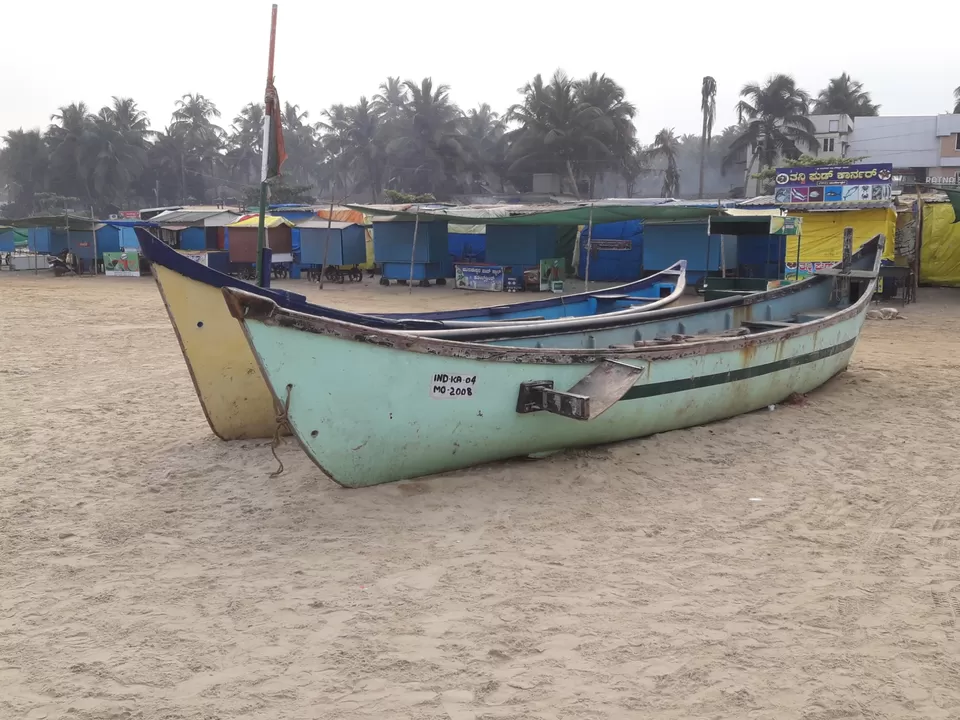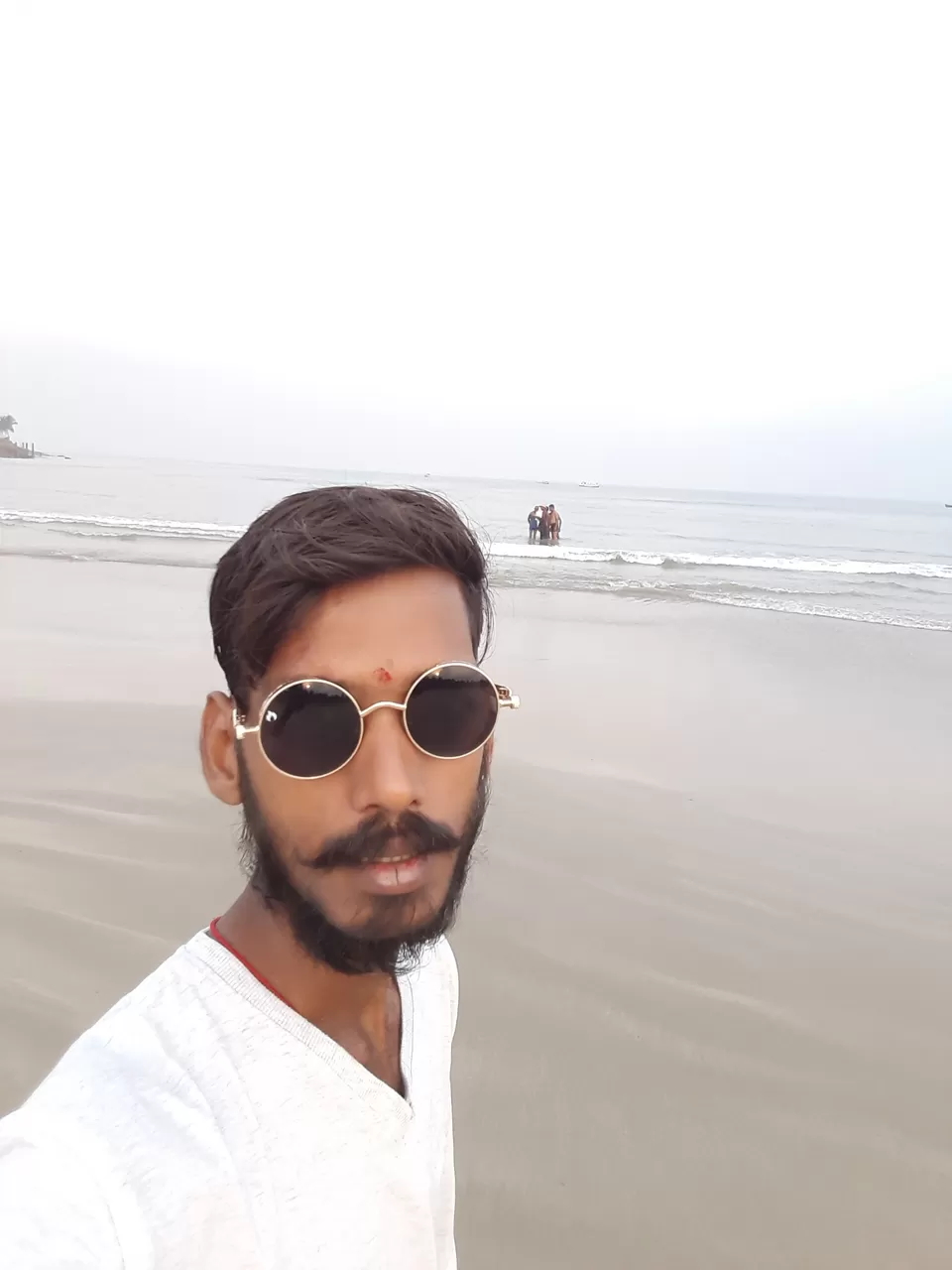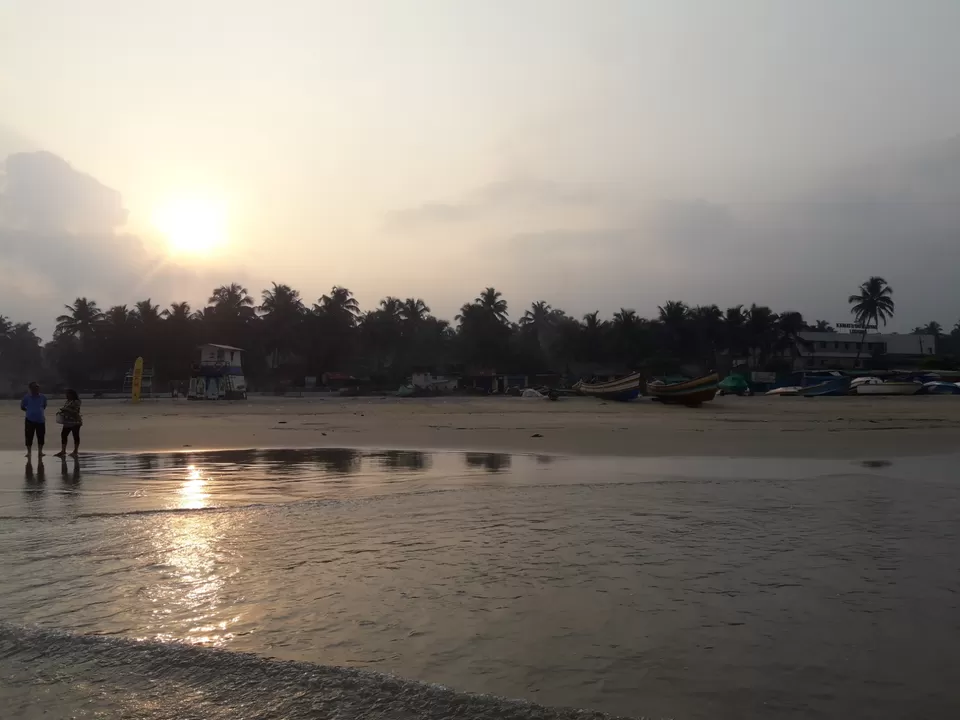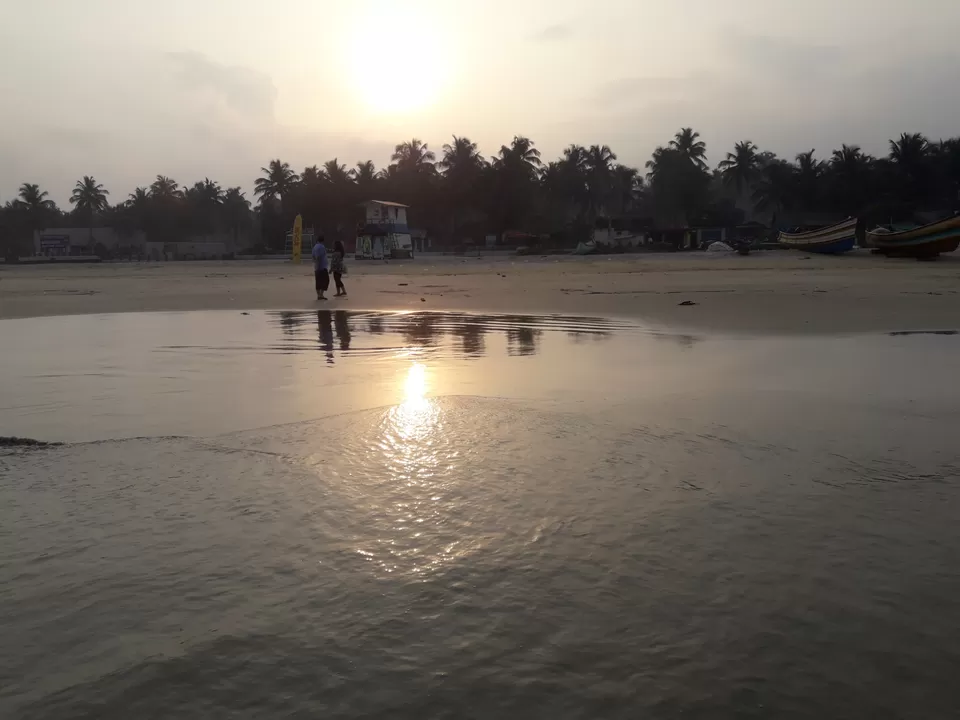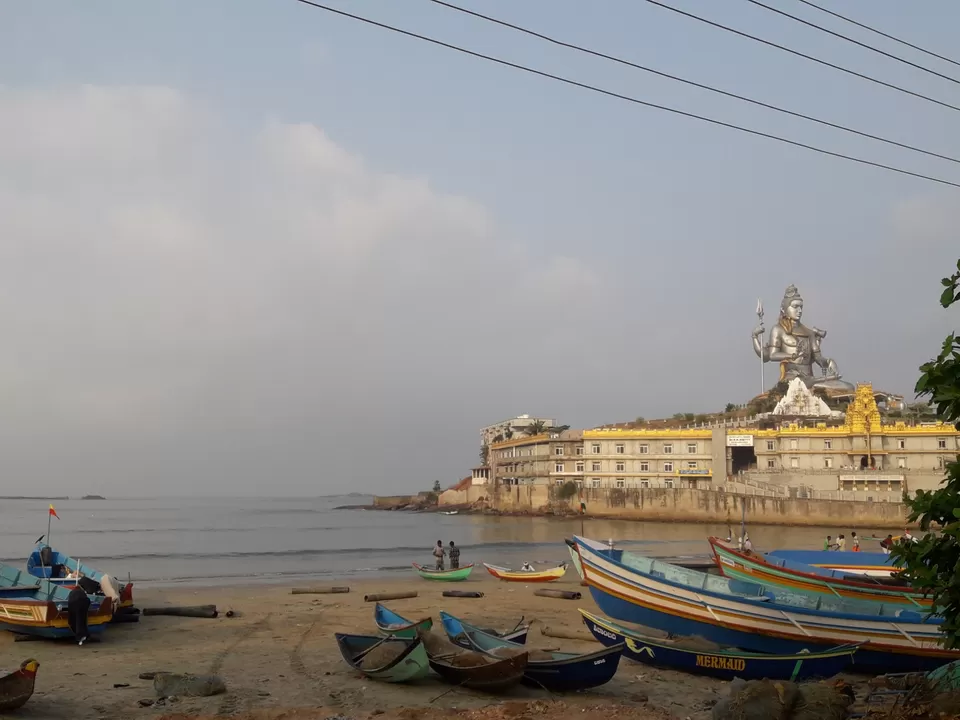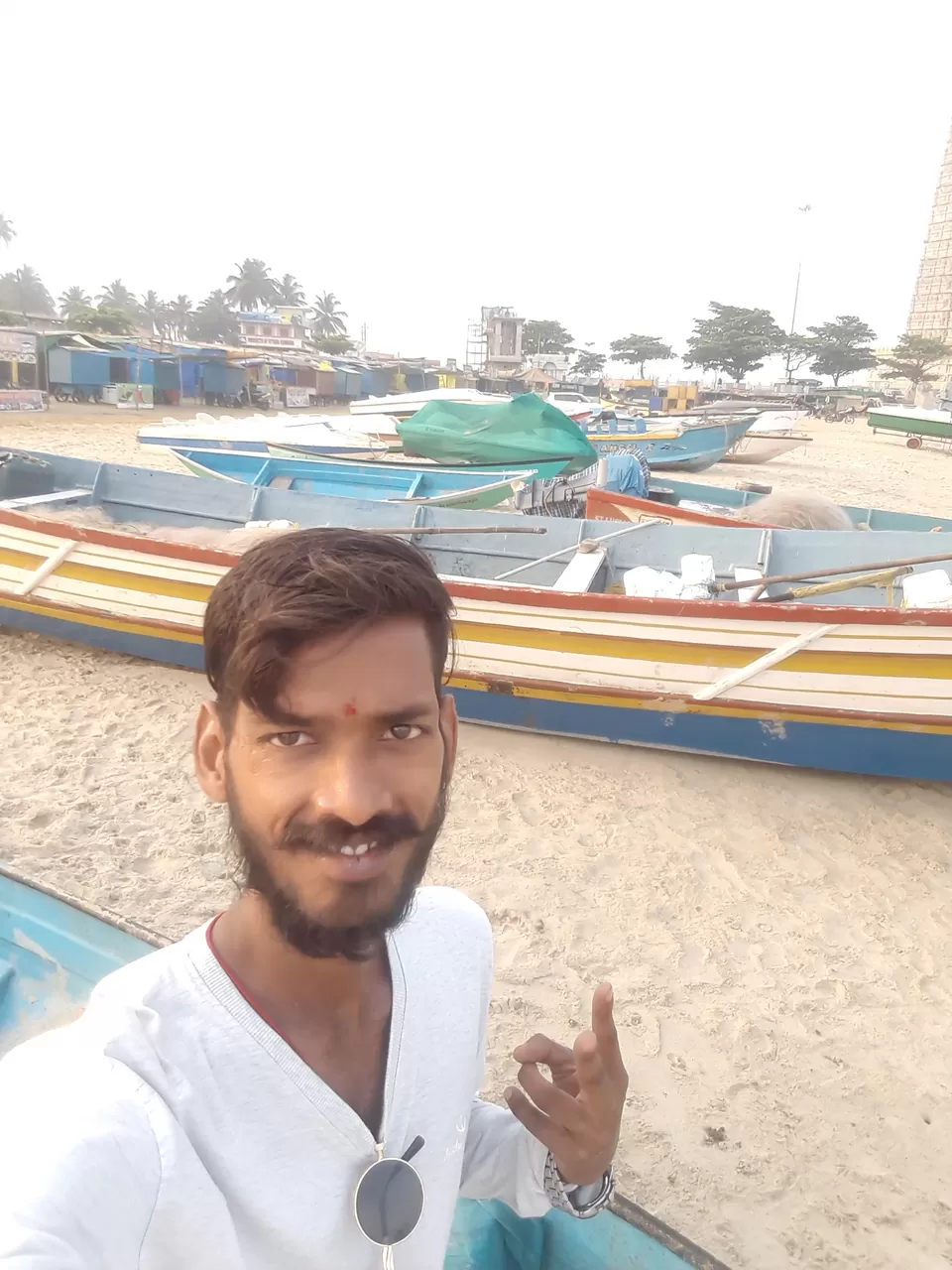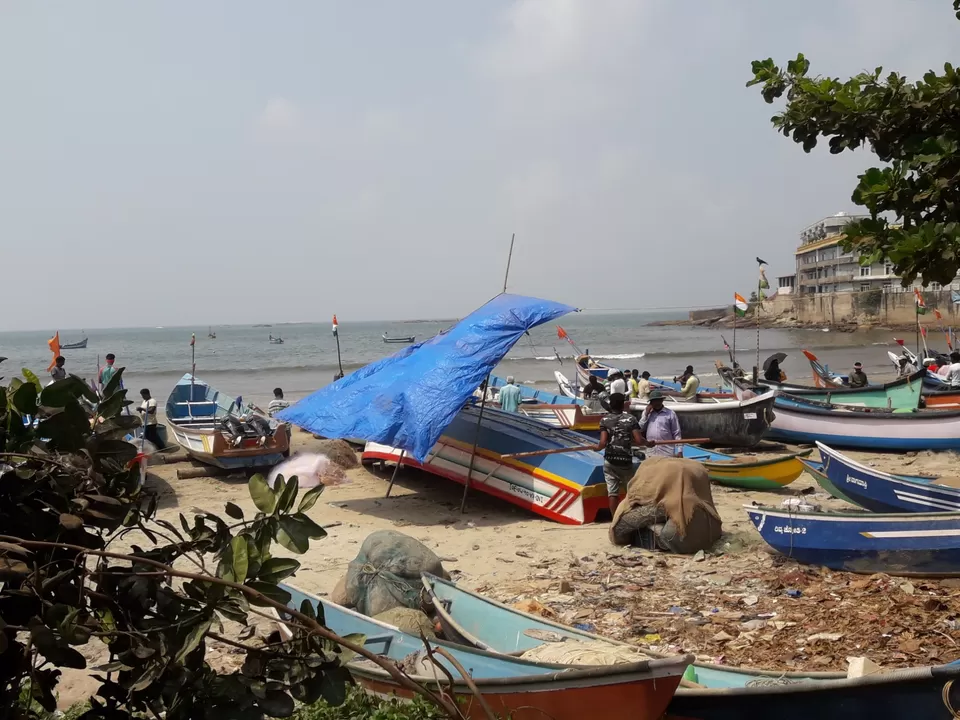 after staying one day in murdershwar i started to gokarna ( houses of beaches) 60kms from murdershwar, after reching to gokarna i took a single room near gokarna bustand of 300rs per day , my suggestion to all travellers who are planning to gokarna dont take rooms near beach side its very costly better to take in centre of gokarna and after i took my room i did fresh up and visited to mahabaleshwar temple ,its atmalinga temple very powerful and energetic place before you going to that temple visit mahaganapathi temple. mu suggestion is wen you go to gokarna first visit temple and next plan to beaches . next went to om beach famous beach in gokarna it is almost 5kms from gokarna its speciality is the beach will be in 🕉 shape and next u will find kudle beach , i spent almost 2 hours alone enjoying the waves of Arabian sea.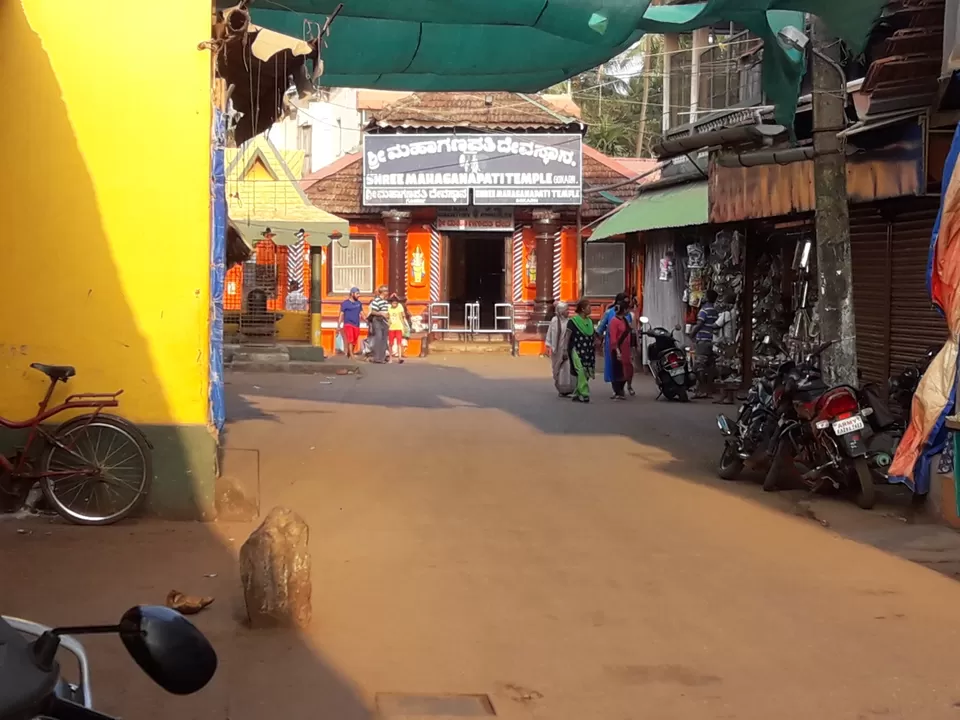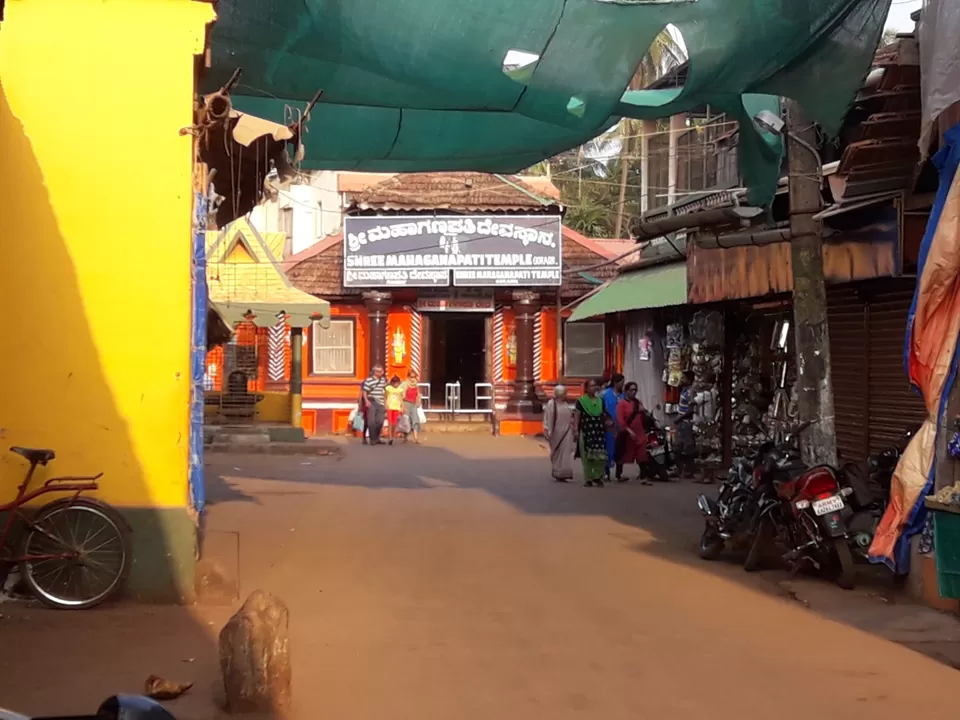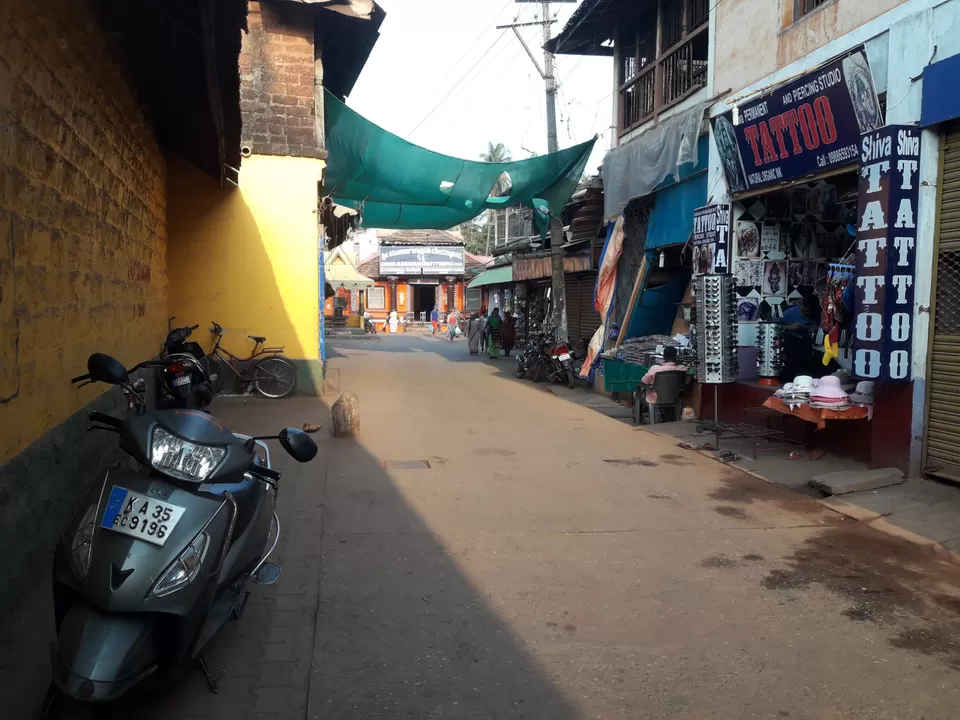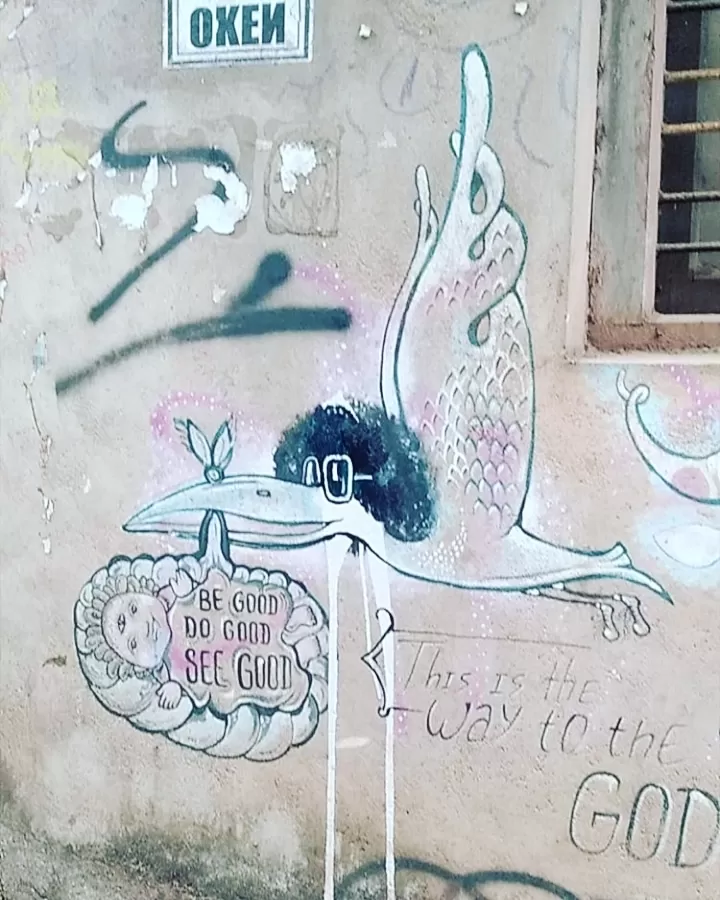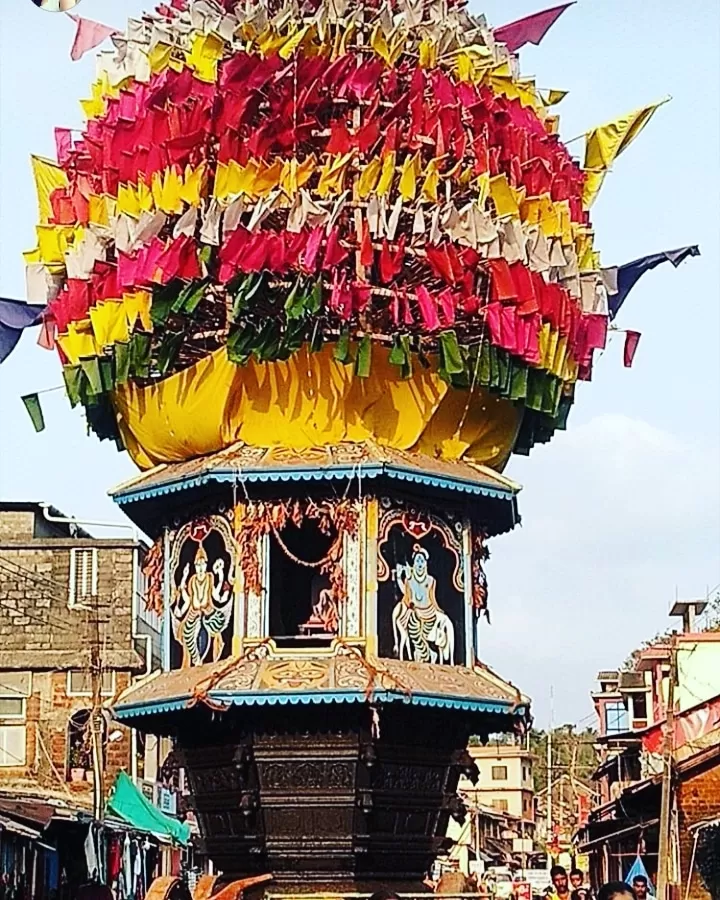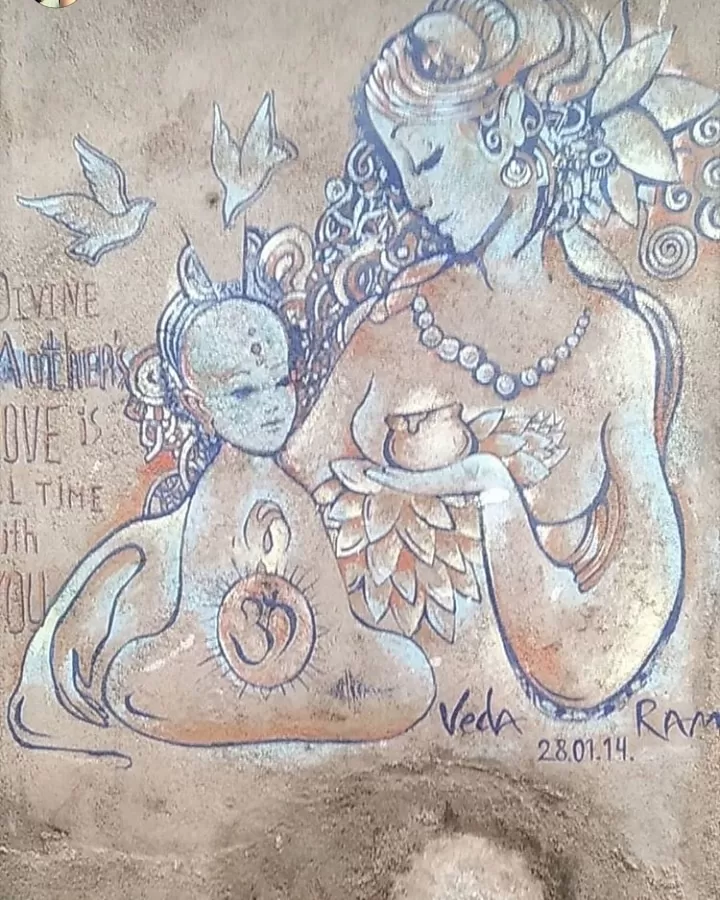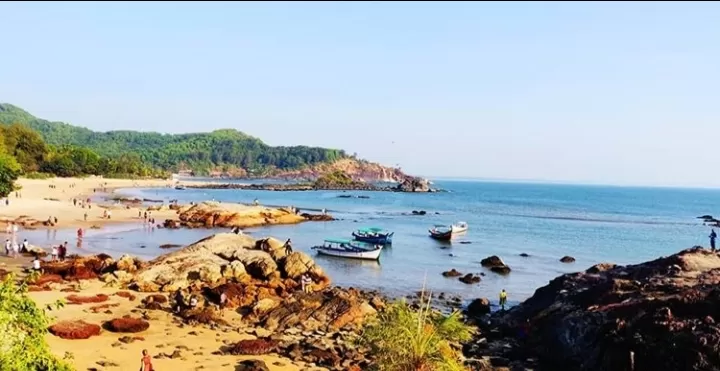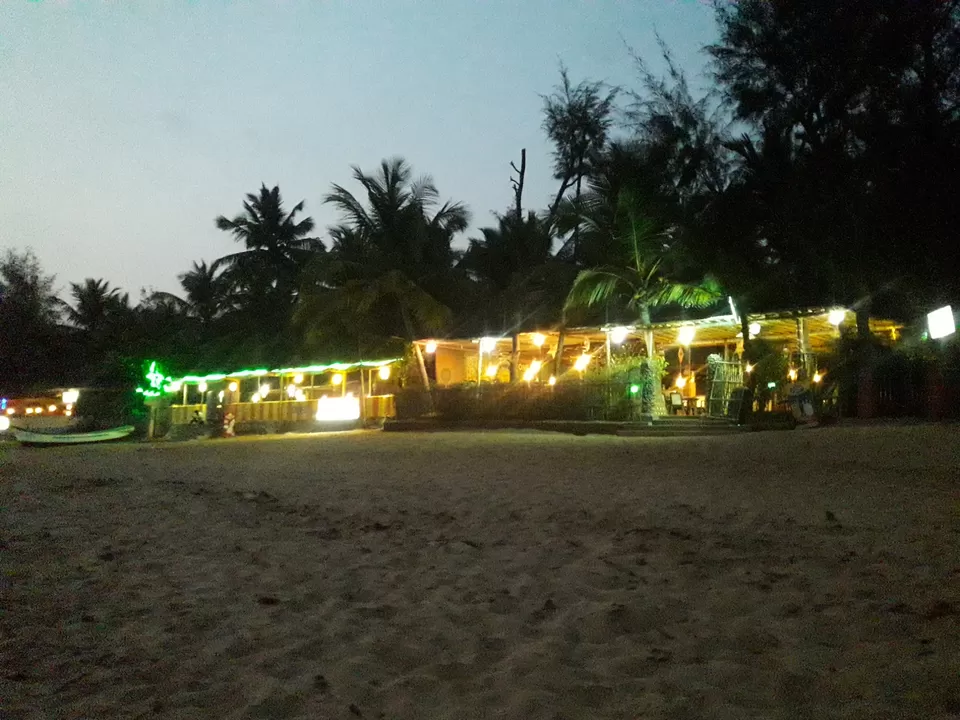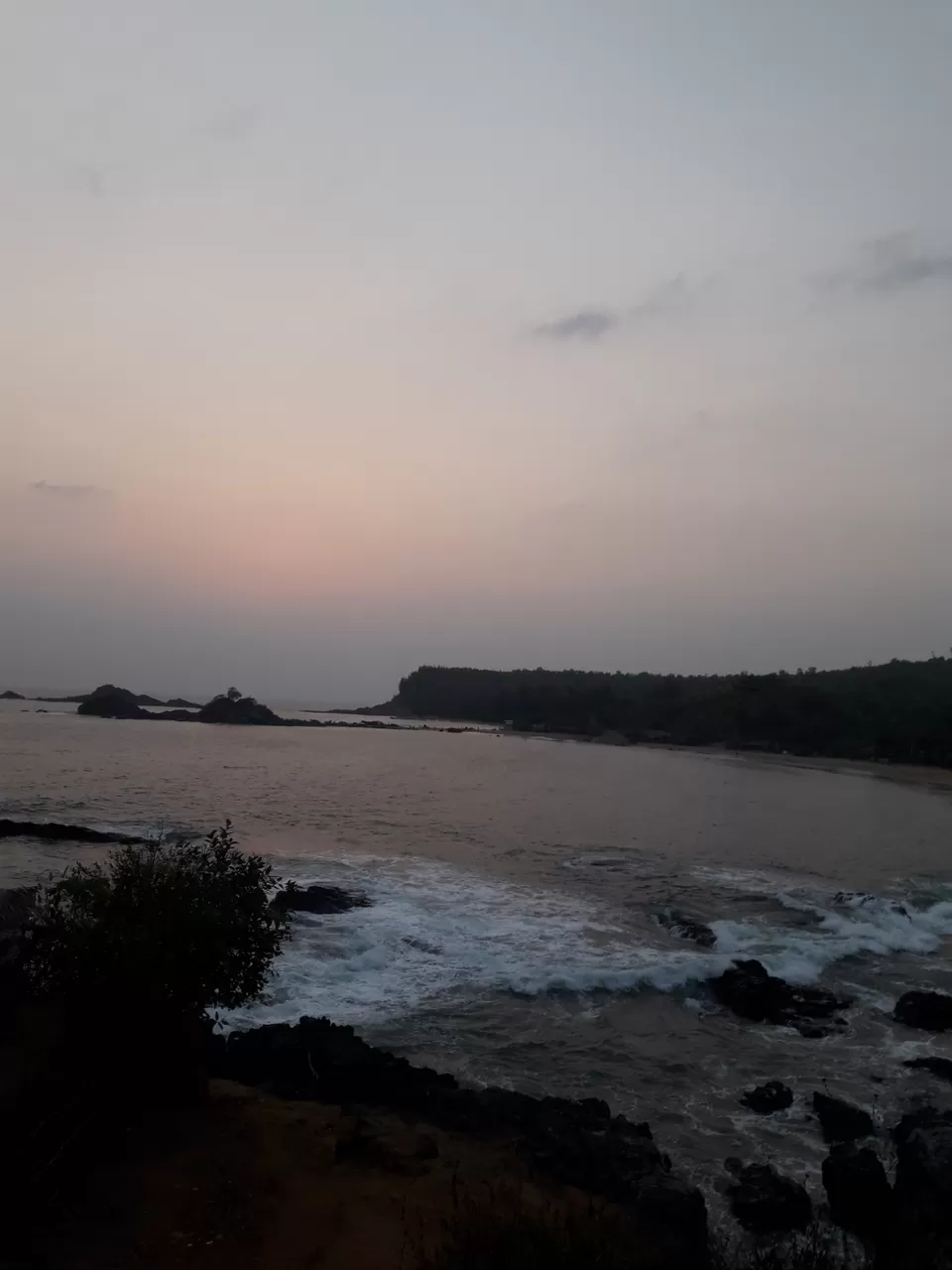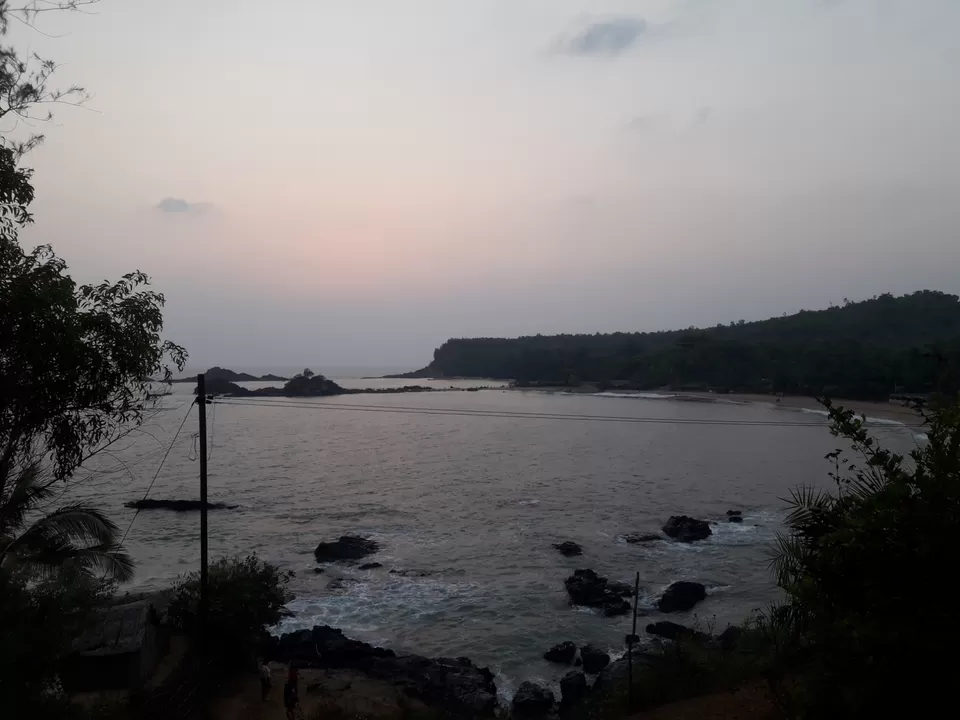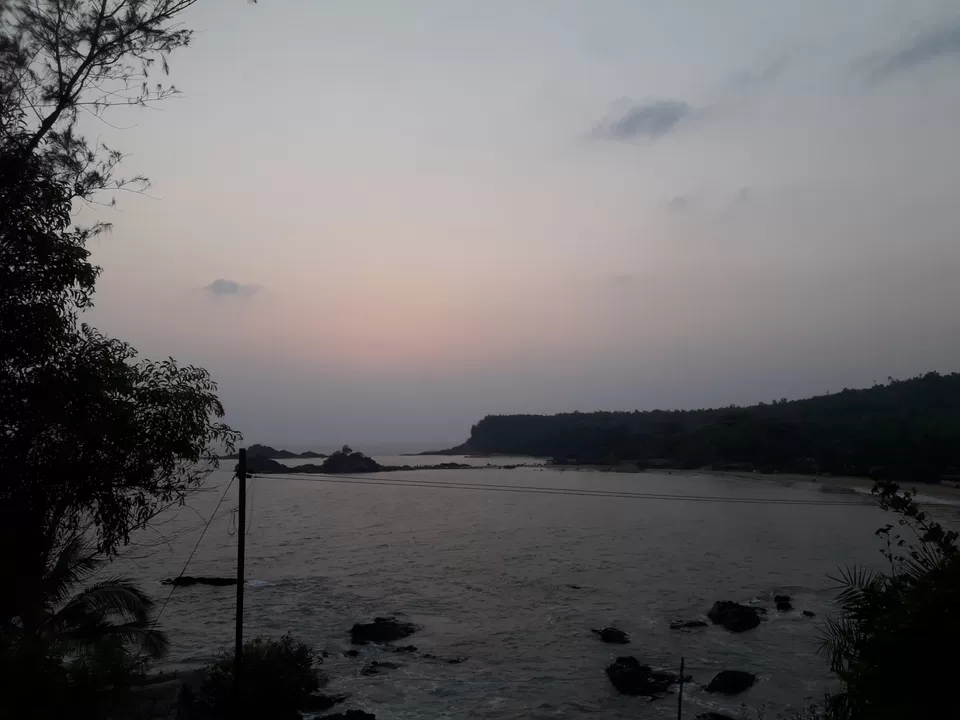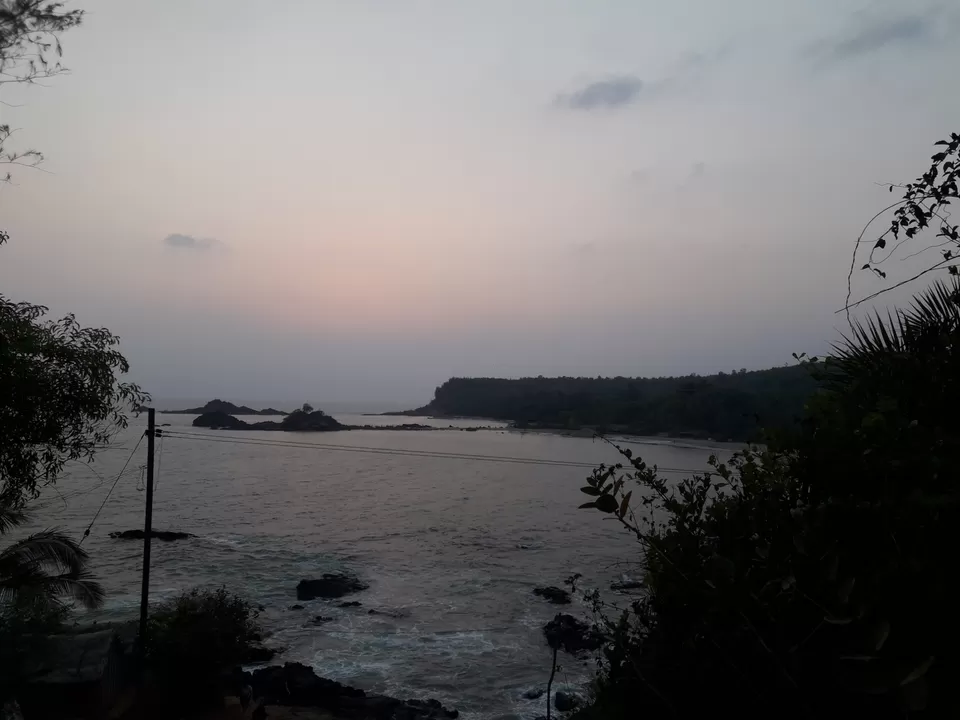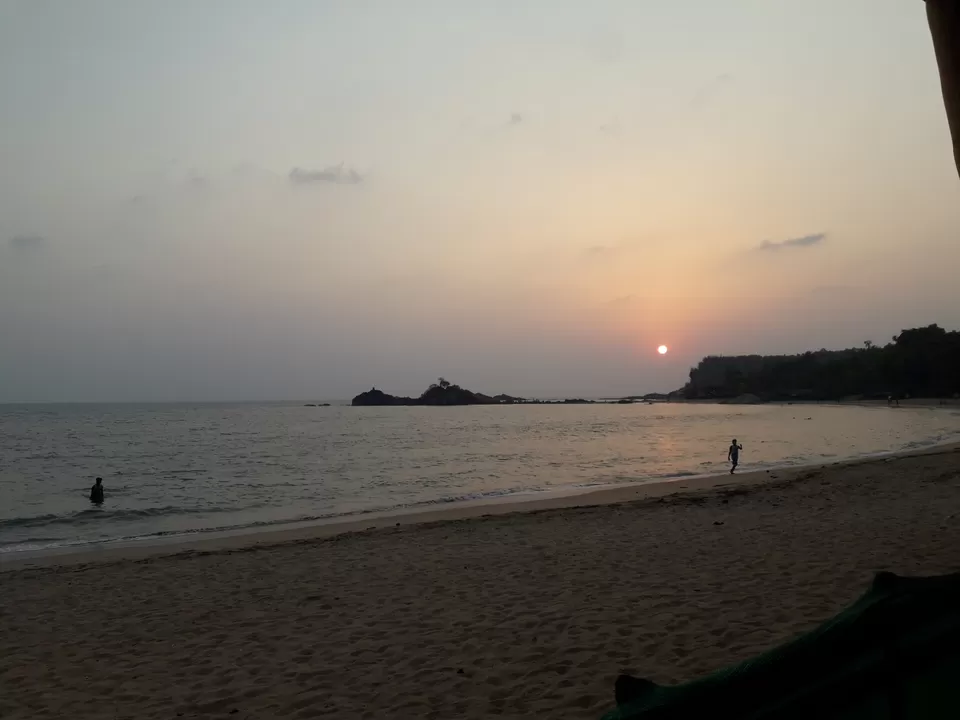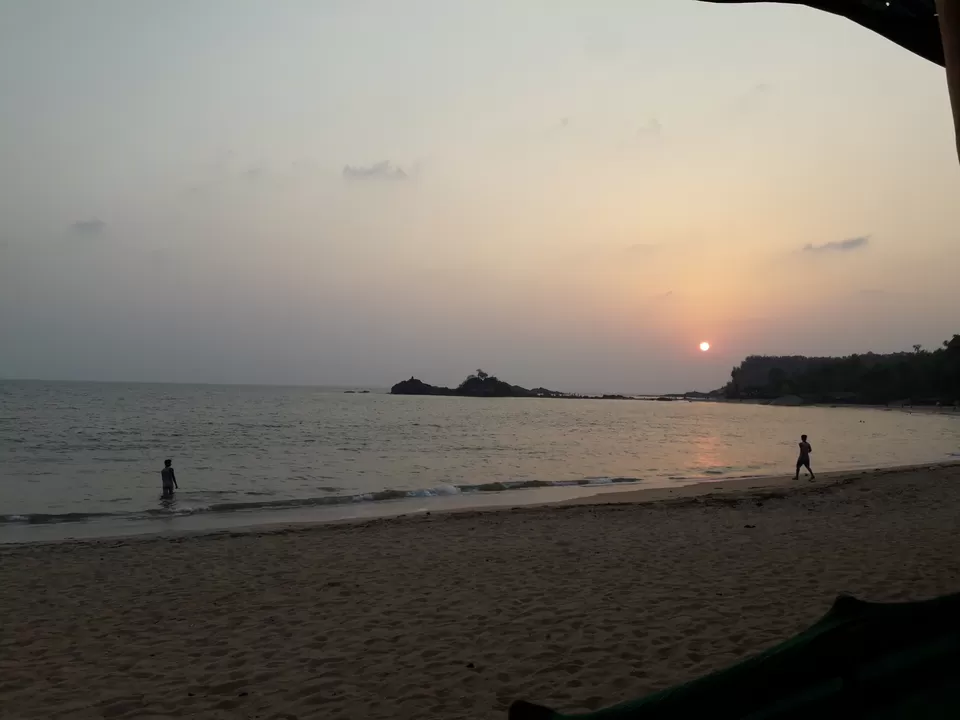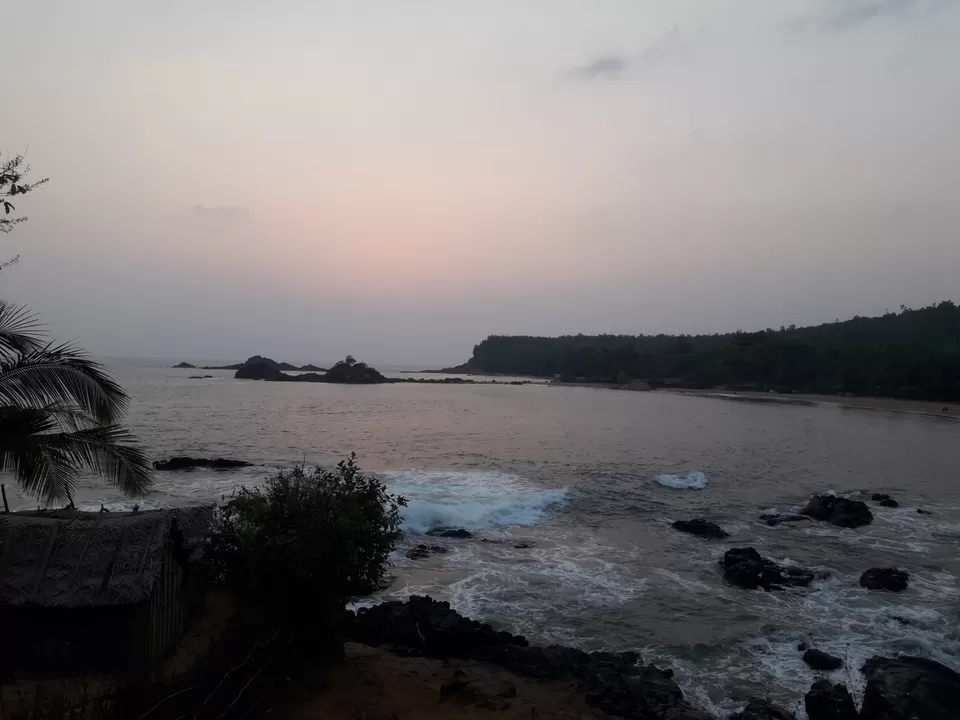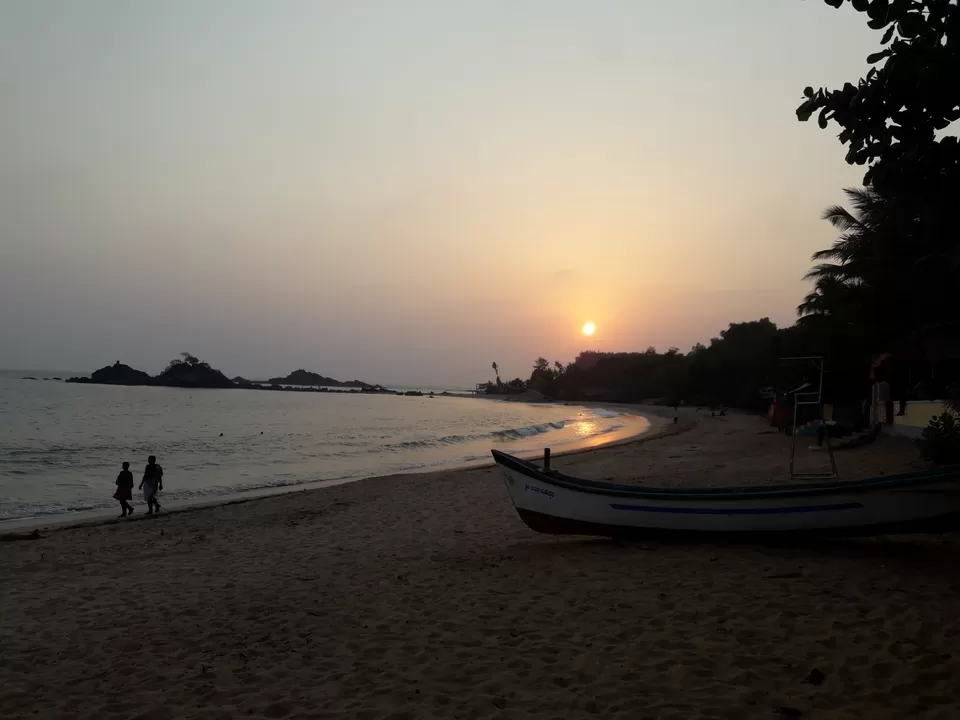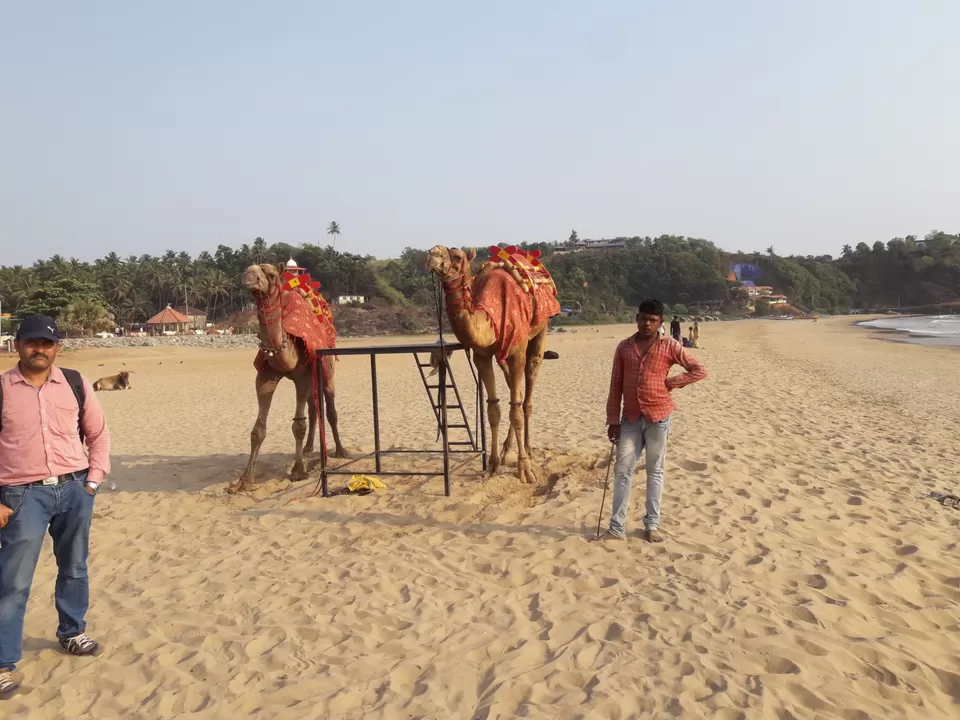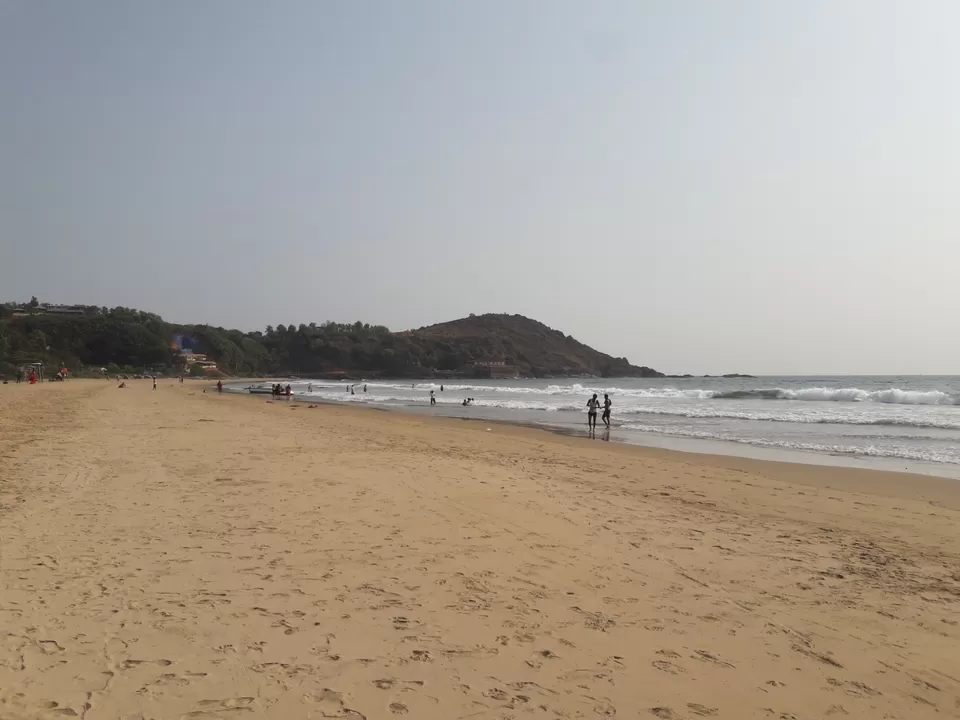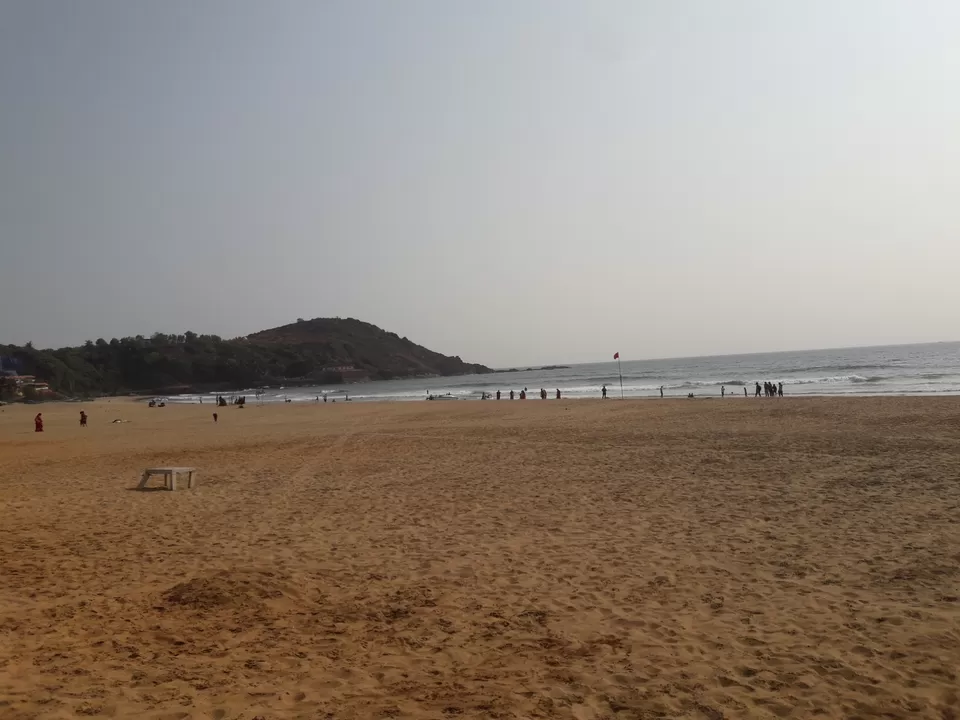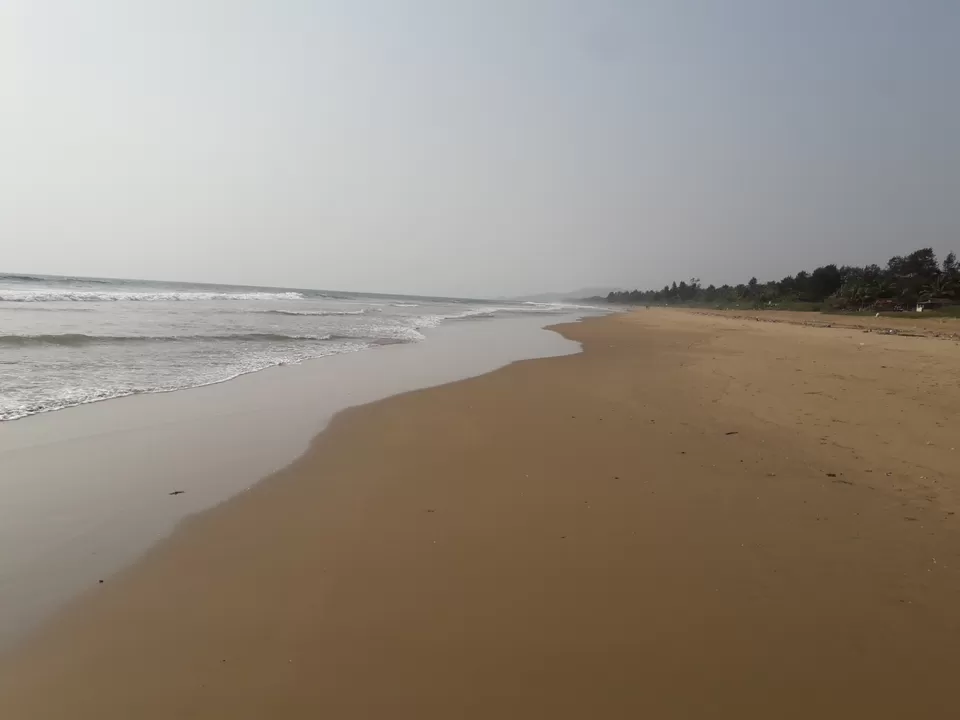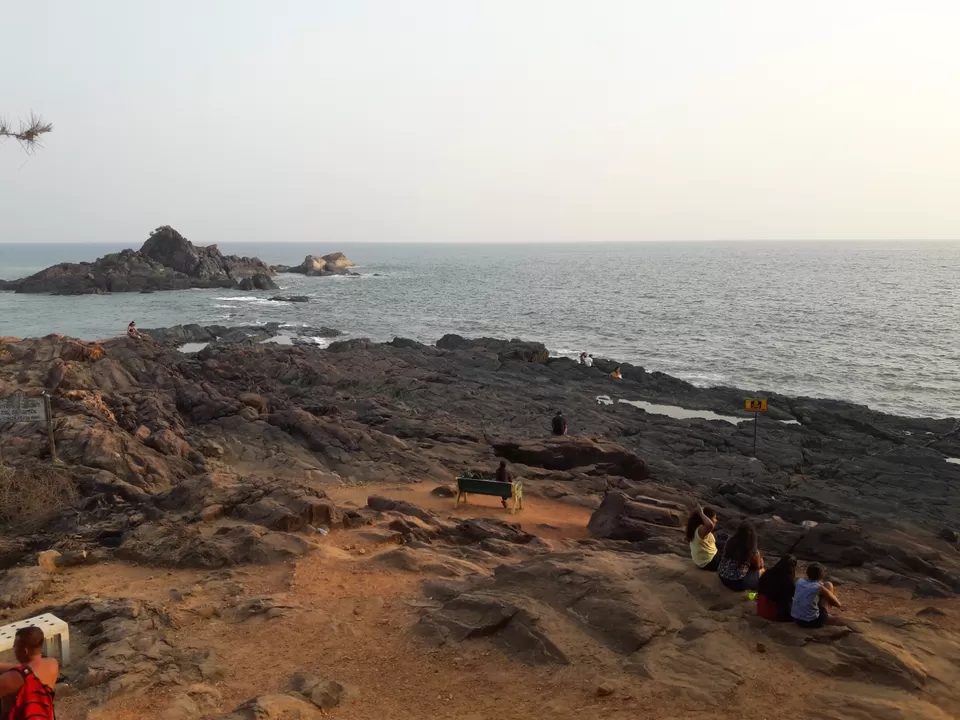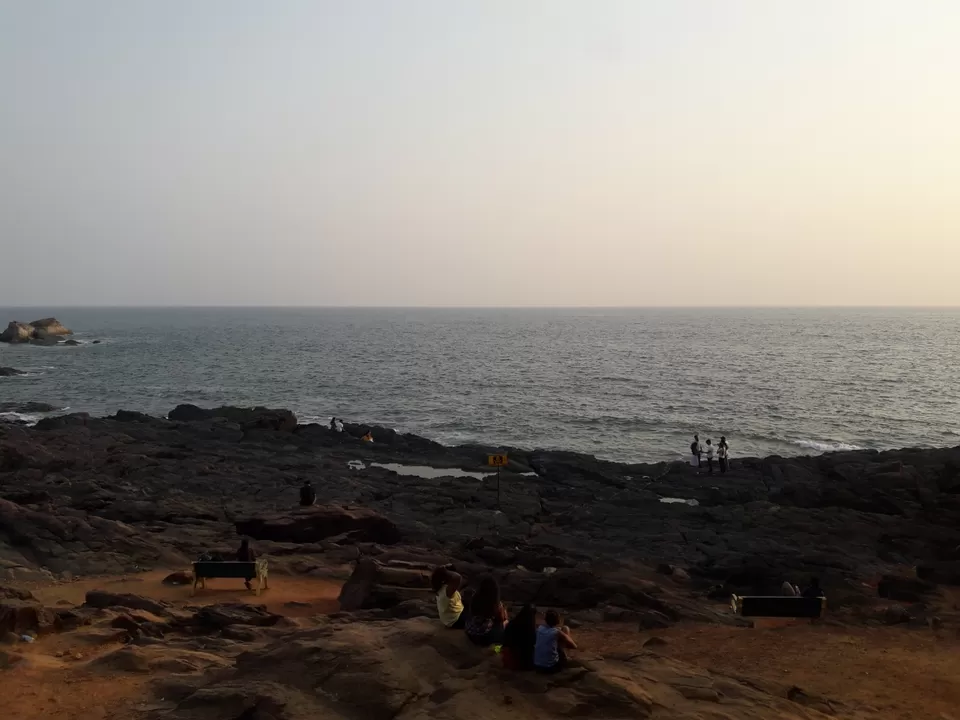 on this day i woked up early in morning to have sunrise and beautiful views at beachhouse and today i planned to visit paradise beach, middle beach and zoshtel a places in near by gokarna its almost 2 to 3kms away. to road way i went on bike and i parked my vehicle and started trekking to have perfect scenes of paradise beach..
from gokarna evening 5 i started by ride back to my home almost i travelled 1700kms i completed my ride.