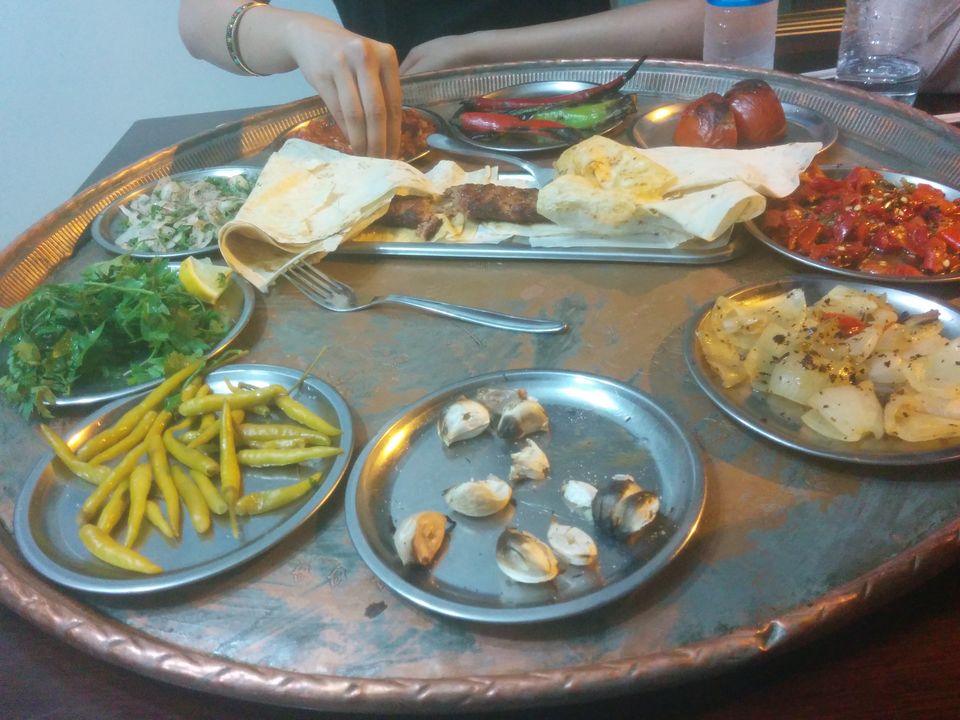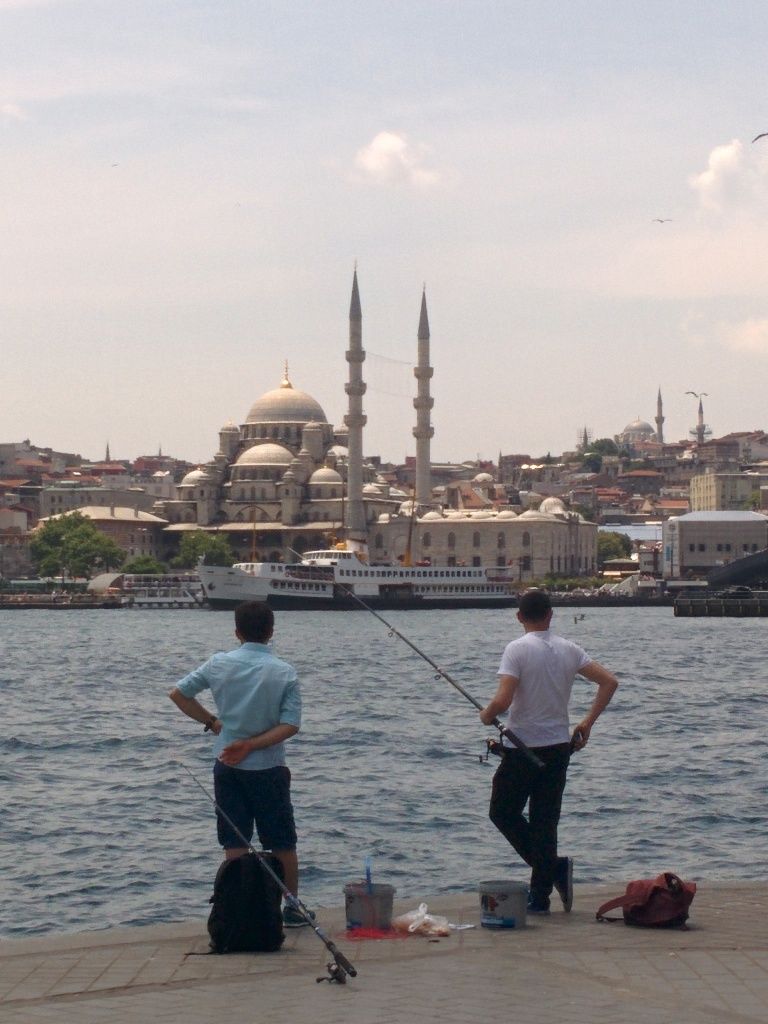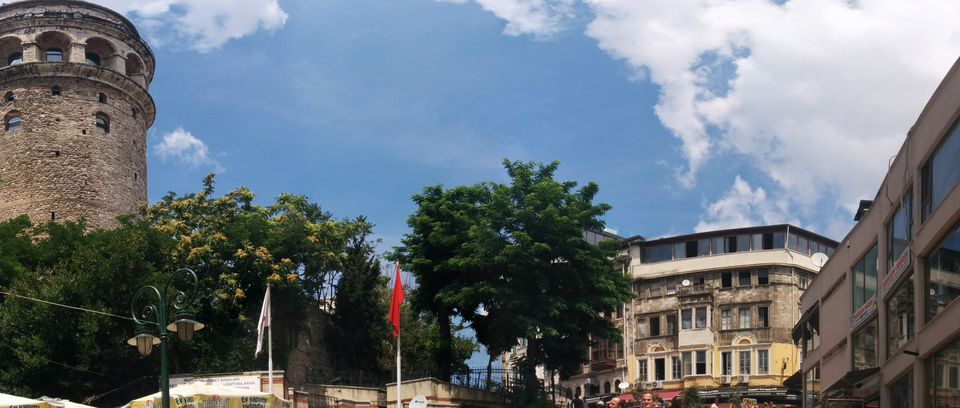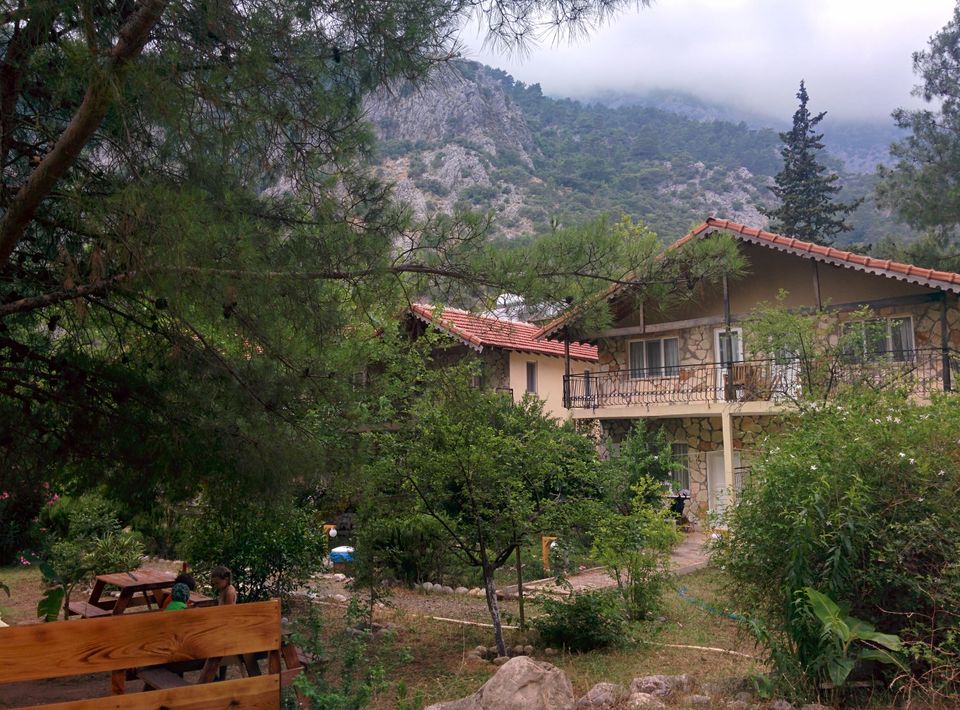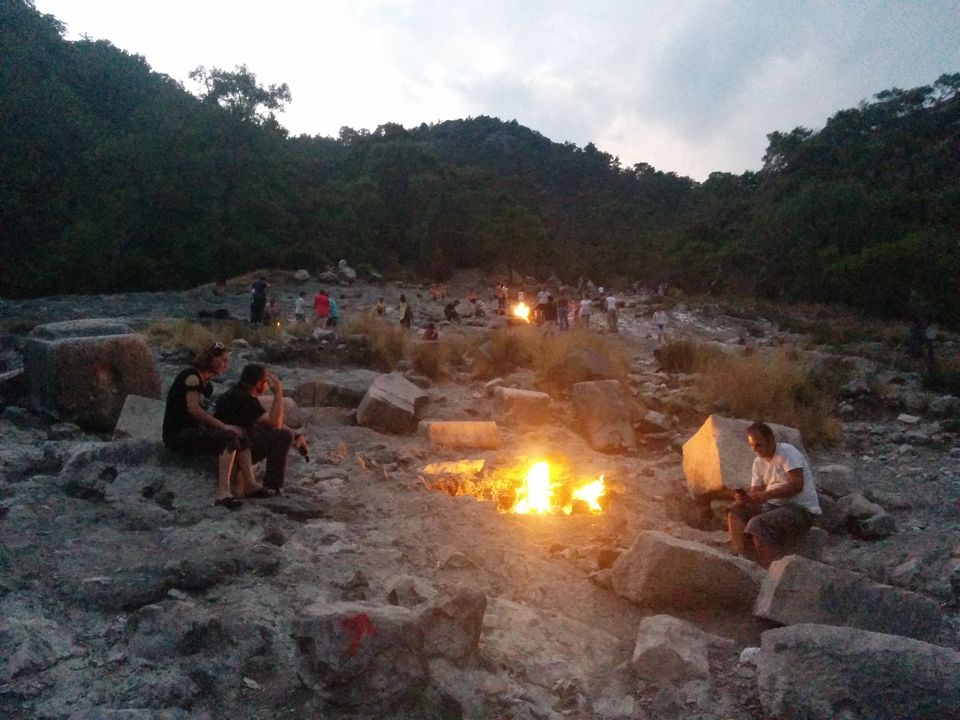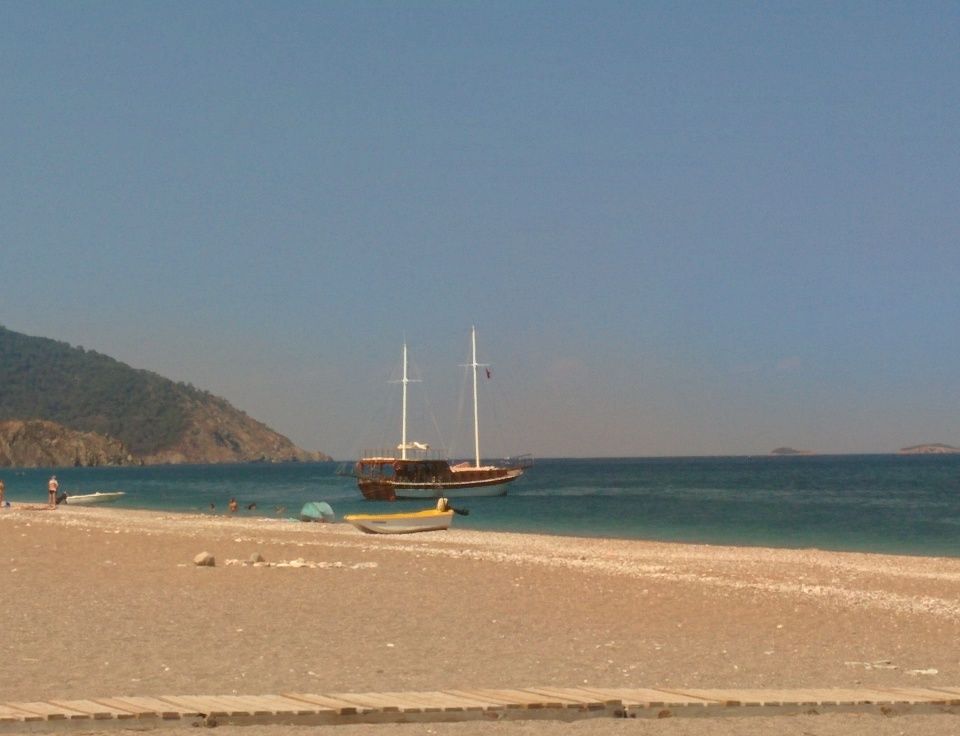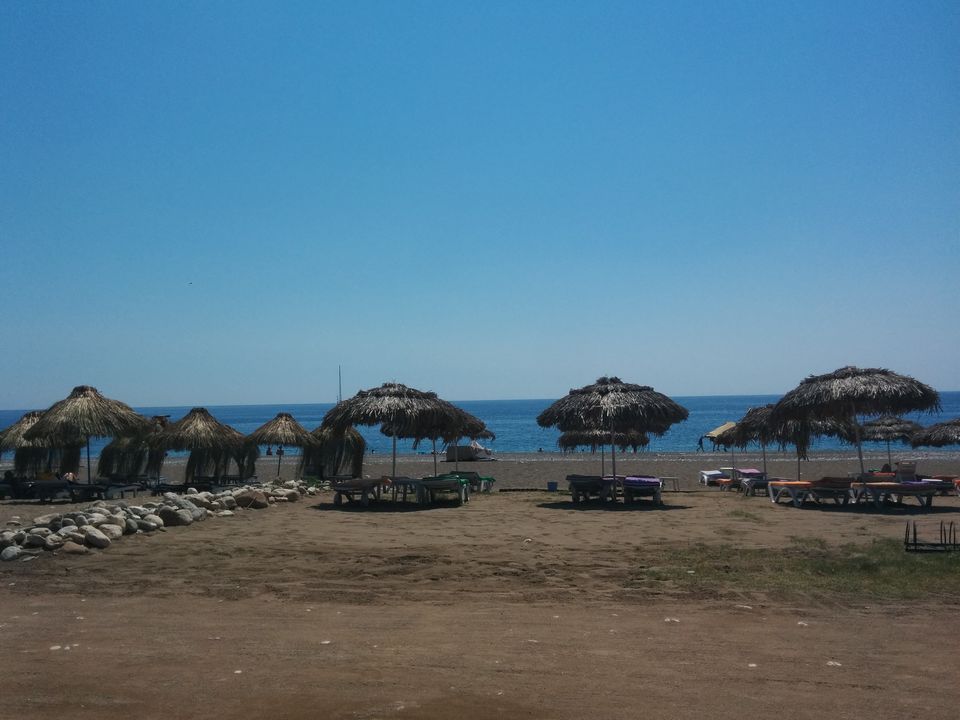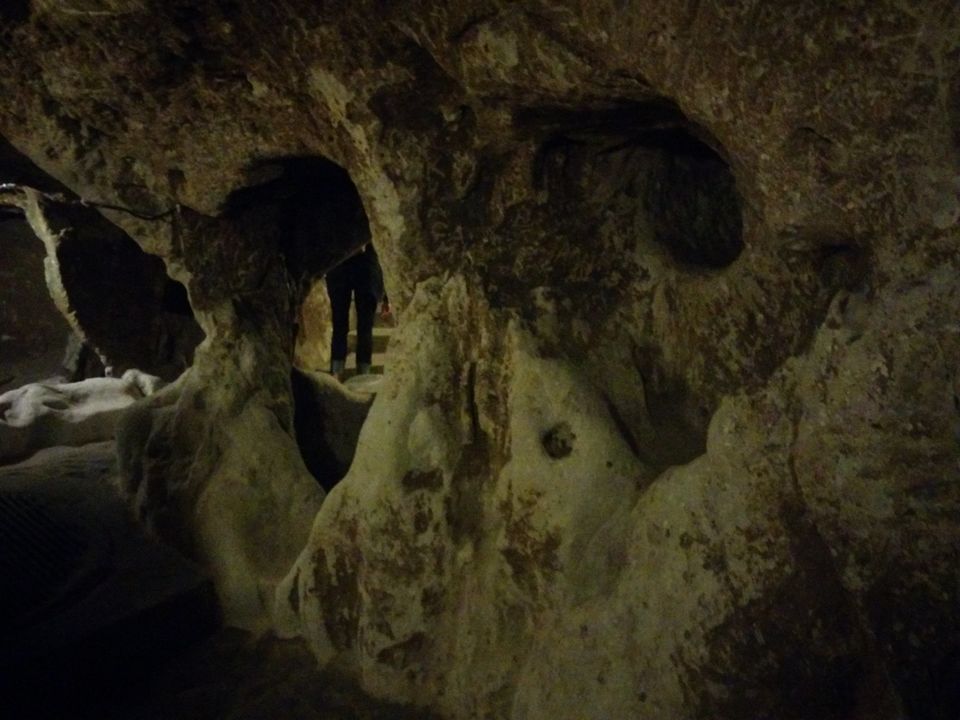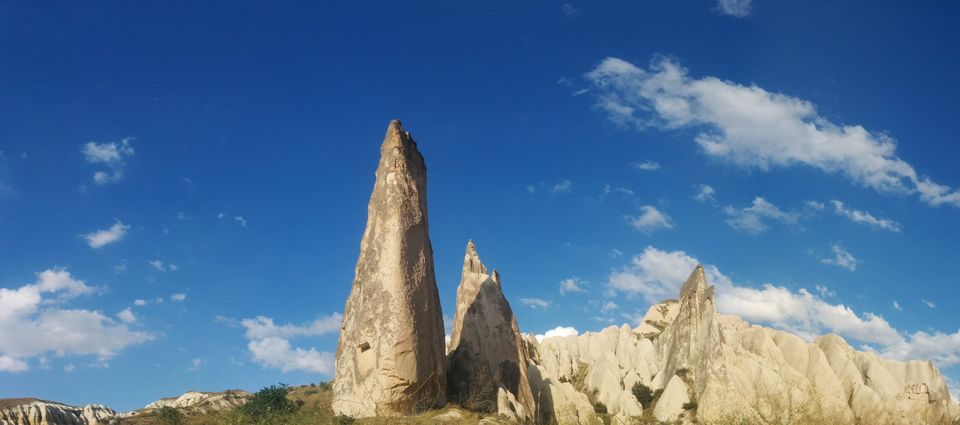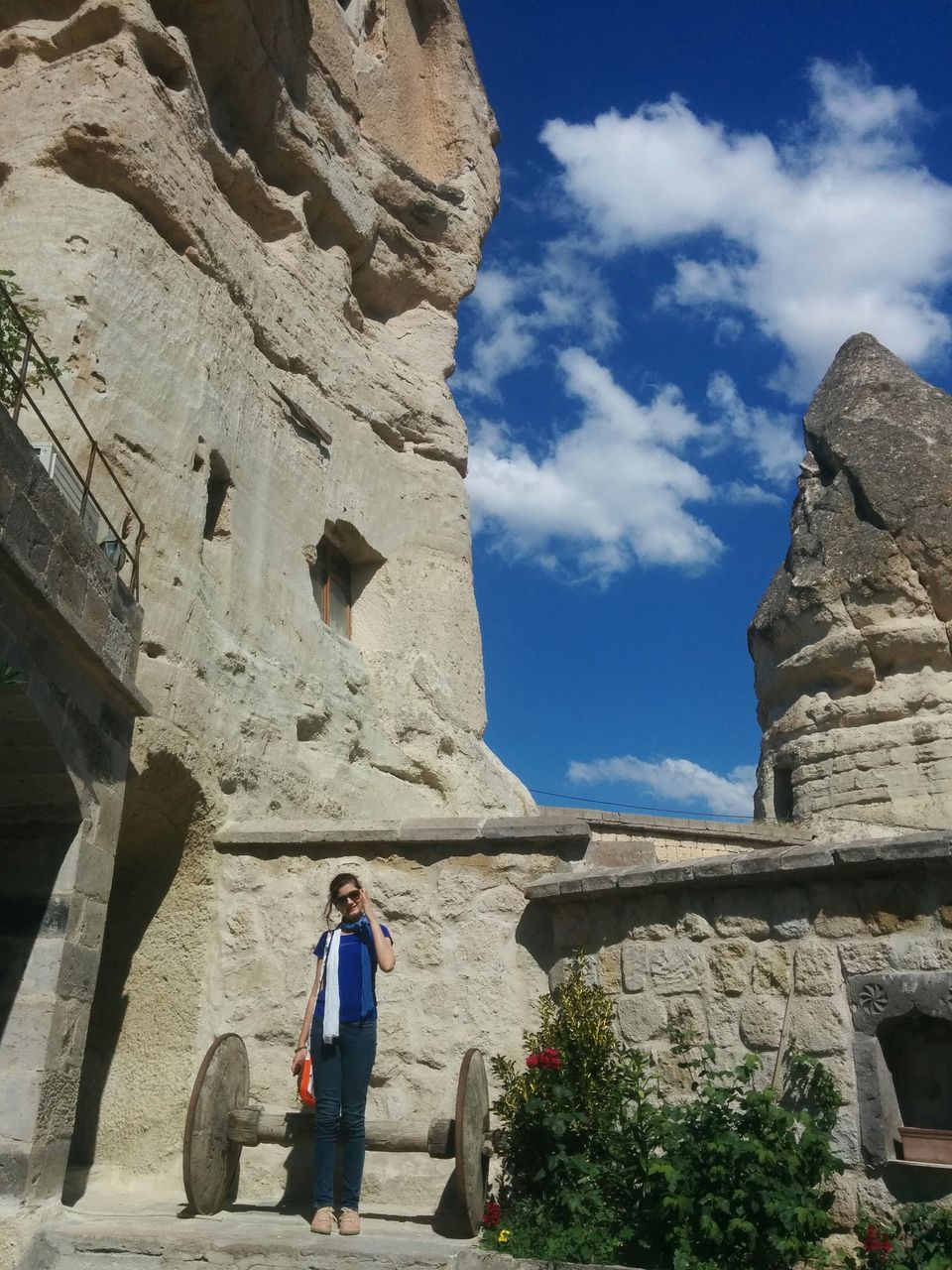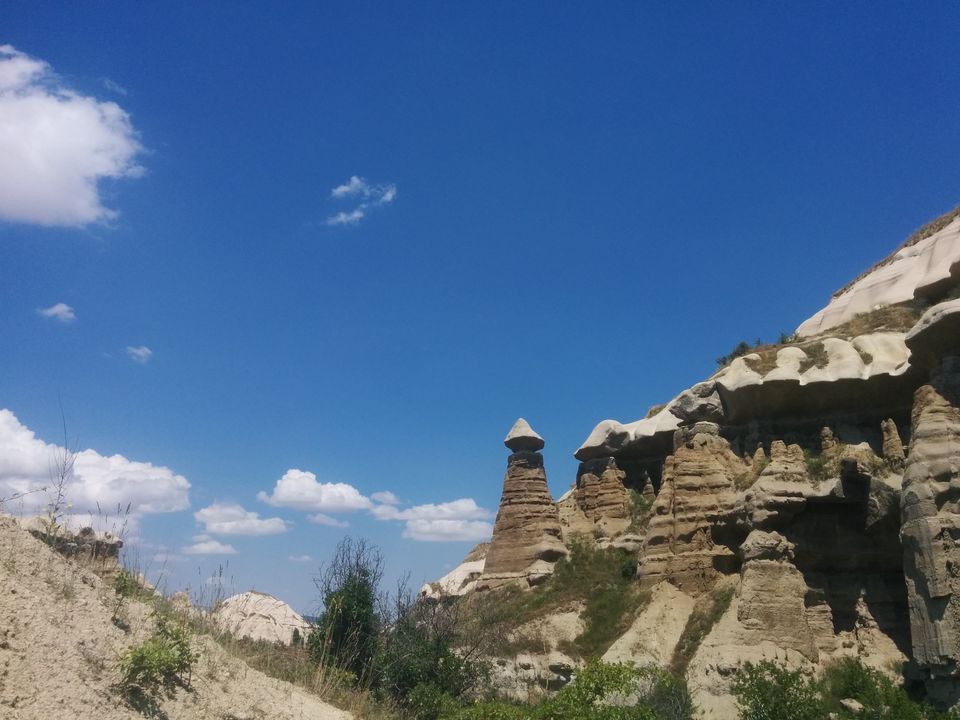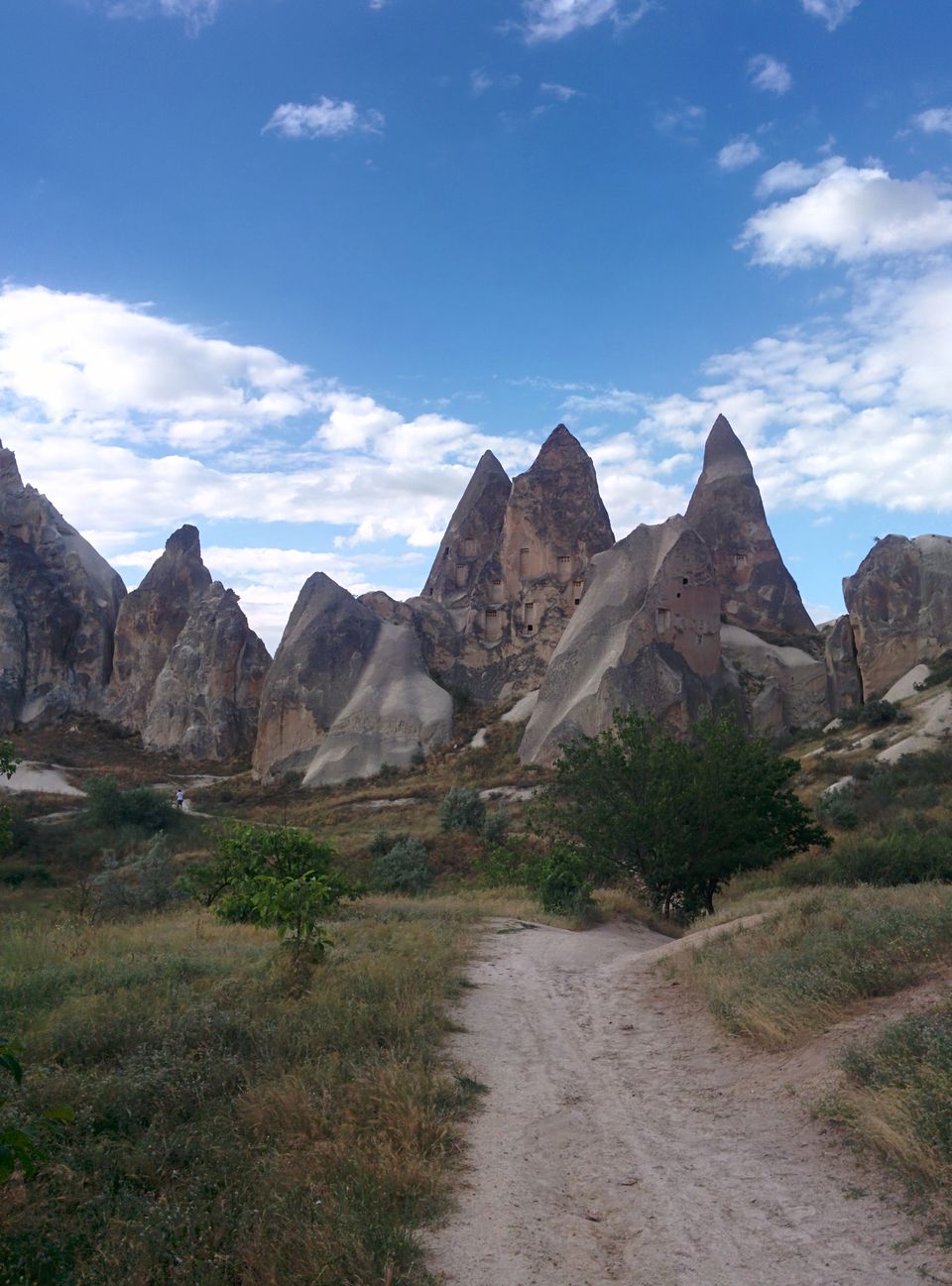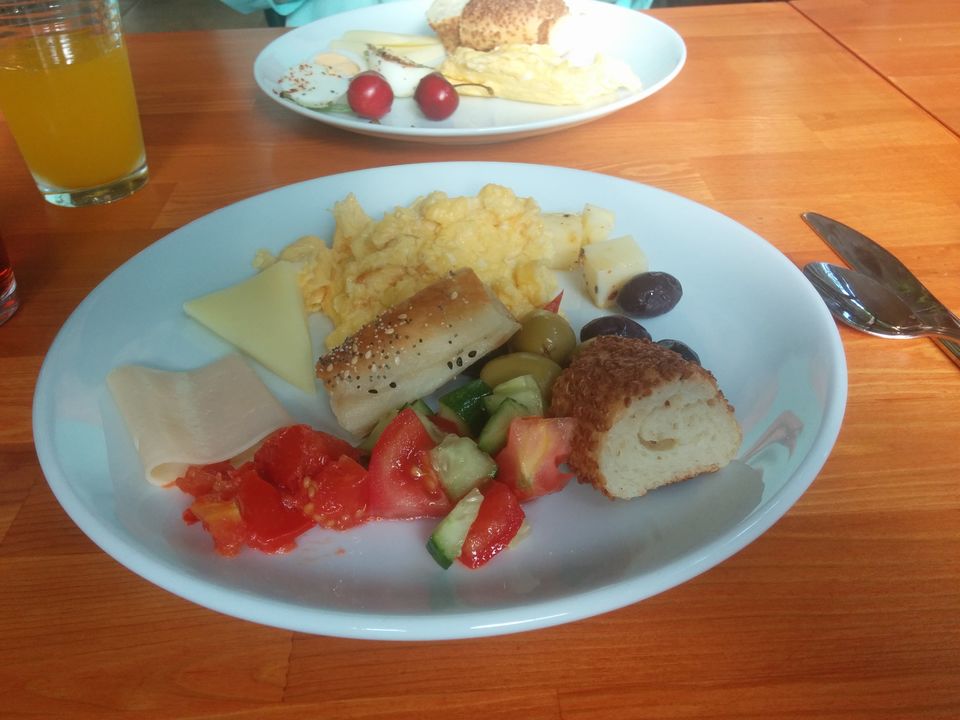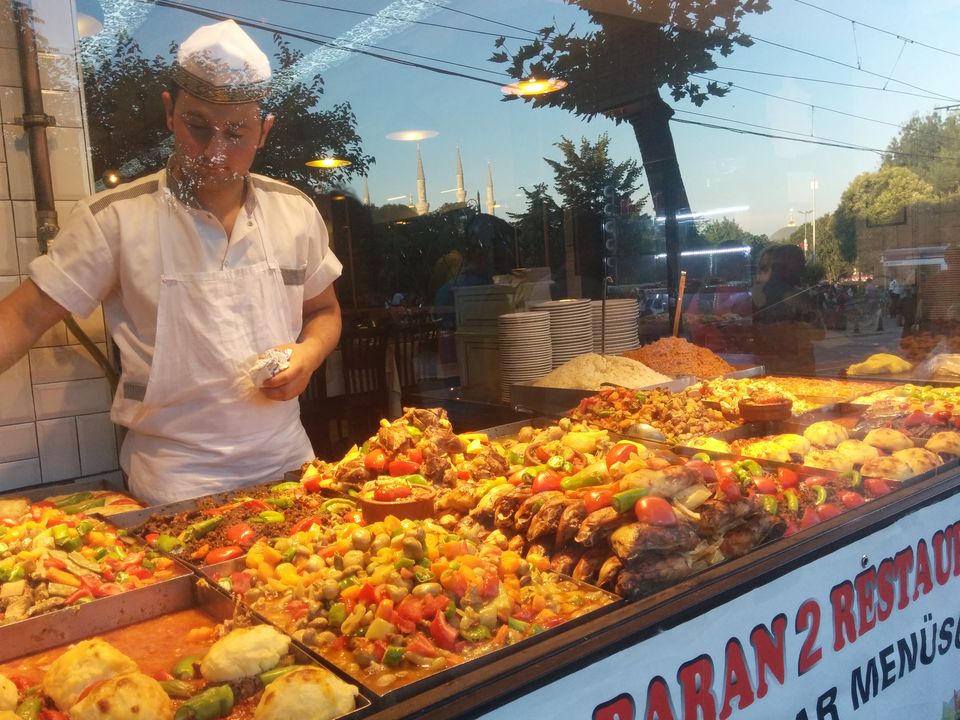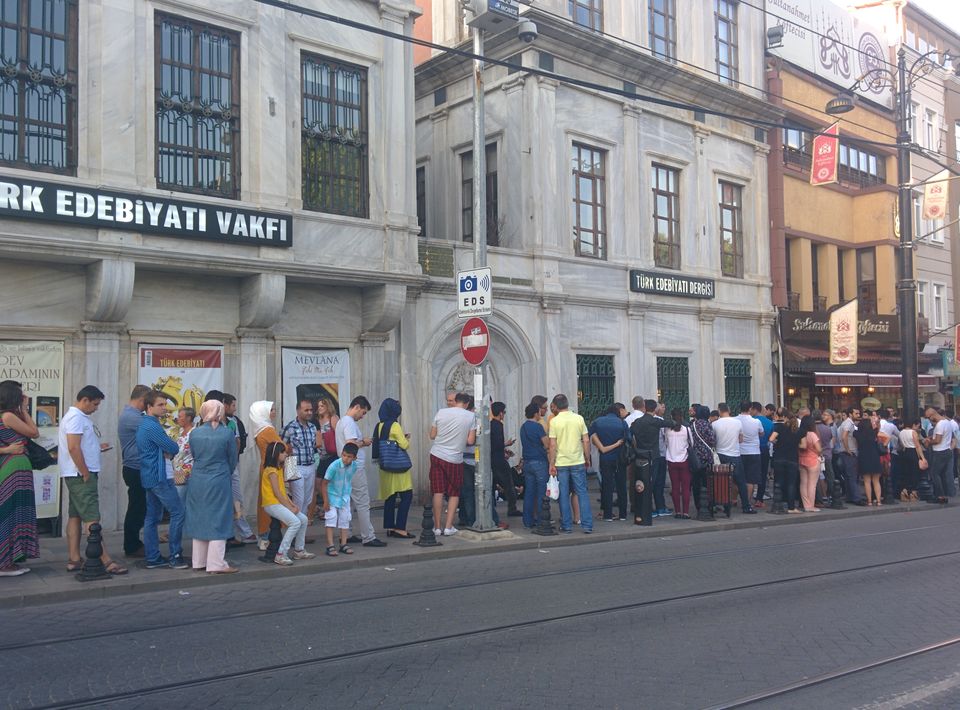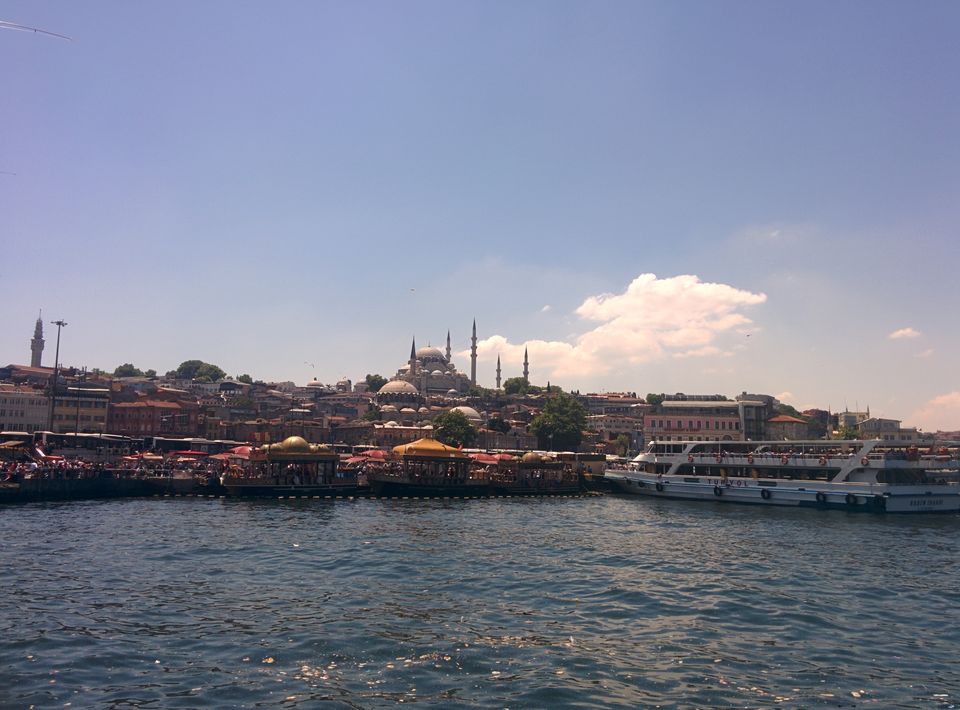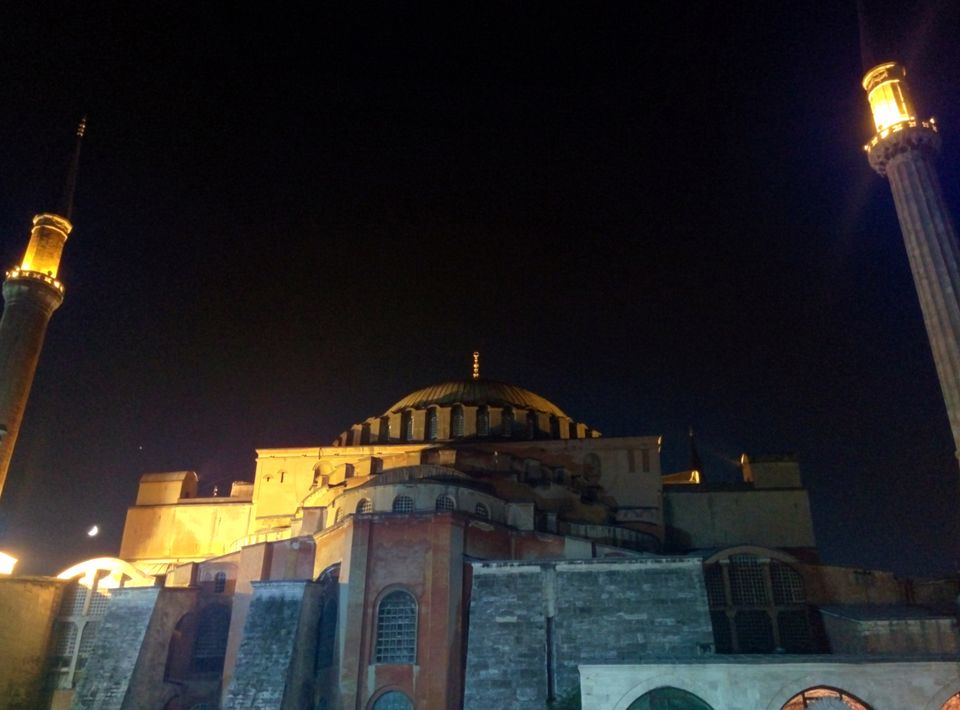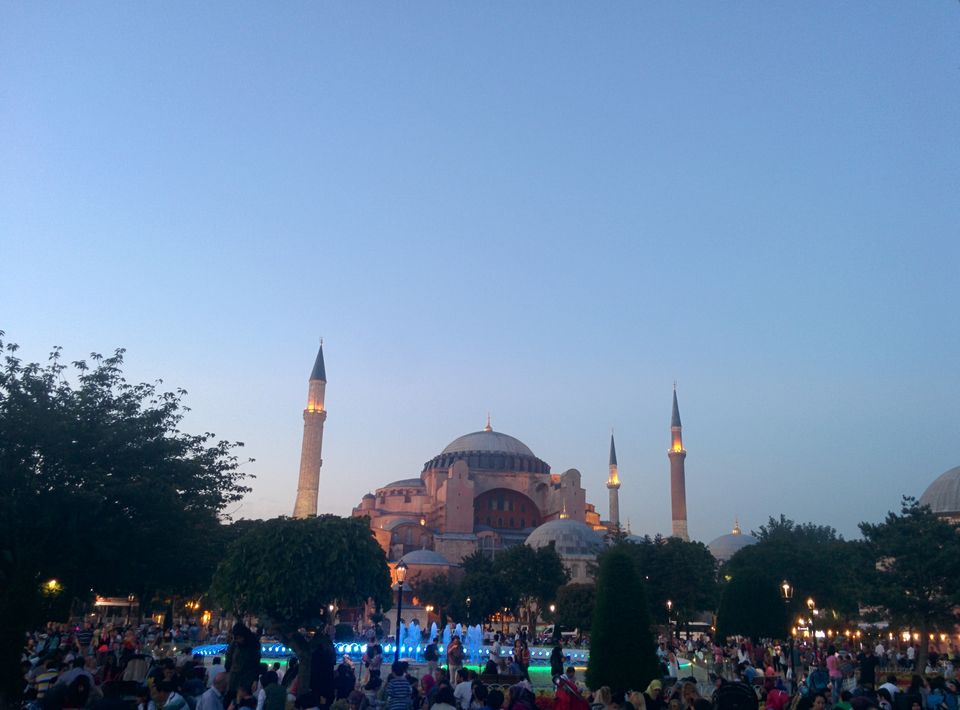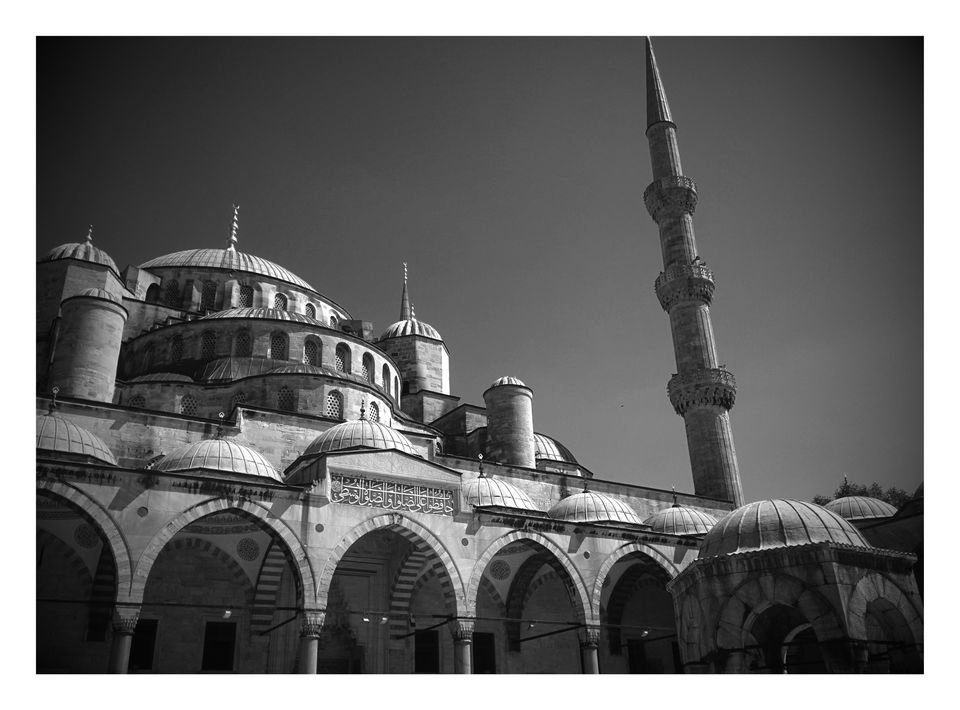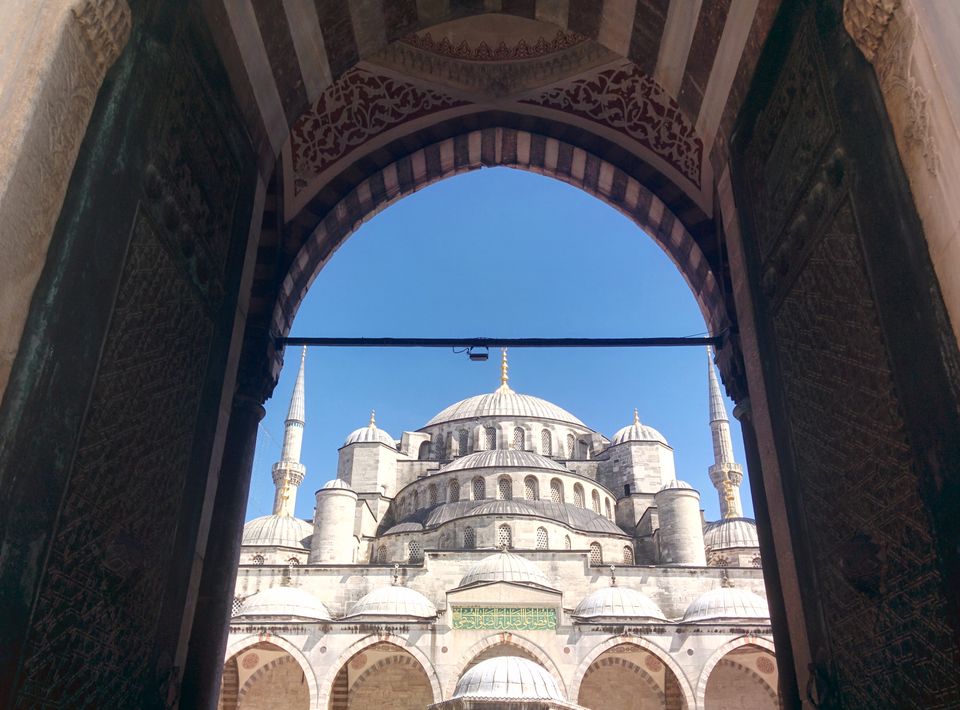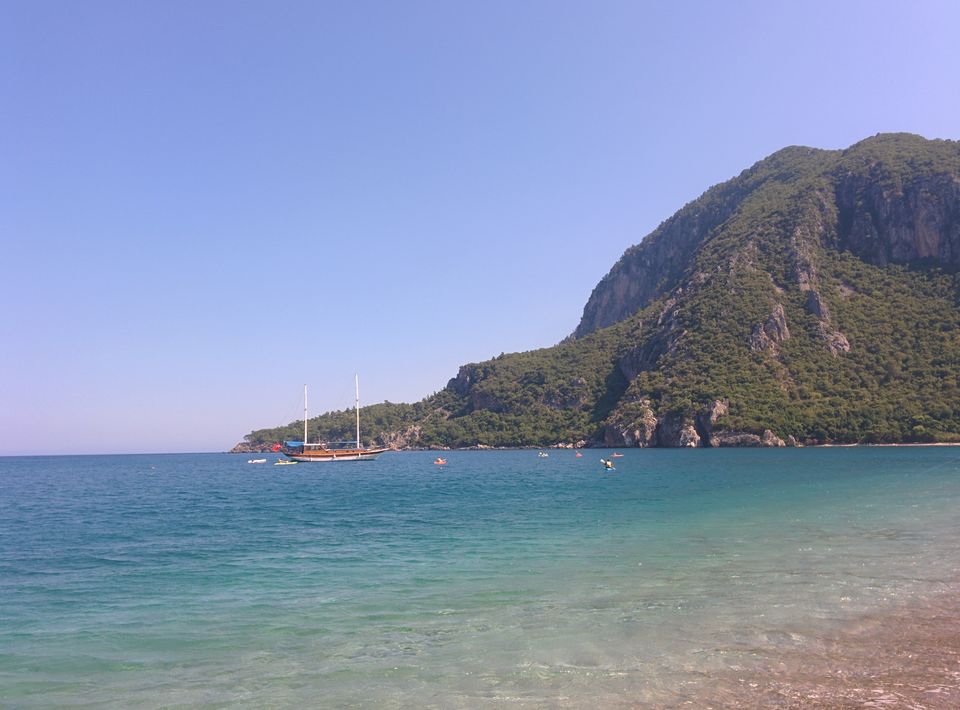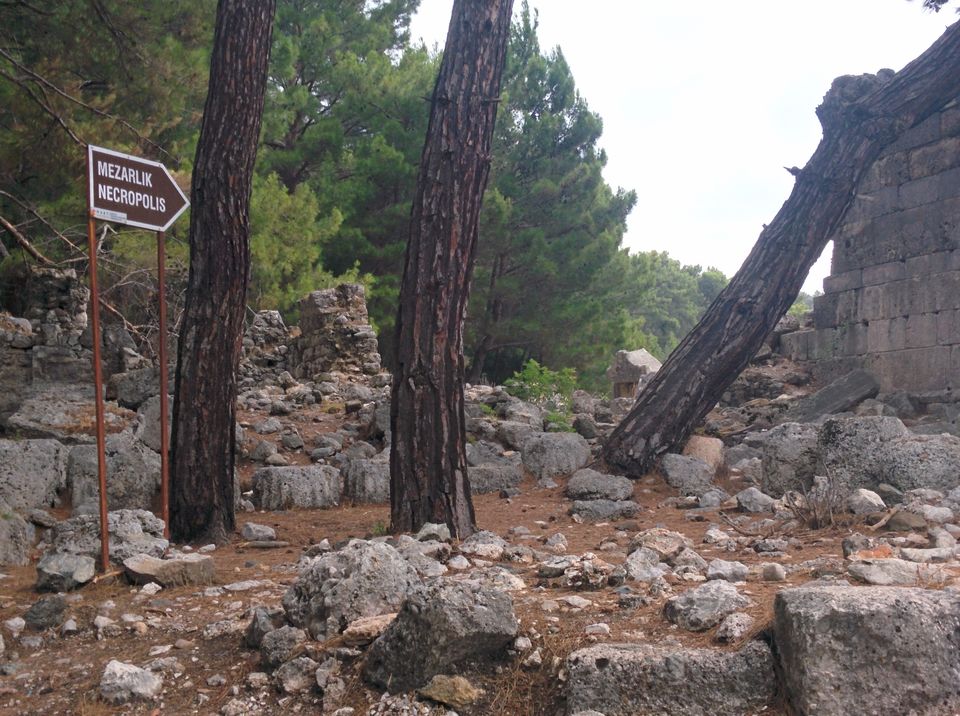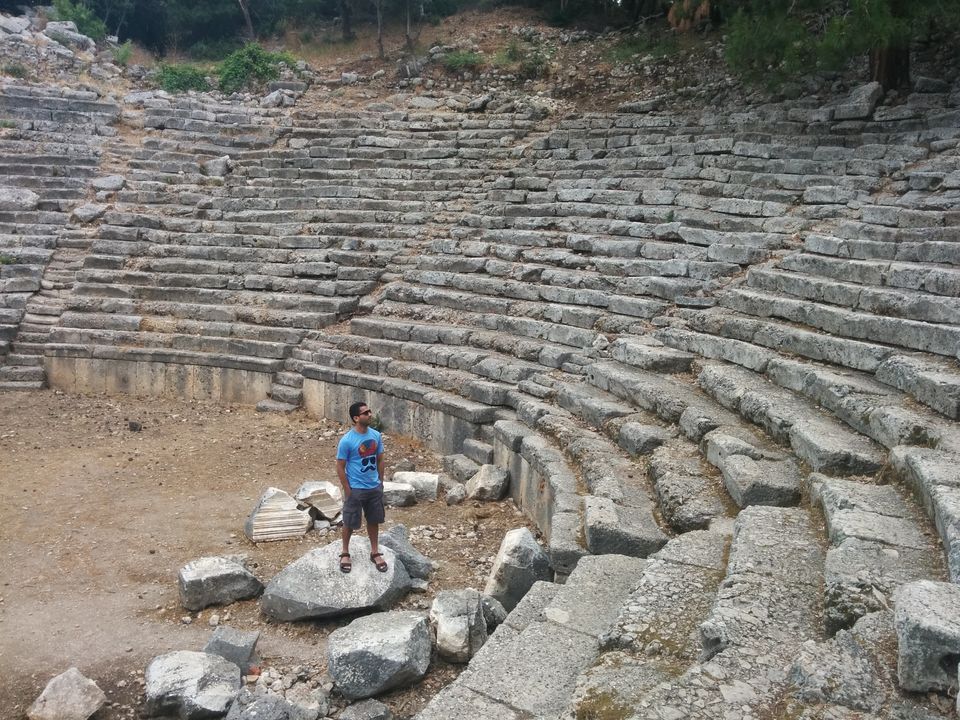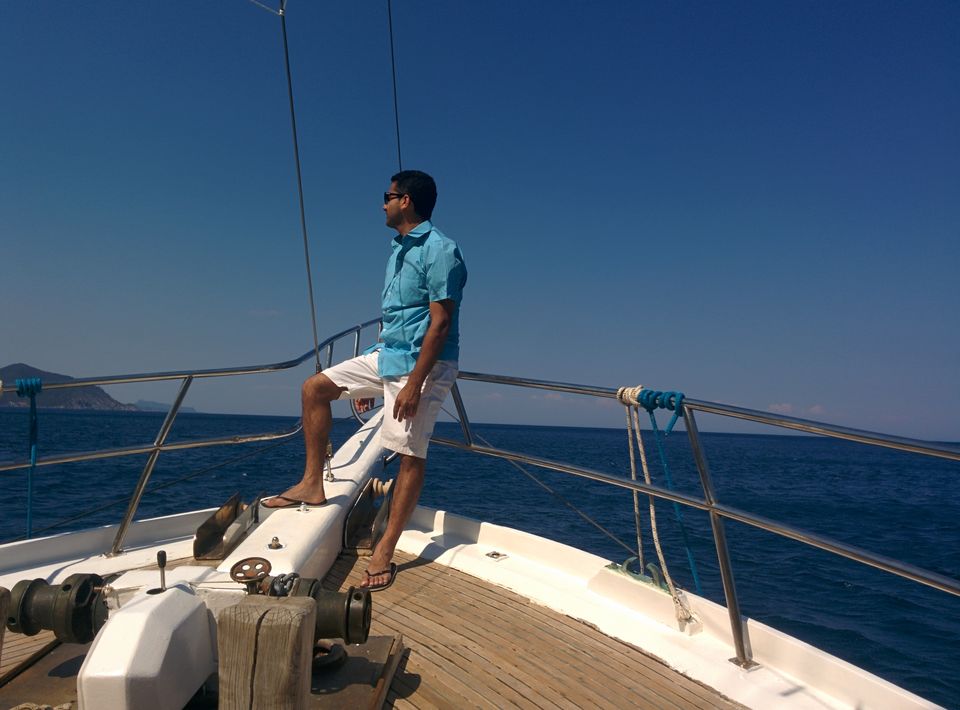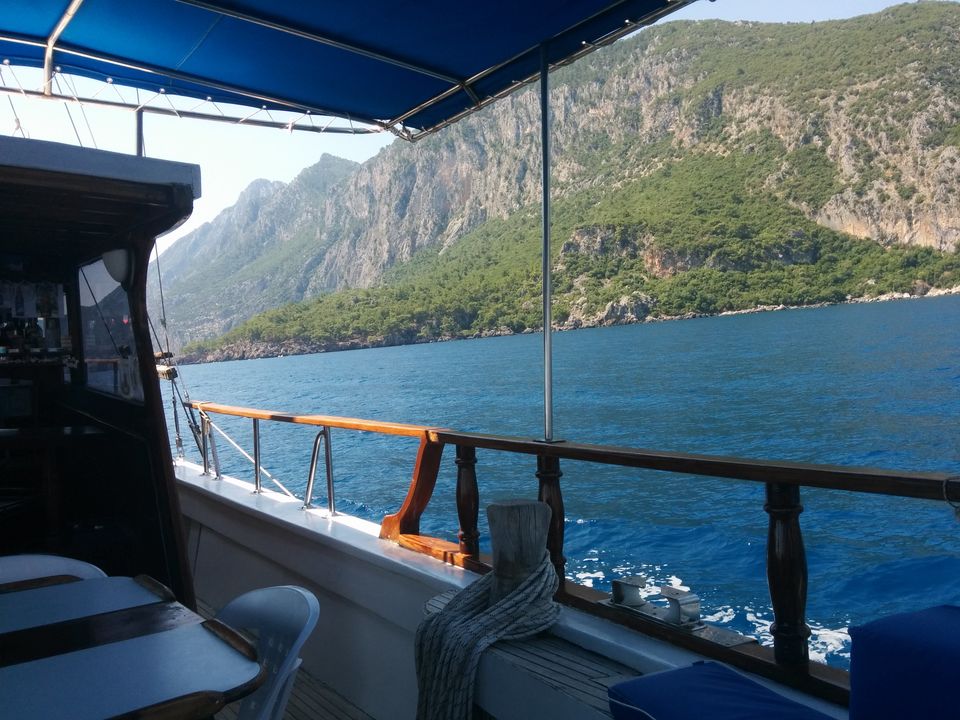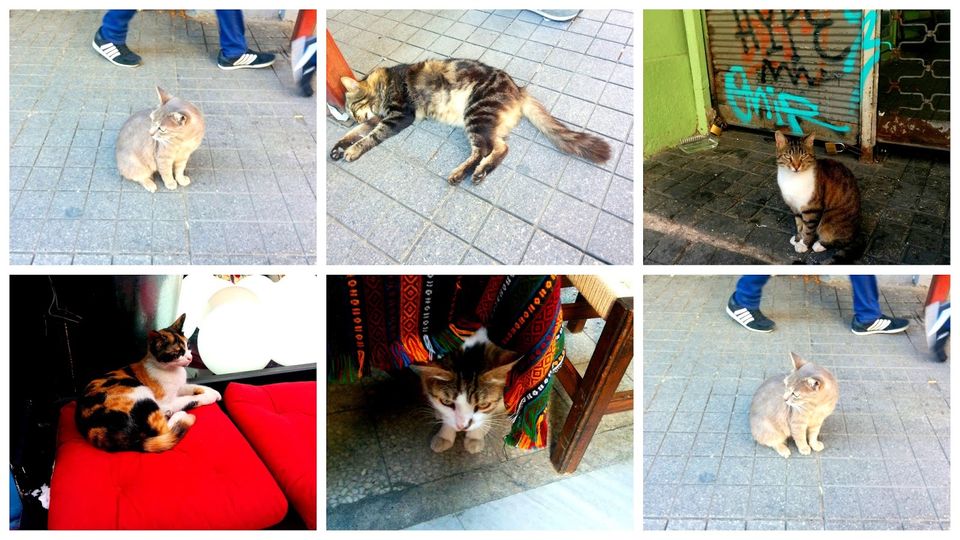 Our Turkey trip in June 2015, was our first trip together to Europe (well kind of, since most of Turkey is actually in Asia) after 4 years of restricting our travels to India and South East Asia. After ten days spent in old and new Istanbul, Cappadocia and sleepy coastal villages in the Turkish Riviera, we've resolved to go to Turkey at least once again in our lives. I hope its soon! But till then a few things stay with us in our minds.
Food
Its a large country and the food varies by region but the breakfast spreads are the same everywhere - lots of Olives, bread spreads, fresh vegetables and cold meats. In Chirali, our host treated us to a home made paste made of Olives, tomatoes and red peppers. In Goreme (cappadoccia), we had raisins of a kind we'd never had before – and we had bowls full of those. And then there were kebabs, so many of them- the dry ones, the pot roast ones, adana, iskender, beyti and of course the doner.
Funnily, what made us go crazy was a sesame bread called Simit. We had it on the first day and then had it every day. One night when we wanted a light dinner, we did not eat anything, but still needed some Simit.
Cats
They're everywhere. On the streets, inside shops, inside the hamam and on the beach. Two of them I won't forget. At breakfast in Goreme, a kitten went from table to table begging for food. When the cute factor did not work, she managed to end up in my lap (with such speed that I didn't even know it was there) and only left after being fed some cheese. Another one decided to try tasting my arm my while I was lying on the beach in Cirali. I tried to push it away but it wasn't the kind of cat who gets pushed around - so it decided to scratch my arm nice and slow before running away.
People we met
The people we met gave an extra spice to our trip. We met an Argentinian couple who sold off everything back home and spent a year waiting tables in Dublin to collect enough money to travel around the world. They were on the European leg of their tour and expected to bump into us again in India in November. We met a guy who was Turkish, but worked in the Saudi and spoke Hindi (but no English). We bumped into each other in near the underground city of Derinkuyu and had lunch together, talking in Hindi all the time!
Then there were others. Our hotel owner who was an Ayurveda follower, a random guy in Cirali we gave a ride to who'd recently been to Goa, the Iranian immigrant who was looking for a way to get to the U.S. and a crazy guy in Cappadocia who used to offer some mulberry from his garden every time I bumped into him during a trek in Cappadocia.
Nature's bounty
10 days - and we had cruised on a river and in the seas. We swam in beaches so virgin, in the Antalya region, that I don't even know their names. We climbed up hills to see the Chimera - fire coming out of rocks. And we walked through some of the most beautiful landscapes we've ever seen, in Cappadocia
History
The less said about history the better. Everything has a 500 year plus legend associated with it. Istanbul is clearly a treasure trove for history buffs but you find it even in places where you least expect it. We went to Cirali, looking for untouched beaches. We got that and a thousand year old city Olympos, a five minute walk away. And then we found Phaselis – ruins of an ancient Greek and Roman city - right on the beach just 20 minutes away
Sufism
Turkey is the home of Rumi and his brand of sufism and its hard to miss it. We did see a whirling dervish, although the chances of they guy being a real sufi are quite low. There's a museum in Istanbul which was a dervish lodge in the past - Galata Mawlawi house - which is a must visit place for getting introduced to the influence of sufism on Turkish culture. I was also reading a book by Elif Safak where Rumi was a protagonist - and learnt quite a bit about Mawlawi sufism.
***
The only thing I missed was my DSLR on this trip - For next time!
Frequent Searches Leading To This Page:-
top turkey tour packages with price for couples, top turkey tour packages for couples, top turkey tour packages for family, turkey honeymoon tour packages, 7 days turkey tour package