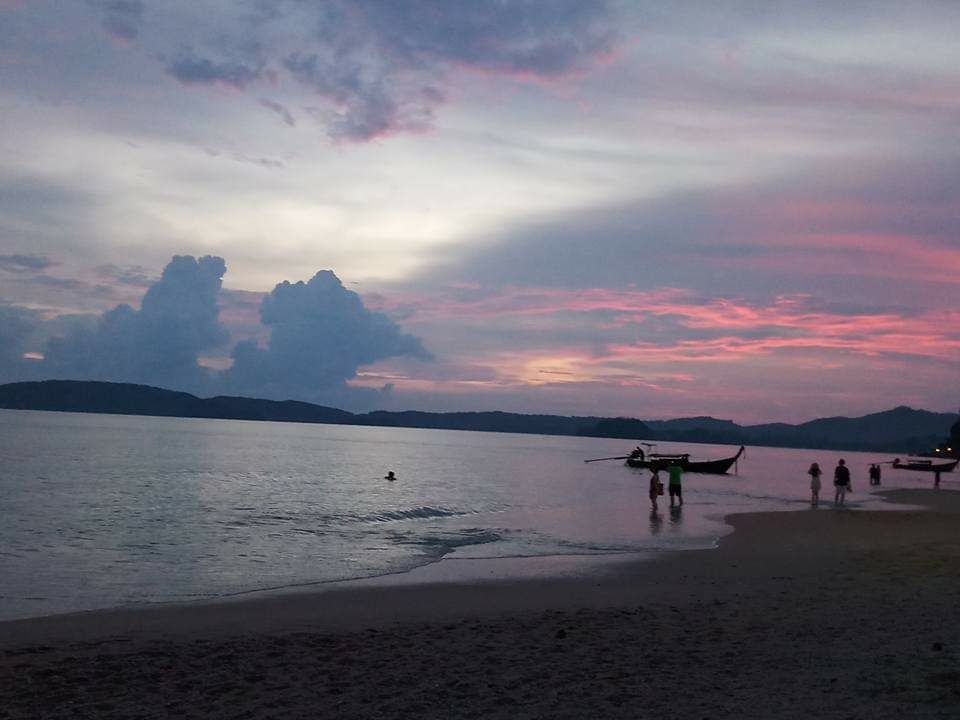 I love the ocean and I would grab any opportunity to explore new islands. One of the most memorable islands that I have been to in my life is Krabi in Thailand. Yes, this is where the movie 'The Beach' was shot and since then it has attracted people from all over the globe. It an island like no other and it's truly paradise on earth. We arrived in Krabi via a flight Bangkok and we chose to stay in an area called 'Aonang', which is like the centre of this island. It took about 40 minutes to reach our hotel from the airport and when you enter Aonang, you will find hotels and hostels in plenty. We wanted to stay near the water so we booked the Aonang Orchid Resort, which is few minutes walk from the Aonang beach.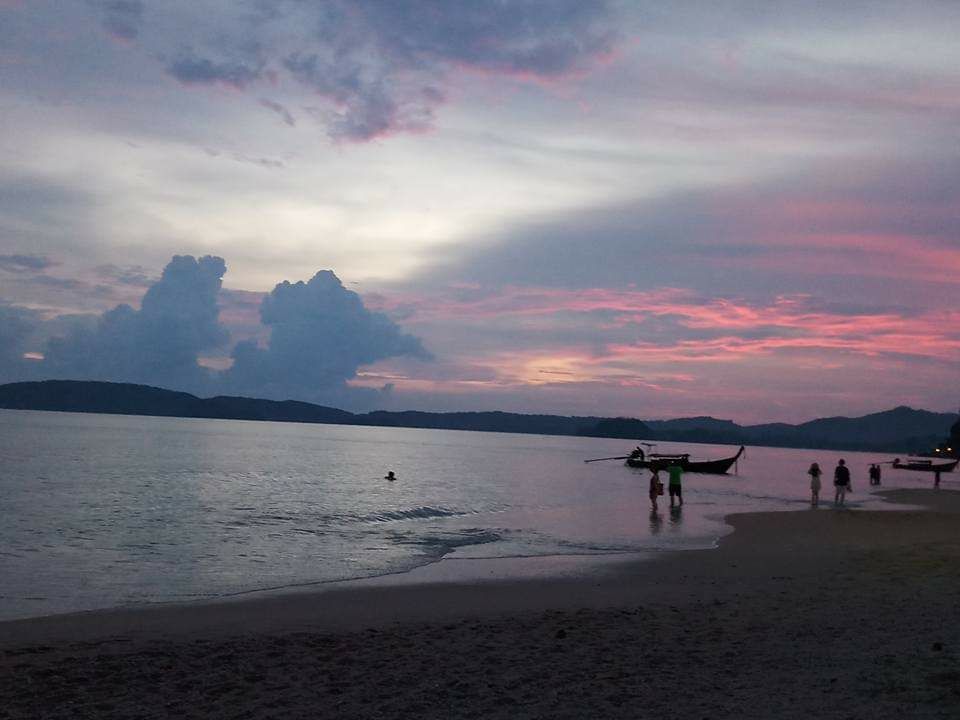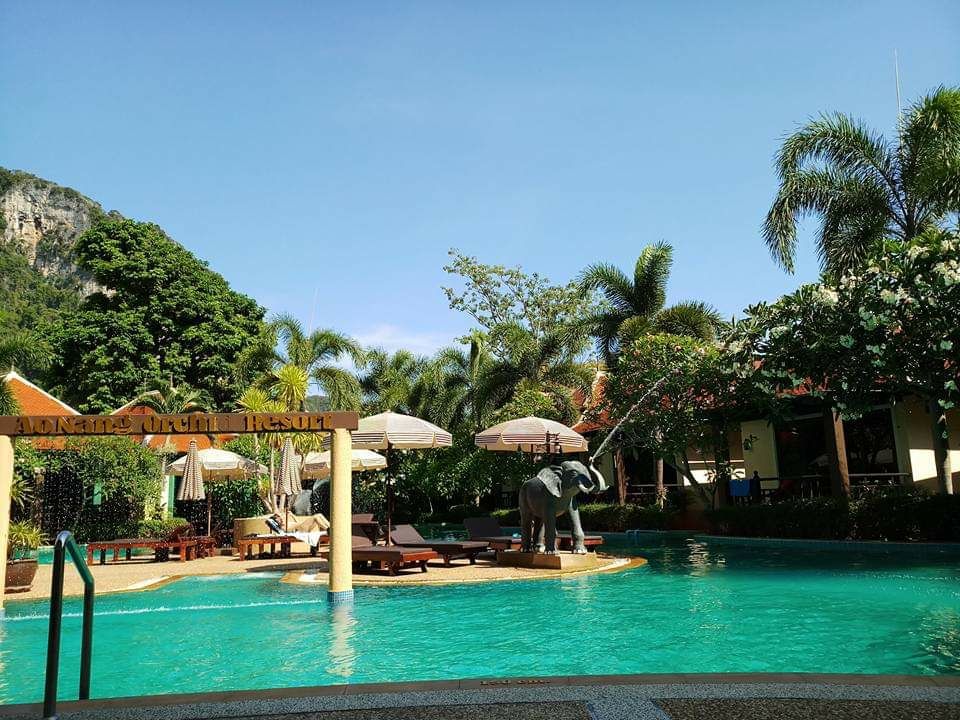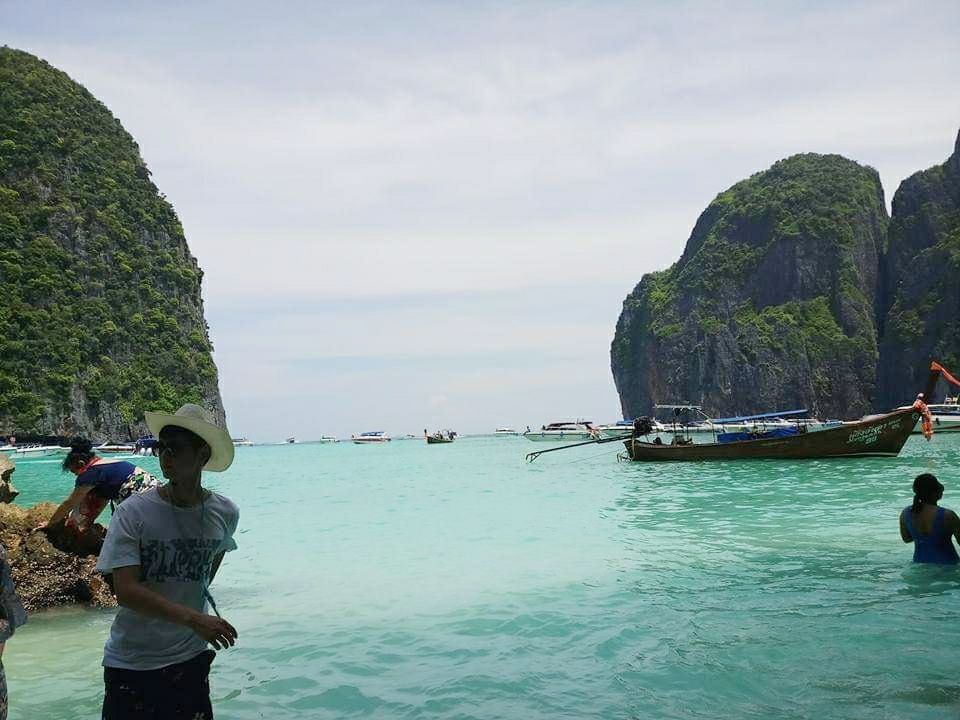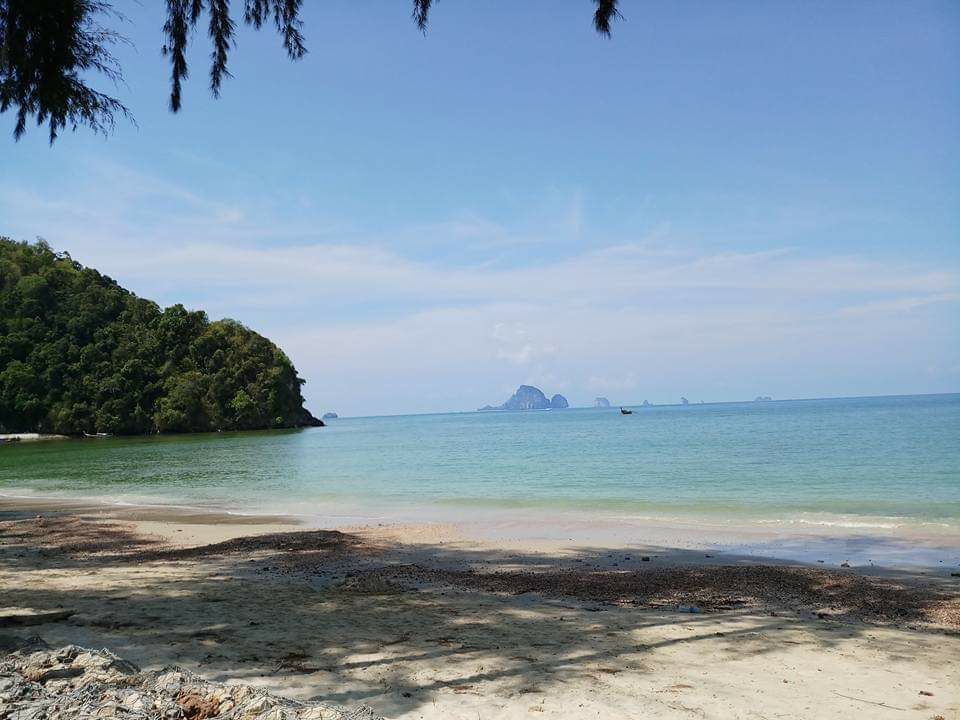 The first thing we did after we checked into our hotel was to visit the beach and I am so glad we did because it was beautiful at sunset. I have been to few beaches but somehow Krabi is so different from them all. It has a charm like no other. Perhaps the most famous island in Krabi is Phi Phi island. We joined a tour and went to different islands such as Phi Phi and Maya; and the experience just blew me away. Even my young son was in awe of the place and he loved every minute spent during our island hopping tour! Snorkeling and swimming are favourite activities of all those who come here and you will find the beaches here to be crowded everyday.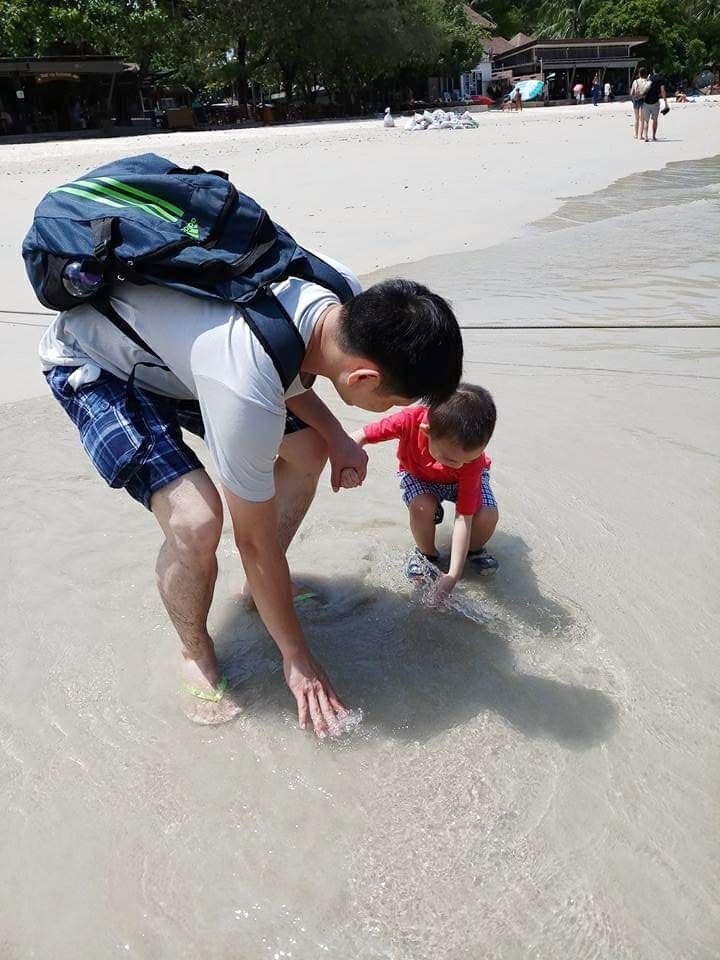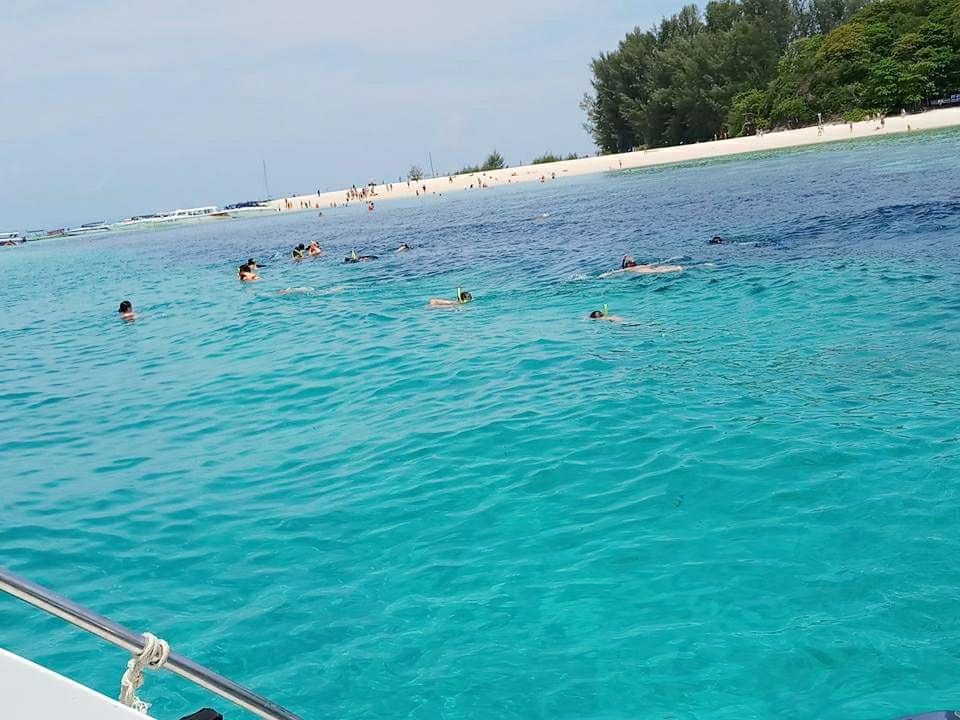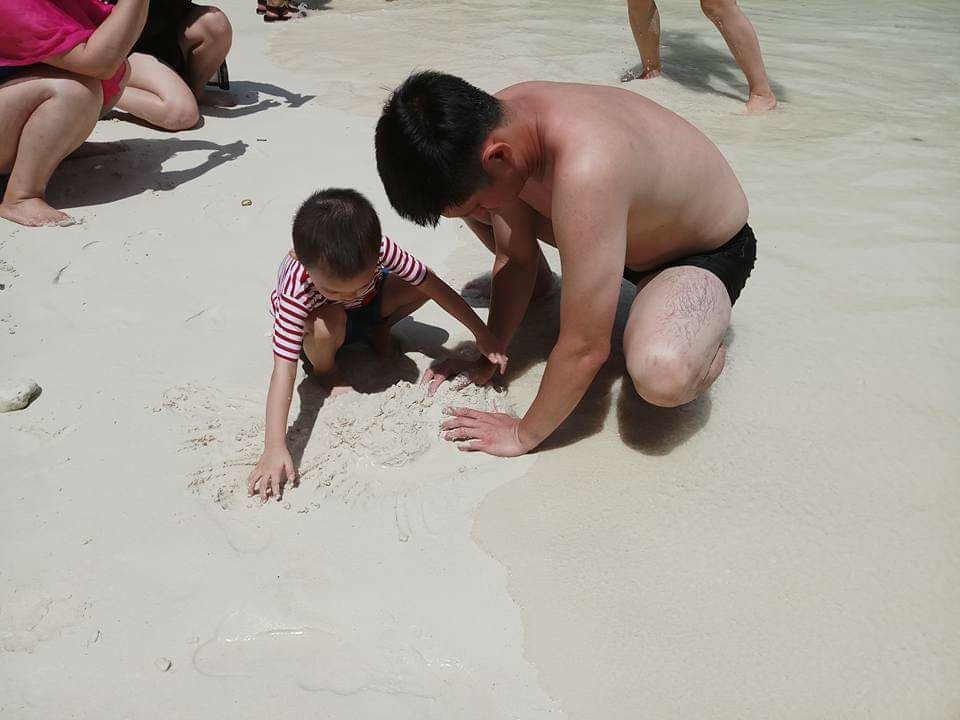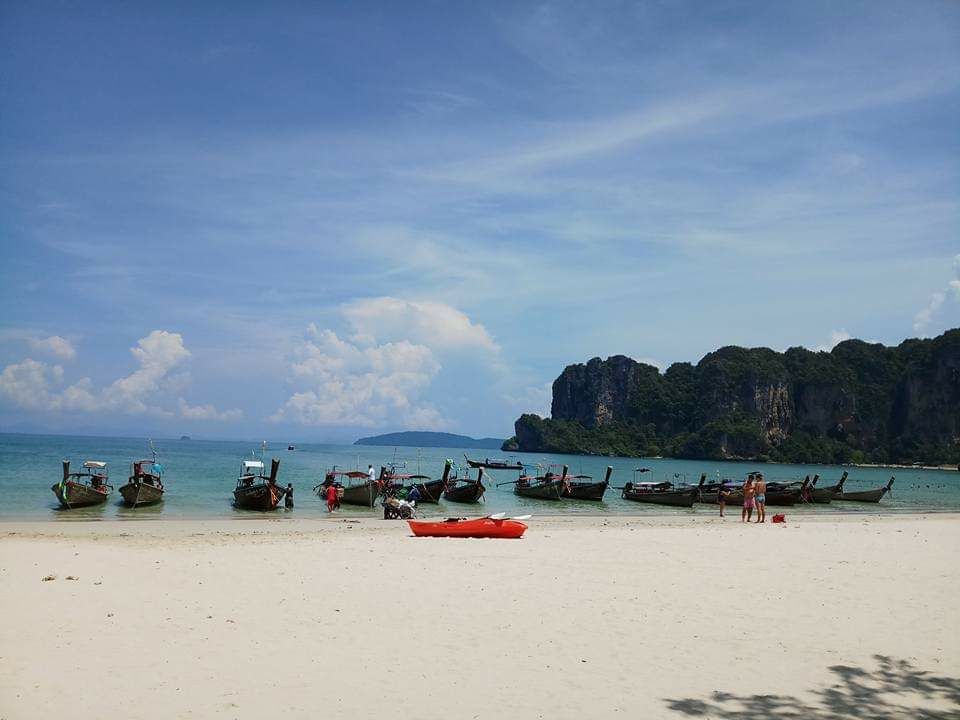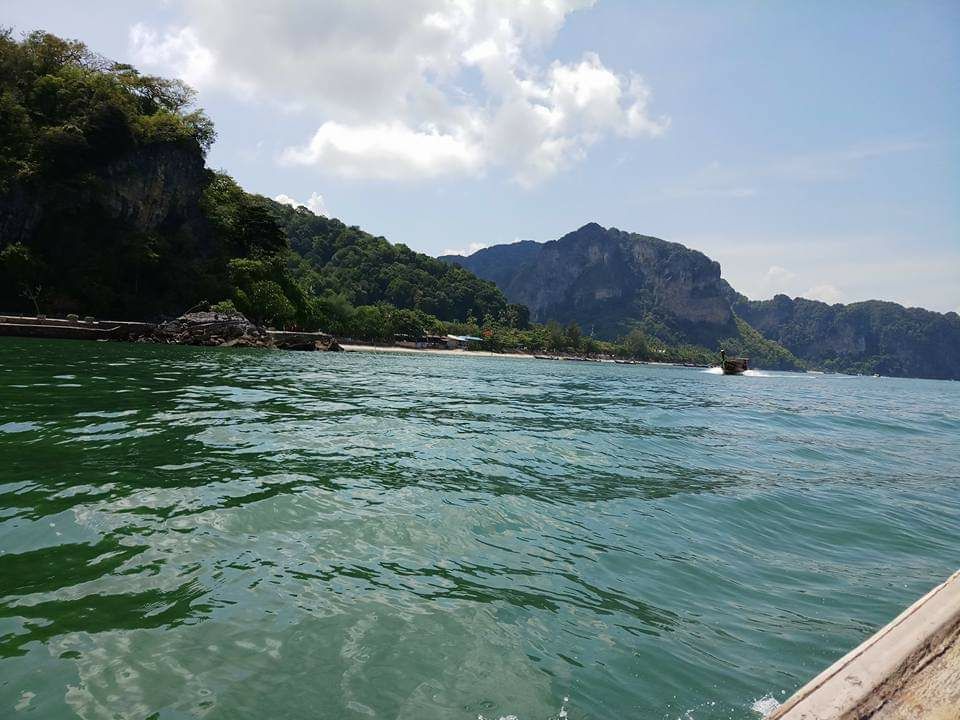 We also took ferries so that we can explore the beaches near Aonang. It was a great experience and it was like taking a water bus. The price wasn't expensive and we enjoyed every minute of it. On the way to another beach, we used to encounter people kayaking. There are many shops from where you can rent a kayak and since we didn't indulge in his activity, I do not know the cost of renting though. We also went for elephant riding because my son loves elephant and it was a new experience for him. After our ride, we also went to feed bananas to the elephants. The cost of banana is, of course, separate and not included in the cost of elephant ride. I would not recommend shopping in Krabi because I feel that similar things are much cheaper in Bangkok than this island. Maybe because this such a popular tourist attraction that they charge more for almost everything.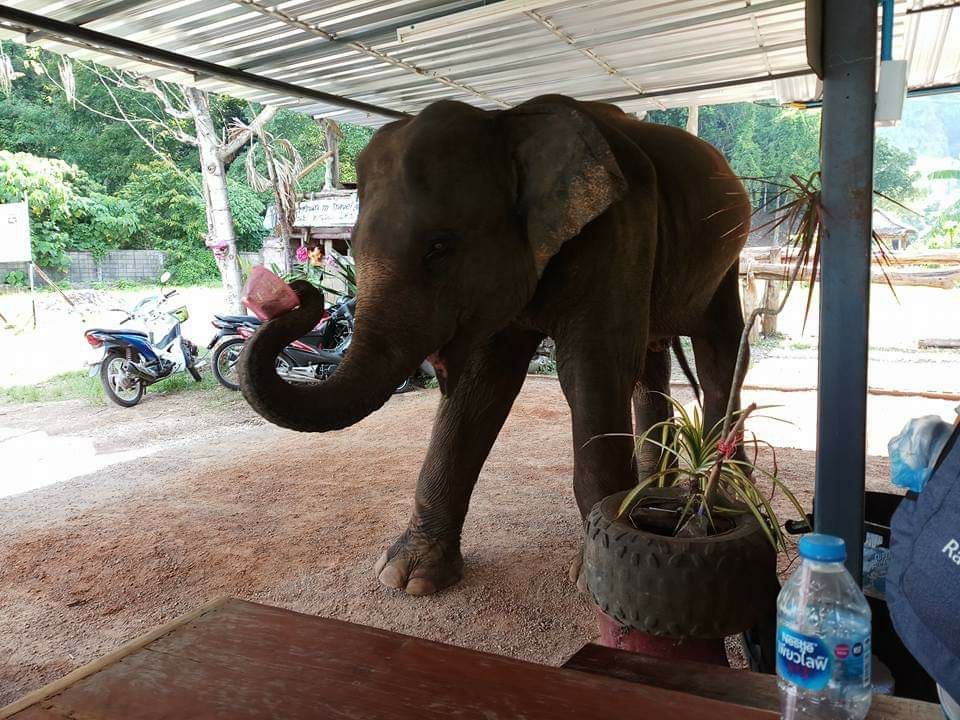 Of course, one can not come to Thailand and not indulge in the delicious Thai food. We were here for 6 days and I binged on 'Tom Yum Goong' for this duration. Even Bangkok does not dish out as tasty soup as krabi. The seafood is so fresh and delicious. Also, the prices of different food dishes are more in Krabi compared to other cities or towns in Thailand. This is something that you should keep in mind in case you are planning a trip to Krabi. Oh, do not forget to bring a swimming suit because you will be charged an exorbant amount if you buy in Krabi.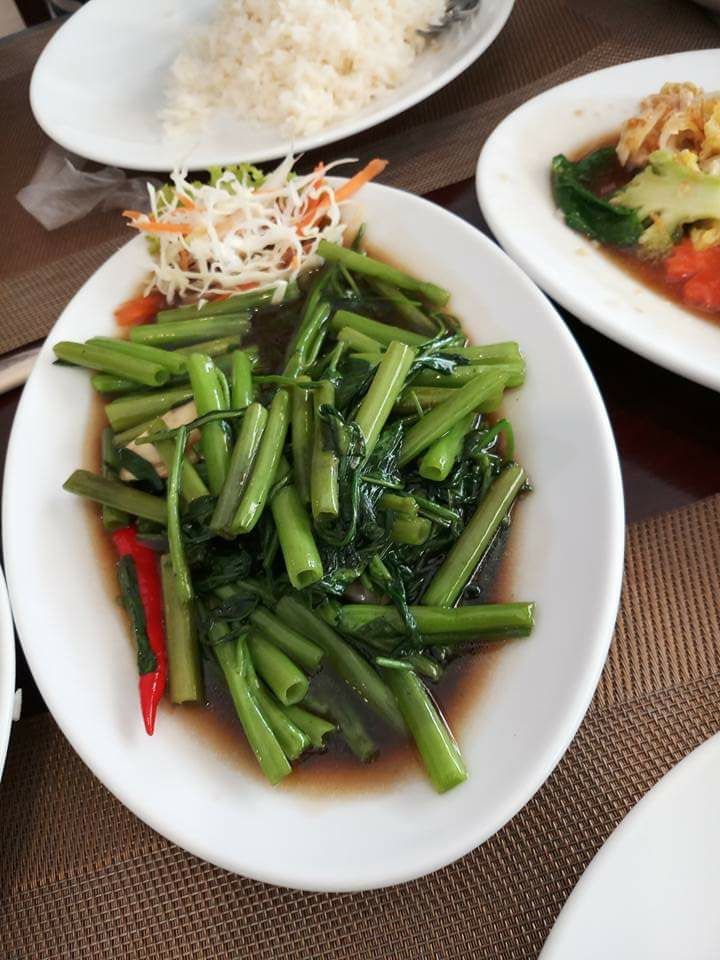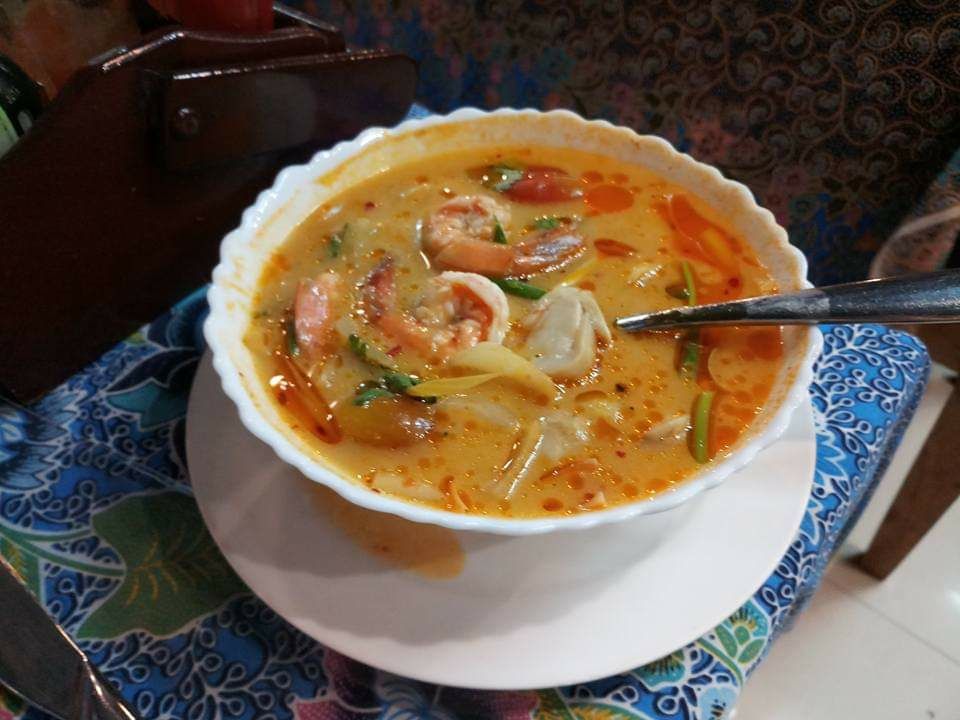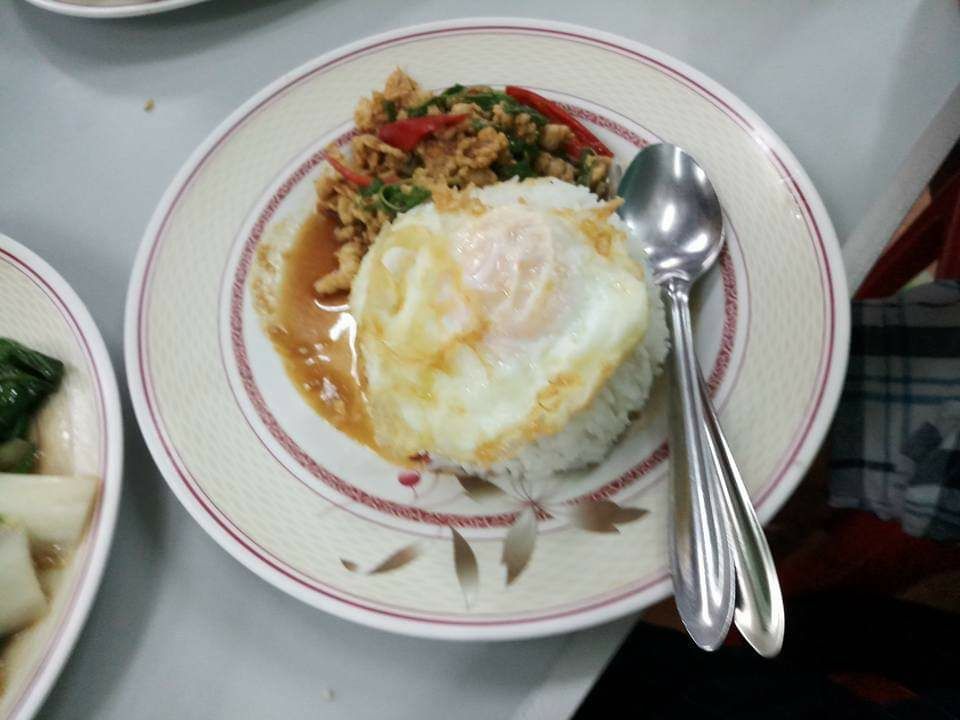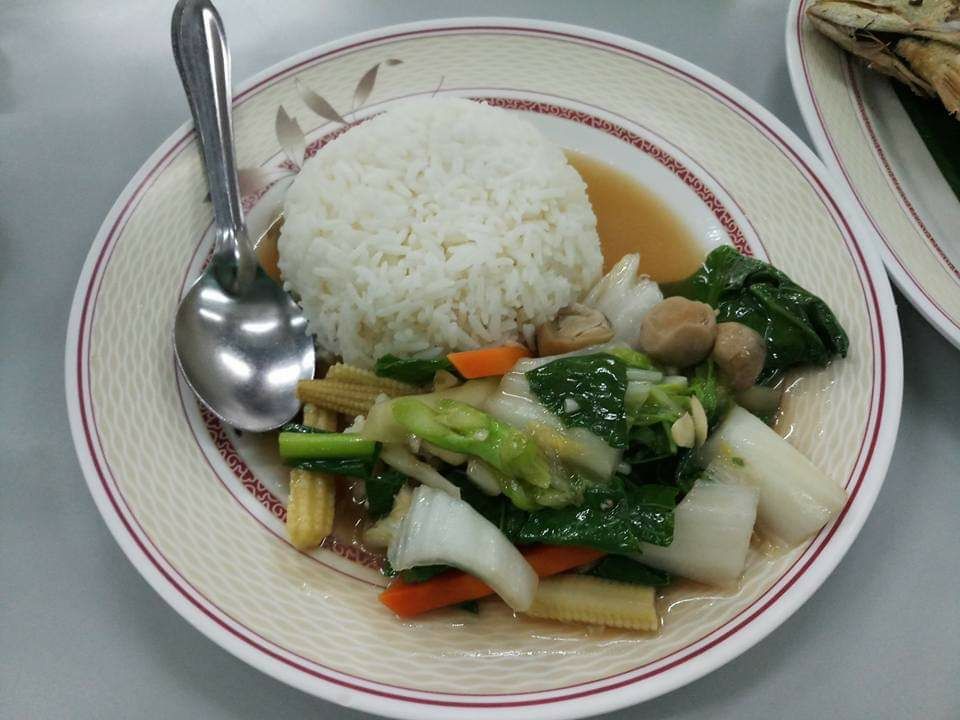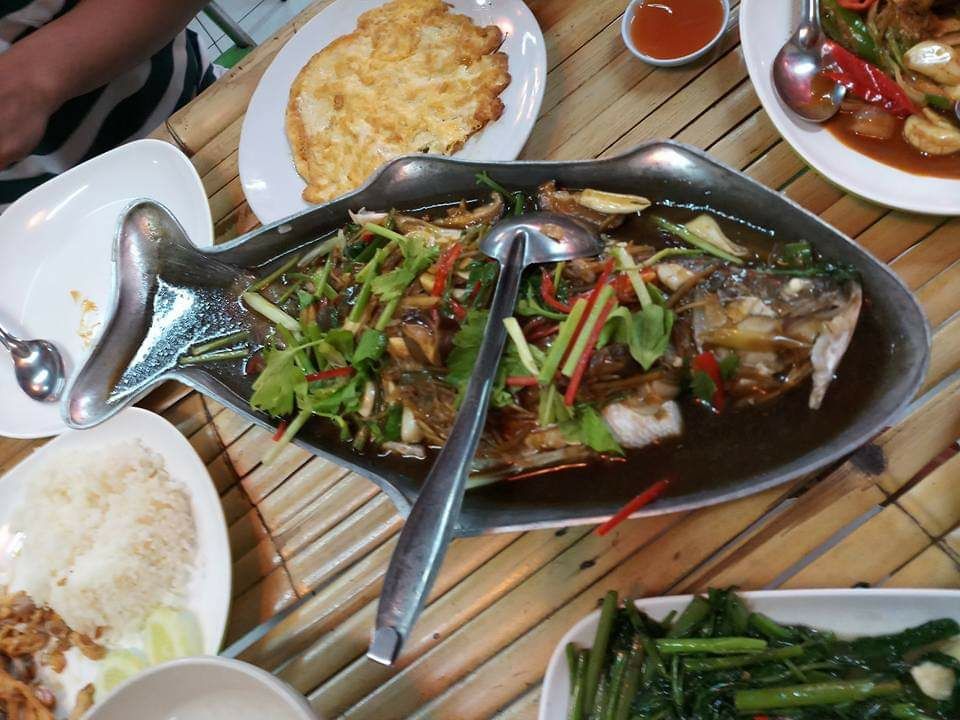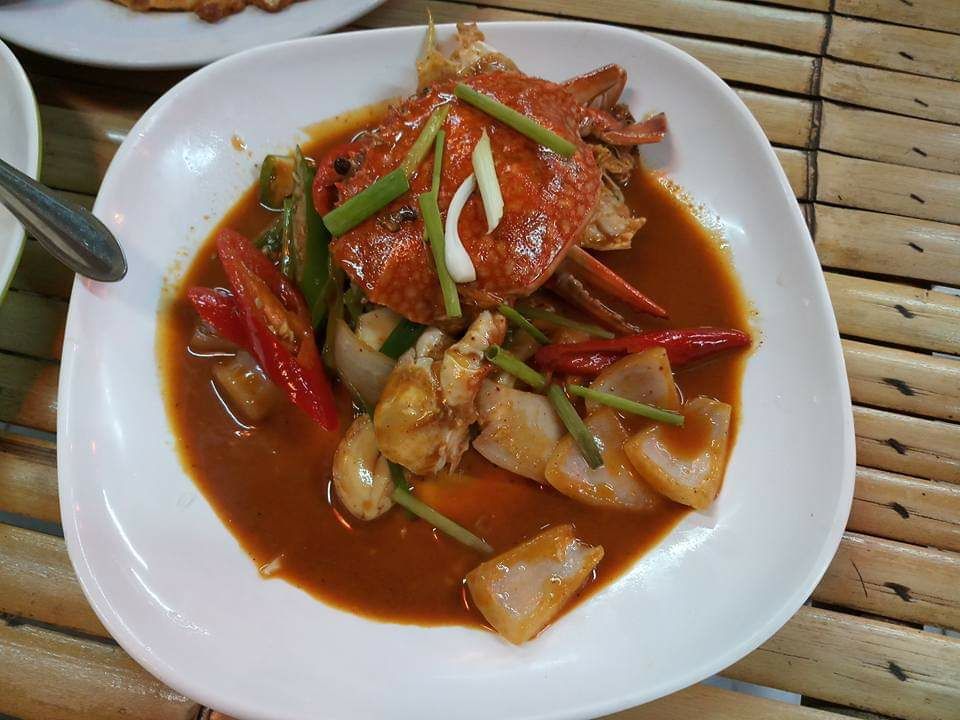 Keeping the cost of holidaying in Krabi aside, we had a wonderful time in this lovely and beautiful place and I do intend to go back one day.