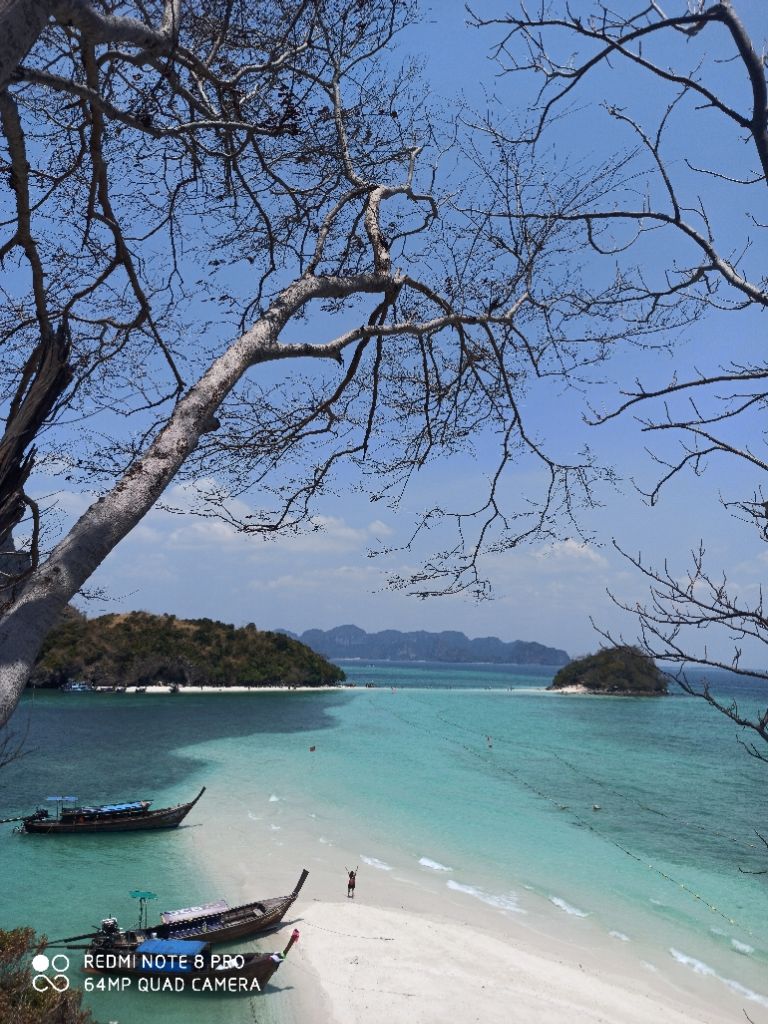 30k is the budget
Trip pathway:
Kolkata to krabi via bangkok and back
Flight cost:12k(both ways)
Airport to aonong beach- time 12 pm(take cab from airport)
Hotel details are given below
So we checked in our hotel which is 10 mins from beach.Just book a scooty from hotel and that's all(250 per day).
Had our lunch in hotel took a nap and we started towards our first spot in Thailand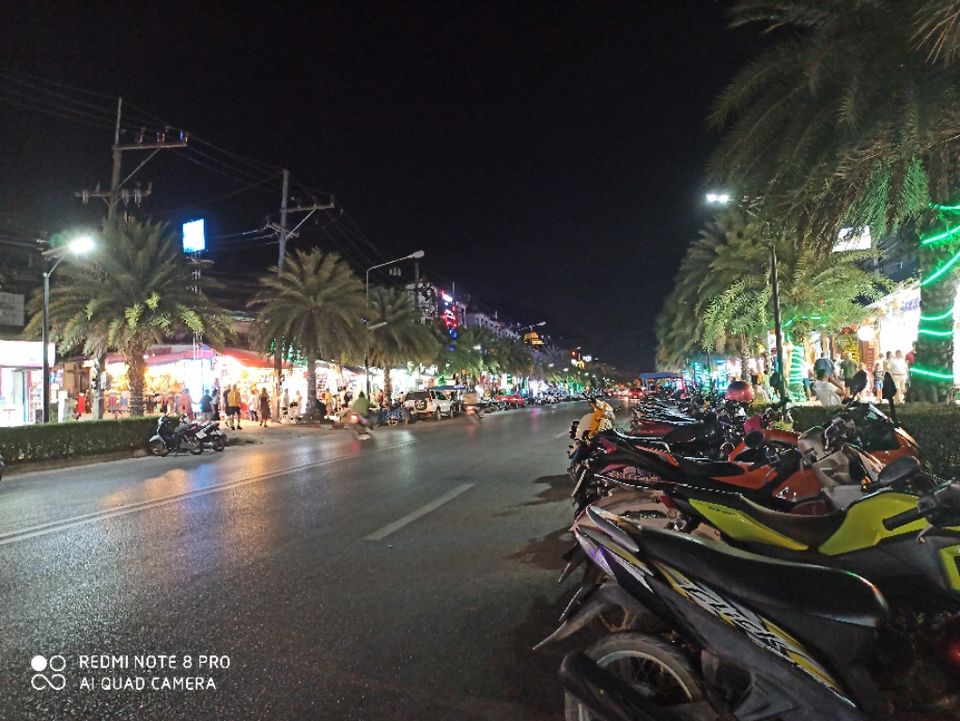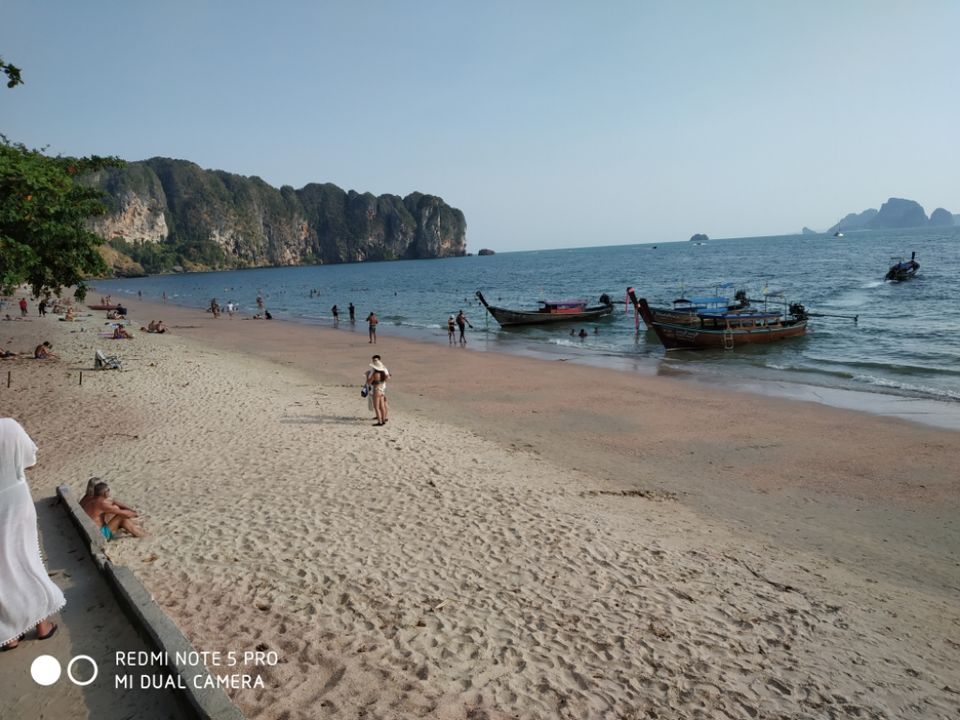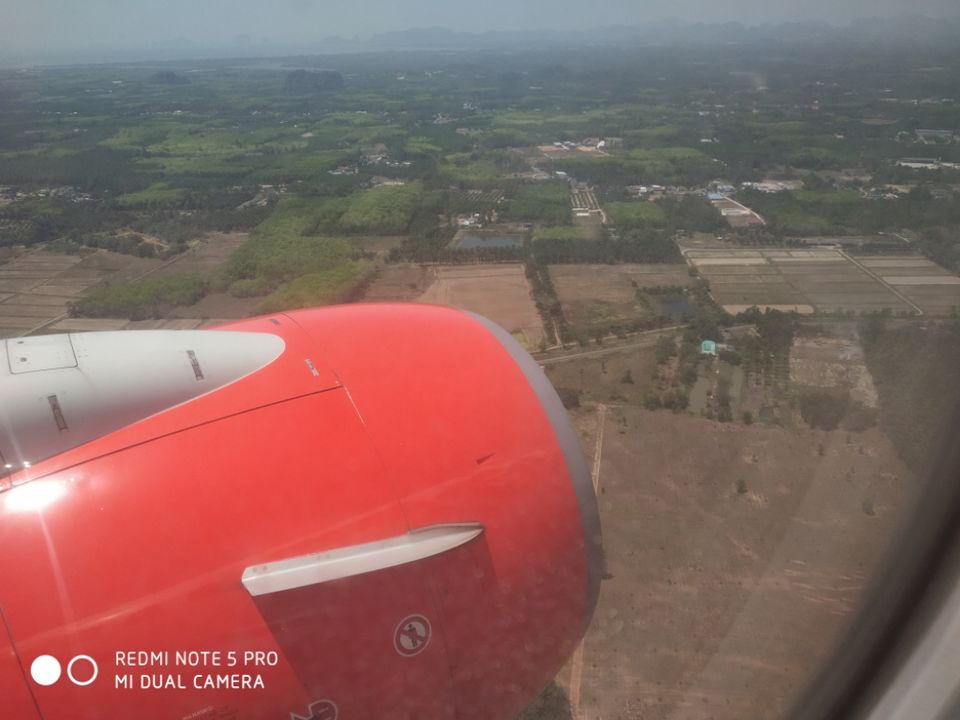 It's a unique beach with multiple adventurous sports.try your fav one.kayking,cliff jumping, mountain climbing and watch one of those amazing sunset there...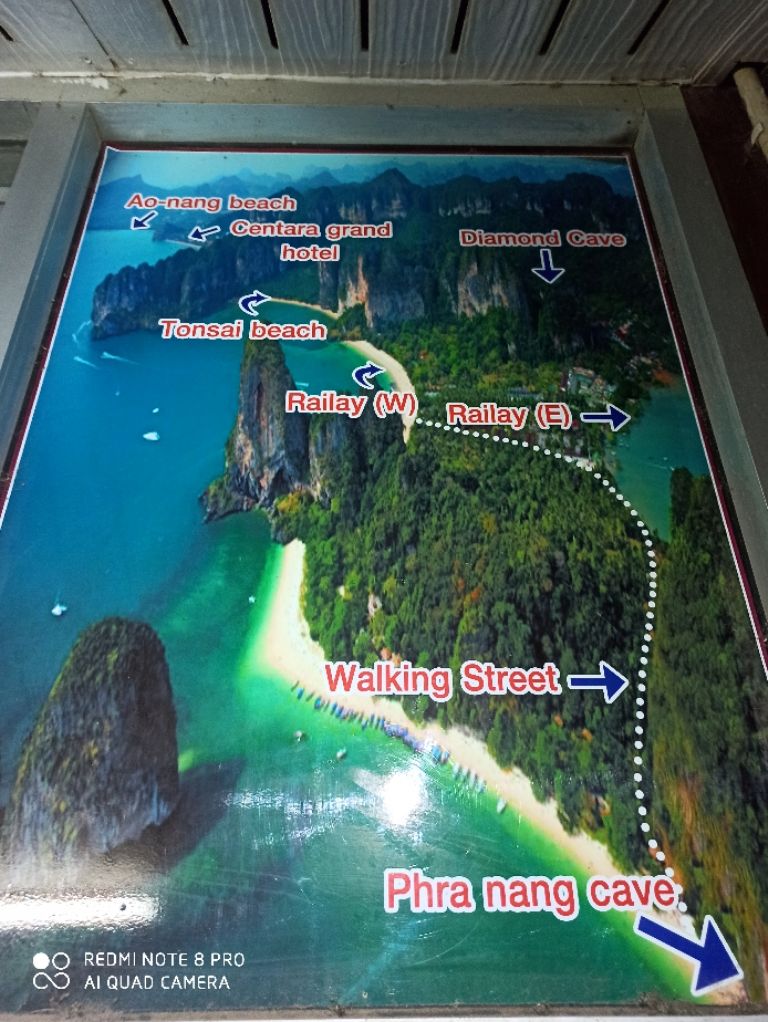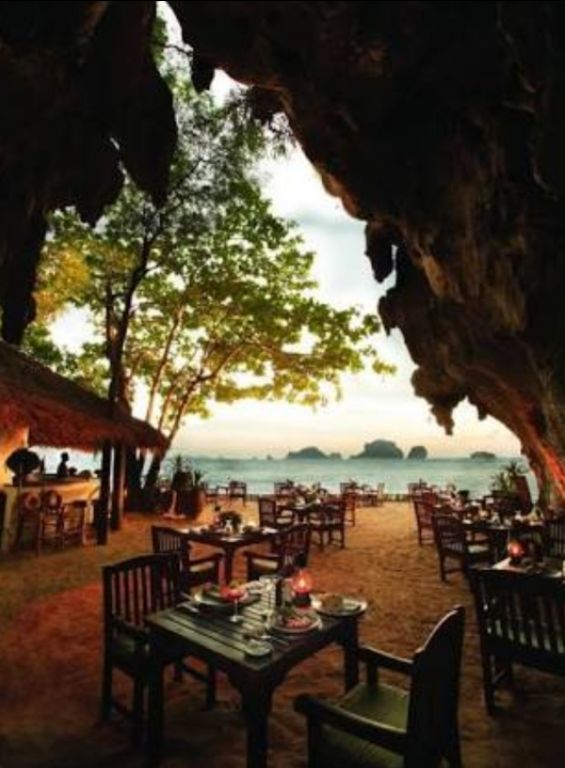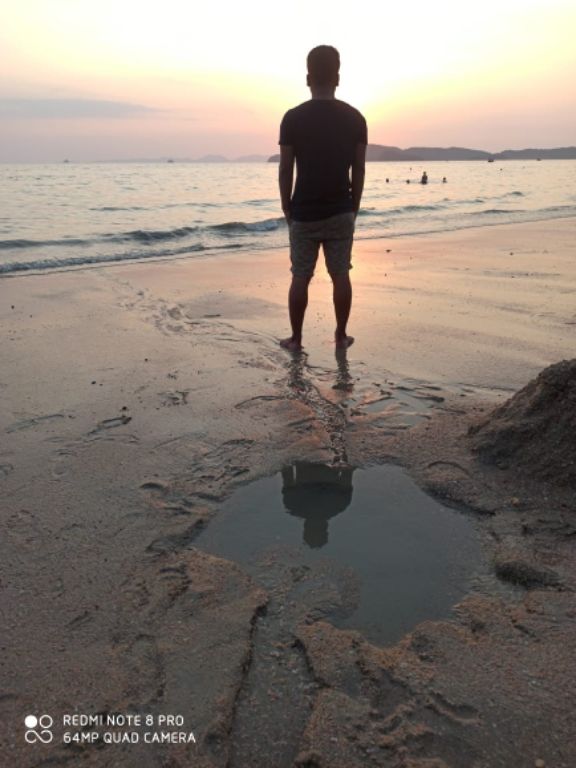 As we are fond of indian food there are many indian resturant near the beach,we tried one roof top resturant and bar from where there was a spectacular view of the beach....after food u should definitely try the famous roll ice cream(too many flavours to choose from)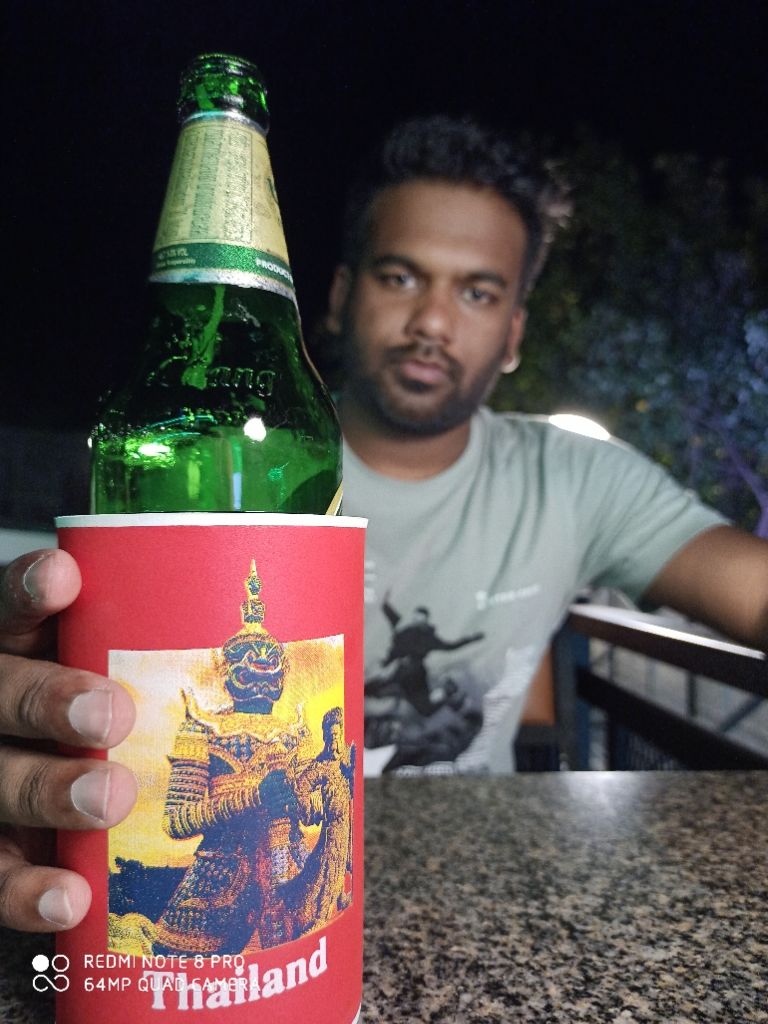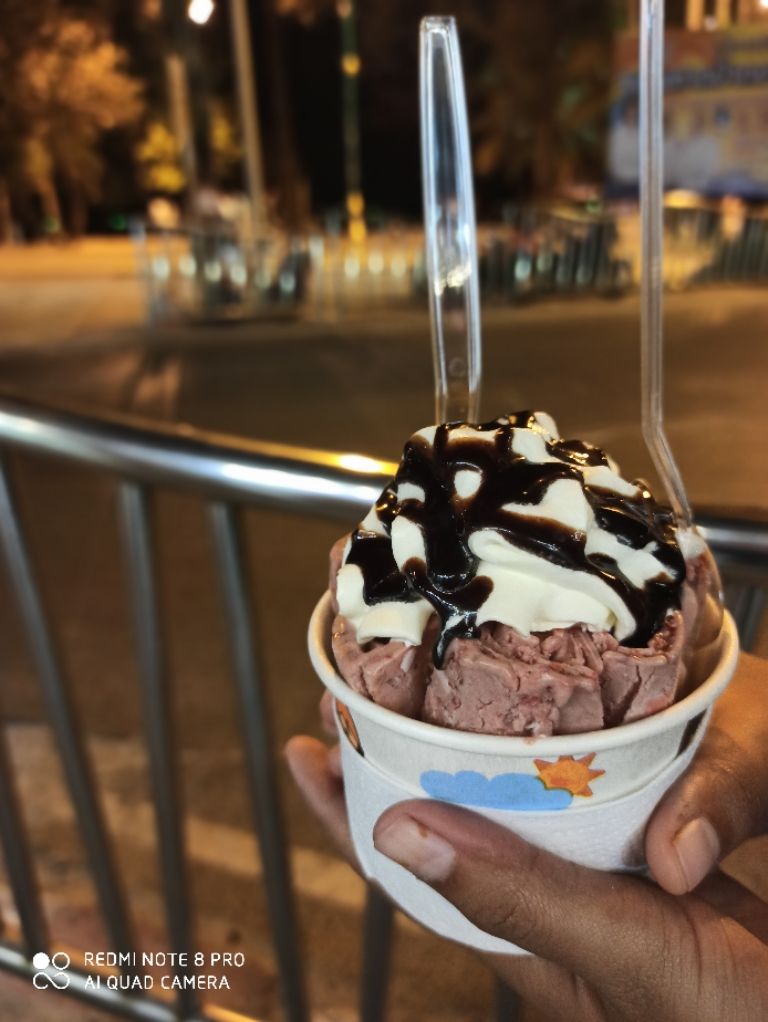 Now this day is very important as you need to plan for other days... Make sure u get adequate rest too...
Next day we went for 4 island tour in traditional long tail boat of thailand. Trust me the water was so clean.
After the 4 island tour we went to the railay beach and stayed overnight and we had dinner underneath the natural cave which was a different experience all together... U can also choose to come back to aonong beach by boat taxi..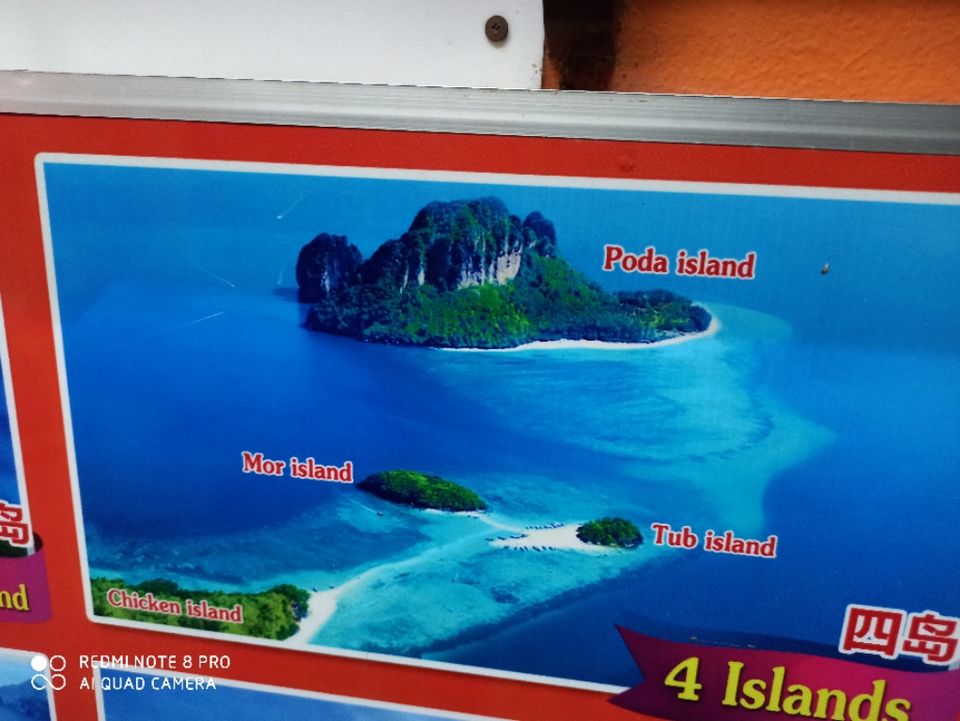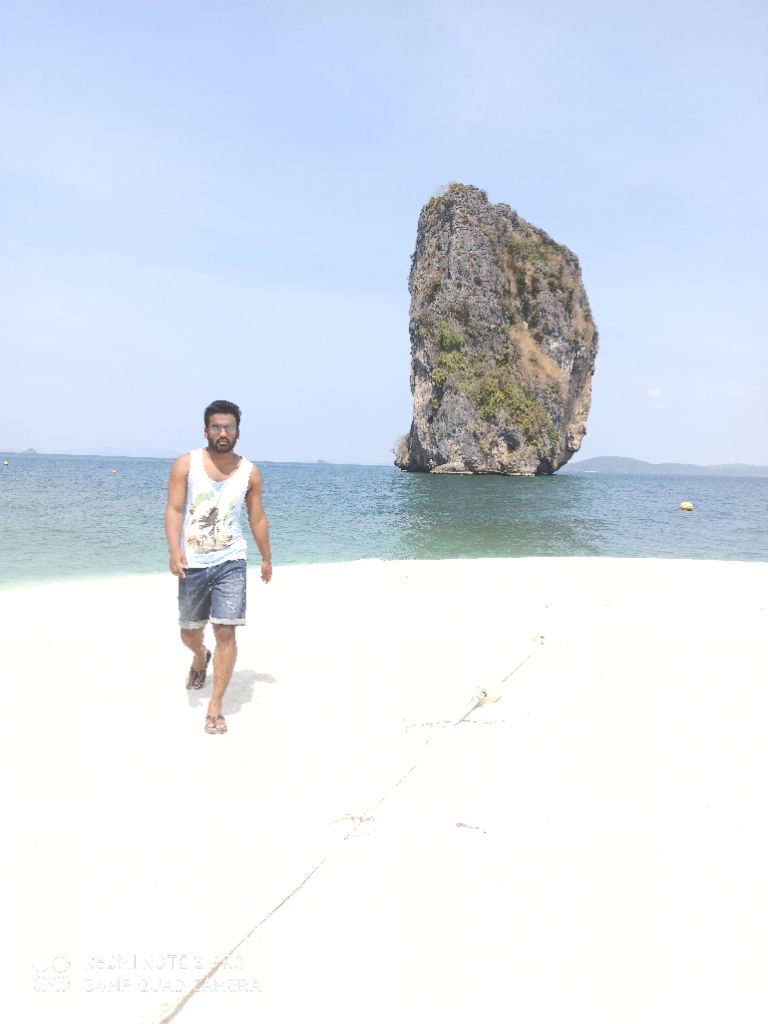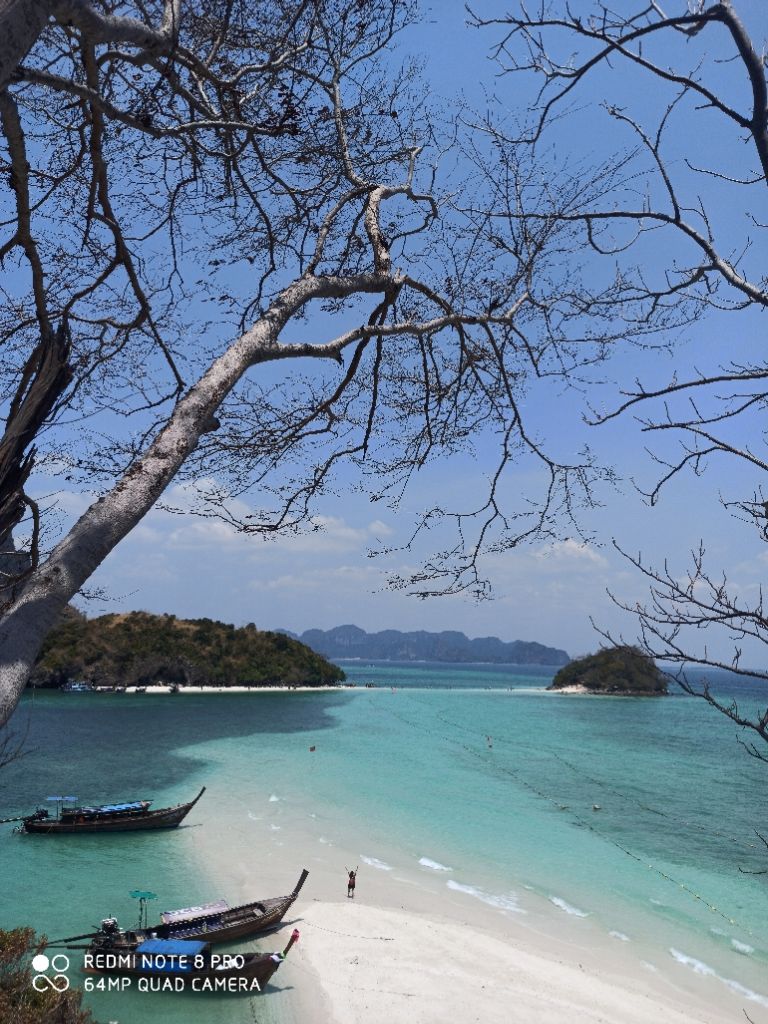 So this is a lazy day..
U hv many option
1.take scooty explore the city
2.book a cab and go for emarald pool(natural fresh water swimming pool).which is 80km from aao nang
3.we preferred to stay at hotel and do the following
a) A good breakfast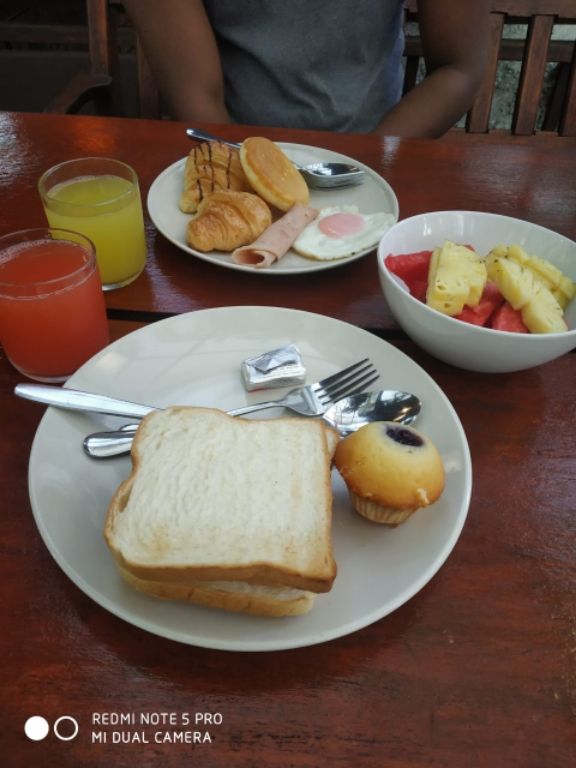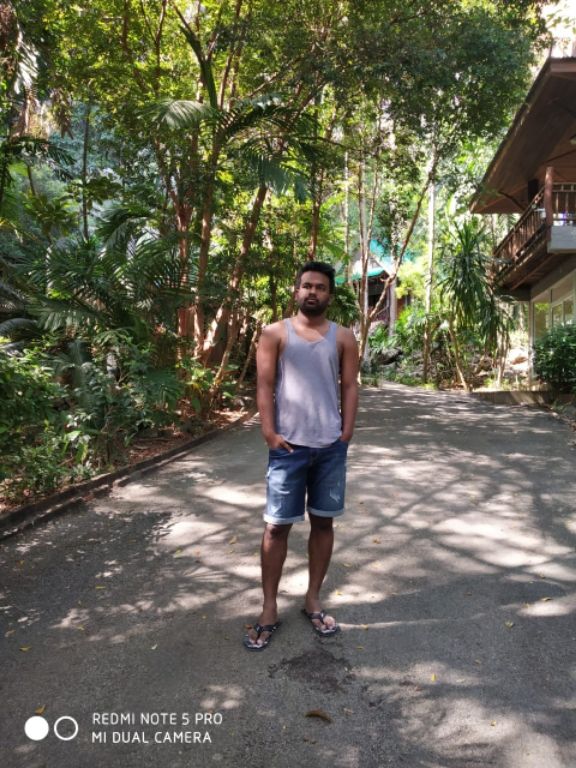 b) then I preferred to have a good thai massage
c) Some chilling in pool
d) Then local Thai food for lunch
e) Evening took our scooty to explore the city and had dinner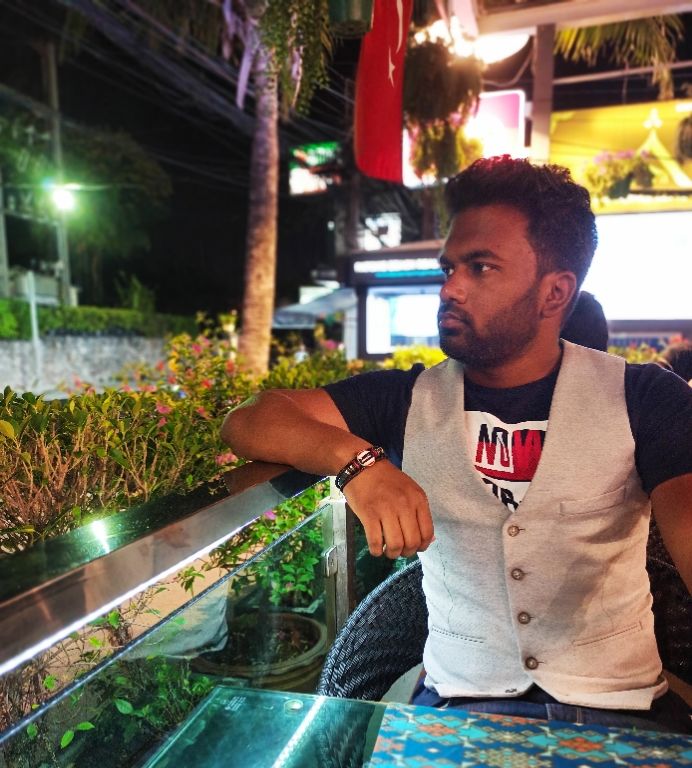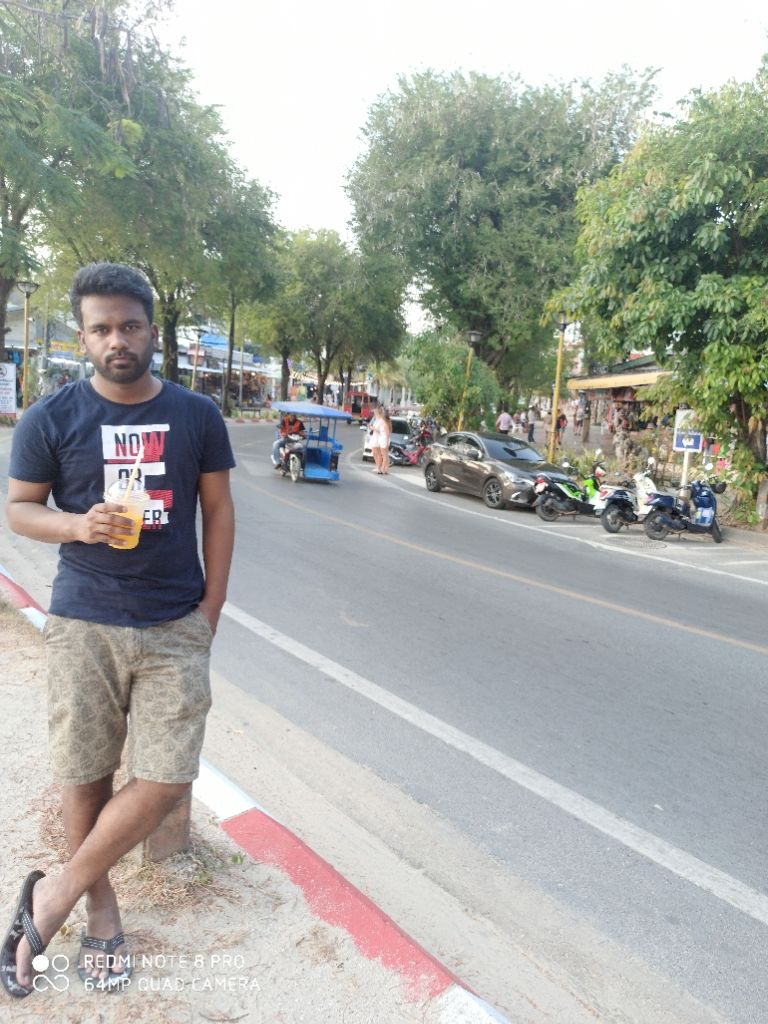 So here we go towards phi phi Island.its two hr ferry ride to one of the most beautiful island of the world...
"Not only the destination journey is also beautiful"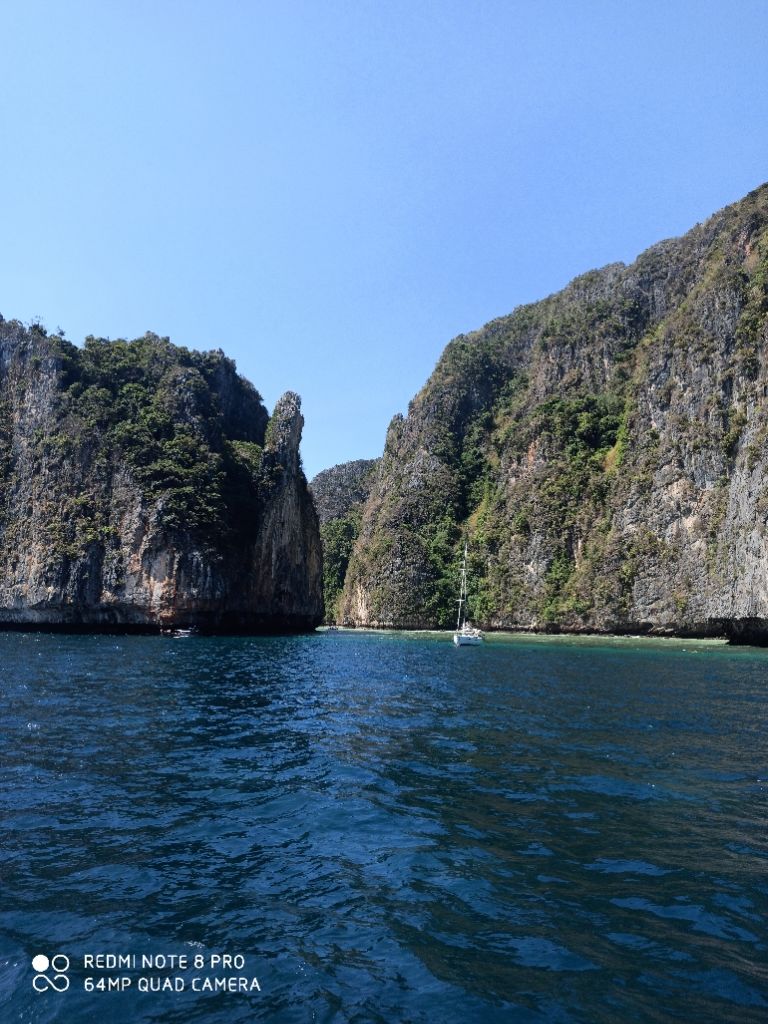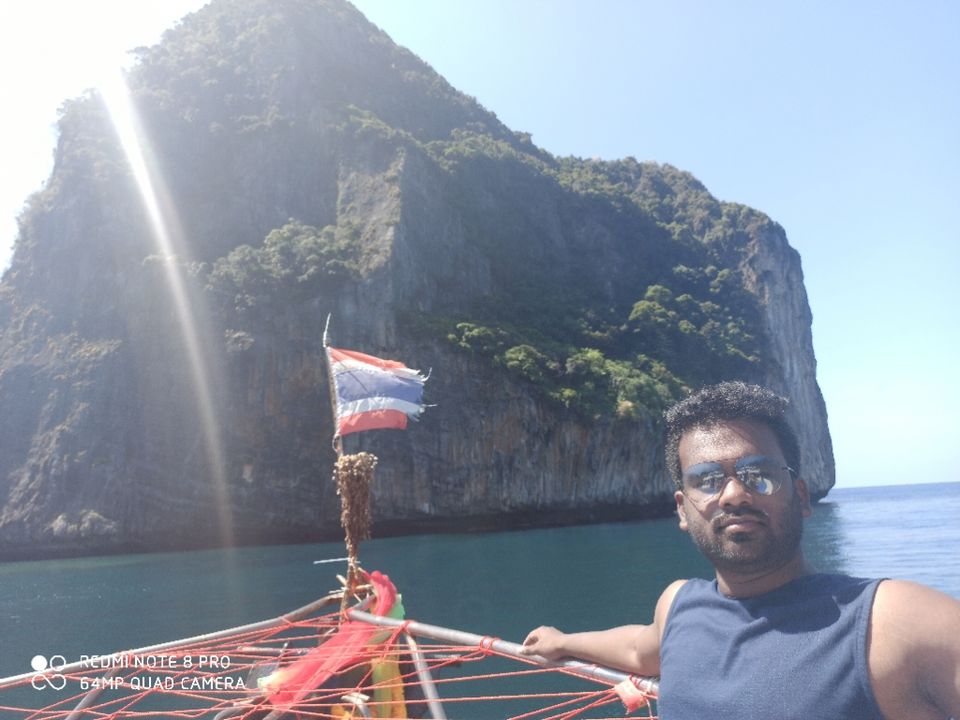 So finally we reached phi phi Island which is a paradise on earth.
After checking into hotel without wasting our time we went for snorkeling.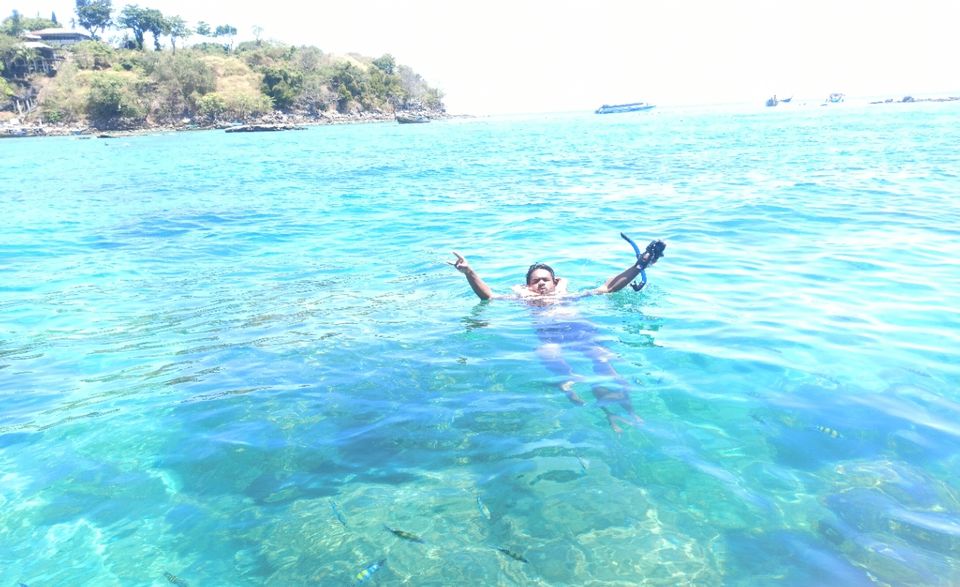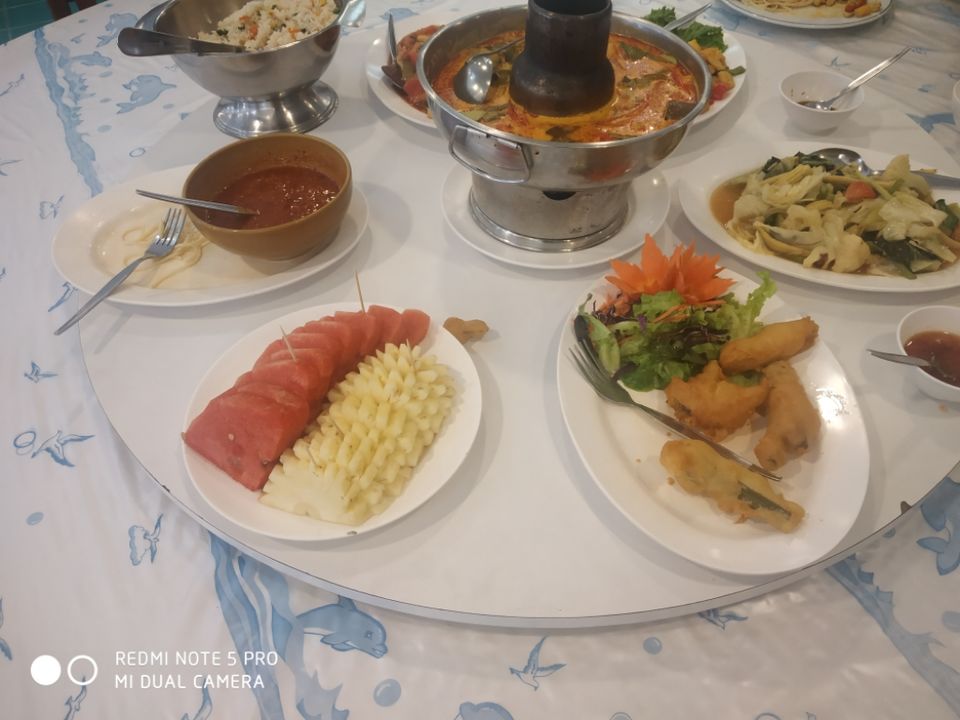 The feeling is beyond words wana do it thousand times.
so after this we had veg lunch and explored the island.we should hv stayed one more day but we came back to aonang as we had our flight next morning....
Hotel details
Krabi: aao nang cliff resort(2000 per person)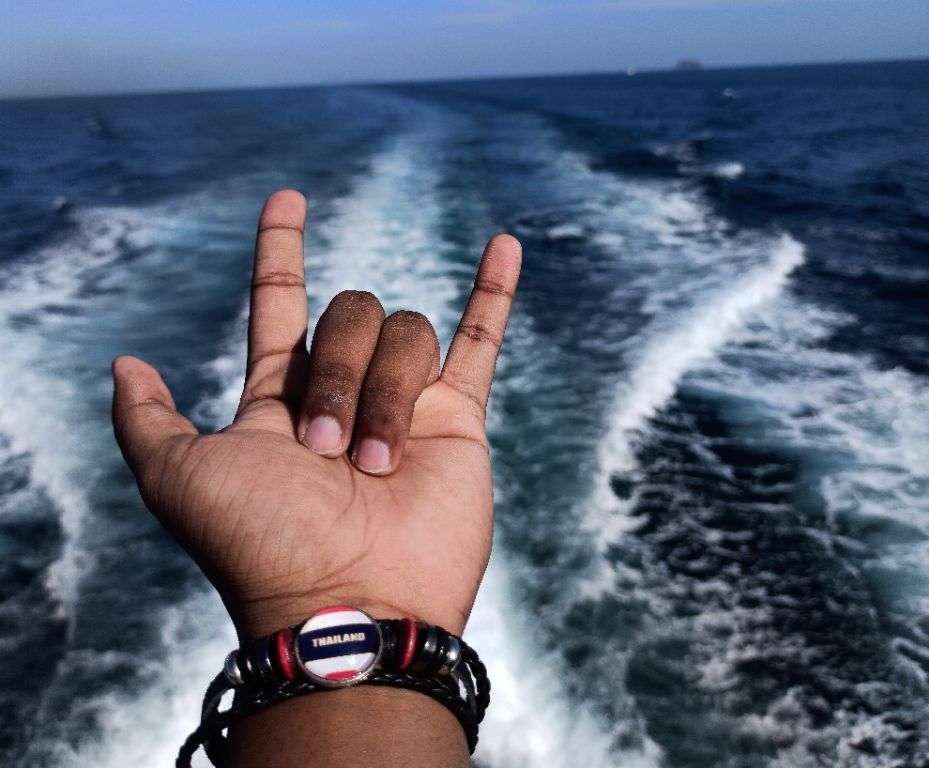 So this is the last day in thailand. We had our amazing breakfast at the hotel and headed towards the airport..
Sa wadee thailand.....