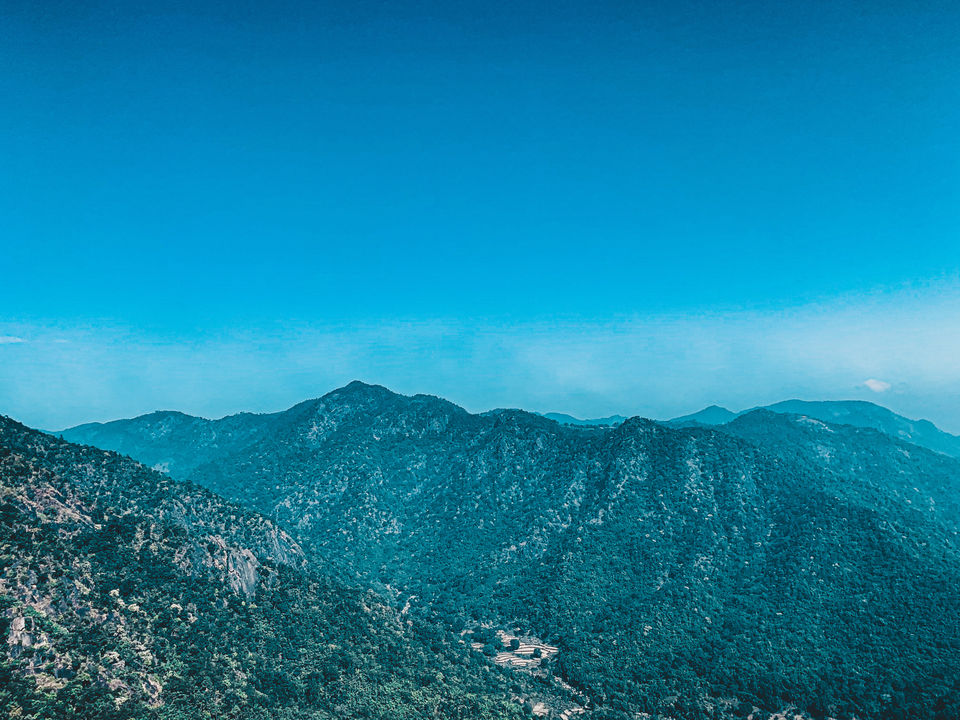 Things to do :
1. Borra Caves
Visit the Borra Caves, one of the largest caves of the country. The caves are basically karstic limestone structures that are irregularly shaped. It also has some history of how it is found. The local guides can tell you the story or you can look it up on wikipedia.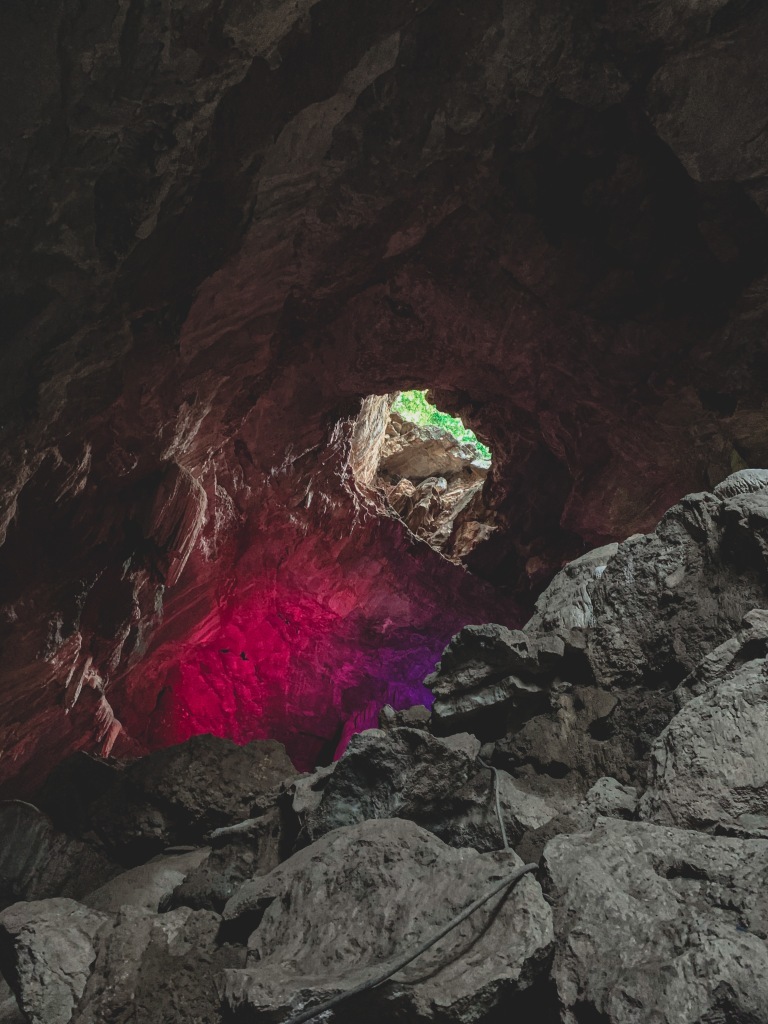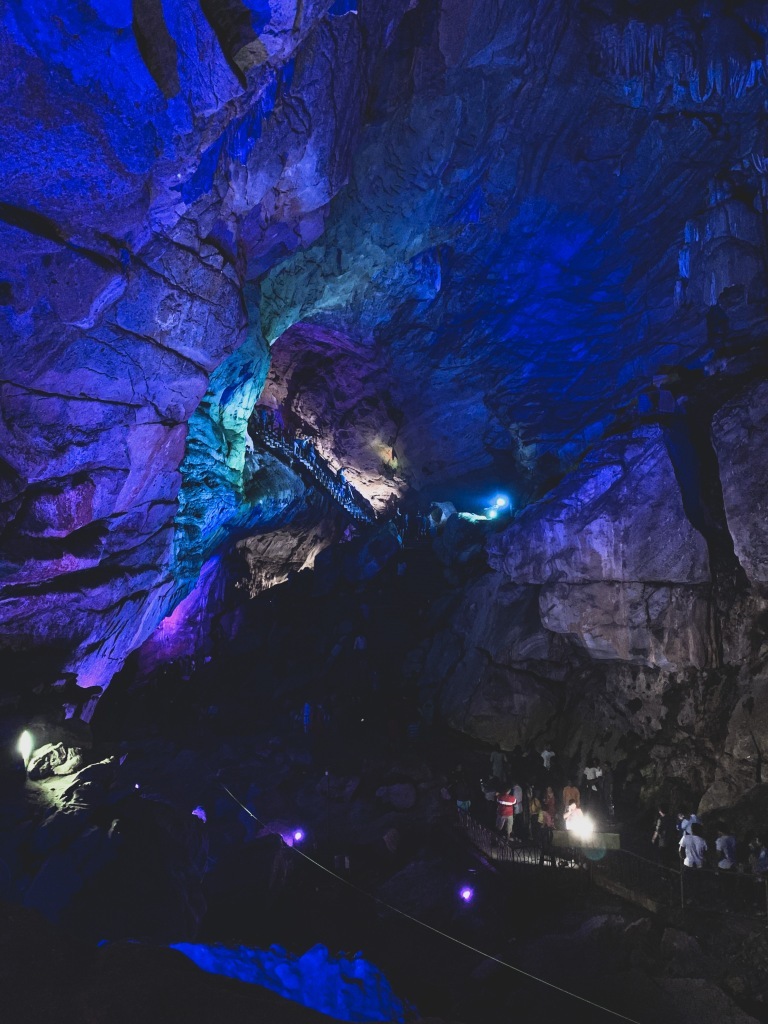 2. Katiki Waterfalls
It is not that far from Borra caves. You can go there on 4×4 for some distance and after where vehicles can't go further, you gotta hike. A couple of hours hike will take you to this beautiful waterfalls. Also there are many kioks on the way. So you can take a pit stop for some Bamboo Chicken and coconut water.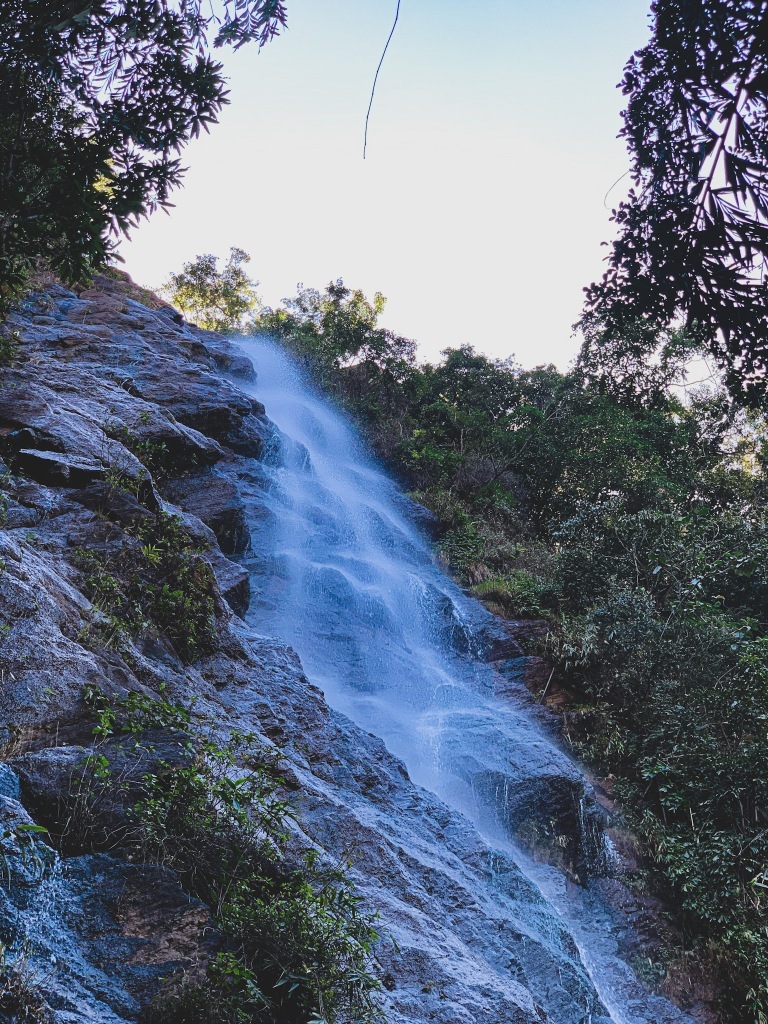 3.Eat Bamboo Chicken
Make sure to try this amazing dish, the next time you visit araku valley. It is an oil and water free dish, prepared by stuffing the chicken in bamboo shoot and then cooked on charcoal. It tastes really good.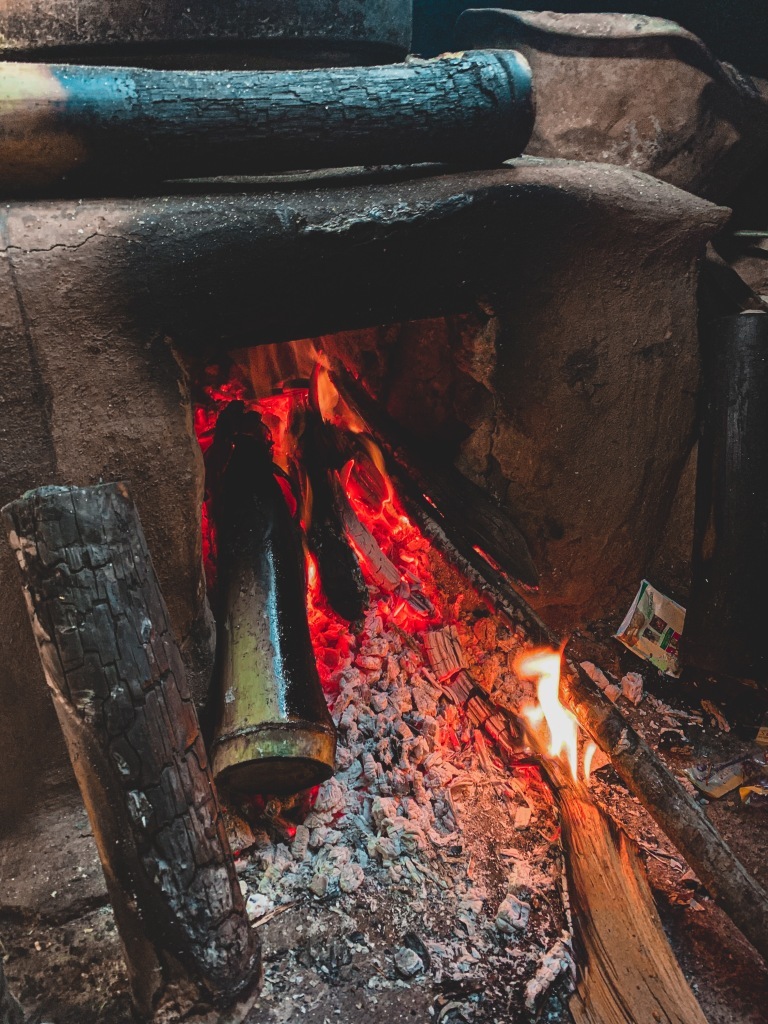 4. Camping
There are several packages that offer you tents, campfire and some music. You can really have some fun with your friends or family with hot fire in cold winds.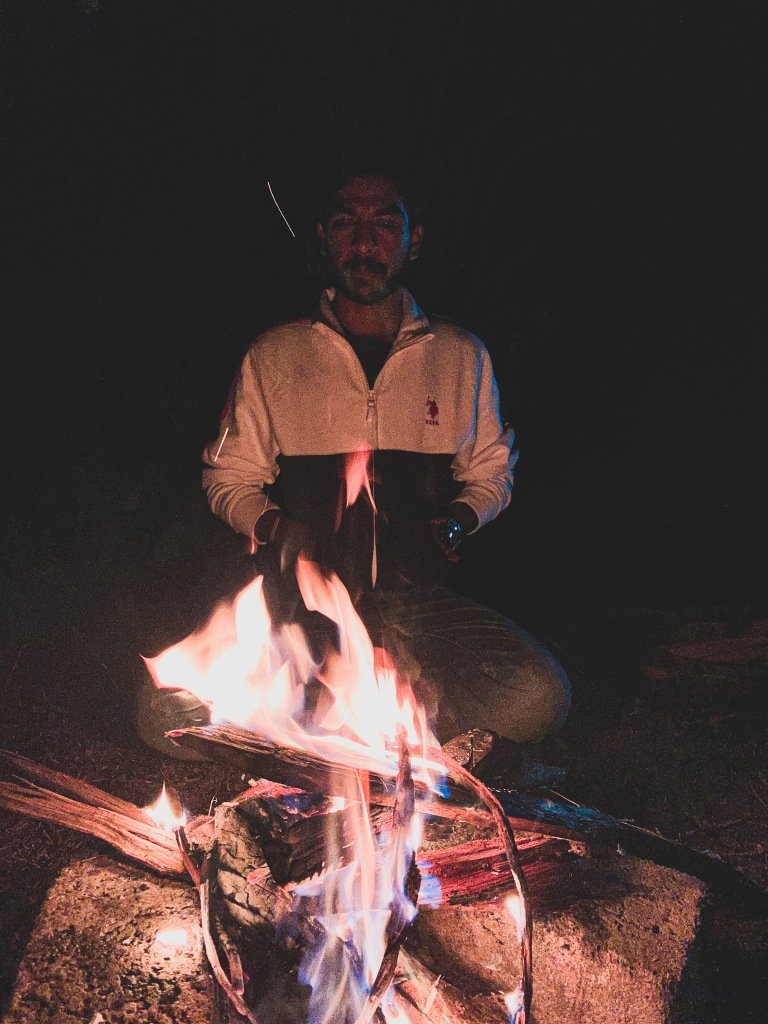 5. View Point - Lammasingi
View point in lammasingi is one thing you shouldn't miss. You need to strart early in the morning and hike for an hour to experience this spectacular view.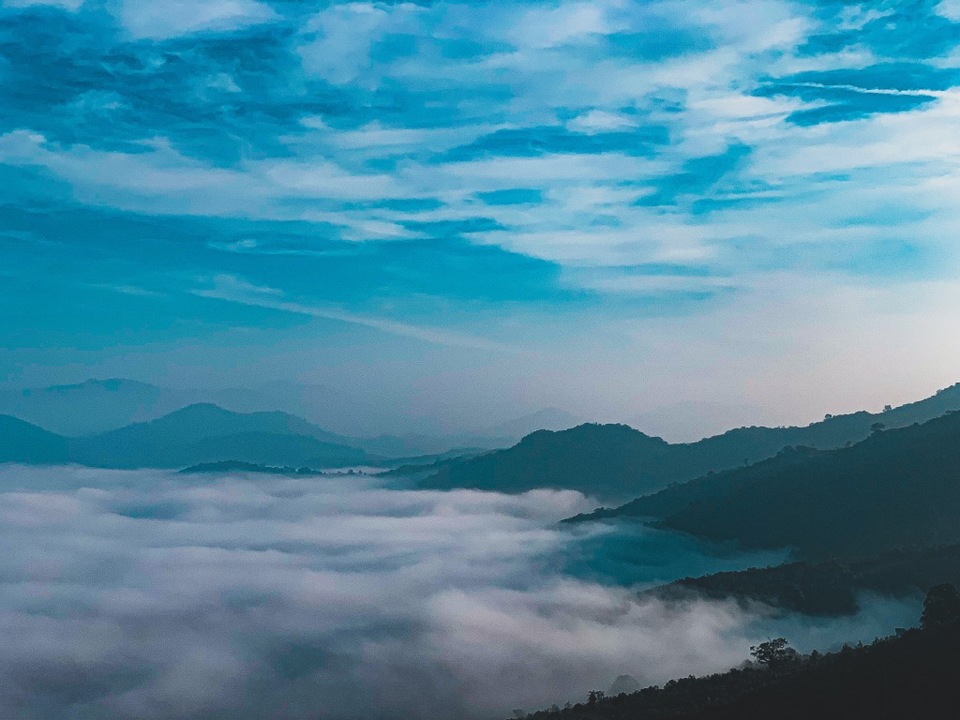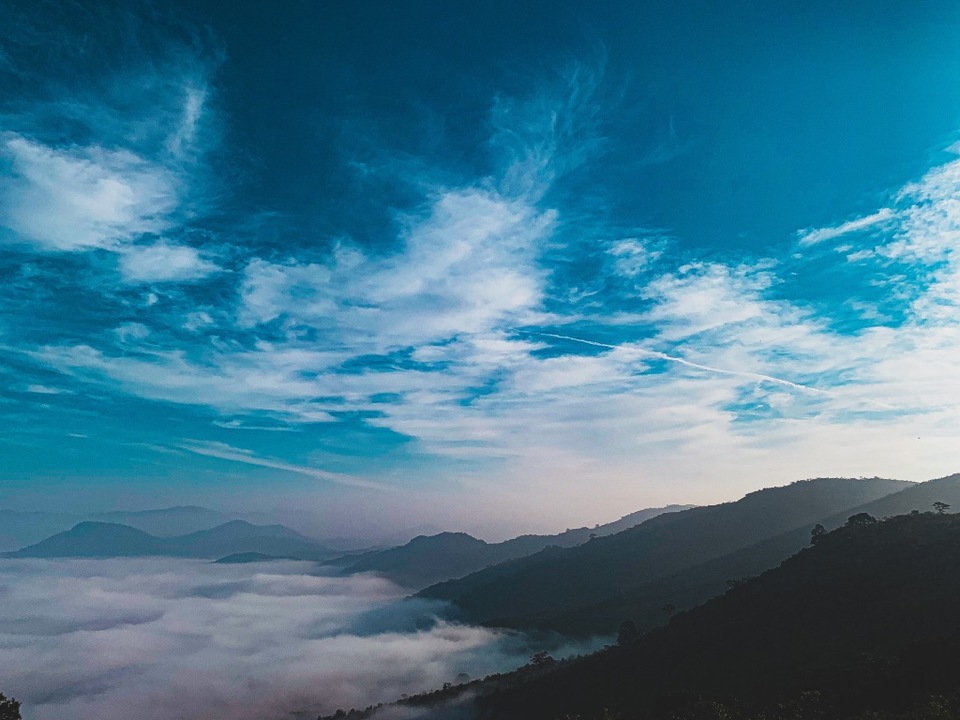 6. Kothapalli Waterfalls
You'll find these waterfalls on your way to lammasingi from araku. A good stream of water flow along with its unexplored and undisturbed beauty.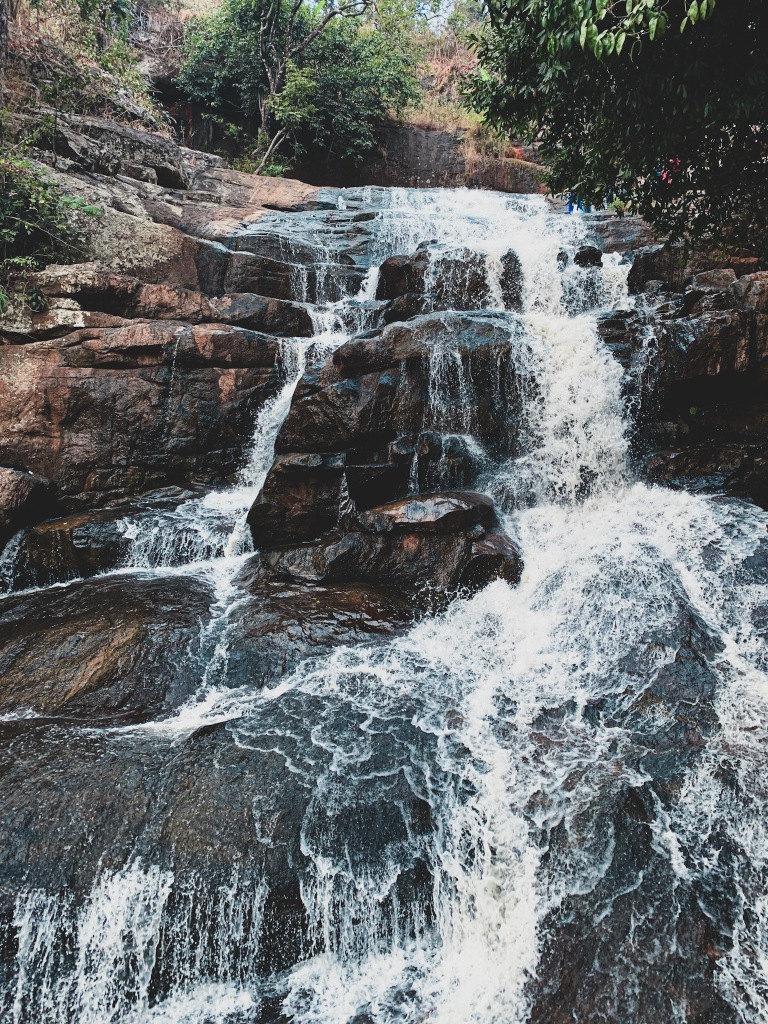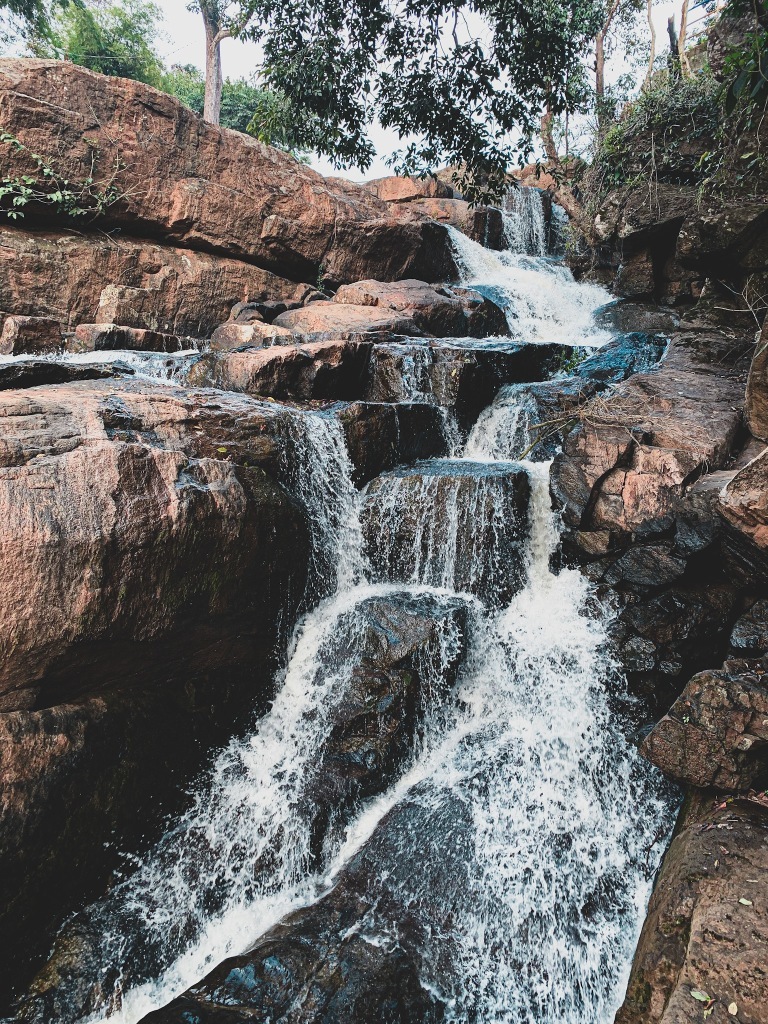 Best Time to Visit :
The best time to Visit Araku Valley is in winter season when the temperature drops below 5 degrees that is between November and February.