14th Sep 2019
We group of 6 left Titlagarh station on 1:00 am towards Vizag to our tour to ARAKU VALLEY by VISAKHAPATNAM EXPRESS(18517) train. It cost us about 200 bucks per person. We reached Vizag in the morning at 7:40 am.From station we moved to our room near KAILASH GIRI of walking distance from it.
Then after we started our journey towards ARAKU  about 10:00 am which is about 2hr distance from Vizag. You can subscribe to zoom car or similar rental cars or can rent local cab which is recommended by few of my friends for local language convinience. It will cost you about 5k bucks for 6person (7seater), accordingly price may vary. But if you are looking for budget friendly you may opt for train to ARAKU which will take you through wonderful views, tunnels and has a stop at bora caves too.
We reached at ARAKU on 12:30 through wonderful roads consist of uncountable turns with amazing views besides . ARAKU is situated at a height of approx. 1680 Mt above sea level ,so there is no serious health problem which cause problem for many with increasing heights at places like Sikkim or Ladakh.
We expected a lot of things such as nice waterfalls tunnels by roads but it disappointed us .If you are planning for this trip then cut it short for a day,it is enough to explore the area .Few view points and tea plantation area are the one you should look for asap within few hours ,after which move ahead towards bora caves and katika waterfalls. Way to Katika waterfalls is rough and you may lose your pocket a lot on autos ,the only transport medium to the destinatio. But it will worth your money  during rainy season.After that move ahead to BORA CAVES,caves made up of line stone by the running water I expected.
It was wonderfull experience into it .The entry cost you 60 bucks for adult,30 for children,25 each for mobile and 100 for cameras. You may not take your mobile and cameras instead keep it in cloak room,but take my advice to take your mobile for photography.
We returned to Vizag in eveing and can enjoy the beaches around or may go on shoping choice is yours.There are many wonderfull beaches over here in Vizag.
Note:- if you are travelling solo it's better to travel through train ,for budget friendly tour and you can make friends along the journey.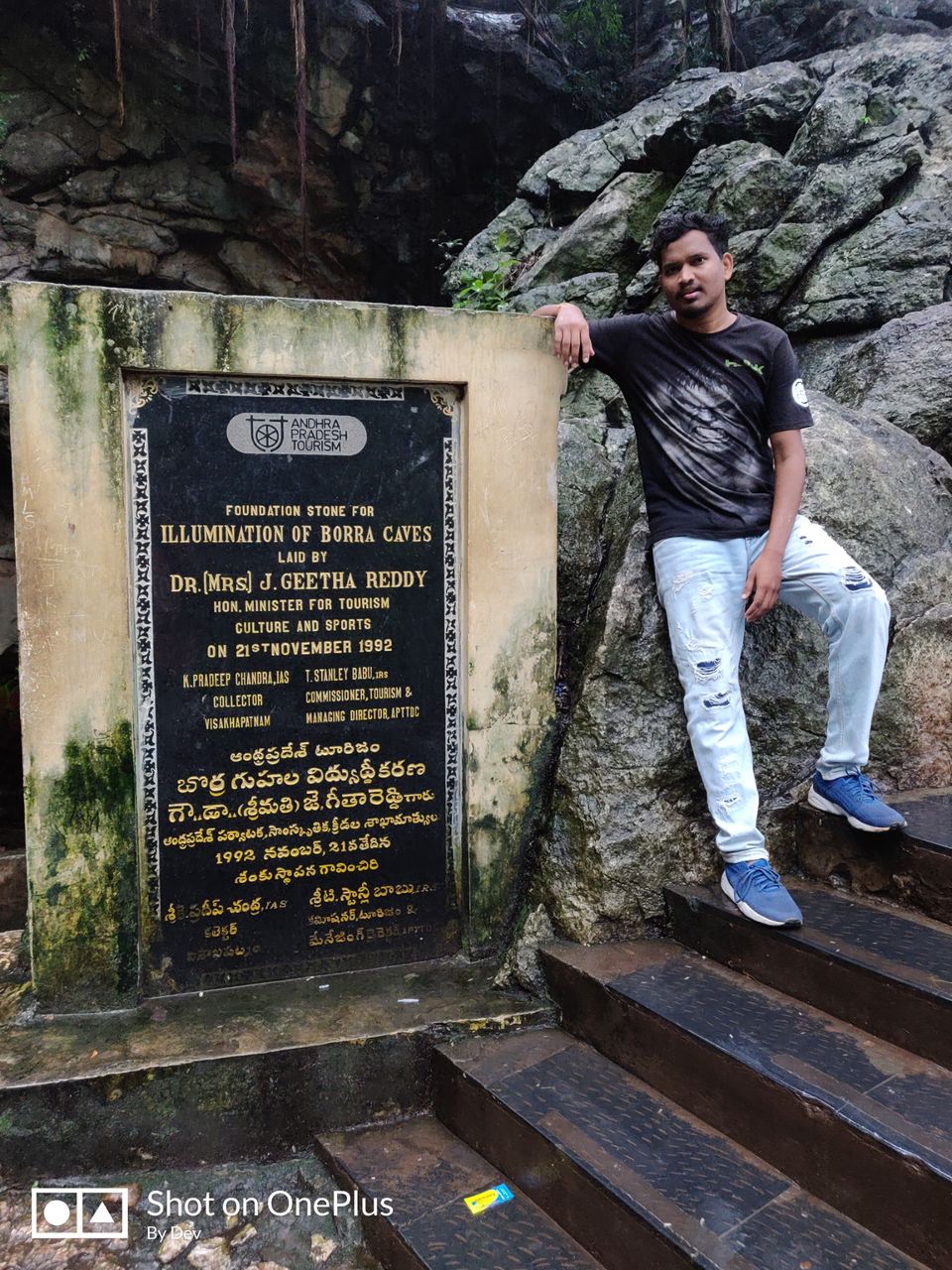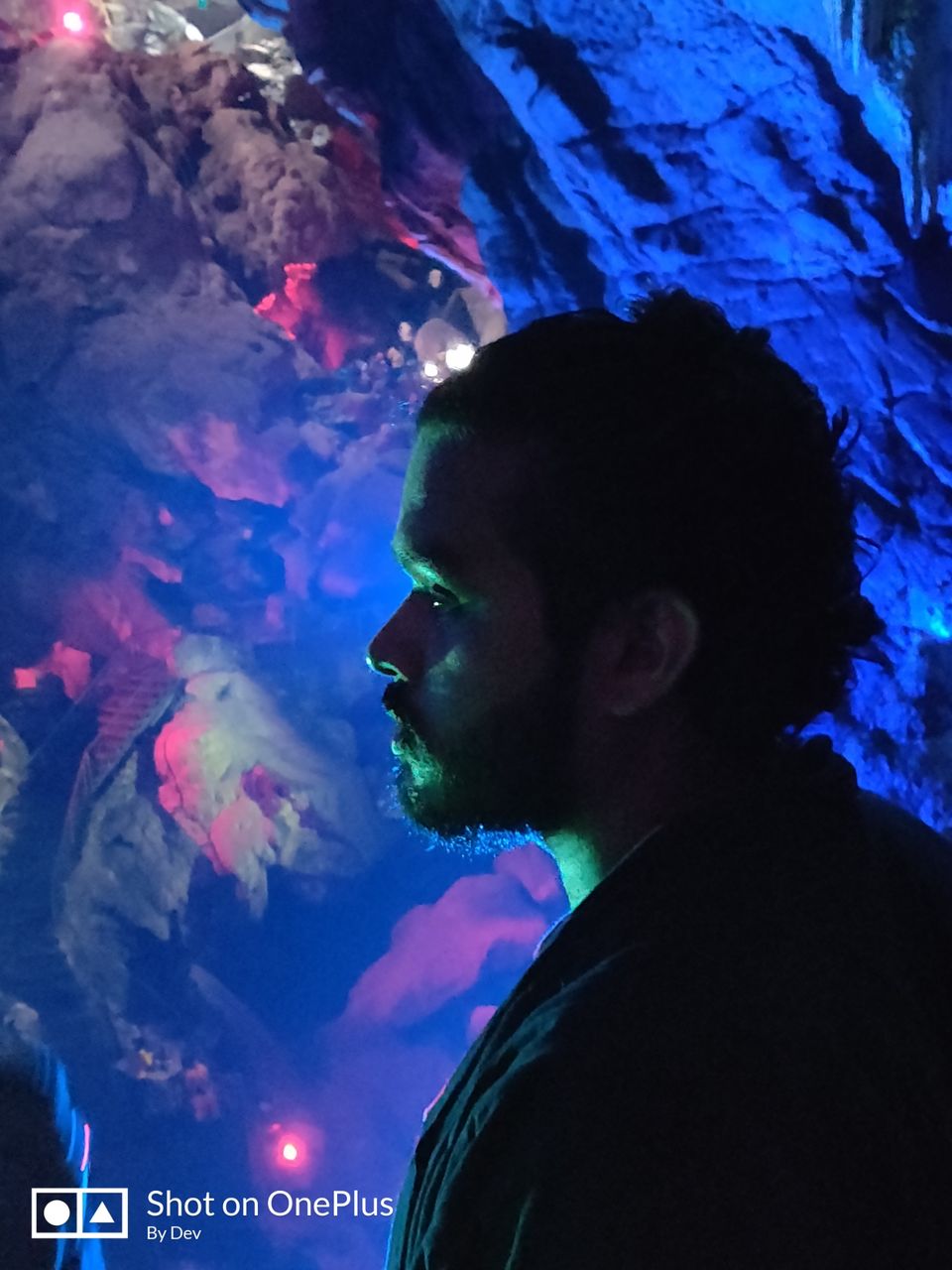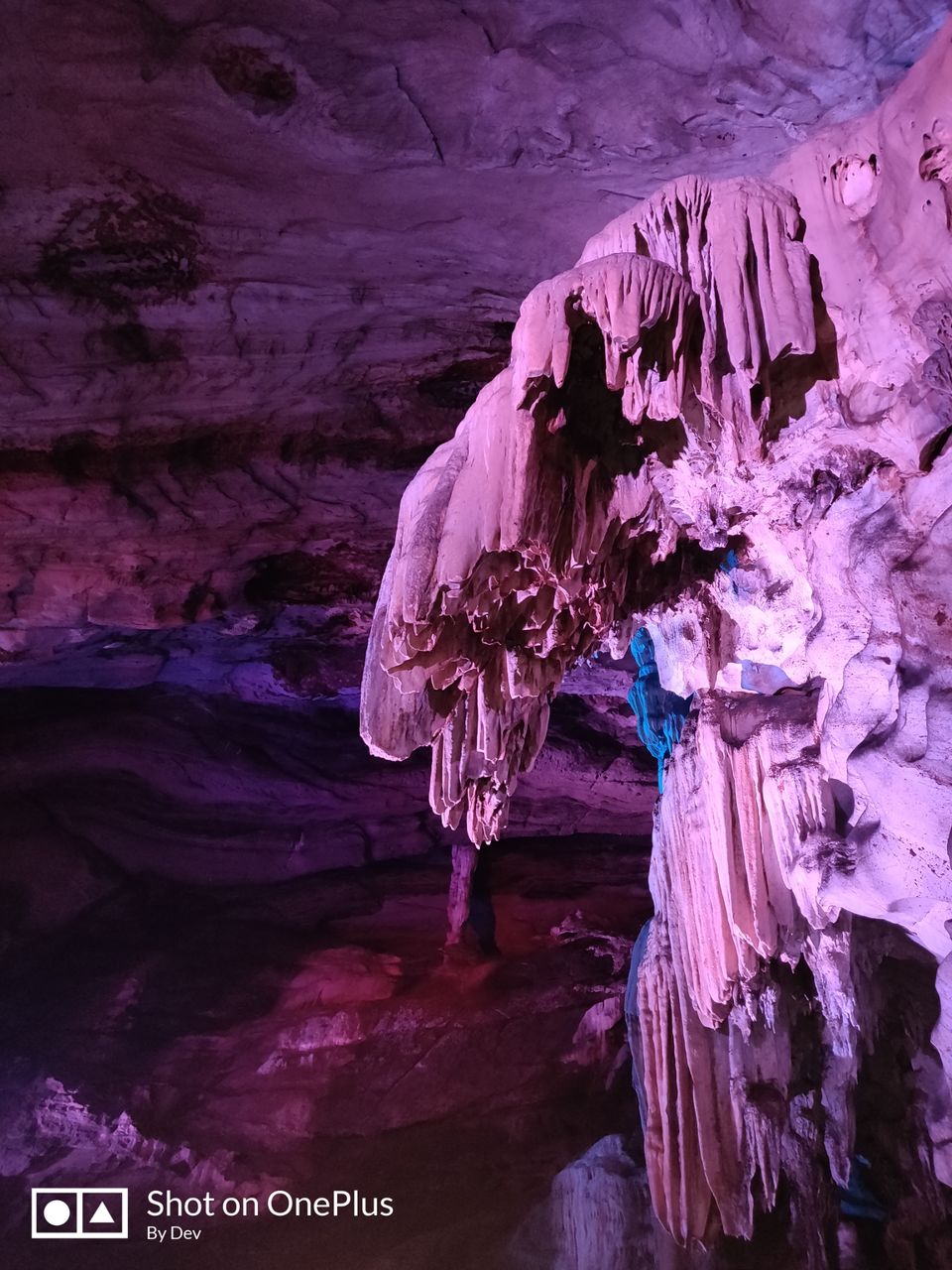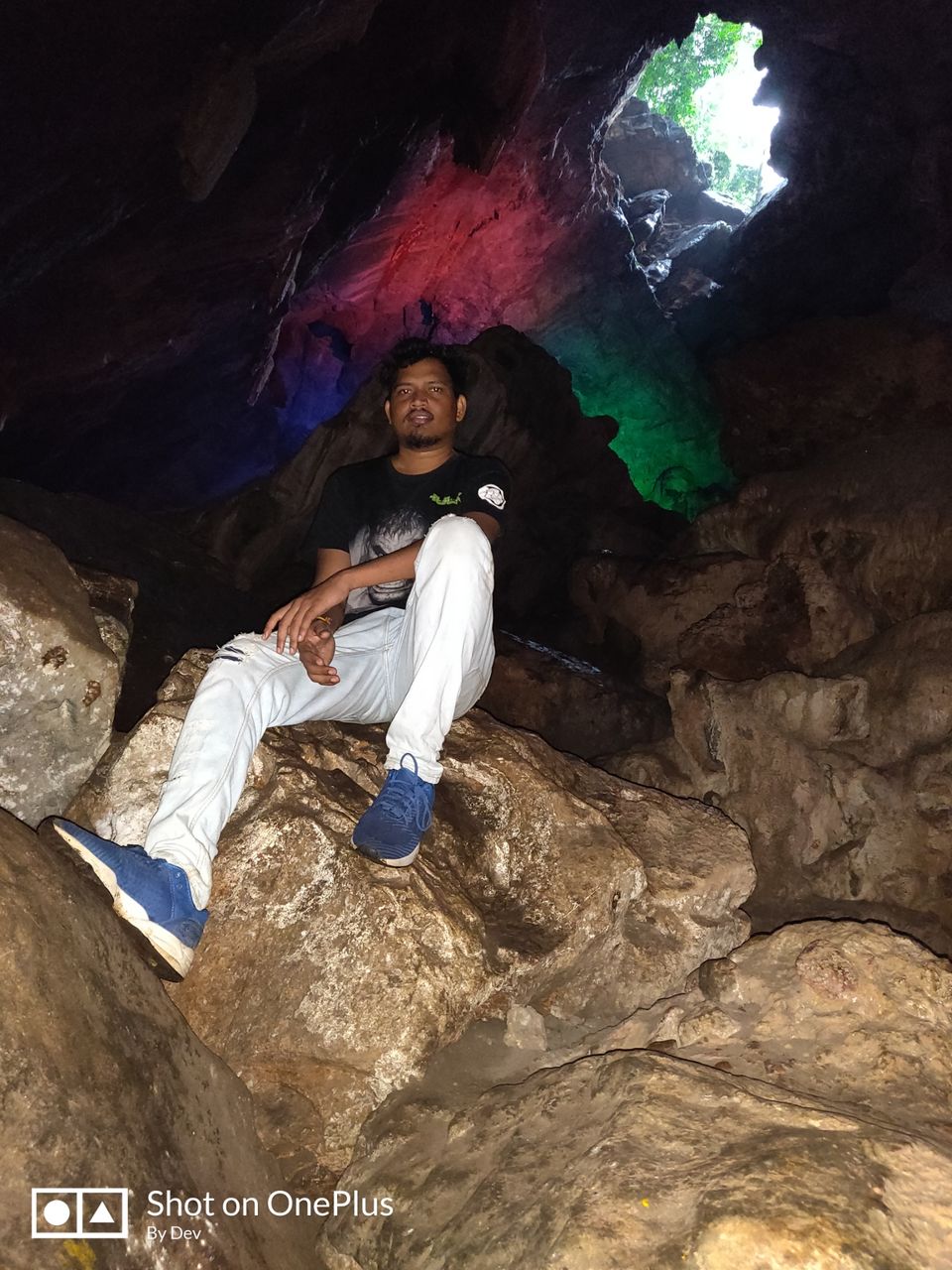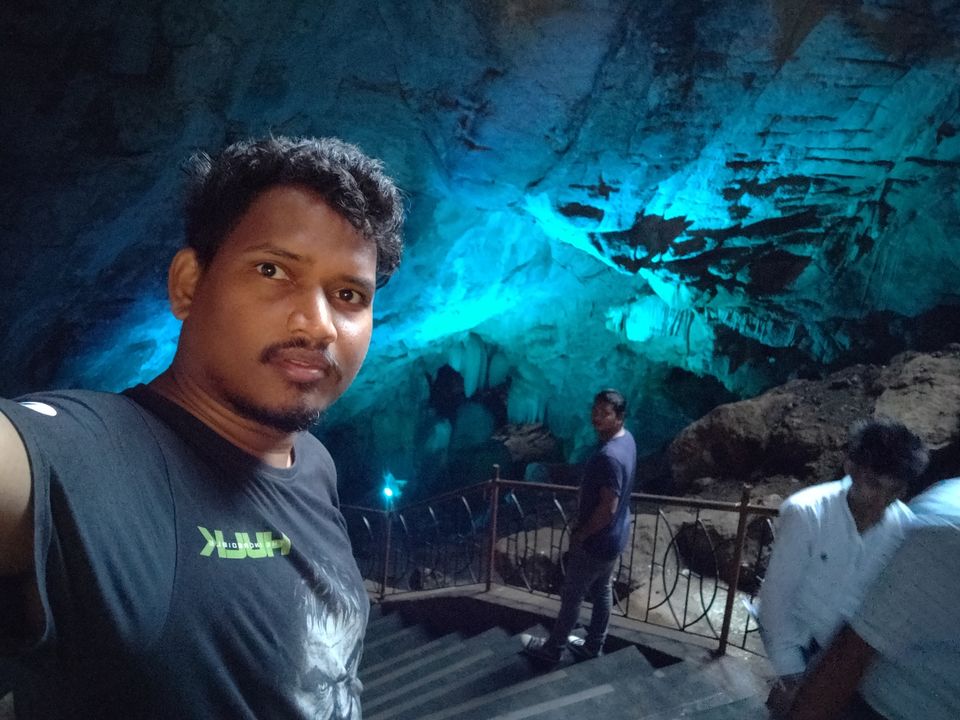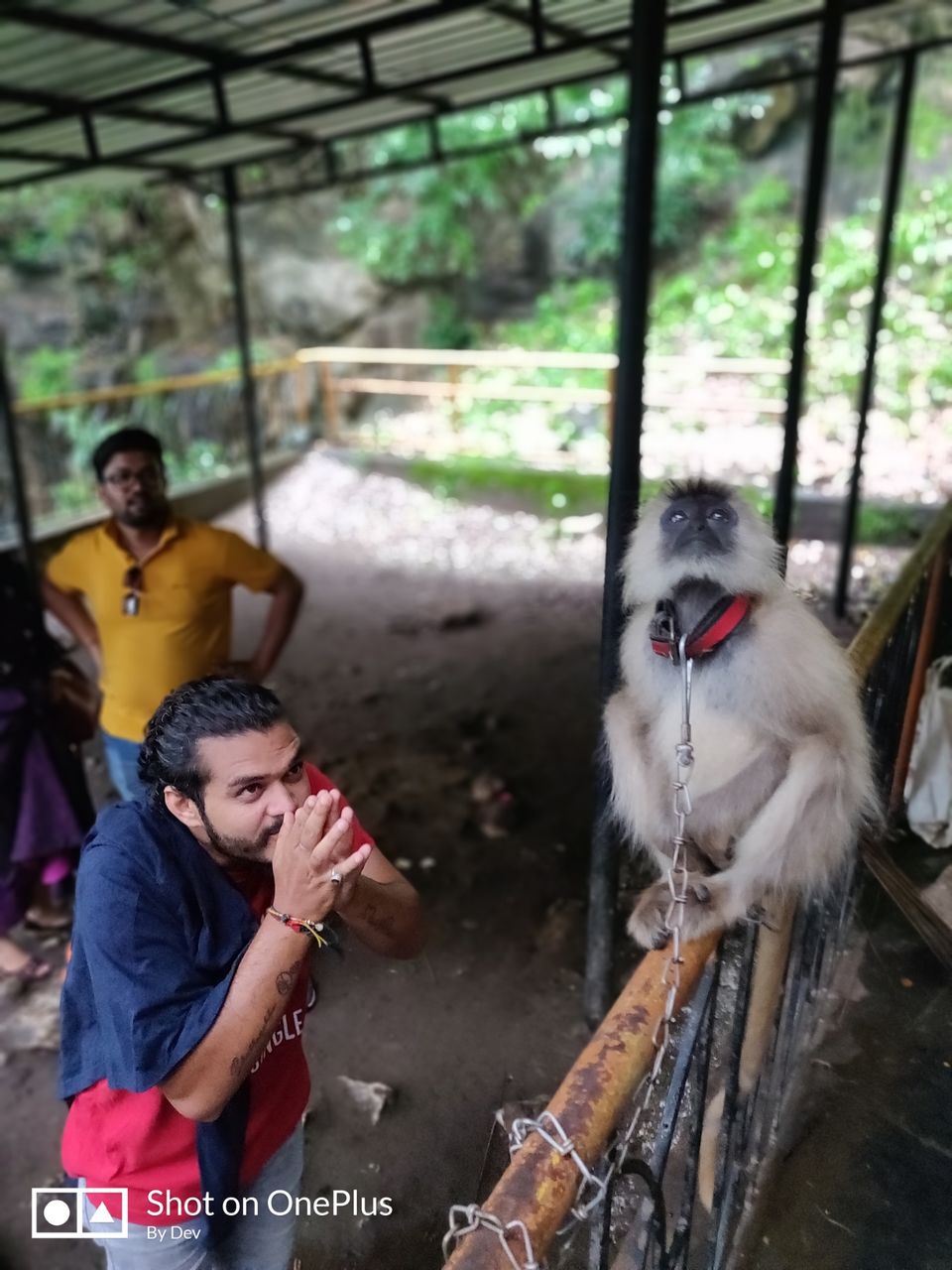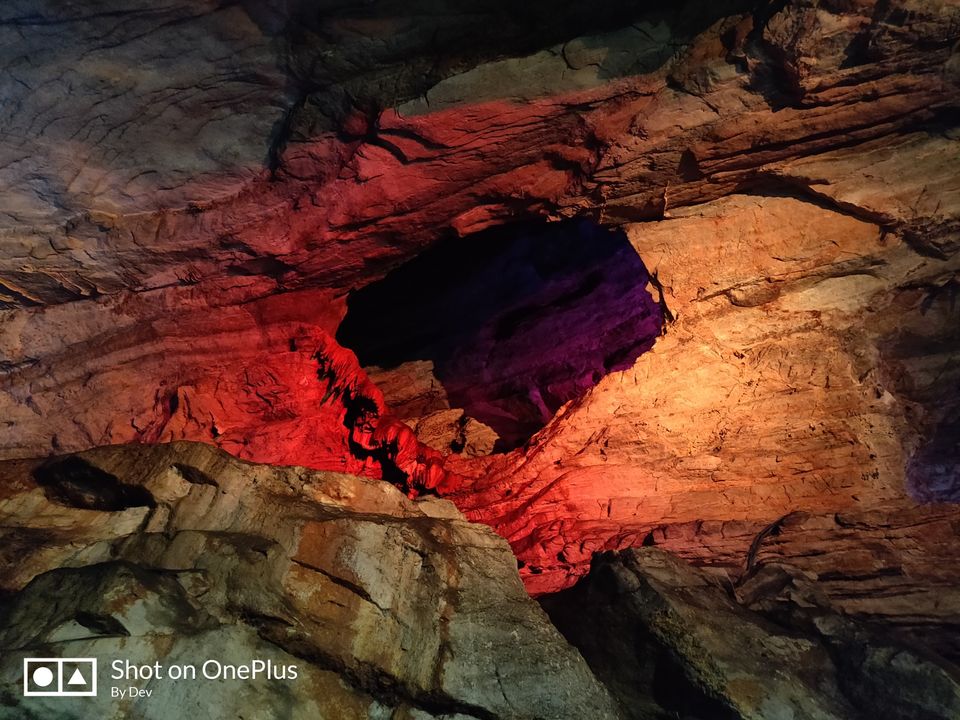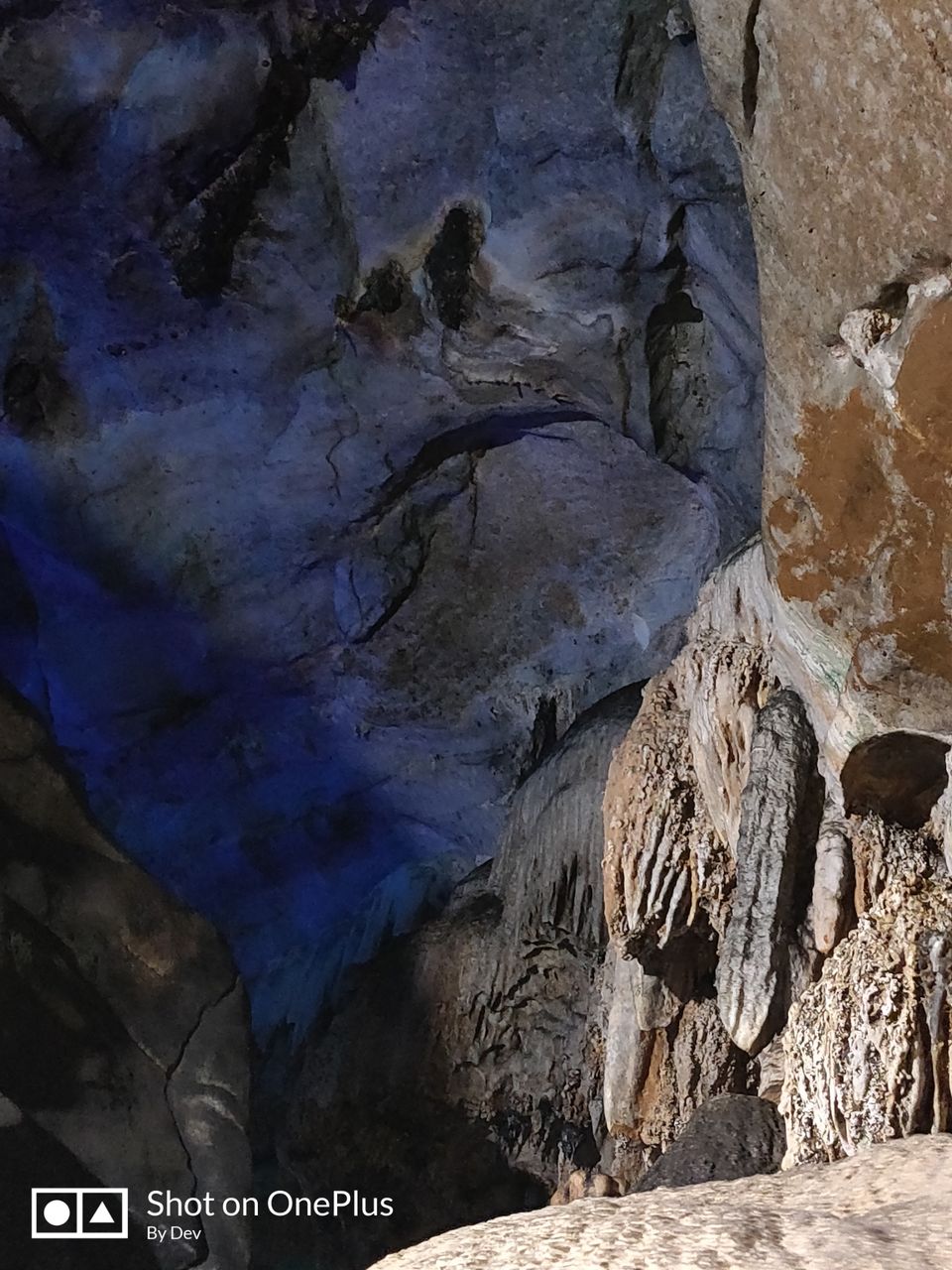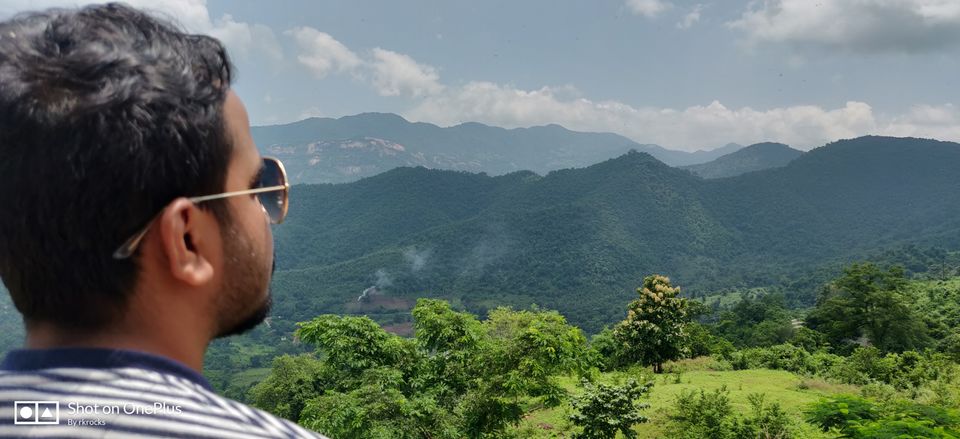 15th Sep 2019
Second day was the plan to explore the city Vizag itself. The local sightseeing will cost you a day of your journey . One of the most visited place is KAILASHGIRI .It is situated at a hill besides the life line of the city  costal area,which is a small hilltop park developed by Vishakhapatnam metropolitan development authority . Entry ticket will cost 5bucks and to climb the hill to top there are three ways,one by walk , another by rope and there's another way by bus or auto. But you should enjoy the rope way ,it will cost 100 bucks per adult and 40 bucks per children. It may take 2hrs to spent your time over there in the KAILASHGIRI park. Over there either you can avail toy train to have a look around or by walk whichi is more likely to do instead train. There are good stall ,which you can enjoy,some sports like cricket etc.
Then we moved ahead to our next destination which is 5 mins away from KAILASHGIRI by auto after taking our lunch infront of LIC building ,Bar and Restaurant TOXIC. At around 5:00 pm we were at AIRCRAFT MUSEUM , It will help  you explore about the INDIAN AIRFORCE ,and about aircraft used over the years the technology it uses etc . There you can also enjoy the VIRTUAL REALITY games like car racing , roller coaster etc .It will take you back to your childhood for sometime for sure.
Just infront of the MUSEUM roads apart there will you find stand tall the INS KURUSURA SUBMARINE which served the nation on 2002 .You can see how the submarine is build and how it works by the retired naval officer over there ,though photography not allowed inside it your memory will capture the Engineering marvel for your lifetime for sure.
After this you can enjoy the night life of VIZAG at the beach for sometime ,it will just calm you and will make you forget about the pain while you travel the long day , just relax for a while.
At last we had to say good bye to the city VIZAG. We have  our train at 8:00pm KORBA EXPRESS back to ODISHA.