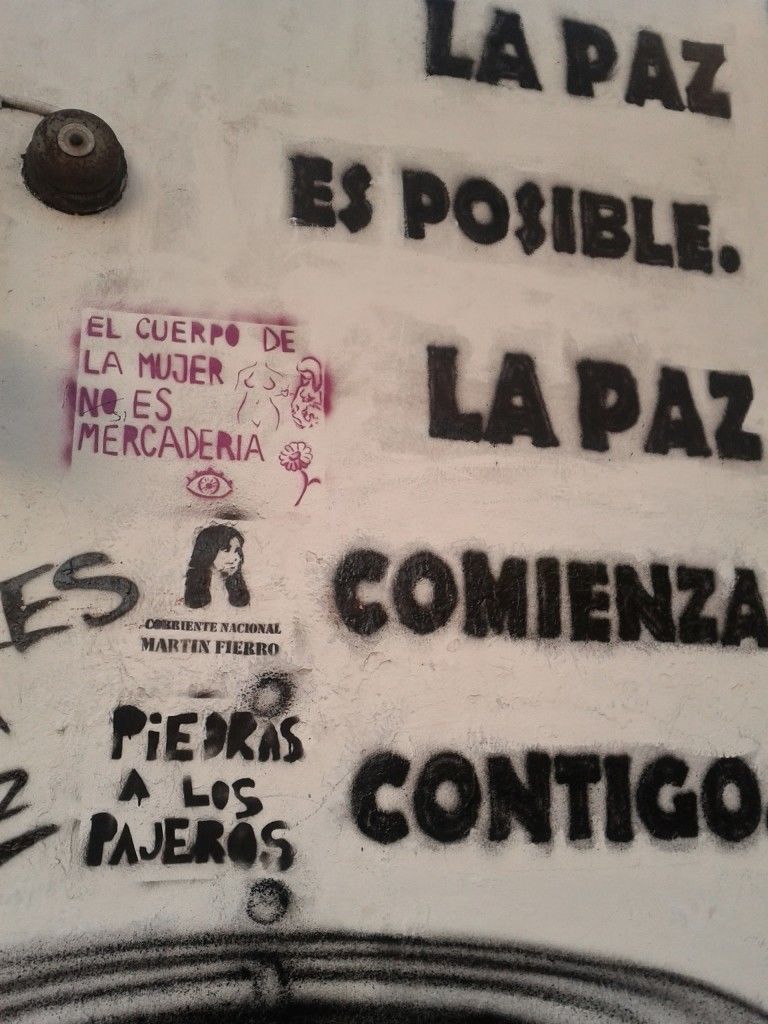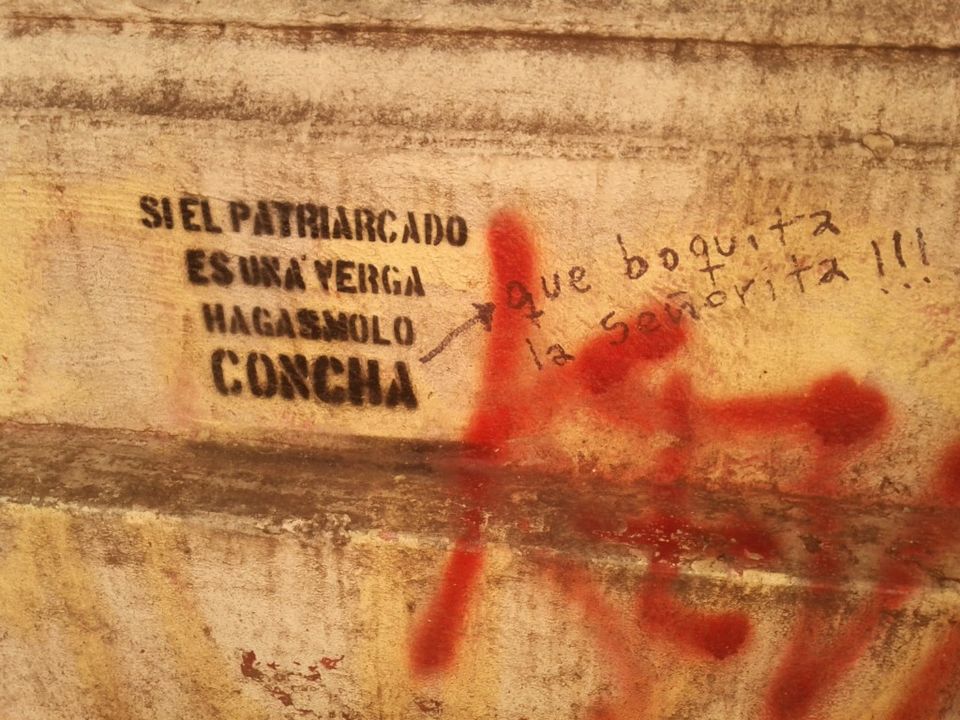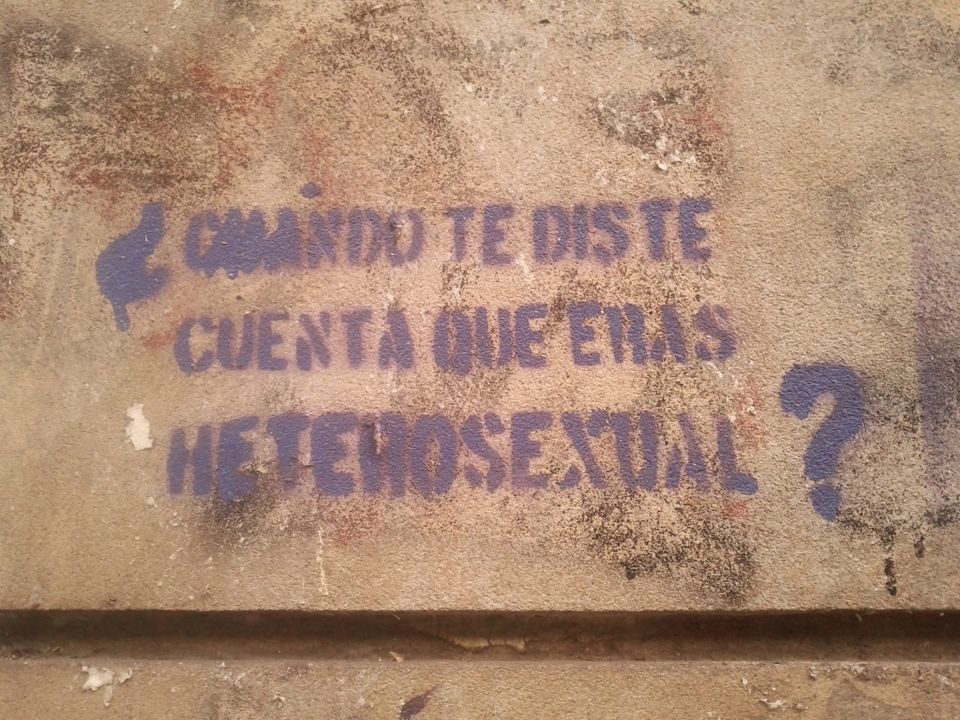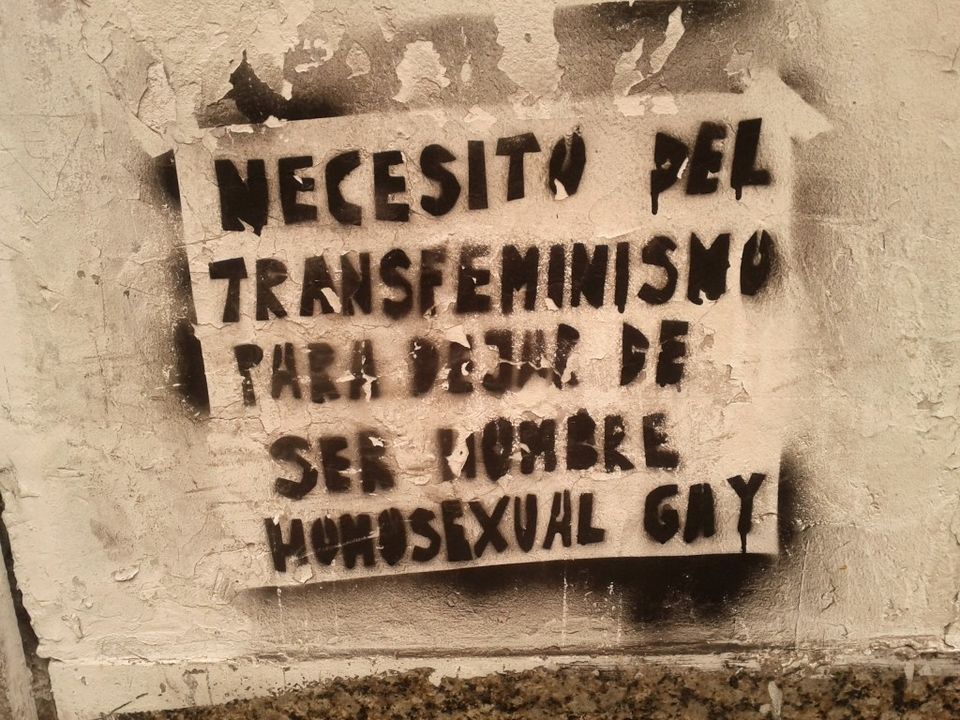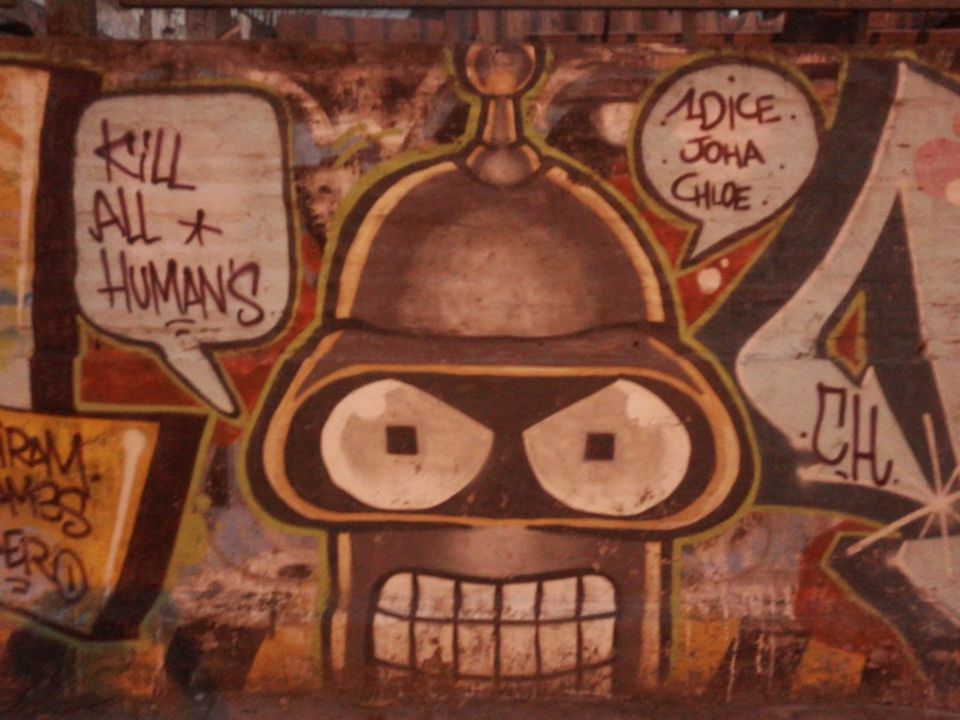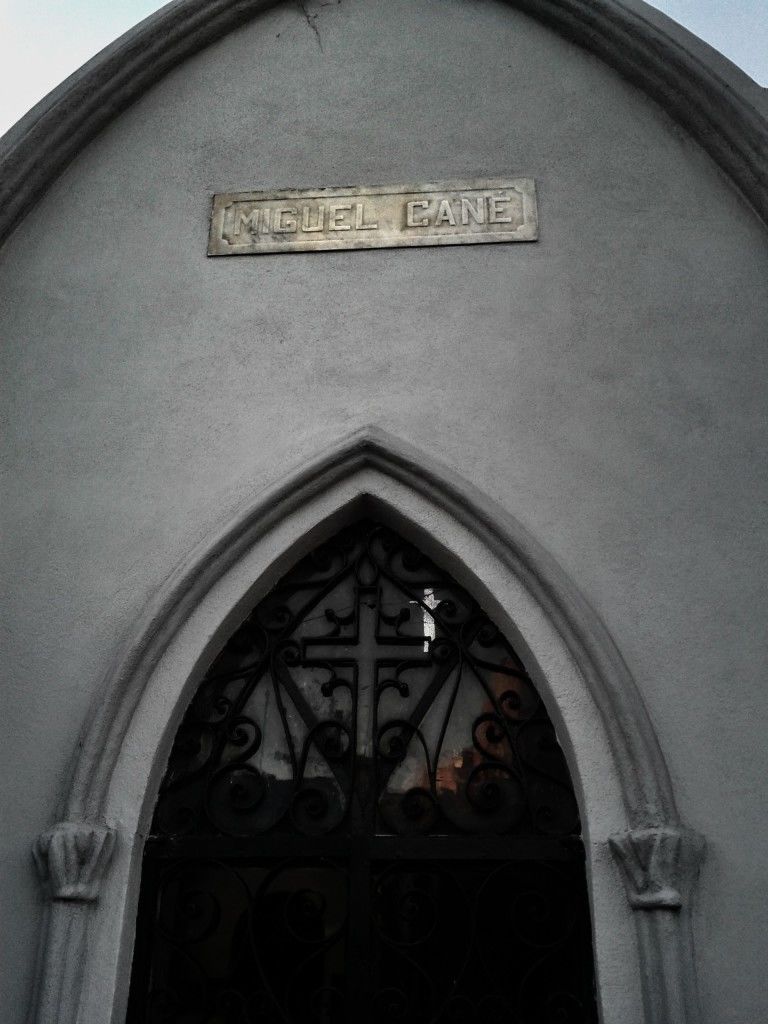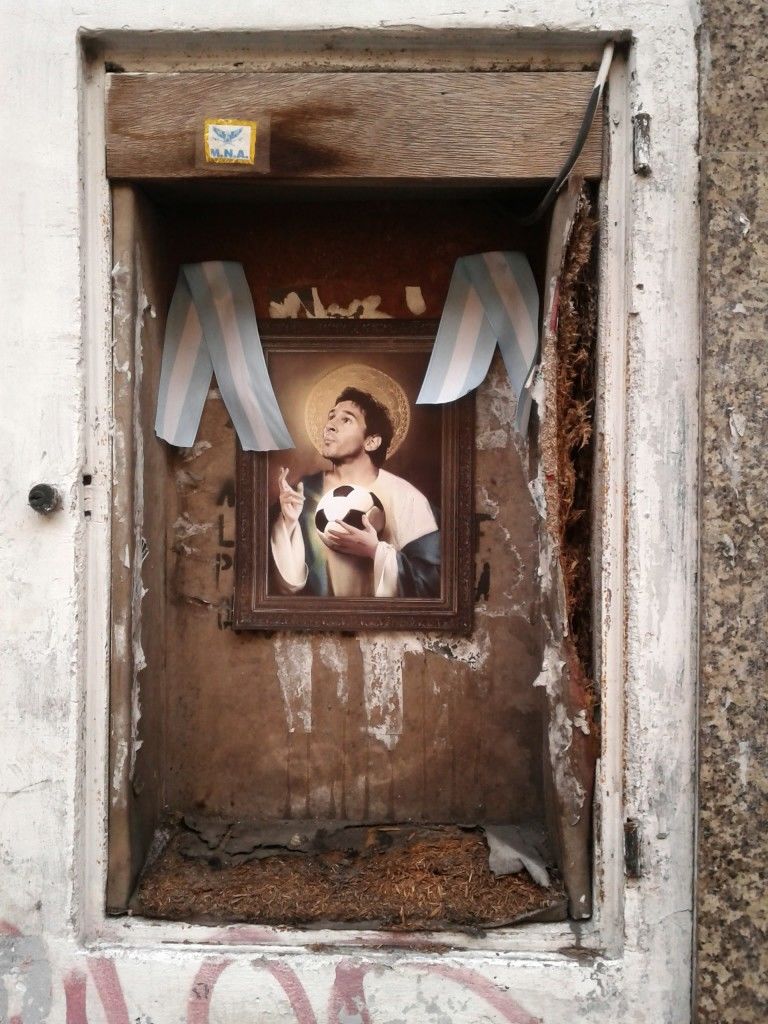 It's no far stretch to say that Buenos Aires has a rich history of street art. Since the first artists were inspired by the murals they saw overseas, people have been painting the streets with whatever came to hand – from acrylics to road tar!
Part of the distinct appeal of Buenos Aires street art stems from the lax attitude of the police towards its creation – although it is technically still illegal to make the art, generally speaking the colourful murals are appreciated, and people will often turn a blind eye to the artists such that it's pretty much safe to paint during the day. International artists such as BLU count down the days until they can paint in Buenos Aires again.
Last month I was able to participate in a street art tour courtesy of the wonderful NPO Graffiti Mundo, and although I loved street art beforehand, thanks to the tour I feel so much more appreciation for the effort and love that is put into the graffiti here (in most cases, anyway!).
In particular, with my love of satire, political and otherwise, I've enjoyed seeing the political messages and dialogue that can be expressed through street art and writing. As my Spanish improves it's been a fun challenge to make sense of the angry slogans I see around the place. Sometimes very creative, sometimes very poignant, the art of the city has a lot to offer, especially in this time of economic flux and political movement.