What is travel all about if not the extraordinary experiences that inspire us?
For the creatively inclined travellers, the long journeys taken are not always for leisure and escape. The ones who are artists at heart are always on a lookout for experiences in distant locations that open new avenues of creative exploration for them. Guess what, this hunt for creative experiences for travellers now has an answer.
Vacation With An Artist (VAWAA), a start-up, organises exciting short-term apprenticeships for you with artists, designers and creative people across the world.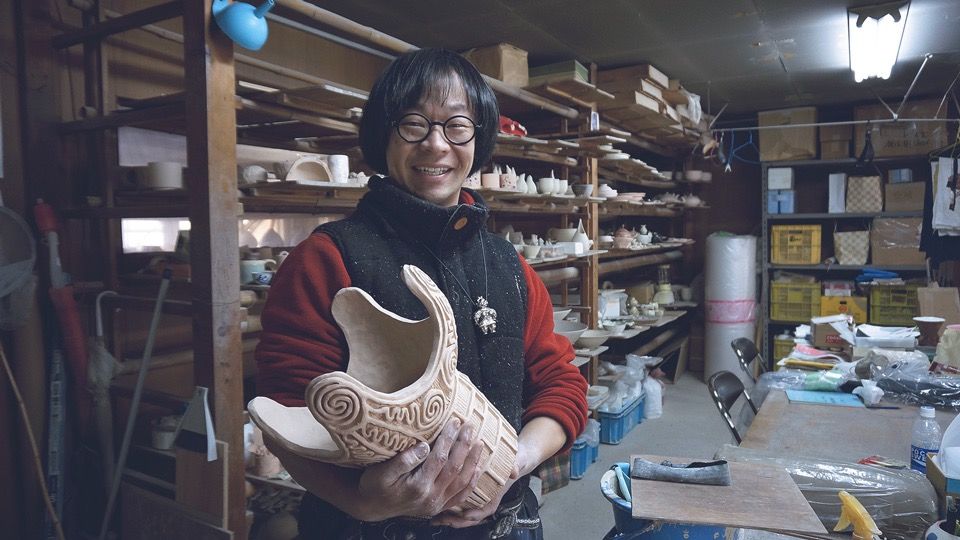 Geetika Agarwal, the New York-based founder of VAWAA, is an avid traveller and a lover of creative experiences. The idea of VAWAA came to her when she realised that there was a huge gap between the experiences creatively-inclined travellers wanted and what travel companies offered.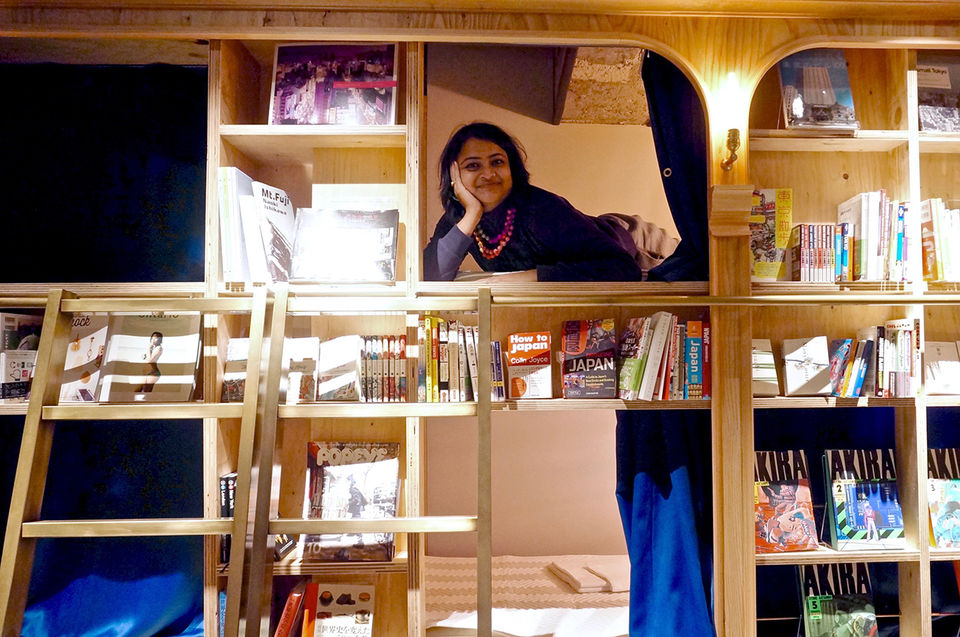 Agrawal travelled through countries such as Czech Republic, Slovenia, Croatia, Turkey, Malaysia, Vietnam, India, Japan, Argentina, Uruguay, Chile, and Peru, and collaborated with several interesting artists who will now share their art with travellers.
Today, VAWAA opens up a plethora of experiences for art-hungry travellers, who travel to learn or hone a craft they are inclined towards. Experiences at VAWAA include a workshop in Buenos Aires with a street artist, an apprenticeship with a master pottery-maker in Kyoto, a master classes with an award-winning writer in Vietnam and much more!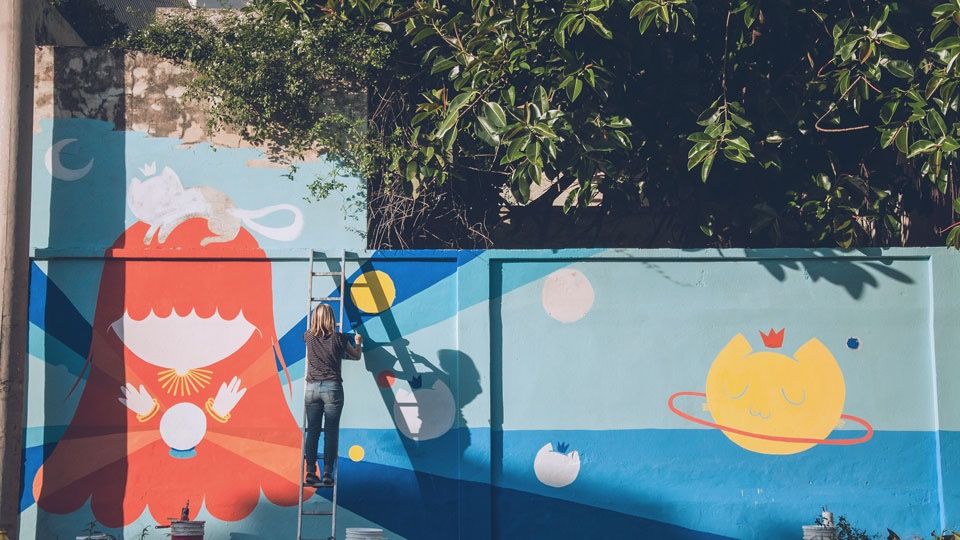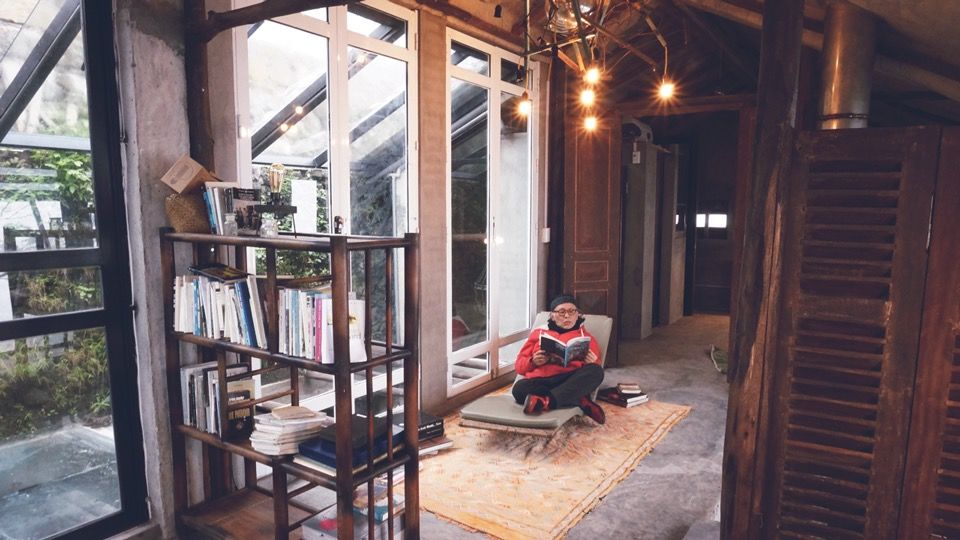 Travellers who have taken advantage of these experiences have come out enlightened. Jyotika P, a design manager and food blogger from India took a Japanese calligraphy workshop with artist Chikako Shirai in Japan. Sharing her experience on VAWAA, she says, "It turned out to be meditative, graceful and creatively satisfying. Beautiful words we learnt in Kanji - 'Wa' means circle and hence Japan. 'Dancing' was like two letters in motion with each other. 'Love'- had a big heart in it. 'Moon' was so simple but complex in the way its used, sometimes its a month, day, or Monday or simply moon. 'Zen' needed some letting go of to get it right. And 'Kaizen' for continuously improving. Definitely want to go back for more."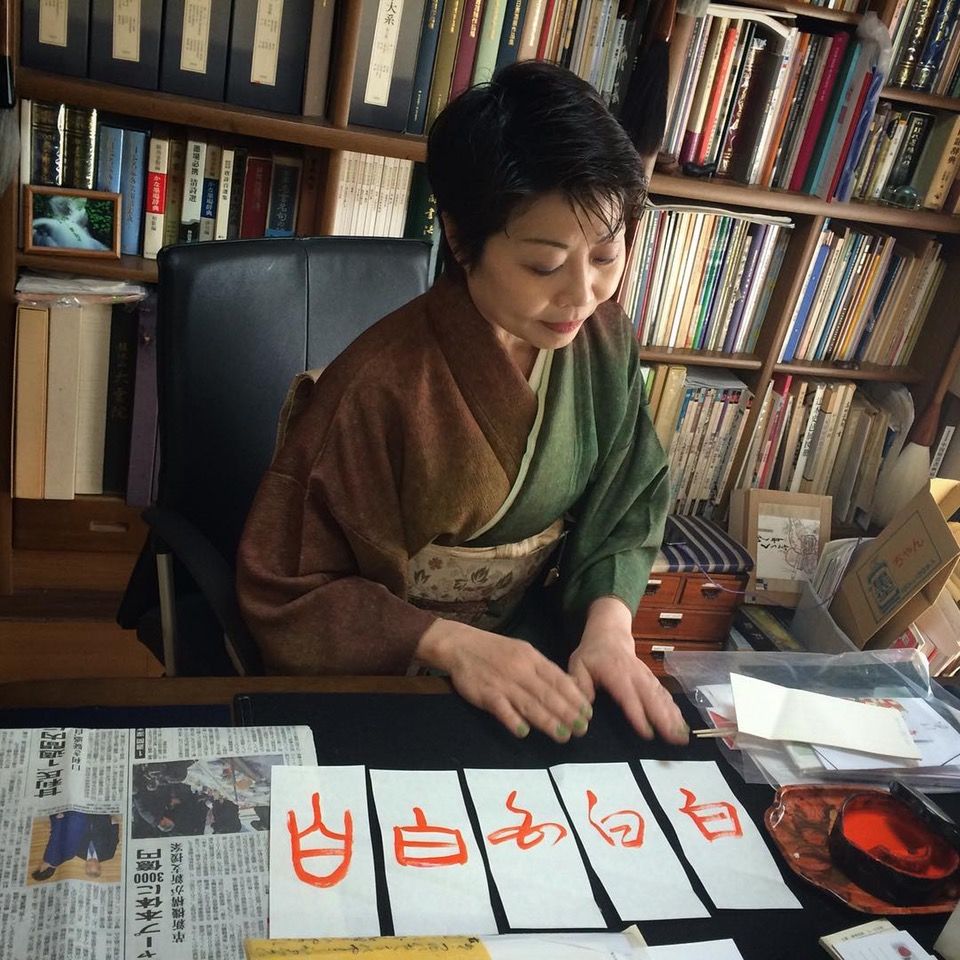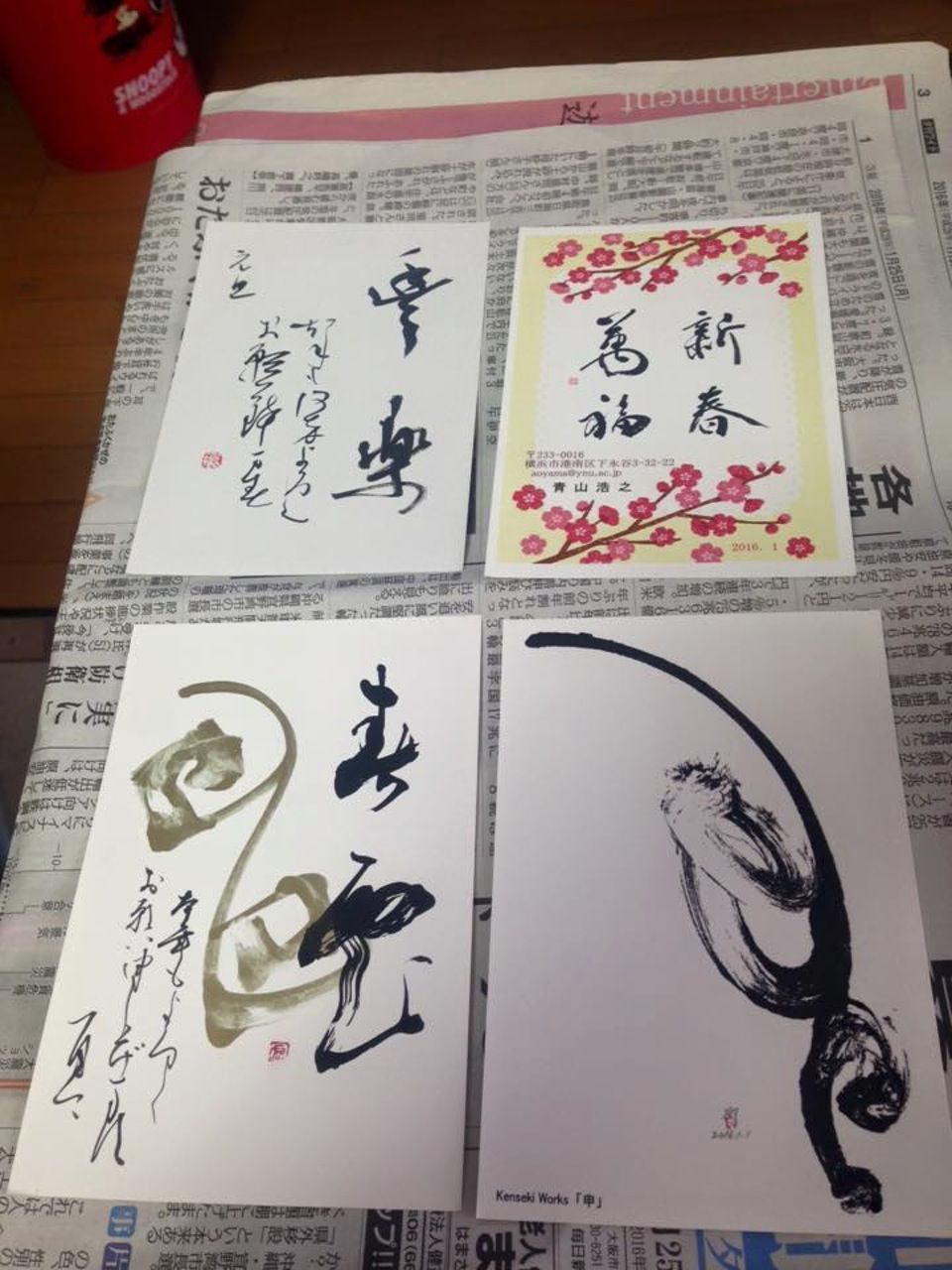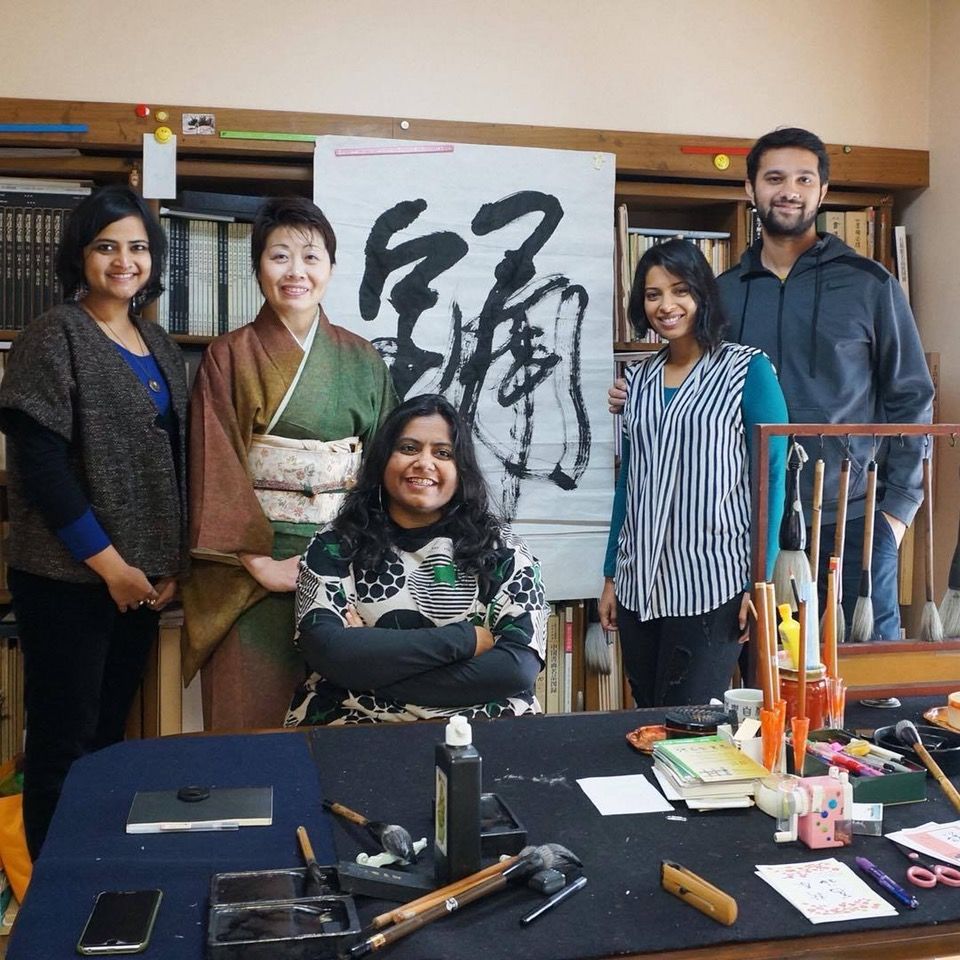 The diverse stories of travellers who have lived this unusually enriching travel experience include Michela D., who took a natural dyeing workshop with Vu Thao in Vietnam, Alexandre M. from France who took classes in contemporary ceramics with Katja Spiler in Slovenia, and Any G. from United States who took a Fileteado workshop with Alfredo Genovese in Argentina.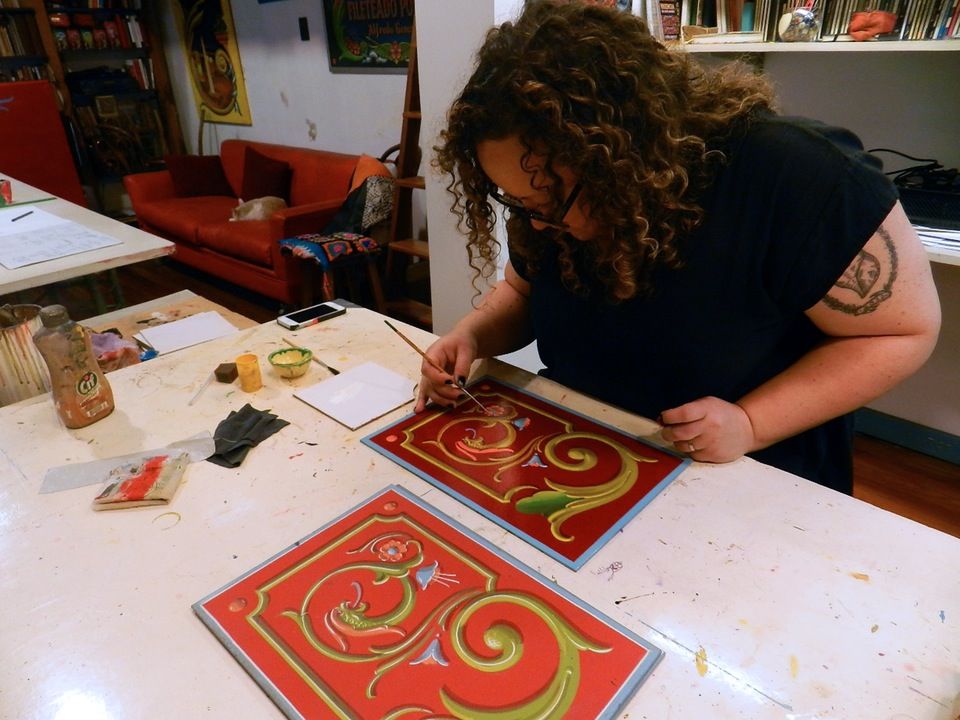 All images have been sourced from VAWAA.
Click here to check out more refreshing stories of creative travel experiences on VAWAA. Follow VAWAA on Instagram to find interesting new vacations and travelling artists at work.
Have you been on a vacation that turned out to be a personal learning experience for you? Share your story on Tripoto and inspire millions of travellers.
Frequent Searches Leading To This Page:-
vacation to artists studios, vacation with an artist