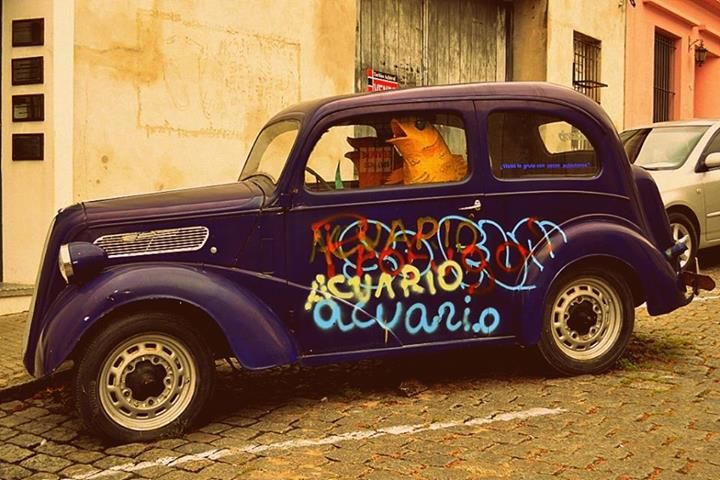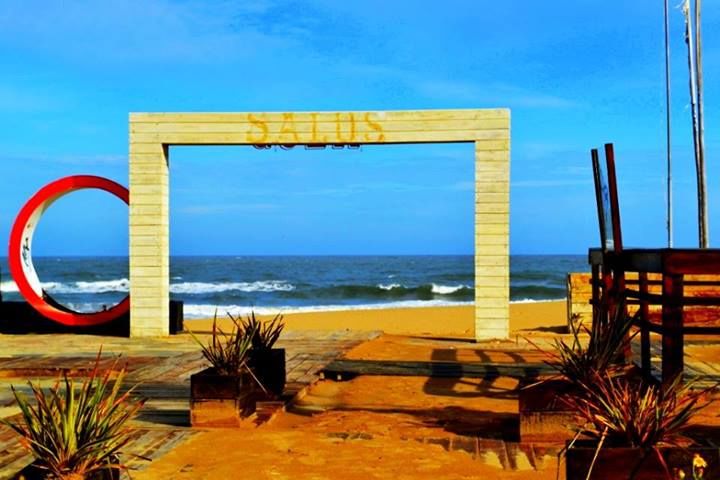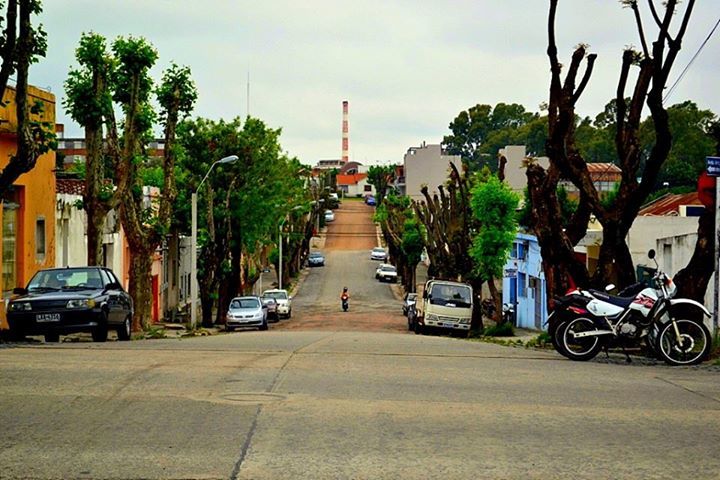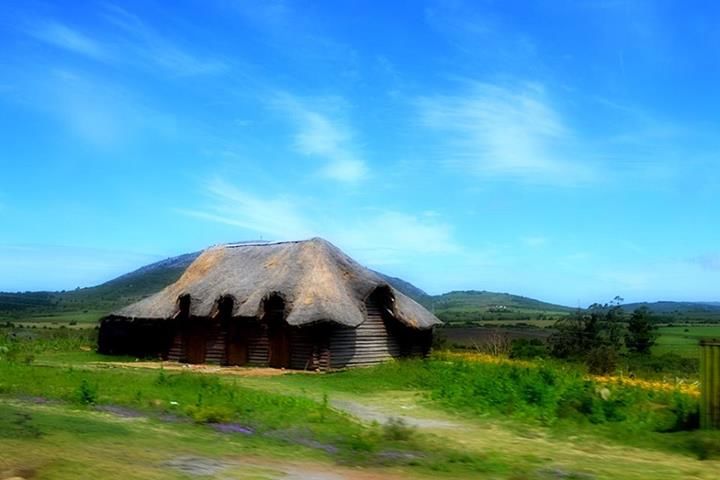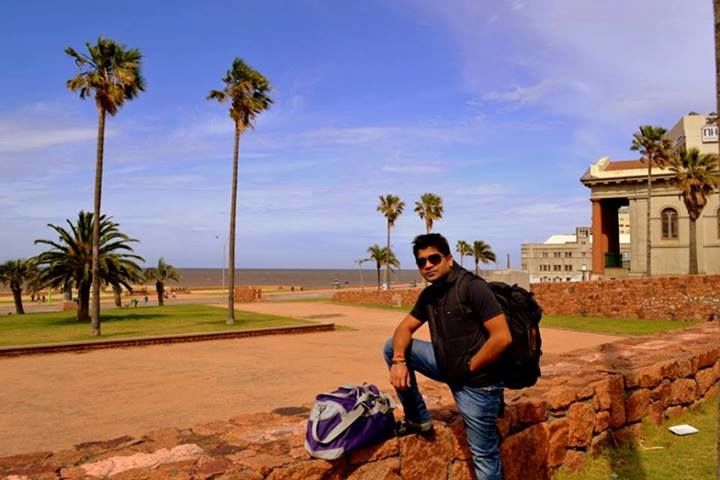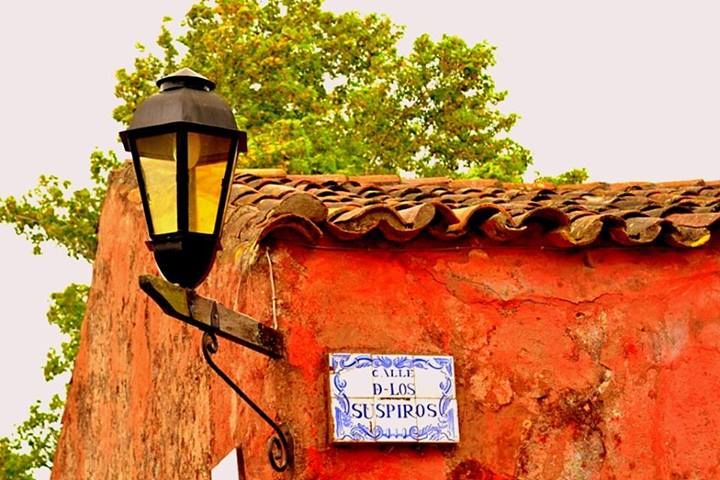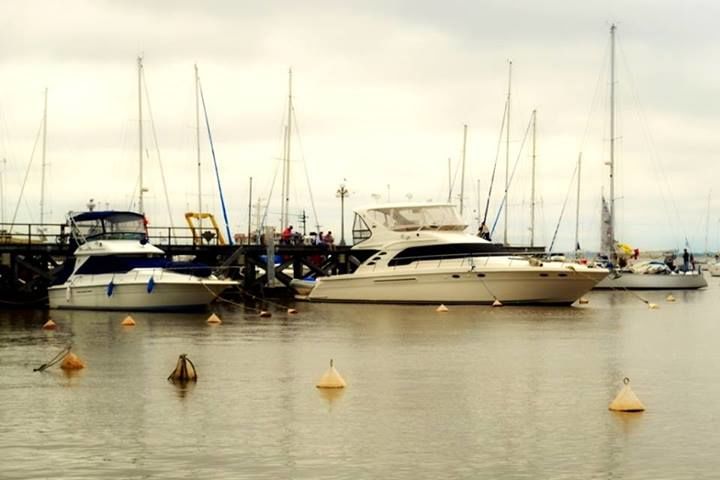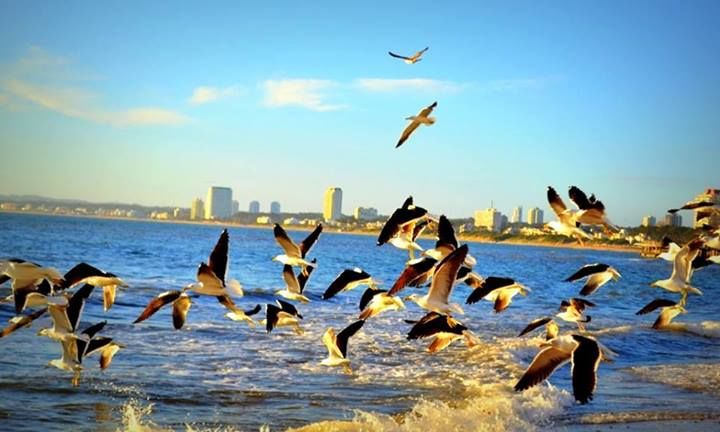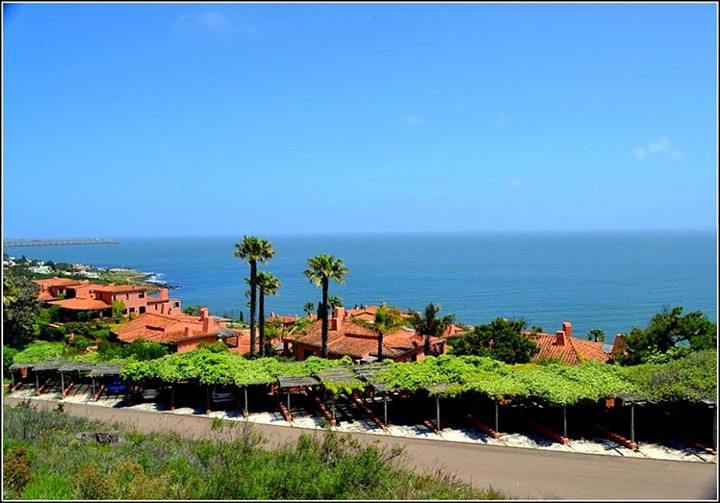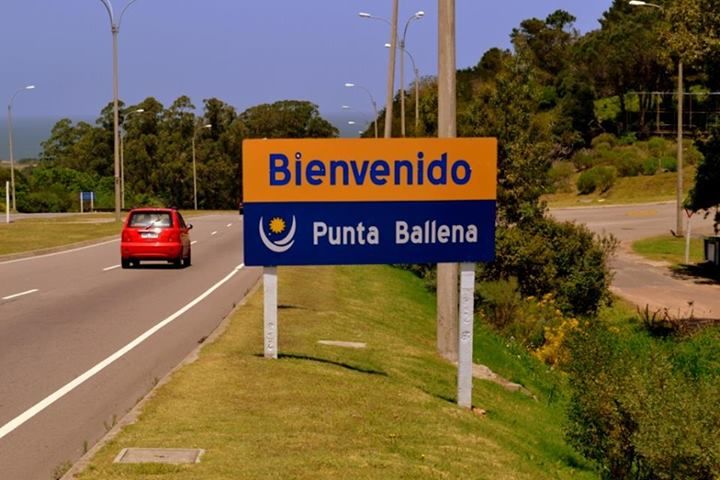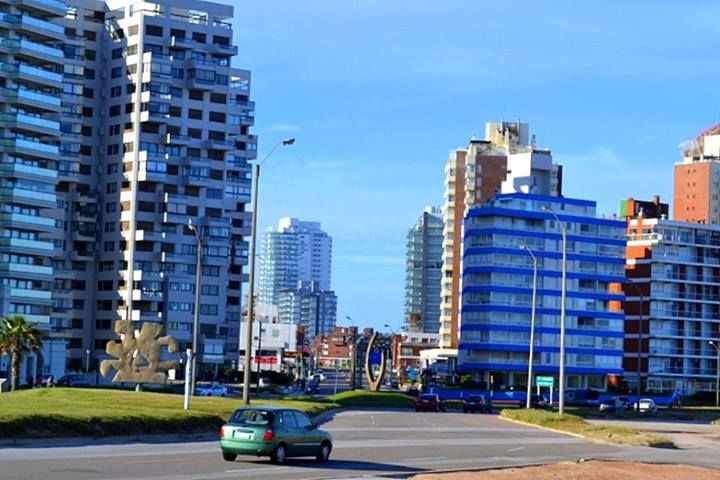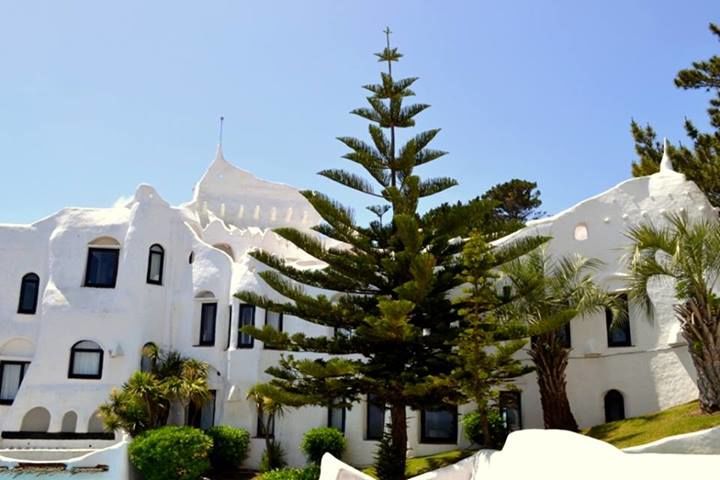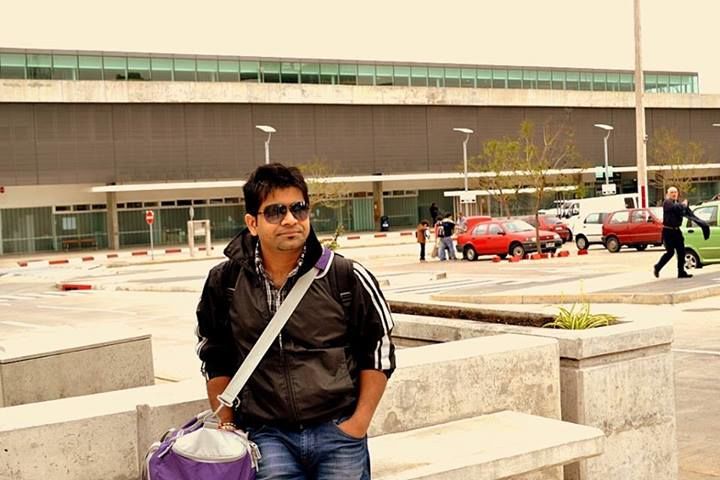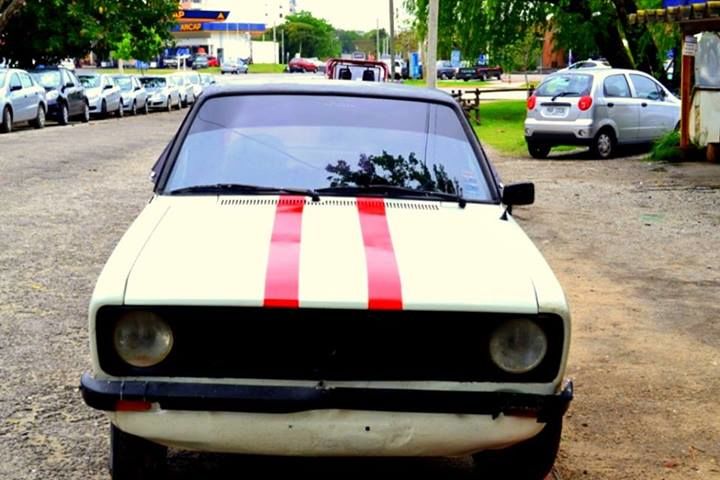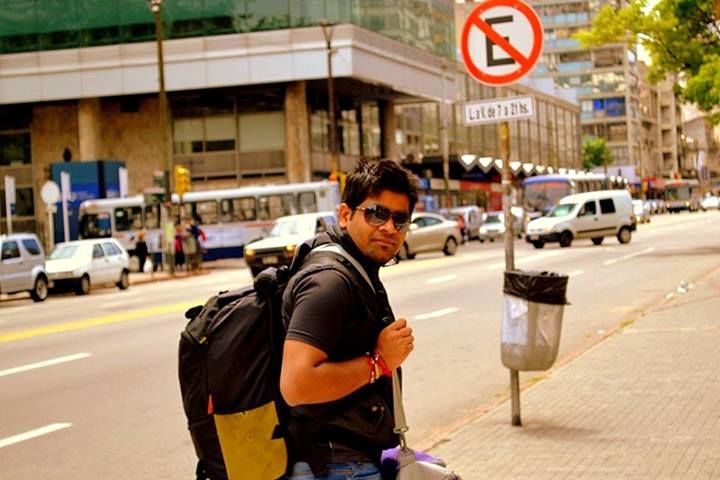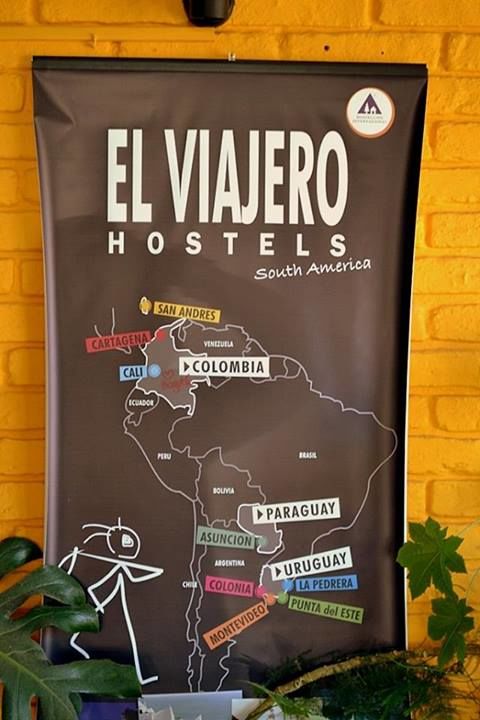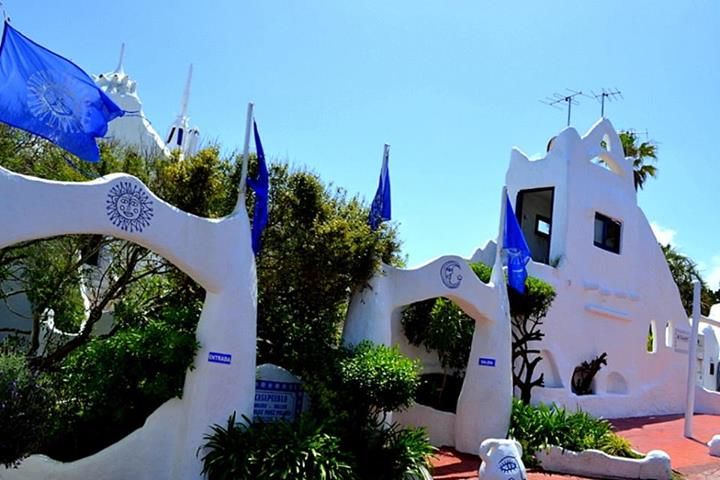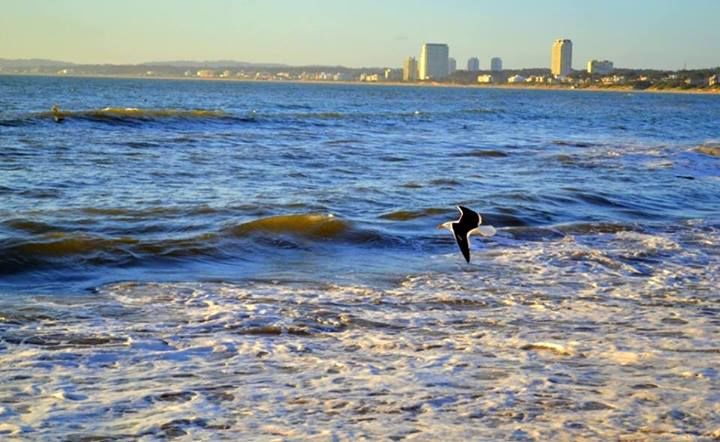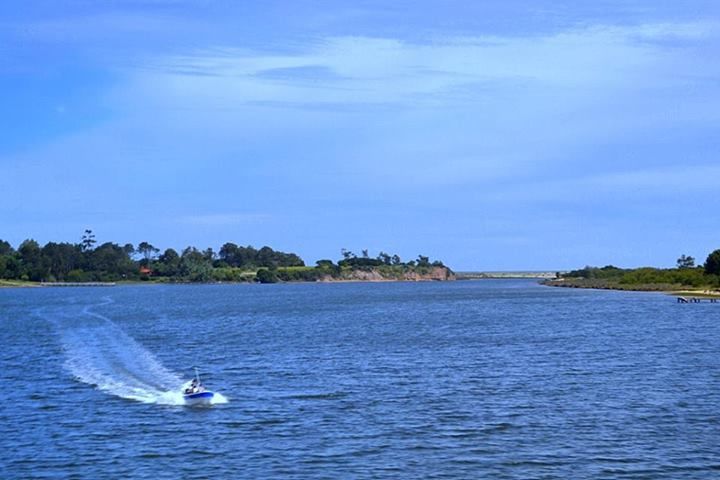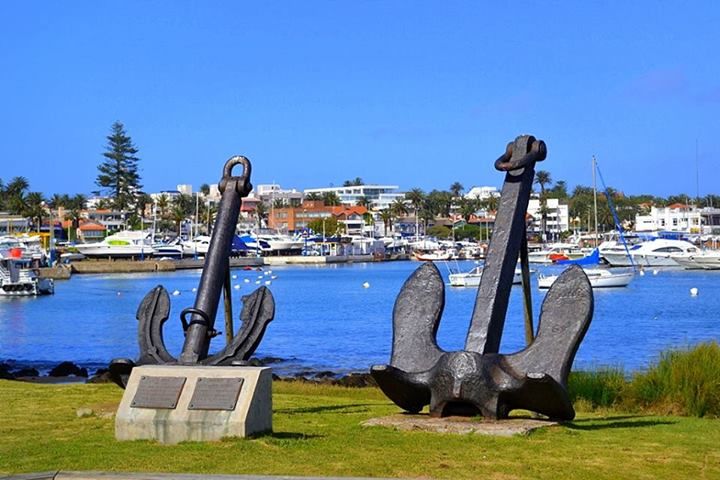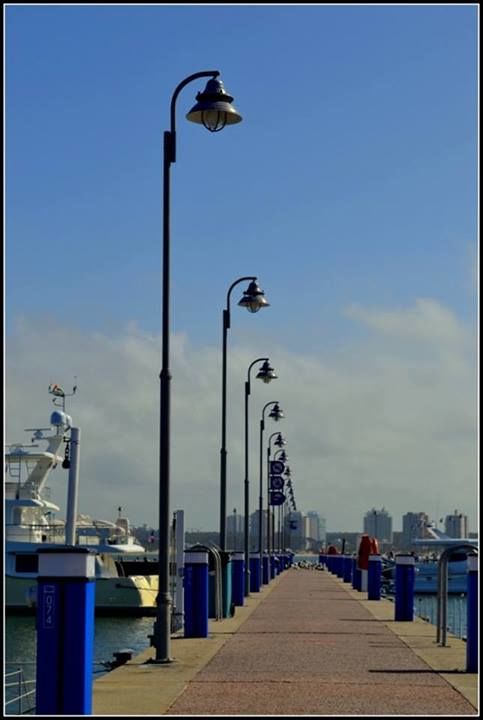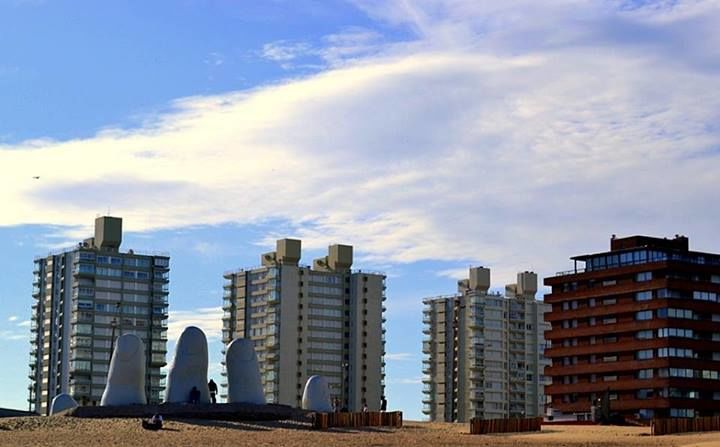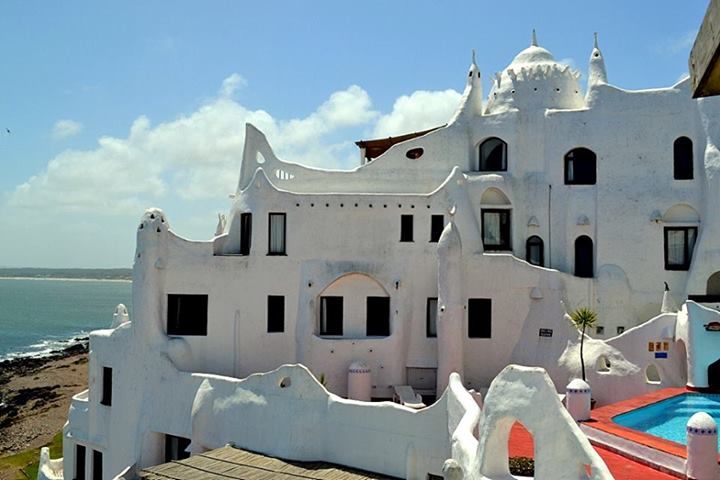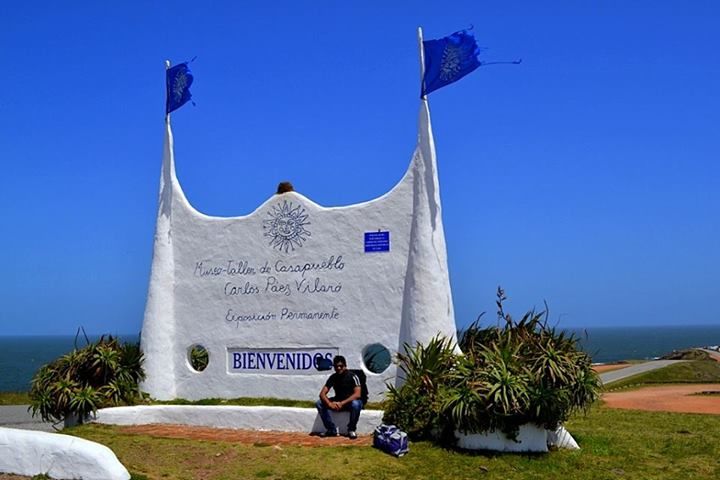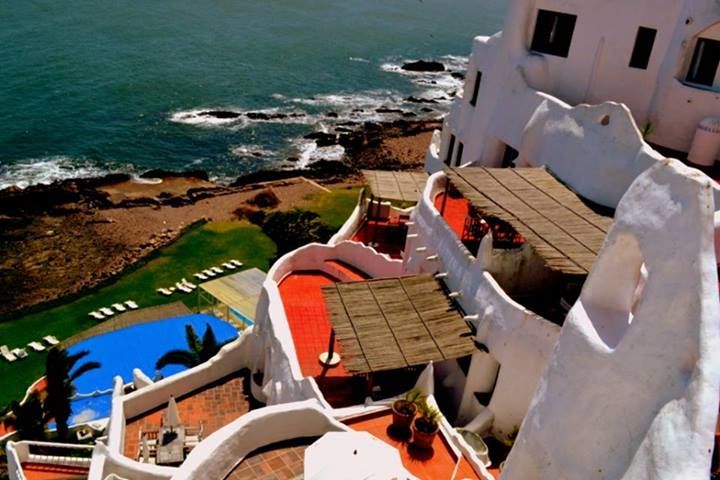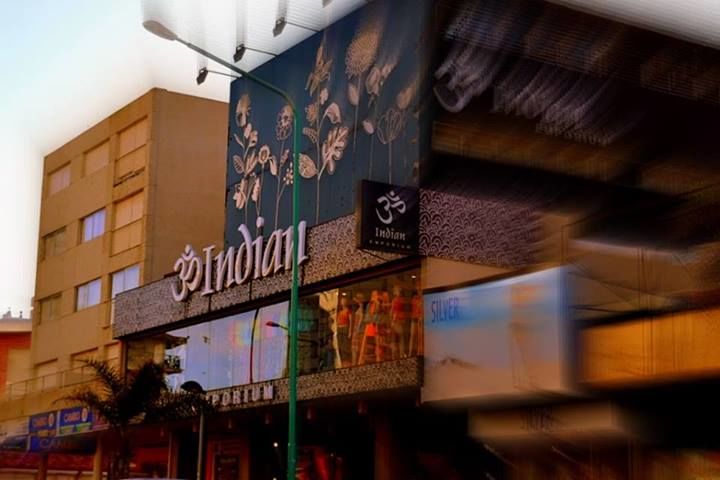 I needed a vacation and couldn't really decide on a place to visit. Based in Buenos Aires, I did have a lot of options. But, too many options don't really simplify the travel planning process either. I looked at a few Argentine destinations near Buenos, but I had already been to most of them. After listening to my friends, who had ventured up north during their getaways, I decided to visit
Uruguay
. It wasn't too far from where I was and I had heard some really good things about this small South American nation. But, the only problem was that I had to wait for a couple of weeks before getting my visa.
VISA processing-
List of countries who need VISA for Uruguay – http://www.dnm.minterior.gub.uy/visas.php
Documents I needed for Visa–
1. Passport
2. Hotel/Hostel reservation (with confirmed dates) – Embassy calls your hotel/hostel to confirm your reservation to process your visa application.
3. One photograph (passport size) - optional
I applied for the visa at the Uruguay embassy in Buenos Aires (Location – Las Heras 1907). I managed to find someone who could speak English and it took hardly half an hour to submit my Visa application. The embassy person told me that they will call me once my application gets approved, which normally takes around two weeks. I got a call within two weeks and collected my visa at the embassy.
Trip Planning–
It's my habit to read and search about the place I am going to visit. And, this time I had plenty of time for research. I spent the two weeks before I got my visa researching about places to visit in Uruguay. I prepared a short list of the places I would visit. The staff at the
Hostelling
International office on
Florida
Street were a great help in planning my trip and booking hostels.
Places to Visit-
As my trip was a short one, I decided to visit just three places: Colonia,
Montevideo
and Punta Del Este.
Day 1
Reach Colonia in the morning (by 10-11am), roam around until 7 to 8pm (as there is not much night life in Colonia).
Take Bus to Montevideo (around 2 hours from Colonia).
Check out Montevideo's nightlife, stay overnight.
Day 2
Walk around Montevideo until afternoon
Take bus to Punta Del Este (around 2 hours from Montevideo)
Roam around on the beach in Punta Del Este
Night stay in Punta Del Este
Day 3
Go to

Casa

Pueblo in Punta Ballena (around 20 mins drive from Punta Del Este)
Spend 2-3 hours in Punta Ballena
Come back to Montevideo and then to Colonia (2+2hrs)
Journey back to Buenos Aires