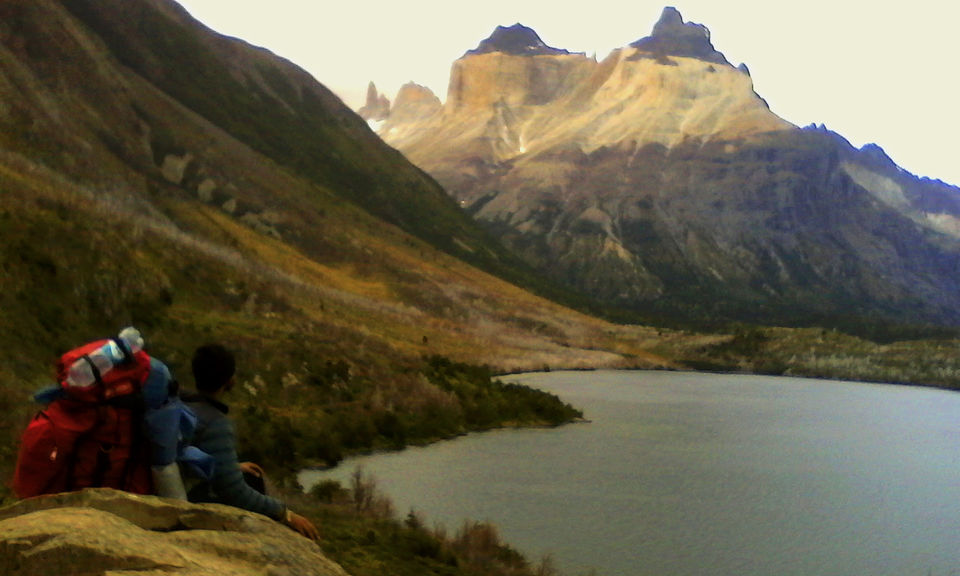 On a recent date, the girl asked, "What's your greatest accomplishment?"
After some thought, I smiled and replied, "Patagonia".
On many nights I close my eyes and I am transported to Patagonia. Those were probably the best two months of my life. Travelling through this remote region in the south of Argentina and Chile was challenging and equally rewarding. The way I travelled was unchartered territory for me.
In two months, I hitchhiked some 6,000km and camped for the entire duration on the side of the highways, deserted beaches, in national parks and even next to glaciers. Hitchhiking and camping meant I saved thousands of rupees on accommodation and transportation. And, I cooked most of the time using the trekking stove and liquid fuel that I carried. That is how I managed to spend two months in Patagonia for under ₹15,000 without forsaking any experiences.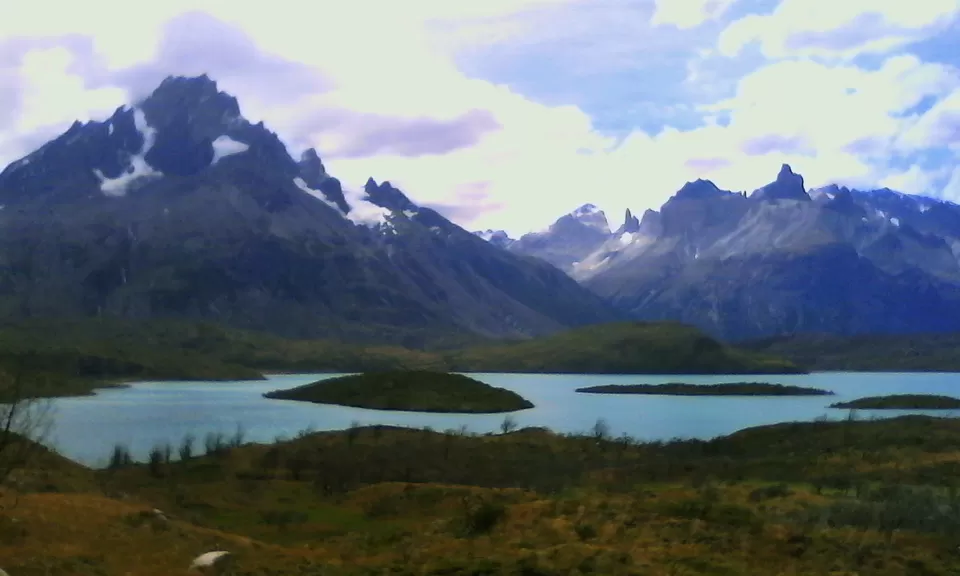 Those two months are memorable not because of nature and wildlife marvels I encountered but because of the serendipitous experiences I had. I learned about the tough life of truck drivers, footballing rivalries, local childhood tales, political intricacies, native agriculture, wood industry and South African miners among other things. Beyond that, I spoke with fiesty Mapuche people, witness Patagonian hospitality, delivered goods to supermarkets, fell in a heartbreaking love affair, found my family away from home, drank Fernet-cola with someone who had met Diego 'Cholito' Simeone and had numerous mates on the side of the highway with other hitchhikers. These experiences and many more will remain in my heart till the end of my days.
Bruce Chatwin was right, "Patagonia! She is a hard mistress. She casts her spell. An enchantress! She folds her arms and never lets go."
Where is Patagonia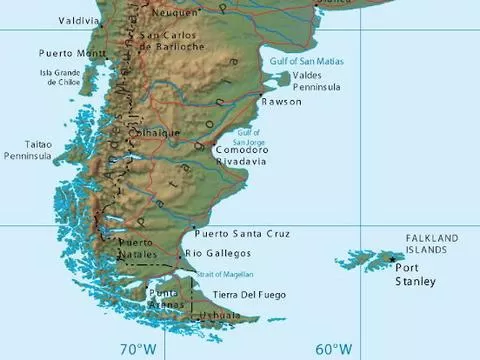 Patagonia is a remote region in the south of Argentina and Chile. It is a bit like the Himalayas that stretch from Pakistan to the eastern edge of India. But, Patagonia has a more diverse landscape. The Andes mountain run through the middle dividing Patagonia into two halves and resulting in geological diversity. Here you find desolate desert, green fertile valleys, giant glaciers, rolling grasslands, classic Pampas and two great oceans, the Pacific and the Atlantic.
The vast diversity turns Patagonia into a wildlife lovers' dream. Guanacos, lesser rheas, Andean flamingoes, Andean condors, southern right whales, Commerson's dolphins, fur seals, orcas, mythical albatrosses and five species of penguins can all be found here. In fact, it is easier to find penguins than people in these great empty spaces where our land reaches out to the final frontier, Antarctica.
Hitchhiker's guide to Patagonia
For the complete article, head to my travel blog. For more travel stories, check out ThirdWorldStoryTeller and Winds of Travel.