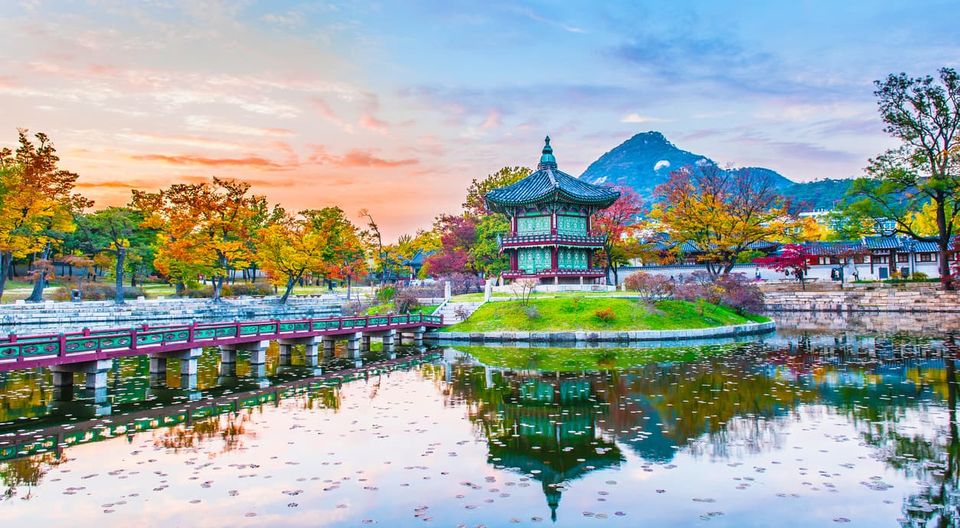 If you are planning a vacation in 2019, why not consider some destinations that may not be on the cover of all the guidebooks or brochures! These vacation spots should be in the running. Forget London or Paris or any other mainstream destination and check out these 5 destinations to add to your radar for 2019. Get going!
1. Ethiopia.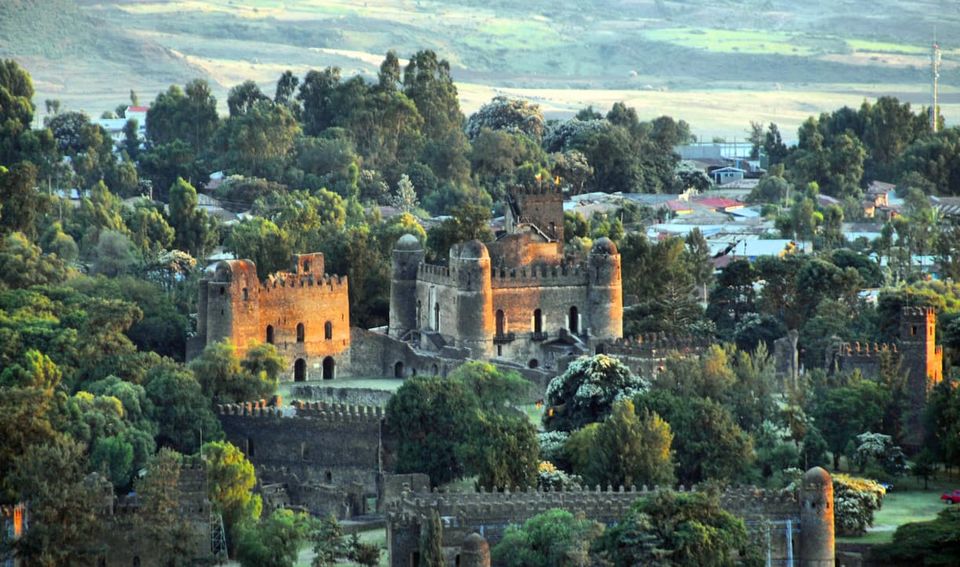 Ethiopia has been flying under the radar for too long. The Land of Thirteen Months is often seen as a gateway for tourists seeking to take in the beauty of East Africa elsewhere. But if you look hard enough, you will find a magical country with ancient and spiritual roots, rich in significant religious history that has a fabulous story to tell. Legends of the Ark of the Covenant live side by side and in harmony with ancient Islamic mosques. Its diverse capital city, Addis Ababa, has a vibrant nightlife and a wide array of exotic cuisine. A must-see is the rock-hewn churches of Lalibela where eleven medieval churches are all carved out of massive slabs of rock. This UNESCO World Heritage Site is fascinating and will leave you in awe of the faith that can move mountains.
2. Panama.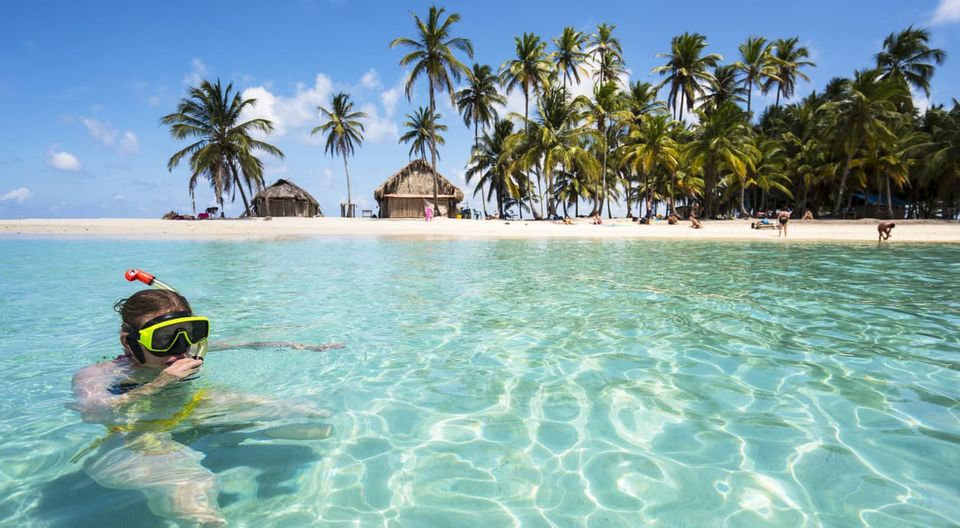 If amazing beaches and an endless array of water sports is on your list of "must-haves" for your next trip, consider the Central American paradise of Panama. Here you will find chill Caribbean vibes and a string of isolated islands that sit poised to deliver you the best beach life ever. Where else can you scuba dive with whale sharks, snorkel in crystal-clear waters or catch world-class breakers on a beach that you have all to yourself. Discover nature by ziplining through rainforest canopies, swimming alongside sea turtles or trekking through a jungle to catch sublime cloud-forest vistas. If you need to be pampered in style, Panama City offers that and much more. Panama is as wild as you want it to be.
3. Cambodia.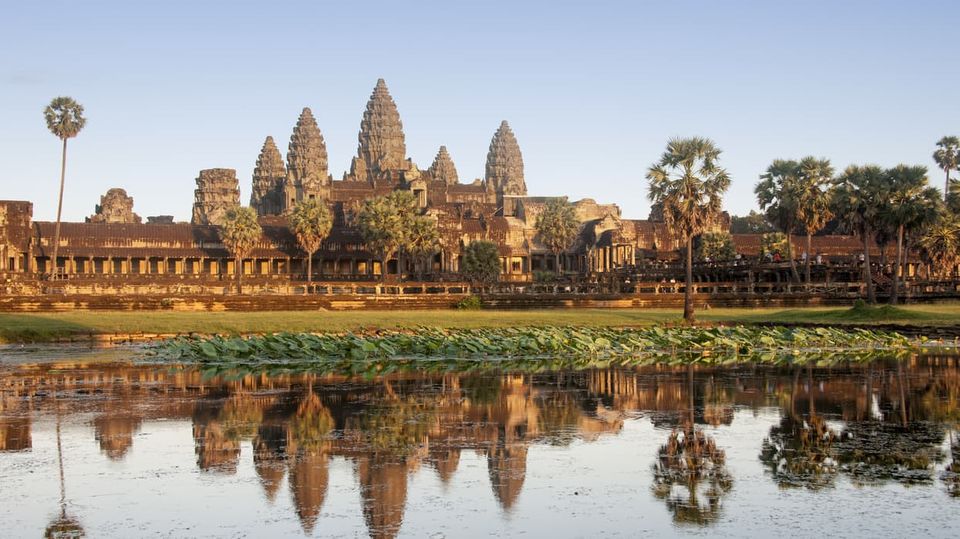 There is a magic and mystic about Cambodia that is just begging to be discovered. Much of the heart and soul of Cambodia comes from the mighty Mekong River that originates in the Yunnan Province of China, meanders south across Cambodia and ends in southern Vietnam. Most come for the temples of Angkor, but this quiet and magnificent country gives you so much more. The capital city of Phnom Penh offers views of glittering temples and delicious street food. You will be blown away by how friendly the people are, how gorgeous the country is, and how much there is to see and do. If you want to get the real feel of rural Cambodian life, take a slow boat ride down the Mekong from Phnom Penh to Siem Reap and Battambang.
4. South Korea.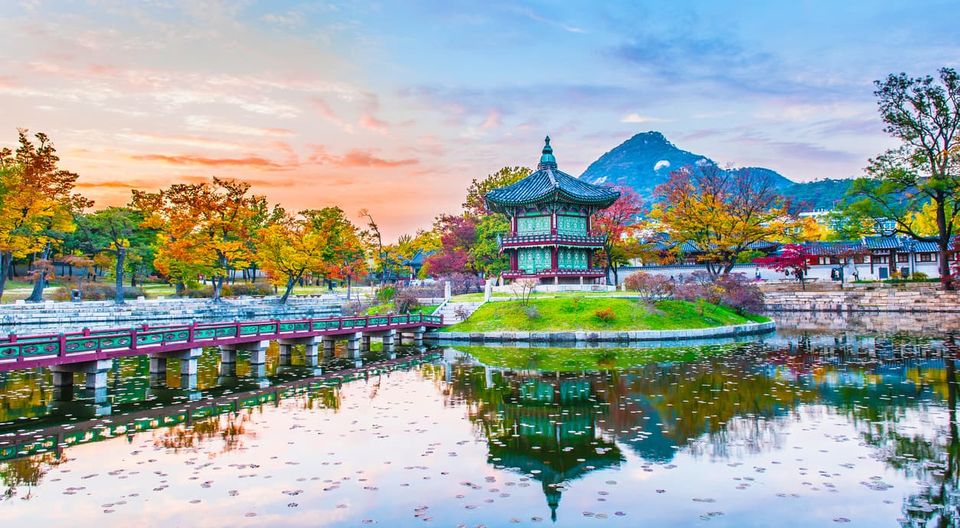 South Korea won't be flying under the radar for much longer. The Land of the Morning Calm has amazing natural beauty, ancient culture and a booming economy. All of this makes South Korea one of the most talked-about travel destinations on the planet, offering visitors an incredibly diverse range of unforgettable experiences. After you have decided whether to stay in one of Seoul's luxury hotels or opt for the rustic charm of a traditional Korean house called Hanoks, explore this proud country until your heart's content. Seoul is home to a huge variety of palaces, temples, and Buddhist landmarks, such as Gyeongbokgung Palace, as well as gracious gardens and ancient historic.
5. Chile.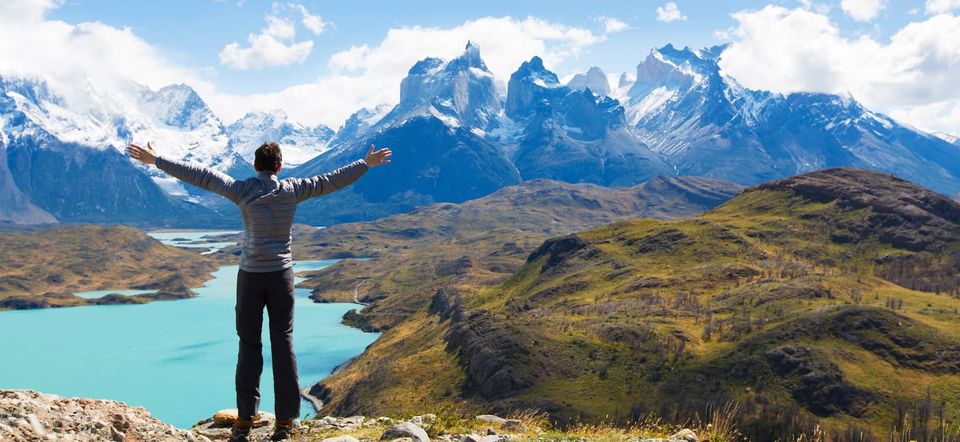 Chile is unlike any other country you will ever visit. Some have called Chile the "Switzerland of the south" because of its natural beauty, educated populace and stable government. Chile is full of natural beauty and is a paradise for nature lovers and outdoor enthusiasts alike. You will find a diverse variety of landscapes including vineyards, volcanoes, beaches, lakes, glaciers and forests. Nature, culture, food and amazing people just are a few of the reasons to visit Chile. The capital city of Santiago is modern and accessible with an endless supply of great hotels, chic boutiques and unbelievable dining adventures. A trip to Patagonia is a must, however, it is not for the causal adventure tourist. Few areas on the planet match the rugged frontier appeal of Patagonia where you can trek through glacier chiseled lands or spy on thousands of Magellanic penguins. Chile will be a completely new experience where you will really feel at one with nature.