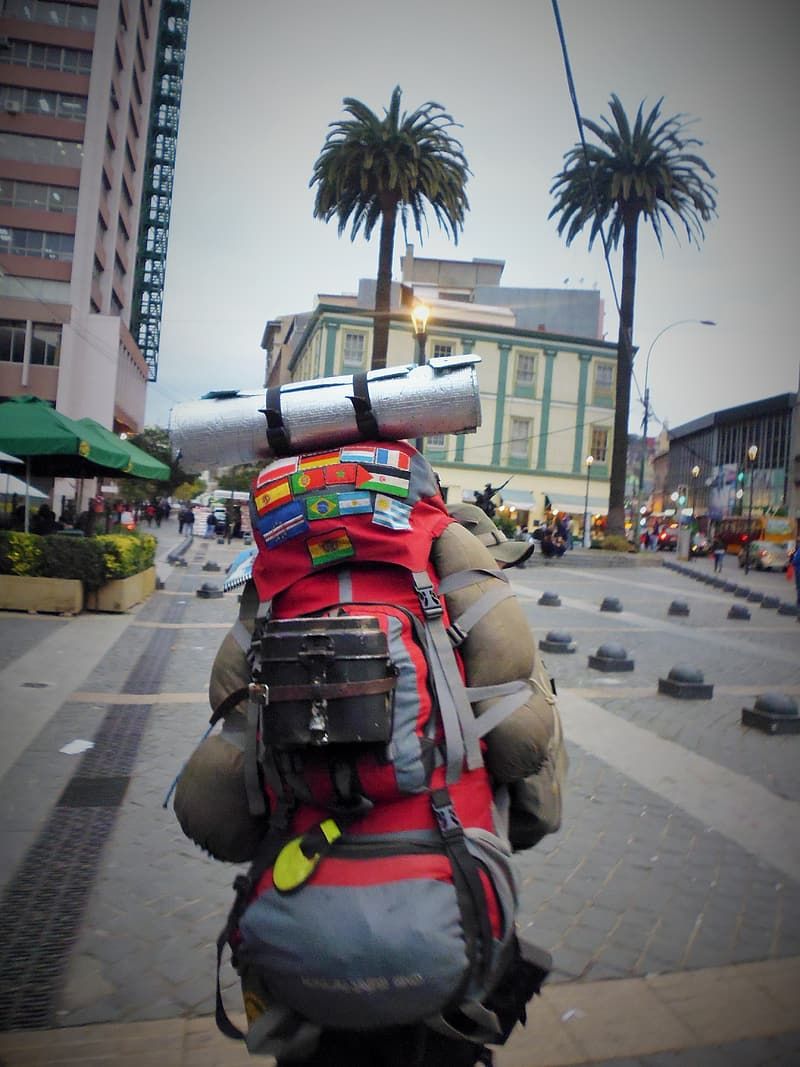 There are times some people may relate when they had breakdowns and they just wanted to leave everything behind because they were so fed up with their regular life.
And it happened to me too, but being a college student, I was too broke at the time to go anywhere. I had enough money for transportation but since I was planning for a Week Trip to Delhi, I was quite worried about the budget. Then I had this amazing idea to travel for free, if Possible and it was.
I just had to look for options, that's all. So I got across these 2 apps, Couchsurfing and Givingway
Couchsurfing – People let you stay with them
Givingway – Volunteering app, lets you stay and provides food in exchange of a service
I was quite sure then that I would be able to last a week on the goodwill of people. So I started sending requests to people on Couchsurfing and NGOs on Givingway and was lucky enough to get the replies.
Now I was able to plan for 5 days :- 3 days with the guys from Couchsurfing and 2 days with this small NGO which works for the betterment of slum children.
I took the bus to Delhi then I hitchhiked to the venue where I was supposed to meet the guys from Couchsurfing.
CouchSurfing Experience
The guys couldn't be more perfect. Not did they let me stay but they also had the food ready for me and I was really surprised by their hospitality. After a good nap, I was all ready to go out. Little did I know, they had already planned for that evening.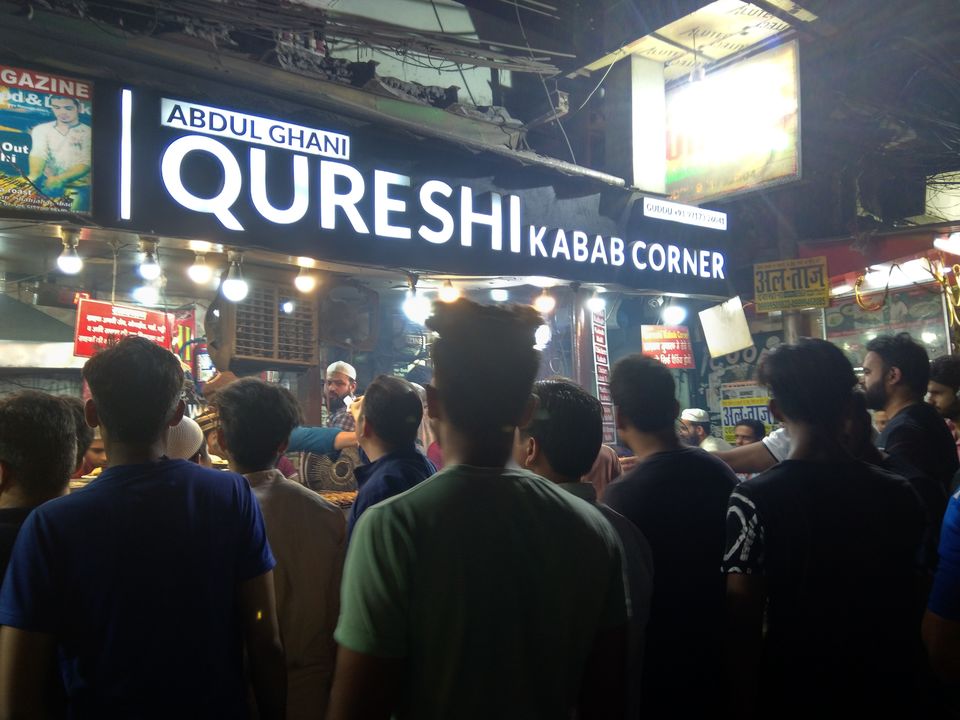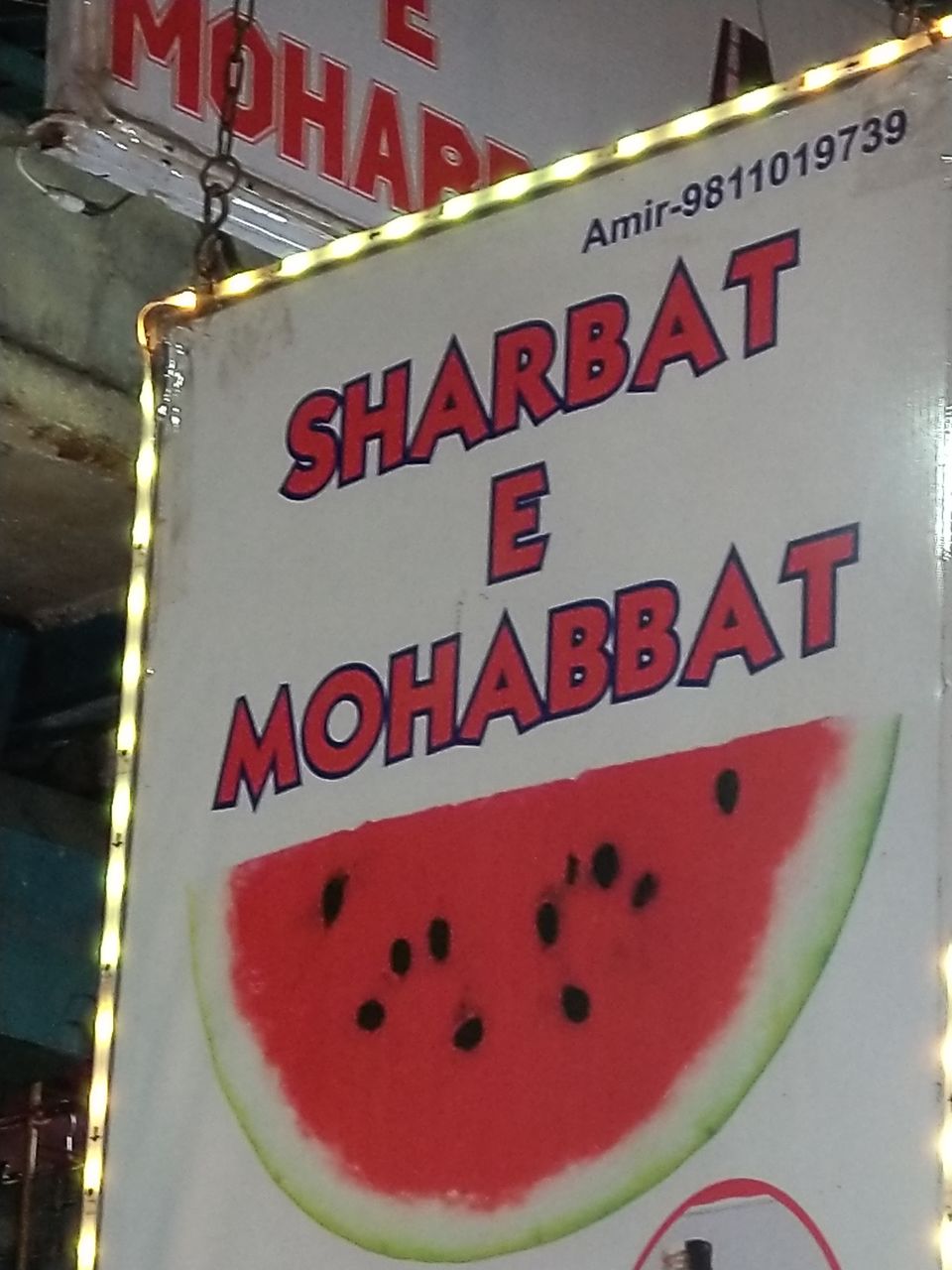 They took me out to Chandni chowk to try the famous delicacies at Qureshi then Karims then Sharbat E Mohabbat and in the last, ending the night with some chilled Beers with the view of India Gate. Like I said, I was not expecting all that and till then my spending was 0 Rs.
I confronted them, "You don't have to pay for me everywhere..."
And one of them replied, "Look you're our bro, bro and since you're with us, you're our responsibility"
I got so emotional and I was just seconds away from shedding tears. Nevertheless, the remaining 2 days also passed with great comfort, thanks to them.
Volunteer Experience
I met these young and talented millennials, not older than me, running an NGO for slum kids. They were really warm and I was excited too as I've never really worked so close with some NGO before.
They offered me a small room and 3 time meals for my remaining days but first they asked, "So Ravi what could you offer us in exchange". So my role there was to teach children English and Maths for 2 days which was a reasonable bargain.
And I am not lying, the experience was so much different that I cannot compare it with my past travels. The joy I saw on the faces of children when they learned something new, it gave me joy.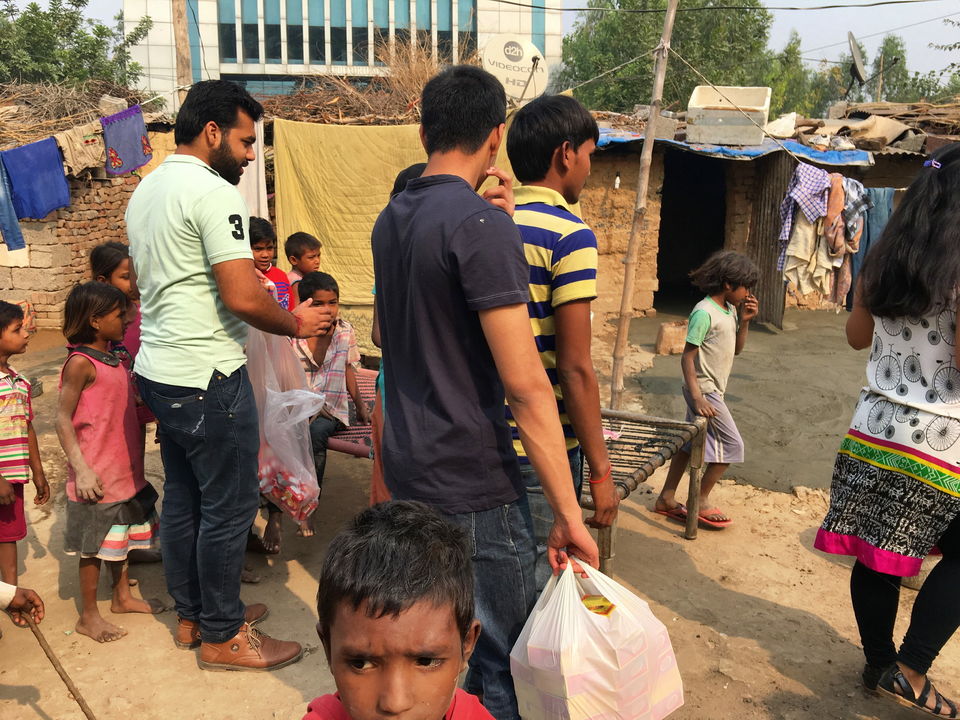 And one day, when my shift was over they took me to Delhi Haat and the other day, they took me to Connaught Place.
These kind of experiences you don't get every day and I was fortunate enough to meet these people who taught me the morals of Humbleness, Kindness, Modesty and Empathy. Its all out there, it just takes one step and a will to experience it.