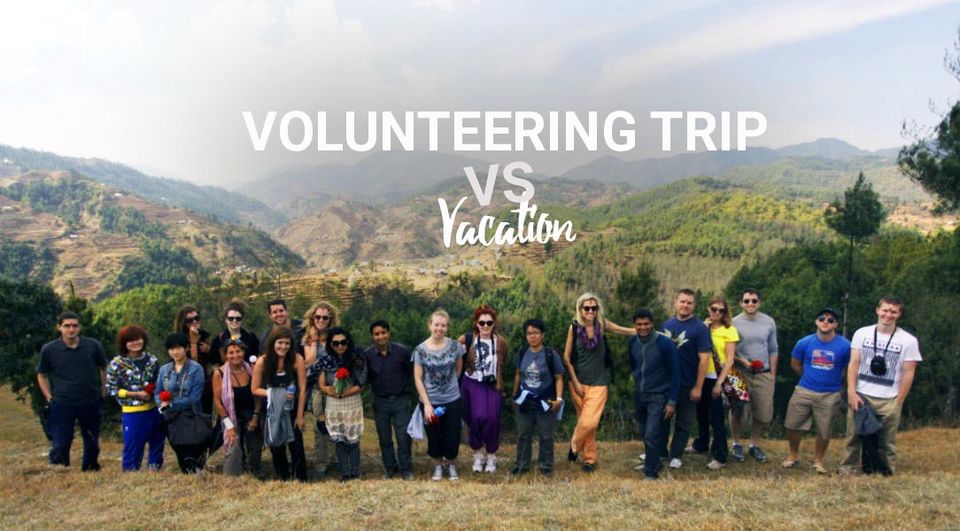 The fact that you looked up this article or opened this link proves that you are 20% in favour of ditching that Instagram-friendly vacation for a socially responsible volunteering trip. 
Now for the other 80%, read on.
1. A chance to discover yourself
You do feel philosophical and deep when you look at the setting sun on a blue horizon, but you truly discover yourself when you are put in situations you are unfamiliar with. A volunteering trip will bring out qualities you didn't know you had, shed light on concerns you weren't aware you hosted and polish the qualities you are known for.
2. Meeting like-minded people
The thing about volunteering is that you are there because you hold a different mindset to all those people Snapchatting pictures of a club captioned 'Goa Bitches!' All your fellow volunteers would share the same mindset and you'd feel a sense of belonging and grow as an individual. (Nobody really knows what 'growing' as an individual means, until they do.)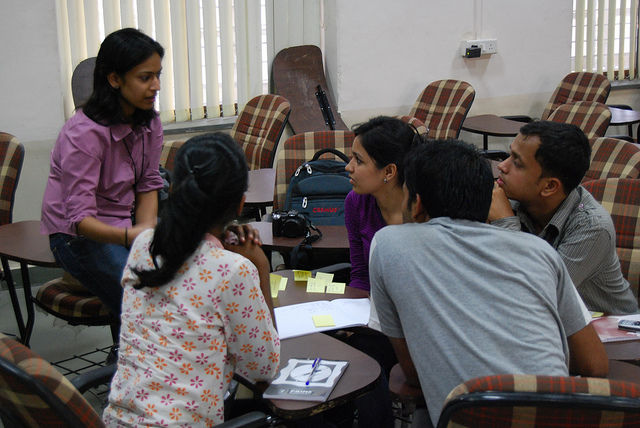 Image Courtesy : Drew
3. Doing something for others
All our lives we work, we earn and we spend for ourselves. As selfish as it sounds, it is true. Opportunities to do something for others are rare and that too with underlying benefits for you to learn, enjoy and experience. Being a part of such volunteering programs you get more than you give.
4. Maximum interaction with the locals
You truly experience a place when you interact with the people there. A volunteer trip will give you a chance to interact with a completely different set of people, understand the problems they are facing and help them resolve it.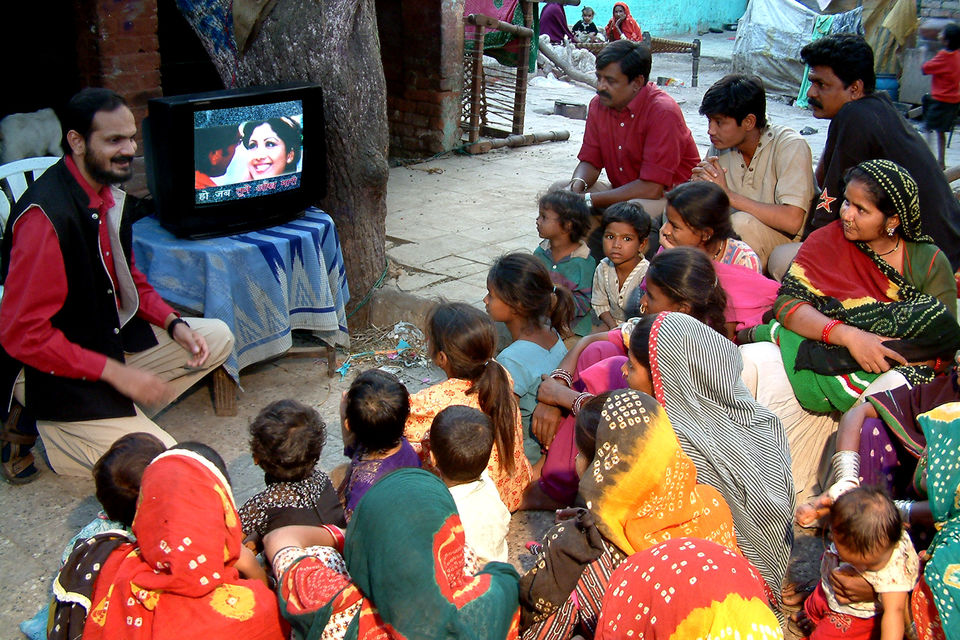 Credit: Brij Kothari
5. A chance to visit unique places
On a vacation you'd go around visiting the touristy places and do the must-dos you read on a travel blog. But volunteering for a cause will take you to the most remote corners of the place. Places that aren't dressed in celebratory glamour to attract tourists but places that reflect the true identity of that area. A chance to encounter things all travel blogs missed out.
6. It is budget-friendly
Vacation can be expensive no matter how wisely you plan them. A slightly selfish angle to taking up volunteering is that your stay at least would be taken care of and in most cases even your food. It's really the best thing, because you do get to enjoy a completely different place, in depth, but you hardly spend a portion of the amount it would have cost you to get there on your own.
7. No planning required
If you hate all the prep that a vacations demands, be it booking flights, looking up hotels or renting vehicles, a volunteer trip will let you sweat not. The organisation you would volunteer for would already have a set framework for you to function in. It will be like a pre-planned holiday with added benefit of life changing experiences served on a platter.
8. Forge connections
Since we are listing out the practical aspect of volunteer work, we should also keep in mind that Non-Government Organisations working for a cause bring together the most brilliant people from different areas of life. If you are the one teaching children, the CEO of a startup could be serving them food later and a retired IPS officer could be cleaning the plates after. Interacting with such people at ground zero will form connections that will last long.
9. Add the summer to you CV
Quite a lot of universities abroad and many companies today look for a socially-responsible individual to take under their wing. What better opportunity than to travel and enjoy yet to have something to add to your CV at the end of the summer.
10. Because YOLO
You get one life, why not live to leave a mark, live to make a difference. Spend your holiday doing something for someone else, doing something out of the ordinary and something out of your comfort zone.
Hope that fuelled your drive to take up a volunteering trip and you are opening the next tab to look up such trips. For reference you can check out  Volunteering opportunities In India: Here's How You Can Travel and Make A Difference
I did not wish to promote any particular organisation or cause through this, but if you guys know about any more such volunteering trips happening this summer, please do comment with the link. I will be sure to update the list accordingly.