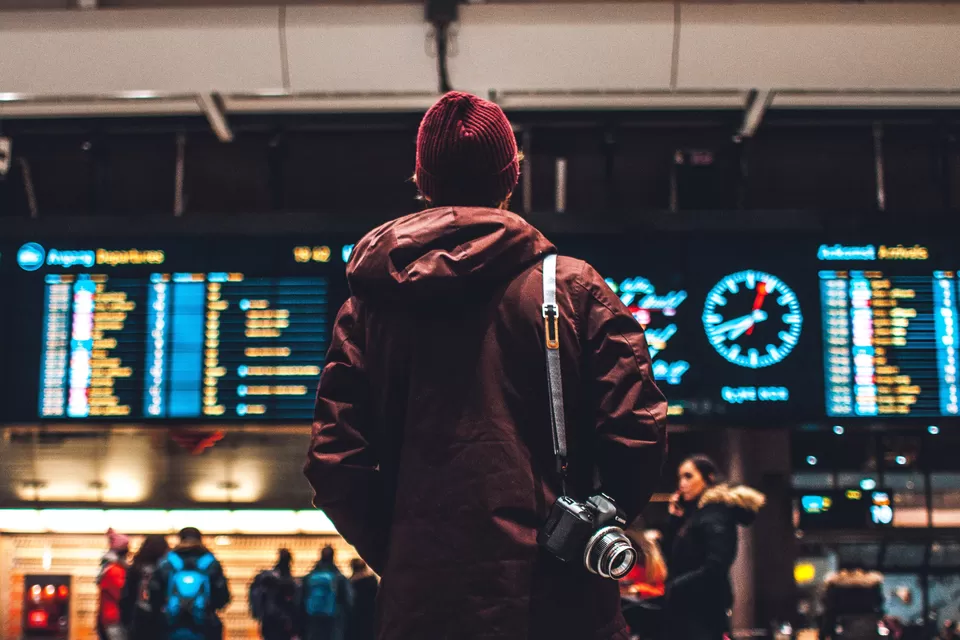 They say the journey is as important as the destination, but we always treat the time spent at airports - checking in and waiting to board - as mundane tasks to be done before the journey begins (i.e. the flight takes off). However, in recent years, the international airport experience has been reimagined by several countries. From incredible shopping options to ice-skating, and surfing, there are now plenty of reasons to arrive early at airports and make the most of your time before you fly!
Make your time at the airport and on your international trip smoother with the Niyo Global Card that offers perks like complimentary access to luxurious airport lounges in domestic and international terminals in India, zero forex charges, and up to 5% interest p.a. with a monthly payout. With an app that has an in-built ATM locator and 24x7 chat support, the Niyo Global app and card prove to be helpful travel companions.
So while you decide on where to head next, here are 8 unique experiences you can enjoy at international airports to make time fly!
1. Visit a Giant Aquarium at the Vancouver International Airport, Canada
Who knew a bubbling creek pouring into a grand aquarium could be in an airport? The Vancouver International Airport is home to Canada's largest aquarium. Spend memorable moments with underwater creatures, learn about marine mammal rescue missions, watch 'The Great Salmon Run' - a 4D theatre experience showcasing the world of marine animals, and spend time in touch pools with giant sea cucumbers and colourful underwater animals. What's not to love? Book your tickets here.
2. Swim in a 25-Metre Lap Pool at the Hamad International Airport, Qatar
Imagine taking a dip in a 25-metre pool after checking in your luggage and before boarding your flight? An international airport will never feel like a boring place again! Put on your swimwear and dive into the temperature-controlled pool which is part of the Vitality Wellbeing and Fitness Centre at the Hamad International Airport in Qatar. Among other things, they also have a hydrotherapy tub and a fully-equipped gym to tone those muscles.
3. Play Virtual Golf and Visit an Aviation Museum at the Hong Kong International Airport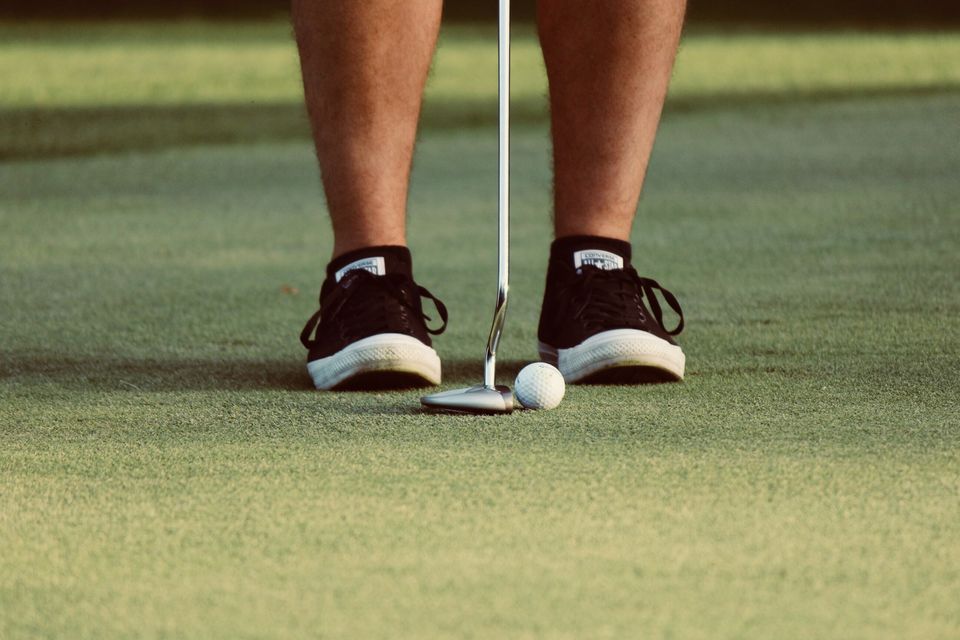 With a virtual golf course, an aviation museum with flight simulators, and an IMAX movie theatre, the Hong Kong International Airport has it all! The golf course which has nine holes is sure to keep you engaged during your layover. The Aviation Discovery Centre is a museum located in Terminal 2 of the airport and open all days of the week until 10 PM. Entry is free and you can view over 20 interactive exhibits and the SkyDeck at leisure. Furthermore, you can experience takeoff and landing on the pilot's seat with the flight simulator for $40! More details here.
4. Take a Jungle Boardwalk in the Kuala Lumpur International Airport, Malaysia
Sick of people and buildings all around you? Escape from the chaos of one of the world's busiest airports - the Kuala Lumpur International Airport - and walk into the lush greenery of a Malaysian jungle! Bask in the shade of over 3,660 trees from 39 species. The Jungle Boardwalk is located near gates C-11 to C-17 at the Kuala Lumpur International Airport (not in KLIA2). Refer to the map here.
5. Enjoy Ice Skating, Surfing, and a Brewery at the Munich International Airport, Germany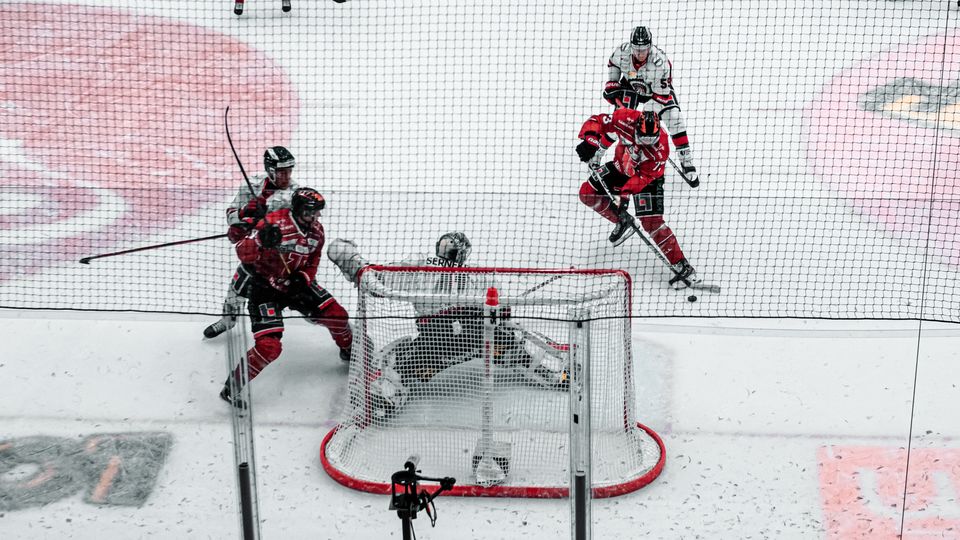 The Munich International Airport in Germany has plenty of fun and sports activities to offer - from ice hockey to surfing, and even a brewery for a quick drink! The ice rink at the airport is quite popular in the winter months along with a vibrant Christmas market, and live music acts. Keep a lookout for it later in the year and make sure you don't miss it!
Further, their 2,150 feet indoor wave riding pool features the world's largest stationary wave and is the perfect place to try out your surfing skills. It is located between Terminal 1 and 2 and you can even take lessons from professional surfers.
Airbräu is the only airport brewery in the world where you can devour authentic Bavarian dishes and freshly brewed beer. They have seasonal specials and a restaurant where you can see the brewing process. More details here.
6. Visit Sublime Waterfalls and Gardens at Singapore's Changi Airport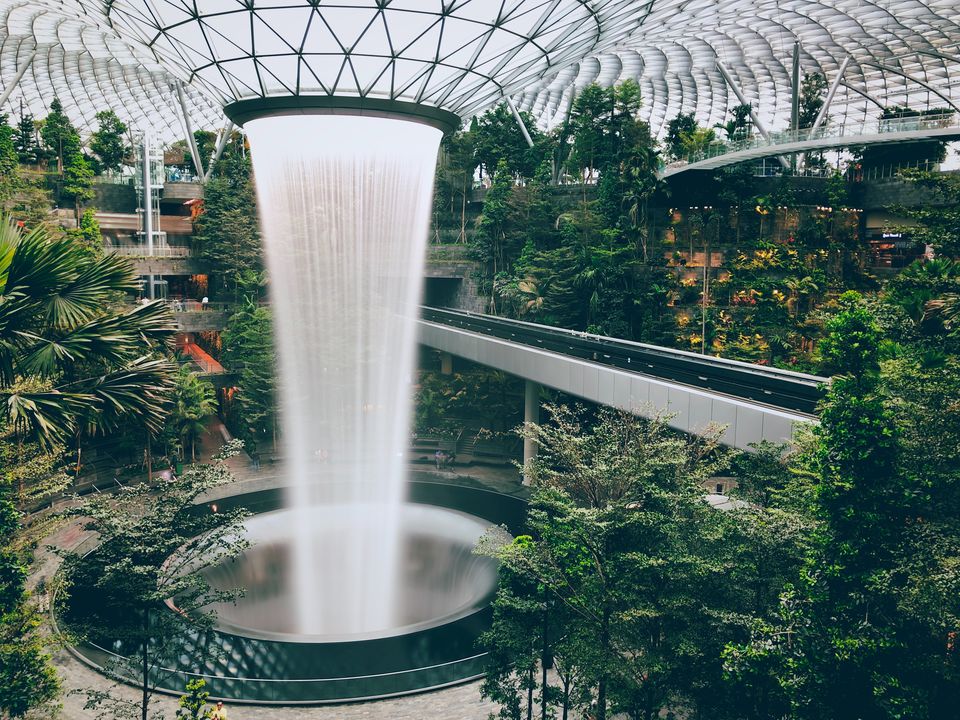 Singapore's Changi Airport is one of the best airports to be at to enjoy a plethora of activities on offer! From the world's largest indoor waterfall fringed with lush greenery - the Jewel - to unlimited shopping options, there is something for everyone here. The airport has a 24-hour cinema and a rooftop pool where you can happily spend your layover time.
If you're not much of a shopaholic, you can head straight to one of the many gardens located within the airport to brighten your day with natural beauty! Don't miss the butterfly garden, orchid garden, and hedge maze. More details here.
7. Visit an Art Museum at Schiphol Airport, Amsterdam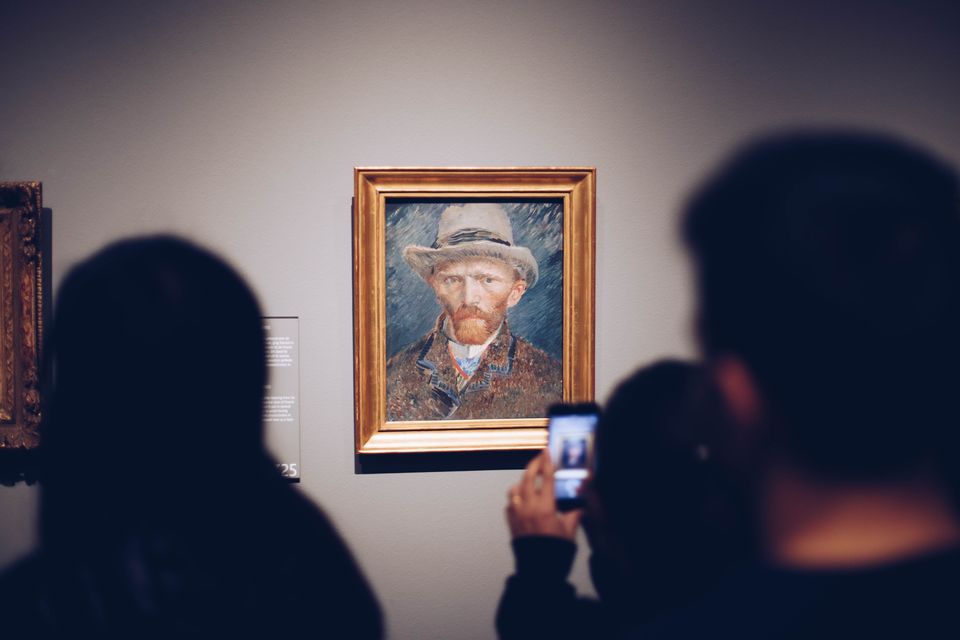 Van Gogh's art at an airport? Yes, please! View over ten masterpieces and thematic exhibitions, including the famous works of artist Vincent Van Gogh. Admission is free and the museum is open daily from 7 AM to 8 PM. More details here.
8. Spend Time at a Pet Relief Area and an Aeroponic Garden in the Chicago O'Hare International Airport, Illinois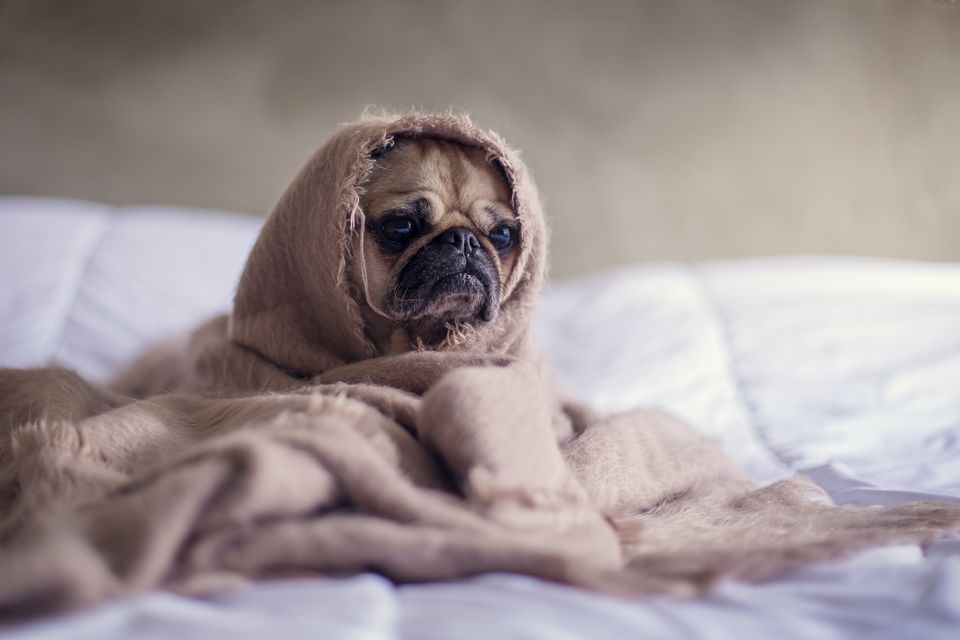 Rejuvenating activities for humans are great, but what about pets at airports? The Chicago O'Hare International Airport has not one but six pet relief centers on its premises - four outdoor and two inside airport security. These are located in the Multi-Modal Facility and the lower levels of Terminals 1, 2, and 5.
The airport also has magical neon lights, the largest light sculpture in the world, and an aeroponic garden between Terminal 2 and 3 that has everything from green beans to lettuce, herbs, and peppers. The vegetables grown go to various in-airport restaurants, including Tortas Frontera, Wicker Park Sushi, Wolfgang Puck, and Tuscany Café. More information here.
Airports are clearly the new 'cool' hangout spots for travellers and this article features just a few experiences that can make your airport visits more memorable. So go explore them yourself and tell us what we missed on this list.
And while you're at it, don't forget to sign up for the Niyo Global card! I have personally used this card in Myanmar, Singapore, Indonesia, and Dubai so far and highly recommend it to all international travellers out there. So what are you waiting for? Get yours now!
In association with Niyo Global.
Ready to travel for free? Earn credits and redeem them on Tripoto's weekend getaways, hotel stays, and vacation packages.