The global pandemic has wreaked havoc on the world, especially travellers who had been stuck at home for months. While the situation appears to be getting better everyday, some stories about the pandemic continue to be shocking. One such recent incident is of an Indian-origin man who stayed hidden at an airport in Chicago for three months fearing Covid-19!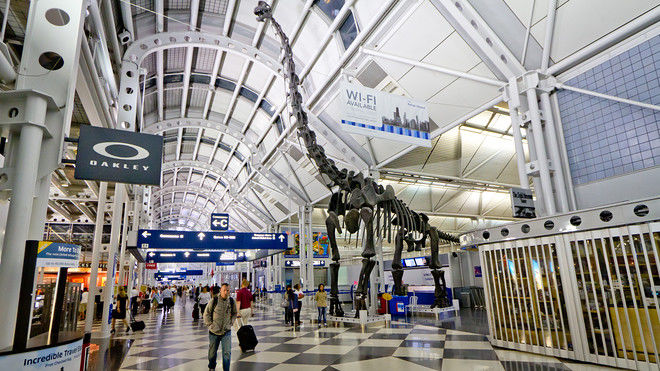 This is the story of a 36 year old man named Aditya Singh, an Indian-American, who lives in a suburb of Los Angeles, California. As per the news reports, he has recently been arrested and charged with felony criminal trespass to a restricted area of an airport and misdemeanour theft.
How's the pandemic to be blamed?
Reports claim Mr. Singh was too scared to fly due to the Coronavirus pandemic and hence he chose to hide himself in a secure area of the O'Hare International Airport. He had arrived here on a flight from Los Angeles on October 19 and has lived in the airport's security zone ever since, that too without getting caught.
It so happened that one fine day when two United Airlines staff asked him to produce his identification, they were shocked to know that the badge that he showed them reportedly belonged to an operations manager who reported it missing in the month of October. What was next? Well, the airline employees immediately called 911 and the rest is history.
Mischief Managed
It is still shocking to believe how someone managed to stay at the airport for so long. Apparently, he managed to live on handouts from other passengers. On further investigating the criminal records of the man, nothing else was found. Even the judge he was presented before expressed surprise at the circumstance of the case, according to the reports.
The Chicago Department of Aviation commented that, "While the incident remains under investigation, we have been able to determine that this gentleman did not pose a security risk to the airport or to the travelling public."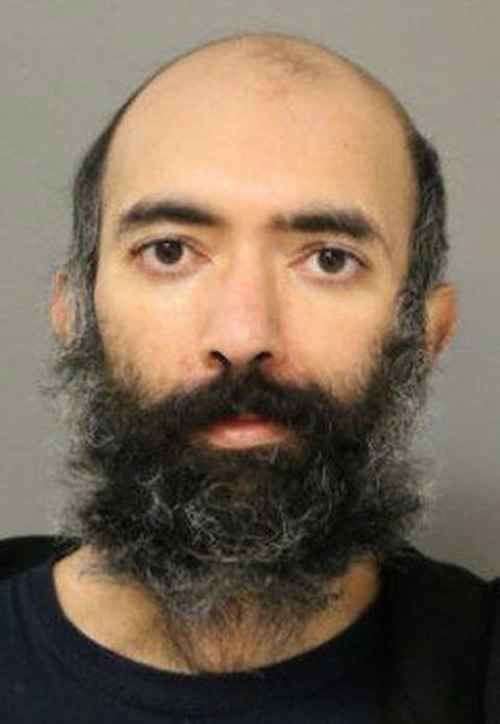 US has certainly been the most-affected country in the world with around 24.7 M active cases and 410K deaths. Each day shows new cases reported than the previous day.
After witnessing the case of Mr. Aditya Singh, we are sure the fear of Covid is FOR REAL. What do you think?
Ready to travel for free? Earn credits and redeem them on Tripoto's weekend getaways, hotel stays and vacation packages!
Think we missed out on something? Tell us about it in the comments below. Or write about it here on Tripoto and earn Tripoto Credits!