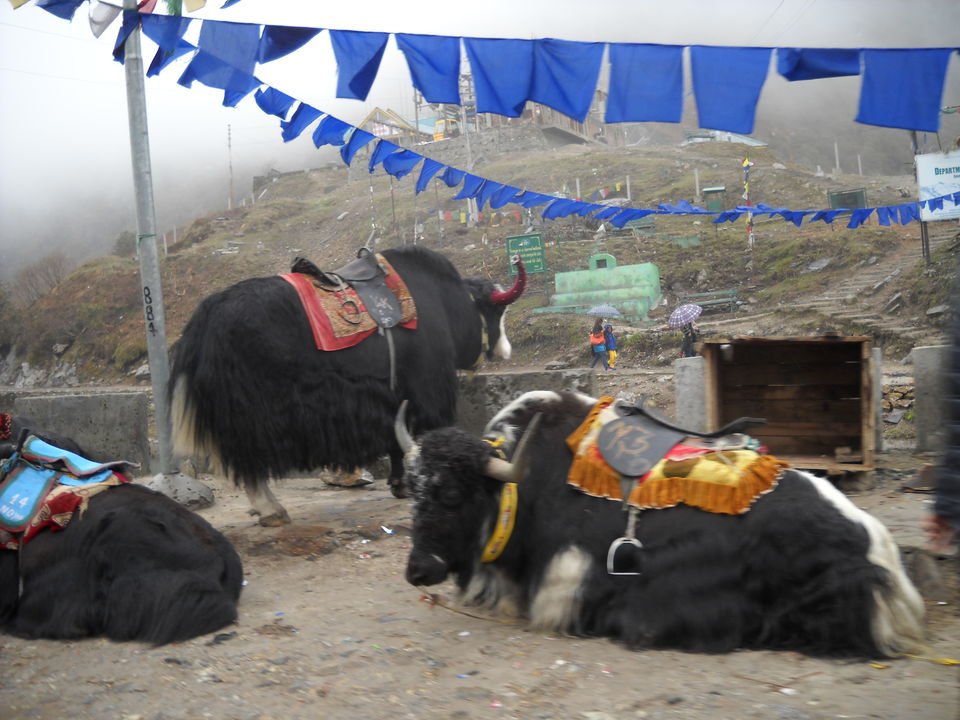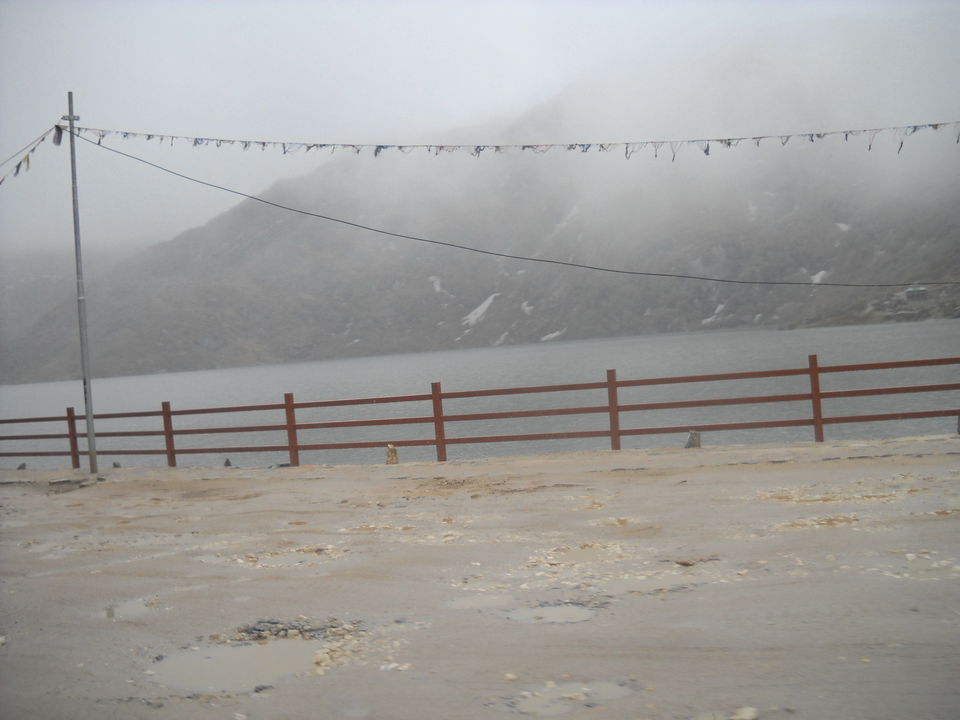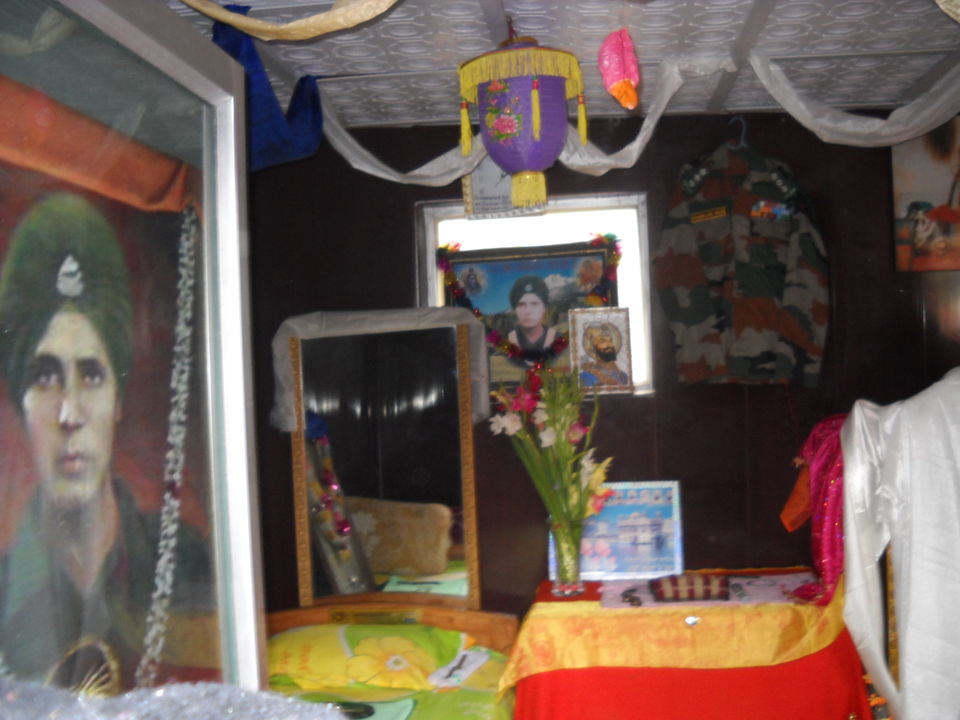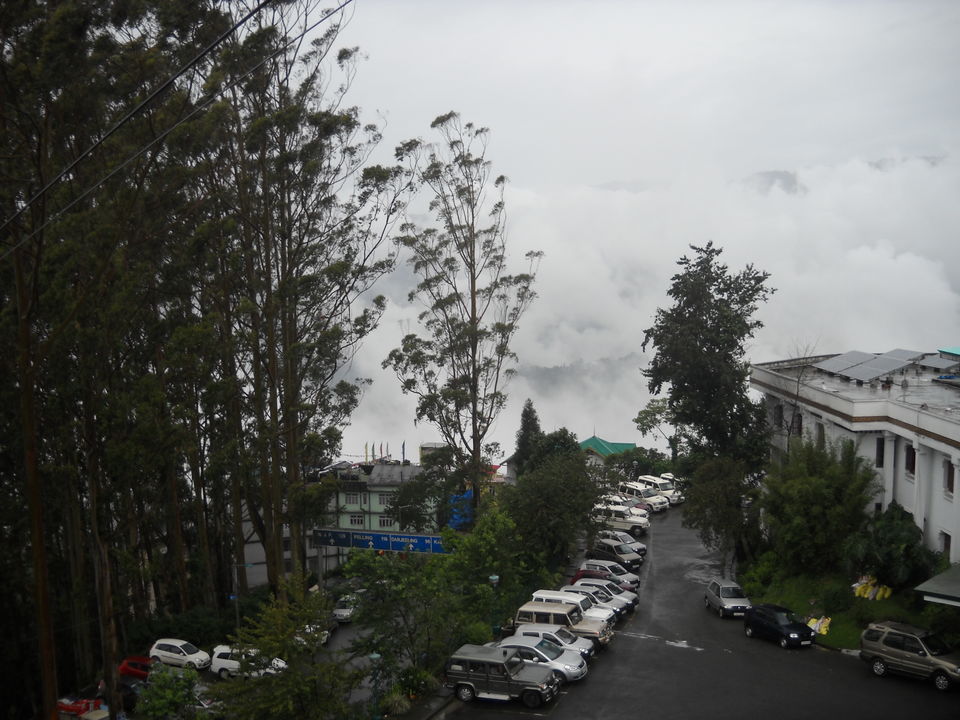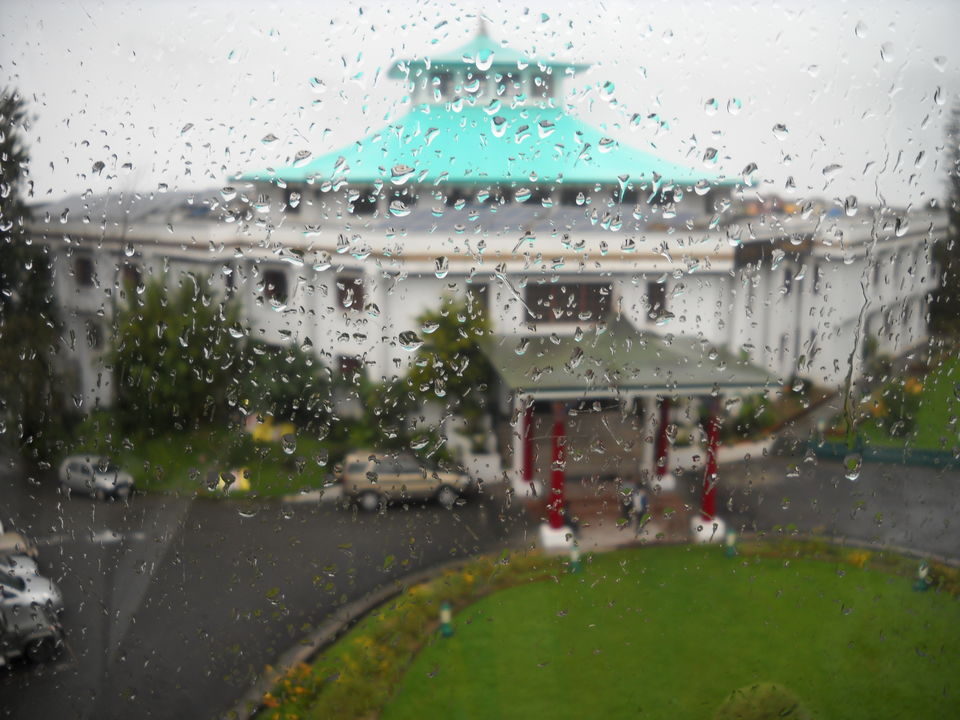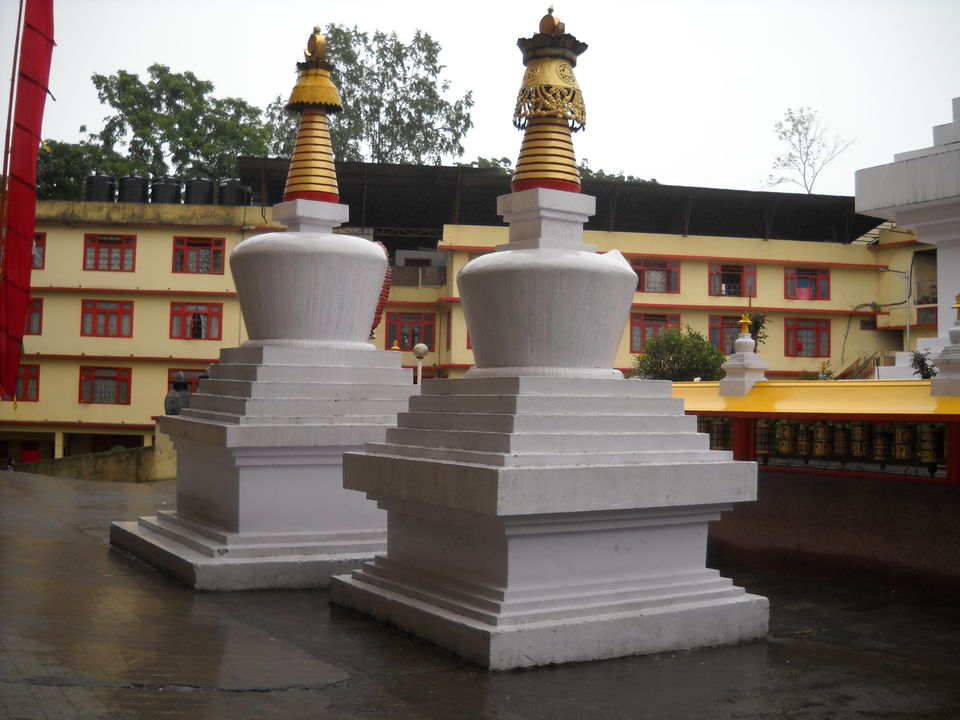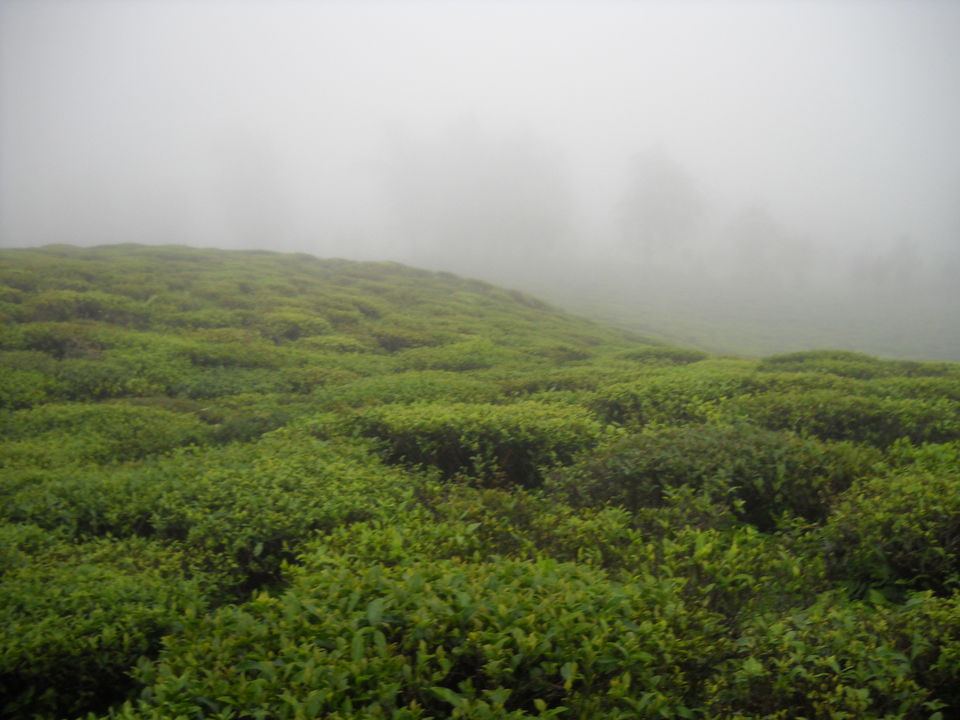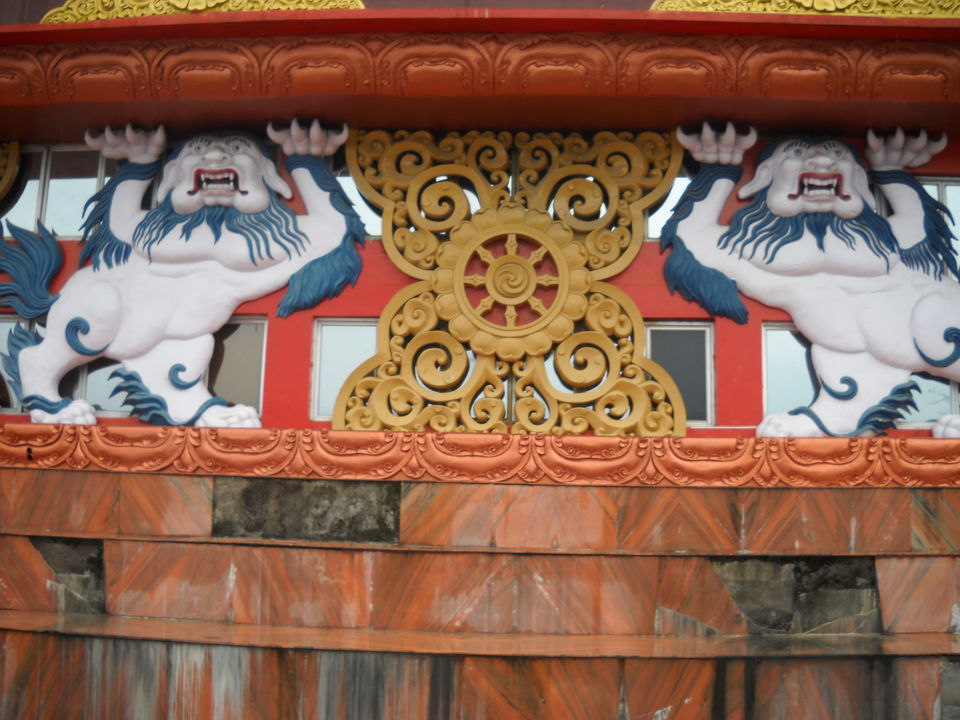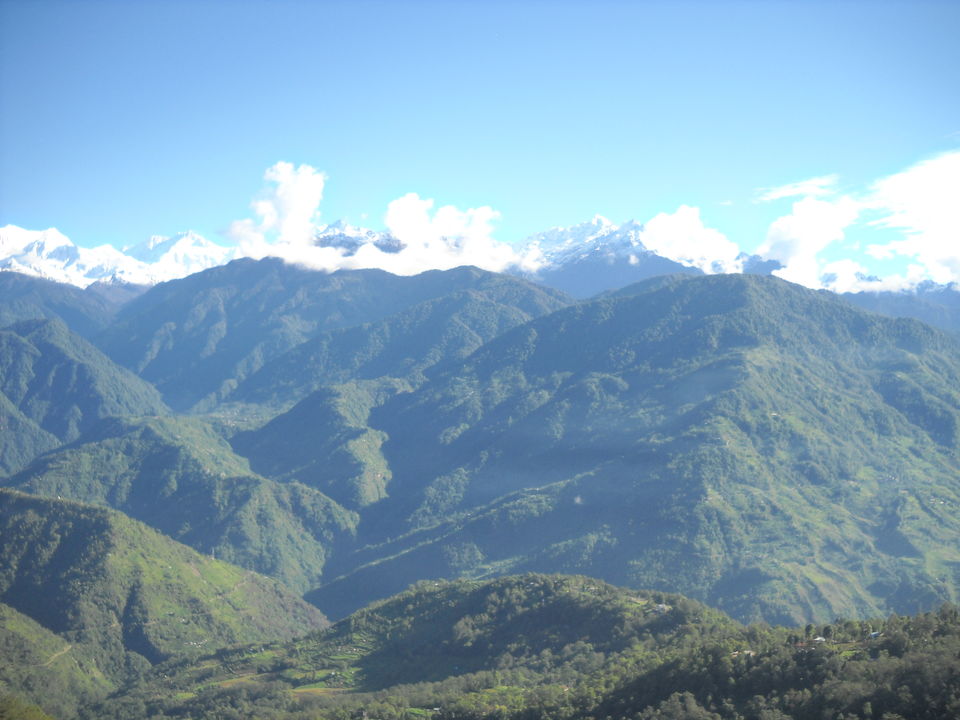 Traveling solo, a long pending item in my bucket list , was crossed off recently when I went on my first solo trip to Sikkim. Now looking back I realize that this was the perfect destination that I could have chosen for my journey. The place is safe and the locals are friendly enough to help the tourists in case of any exigencies. Moreover the awe-inspiring Kanchenjunga wrapped in the mysteries of Buddhist folklore make Sikkim a destination full of marvels.
Gangtok the capital city is a commercial hub with all the facilities and comforts that one can expect. The place is lined with hotels and once can find a good place to stay at affordable prices . My stay was booked at a hotel called "Golden Summit" which is perched at the top of a small hill. As a solo female traveler, the staff not only took extra care of me but also treated me for free on the last day of trip :)
The famous tourist spots like Botanical garden, Banjhankari falles, Rumtek Monastery , Ropeway, Baba Mandir, Changu Lake are well maintained and bustling with tourists. These places can be covered in 2-3 days and those who like to travel differently can give them a miss too. What you should not miss are these tiny villages near Gangtok which offer the authentic home stay experience and are still unspoiled by tourism. From these villages you can see the majestic Kanchenjunga right from your windows. Also there are several treks which you can take to get the spectacular glimpses of Kanchenjunga. Moreover rafting in the clear blue water of Teesta is one experience that should be on top of the "to-do" things in Sikkim.
For shophahoilcs Gangtok has MG market where you can find local crafts/and artistic works at decent prices ,also this market is full of little Sikkimese restaurants which offer authentic cuisine. Visit this market during late evening and then you will see its charm. This cute little market is as enchanting as any European market, complete lack of traffic free and unexpectedly clean streets make it a true wonder in India.
As I wanted to explore Gangtok and nearby areas without any rush , I had planned my trip for complete ten days. Although occasionally I had moments of doubt , where I felt that ten days might be too much but then the breath-taking beauty of the place made all the extra time I had in hand completely worthwhile. Today I would like to advise anyone that Sikkim has far too much to offer . From tiny, obscure village tucked in north and south Sikkim to the commercial hub like Gangtok, the list of "to-see" things is endless. There are many tourists/ travelers who rush through the places staying one day at one place, this can be tempting for many but the best way to explore Sikkim is to choose one place and stay there for slightly longer duration. The stories , the folklore, the unseen and unheard views/spots are too many and too good. By rushing along you will miss these treasures which this place has to offer. The only way to experience this place is slowly and without rush.
To conclude I would just say that Sikkim is a "haven of peace". Visit it without any hurry and it will reveal itself in most fascinating ways.