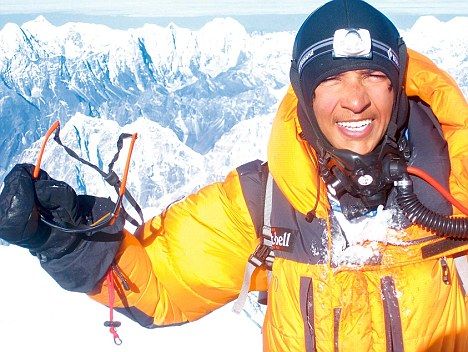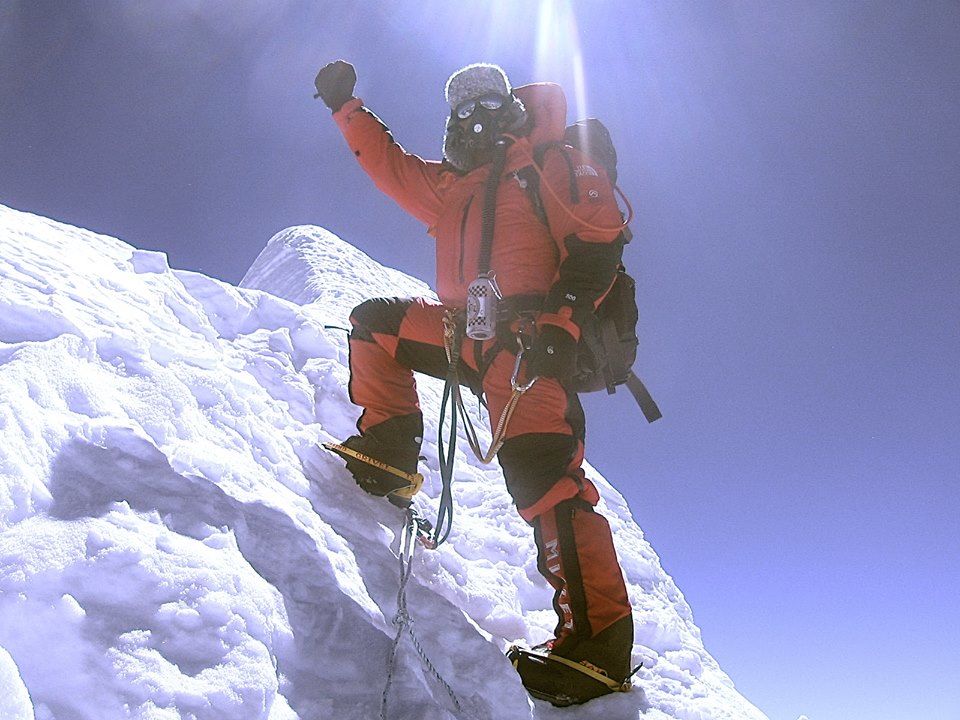 One of the youngest Indians to climb Mt. Everest in 2010, Arjun Vajpai, from Delhi, achieved this feat when he was just 16 years old, and has not stopped ever since. The very next year, he scaled Mt. Lhotse, the fourth highest peak in the world, and Mt. Manaslu in Nepal, at the age of 17.
"Ever since I was 10, I've wanted to achieve this feat and I'm so glad my parents were supportive of my dreams. There haven't been many youngsters to have climbed the Everest and I took that as a challenge and I'm fortunate enough to have become the third youngest Indian to achieve this feat", said Vajpai, who has continuously been setting examples for the youth and inspiring them to take up and explore mountaineering. "Everest is not the most difficult mountain peak to climb. There are more technically challenging peaks in the world like the Lhotse", he adds.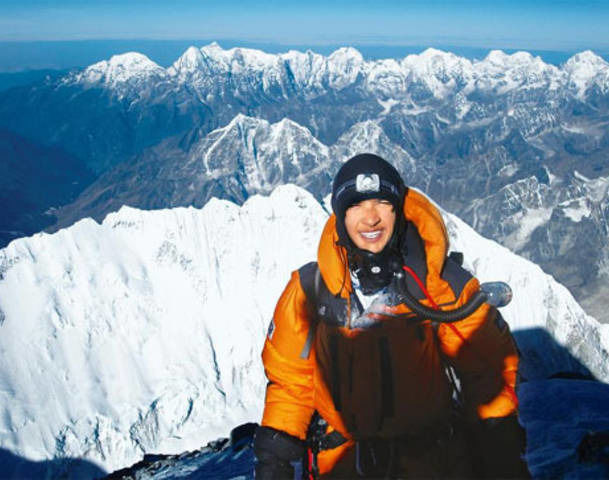 The uphill battle doesn't end here for this prodigy. His toughest challenge is yet to come. Conquering Mt. Makalu, an attempt he has made thrice already, is his next stepping stone. This year would mark his fourth attempt to scale this peak. The massive Nepal earthquake was an obstacle to his previous attempt. Arjun has been fighting tooth and nail against all odds to succeed in this venture of his, after which he would be the youngest person in history to have climbed four 8,000-metre peaks!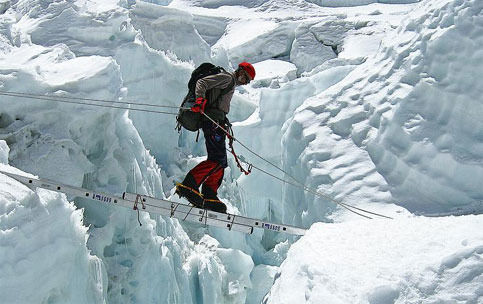 Sleeping just 3 hours a day, Arjun's routine includes rigorous training for 11-16 hours a day. His workout consists of calisthenics, karate katas and cycling. And, believe it or not, he cycles for about 500 kms a week!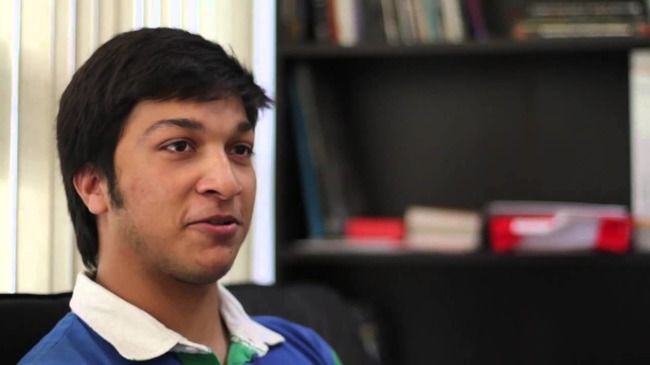 It might sound heroic and adventurous, but mountaineering is not a task for the weak-hearted. Arjun has even evaded death in one of his explorations in 2012. At an altitude of 22,000 feet, he was paralysed in the open for two full days, after which he was rescued by locals who found him in the open. This happened when Arjun was climbing Tibet's Mt. Cho Oyu, where the temperature was -60 degrees. The winds were hostile and he woke up with his left side paralysed. Unable to carry him down, two sherpas went to get help when he started crawling out of the camp with all his might. He called his mother up telling her that he might never return.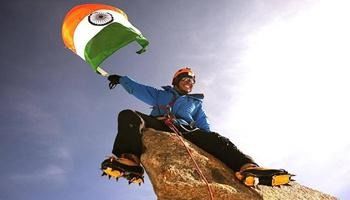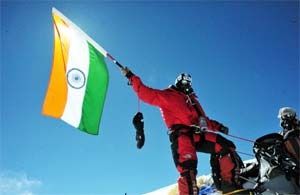 Last year, Arjun along with one of his friends achieved the unthinkable! They created history after scaling an unexplored or 'virgin' peak 6,180 metres high in the Spiti valley of Himachal Pradesh. They named it in the memory of late Dr. APJ Abdul Kalam. "Mountaineering is the application of all the knowledge that you've imbibed in your life. All the physics, chemistry, history and biology, everything comes into play when you're one with nature", believes Vajpai.
Way to go, Arjun! Mt. Makalu awaits!