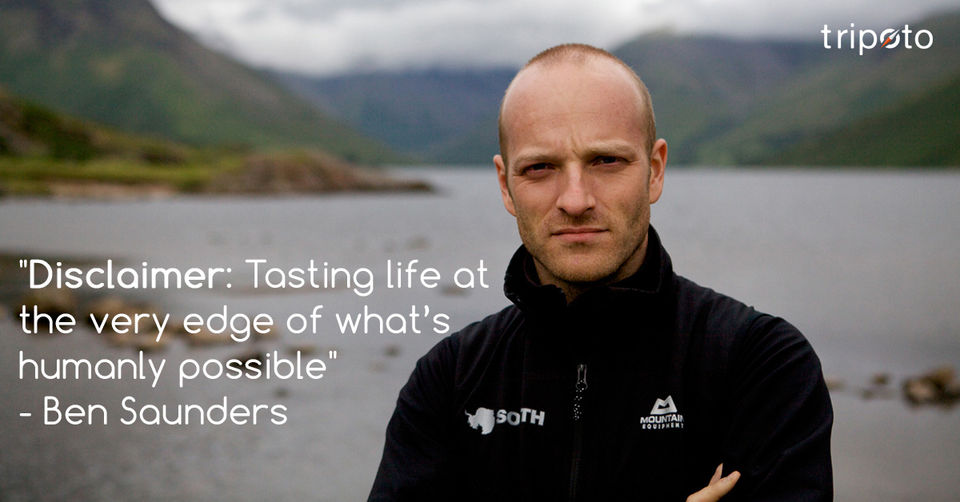 A collection of talks delivered by some of the most iconic figures in travel industry. These people have conquered their goals and turned around their lives exactly in a way they wanted it to be. These motivational speakers have never failed to embrace adventures that come their way! Watch them speak about their passions and inspire the world, and you, to go out on your next big adventure and never forget to fulfill your dreams!
1. How to Climb Mt.Everest- Arjun Vajpai
Arjun started his mountaineering journey when he was just 15 years old. At 16 he went on to scale the world's highest mountain, Everest and summated it on 16th may 2010. Reaching the top of the world made him the world's youngest boy to climb Everest. Arjun continued his climbing expeditions and also became the youngest to summit the world's third highest mountain; Lhotse. A major dose of inspiration for the youth in India, Arjun works as a motivational speaker when he's training back home and also has his own foundation called the Arjun Vajpai Foundation. Watch his Ted Talk delivered at IILM in New Delhi where he inspires people on chasing their dreams, even those which are as big and daring as climbing the worlds highest mountain.
2. Where is Home? - Pico Iyer
Travelling has made this travel writer become wiser and happier. Staying in the United States of America for a long duration gave him the foundations of journalism; he found his first love in Kyoto, Japan. Pico iyer has written several books on travelling, meditation and Buddhism. He continues to inspire people across the globe and is a fantastic role model for enthusiastic travelers.
3. Why Bother Leaving the House? - Ben Saunders
Ben Saunders is one of the few men in history who walked on foot alone to the North Pole and took Scott's route. Professionally Saunders is a polar explorer and an endurance athlete along with also being a motivational speaker. He has skied a 3000 miles on polar expeditions since 2001. For people who travel and are inclined towards adventures, Ben Saunders has been an iconic figure in the travel and adventure world.
4. Pole To Pole - Paul Nicklen
Paul eventually started off as a polar biologist and later went on to work for the national geographic magazine as a photojournalist. He has specialized the entire polar region exploring and spreading awareness about the species of polar bears and their protection due to melting ice sheets. Paul talks about how his adventures have contributed on improving the arctic region.
5. Art Of Stillness - Pico Iyer
Pico iyer, one of the world's most famous travel writers speaks about the art of stillness, how travelling the world and staying connected throughout has led him to stay grounded and practice meditation. it has also made him realize that to truly value one's own happiness, travel is necessary. Listen to him speak about the art of happiness, a truly wonderful and inspiring talk.
These are some of the most inspiring ted talks that i have come across, a few personal favorites. view more of inspirational videos and talks on their official page. these videos will make you pack your bags and head out for a life full of adventures and enriching experiences!